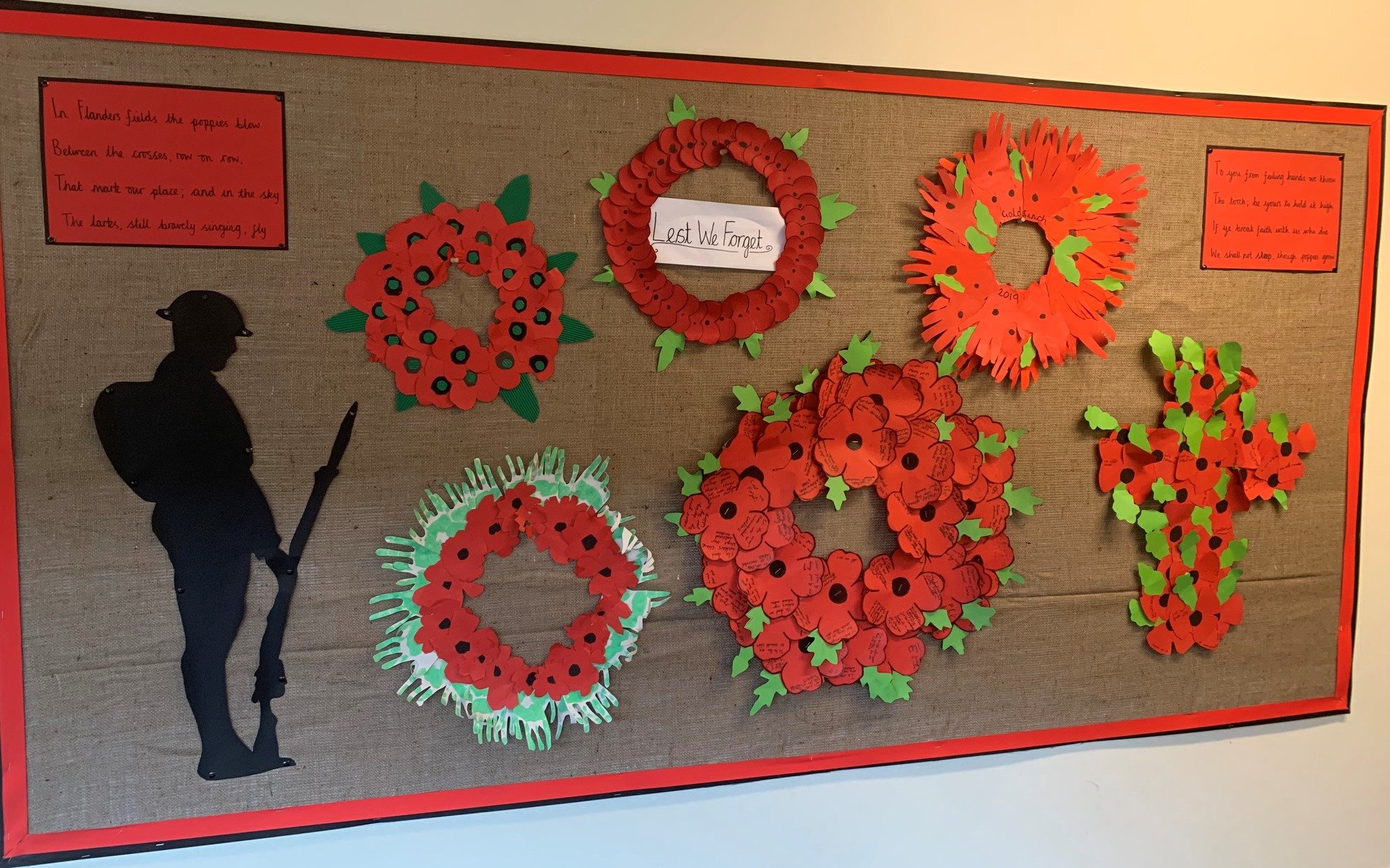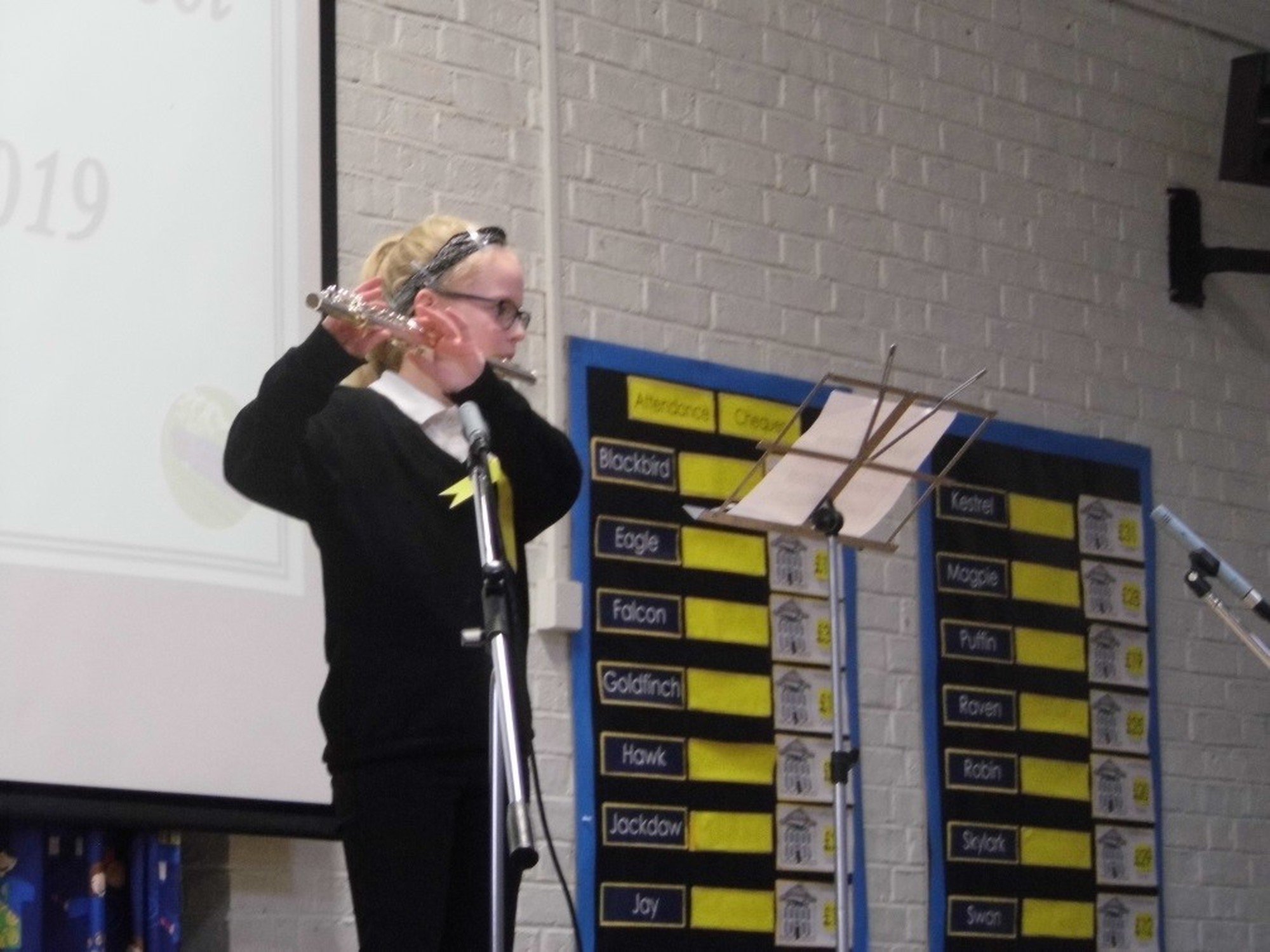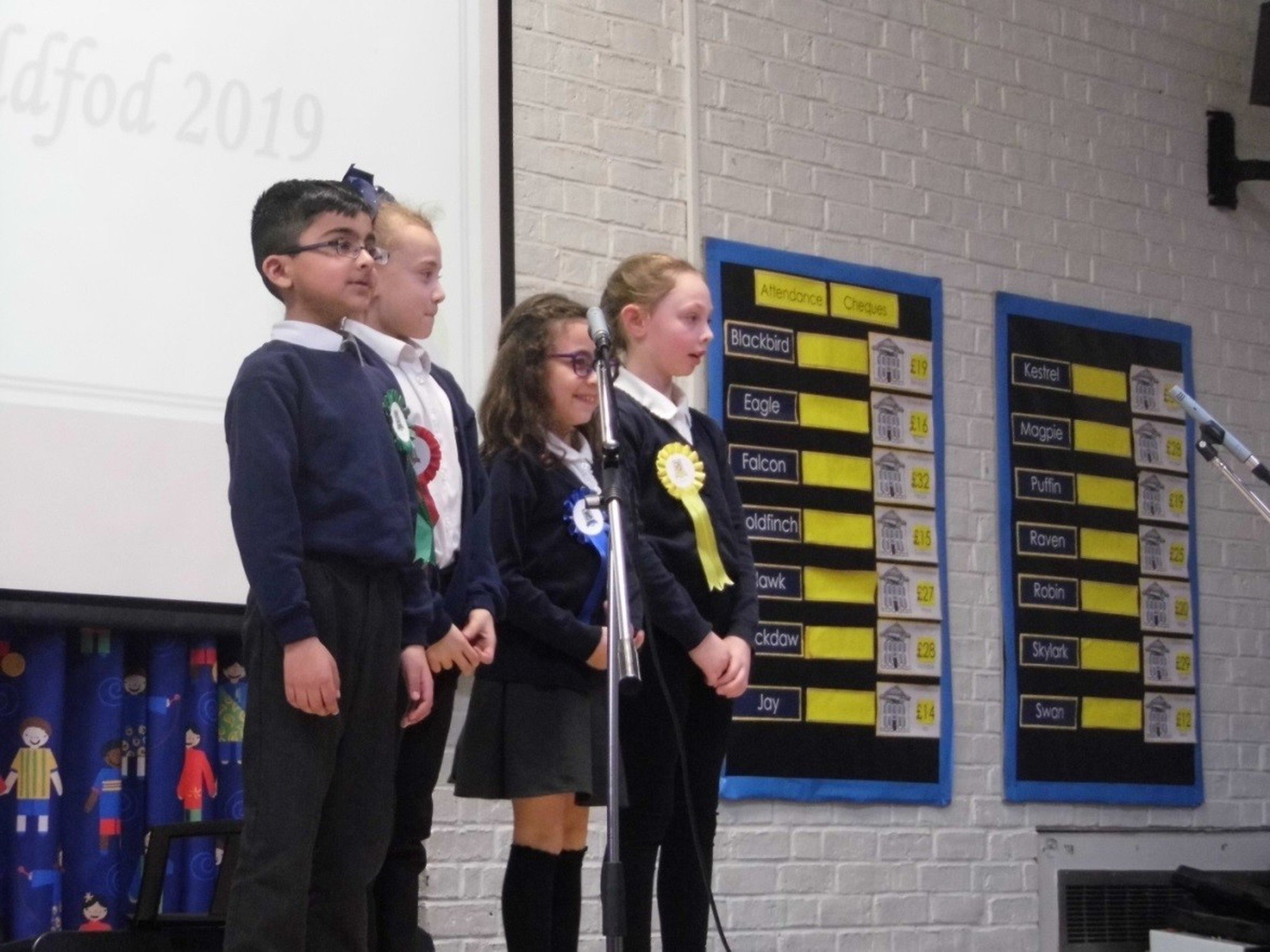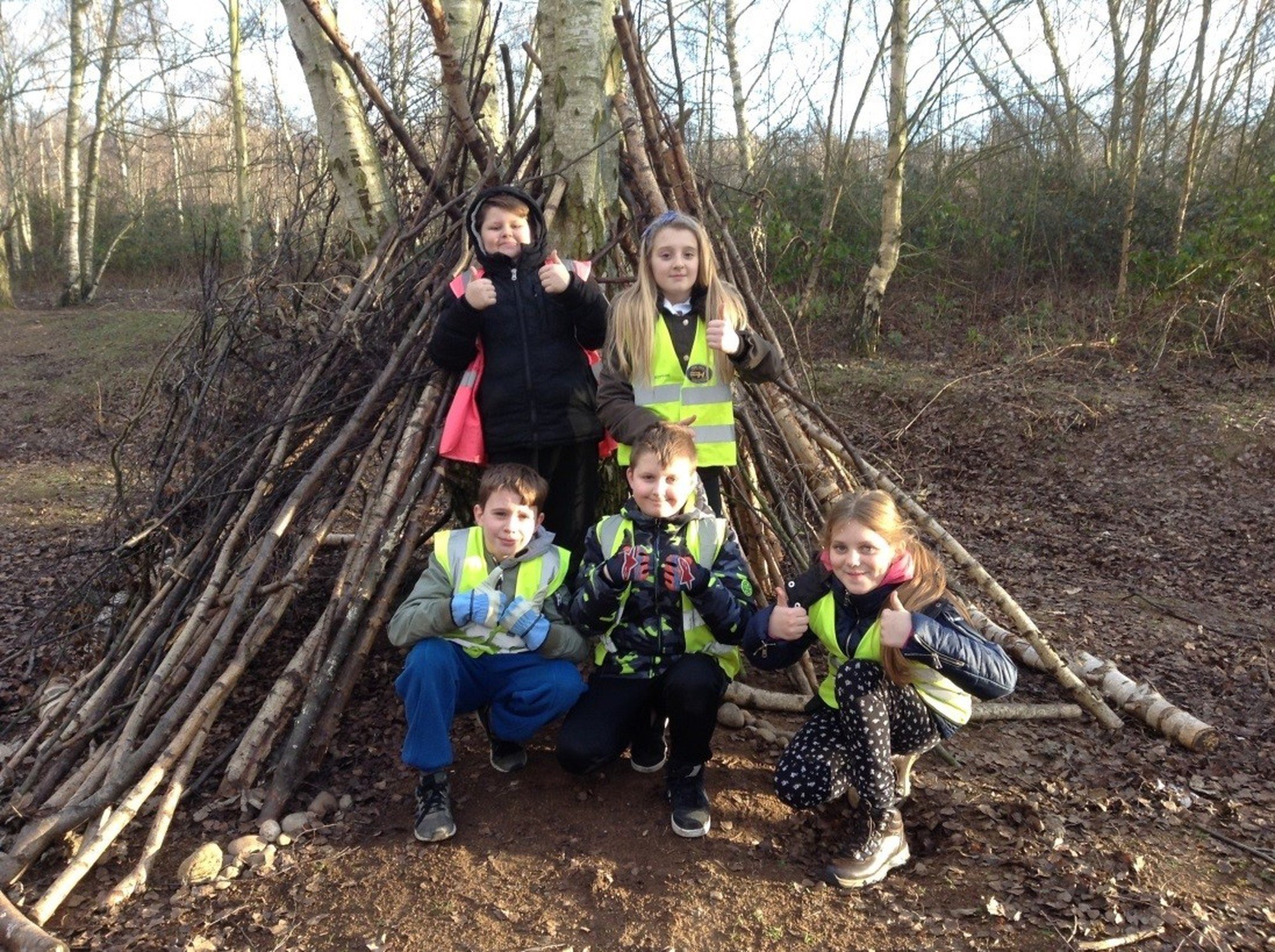 Reading Breakfast
Thank you to everyone who took part in our Reading Breakfast this term. We had a fantastic turn out and it was brilliant seeing our families read together. The Theme for this event was stories from around the world, we hope you enjoyed all our wonderful new books, keep your eyes peeled for our next event which will be next term so around April/May time.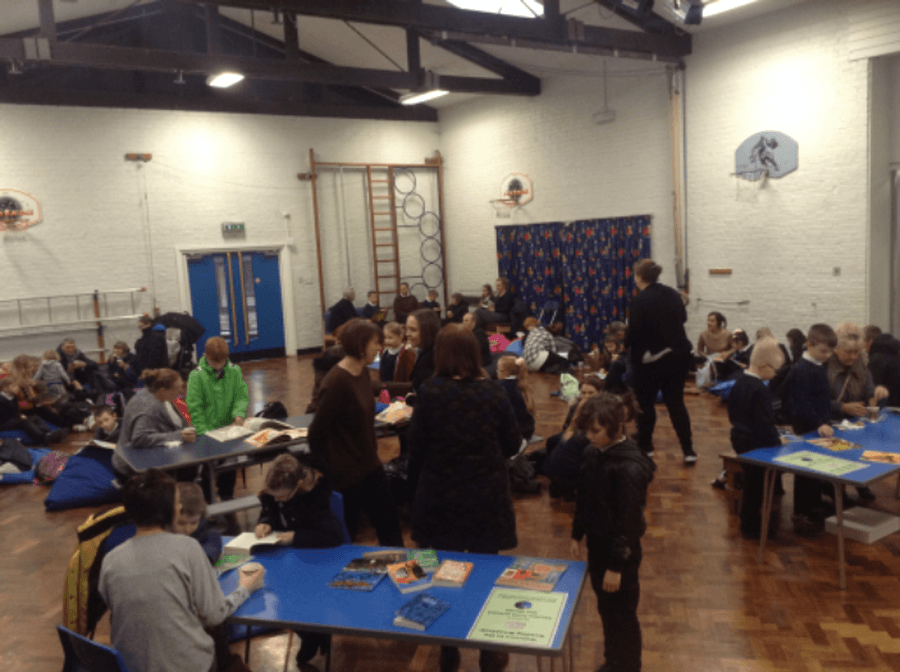 Year 5 visit from Wonderdome - Planetarium
Year 5 really enjoyed their journey to 'space' in the planetarium and were amazed to see our Solar System and learn about the different planets, moons and space expeditions. The planetarium company were really impressed with their existing knowledge and the questions that were asked.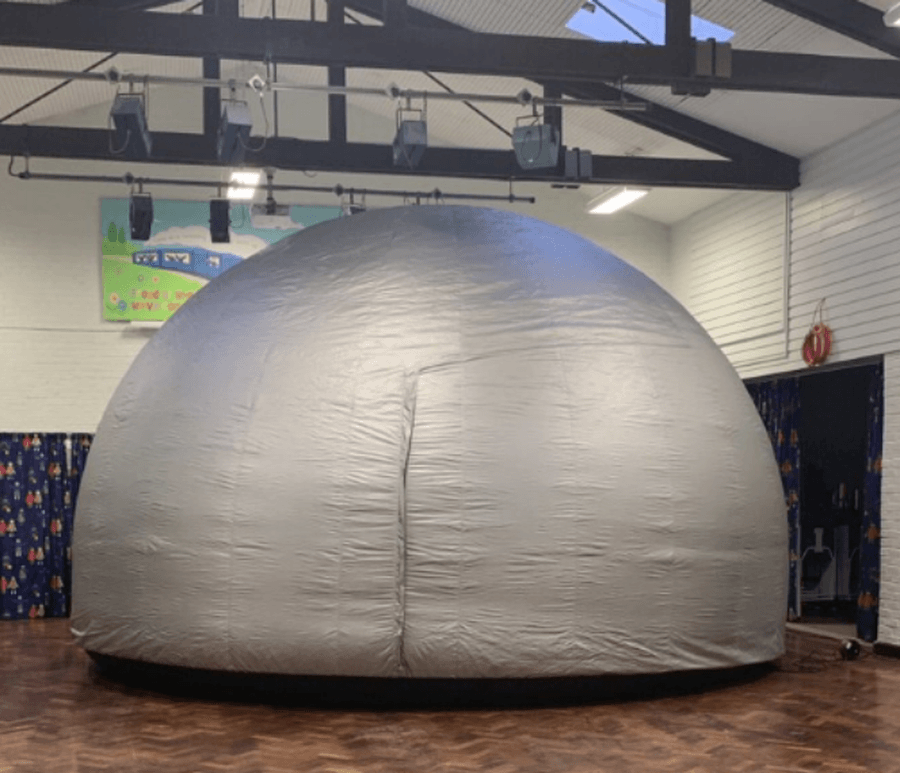 Reception Owl Visitor
On Friday 10th January Reception had a visit from KL Falconry. We were able to meet 3 beautiful owls. Libby the African Spotted Eagle Owl, Tilly the Barn Owl and Molly the Burrowing Owl. We asked lots of questions and found out all about the different owls.
Friday Morning Parent coffee mornings
Starting this week, we will be inviting parents in to use our meeting room and have a hot drink and a catch up with other parents on Friday mornings.
Message from Balby South Community Engagement Society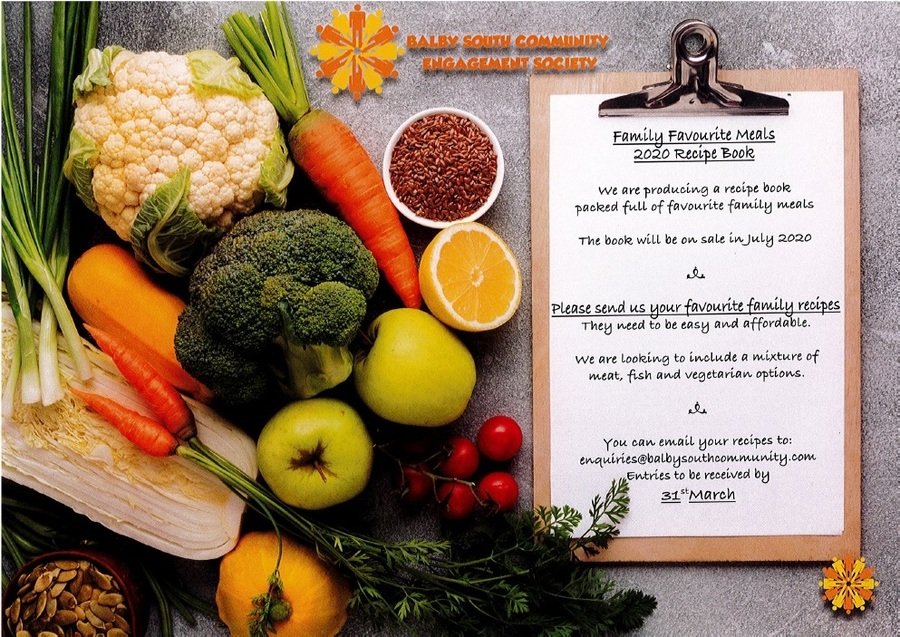 ENGIE Construction & St Leger Homes
We are aware that there are going to be some building works in the area being carried out for approximately 3 months. We will be working with the children and discussing construction site safety but we hope you will join us in making sure our children know the dangers of playing on building sites.
We have had the team in from ENGIE who are working in the community and they have very kindly given a safety assembly to our children. The children got a chance to ask questions and to test out the protective equipment which is worn on sites.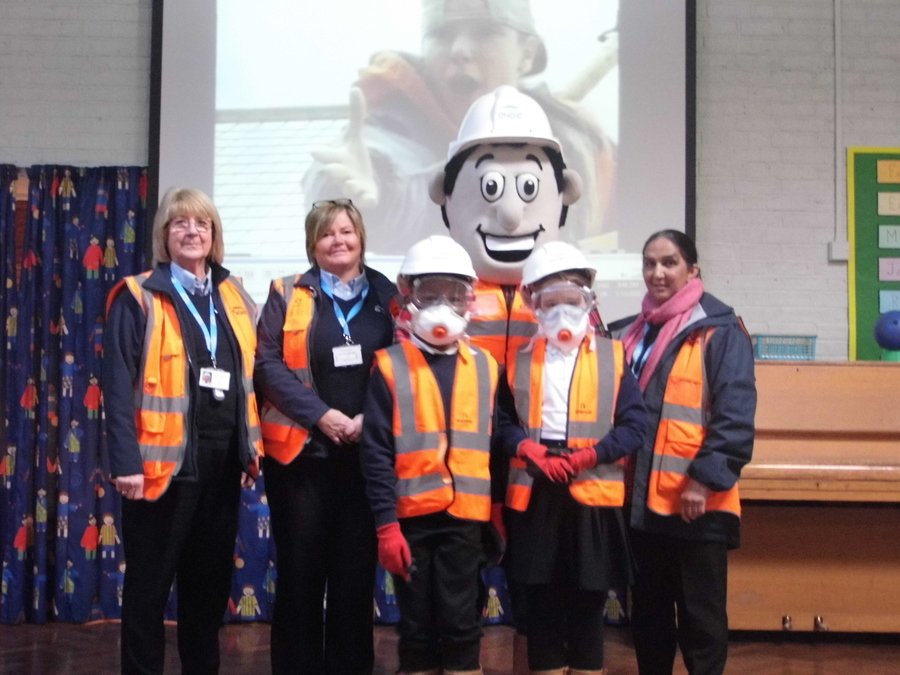 End of Theme Celebrations
The dates for the end of Theme celebrations for the children's current themes have been arranged and are as follows:
Wednesday 22nd January Year 5 & 6 End of Theme celebration 1:30pm
Thursday 23rd January Year 1 & 2 End of Theme celebration 1:30pm
Friday 24th January Year 3 & 4 End of Theme celebration 1:30pm
We hope to see you there!
Visit from Santa!
On Friday 13th December we had a visit from Santa for our younger children. The children absolutely loved seeing him and we would like to say a huge thank you to him for coming to see us, we know he is busy this time of year getting ready for the festive season.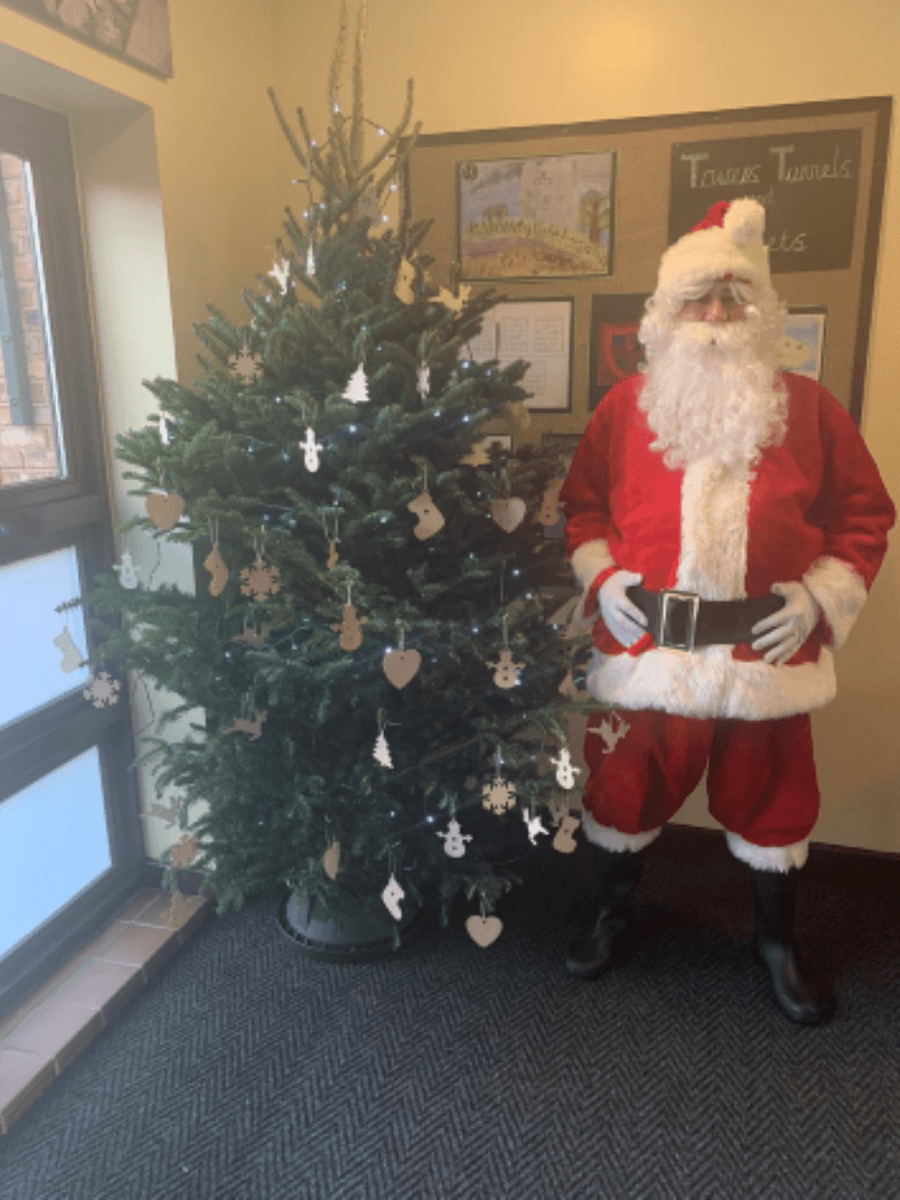 Christmas Party week
Thank you so much for your generosity with the donations sent in at the children's Christmas parties so far. The gifts will go a long way in helping the community celebrate Christmas after the devastation and damage caused by the floods.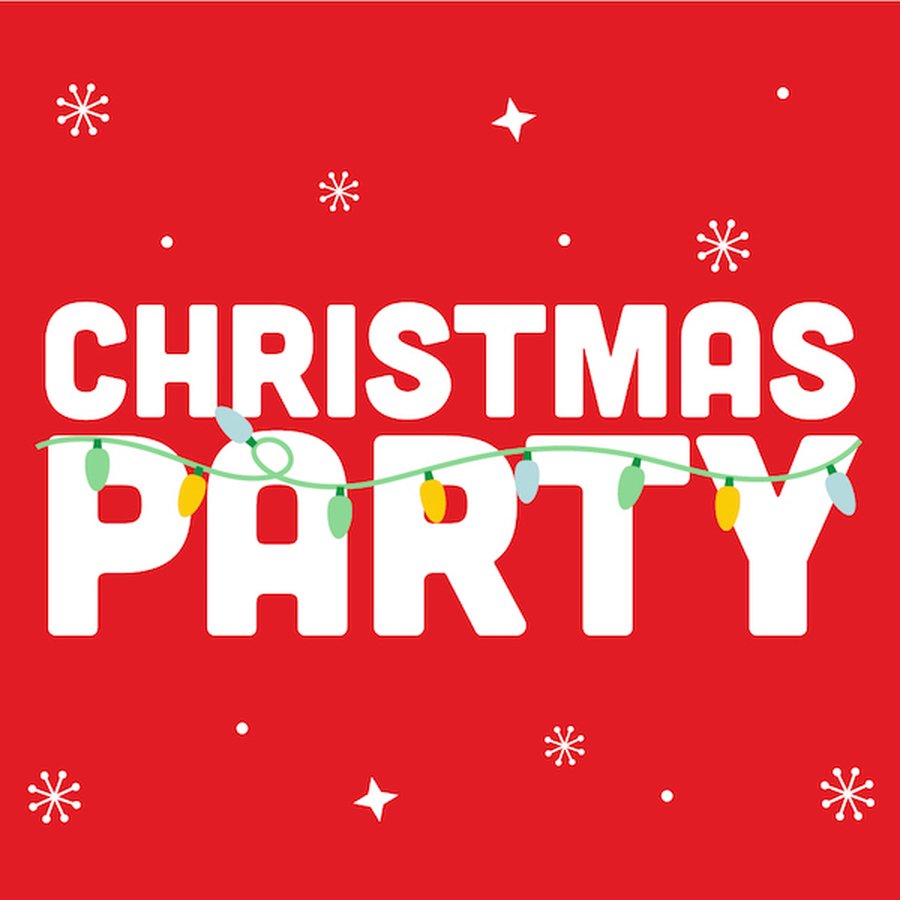 South Yorkshire Flood Relief Appeal
Thankyou for all the support on Friday 15th November on our non-uniform day to raise money for the South Yorkshire Flood Relief Appeal. As a school we raised £365 which will go towards helping affected communities.
It's Cool to be Kind!
To celebrate the end of Cool to be Kind month, we are showing just how cool it is to be kind to our peers by wearing sunglasses to school on Friday 29th November!
We are also going to colour the world with kindness and wear our brightest clothes!
Christmas Dinner & Christmas Jumper Day
On Friday 13th December, as well our Christmas Jumper day we will be having our annual Christmas Dinner day at Mallard! On this day, pupils are invited to enjoy a Christmas dinner with all the festive trimmings with their friends. All pupils are welcome to enjoy the dinner. The £2.30 cost must be paid using Parent Pay if you normally do so or you may send in £2.30 with your reply slip if your child does not normally have school meals. Letters will be sent out on Tuesday 26th November 2019, please return them by Friday 6th December.
Flu Vaccinations
Following the letters informing you that the Flu Immunisation had been postponed, I can now confirm that the new date for the School Nursing Team to provide our children with the Flu Immunisations will be Wednesday 8th January 2020. If, due to your child having specific medical conditions, they will be having their flu immunisation at the doctor's surgery, please inform the school nurses of this by calling them on 01302 566776.
Twitter
We are excited to announce the launch of our Twitter account. The aim of our Twitter account is to be a quick and direct means of communicating with you. We feel that Twitter is a great way of communicating school news, photos, videos and upcoming events.
Our Twitter account is: @SchoolMallard.

This is a key means of not only promoting the many wonderful things that we do as a school but also as a way of engaging you in your children's daily activities more effectively. We hope by using social media we will further improve communications between the school and our community. As a result of this, we would love to be able to share more photos with you to show what our children are getting up to at school and on trips.

In order to do this we request your permission to use your child's image on Twitter (for now this will only be children Years 1-6) in the same way that we do on the school's website or in the local press. Lots of other schools share events and activities regularly through social media and it are important that we embrace this development.

Please note the following:
Only core staff will be posting/tweeting pictures on the school blog and have been trained regarding what is appropriate content.

That there will be no pictures of children with their names on our Twitter account.

We would also politely remind parents that social networking sites are not an appropriate place to discuss any concerns you may have regarding your child or the school. We request that parents continue to raise any questions directly with their child's class teacher or by arranging an appointment with a member of the Senior Leadership Team

.
PLEASE RETURN THE CONSENT FORMS SO WE KNOW IF YOU ARE HAPPY FOR YOUR CHILD'S PHOTOS TO BE FEATURED ON OUR ACCOUNT.
Roald Dahl Day
We had a great day celebrating the launch of the Doncaster Stories project aimed to promote reading at home. Pupils and staff dressed up as their favourite Roald Dahl character or brought in their favourite book and took part in many activities throughout the day including: shared reading between years 2 and 6, designing a sweet for Charlie's Chocolate Factory in year 5. Key Stage 2 were all lucky enough to be given a Roald Dahl book to take home and enjoy reading. Thank you to everyone who gave a donation towards the Roald Dahl charity.
Opera Visit for Reception
Reception really enjoyed our visit from the Opera who performed the story 'Peace at Last'. This is a story we will be focusing on and learning to retell ourselves. The visitors used their voices and various musical instruments during their performance. They showed us some of the instruments they used and even got us singing too!