Class Dojo
As you will be aware, we are sending out invites for ClassDojo which allows you to view children's progress and communicate with school directly. If you require another invitation sending for class Dojo i.e. if both parents/carers would like to sign up, please e-mail the admin@mallardschool.co.uk email and we can arrange this if you have Parental Responsibility or any other official arrangements. Thank you
Cold or COVID-19?
CORONAVIRUS RELATED ABSENCE – QUICK REFERENCE GUIDE for parents
Newsletters
From this week we will be going paperless with our weekly newsletters. On Fridays we will send out a link via SMS for you to access the newsletter. You do not need the link though as they will all be uploaded to the Newsletter page weekly for people to view.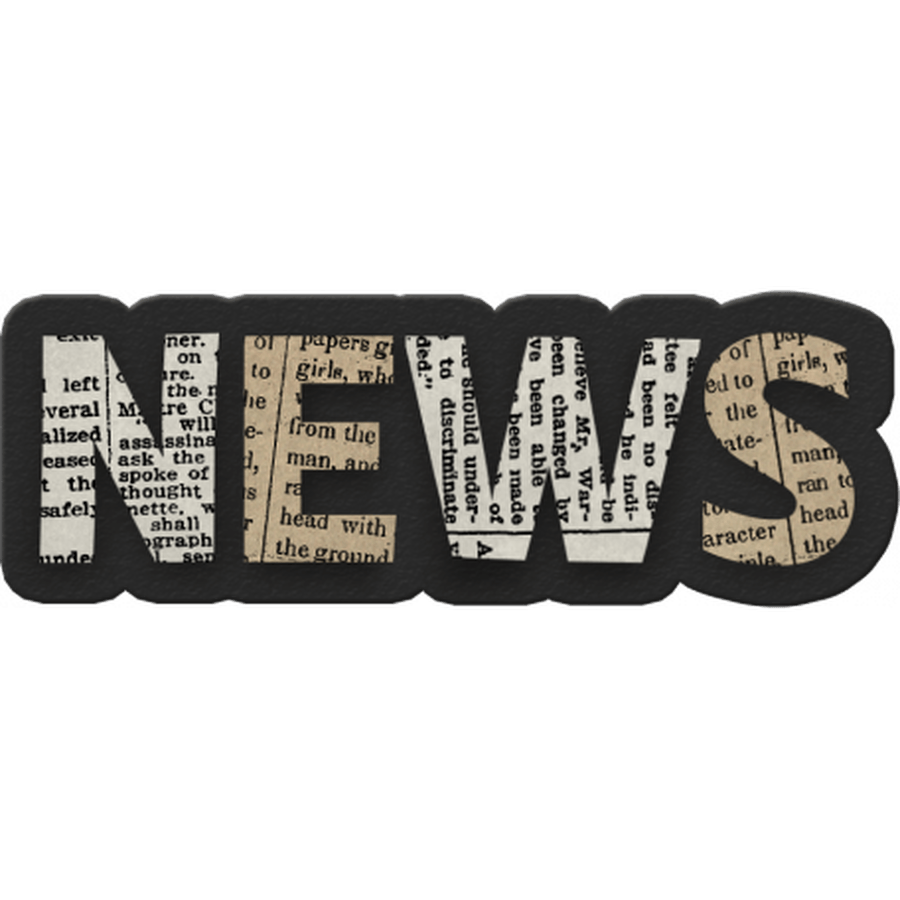 Back to School' Information for Parents and Families
To support parents and families in Doncaster to be prepared for their children's return to school, and to help alleviate parents' worries about schools reopening, we have pulled together a comprehensive resource on the council website addressing some key topics such as travelling to school, health and safety measures, what school may look like for children and more.
The guidance is broken down into the following categories:
General Returning to School FAQs

Health and Safety, Symptoms of Coronavirus and Isolating FAQs

Travelling to Schools FAQs

Childminders, Day Nurseries and Pre-school FAQs

Transitioning to New School Years FAQs
The information is available at www.doncaster.gov.uk/schoolopening
School Opening on 1st September 2020
To make school safe for everyone we have staggered the start times of the children to reduce foot traffic on the playground. Please see below for the start times of the children. Children joining us in Nursery and Reception will have had their start dates and times posted out/given out to them in July.
Group A

Group B

8:45 am start time

9:00 am start time

3:00 pick up time

3:15 pick up time

Year 6

Falcon

Mrs Turner

Hawk

Miss Green

Year 5

Eagle

Mrs Hughes

Kestrel

Miss McEvoy

Year 4

Magpie

Mrs Symonds

Raven

Miss Mannion

Year 3

Jackdaw

Miss McGlone

Jay

Mrs Homyard

Year 2

Robin

Miss Cleary

Skylark

Mrs Turner

Year 1

Blackbird

Mrs Marsden

Goldfinch

Mrs Williams
If you have children in both Group A and Group B you should arrive at 8:45am and they will also be able to go straight to class. Children in Group B will not be released until 3:15pm. You will be able to wait on the playground to collect children from Group B at 3:15pm.

It is important that children arrive and are collected promptly at the given times in order to limit the number of people on the school site. If the children arrive after 9:15am in the morning, they will not be allowed to enter the premises and will receive an absent mark.
There will be a strict one way system in place with everyone entering from the left hand side of the car park not via the main entrance. Only one adult should bring to school or collect a child. Parents will not be able to enter the building and children will be greeted at the door by a member of staff. If you need to speak to a member of staff please contact the school office on 01302 859116 or admin@mallardschool.co.uk and the class teacher will contact you.
School Meals
In September, we will resume normal school meal for children in Reception, Year 1 and Year 2. Children in those year groups will be provided with a hot meal each day. Children in Year 3-6 will only be able to order a packed lunch until further notice.
Children who are eligible for Free School Meals and are not in Reception, Year 1 or Year 2; will be provided with a packed lunch. If you wish to order lunch for your children in Year 3-6 please note that there will be no cash payments and all payments will need to be made via ParentPay. Please contact school if you need help to set up a ParentPay account. You should have received your log in details with your school report.
Uniform
Our school uniform policy remains unchanged and we expect all children to wear their uniform from the start of the new school year. Children are to wear any navy jumper if they do not have a logo one already.
Sweatshirts and cardigans with the logo on will be available to order via the school office towards the end of September when we receive the stock. Please note payments will be via ParentPay as we will not be accepting any cash.
We would advise that children have footwear that they can run around in as we will be spending as much time as possible learning outdoors.
Please see our Uniform page for full details.
Cedar Road, Doncaster, South Yorkshire DN4 9HU
Tel: 01302 859116
Email: admin@mallardschool.co.uk