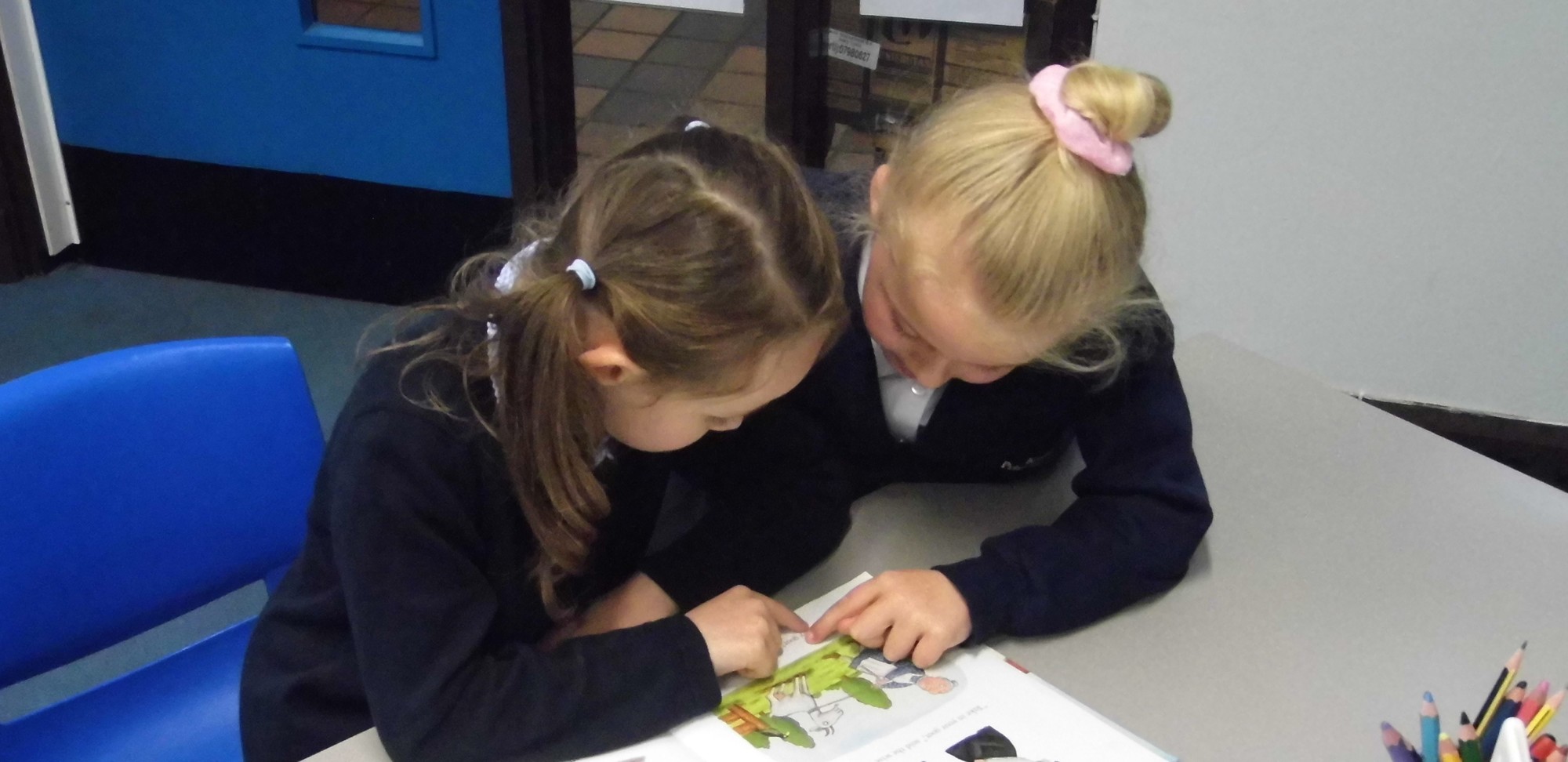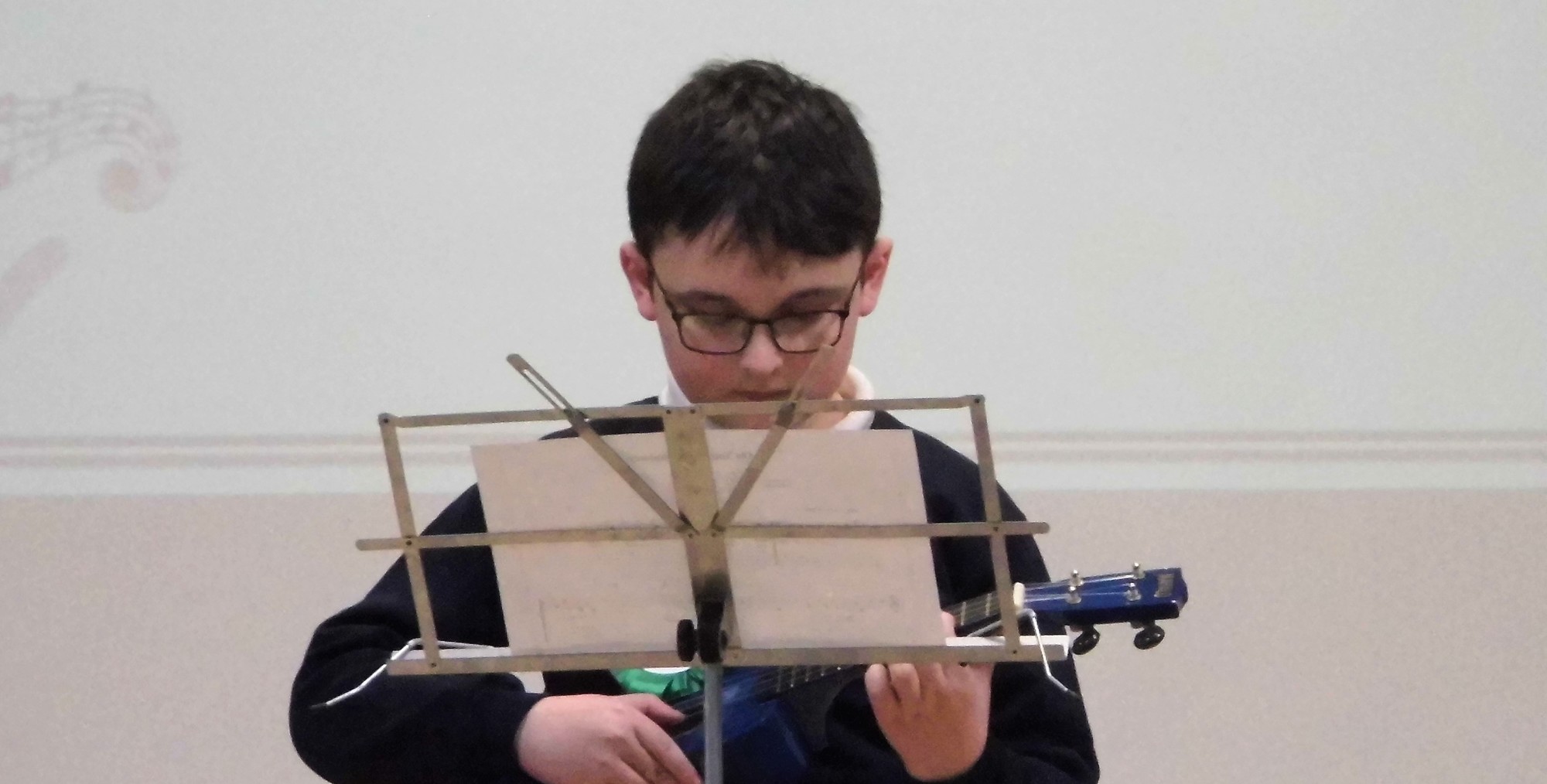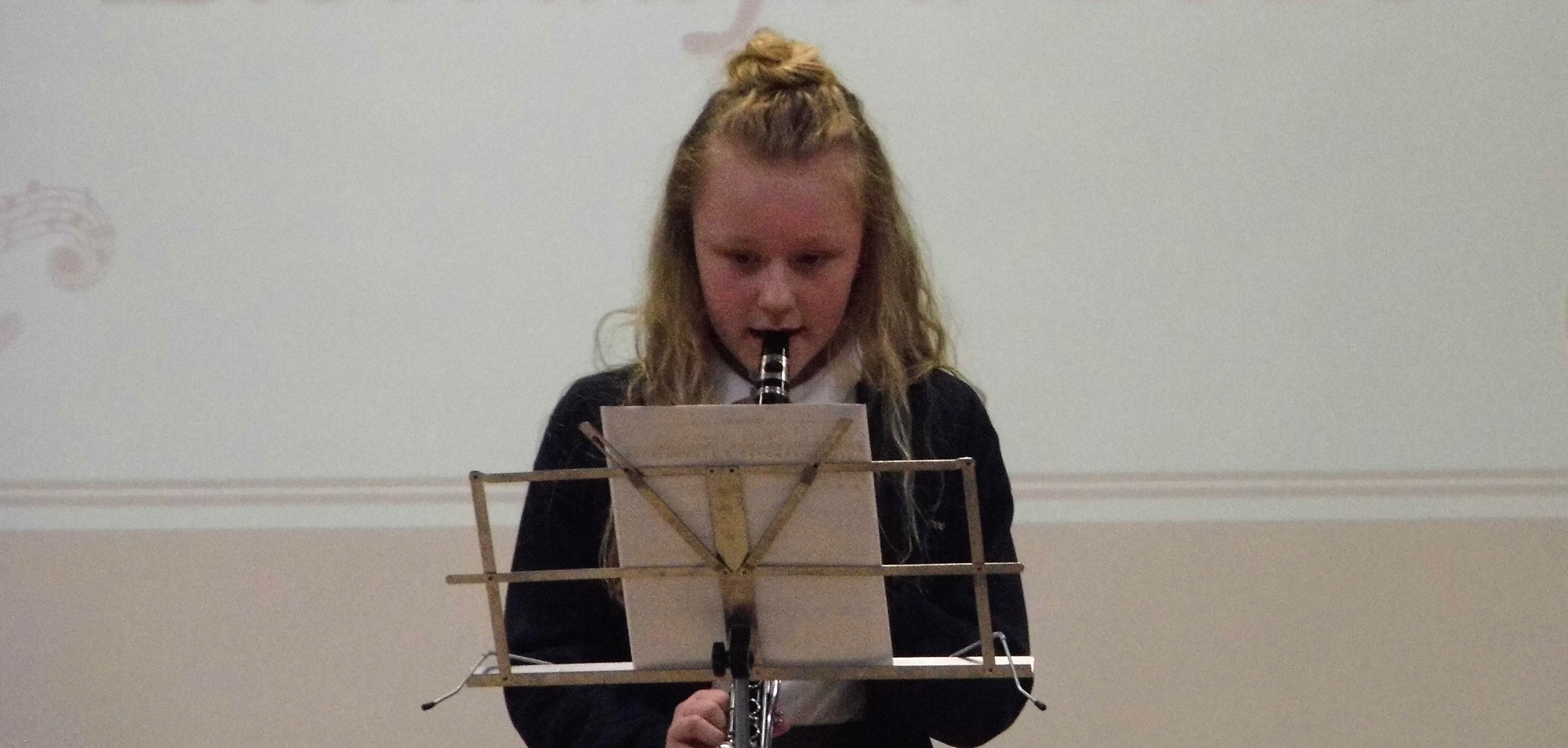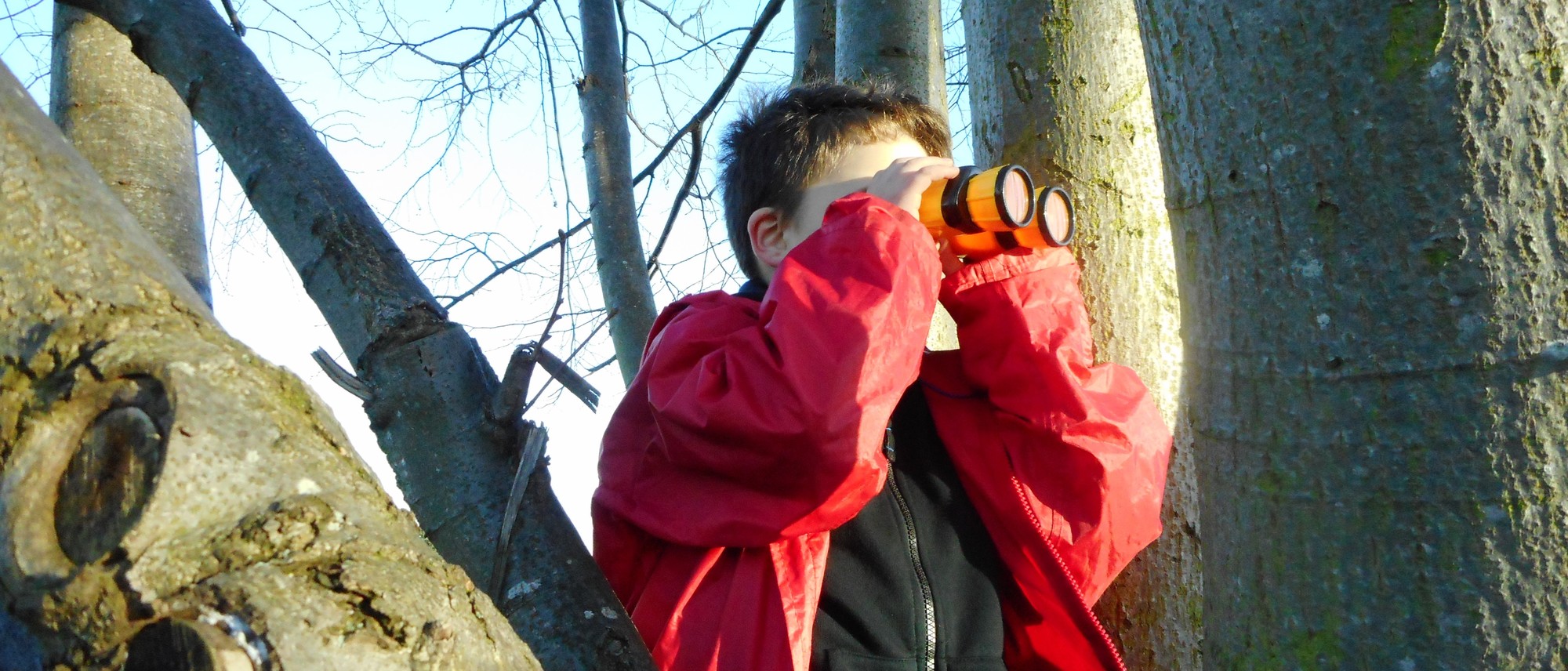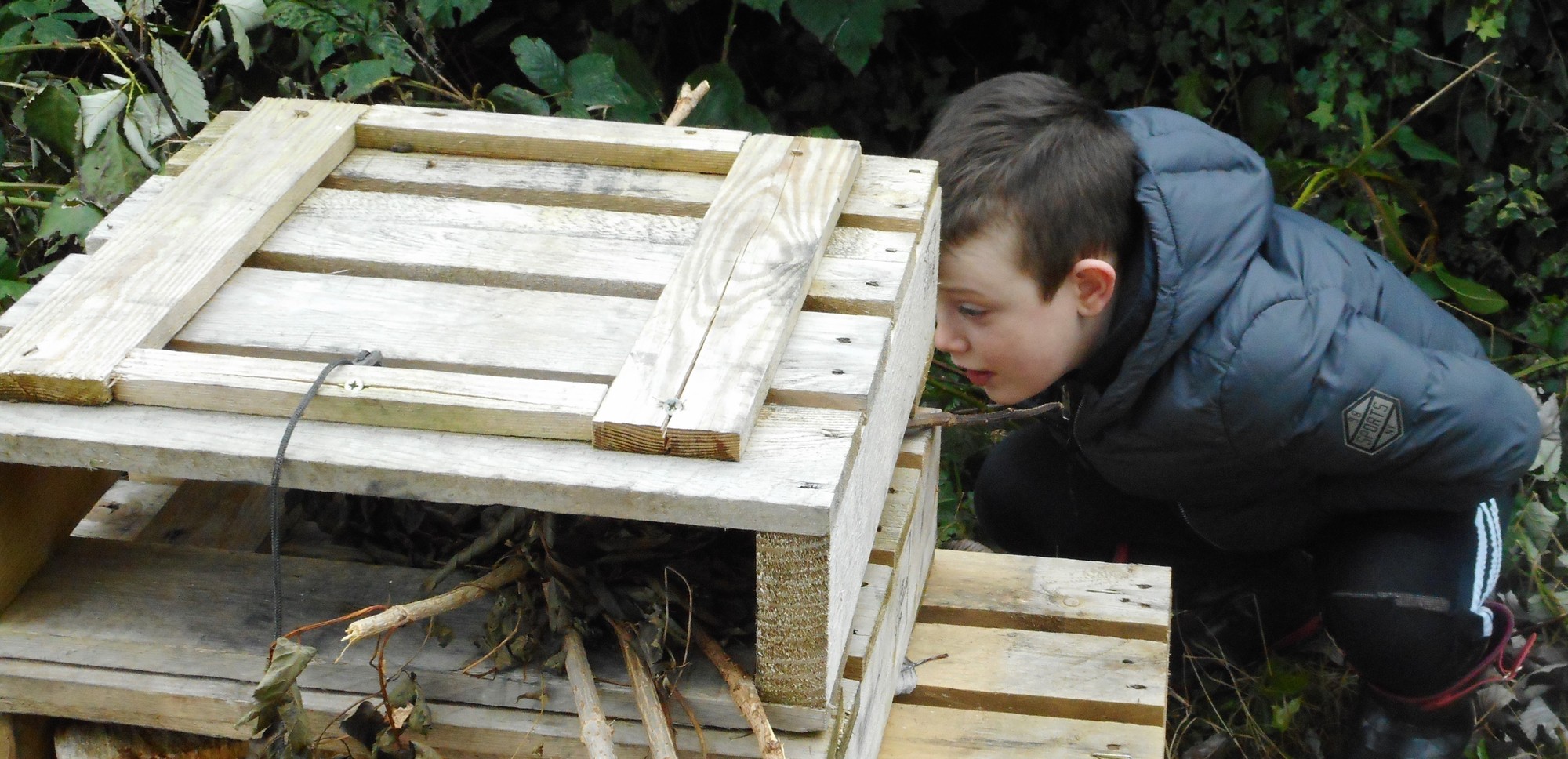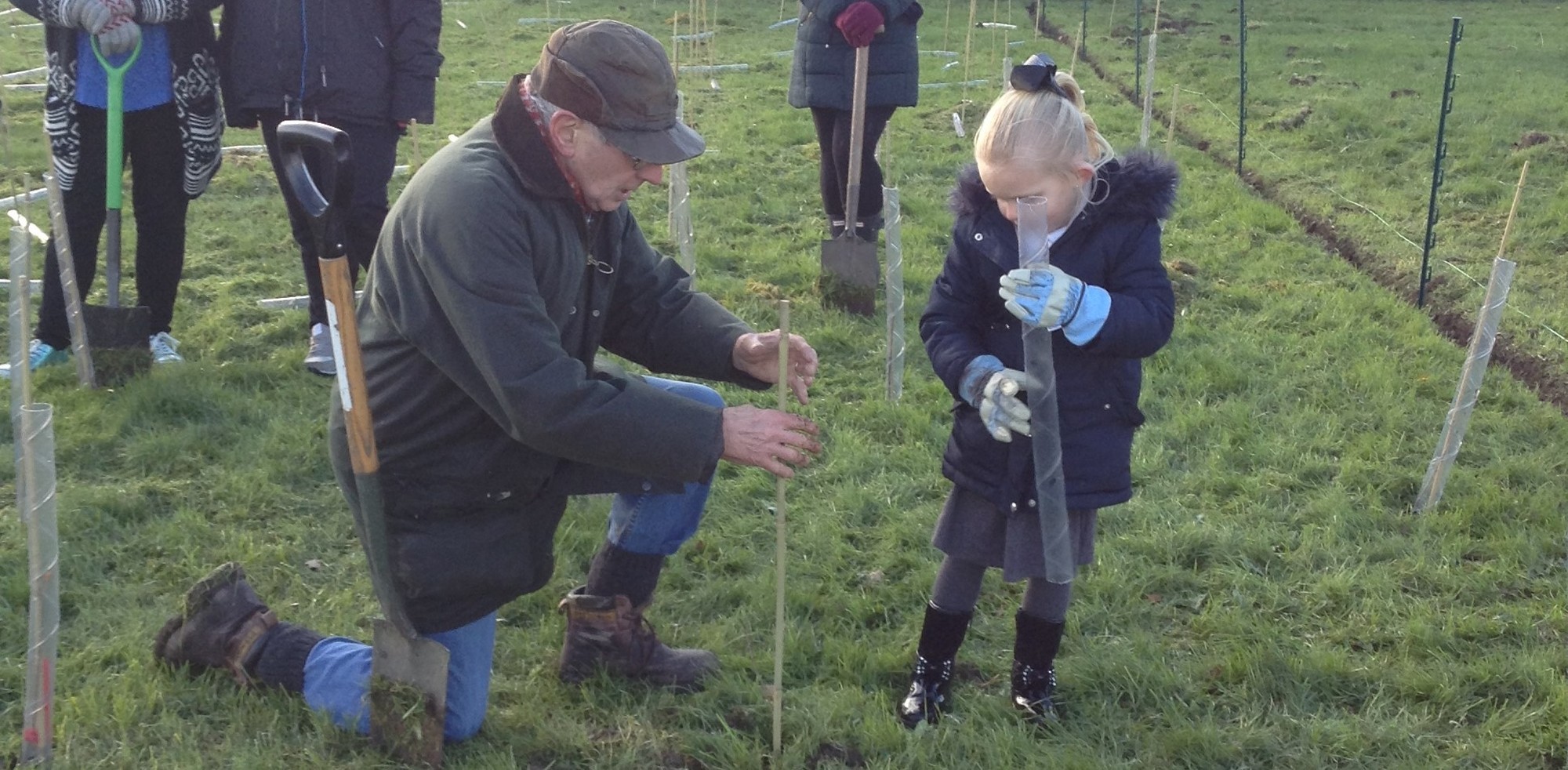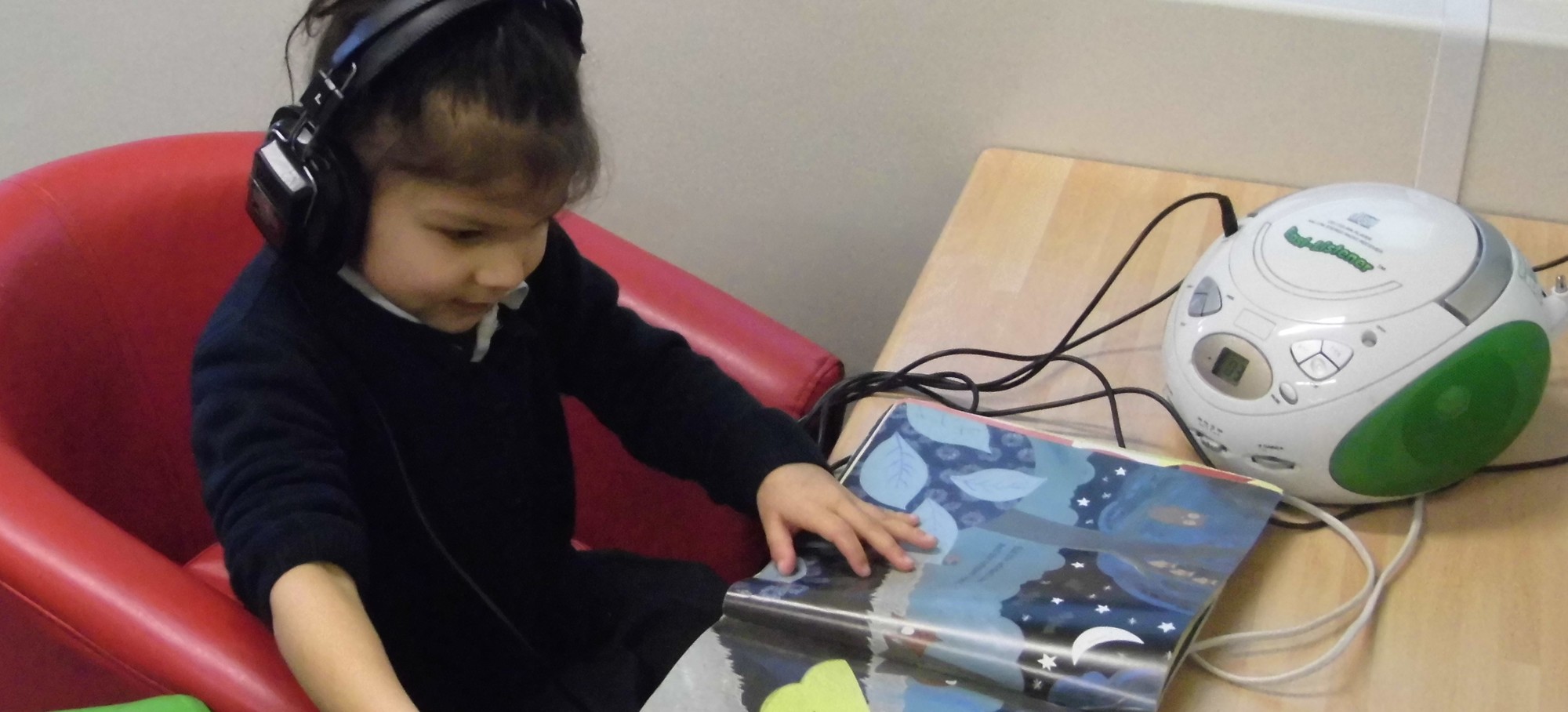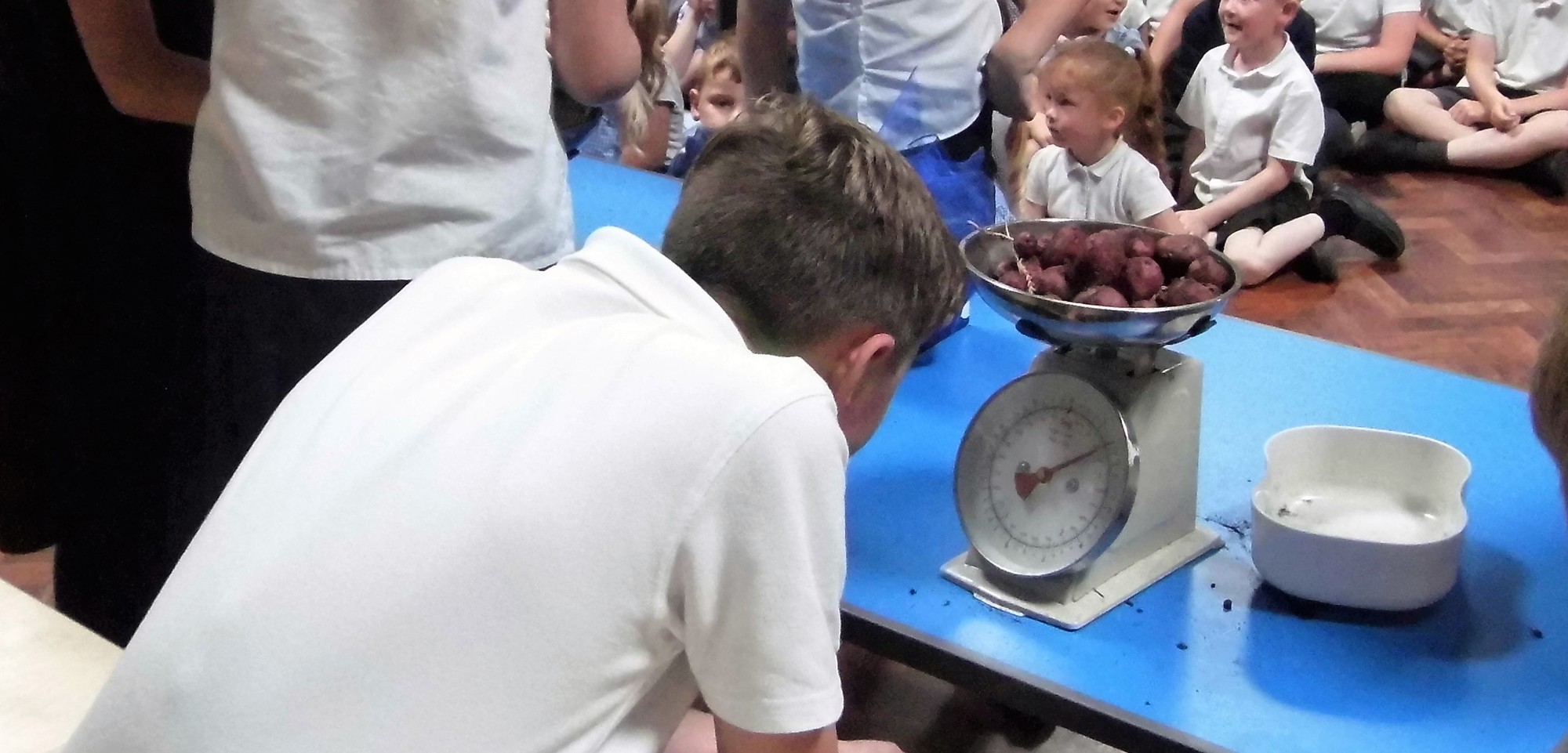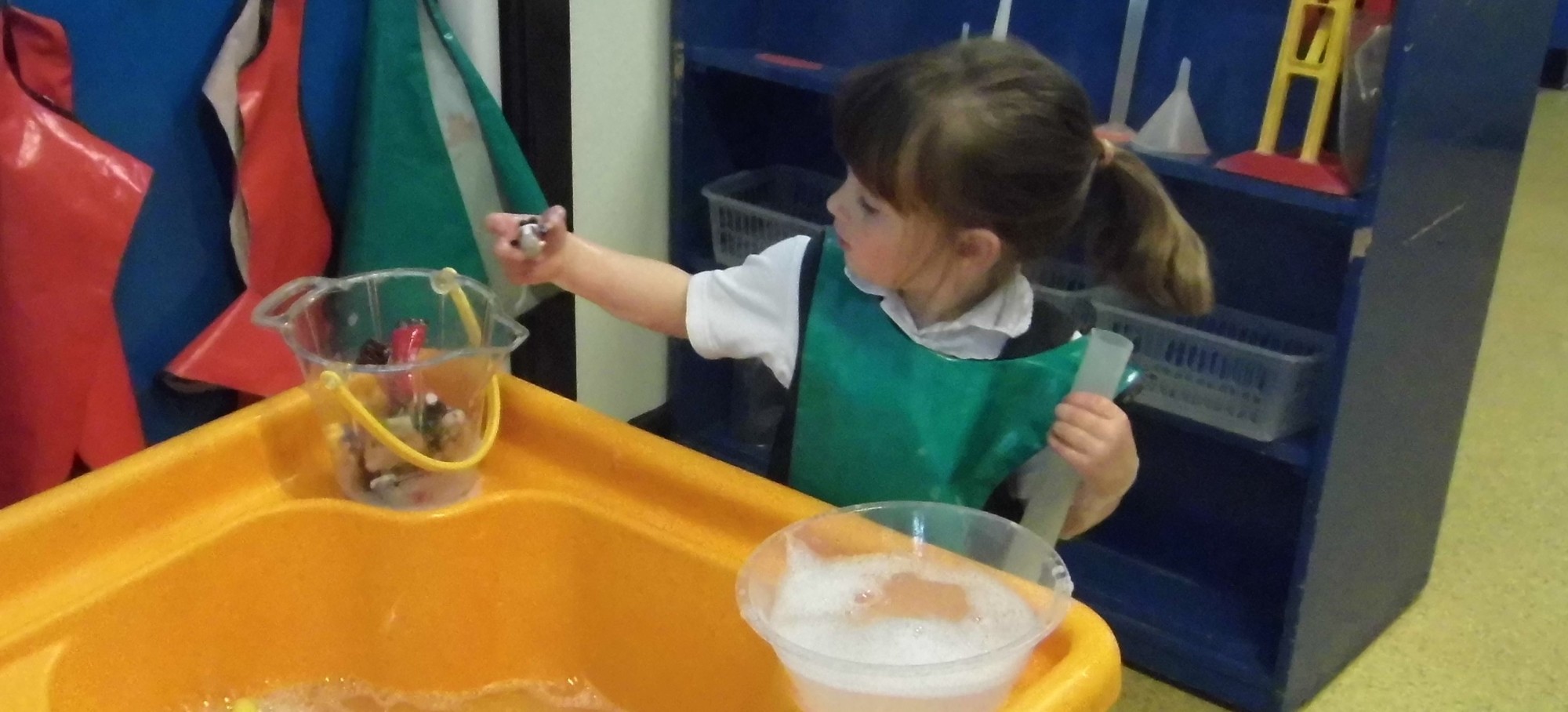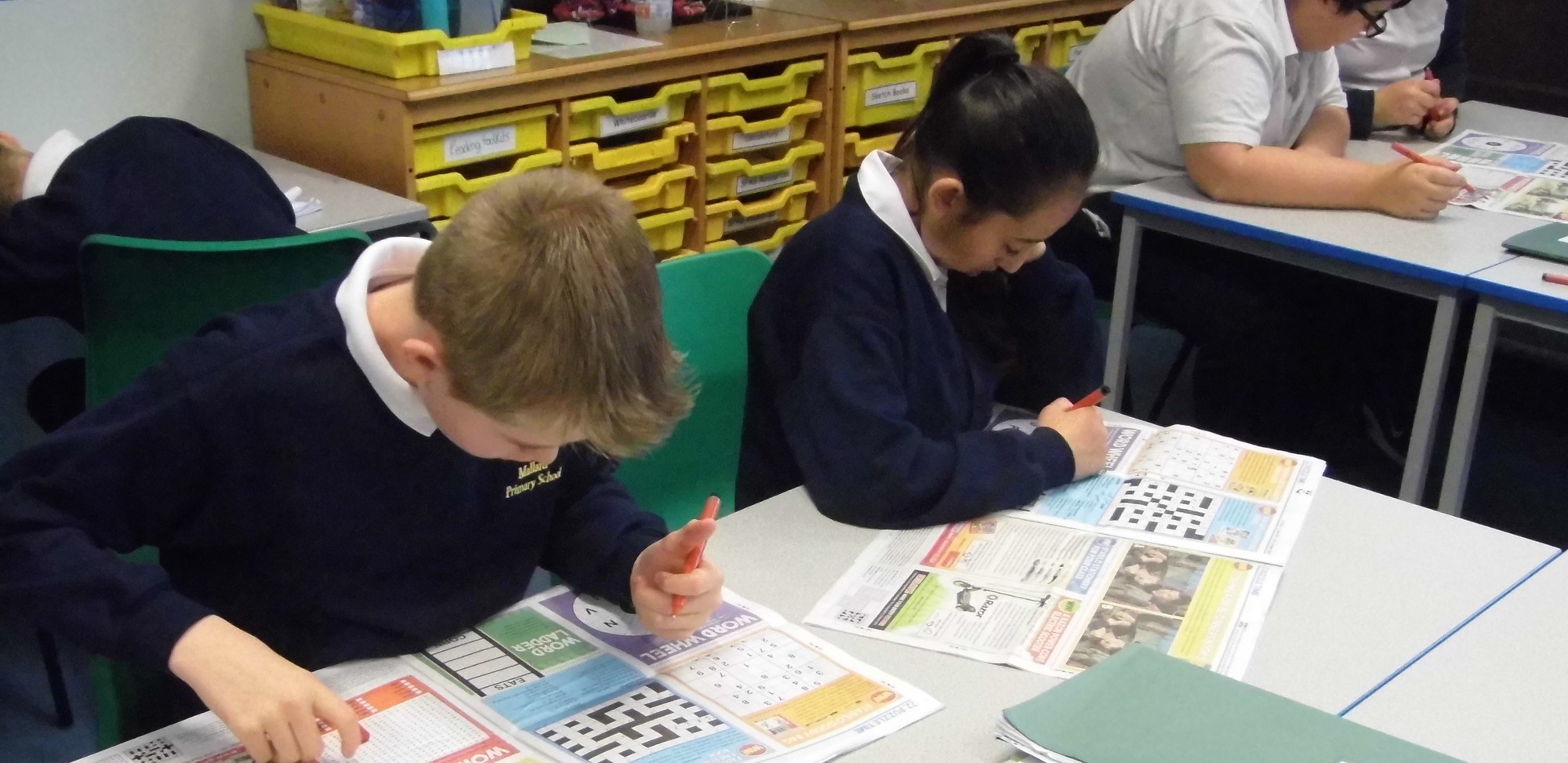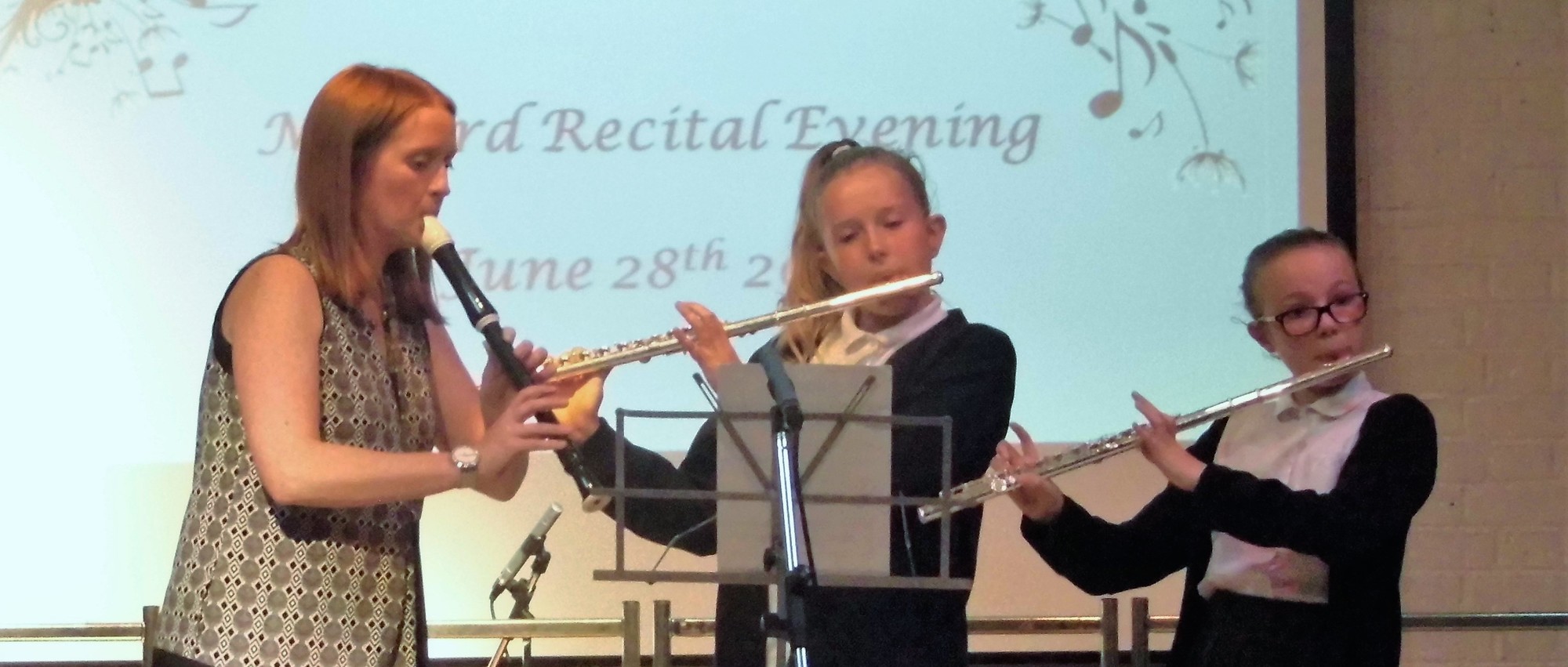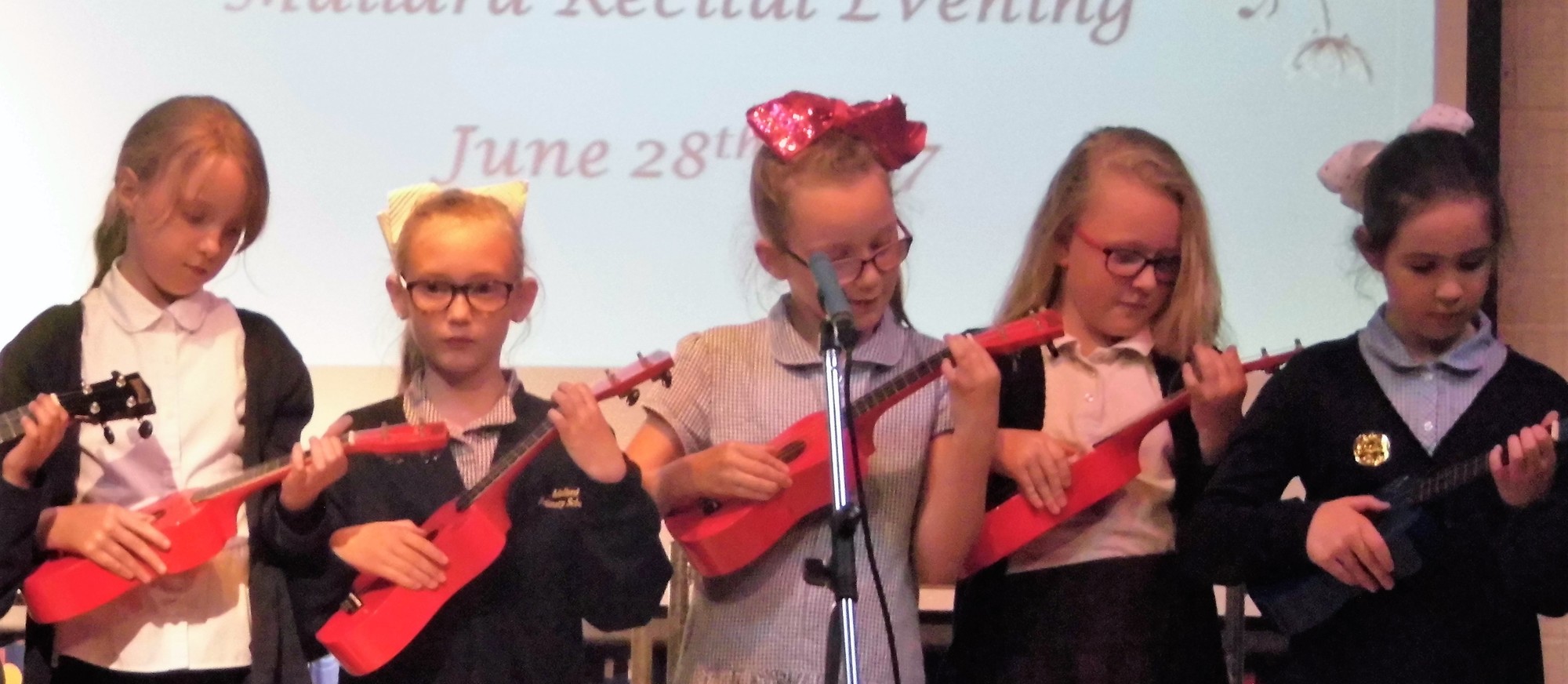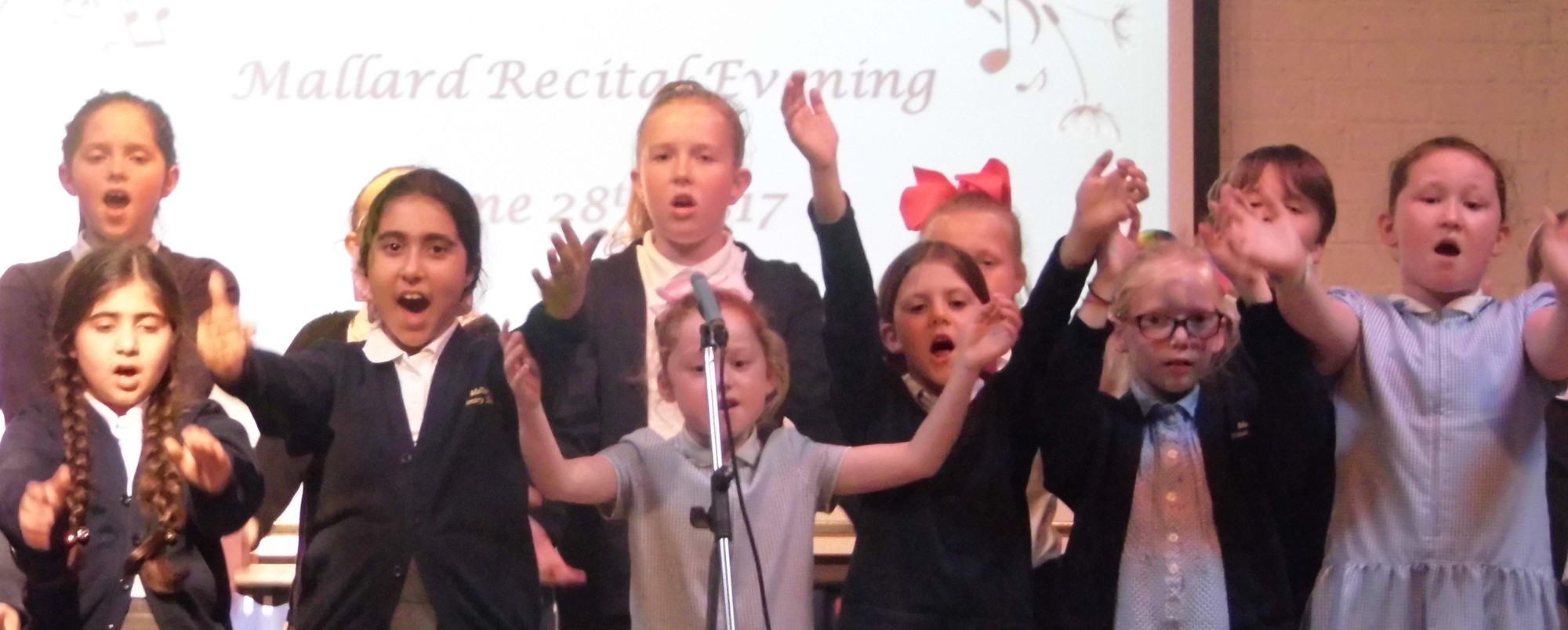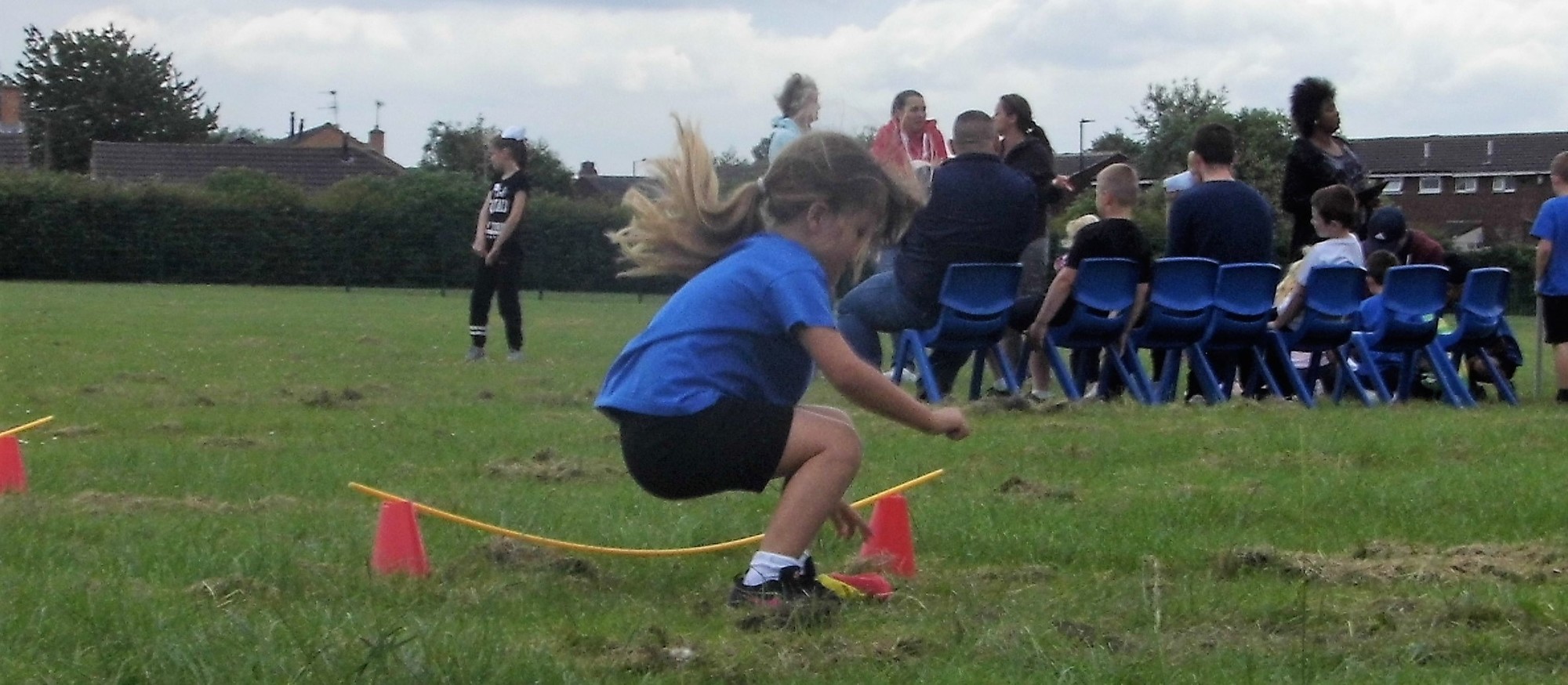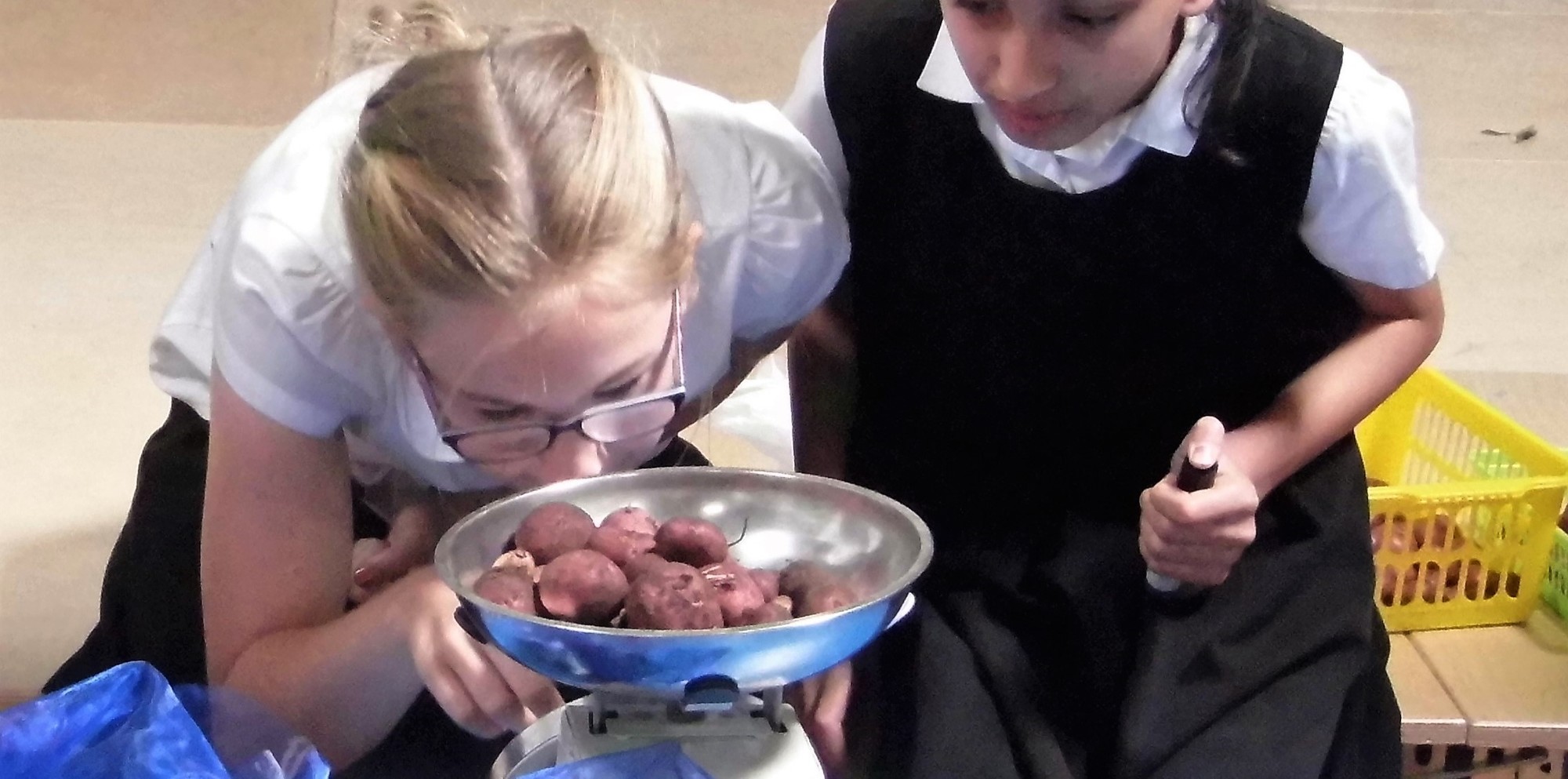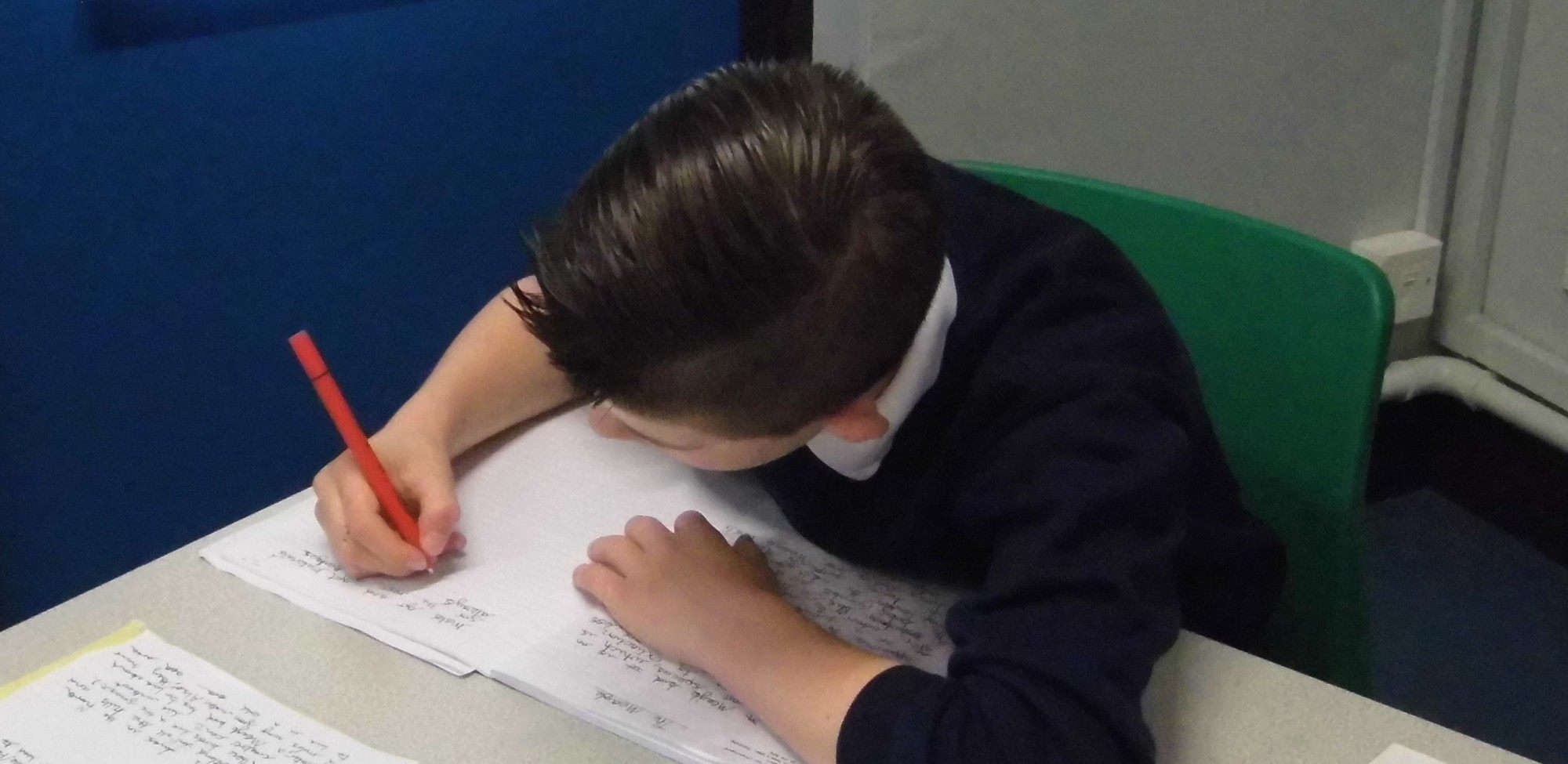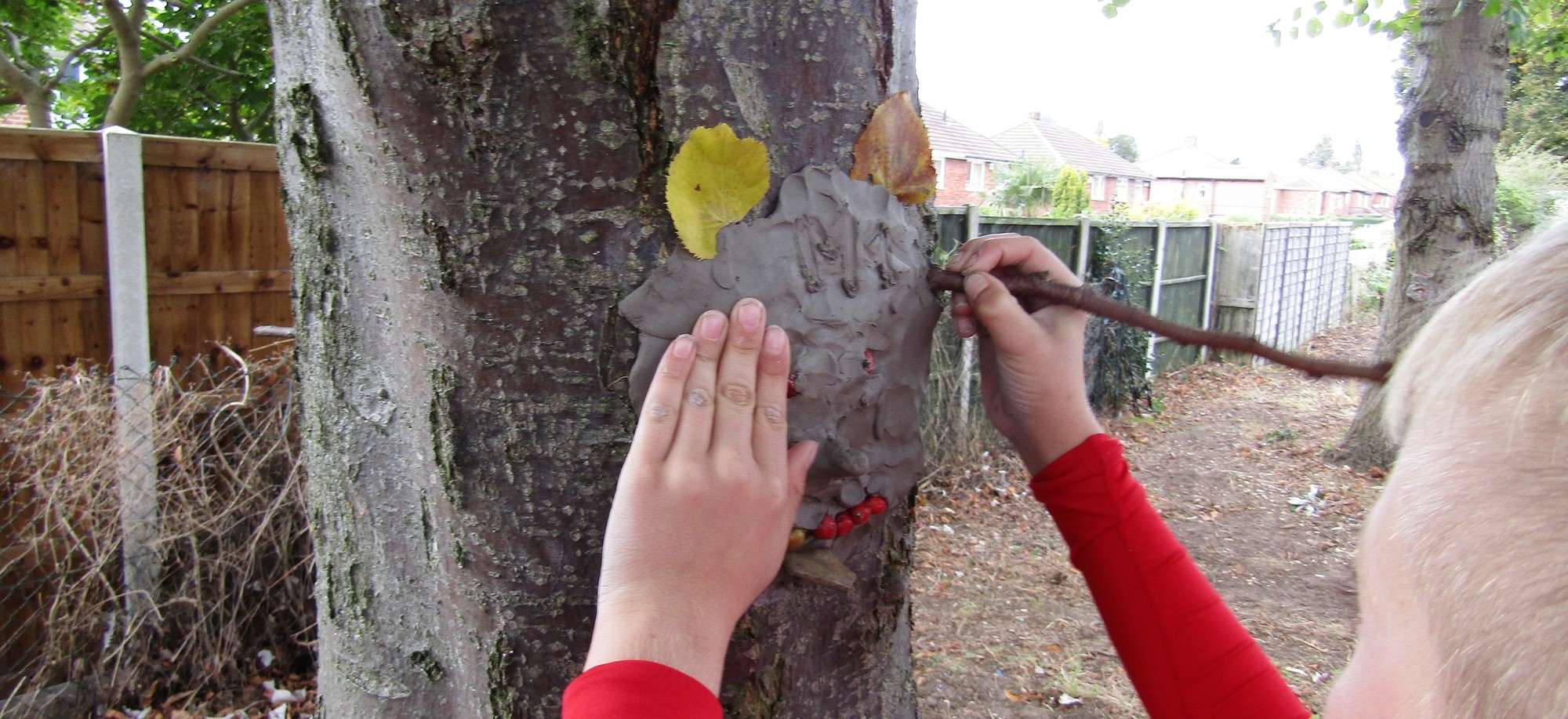 House Captains
This week the children all voted for their new house captains and the results are in!
Lowry: Chloe Leese & Harvey Carpenter
Cliff: Justin Ashionye & Jessica Daley
Riley: Amelia Stothard & Bobby Houghton
Goldsworthy: Liam Booth & Bella Chiddey
A massive well done to these pupils, we wish them the best of luck in helping to lead our school this year.
Local Event - Great family event in your local area!
School Photos day and also favourite meal day!
We would like to remind you that school photos are on Thursday 3rd October 2019. The children will bring home their order packs on this day if you wish to order any prints from Tempest.
We are also putting on a special menu on the 3rd October to reward the children for a fantastic start to the term! We asked the children their favourite meals and this is what they have voted for:
(Red Option) Southern Coated chicken, potato, waffles and baked beans
(Vegetarian Option) Margarita Pizza, potato waffles and beans
Macmillan Cake Sale
It is nearly time for our annual cake event to raise money for Macmillan Cancer Support. We would be grateful for any donations of cakes, buns or even savoury treats for us to sell and raise money for this amazing charity. Last year in South Yorkshire, 1050 Macmillan Grants were given to local people to support them through the most challenging times of their lives, This support totalled £385,600 in our local area. We raised an incredible £457 last year which will have gone a long way towards this total.

l
Wishing you all a safe and fun filled summer!
Dear Parents/Carers,
It has been my pleasure to watch all of your children develop not only their academic skills, but their personalities too over the past year. It makes me so proud to see how far they have all come in such a short space of time.
I have been especially proud of our Year 6 children this year, they have shown determination, dedication and set a fine example to their younger peers on how to achieve your goals. I am sure they will carry these skills with them into secondary school and continue to make us all proud. From all the staff at Mallard I would like to wish them good luck in all their future endeavours and thank them for all their hard work over the past years.
This year we say goodbye to a few of our valued staff members. They are all moving onto a new stage in their careers and I hope you will join me in wishing them every success in the future. We are also welcoming four new teachers who are going to be fantastic assets to Mallard Primary with their wealth of experience and expertise. Please join me in welcoming them to our Mallard family:
Miss Zoe Green
Miss Sarah McGlone
Mrs Victoria Symonds
Miss Danica Nethercot
I would also like to thank everyone for their generous cards and gifts to the staff members, it is lovely to read the kind messages from children to their teachers.
I hope you all have a wonderful summer holidays and we all look forward to welcoming the children back on Tuesday 3rd September.
Kind Regards
Theresa Siverns
Headteacher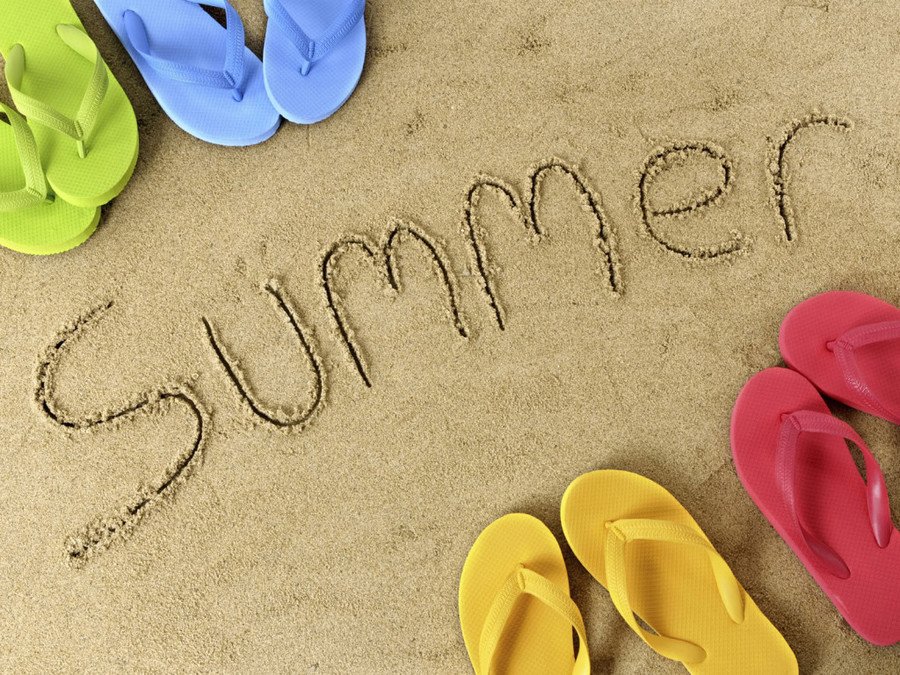 Asthma Friendly
The school nurse has recognised our school as the best example for the support that we give students who have asthma. They have chosen our pupils, therefore, to take part in a competition to design a new certificate which is given to all schools who achieve 'Asthma friendly' status. All key stage two children are able to take part in the competition and the school nurse came into school to talk to them about this. There will be a prize for the winning entry donated by the school nursing team.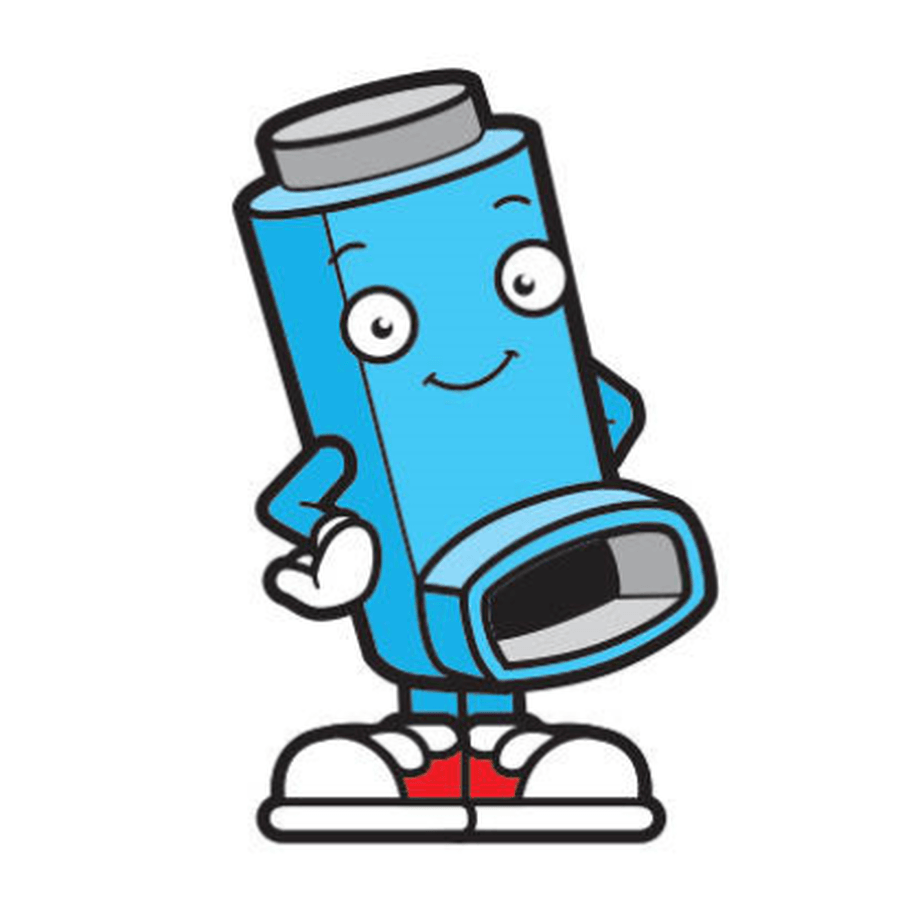 Nursery Family Forest Session
We had two very enjoyable sessions where parents and children could explore and have fun in the Mallard Forest school site. This will support the children as they will be able to build on this experience next term and as they make the transition into Reception on their 'Forest Fridays'.
Mrs Dodgson was particularly impressed how the children grew in their confidence during the sessions and how parents allowed their children to do this. We thank all the parents and carers who supported their children to attend these sessions.