Free Online Course for Teenagers
Christmas Dinner Day and Christmas Jumper Day - Friday 11th December 2020
On Friday 11th December we are having our Christmas Dinner day in school. It will be slightly different this year as the children will be eating in their classrooms with their class teacher, they will have a great time in their bubbles still!
A letter will be uploaded to the website and a link sent out about Christmas Dinner arrangements shortly.
On this day we also are hosting Christmas Jumper Day! We suggest a donation of £1 and this will go to Save The Children!
Christmas Calendar
Anti- Bullying Week - United Against Bullying
This week it was anti bullying week and children have been learning about being United Against Bullying which is this year's theme. We wore odd socks on Friday to show that it is ok to be unique and different.
Whether it is verbal, physical, online or in-person, bullying has a significant impact on a child's life well in to adulthood. This year, more than ever, we've witnessed the positive power that society can have when we come together to tackle a common challenge. Anti-Bullying Week is no different. Bullying has a lasting effect on those who experience and witness it. By channelling our collective power, through shared efforts and ambitions, we can reduce bullying together. From parents/carers, to teachers & politicians, to children & young people, we all have our part to play in coming together to make a difference. We are all a piece in the puzzle, and together, we are United against bullying.
Memory Tree
Odd socks day!
This week is anti bullying week and all children are learning about being United Against Bullying which is this year's theme.
On Friday 20th November we are going to all be wearing odd socks to show that it is ok to be different. Help us to raise awareness and join in wearing odd socks.
Children in Need total
Thank you to everyone for their support on Friday 13th with our non-uniform day, we raised a brilliant £317.40 for Children in Need!
Children in Need treats
Could you be a Parent Governor for Mallard Primary school?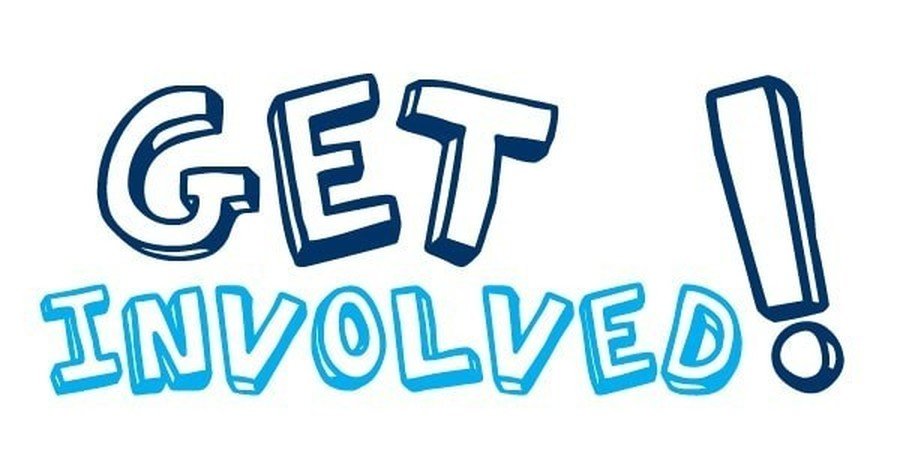 The Governing Body has a vacancy for a Parent Governor. Governors play a key role in the school.
Working as a team to provide support and challenge and influencing strategies. We are hoping that parents will nominate themselves or others and help us by contributing ideas and influencing decision making.
Outlines of procedures for nominations are set out here but please contact me directly to talk informally about being a School Governor.
The Governing Body is made up of parents, teachers and other members of the community. Every term the Governing Body meets to support the work of the school, and together with the headteacher is responsible for making sure that the school provides a good standard of education for pupils.
If you would like to become a Governor, or to put forward the name of another parent who is willing to stand, please complete the nomination form attached here. You are allowed to propose yourself or get your partner to do so.
Candidates are also asked to make themselves known to other parents by writing a short letter, something about themselves and what they would hope to do for the School if elected (no more than 100 words).
Thank you
Year 5 and 6 dinners
Great news, due to the success this week of our Year 5 and 6 children having hot meals in class every day. From Monday 16th November, we are reverting to the normal menu for them. This means they will be able to choose from a red option, green option (vegetarian) or a yellow option (jacket potato). Next week the Menu is 'Week 2' you can find a copy of the menu on our website:
https://www.mallardprimary.com/news-and-calendar/school-meals-temporary-arrangements
Bonfire Menu
The children have had some tasty treats today from the wonderful catering team!
Harvest Collection
We are overwhelmed with the support from our families! What an amazing day, we have had so many donations and the foodbank will be so pleased to be able to use them to support our community. Once the items have been collected after half term , we will update you with how much it all weighed!
The images for each year group have been posted on the ClassDojo pages.
Spooky Treats
Spooky treats today for all the children after their lunch. Our wonderful catering staff are at it again with their creativity.
Healthy Start Food Vouchers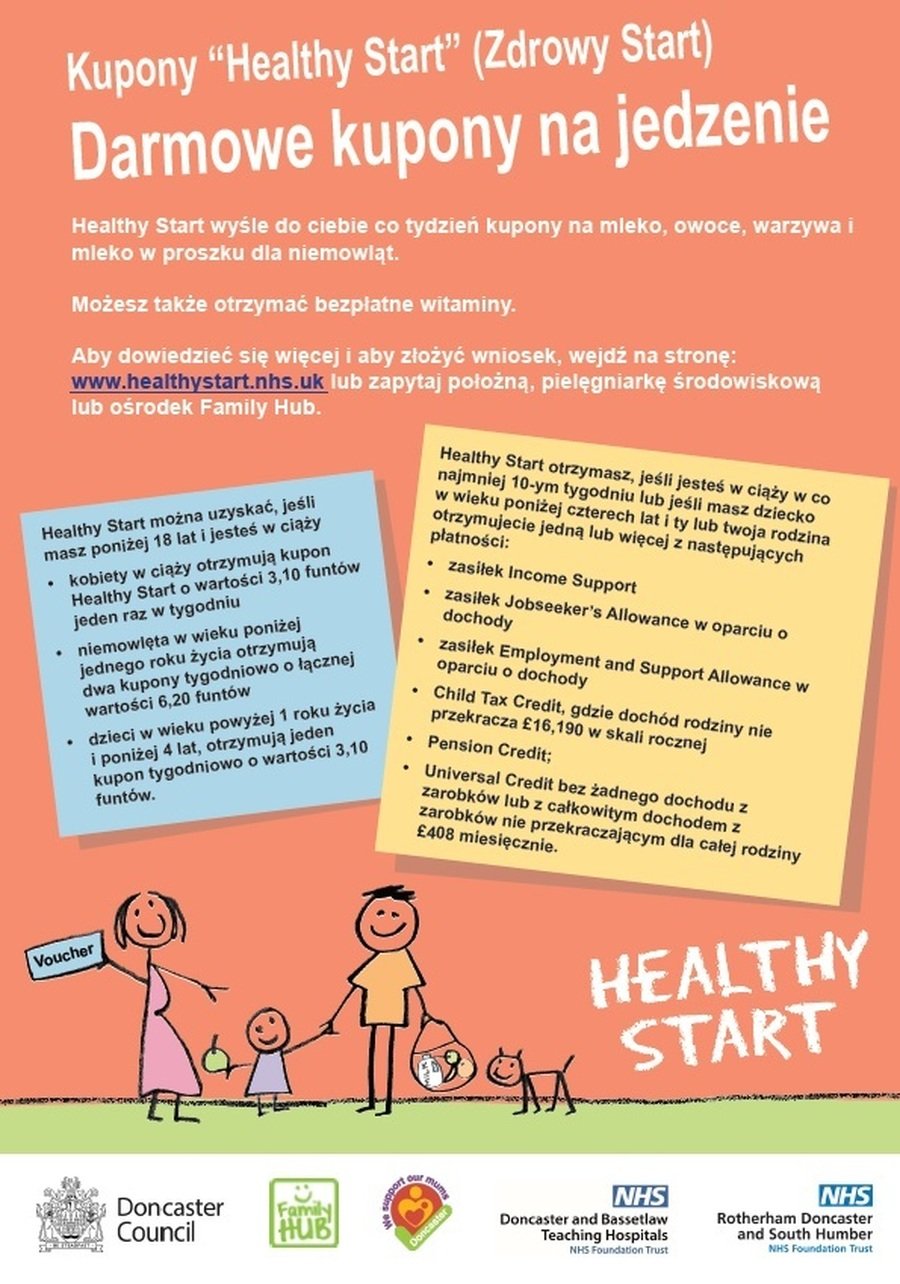 Breakfast and After School Clubs
Given current circumstances, we will be delaying any further consideration of beginning breakfast club or after school clubs. Thank you for your cooperation.
Gooseberry Planet
After a successful launch we're continuing using Gooseberry Planet as our e-Safety learning platform. They've been very busy over the summer updating it and have a fantastic app called Gooseberry Student that you can download for free and your child can use as part of their home learning. Play with Taff as you explore the virtual playground, street, village, town and city to learn how to stay safe online. We've already had a lot of pupils sign in over the last 2 weeks, for pupils currently in Years 2-6 there is a whole host of exciting levels you can play using your log in that your class teacher has given to you.
Cold or COVID-19?
CORONAVIRUS RELATED ABSENCE – QUICK REFERENCE GUIDE for parents
Cedar Road, Doncaster, South Yorkshire DN4 9HU
Tel: 01302 859116
Email: admin@mallardschool.co.uk