Recent Covid19 updates
Week beginning Monday 22nd June 2020
Coronavirus update
Following last night's announcement, school will close on Friday afternoon at 3:15pm.
We are in the process of organising provision for home learning and home learning packs will be available to all pupils from tomorrow afternoon (Friday 20th March).
The Government has indicated that there will be additional support for pupils in receipt of free school meal. Further information will be sent out as soon as it is released.
Thank you
RED Ted
In Reception and Key Stage 1 we have launched a new initiative called RED TED (Read Every Day, Talk Every Day) to encourage the children to read with their grown ups as often as they can. When they hit certain milestones of how many school nights they have read on, they will earn rewards! Please see the letters which were sent out for more information.
ReadEveryDay TalkEveryDay
Book Day Swop Shop - Friday 6th March at 3:15pm
Don't forget that on Friday 6th March we will be celebrating Book Day by hosting a book swap shop. The children can bring a book from home which they have read and swap it for that of another child. Children can bring in more than one book if they like, however, initially we will just be letting each child choose one book to make sure it is fair.
Also, children in Key Stage 1 are invited to bring a teddy to school on book day!
Year 2 visit The Deep
The children had a fantastic time on our trip to The Deep as part of our Land Ahoy! topic. We saw lots of different creatures that lived in the ocean and found out some fascinating facts about sharks from one of the experts who worked there. We took part in a workshop where we got to travel all around the world to learn more about the continents and oceans and the staff were amazed at how many facts we already knew!
Parents Evening - Wednesday 11th March
Parents evening this year is on Wednesday 11th March 2020. The appointment slots are allocated on a first come first serve basis so it is important that if you require a specific slot, you return the forms to school as soon as possible. If you have more than one child at school, please put them all on the same letter to ensure we book their appointments close to each other.
Year 1 visit Emergency services museum
On Wednesday 5th February, our Year 1 children had a fun and informative visit to Emergency Services Museum in Sheffield. They learnt more about emergency service vehicles and tried on equipment and uniform. They also now know to ring 999 in a fire emergency and learnt a chant to help us remember. 'Get out, stay out, ring 999'.
Balby South Community Engagement Society - 1st Birthday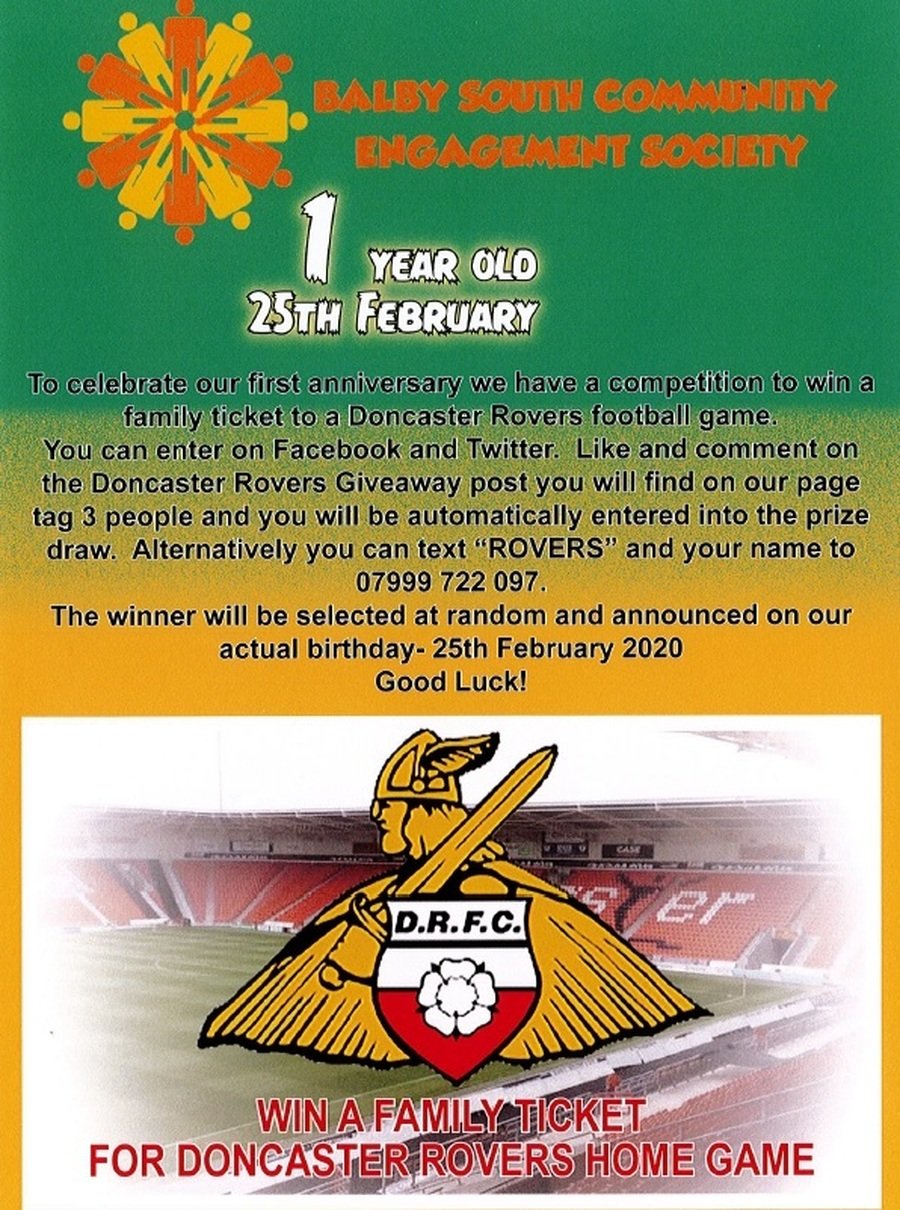 Reading Breakfast
Thank you to everyone who took part in our Reading Breakfast this term. We had a fantastic turn out and it was brilliant seeing our families read together. The Theme for this event was stories from around the world, we hope you enjoyed all our wonderful new books, keep your eyes peeled for our next event which will be next term so around April/May time.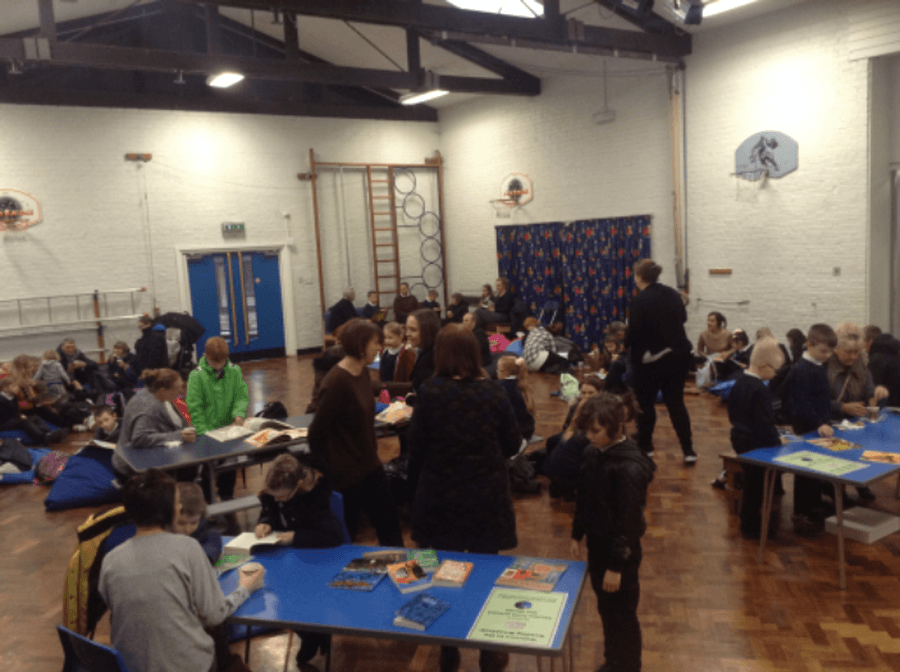 Year 5 visit from Wonderdome - Planetarium
Year 5 really enjoyed their journey to 'space' in the planetarium and were amazed to see our Solar System and learn about the different planets, moons and space expeditions. The planetarium company were really impressed with their existing knowledge and the questions that were asked.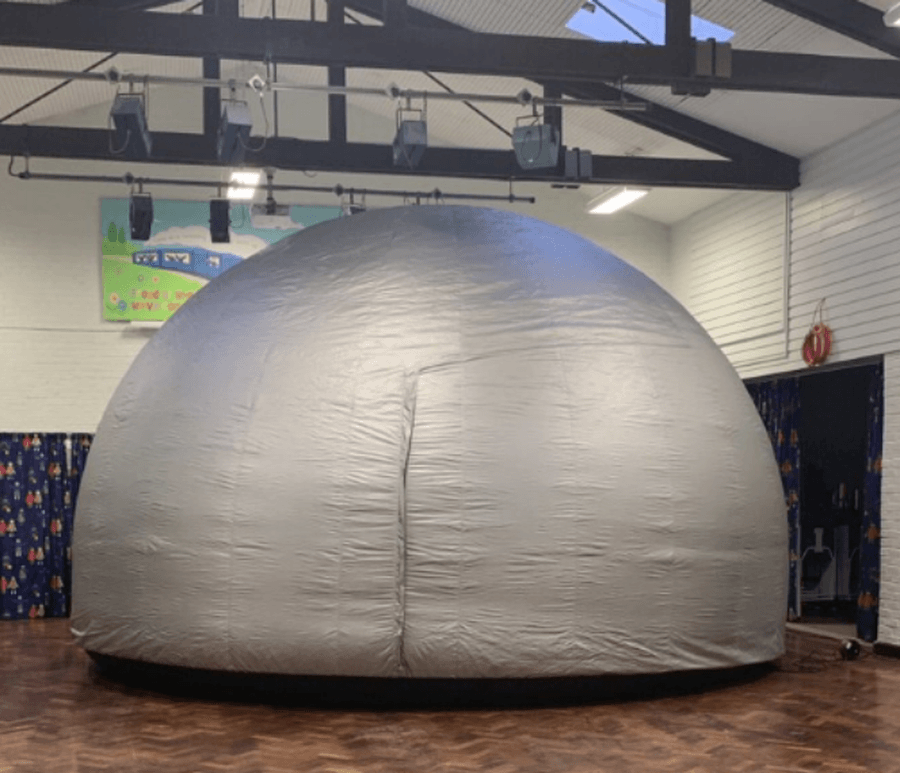 Reception Owl Visitor
On Friday 10th January Reception had a visit from KL Falconry. We were able to meet 3 beautiful owls. Libby the African Spotted Eagle Owl, Tilly the Barn Owl and Molly the Burrowing Owl. We asked lots of questions and found out all about the different owls.
Friday Morning Parent coffee mornings
Starting this week, we will be inviting parents in to use our meeting room and have a hot drink and a catch up with other parents on Friday mornings.
Message from Balby South Community Engagement Society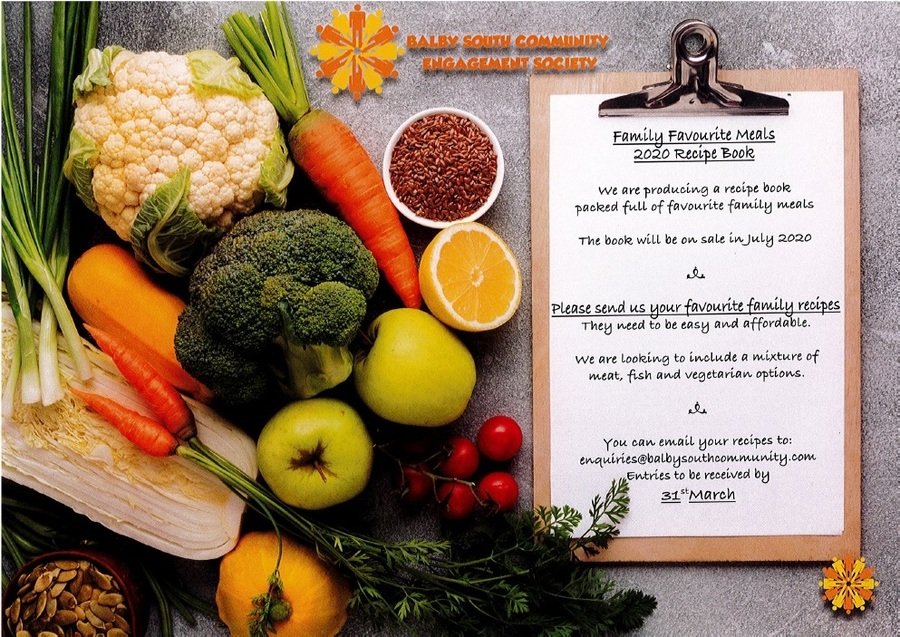 Cedar Road, Doncaster, South Yorkshire DN4 9HU
Tel: 01302 859116
Email: admin@mallardschool.co.uk