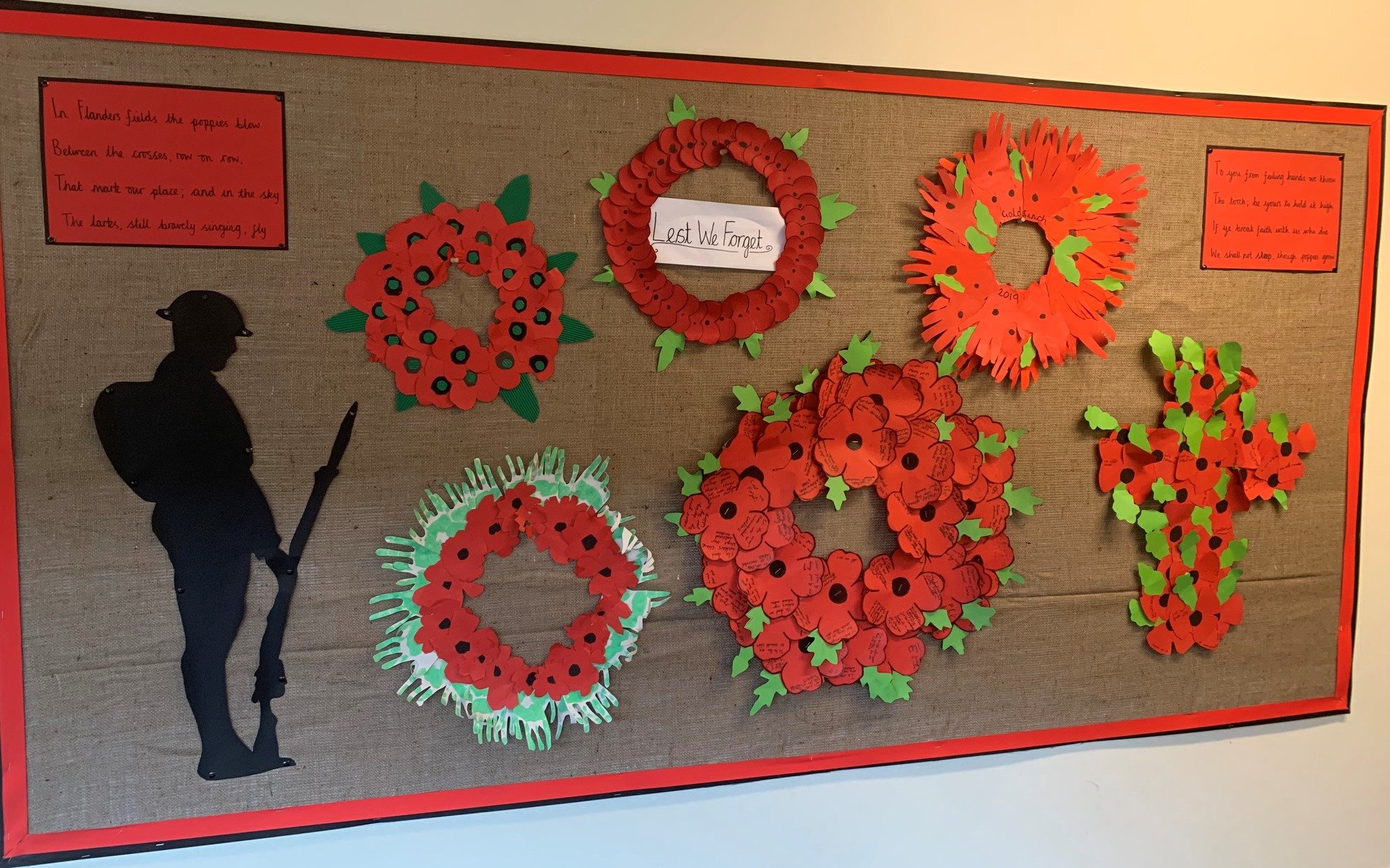 Twitter
We are excited to announce the launch of our Twitter account. The aim of our Twitter account is to be a quick and direct means of communicating with you. We feel that Twitter is a great way of communicating school news, photos, videos and upcoming events.
Our Twitter account is: @SchoolMallard.

This is a key means of not only promoting the many wonderful things that we do as a school but also as a way of engaging you in your children's daily activities more effectively. We hope by using social media we will further improve communications between the school and our community. As a result of this, we would love to be able to share more photos with you to show what our children are getting up to at school and on trips.

In order to do this we request your permission to use your child's image on Twitter (for now this will only be children Years 1-6) in the same way that we do on the school's website or in the local press. Lots of other schools share events and activities regularly through social media and it are important that we embrace this development.

Please note the following:
Only core staff will be posting/tweeting pictures on the school blog and have been trained regarding what is appropriate content.

That there will be no pictures of children with their names on our Twitter account.

We would also politely remind parents that social networking sites are not an appropriate place to discuss any concerns you may have regarding your child or the school. We request that parents continue to raise any questions directly with their child's class teacher or by arranging an appointment with a member of the Senior Leadership Team

.
PLEASE RETURN THE CONSENT FORMS SO WE KNOW IF YOU ARE HAPPY FOR YOUR CHILD'S PHOTOS TO BE FEATURED ON OUR ACCOUNT.
Roald Dahl Day
We had a great day celebrating the launch of the Doncaster Stories project aimed to promote reading at home. Pupils and staff dressed up as their favourite Roald Dahl character or brought in their favourite book and took part in many activities throughout the day including: shared reading between years 2 and 6, designing a sweet for Charlie's Chocolate Factory in year 5. Key Stage 2 were all lucky enough to be given a Roald Dahl book to take home and enjoy reading. Thank you to everyone who gave a donation towards the Roald Dahl charity.
Opera Visit for Reception
Reception really enjoyed our visit from the Opera who performed the story 'Peace at Last'. This is a story we will be focusing on and learning to retell ourselves. The visitors used their voices and various musical instruments during their performance. They showed us some of the instruments they used and even got us singing too!
Thank you from Macmillan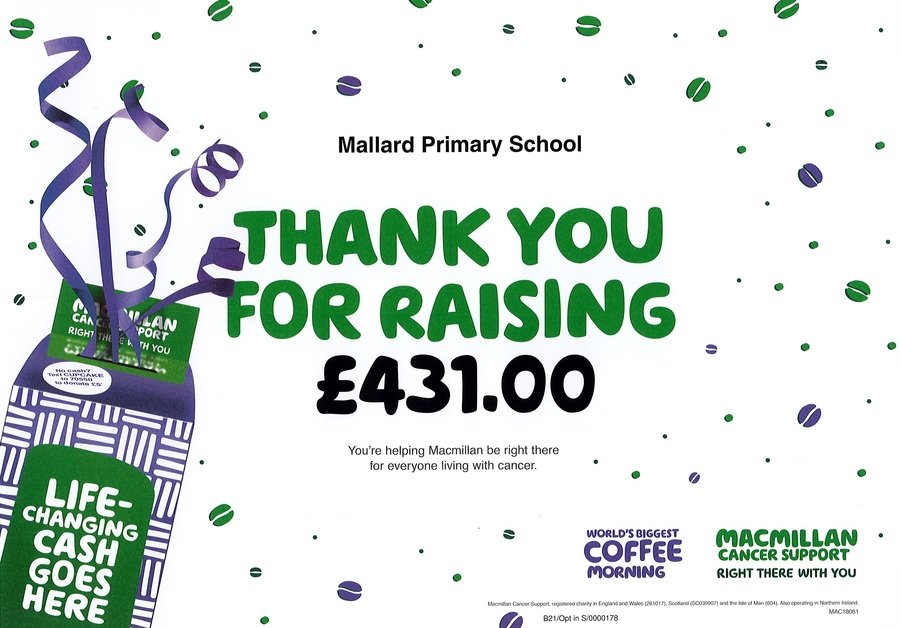 Election - Thursday 12th December 2019
Due to the recently announced general elections and our school being a voting station, our school will be closed to all children on Thursday 12th December for the whole school day.

Don't forget – On Friday 13th December when we return to school, it is Christmas Dinner and Christmas Jumper Day!
Bonfire Night
The children had a brilliant time at their monster ball this week (so did the staff!), it is great to see the children enjoying themselves after working so hard this half term. We hope you enjoy the half term holidays and please remember to keep safe during the firework season. For guidance on staying safe please visit:
Doncaster Foodbank
Thank you for supporting us again with our annual foodbank collection, our Harvest donation to Doncaster Foodbank weighed 240.4kg. This amount of food will make 522 meals for people in crisis in our local area.
Mischievous Night Youth Hub
As we are approaching mischievous night, the Balby South Community Engagment Society are arranging a one night off youth group to ensure youth of any age are off the street between 6-9pm.
Their aim is to get this night passed with less issues in the local area and to provide somewhere safe for them to go and spend time with peers.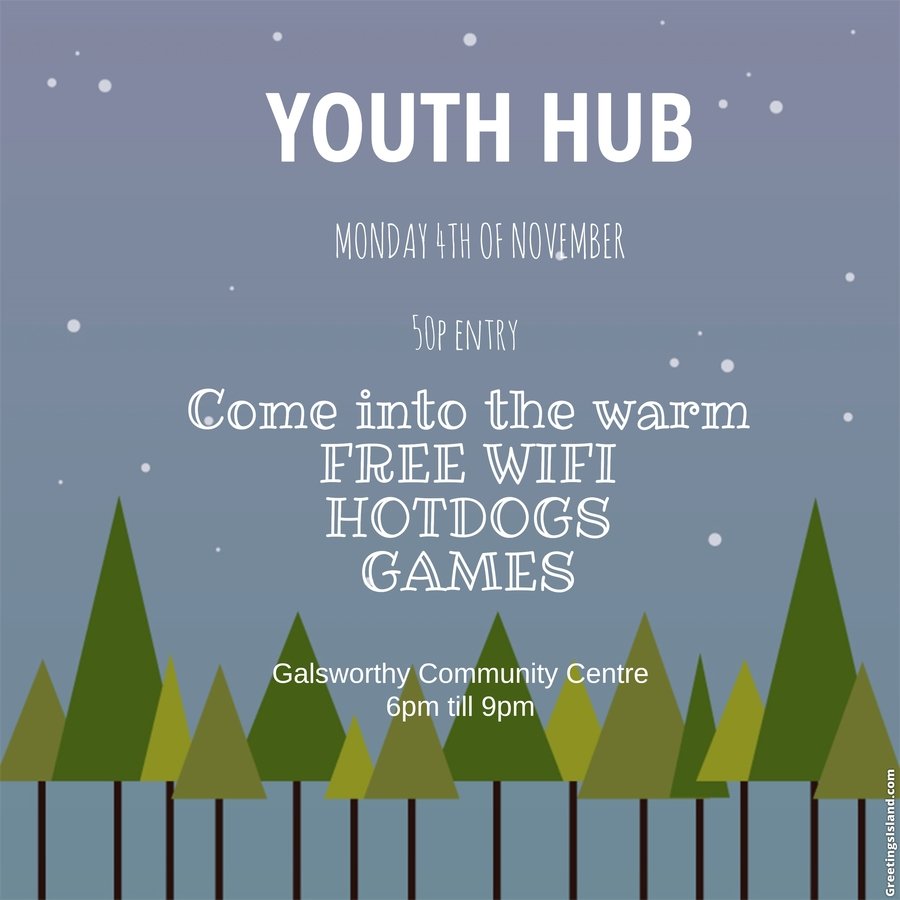 Roald Dahl Day - Whole School
On Monday 4th November we are having a Roald Dahl day in school, we encourage the children to dress up as their favourite character and/or bring their favourite book in to share and donate £1. All donations will go towards the Roald Dahl Marvellous Children's Charity.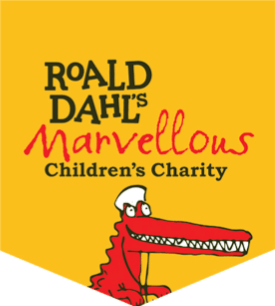 Favourite Dinner Day
Year 3 Visit Austerfield
On Friday, Year 3 visited Austerfield Study Centre as part of their theme 'Splish, Splash, Splosh!' to learn all about rivers, flow and the water cycle. The children thoroughly enjoyed learning all about the features of a river before heading out into the hills to create their own rivers, and seeing first hand how the different features look in real life. Later, the children enacted the water cycle and were quite surprised at how many stages water needs to go through before we can actually use it for drinking. The day was finished off with an investigation of flow, and the children drew on all of their team-working skills to carry out their set tasks. Staff at the centre were extremely complimentary of our children who were a credit to themselves and to Mallard. They should be proud of themselves.
Year 2 Visit Conisbrough Castle
Year 2 had a fantastic time at Conisbrough Castle! We learned lots of interesting facts about the castle, the keep and the people who lived in it. We even saw where the castle dungeon was for those people who didn't listen to Lord Hamelin! Both classes were fantastically behaved and impressed the staff with their knowledge, enthusiasm and the questions they asked.
Year 1 visit to Squirrel Wood
Year one went to Squirrel Wood and participated in a treasure hunt for different items from a story, den building with natural materials and roasting marshmallows over an open fire. The weather was unkind to us and we did get rather wet but the children still thoroughly enjoyed the visit and are excited for their enhanced learning.