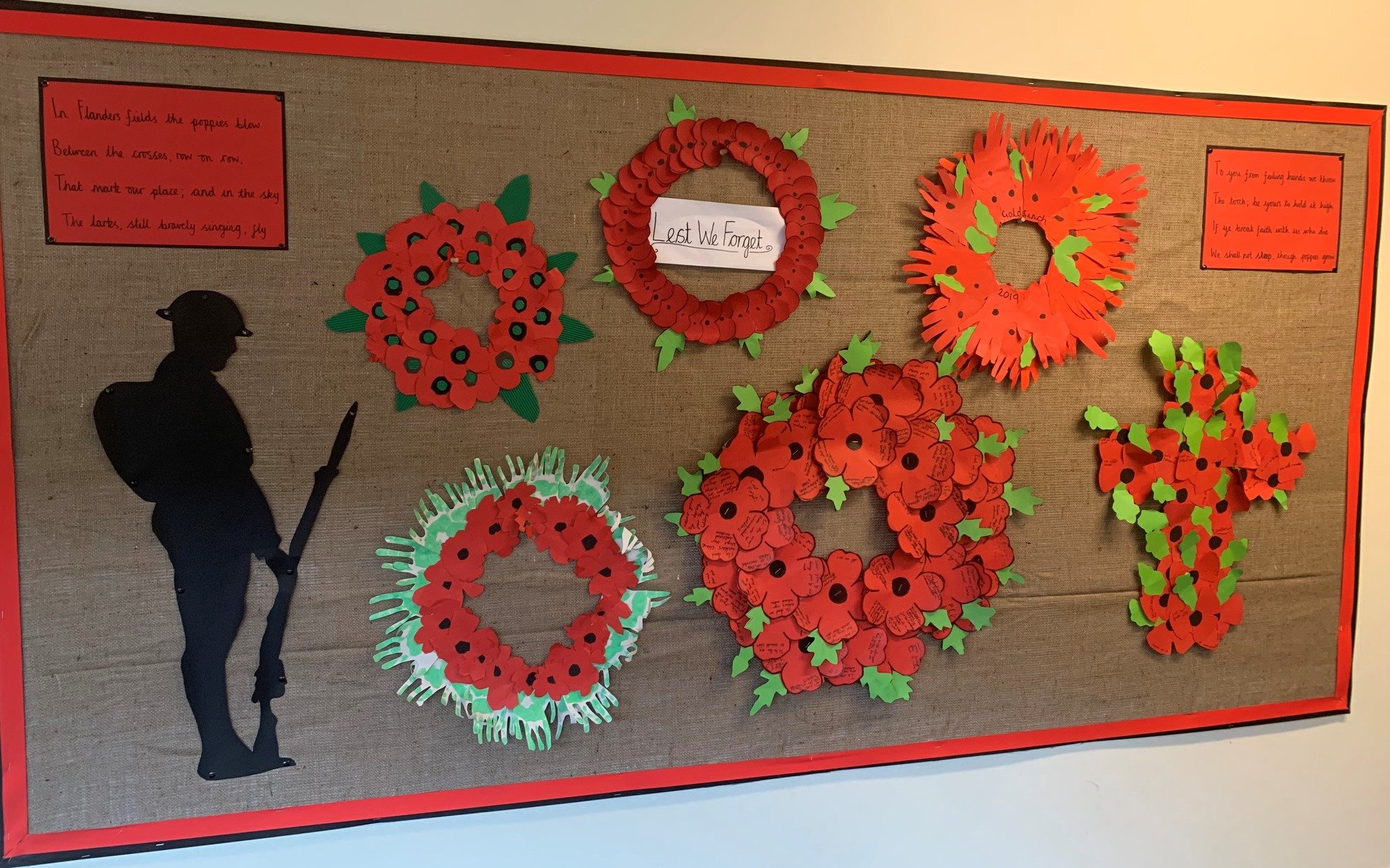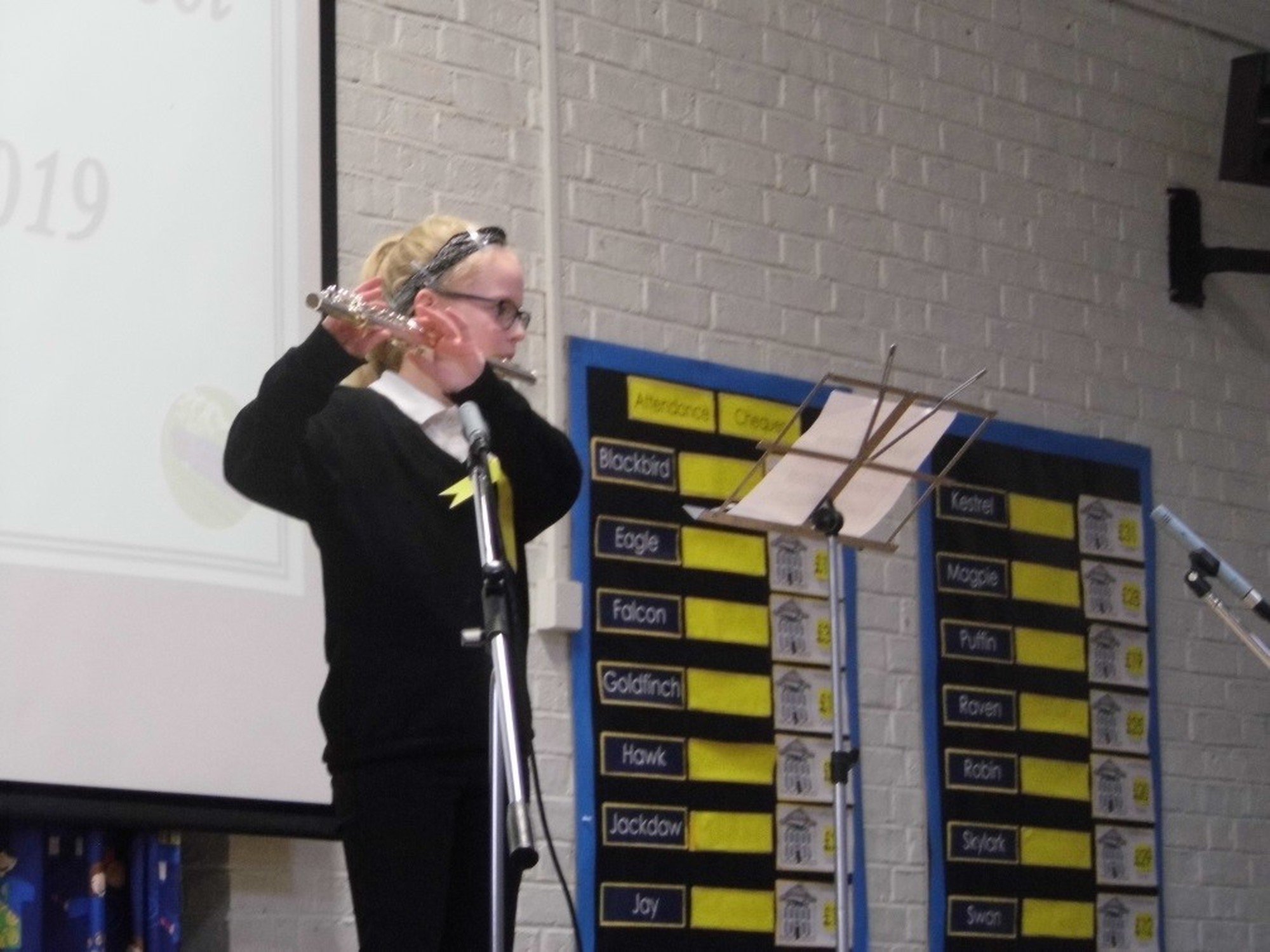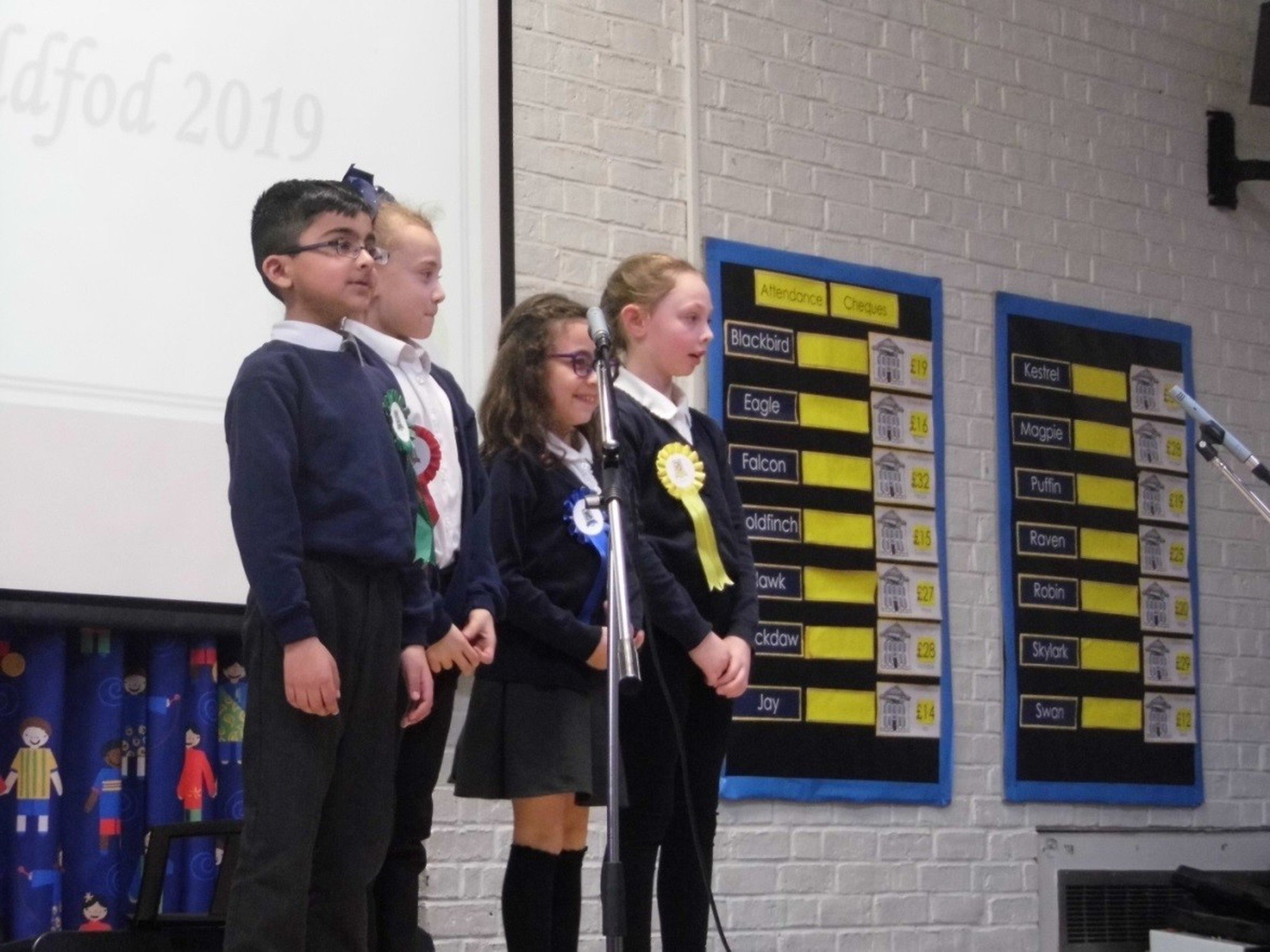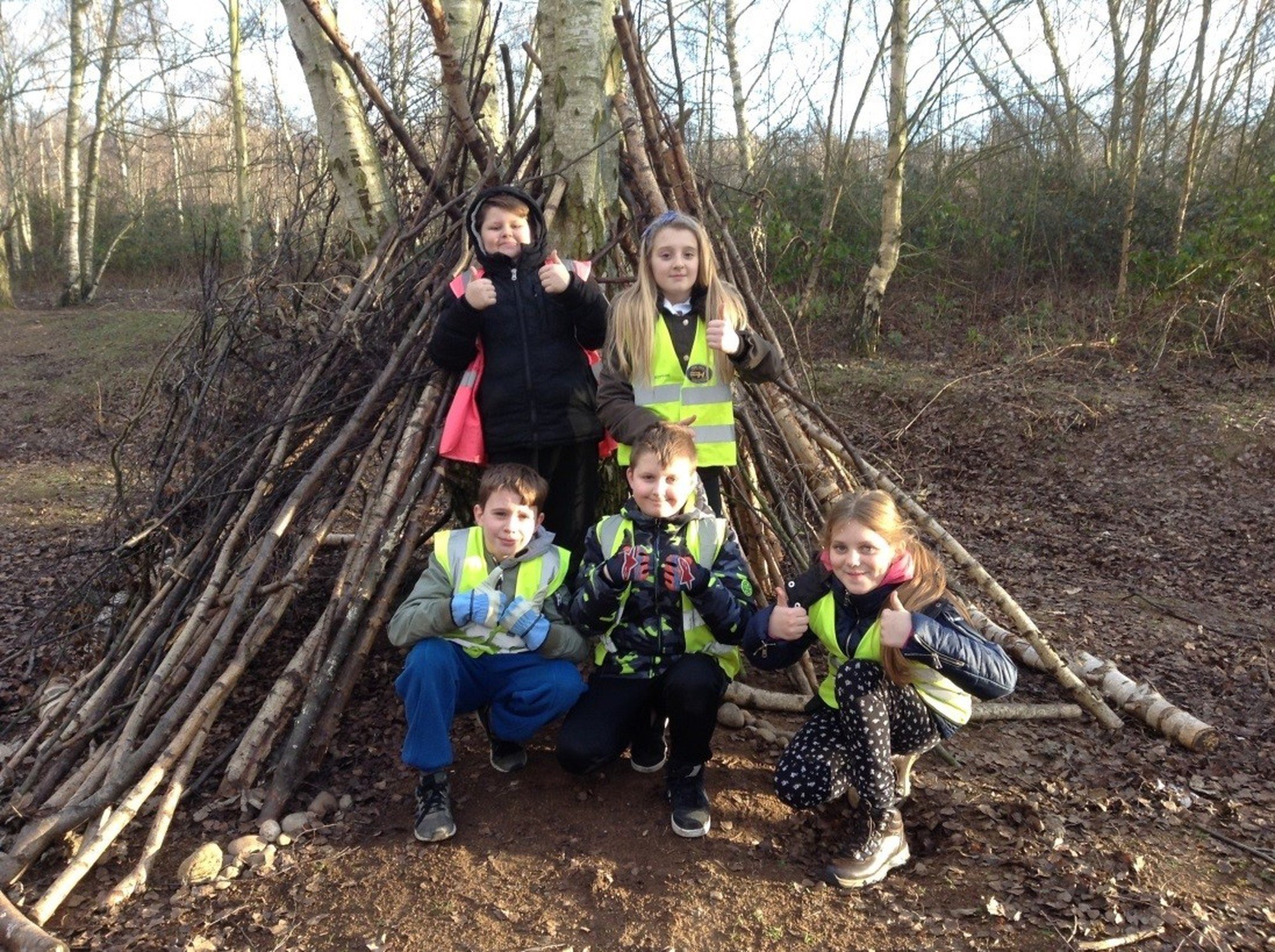 Week beginning 11th February
Unfortunately,we were below our target this week and children in Years 1-6 achieved 93.6%. Well done to Eagle class (97.7%) who were our best attending class this week. Not only will you receive your cheque for £7 but you will be receiving a 30 minute session with Scotty's Heroes the first Tuesday back after the holidays due to you being our highest attending class.
Also, well done to Magpie (96.3%), you will also be receiving an attendance cheque in assembly too.
Year 5 (96.1%) were our highest attending year group for the week. Well done to Year 5!
The graph below shows the weekly attendance compared to the weekly attendance of the previous year.