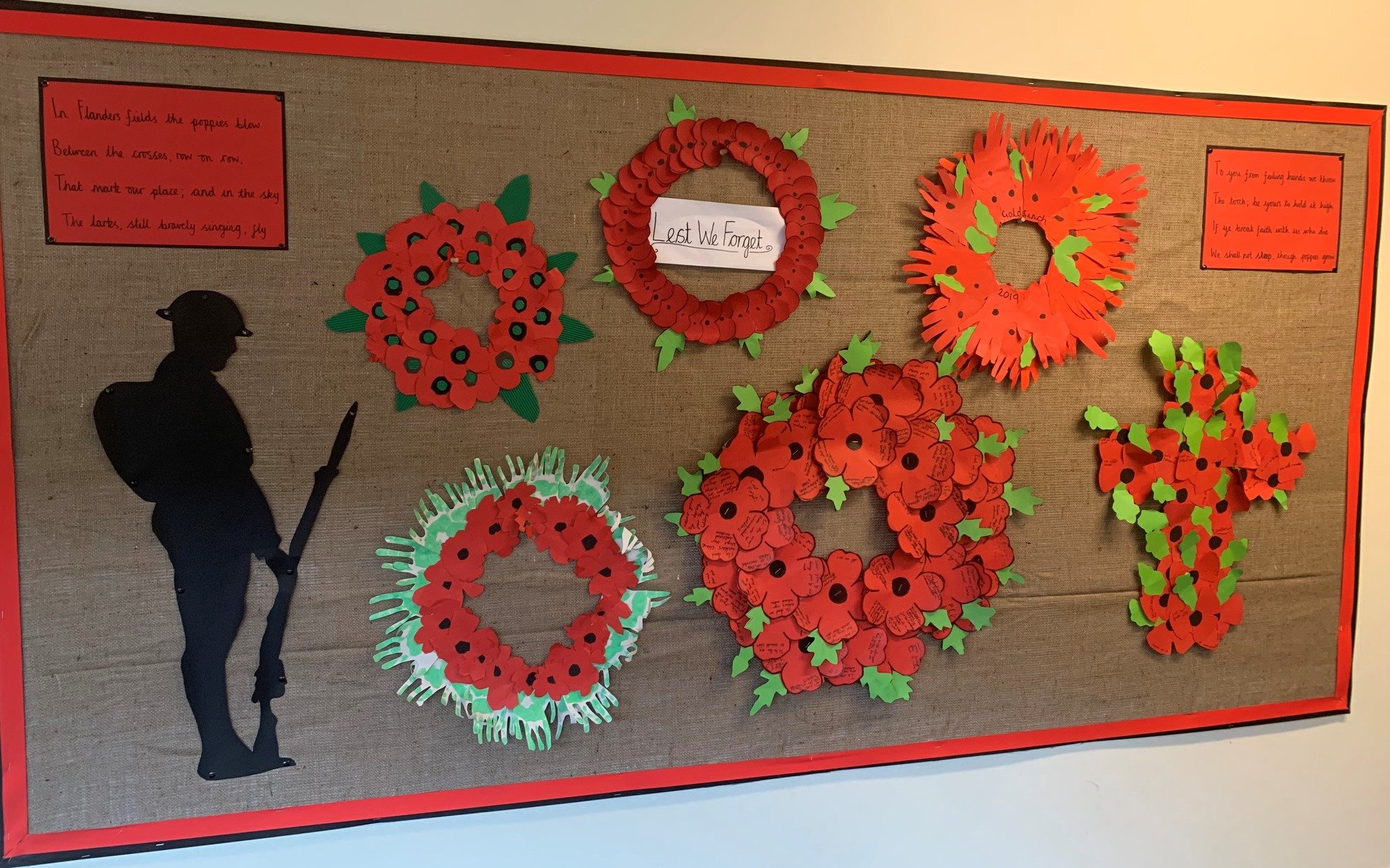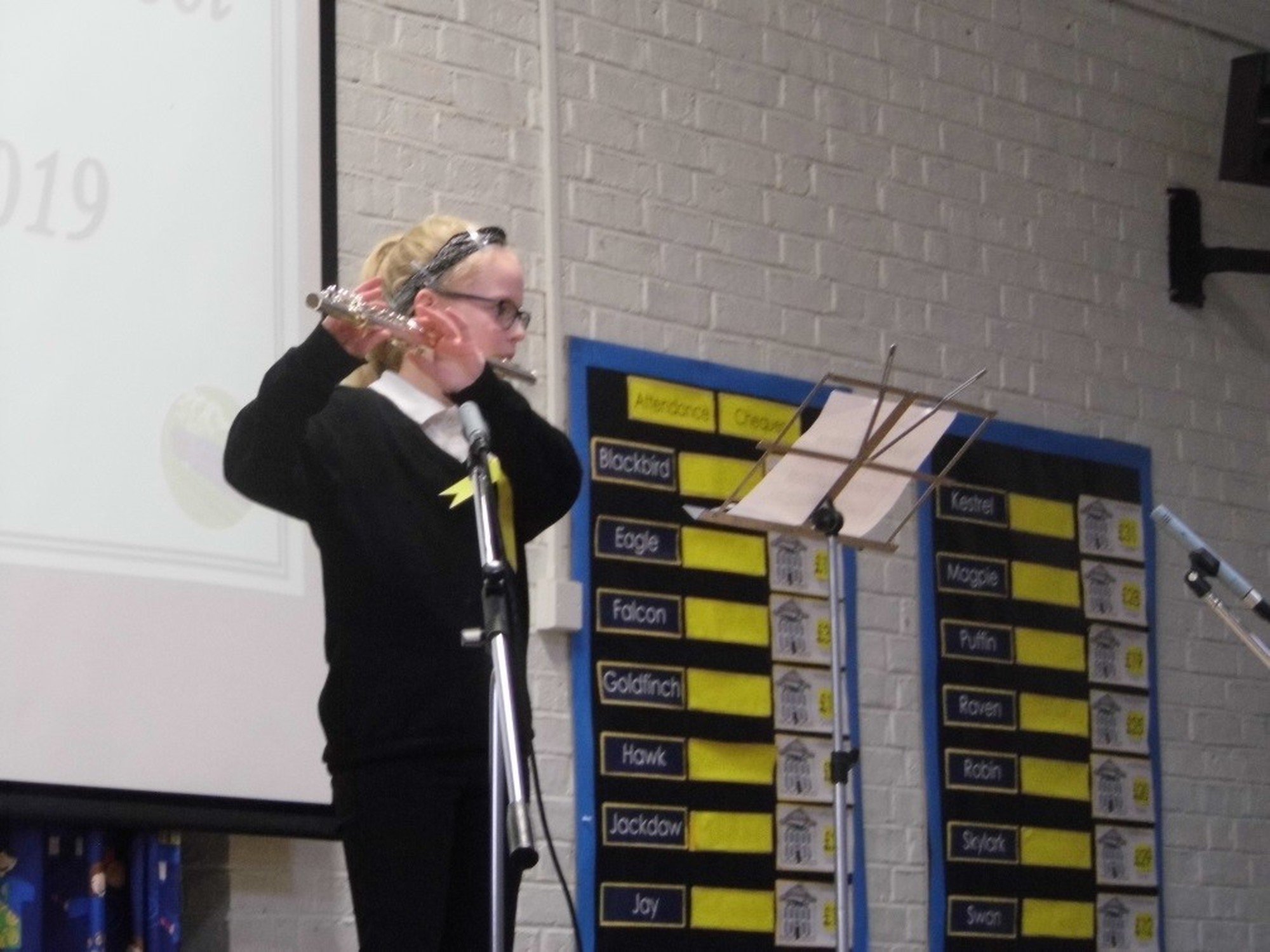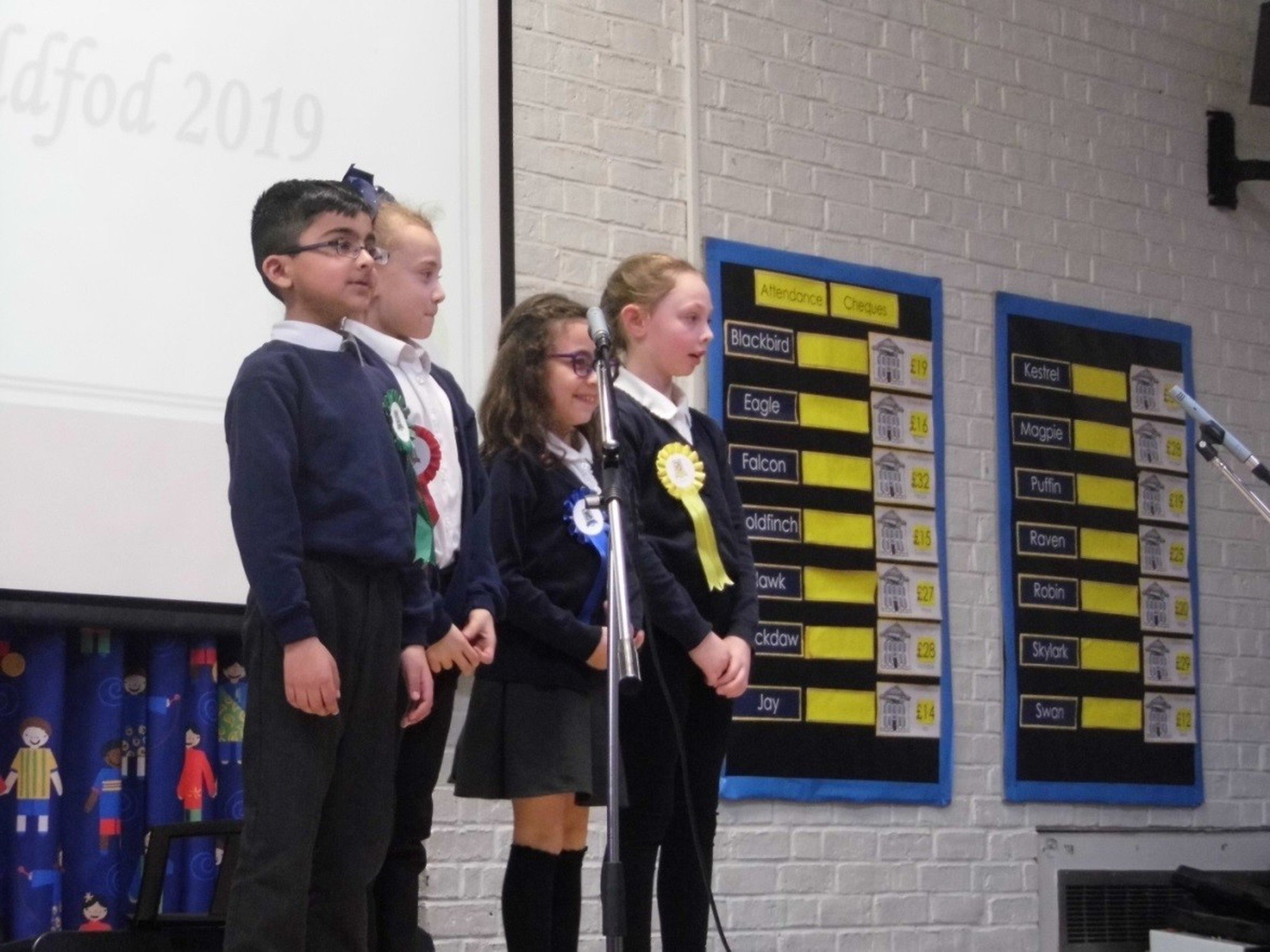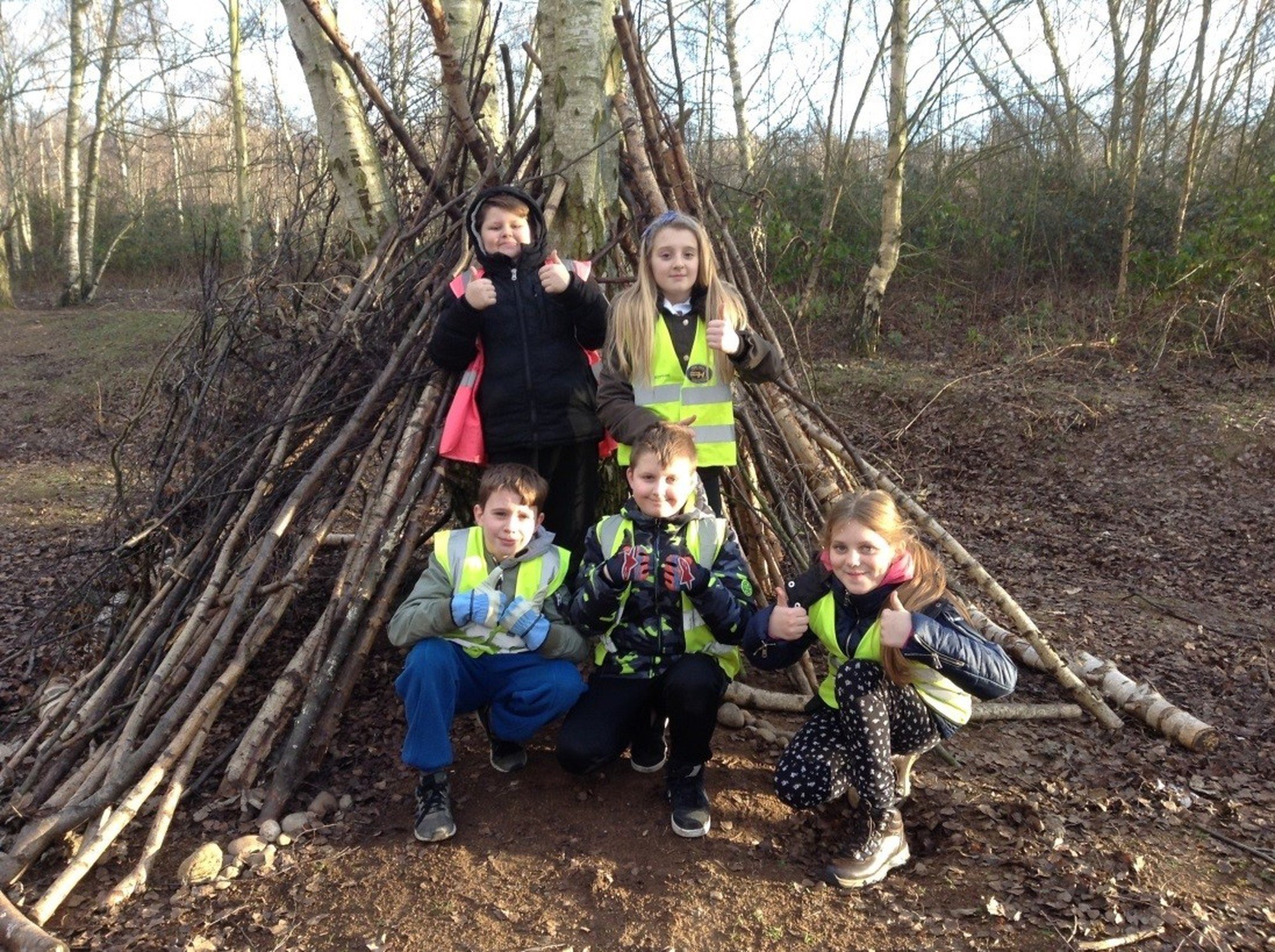 Week beginning 26th November
Attendance for this week has just dipped below our target with children in Years 1-6 achieving a weekly attendance of 95.5%. However, since September we are still above our 96% target for attendance so far this year. Next week in assembly we will have the great pleasure of giving out not just one £10 cheque but two! Both Jackdaw class and Kestrel class have both achieved 100% attendance this week which is a fantastic achievement!
Also, well done to Skylark (98.0%), Jay (96.9%), Hawk (96.3%) and Blackbird (96.3%), they will all be receiving their attendance cheques next week.
Year 3 have continued their impressive attendance this week by achieving 98.5%, well done to you all!
The graph below shows the weekly attendance compared to the weekly attendance of the previous year.