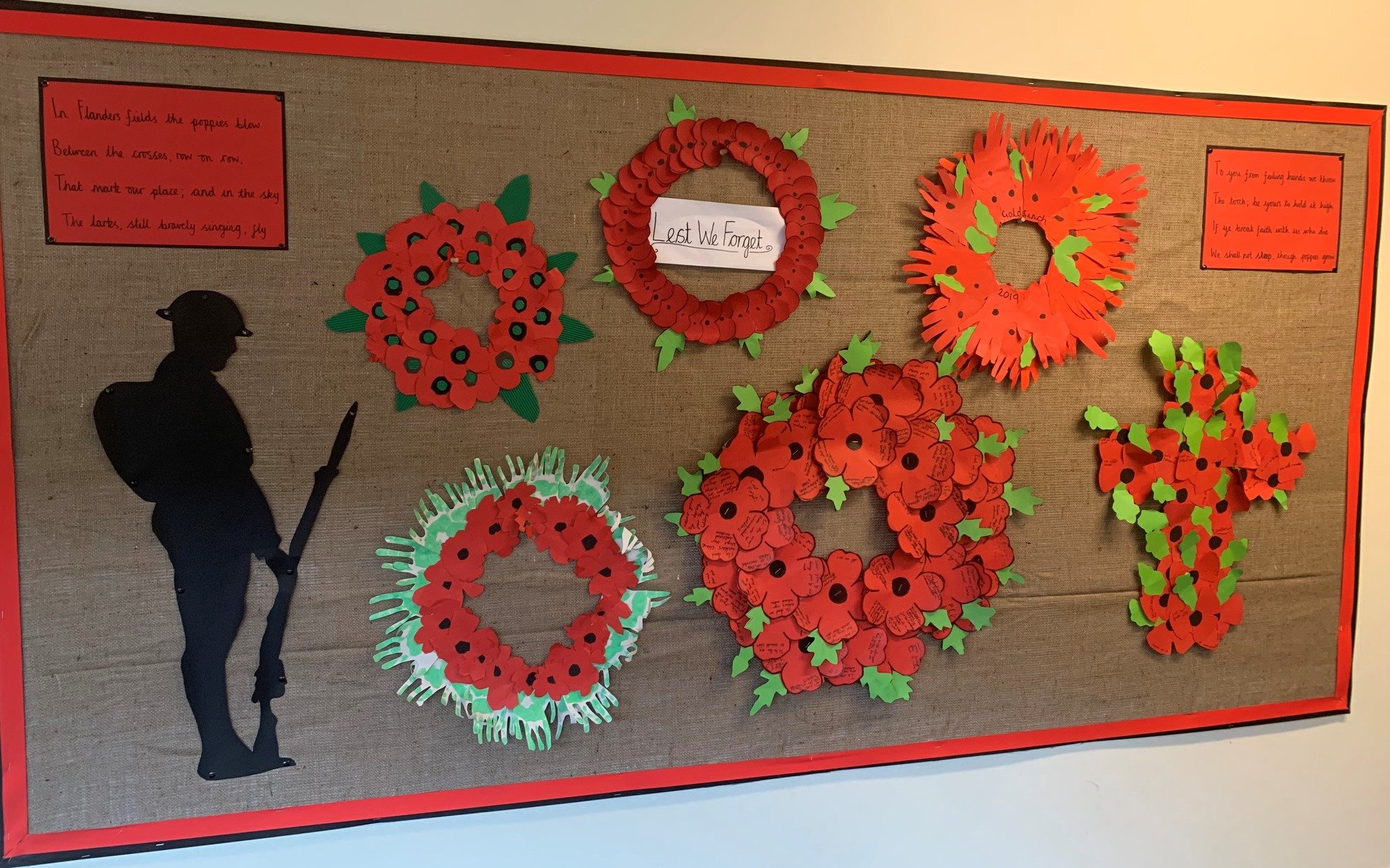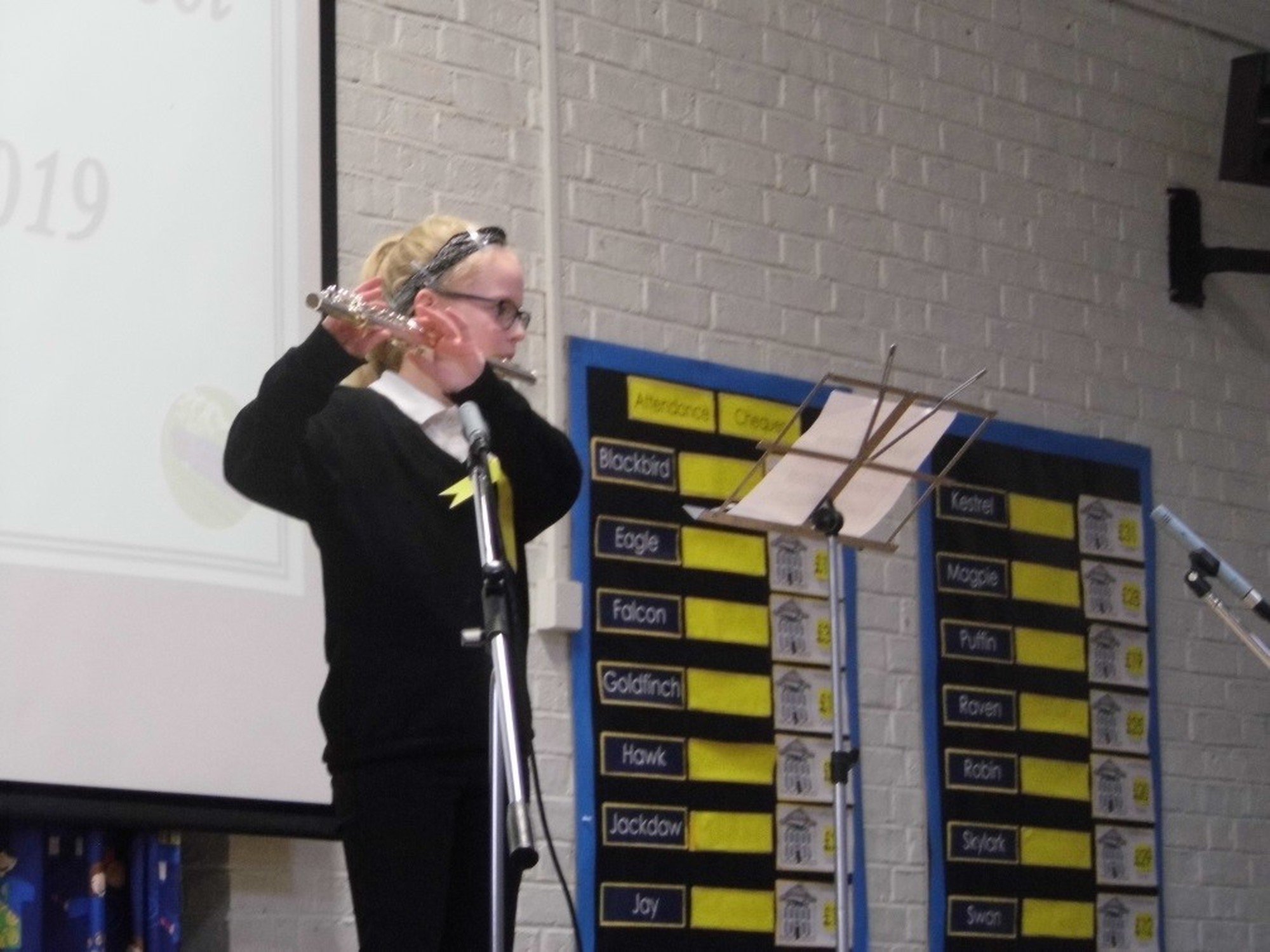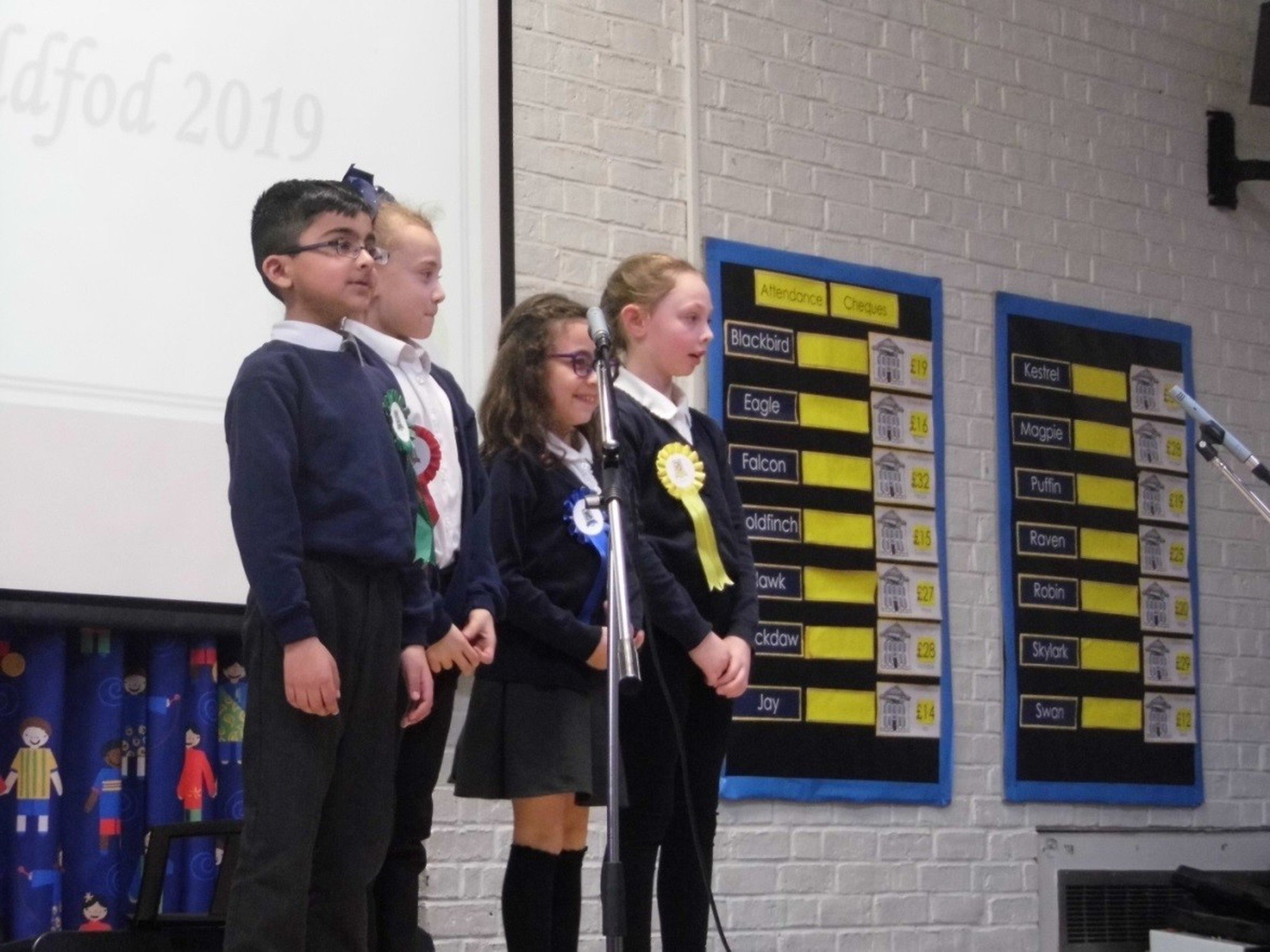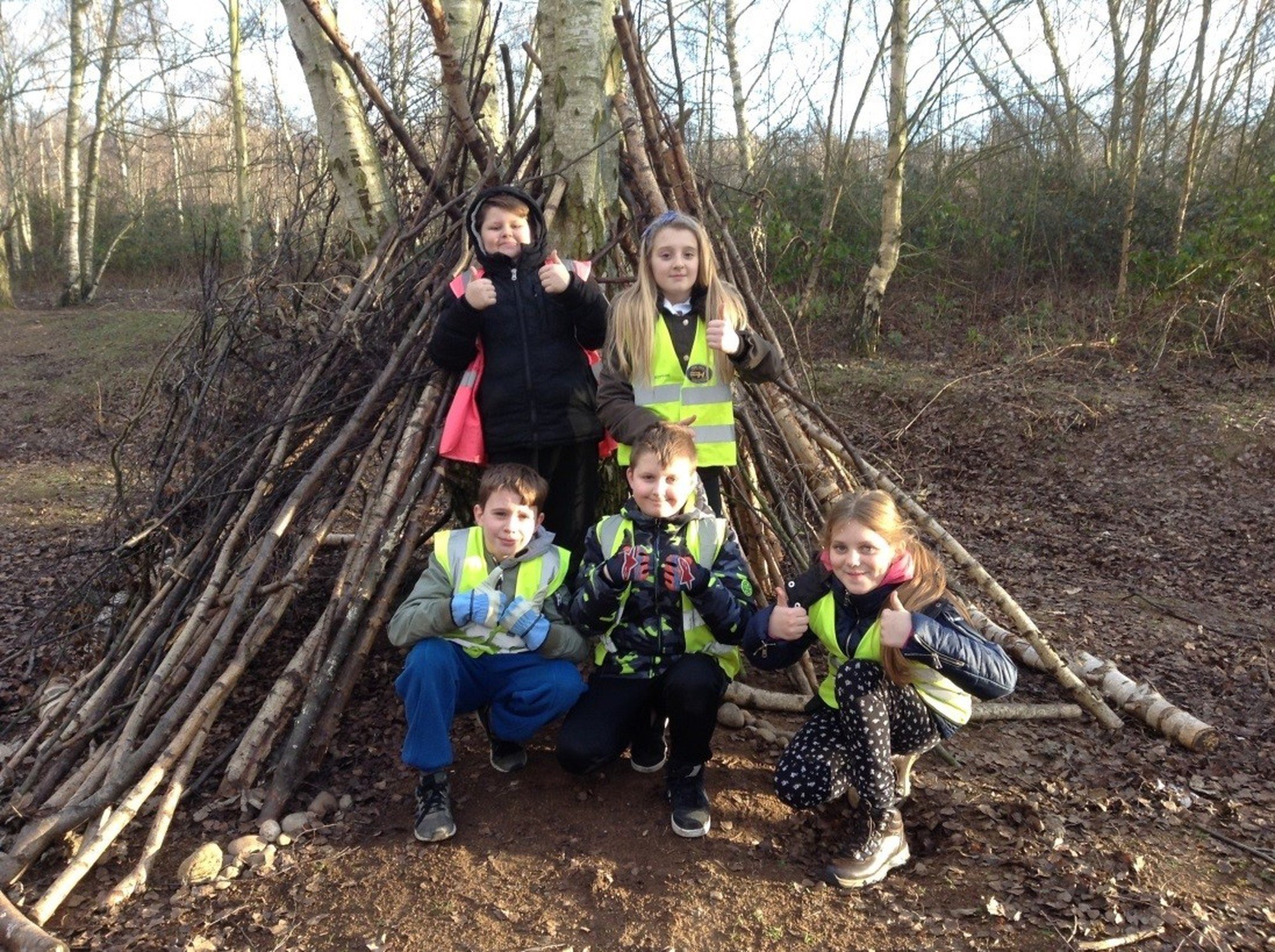 The Arts Mark
Arts in the curriculum
At Mallard the arts are clearly embedded in our curriculum. All pupils' access direct arts teaching and the arts are used to teach other areas of learning. Children benefit from learning opportunities in a range of arts subjects: art, craft and design, music, drama, dance, film making, creative writing and photography.
We support the extensive research that shows how engaging learning through the arts can be and that learning through the arts helps to achieve our school ethos. http://mallardprimary.co.uk/our-ethos/
We have been providing quality arts opportunities for several years but this year we have been working hard to achieve the 'Artsmark' award. All pupils have benefitted from a wealth of culturally diverse arts experiences in and outside the classroom that promote their spiritual, moral, social, and cultural development.
.
All pupils from Foundation Stage to Year 6 obtain specialist music tuition for one hour per week. They receive whole class instrumental teaching; recorders, ukuleles and keyboards with performing, composing, appraising and evaluating as standard within sessions.
Weekly key stage singing sessions focus on singing repertoire, breathing and part singing.
All pupils have the opportunity to work with professional artists and arts organisations. We work closely with DARTS (Doncaster Community Arts) to provide high quality learning experiences and support local artists.
Pupils will have the opportunity to join with other schools to engage in regional arts events.
We listen to our pupils and value their ideas and contributions to our arts curriculum.
Gifted and talented learners within the arts can expect tailored opportunities to further their skills both within school and by supporting external links.
In addition, we offer host regular performances where the school and wider community can join together as an audience. Events are publicised on in weekly newsletters, curriculum newsletters and via our website. Being able to perform to an audience aids self-esteem and self-confidence. Each class participates in termly family assemblies which share their classroom learning. We also host annual larger scale performances:
Year 3 Harvest Performance October
FS Nativity December
Year 2 Nativity December
Year 5 Christmas Production December
Year 4 Easter Production April
Whole School Dance & Poetry Festival April
Year 6 Shakespeare Production July
We offer extra-curricular clubs in music, dance, drama across key stage 1 and 2. We use the pupil voice to drive the selection of activities so pupils can recommend activities they would like to see provided by speaking to their school council representative or class teacher.
We have forged links with Doncaster Minster Choirs and have several active choristers in school. Auditions are open to pupils in year 3-6.
Some whole-school highlights from 2013-2014:
Our 'Respect Week' in October used the arts to teach PSHE. The whole school took part in a flash mob and gifted & talented pupils created Cyberbullying films with Cineclub.
In the spring term we focused on one artist, Zaha Hadid, as a whole school and produced a variety of work. You can find the pictures of our amazing displays on the website.
Some whole-school highlights from 2014-2015:
Most of the school, including staff, worked with an artist (Filbert: artist in school) to develop our drawing and painting skills. Staff developed their own skills through several CPD sessions and gained a more in depth knowledge of how to develop progression from foundation to year 6.
We established our art gallery 'The Platform' and launched our first exhibition inspired by our whole-school visit to Yorkshire Sculpture Park in June.