School Visits
Mallard Primary School believes that educational visits are an integral part of the entitlement of every pupil to an effective and balanced curriculum. Appropriately planned visits are known to enhance learning and improve attainment, and so form a key part of what makes Mallard Primary School a supportive and effective learning environment.
Here are some of our most recent school visits:
Foundation Stage - KL Falconry Visit
On Friday 10th January Reception had a visit from KL Falconry. We were able to meet 3 beautiful owls. Libby the African Spotted Eagle Owl, Tilly the Barn Owl and Molly the Burrowing Owl. We asked lots of questions and found out all about the different owls.
Year 1 - Emergency Services Museum
On Wednesday 5th February, our Year 1 children had a fun and informative visit to Emergency Services Museum in Sheffield. They learnt more about emergency service vehicles and tried on equipment and uniform. They also now know to ring 999 in a fire emergency and learnt a chant to help us remember. 'Get out, stay out, ring 999'.
The children had a fantastic time on our trip to The Deep as part of our Land Ahoy! topic. We saw lots of different creatures that lived in the ocean and found out some fascinating facts about sharks from one of the experts who worked there. We took part in a workshop where we got to travel all around the world to learn more about the continents and oceans and the staff were amazed at how many facts we already knew!
On Friday, Year 3 visited Austerfield Study Centre as part of their theme 'Splish, Splash, Splosh!' to learn all about rivers, flow and the water cycle. The children thoroughly enjoyed learning all about the features of a river before heading out into the hills to create their own rivers, and seeing first hand how the different features look in real life. Later, the children enacted the water cycle and were quite surprised at how many stages water needs to go through before we can actually use it for drinking. The day was finished off with an investigation of flow, and the children drew on all of their team-working skills to carry out their set tasks. Staff at the centre were extremely complimentary of our children who were a credit to themselves and to Mallard. They should be proud of themselves.
Year 4 - Leeds City Museum
During our trip to Leeds City Museum, we developed our understanding of the Romans by exploring artefacts from the past, which helped to give us clues about what life was like for the Romans. Some of us tried on replicas of a Legionary's armour. We took part in an interesting workshop, where we looked at when the Ancient Romans lived compared to other ancient civilisations. Also, we handled artefacts and worked well in teams to consider what they could be.
As well as this, we thoroughly enjoyed exploring a gallery in the museum, which focused on 'Migration'. We were able to see how Britain has been affected by migration and how life in the UK is influenced by cultures from around the world. We were very inquisitive and curious and asked so many brilliant questions, which will help us with our next theme.
Year 5 - Planetarium
Year 5 really enjoyed their journey to 'space' in the planetarium and were amazed to see our Solar System and learn about the different planets, moons and space expeditions. The planetarium company were really impressed with their existing knowledge and the questions that were asked.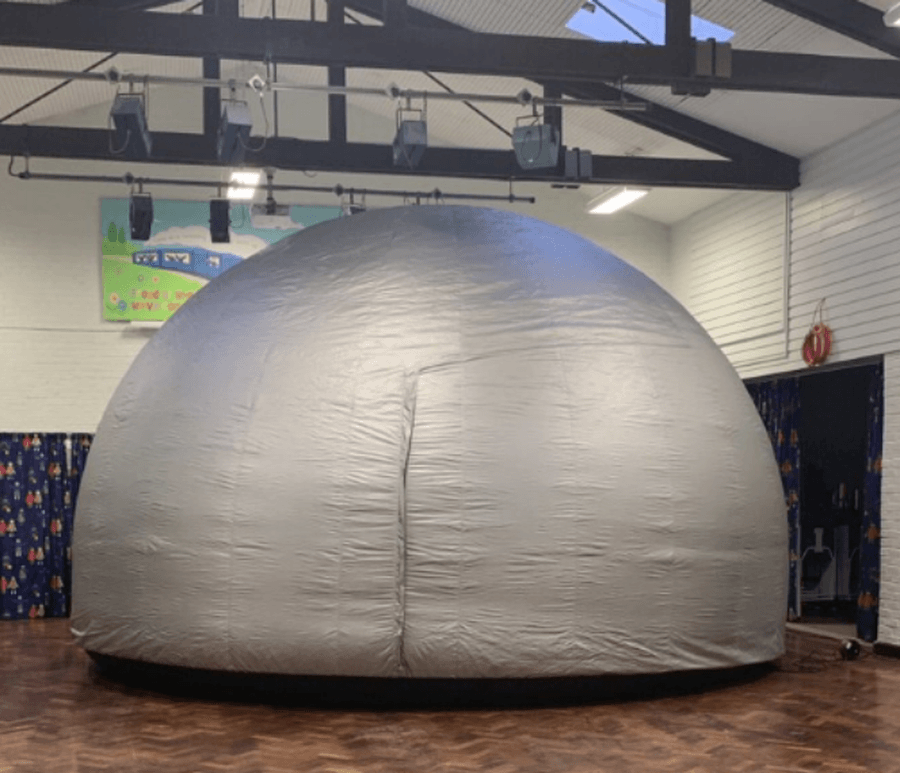 Year 6 - Hornsea
On Friday, the whole of year 6 had their annual visit to Hornsea. We played on the adventure play park, ate fish and chips and ice cream and some were even brave enough for the sea! The year 6's were being rewarded for all of their hard work this year.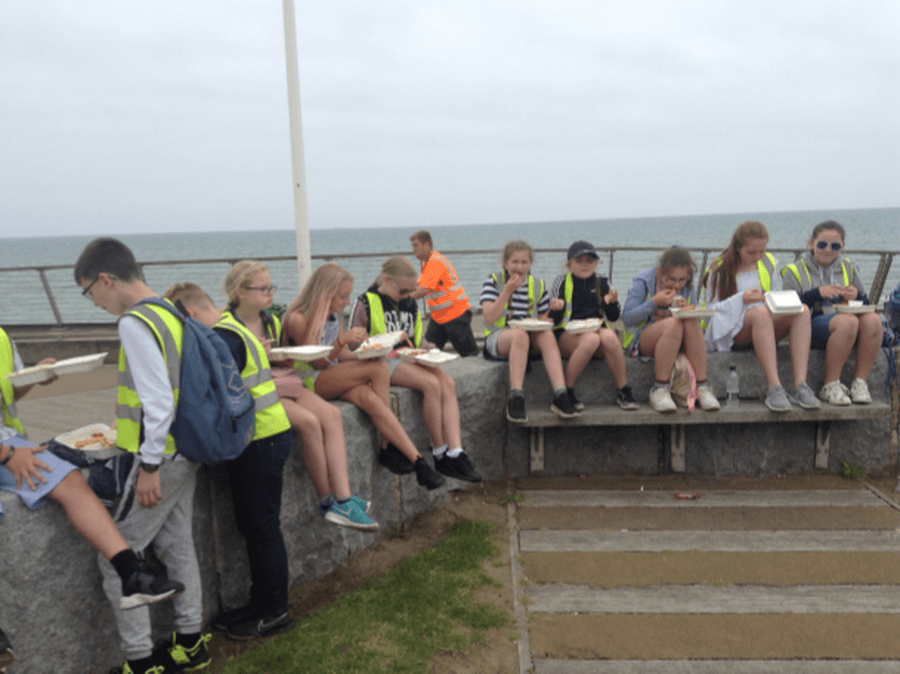 Cedar Road, Doncaster, South Yorkshire DN4 9HU
Tel: 01302 859116
Email: admin@mallardschool.co.uk