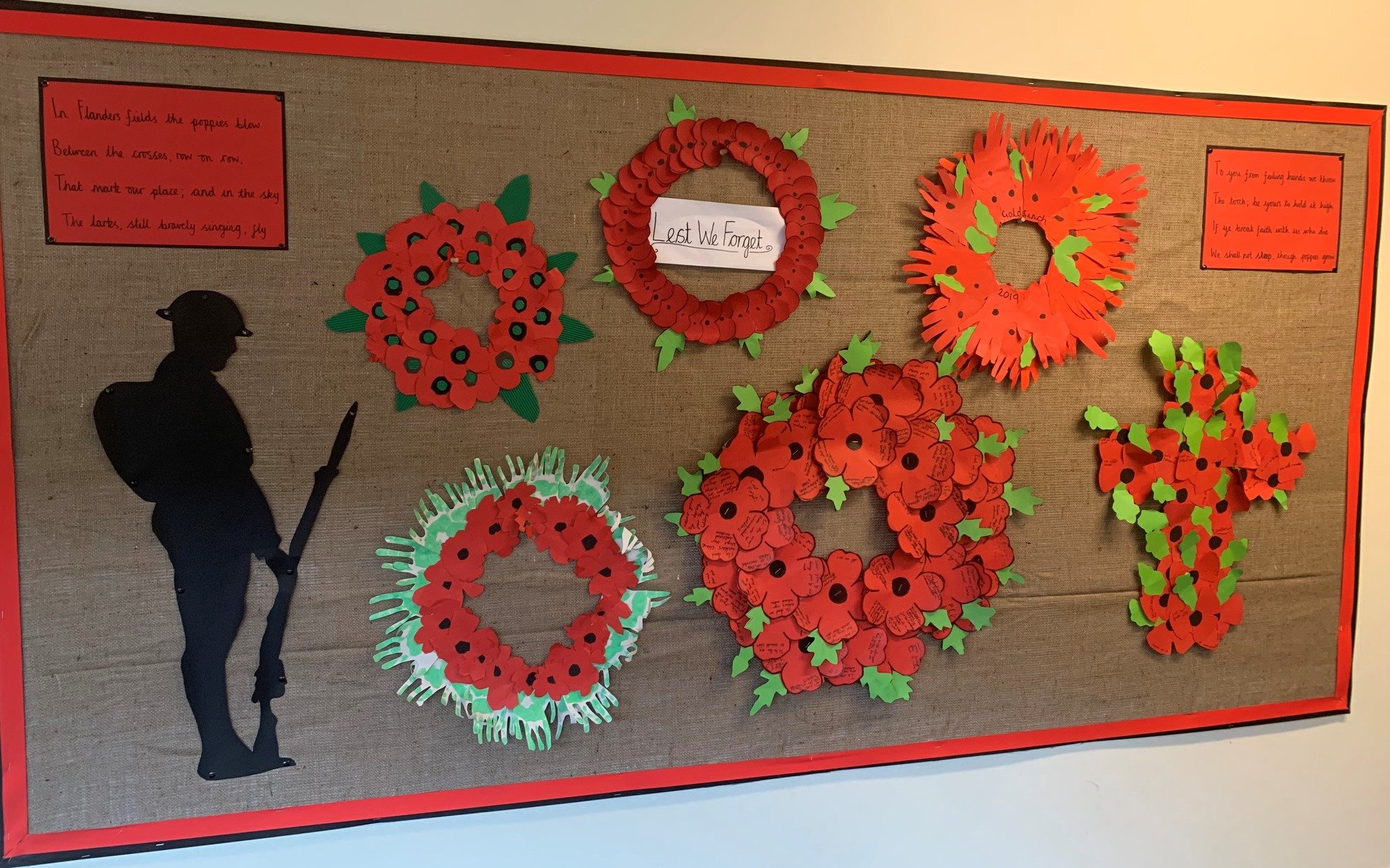 School Visits
Mallard Primary School believes that educational visits are an integral part of the entitlement of every pupil to an effective and balanced curriculum. Appropriately planned visits are known to enhance learning and improve attainment, and so form a key part of what makes Mallard Primary School a supportive and effective learning environment.
Here are some of our most recent school visits:
Foundation Stage - Kirklees Light Railway
Reception had a fantastic day at Kirklees Light Railway. The children loved having the opportunity to ride on a real life steam train. While we were there we were able to visit the engine shed, where we learnt all about how engines work. The weather was perfect so we were able to enjoy the miniature train ride and play in the park.
Year 1 - Squirrel Wood
Year one went to Squirrel Wood and participated in a treasure hunt for different items from a story, den building with natural materials and roasting marshmallows over an open fire. The weather was unkind to us and we did get rather wet but the children still thoroughly enjoyed the visit and are excited for their enhanced learning.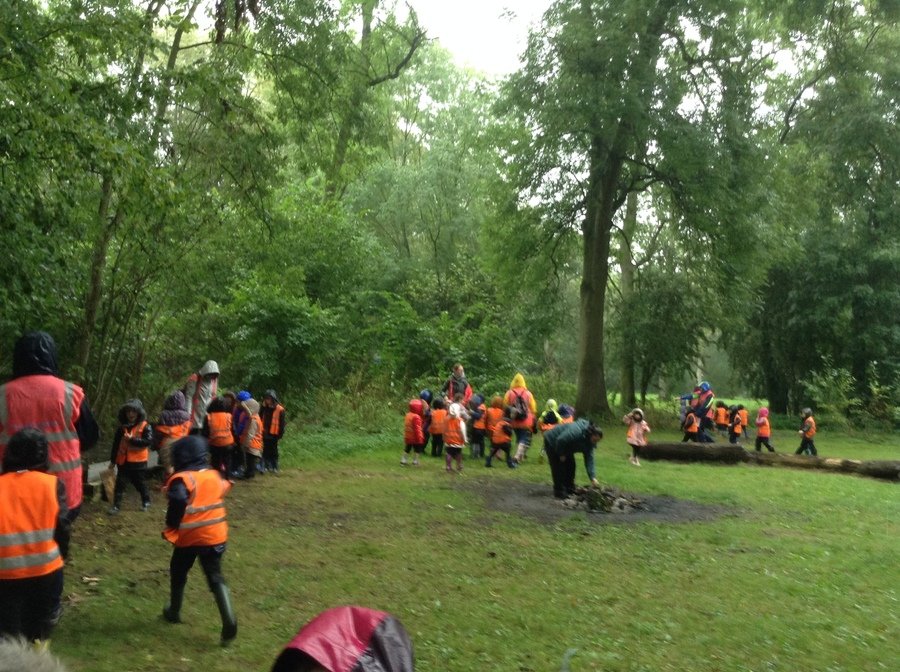 Year 2 - Conisbrough Castle
Year 2 had a fantastic time at Conisbrough Castle! We learned lots of interesting facts about the castle, the keep and the people who lived in it. We even saw where the castle dungeon was for those people who didn't listen to Lord Hamelin! Both classes were fantastically behaved and impressed the staff with their knowledge, enthusiasm and the questions they asked.
On Friday, Year 3 visited Austerfield Study Centre as part of their theme 'Splish, Splash, Splosh!' to learn all about rivers, flow and the water cycle. The children thoroughly enjoyed learning all about the features of a river before heading out into the hills to create their own rivers, and seeing first hand how the different features look in real life. Later, the children enacted the water cycle and were quite surprised at how many stages water needs to go through before we can actually use it for drinking. The day was finished off with an investigation of flow, and the children drew on all of their team-working skills to carry out their set tasks. Staff at the centre were extremely complimentary of our children who were a credit to themselves and to Mallard. They should be proud of themselves.
Year 4 - Murton Park
Year 4 had an exciting visit to Murton Park where we had an immersive experience dressing up as Vikings for the day! We did lots of great activities including: marking clay candle-stick holders, learning how to be a Viking soldier and being on look out for the enemy as well as learning about the types of settlements in which the Vikings lived. It was a really fantastic day!
Year 5 - Sir Thomas Wharton
On Friday 28th June, the year 5s went on a transition day to Sir Thomas Wharton where they got the opportunity to spend the day as a secondary school student. All the children had a wonderful time and represented Mallard fantastically throughout the day. They participated with enthusiasm, demonstrated curiosity and answered questions with maturity. Throughout the day, the children got the chance to take part in a range of secondary school lessons ranging from geography to dance, food technology to science. During the course of the day, the Sir Thomas Wharton teachers were looking out for excellent learning behaviours and Samuel Johnson and Aleesa Ahmed were awarded the achievement certificates for the day.
Overall, it was a brilliant day out had by all!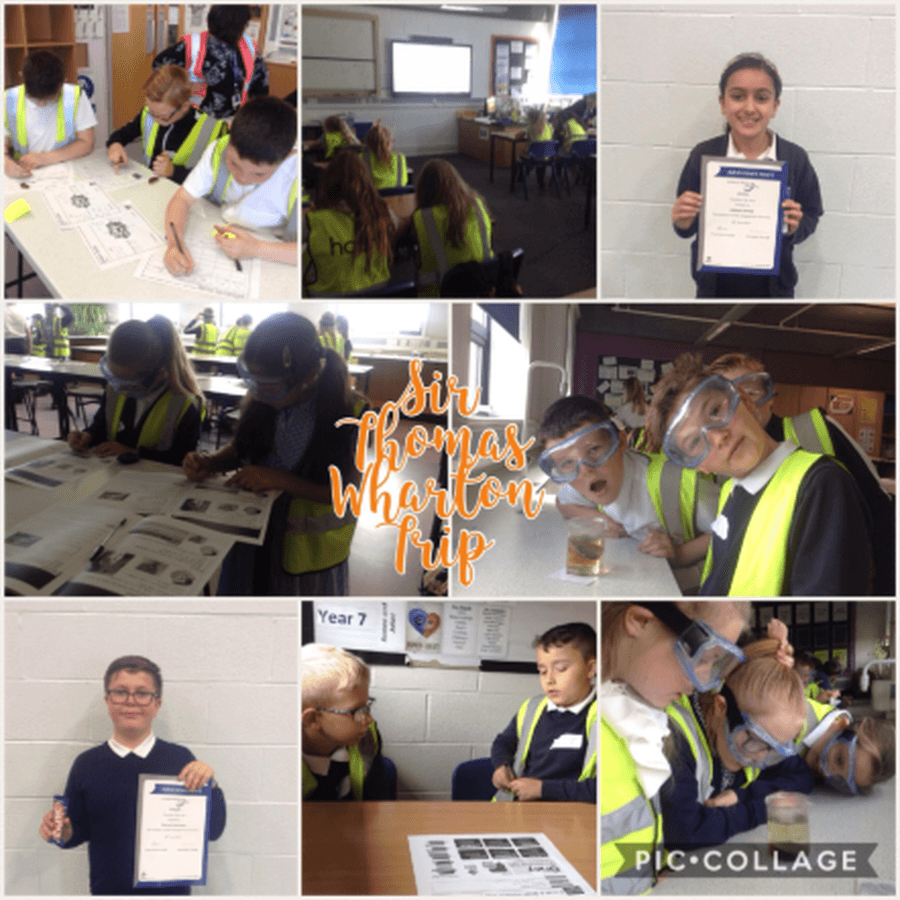 Year 6 - Hornsea
On Friday, the whole of year 6 had their annual visit to Hornsea. We played on the adventure play park, ate fish and chips and ice cream and some were even brave enough for the sea! The year 6's were being rewarded for all of their hard work this year.