Oak National Academy
Oak National Academy is a new collection of high-quality lessons and online resources. Backed by the Government, it has been created in response to the coronavirus lockdown.
Their online classroom offers free access to great teachers, delivering video lessons, quizzes and worksheets. Available for both primary and secondary levels, it covers a range of subjects. All of the lessons are ordered so your child can learn along a clear plan. They will provide new lessons and resources each week.
Oak National Academy will fit alongside other resources such as BBC Bitesize to offer a structure for the day for children.
To access the site, visit the link below and click on classroom near the top right hand side of the page.
https://www.thenational.academy/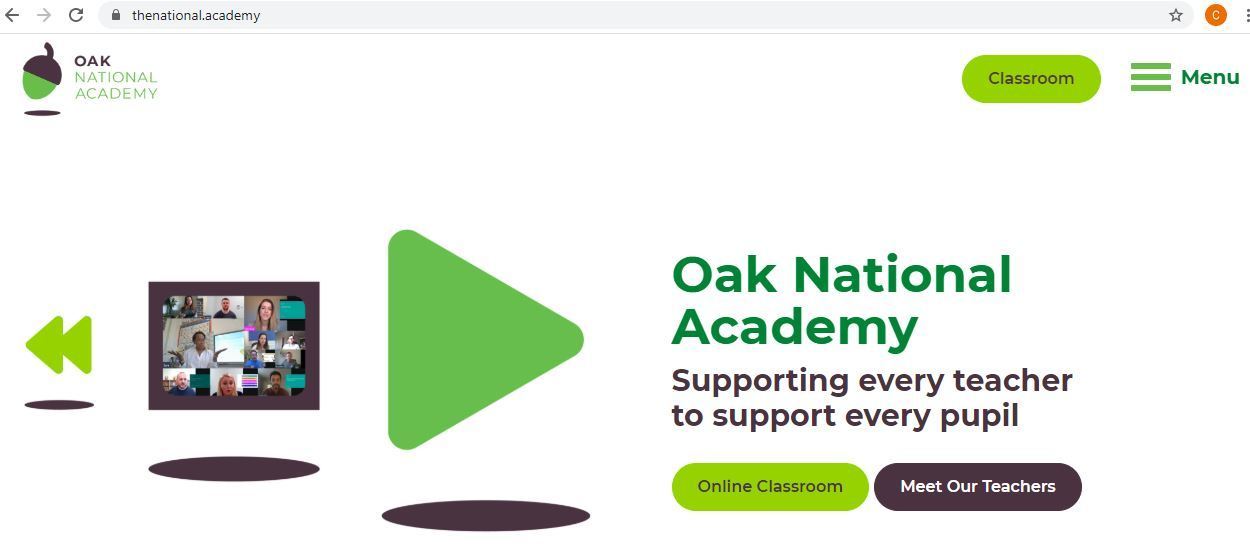 You should then see a page like below: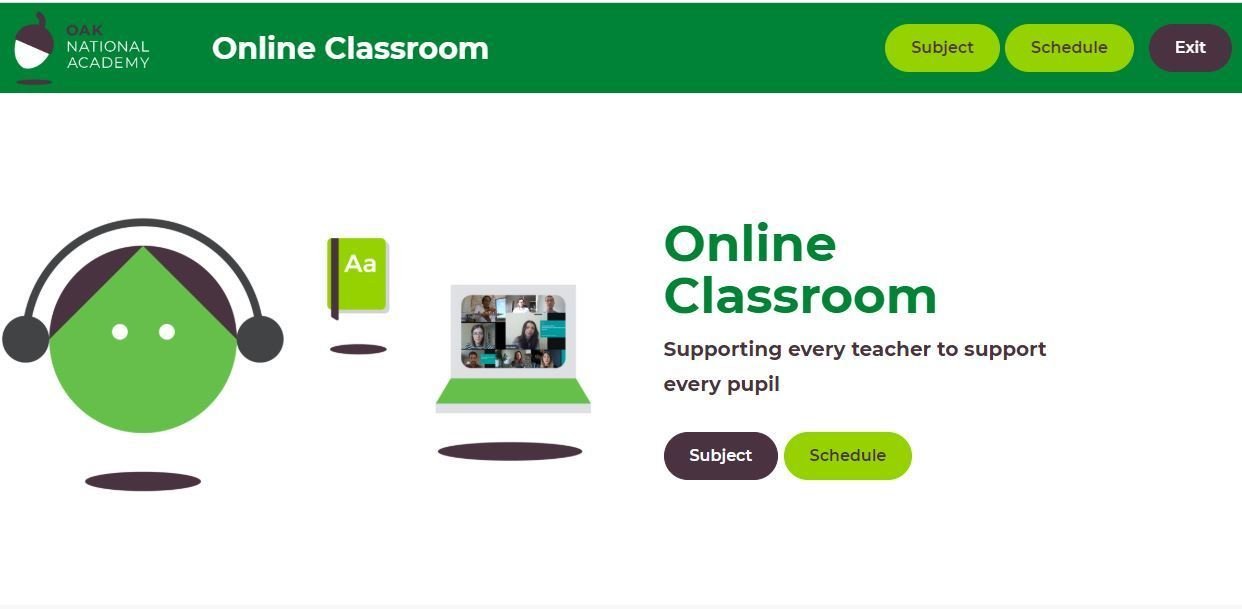 If you click on 'Schedule' you will then be able to choose which Year group(s) to access.

Choose the year group and you will see activities that have been designed for that particular day like the ones below which is a Year 5 example.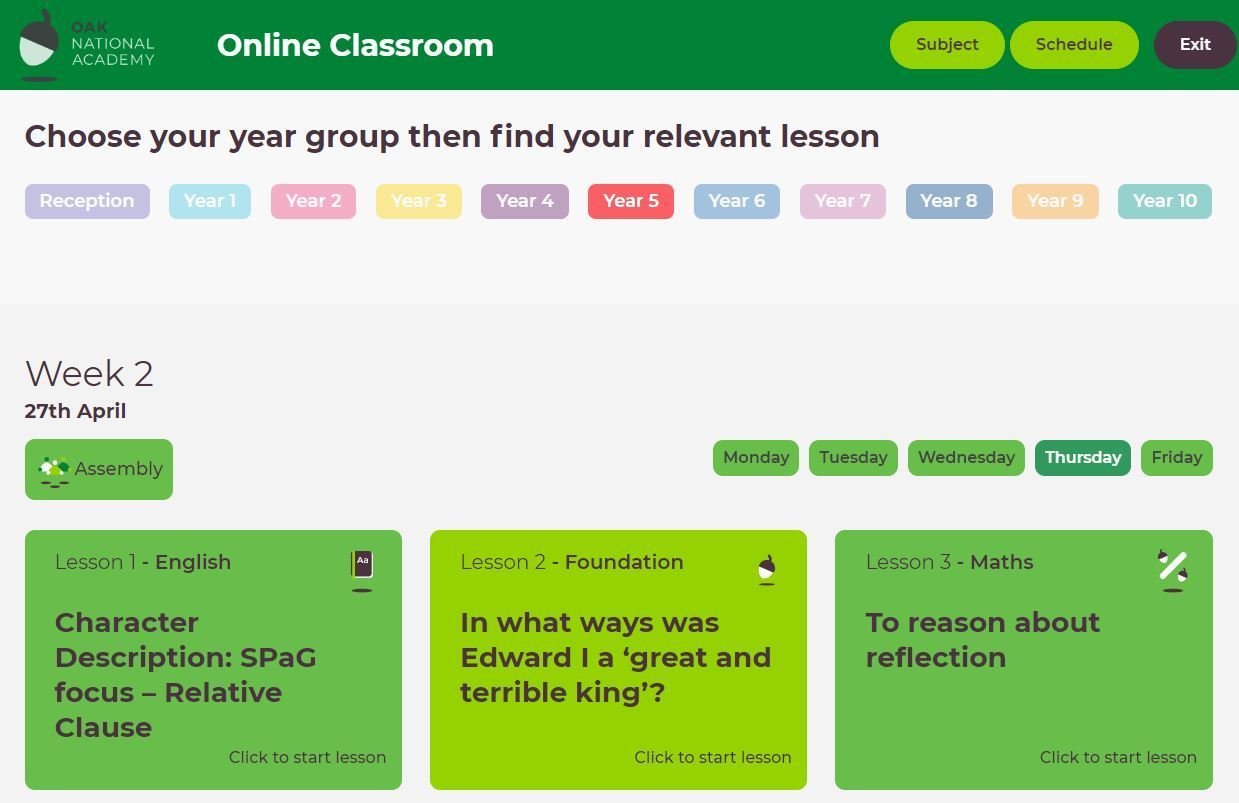 Alternatively, you can just click on 'Subjects' instead of 'Schedule' and you will see a page like below where you can choose the Year group(s) that you want.
Once you click on a Year group, you will see a page like the one below where you can choose a subject to access.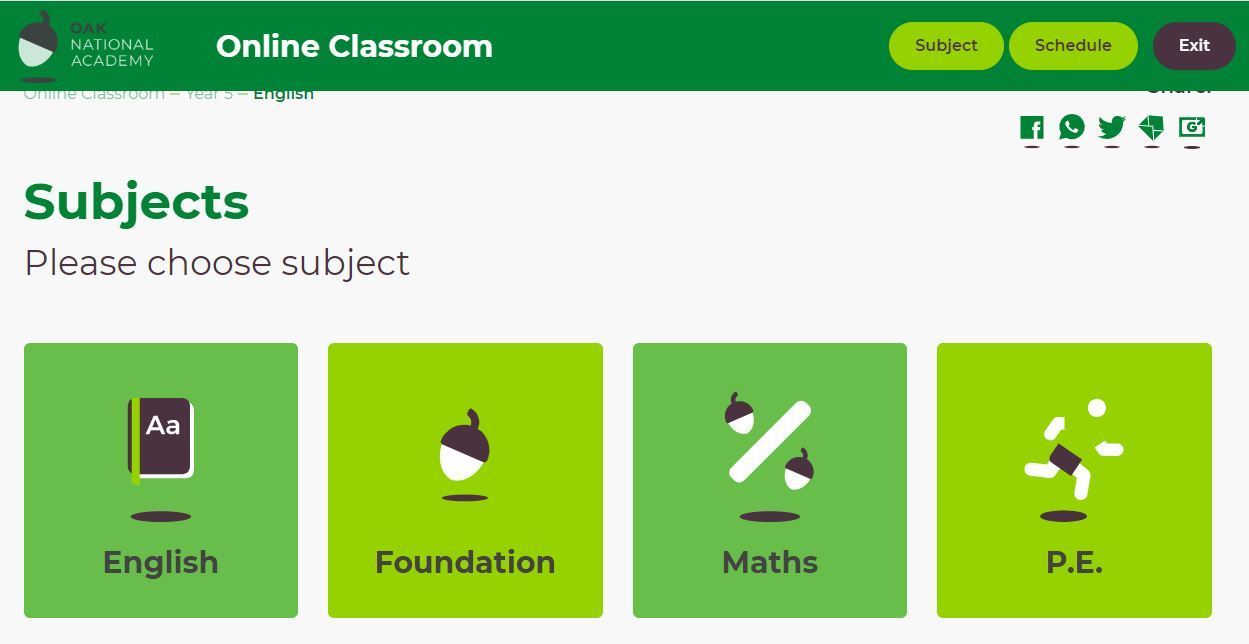 Cedar Road, Doncaster, South Yorkshire DN4 9HU
Tel: 01302 859116
Email: admin@mallardschool.co.uk