MyMaths
To access your MyMaths account please visit https://login.mymaths.co.uk/login
Log into your account with the details that you will have received.
The first username and password that you will need to use is the school one. You will then use your personal username and personal password once you have entered the website.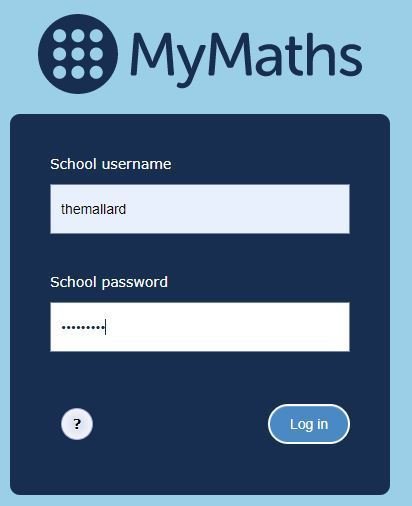 Once you are into the site, you will need to log into your own part of the website through the portal on the right hand side of the screen using your individual username and password.

When you have logged in, you will see a page like the one below with your name in the top right hand corner. There will be activities that have been selected to your account for you to access.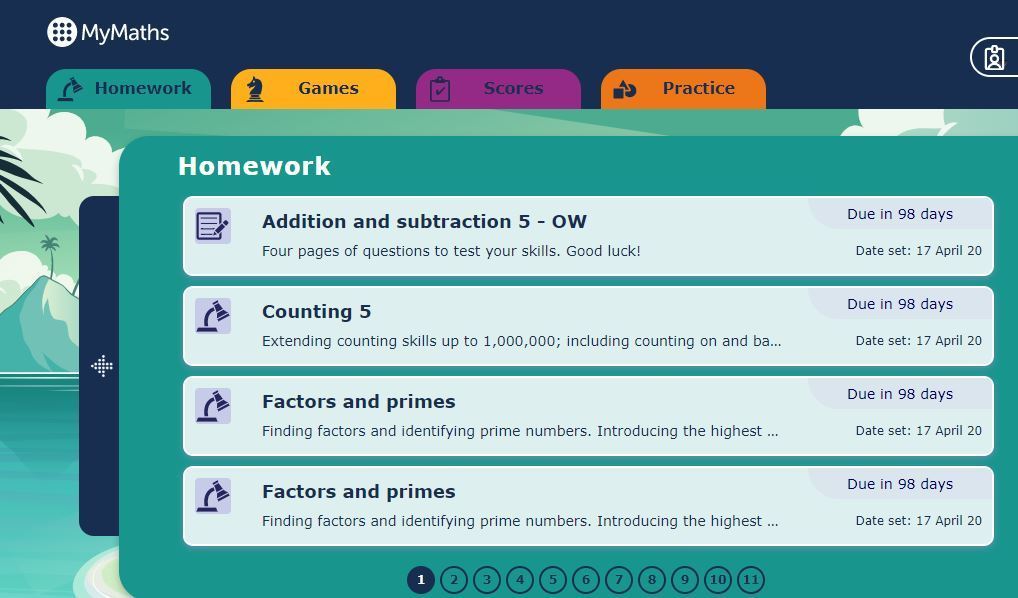 Once you have chosen one of the activities to look at, you will see an example like below where you can start the task or look at the lesson first if you are unsure or would like to recap some of the concepts.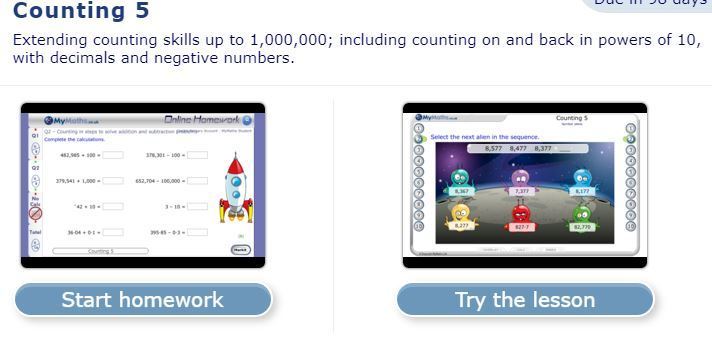 Also, there are a range of educational games that you can play like the ones below where you can try and beat your high score.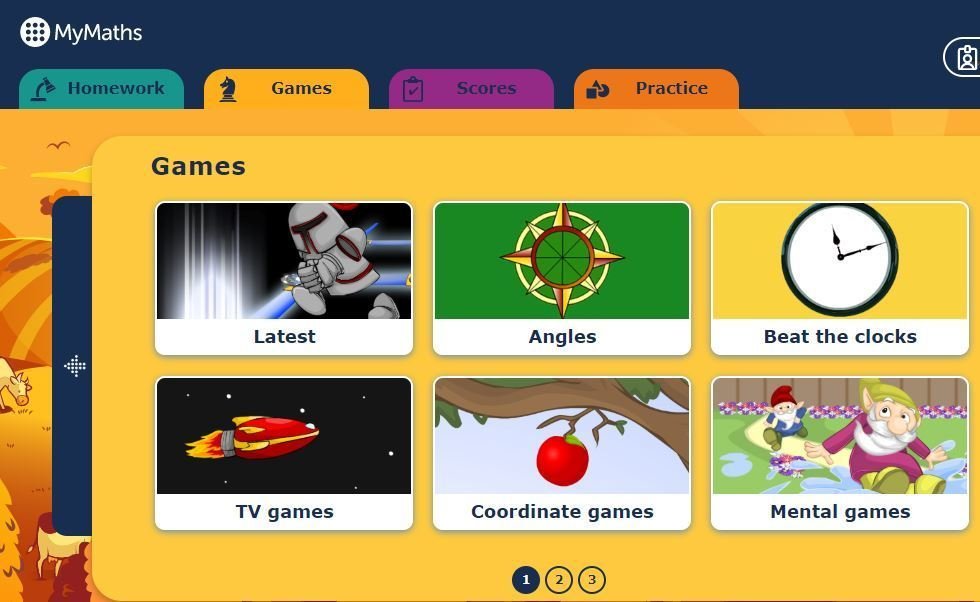 Cedar Road, Doncaster, South Yorkshire DN4 9HU
Tel: 01302 859116
Email: admin@mallardschool.co.uk