BBC Bitesize
From Monday 20th April, the BBC Bitesize website will allow you to be able to access regular daily lessons in English and Maths, as well as other core subjects, in an expanded version of their website and also on special programmes broadcast on BBC iPlayer and BBC Red Button.
There is also a range of activities and materials to access by following the links to the subject(s) that you want to view.
To access the website visit https://www.bbc.co.uk/bitesize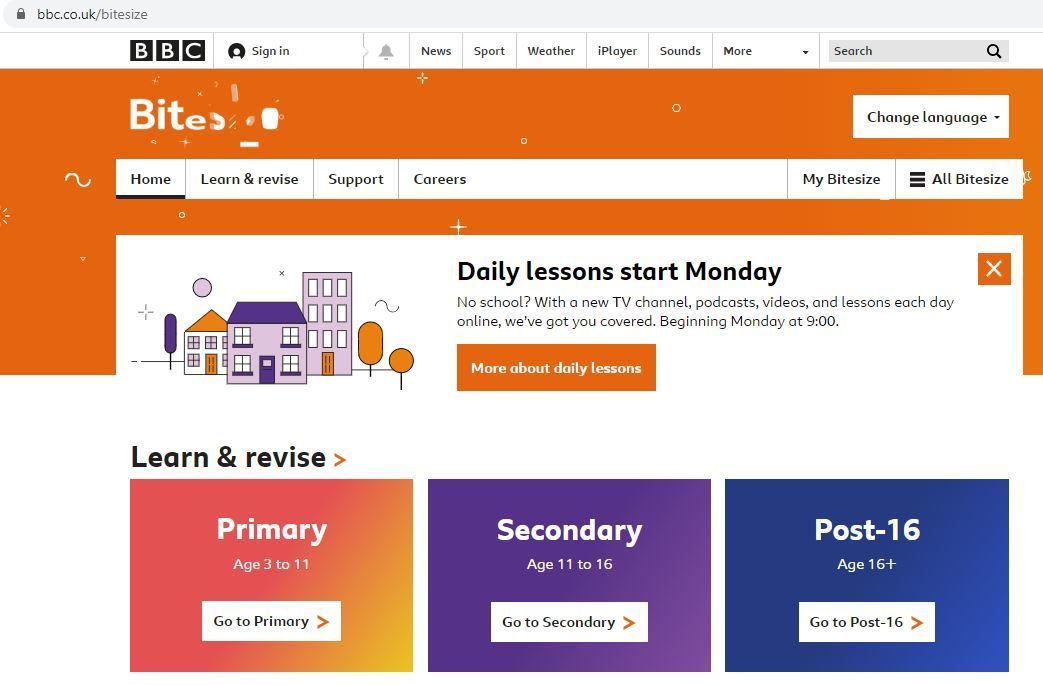 Once you click on the Primary section, you will see KS1 and KS2 material for England on the left hand side.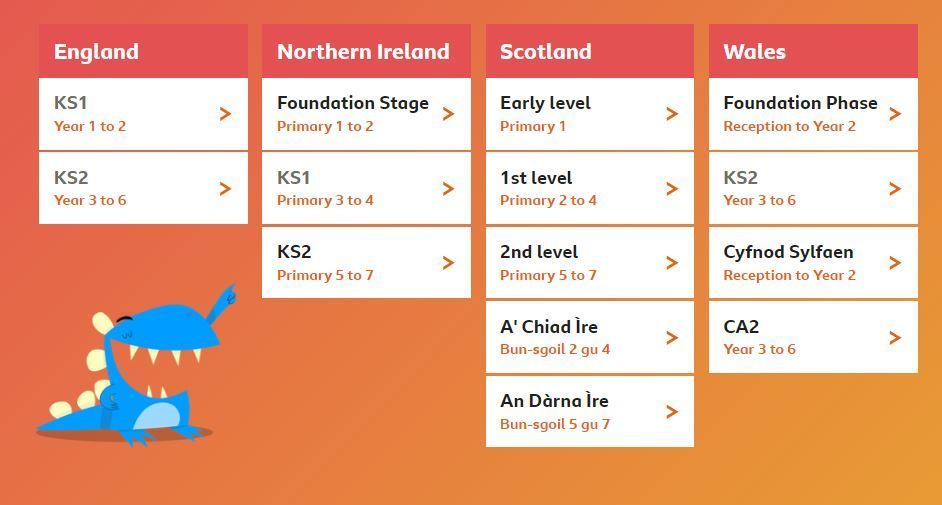 Click on the section that you want to access and you will see that there are a range of subjects. Each subject has a range of activities to enjoy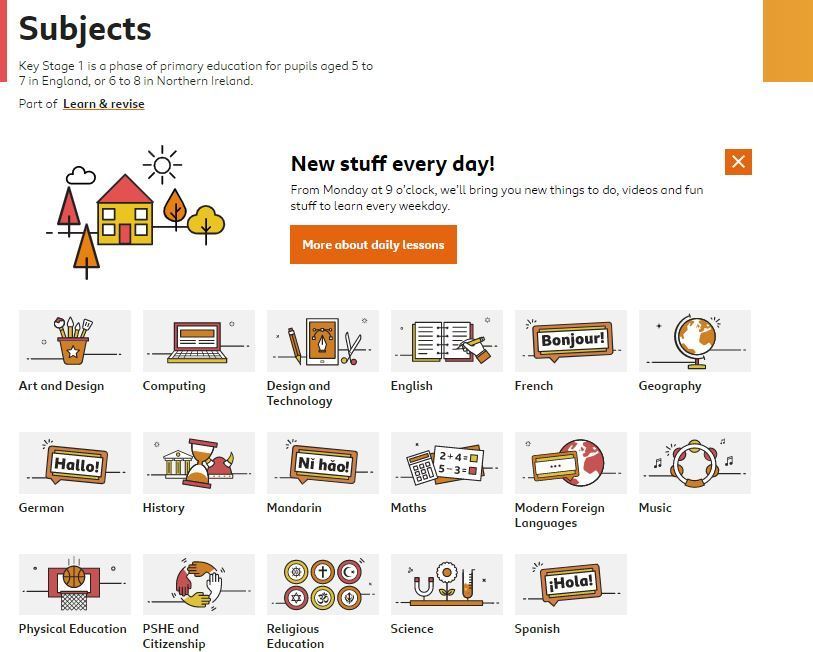 Cedar Road, Doncaster, South Yorkshire DN4 9HU
Tel: 01302 859116
Email: admin@mallardschool.co.uk