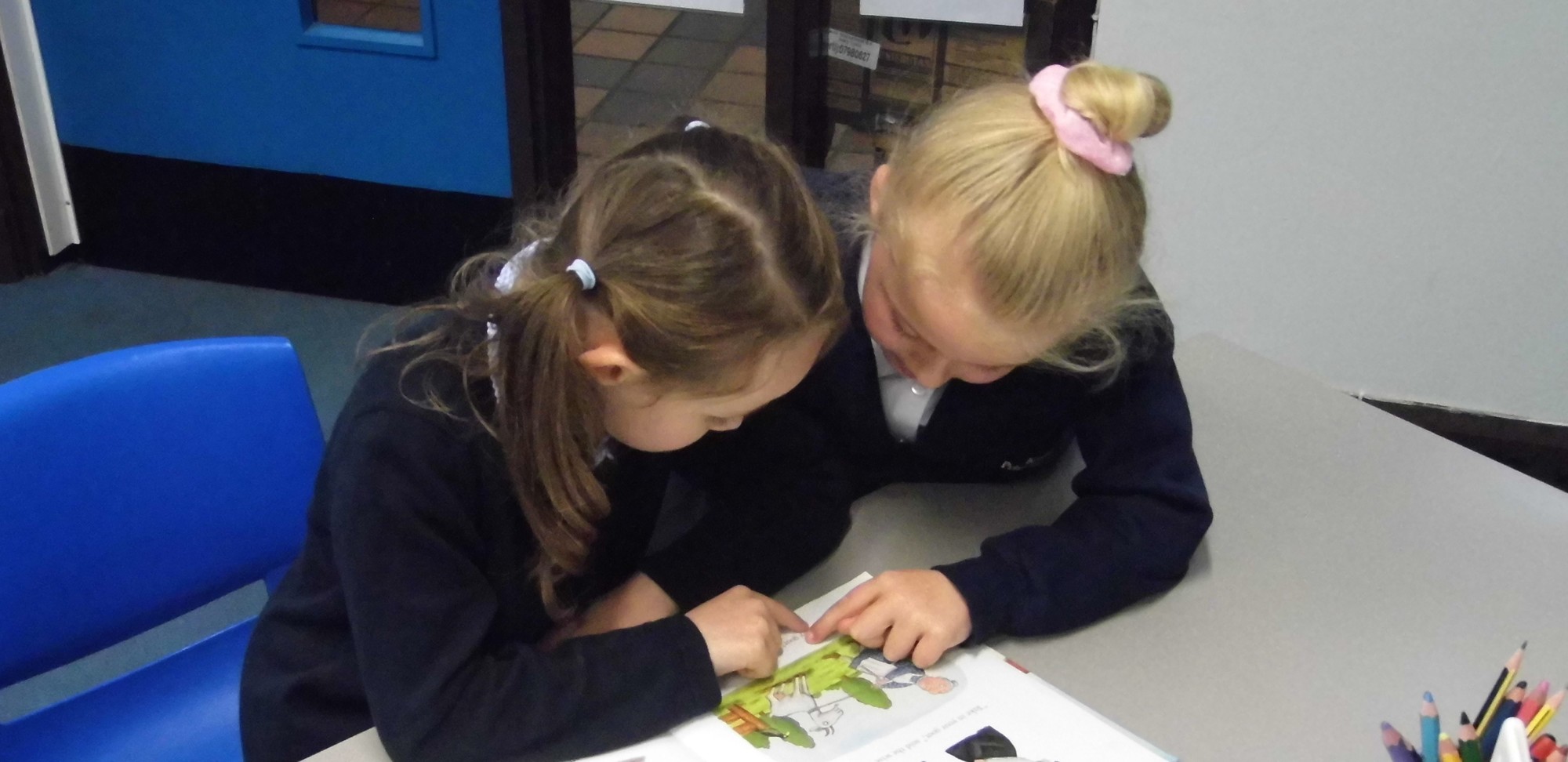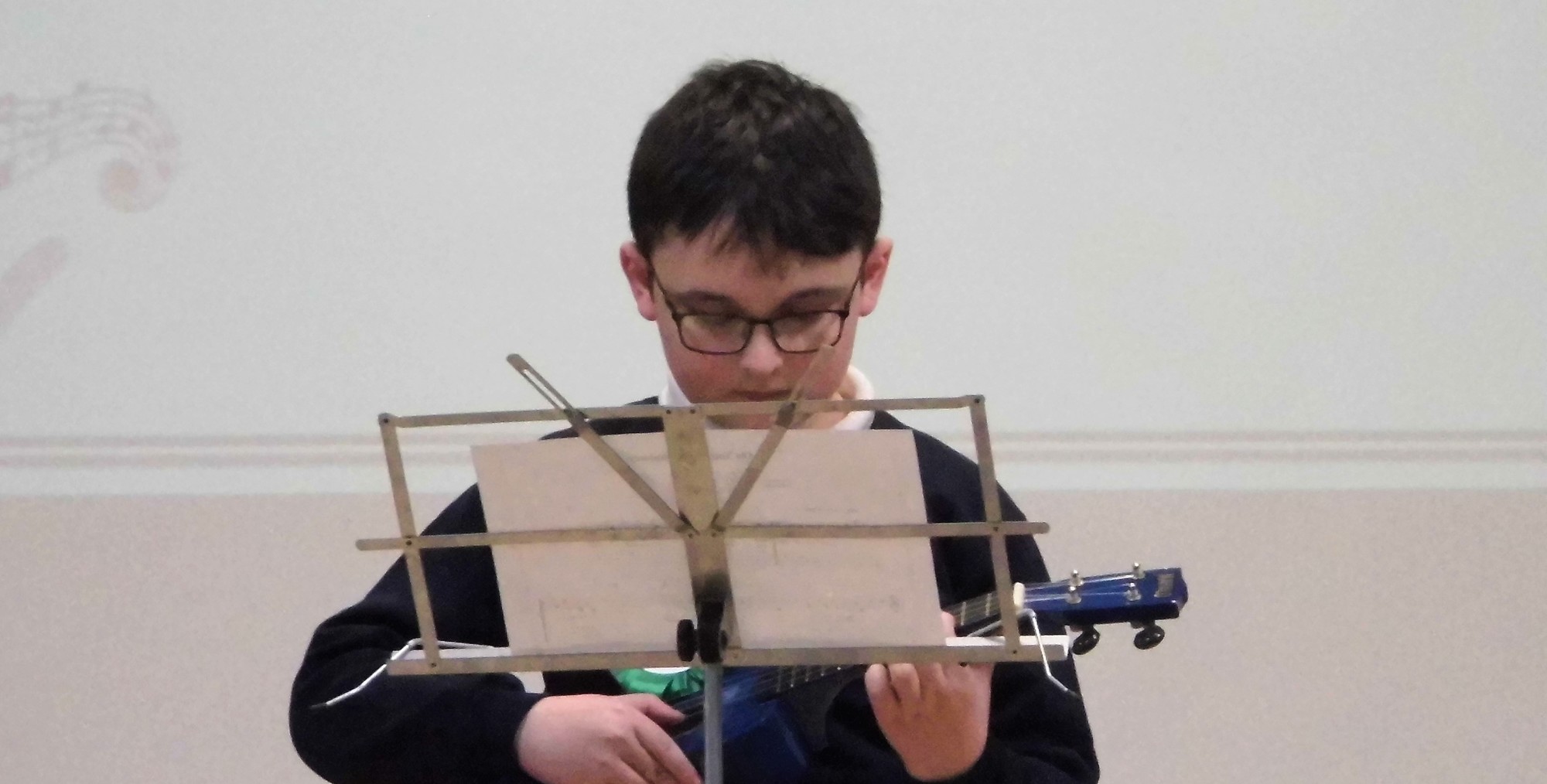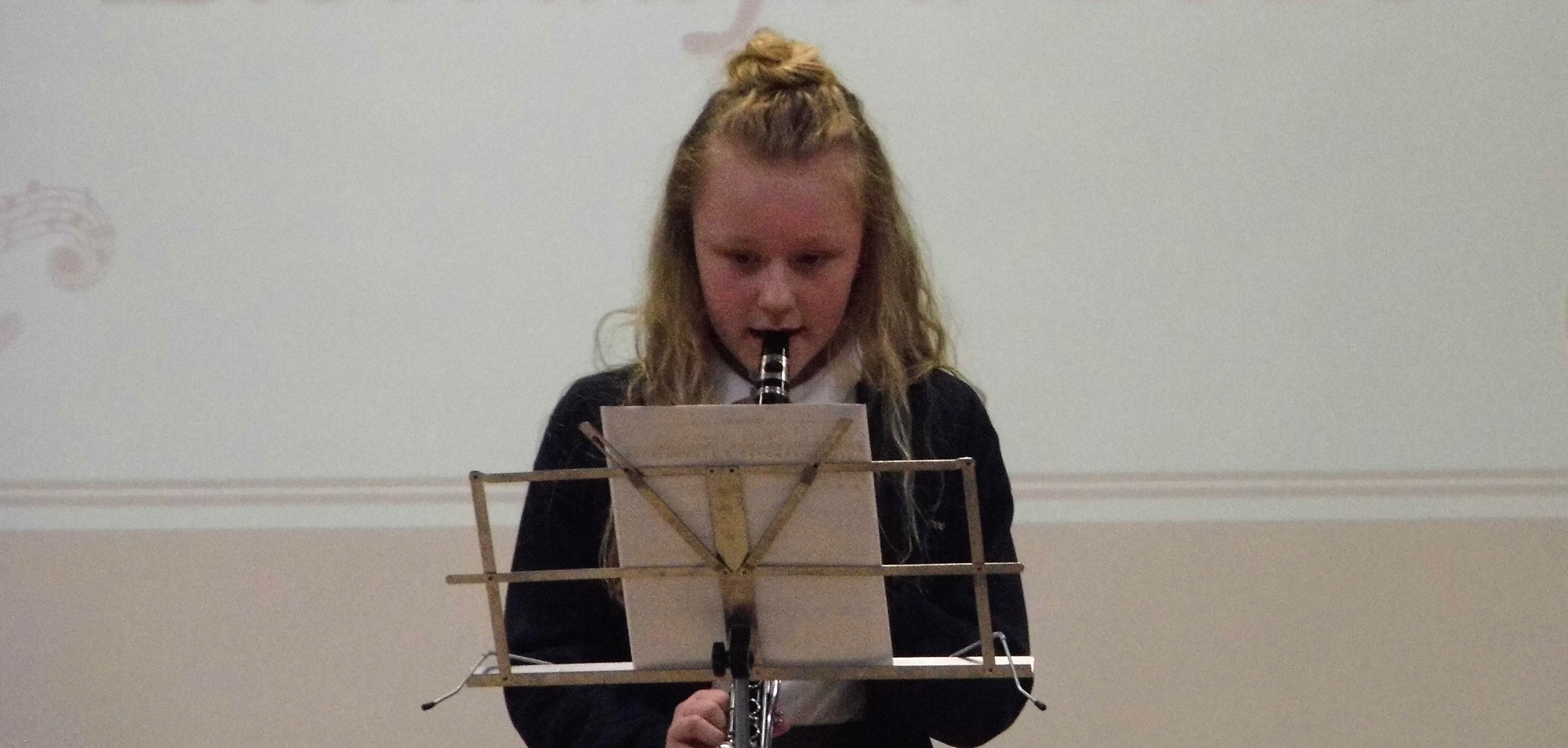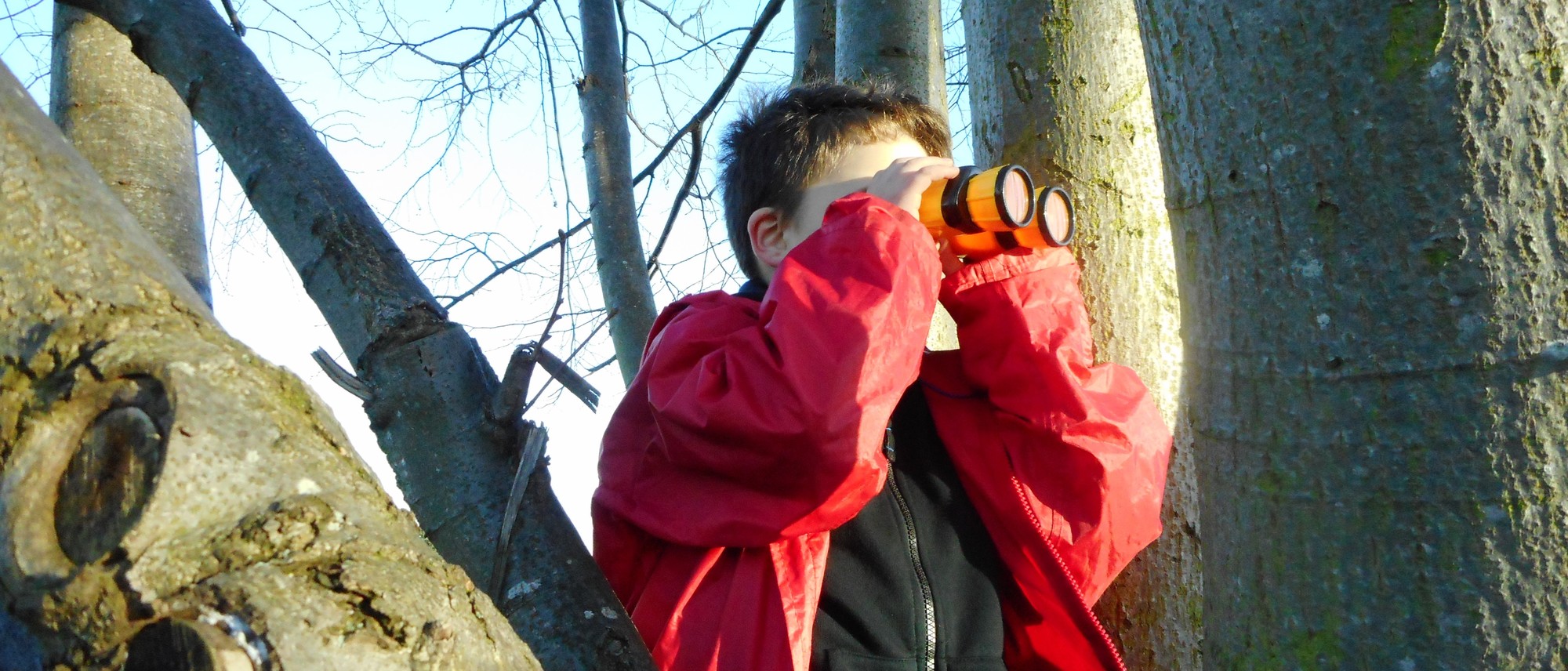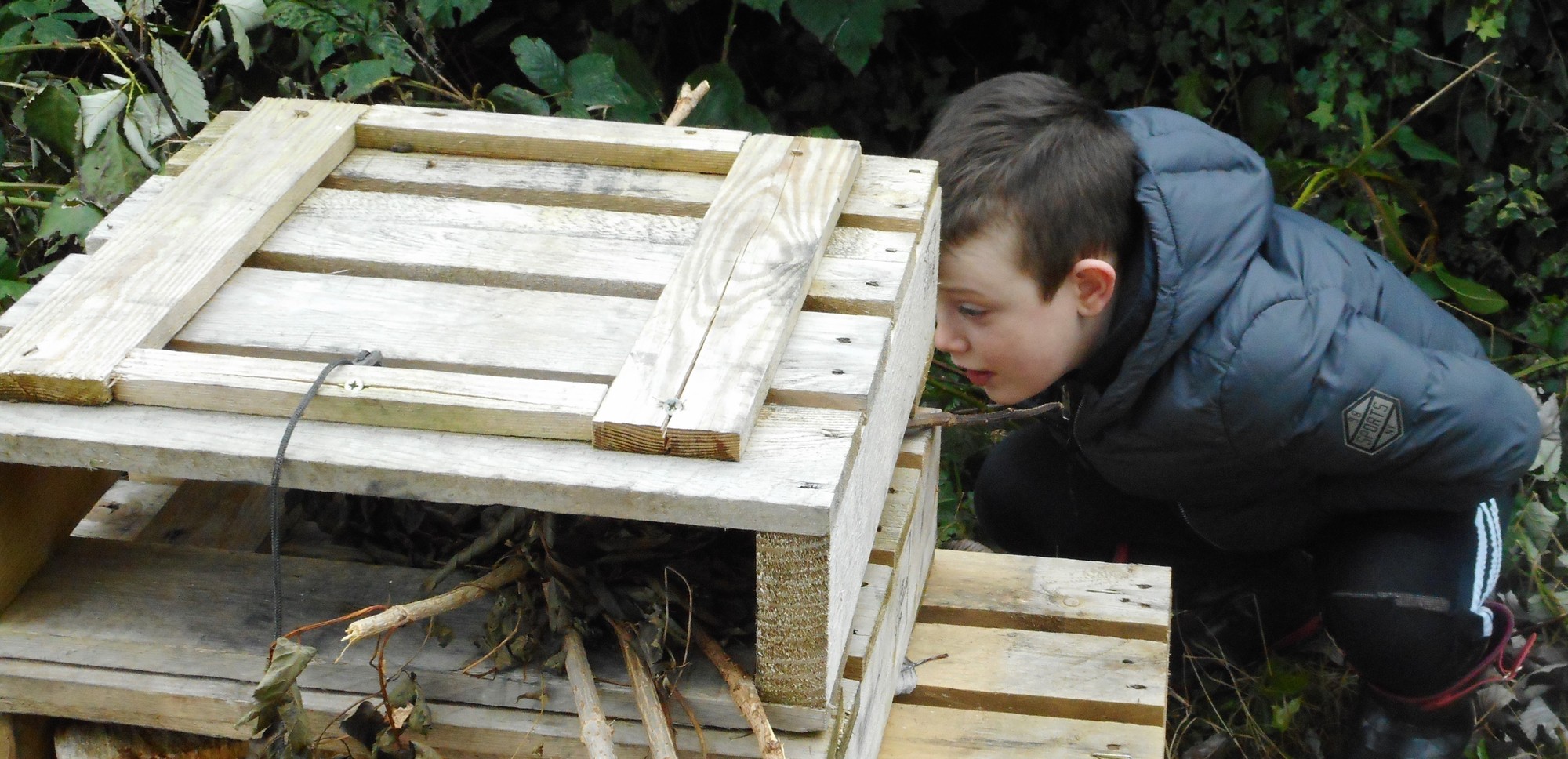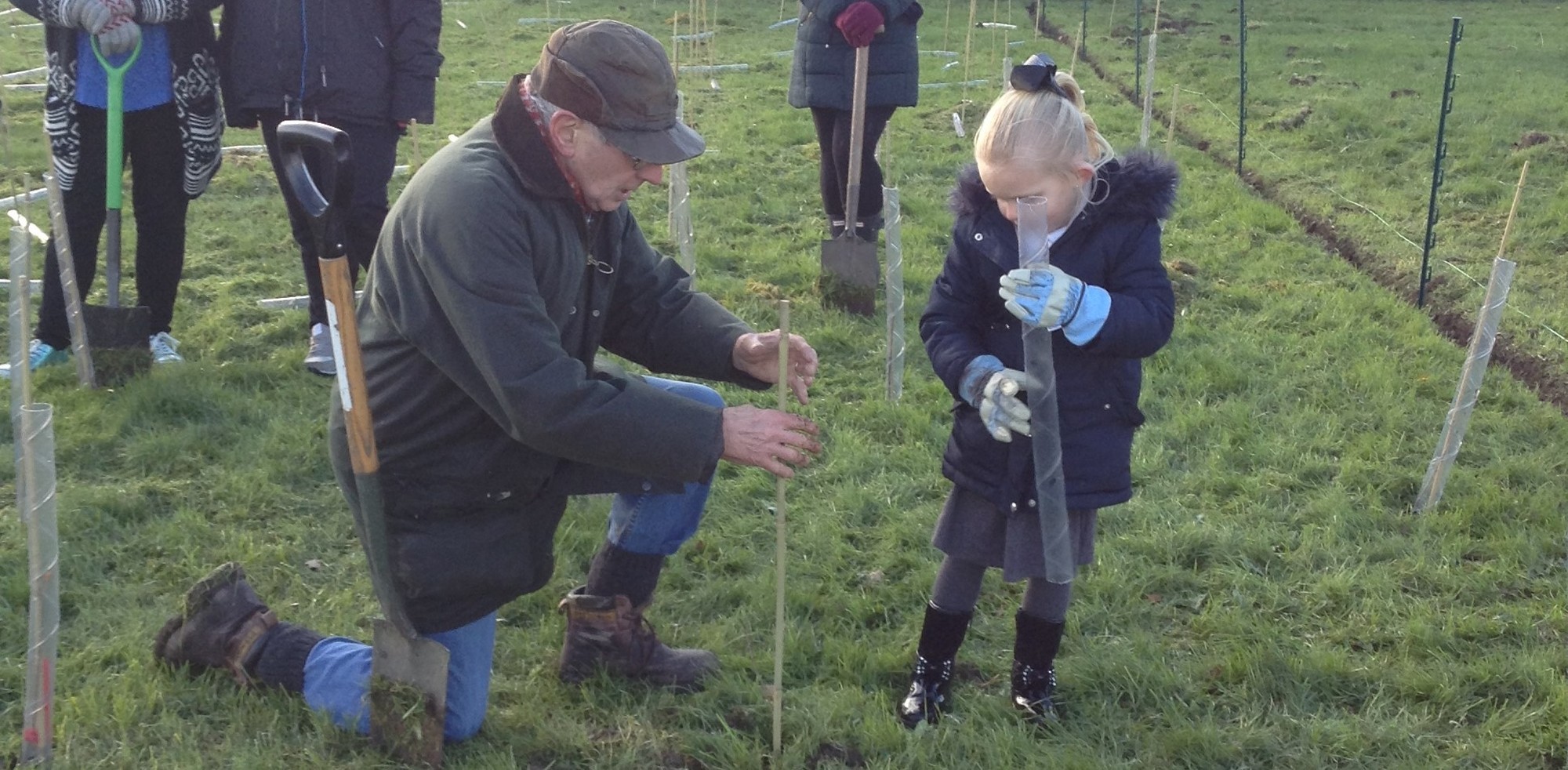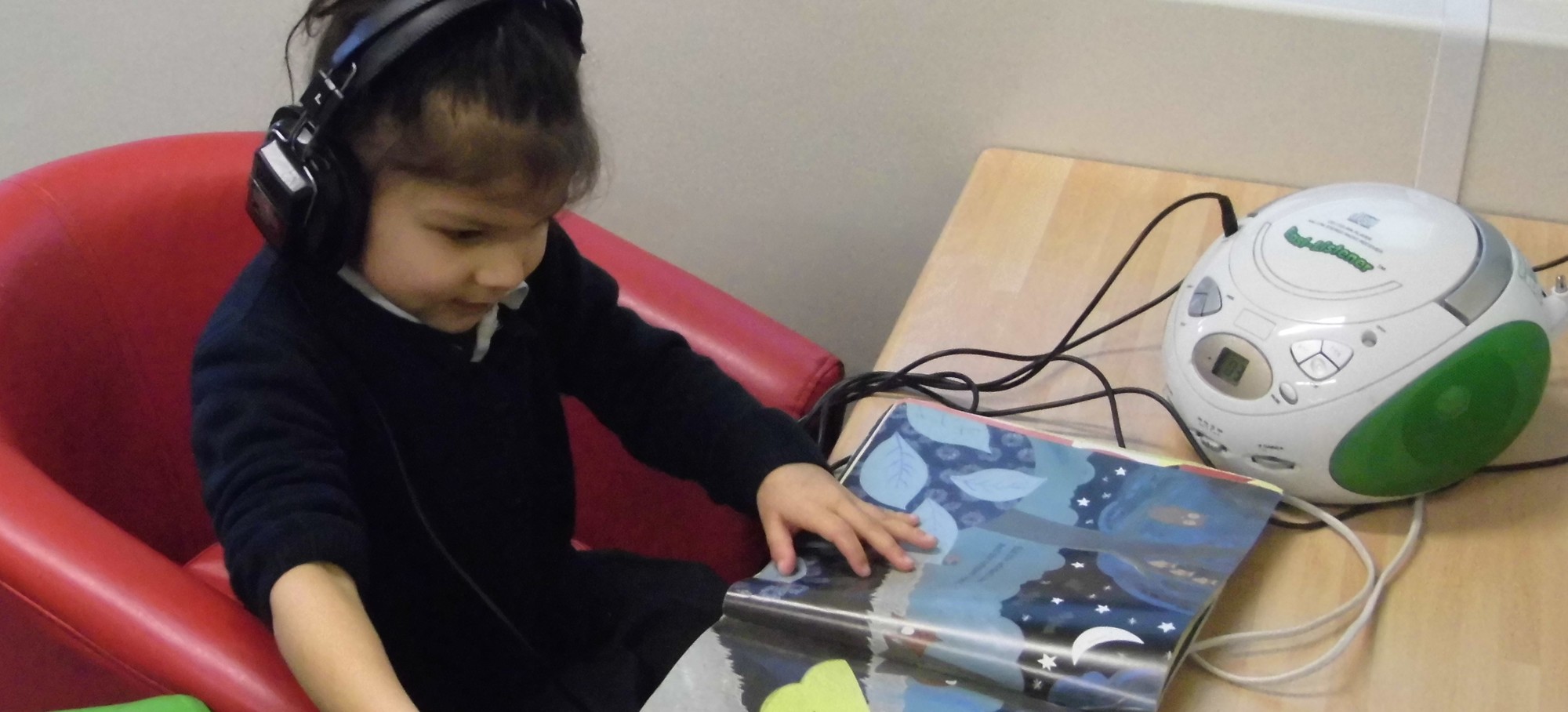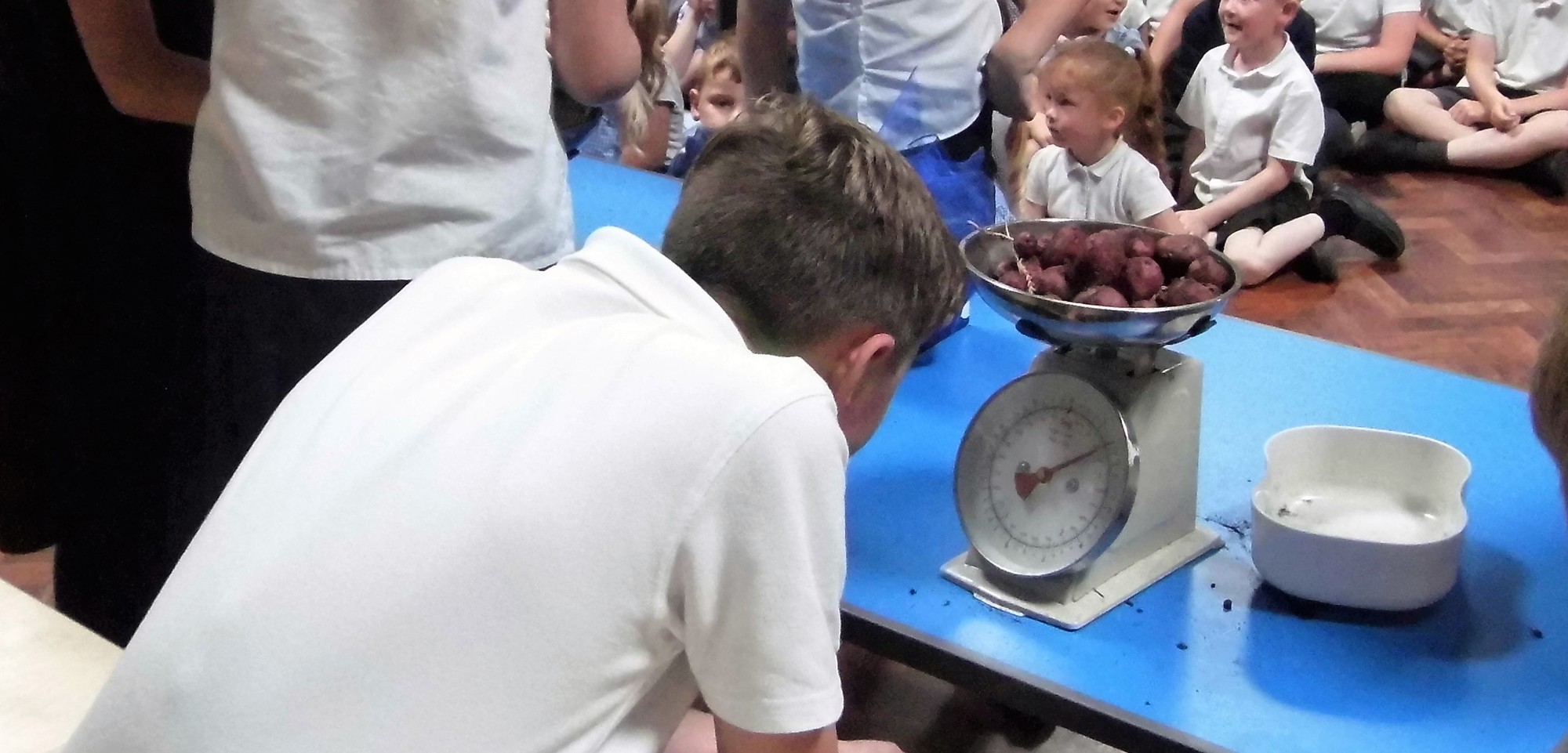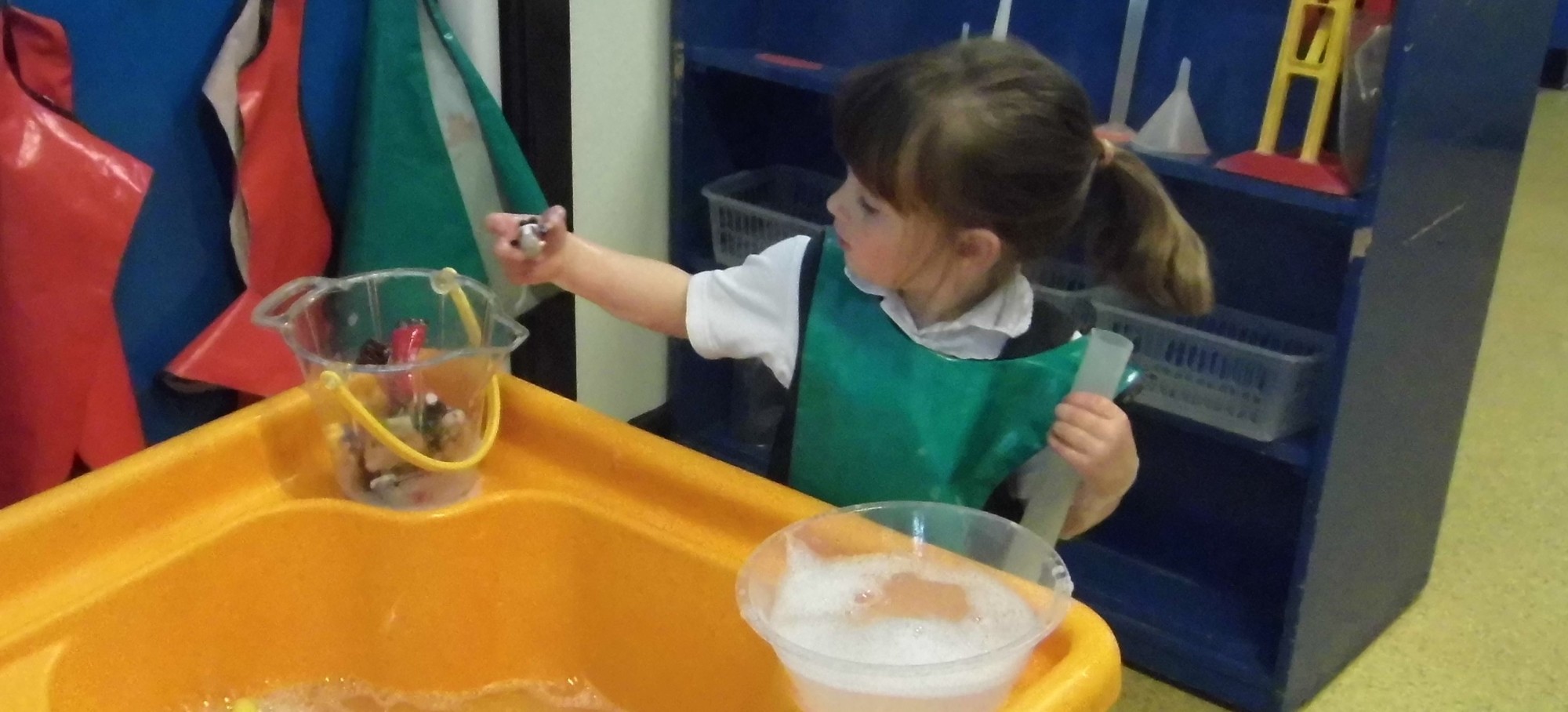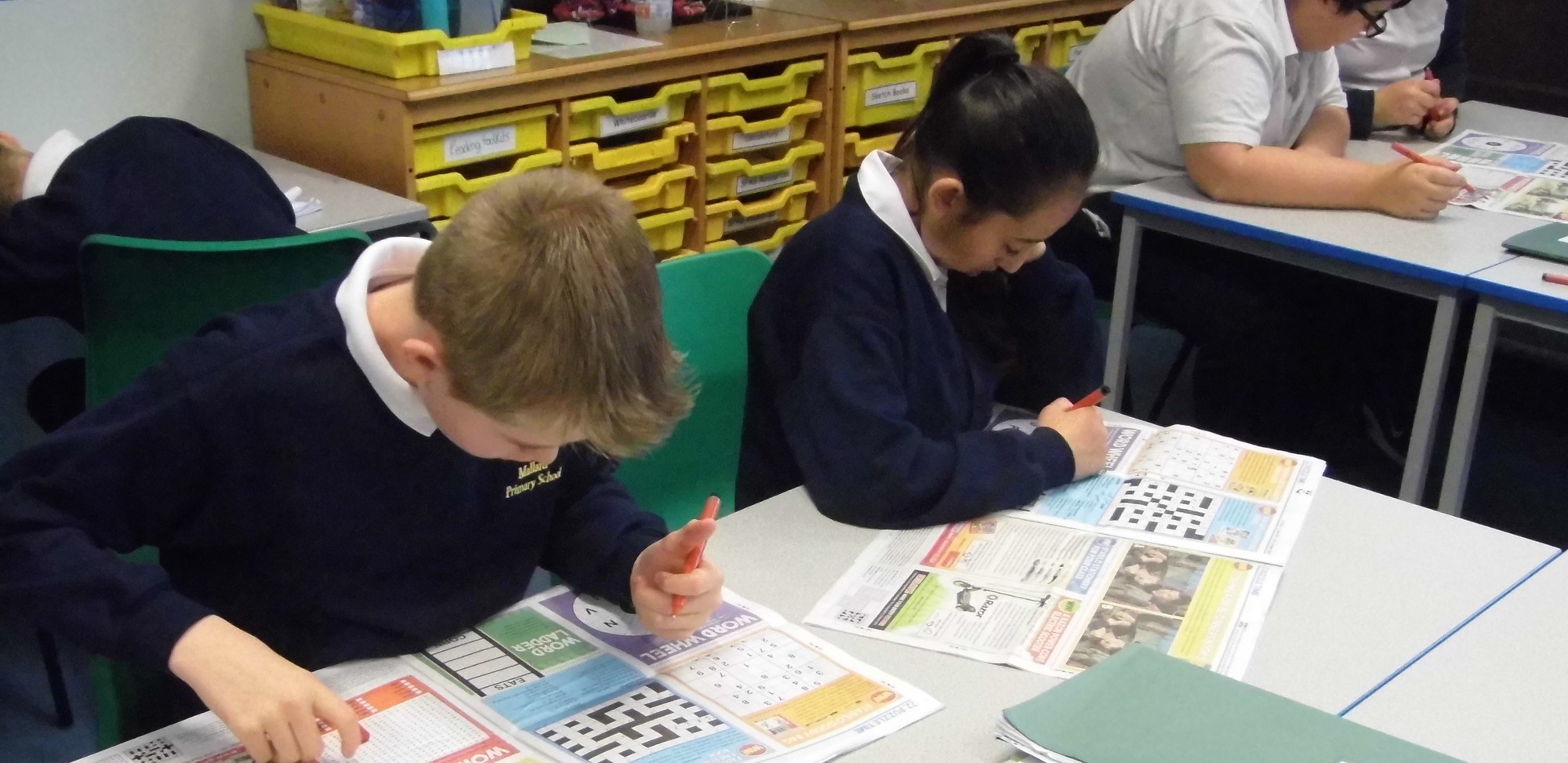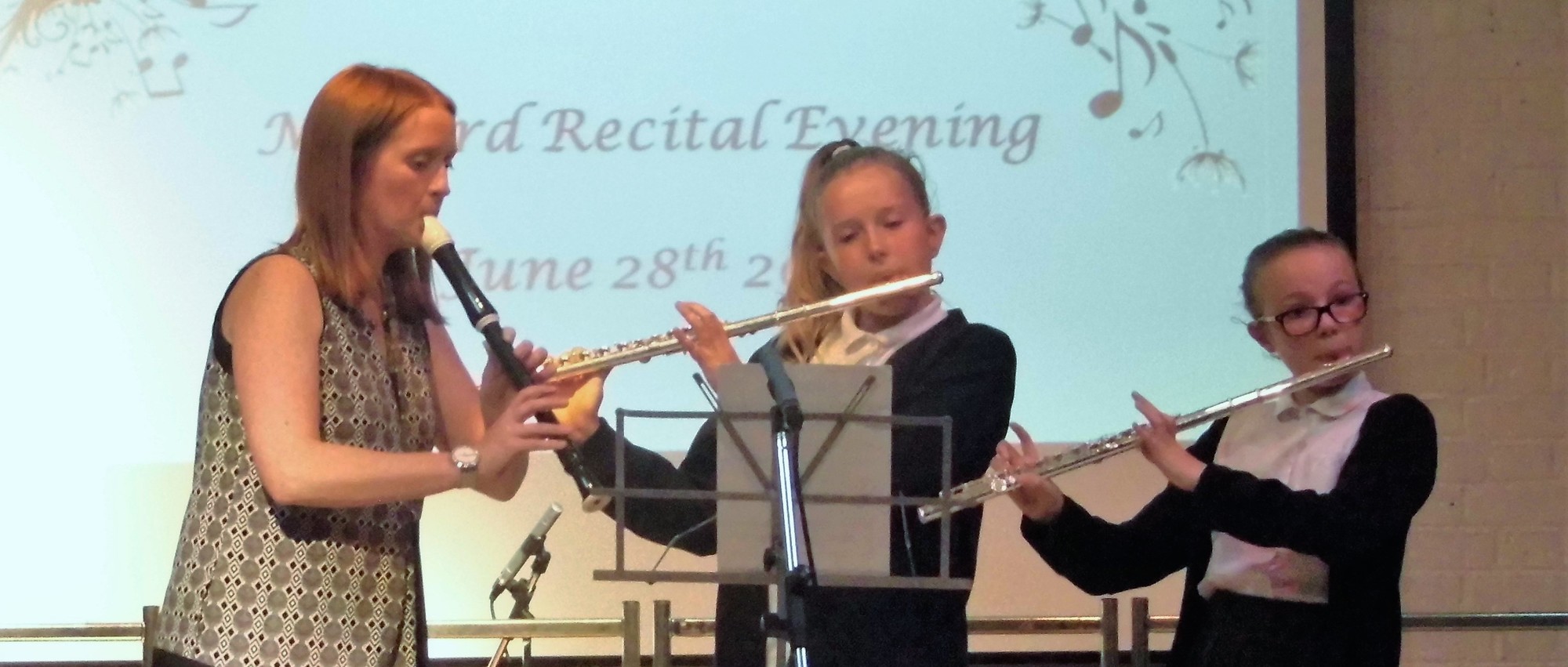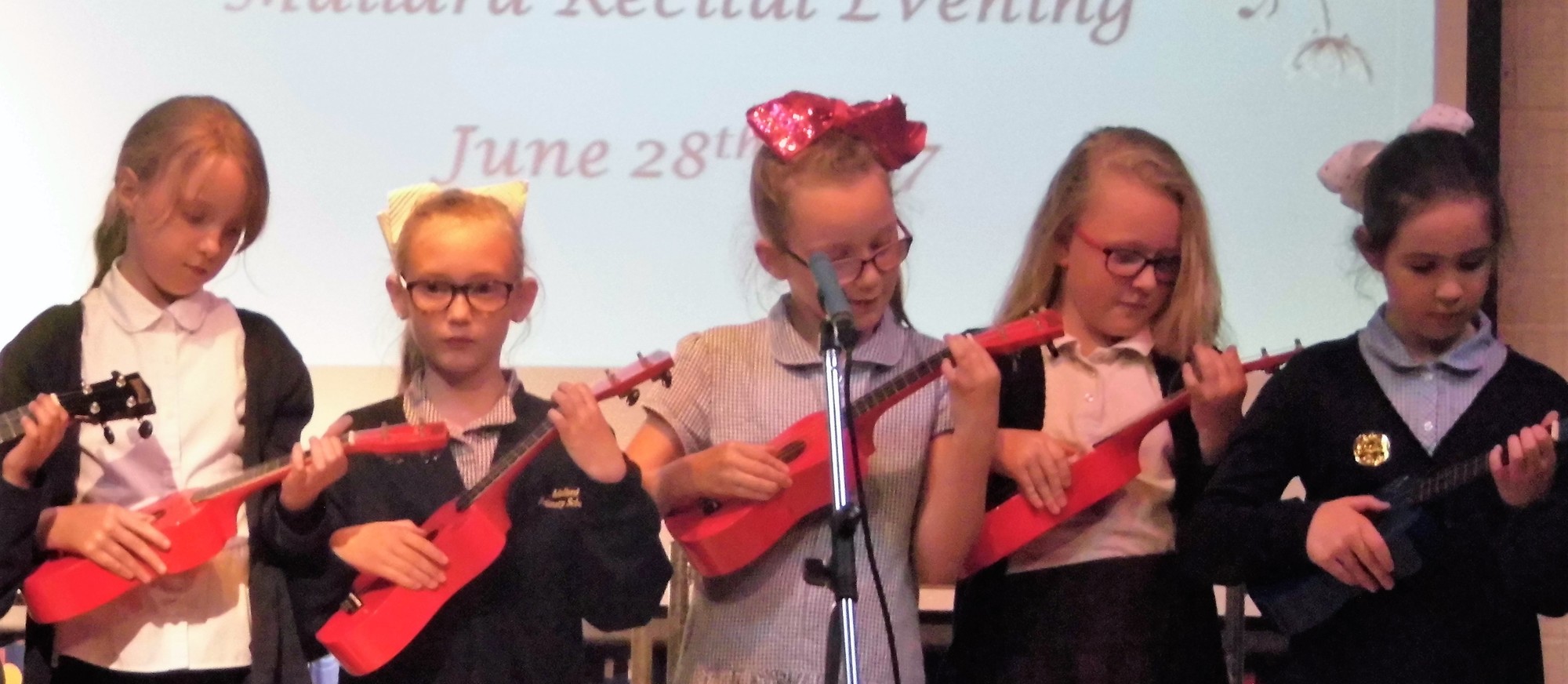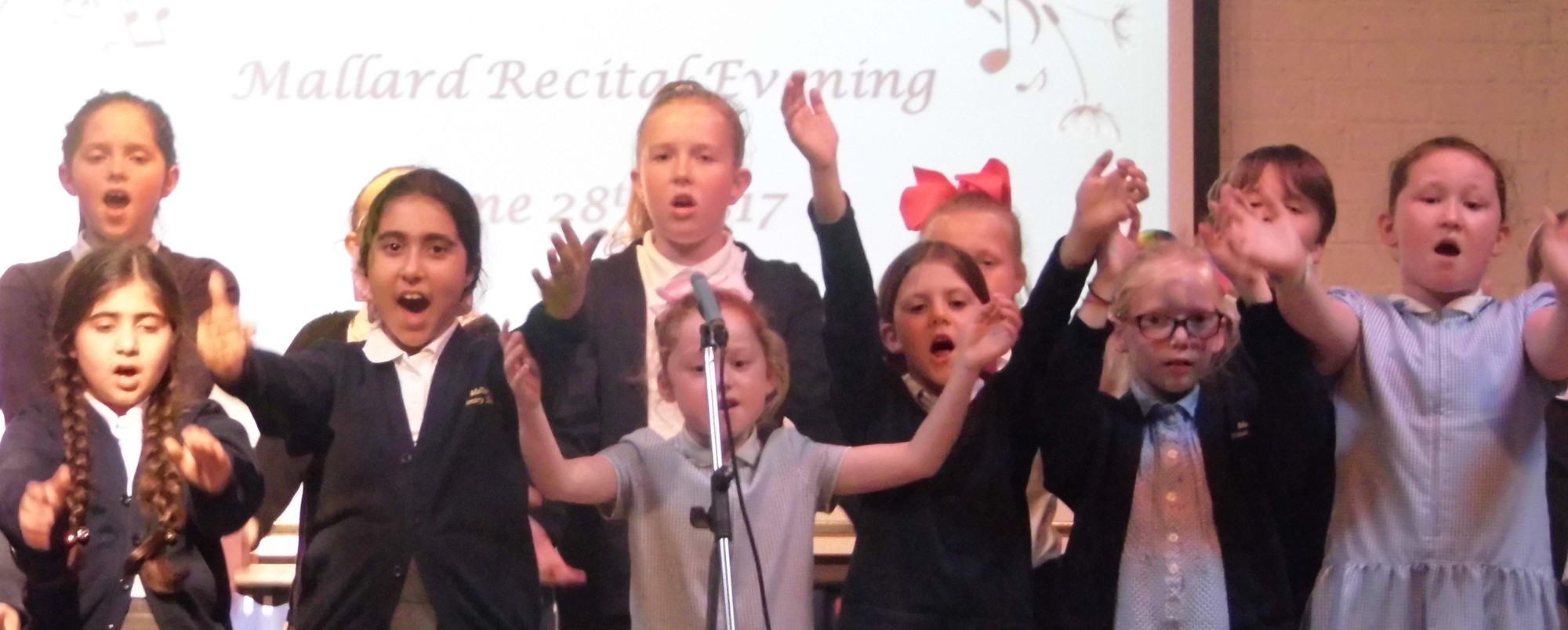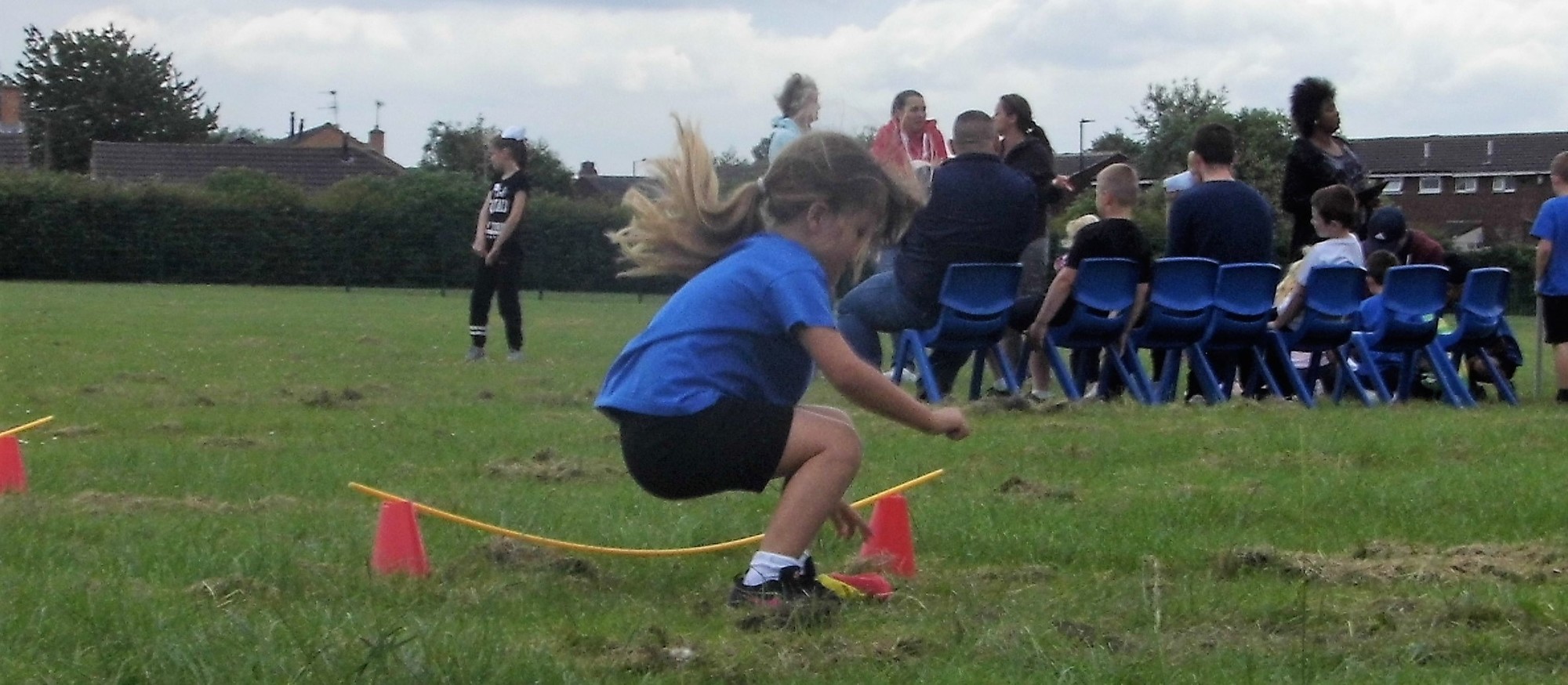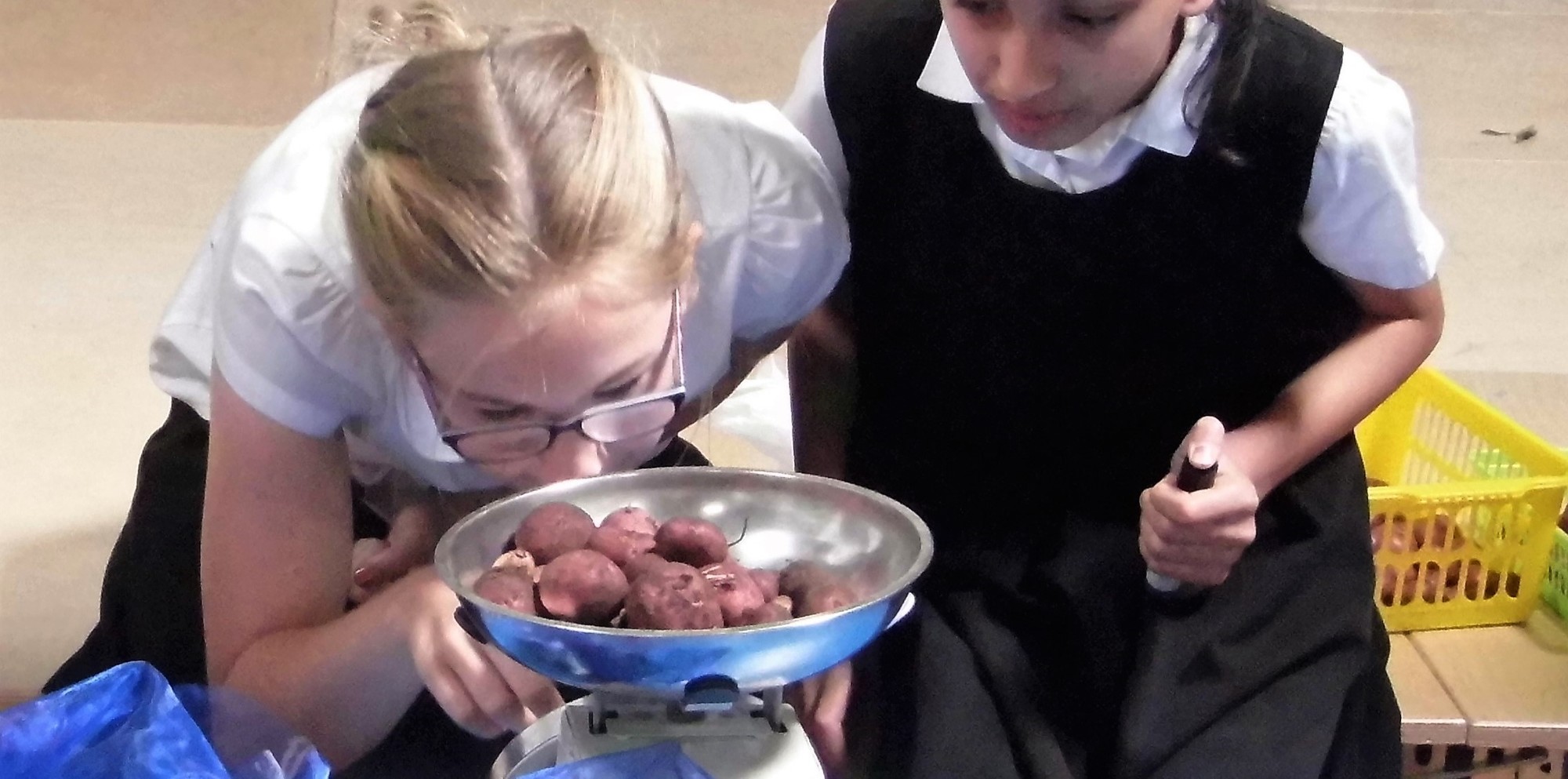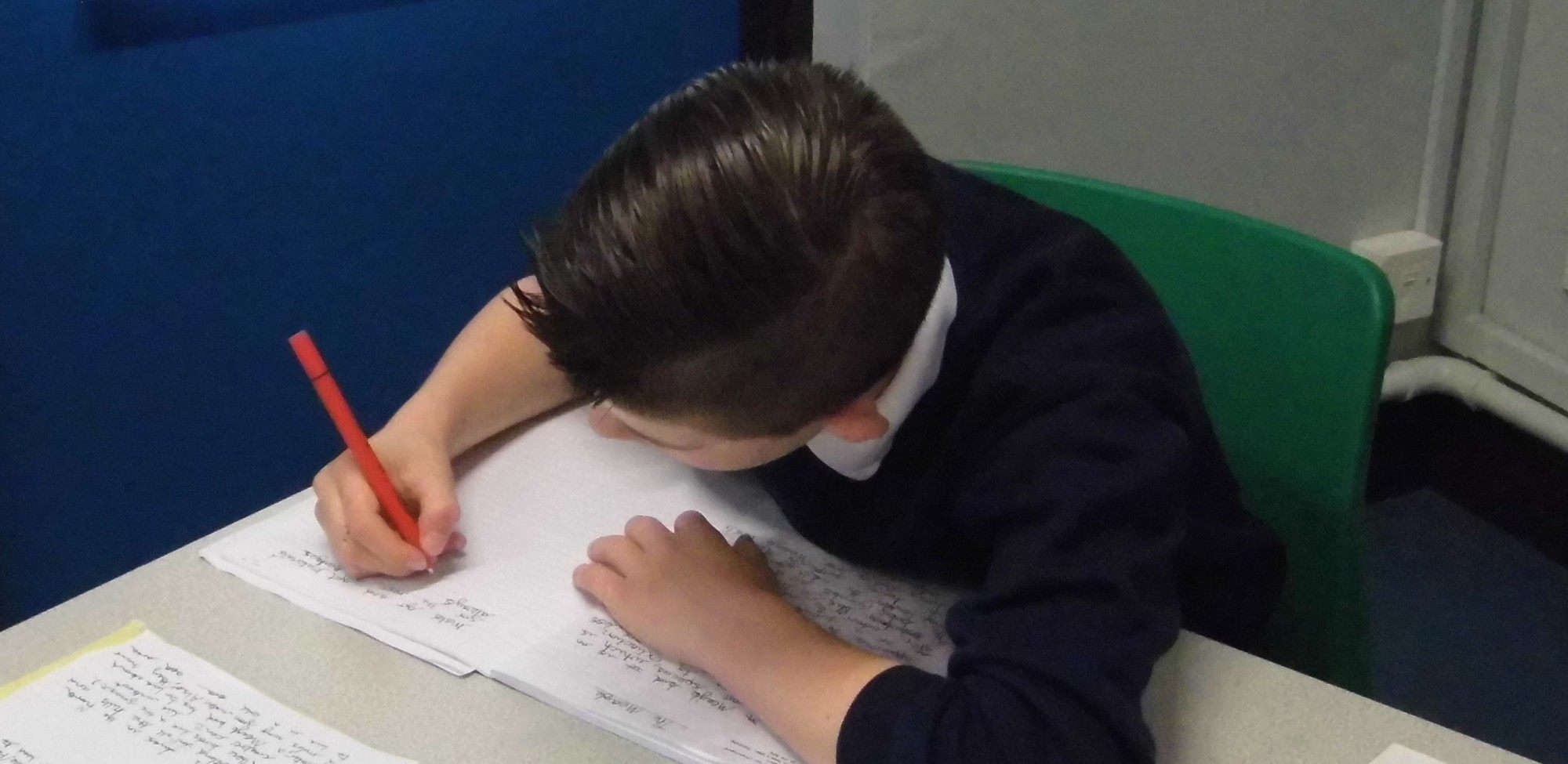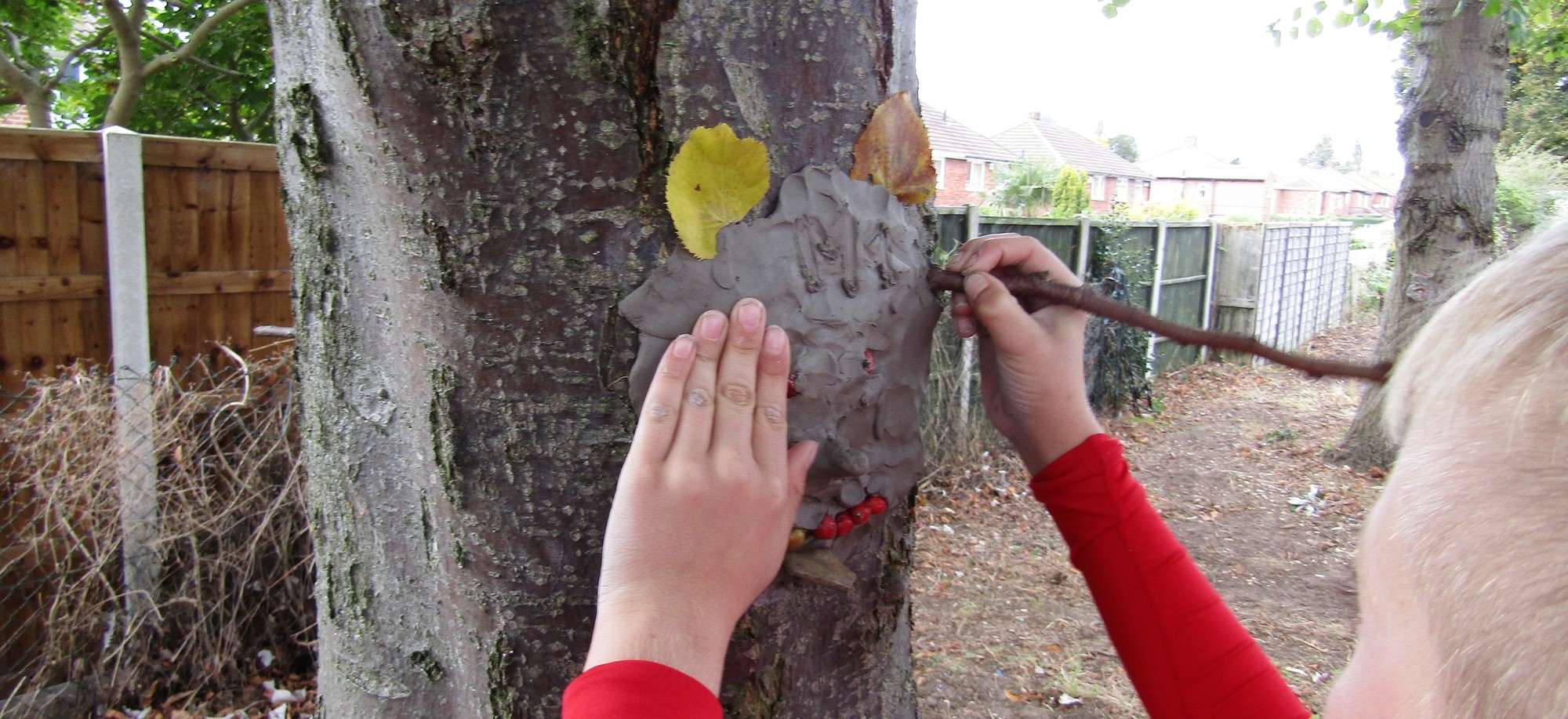 School Meals
We have got a fantastic team of kitchen staff who work hard to make a tasty and balanced, two-course meal on the premises every day. Our school meal menu works on a 3-week cycle.
Week Commencing 01/10/18: Week 1
Week Commencing 08/10/18: Week 2
Week Commencing 15/10/18: Week 3
Week Commencing 22/10/18: Week 1
Our school uses a band menu system. This system ensures every child receives the dinner of their choice. The class teachers will collate each child's lunch choice during the morning register and at the start of the dinner service the children will receive a colour band indicating their menu choice.
Red Hot choice - meat
Green Hot choice - vegetarian
Yellow Jacket Potato – with one filling
Foundation Stage and Key Stage 1 Lunch Menu: