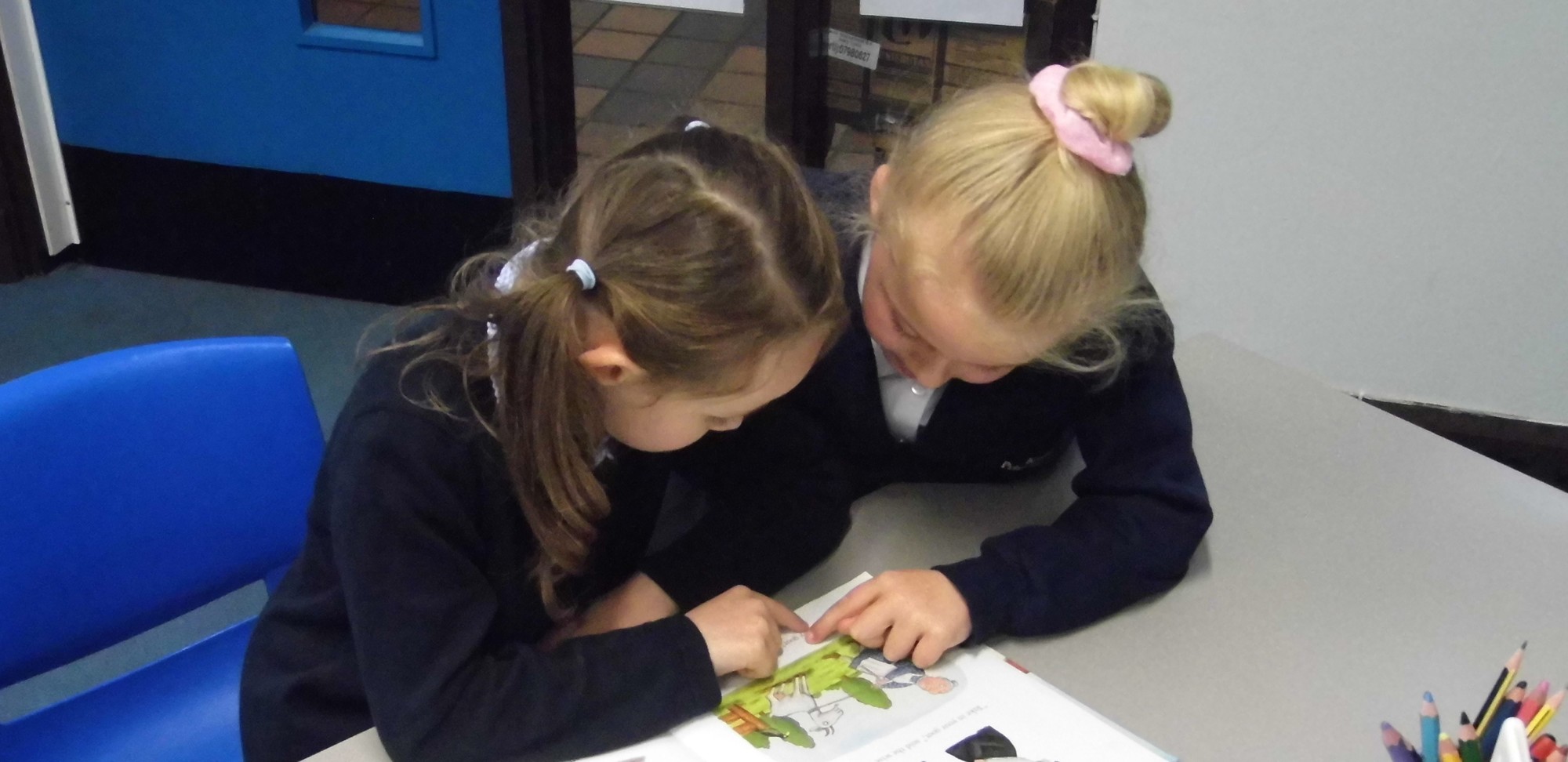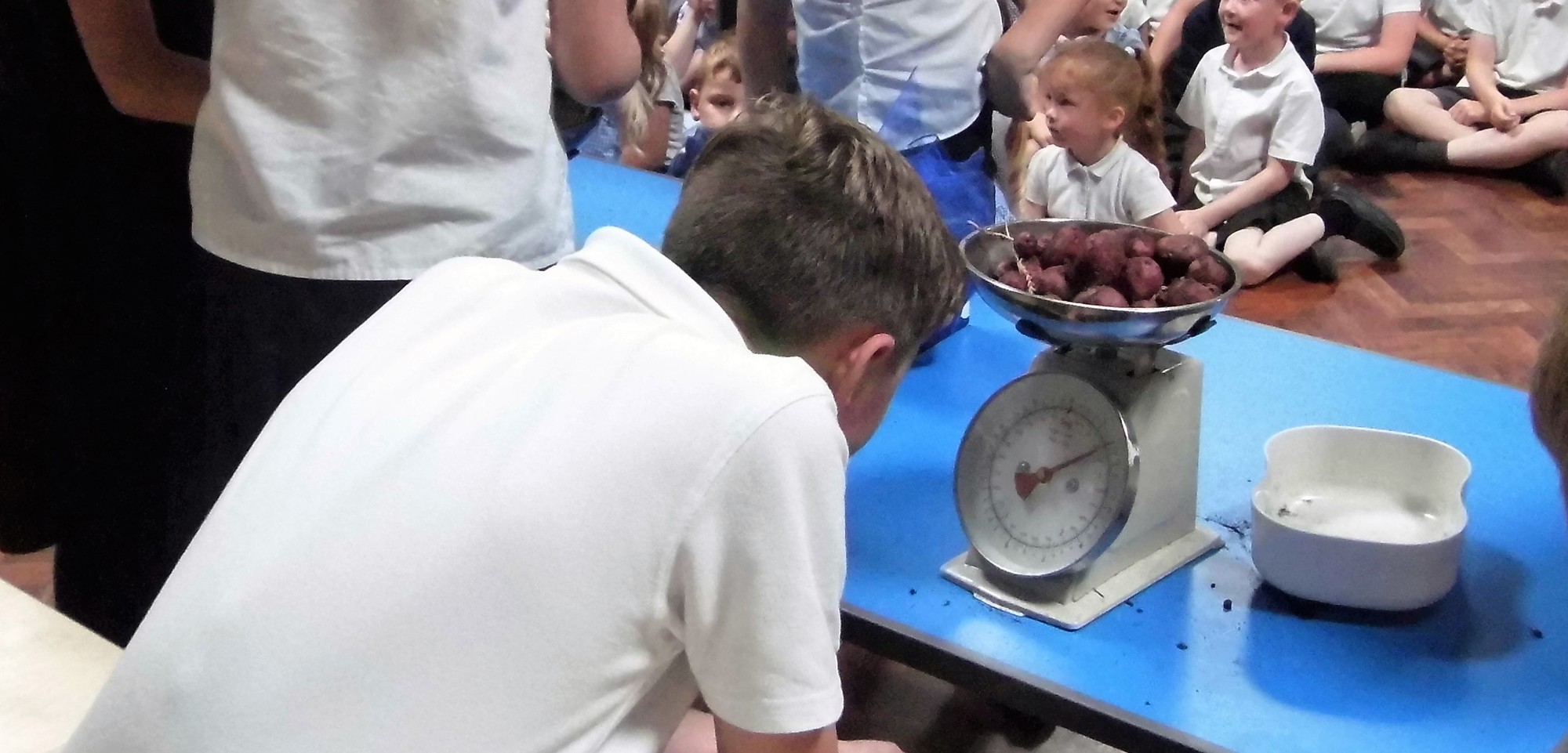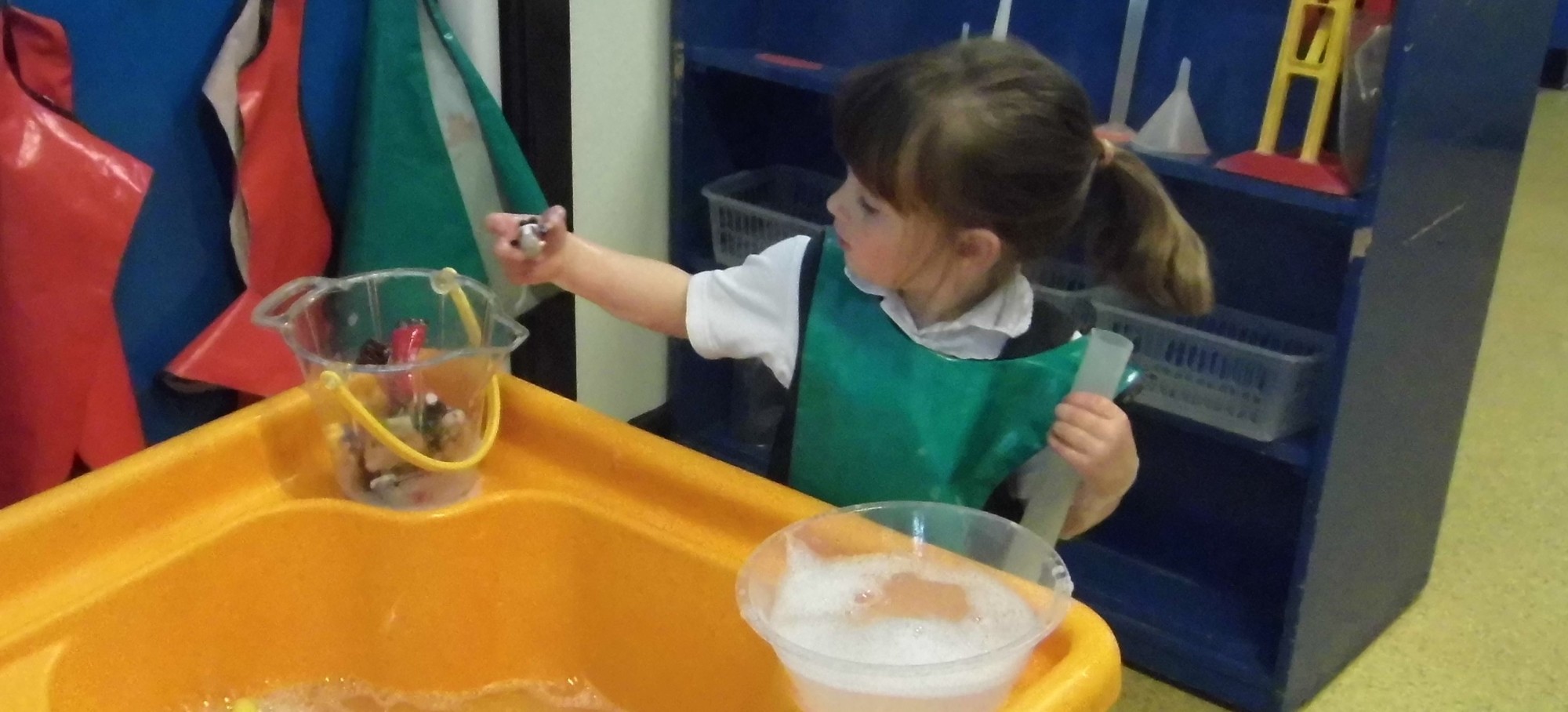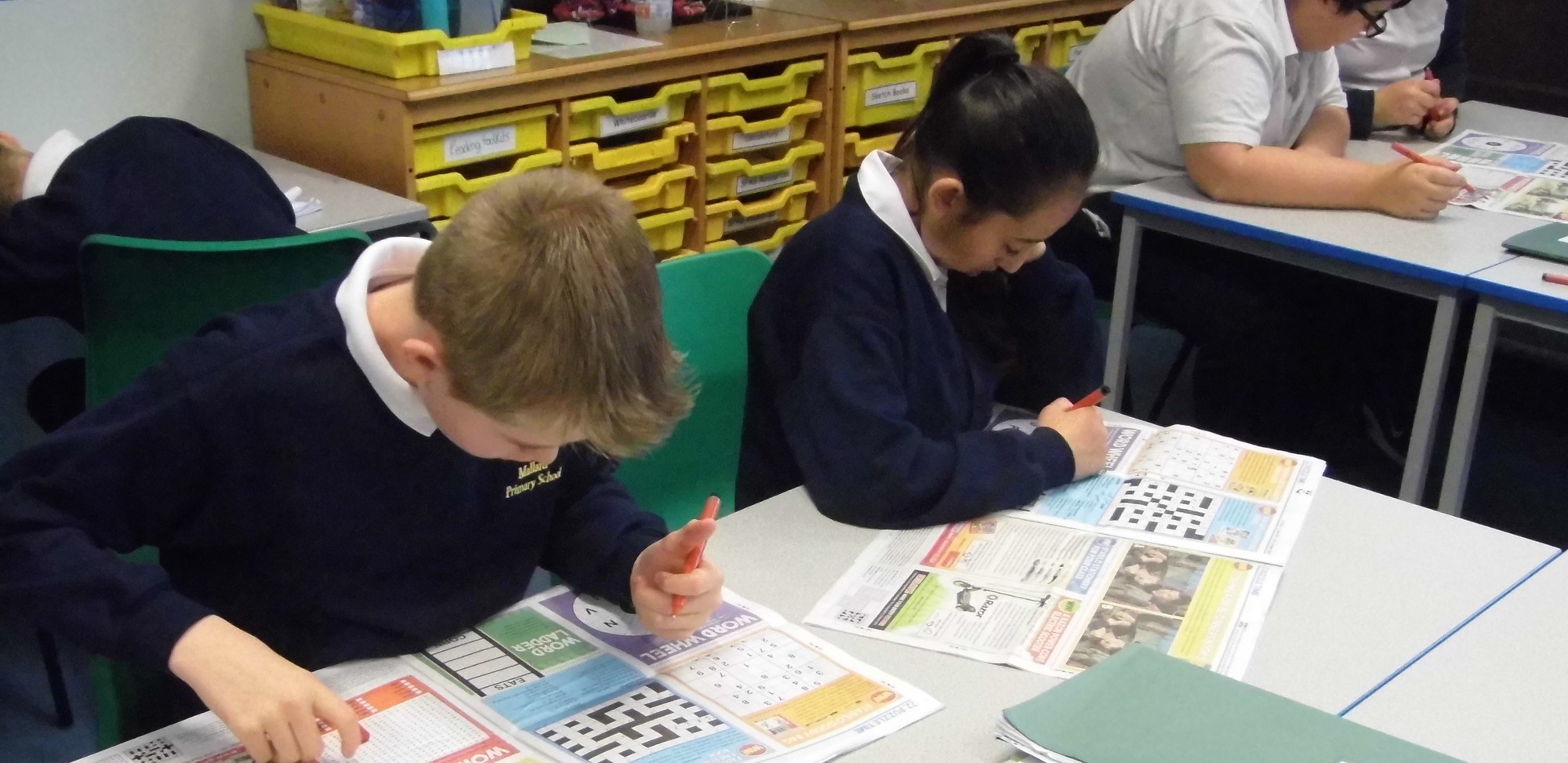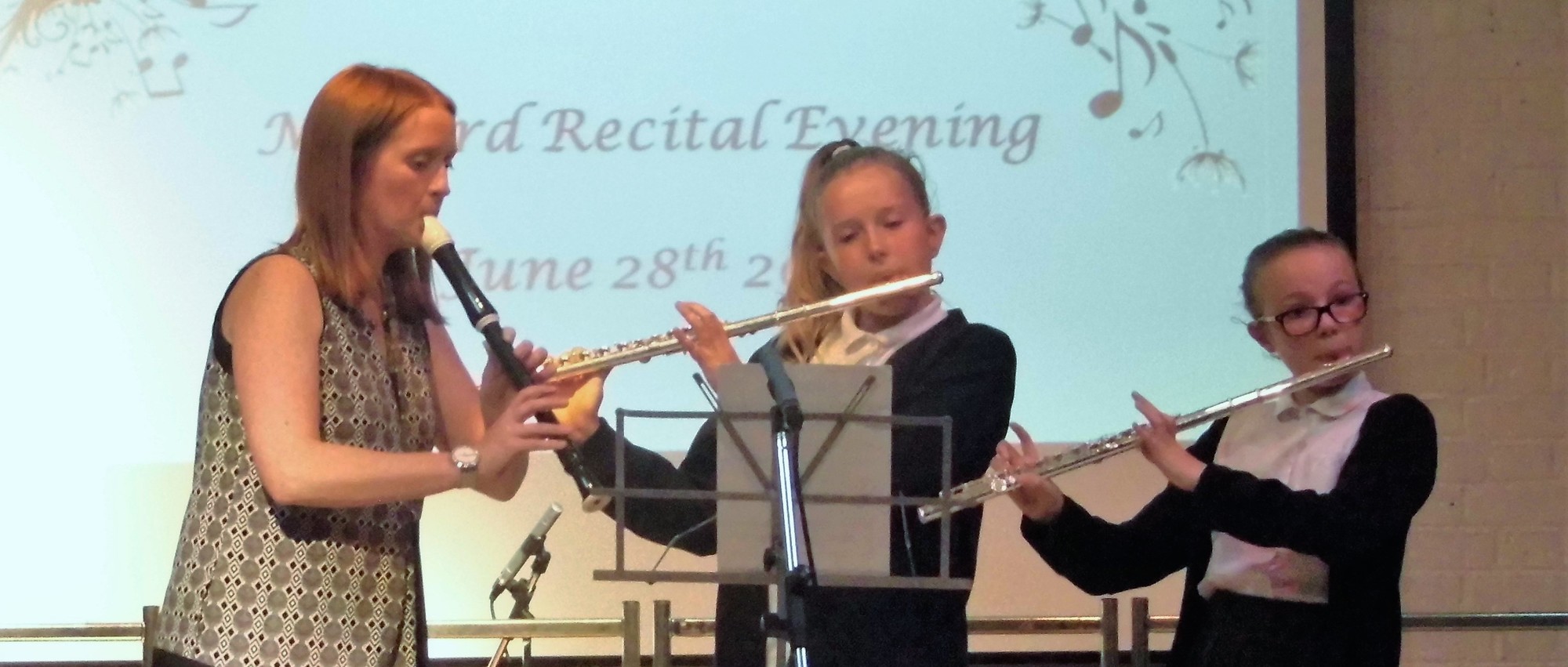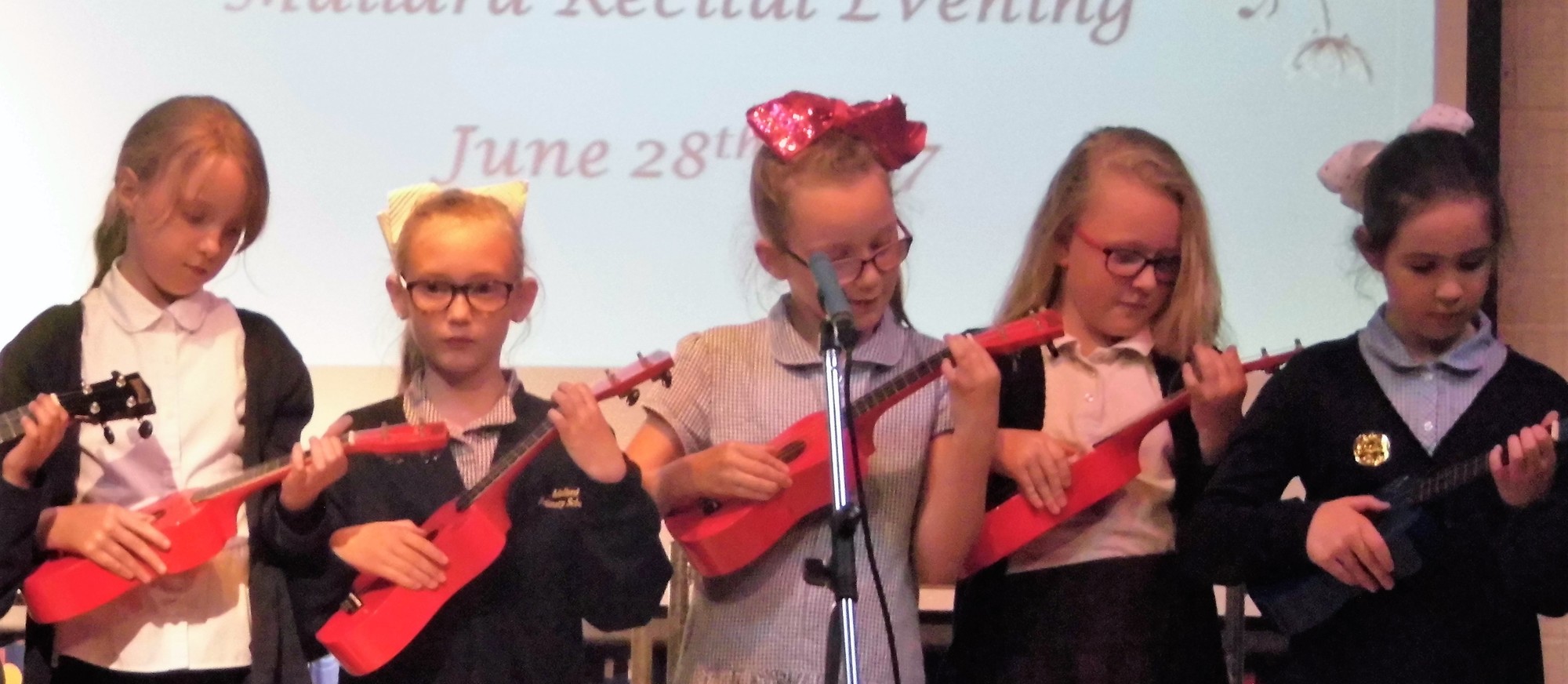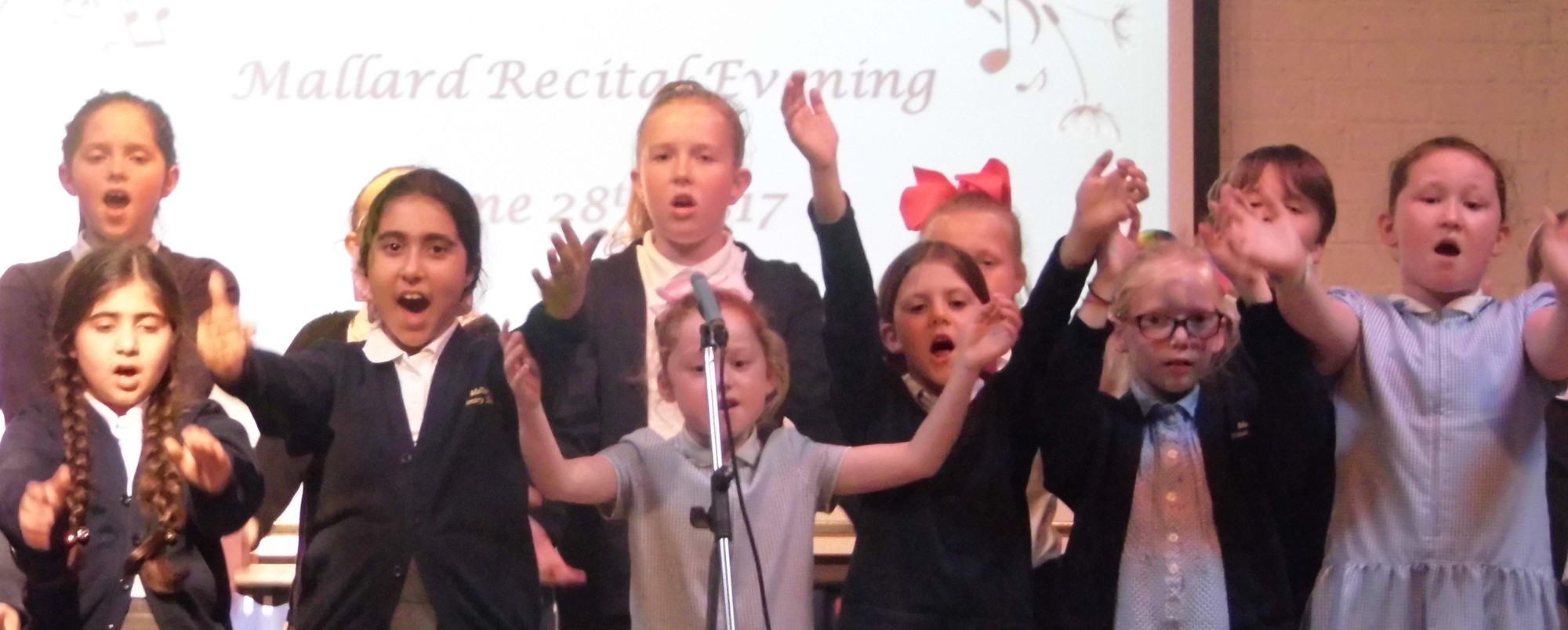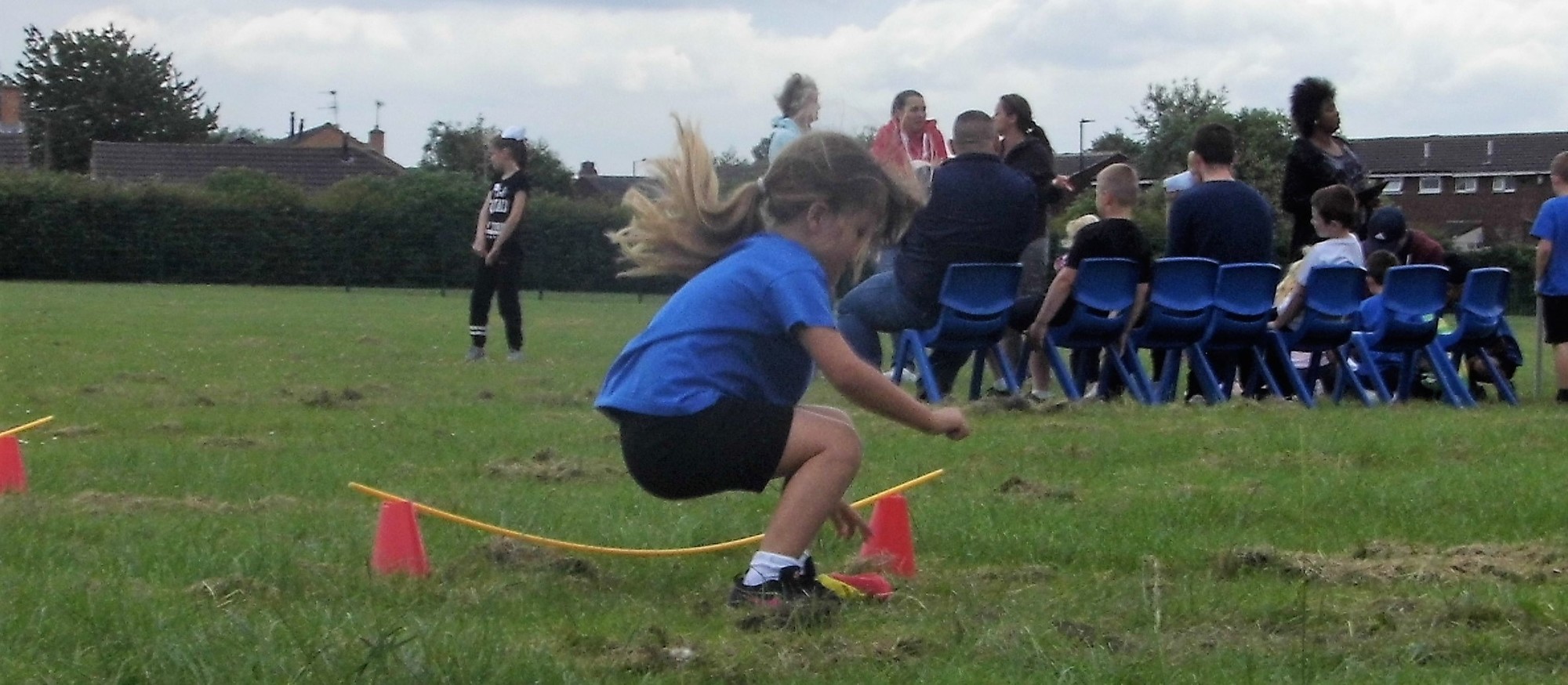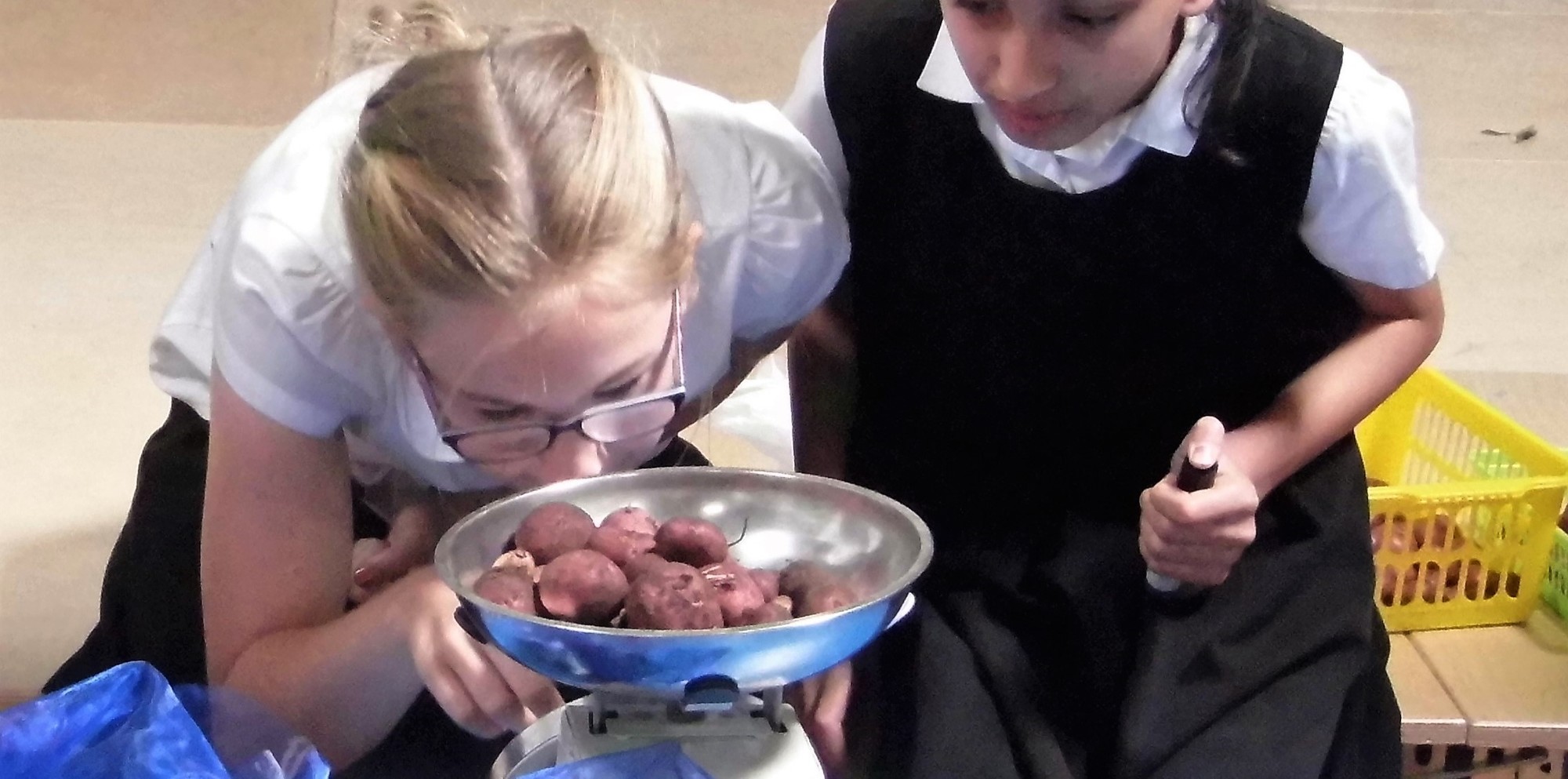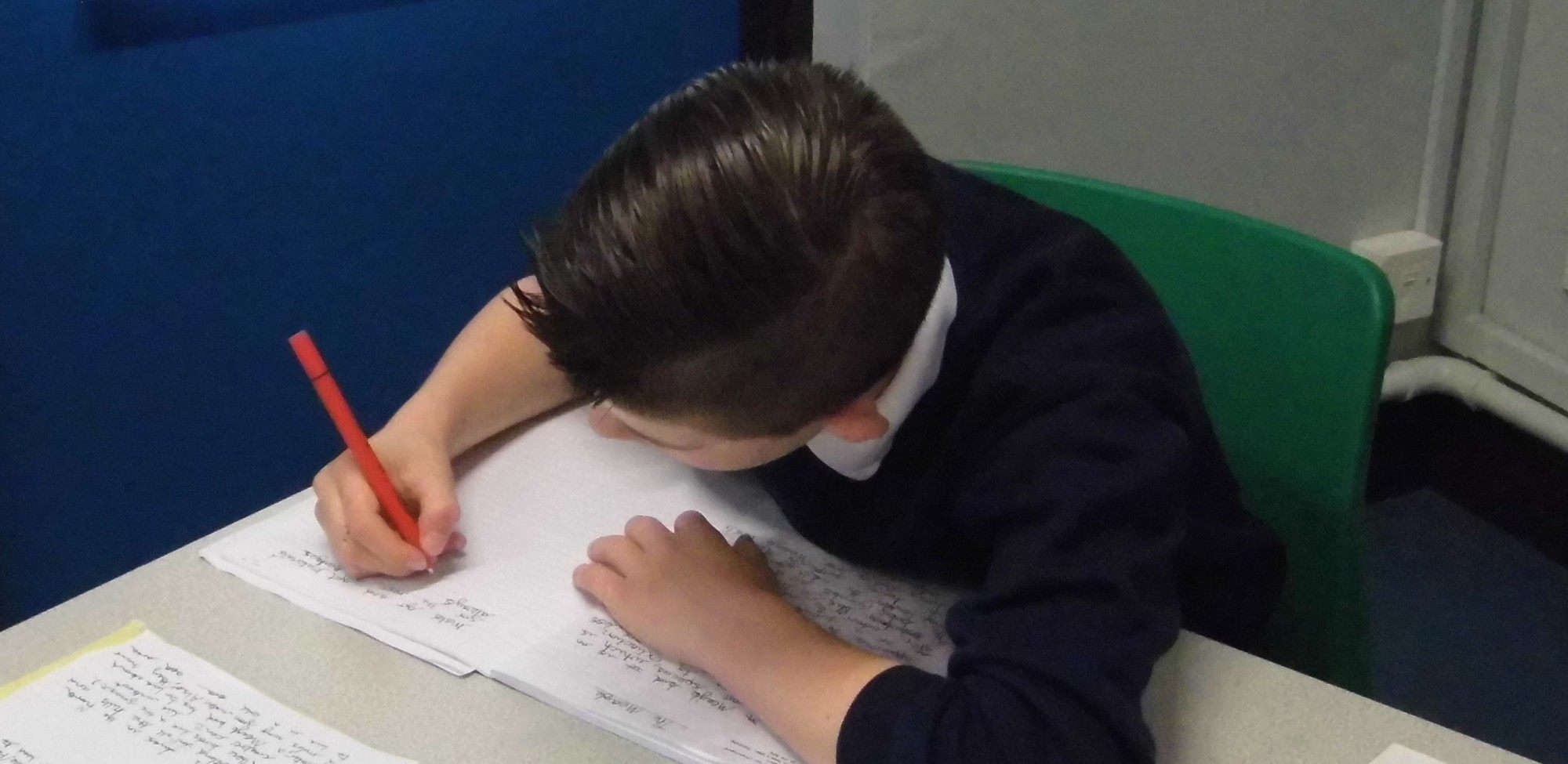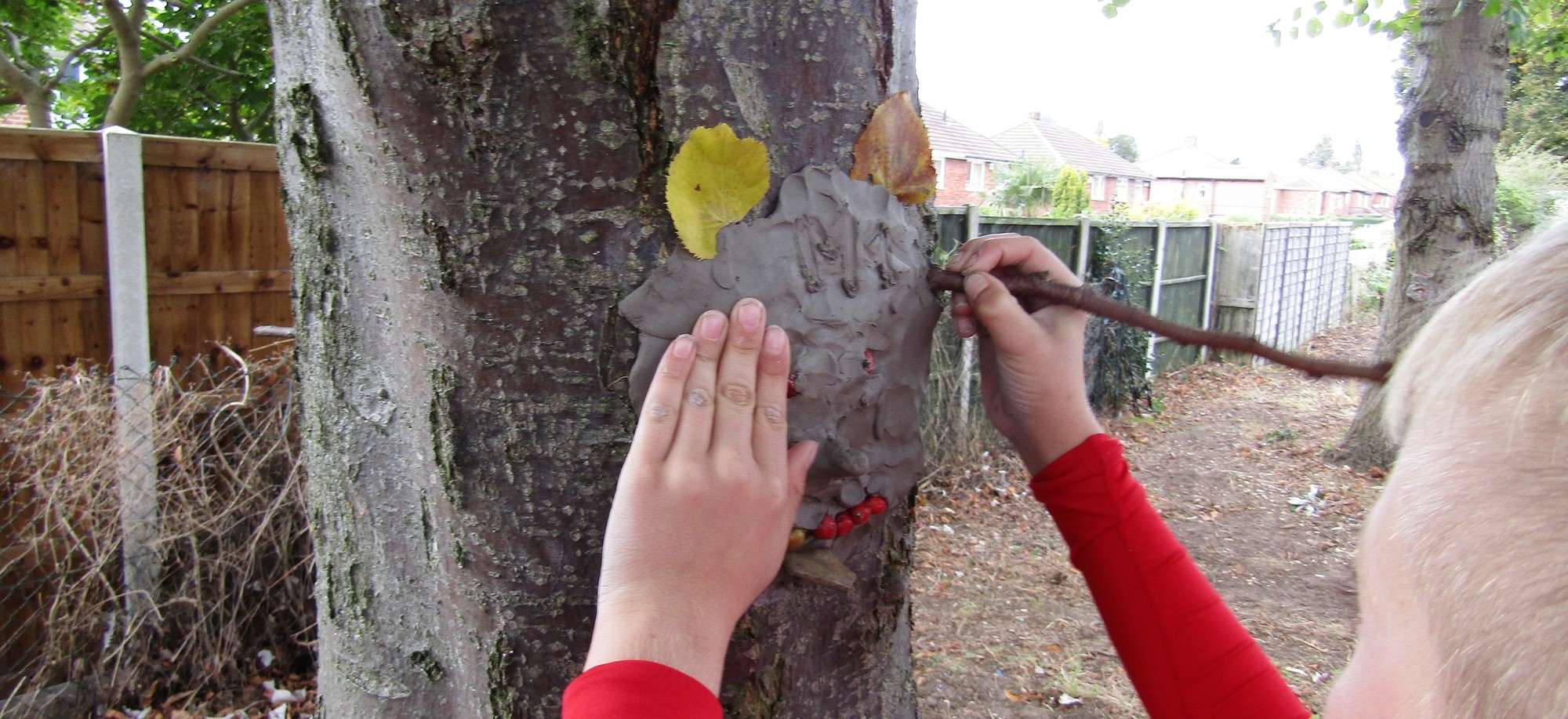 Attendance
Do you know what a good attendance is?
A good attendance means being in school at least 96% of the time. It is important that your child gains a good attendance for many reasons. A good attendance helps your child to achieve their full potential, they can grow in confidence and they will keep up to date with the work set throughout the school day.
We understand there may be some days when your child is unable to attend school, due to illness, but on these days we stress that you let us know as soon as possible.
Please follow the links below for more information:
Sam and Sammie visit Mallard