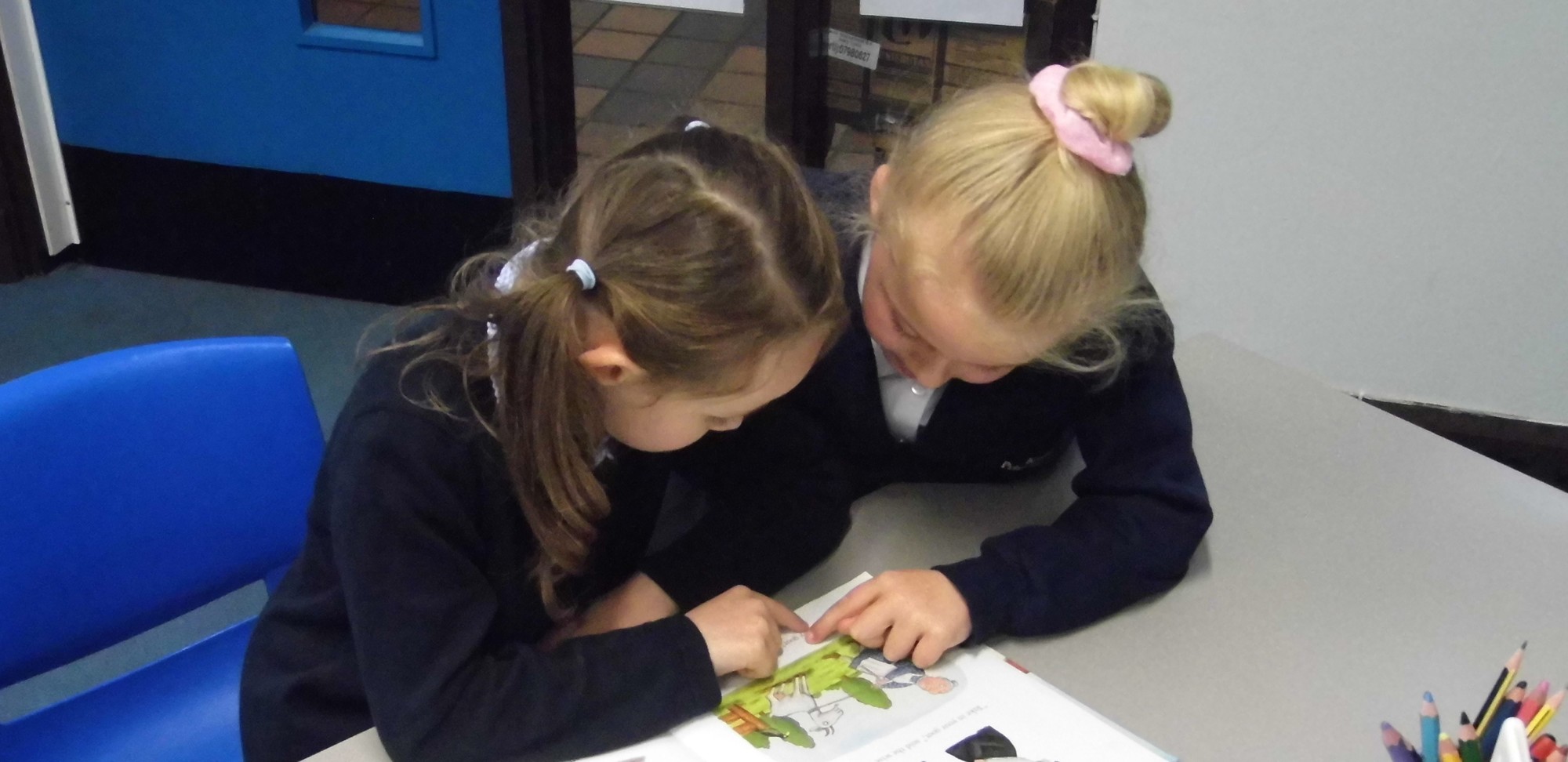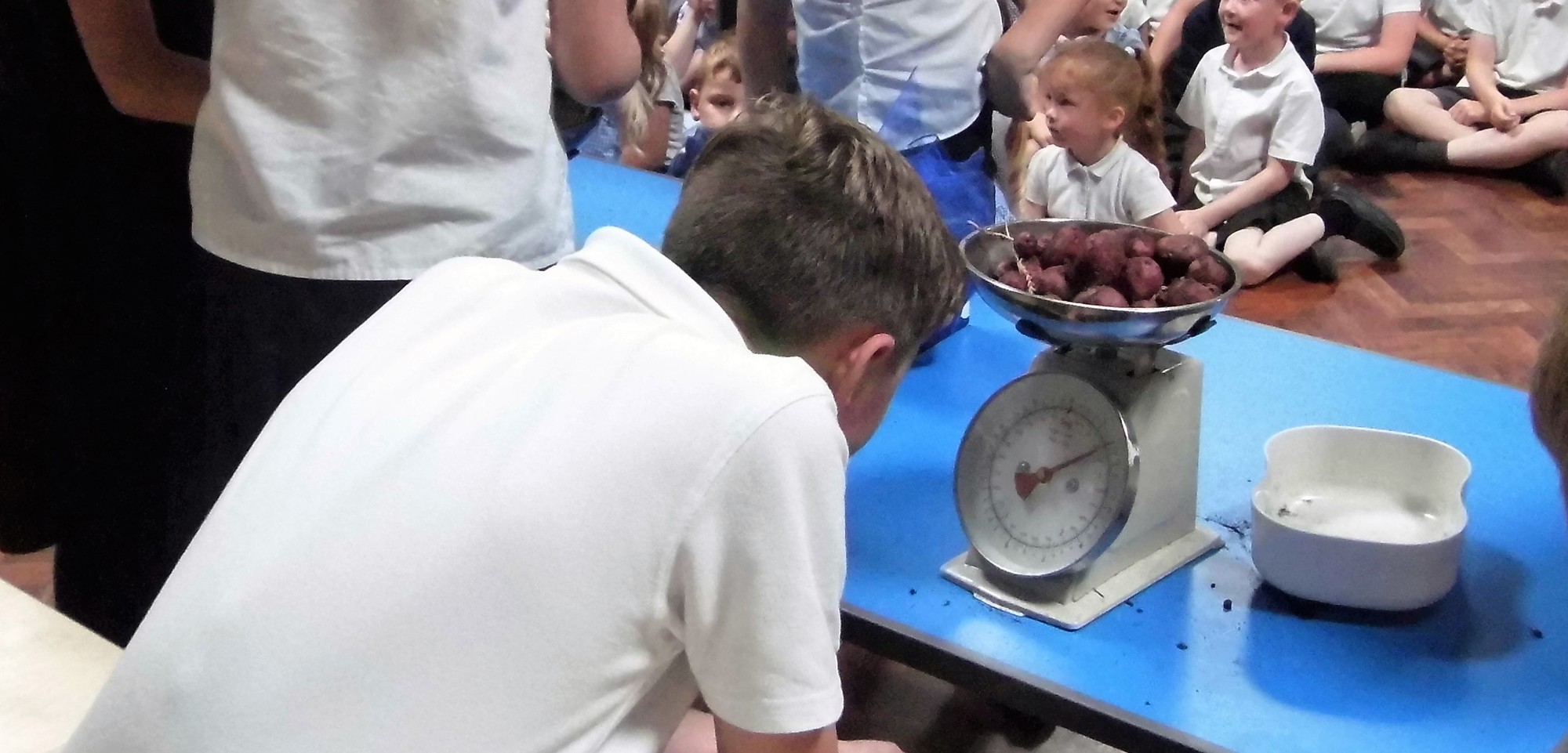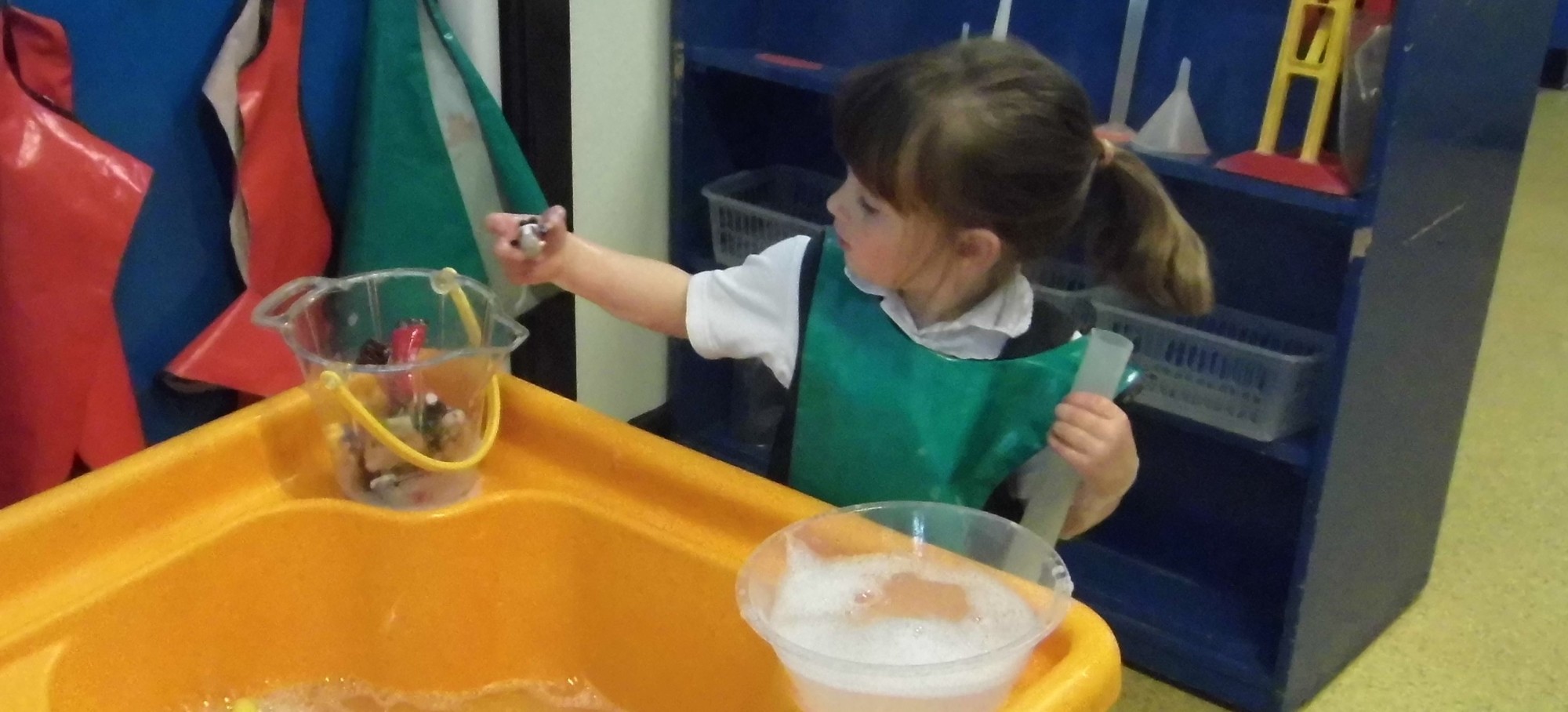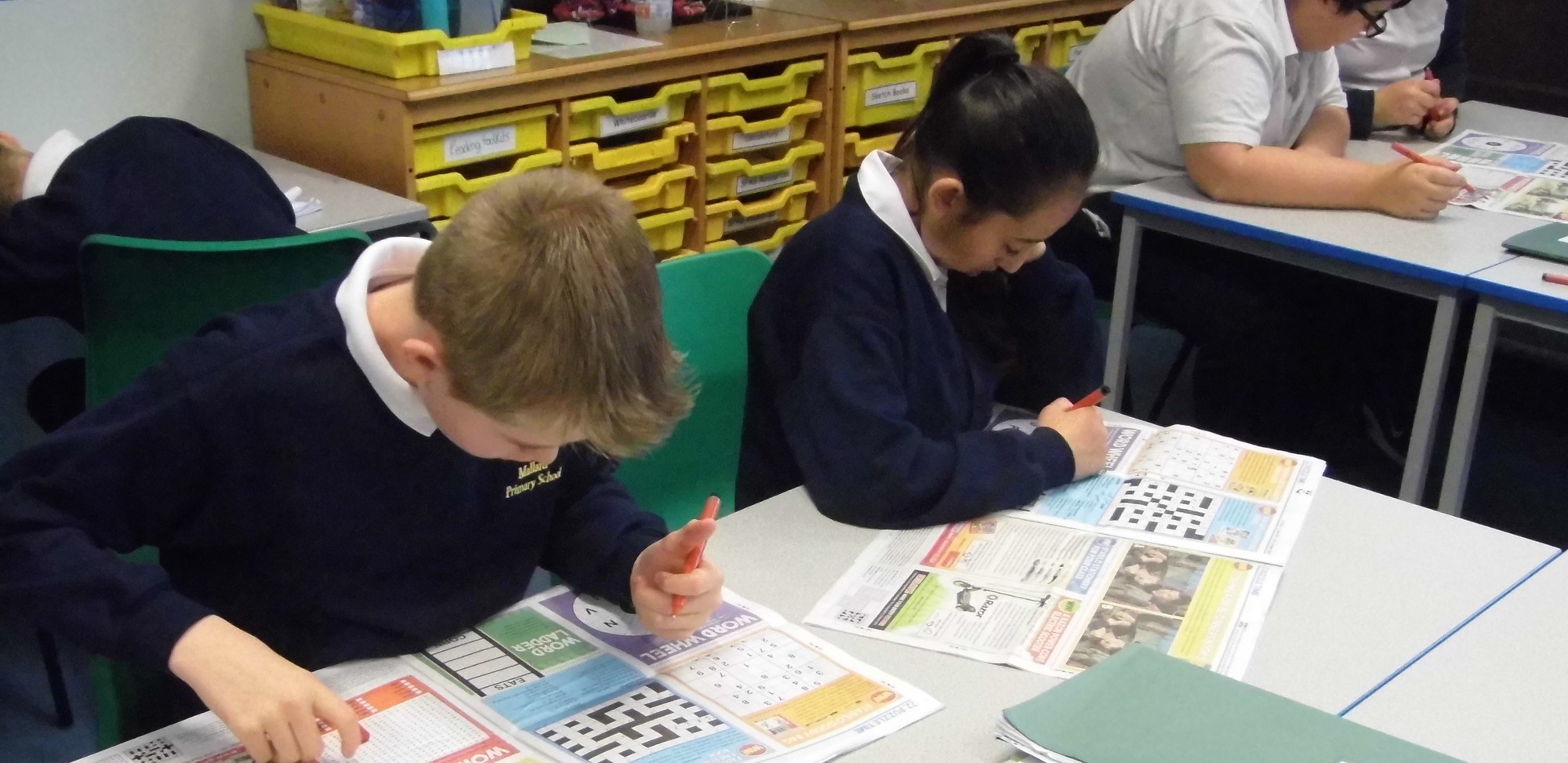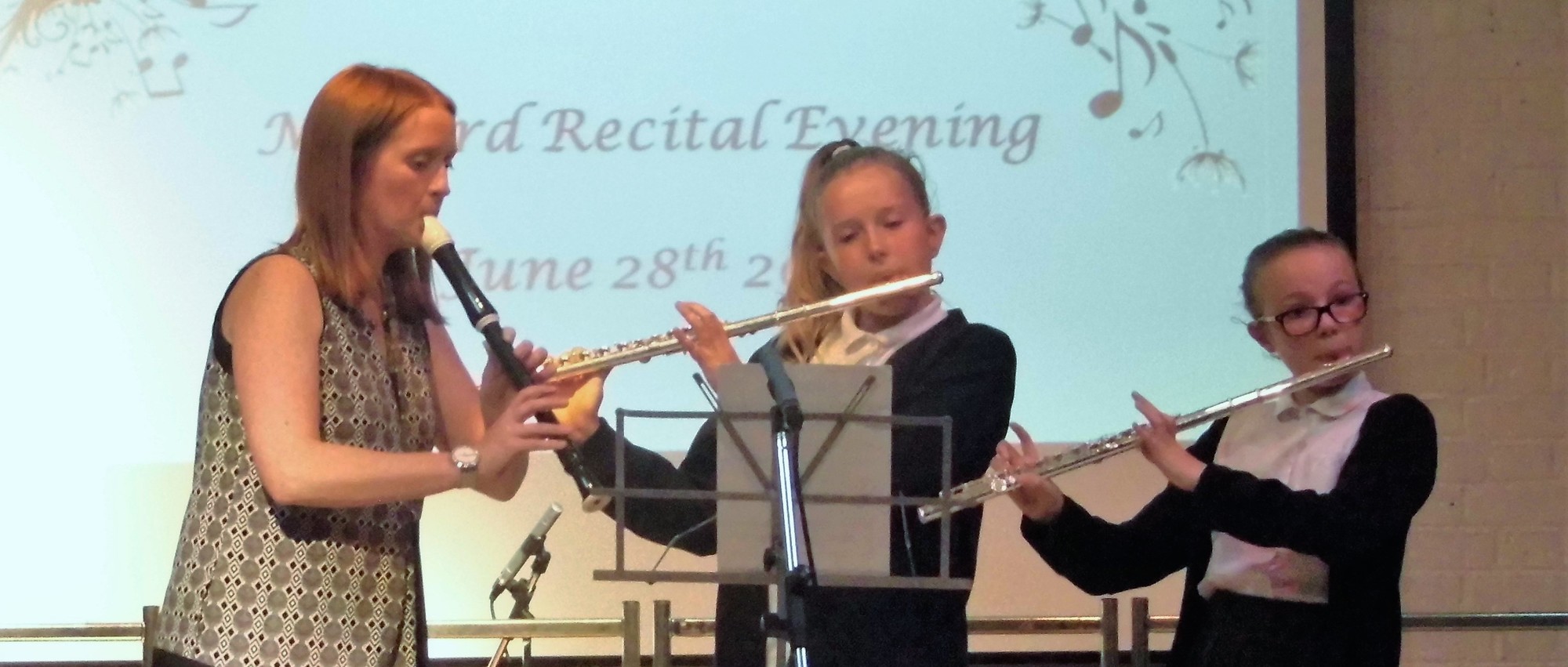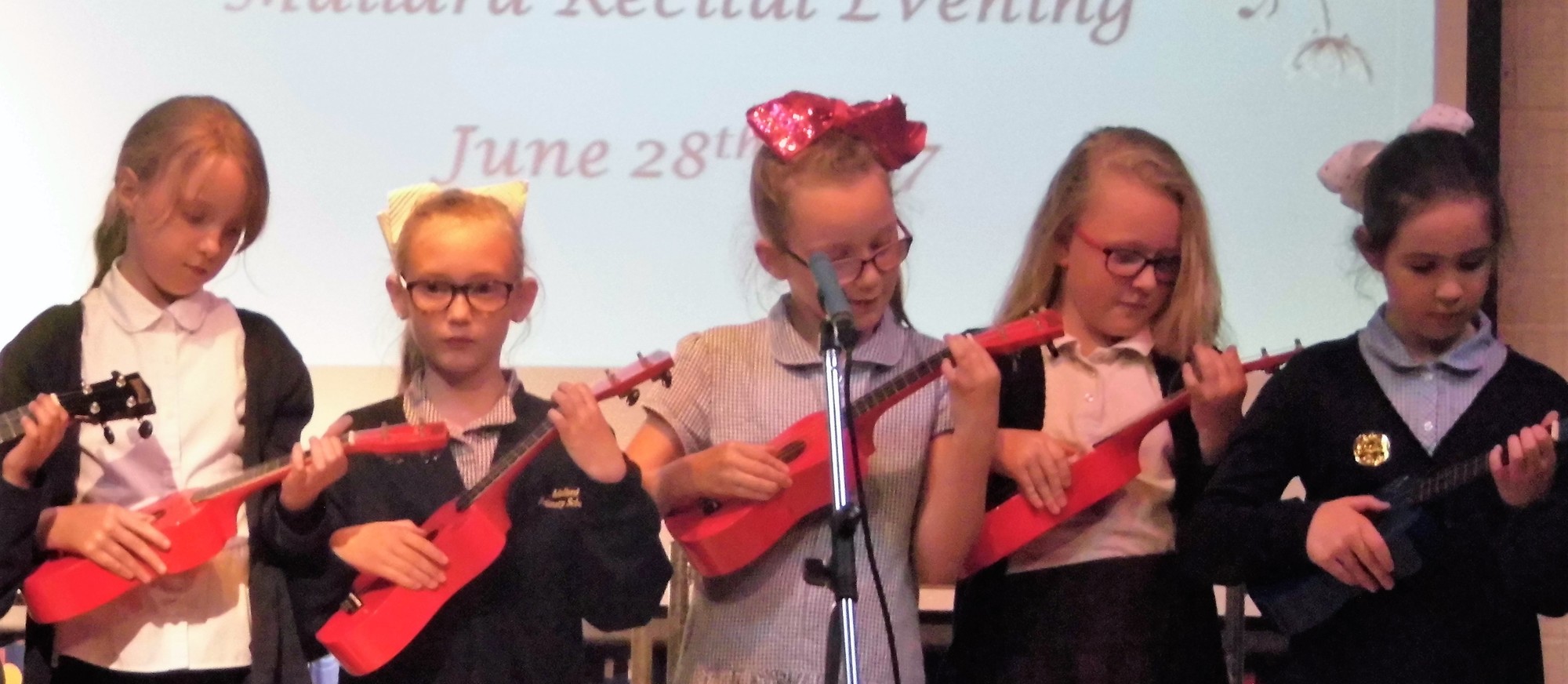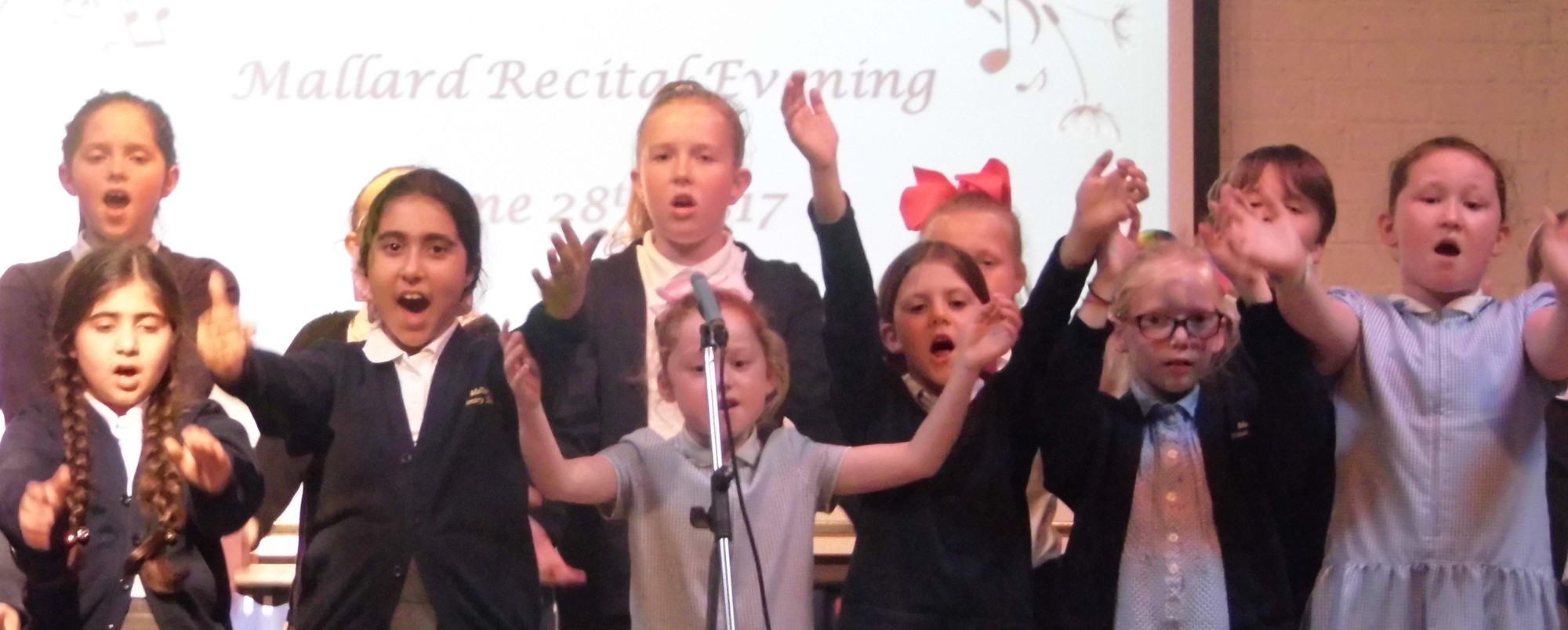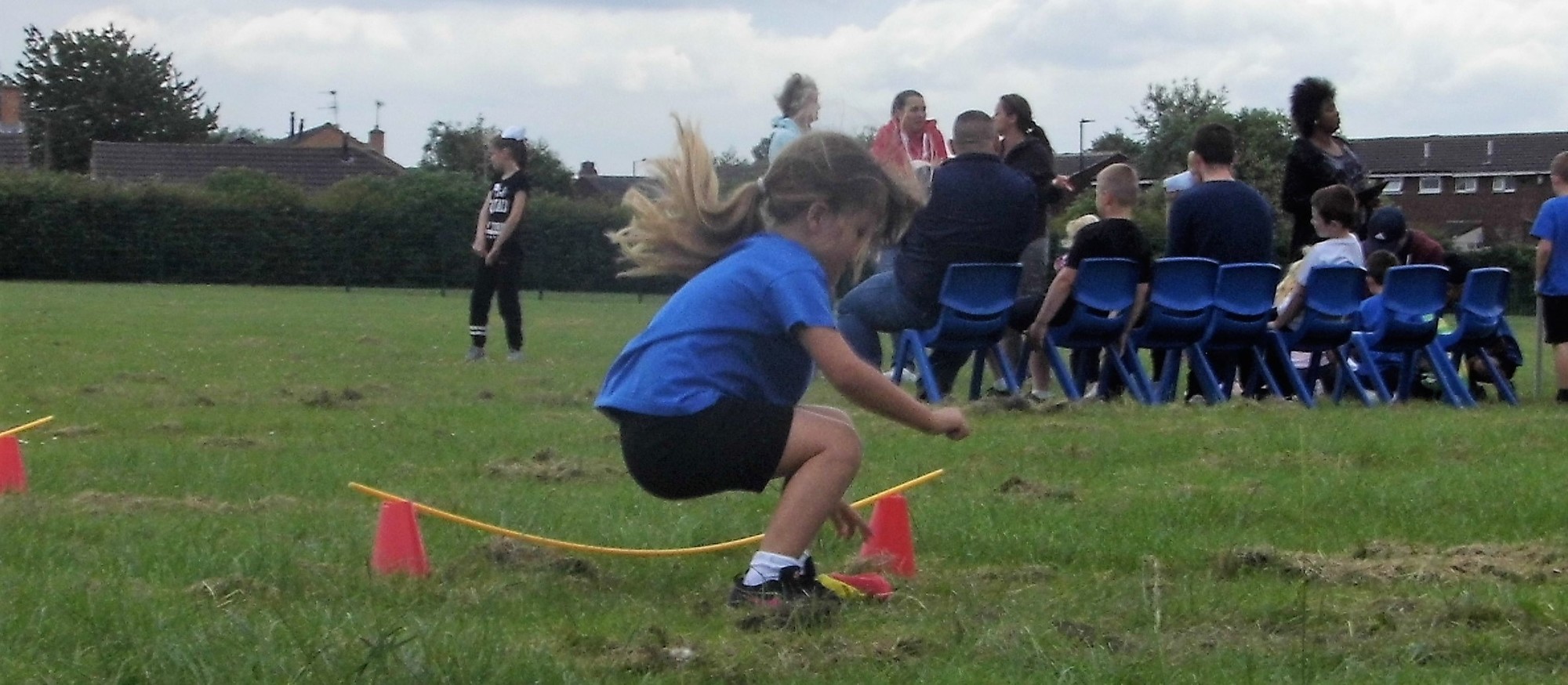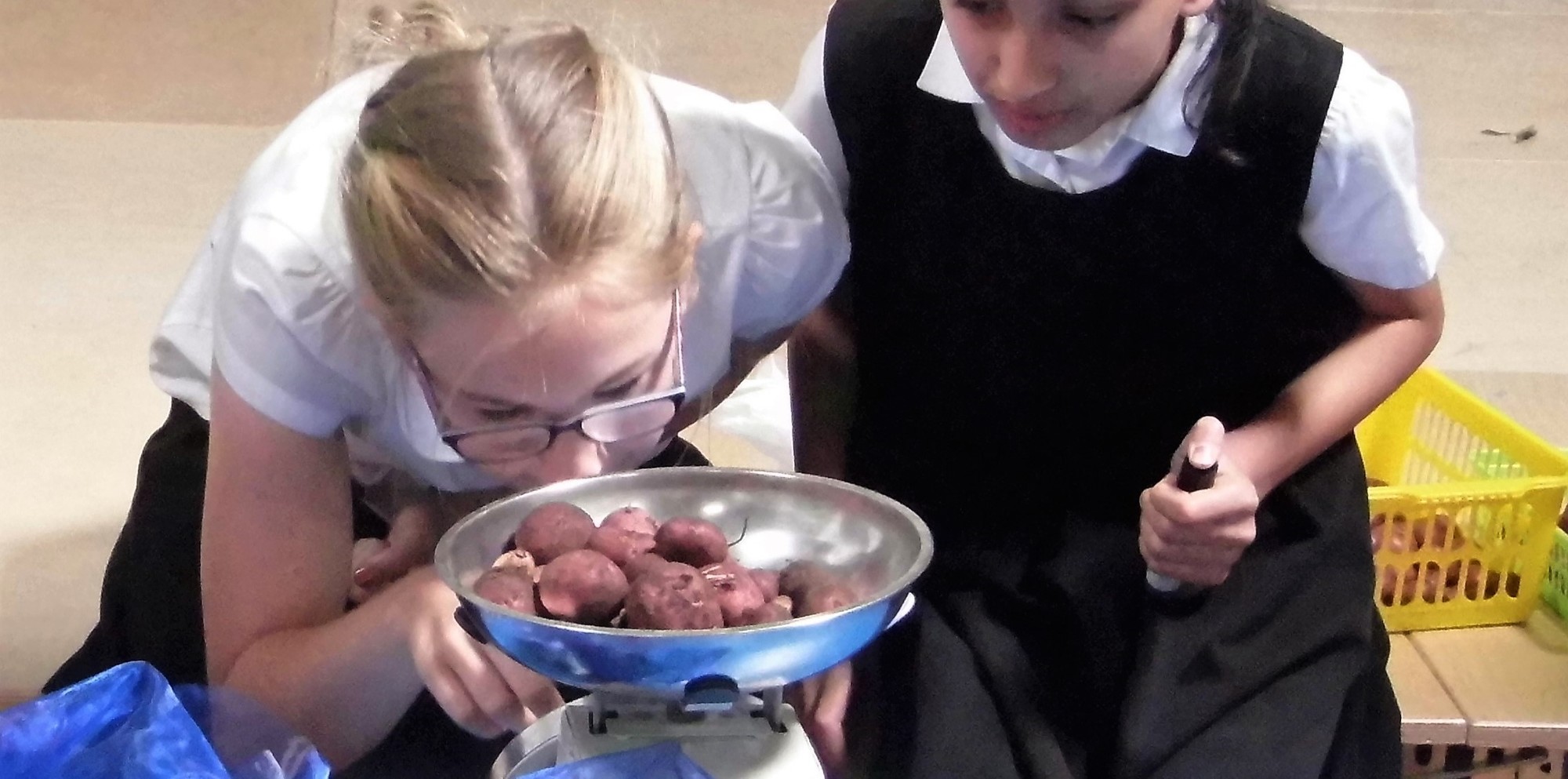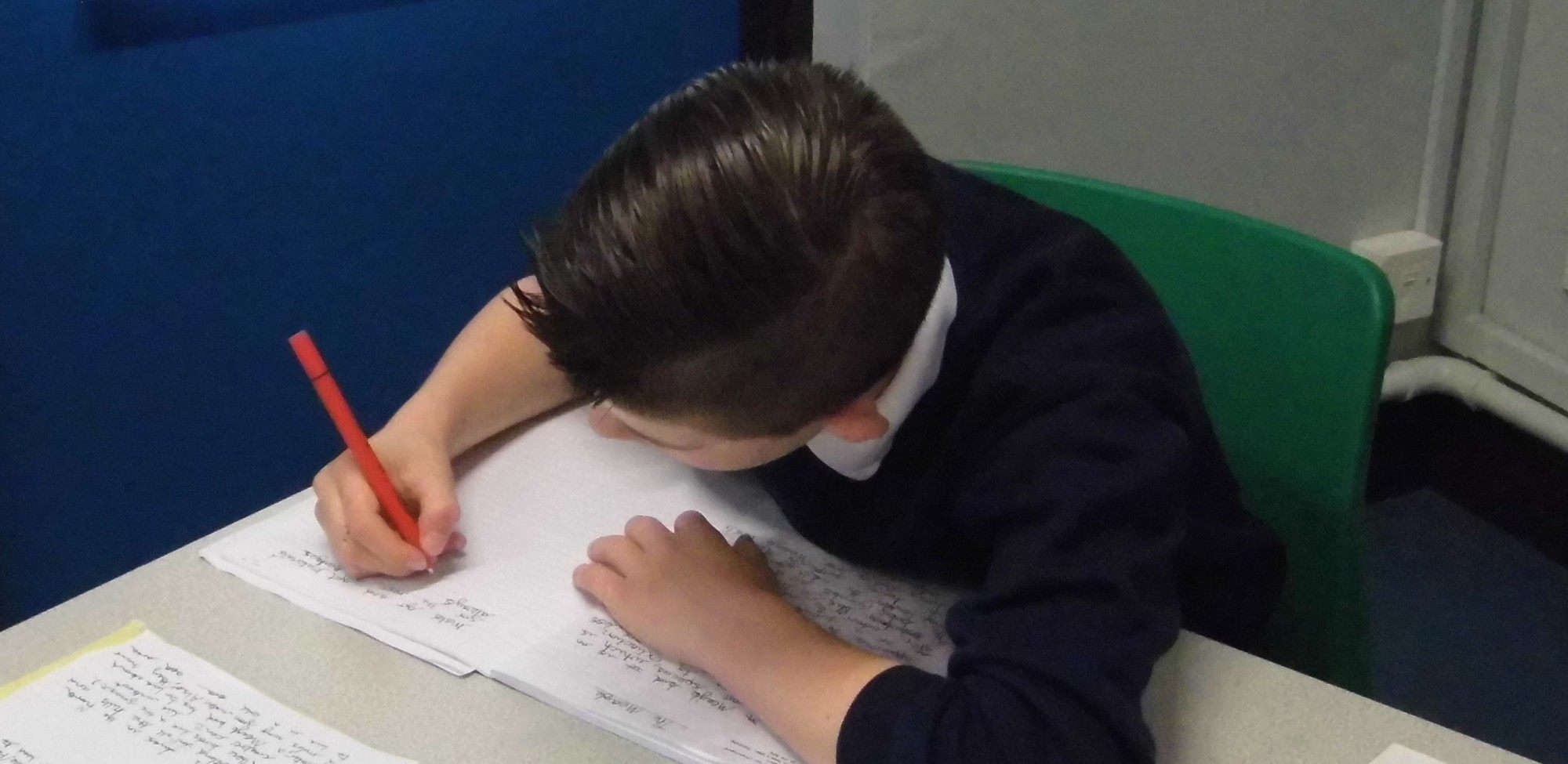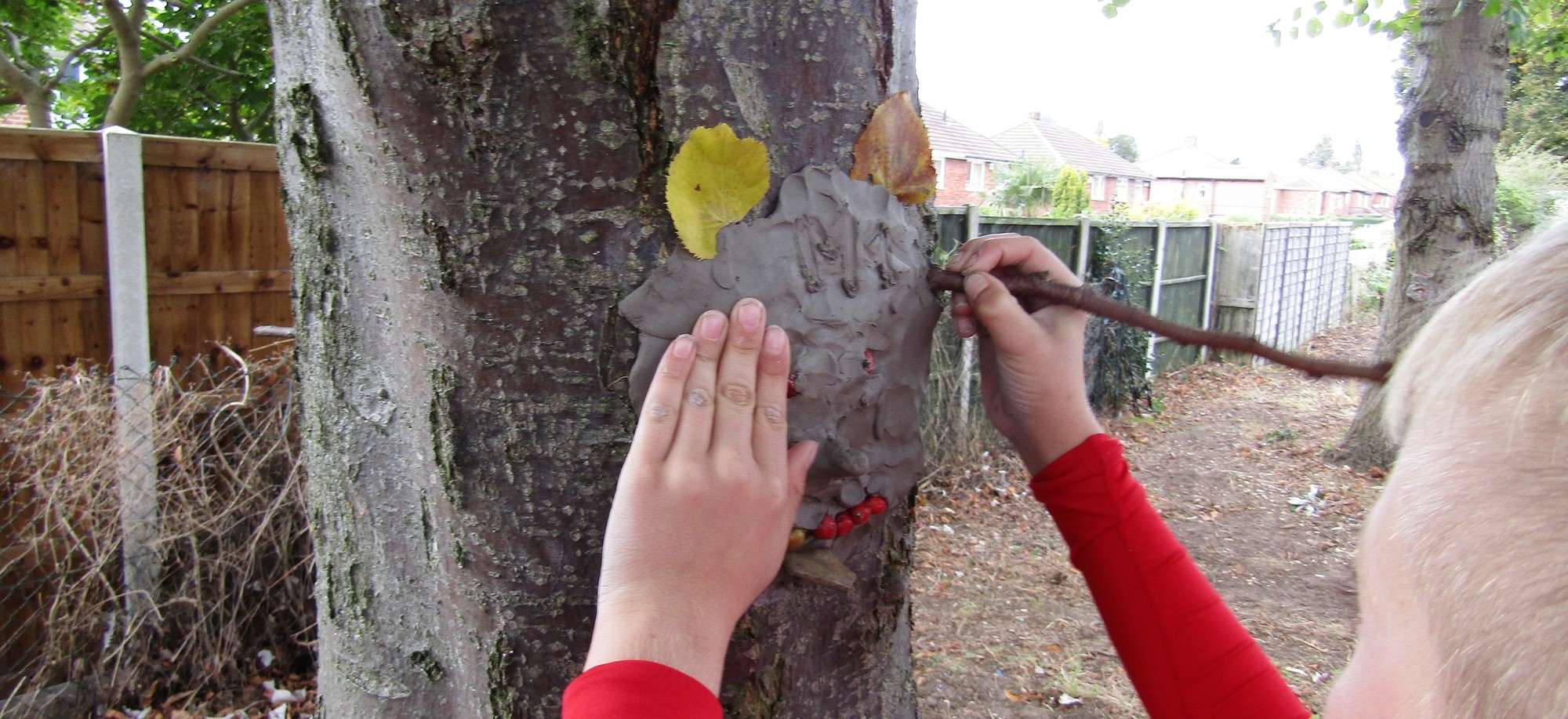 School Clubs
Mallard Clubs
At Mallard Primary School we aim to provide children with a range of experiences through the curriculum and with additional opportunities through clubs.

Breakfast Club
Breakfast Club runs Monday to Friday
The club opens at 8.00am and children must arrive at the club no later than 8:10am.
We offer cereals, toast and juice.
The cost is £1 per day

After School Clubs
Please click on Summer Term Diary to view the after school clubs.
Children's University
The Children's University is an international charity that provides 7 to 14 year olds (and 5 to 6 year olds with their families) with access to exciting and innovative CU Learning Activities and experiences outside of the normal school day.