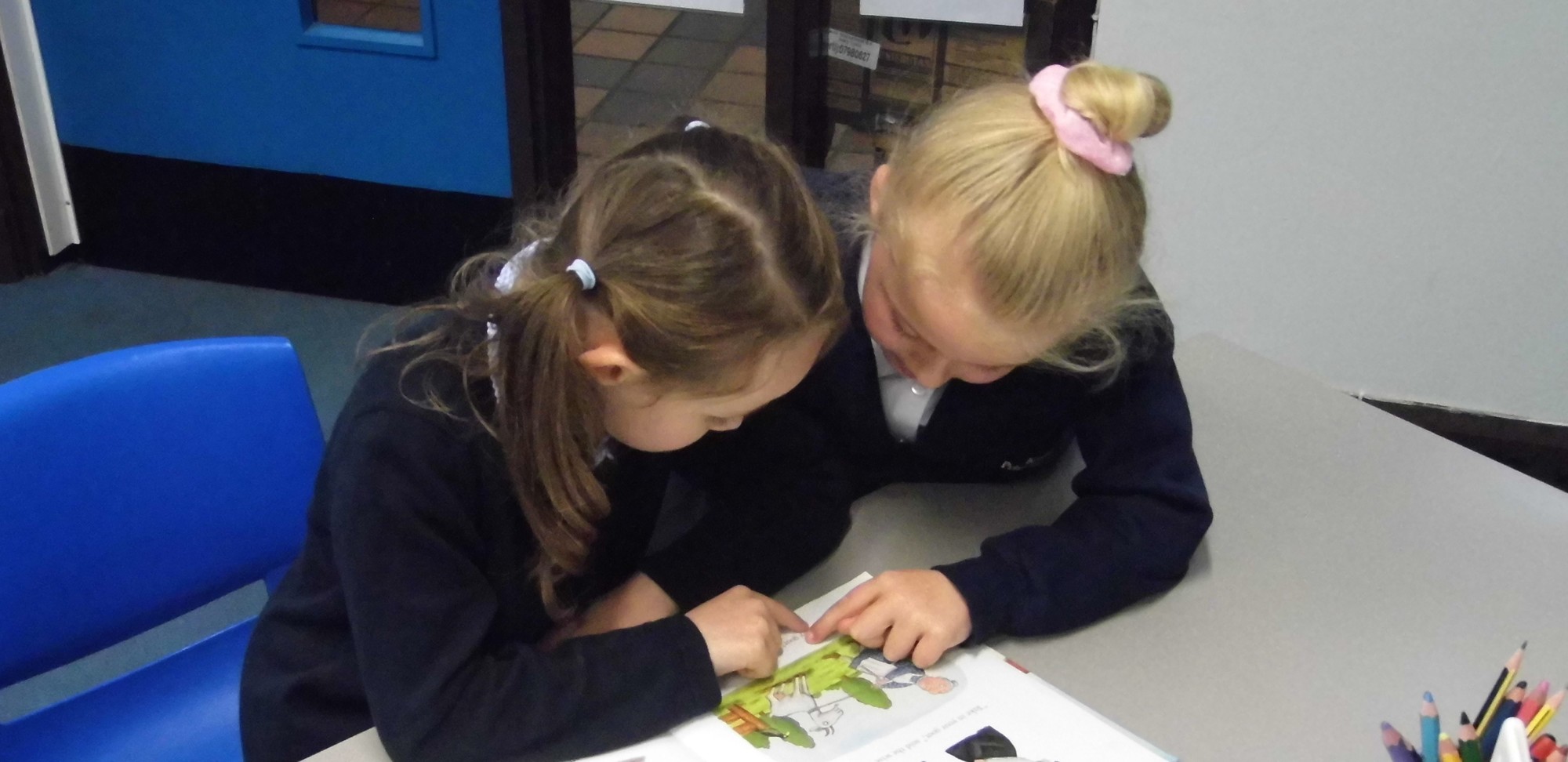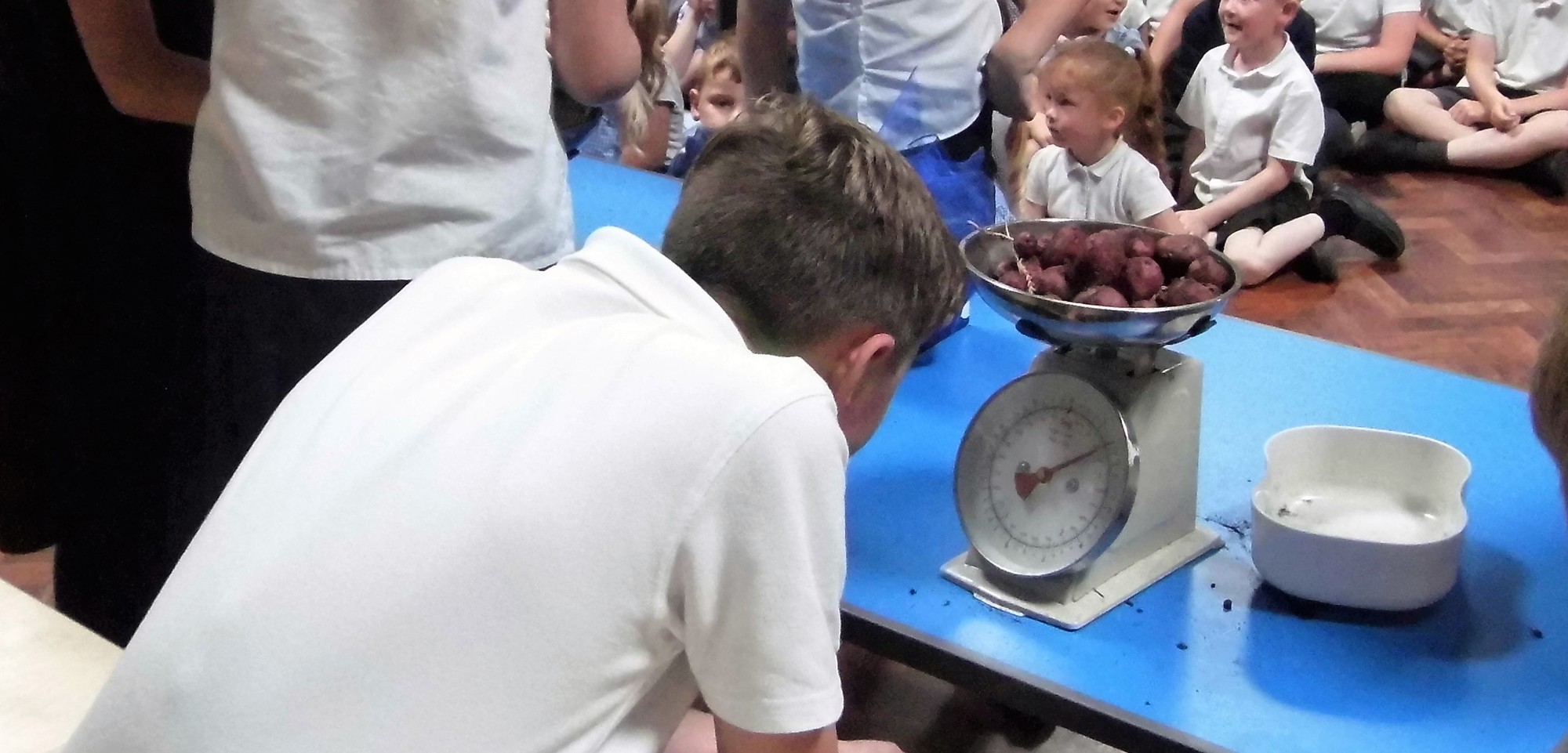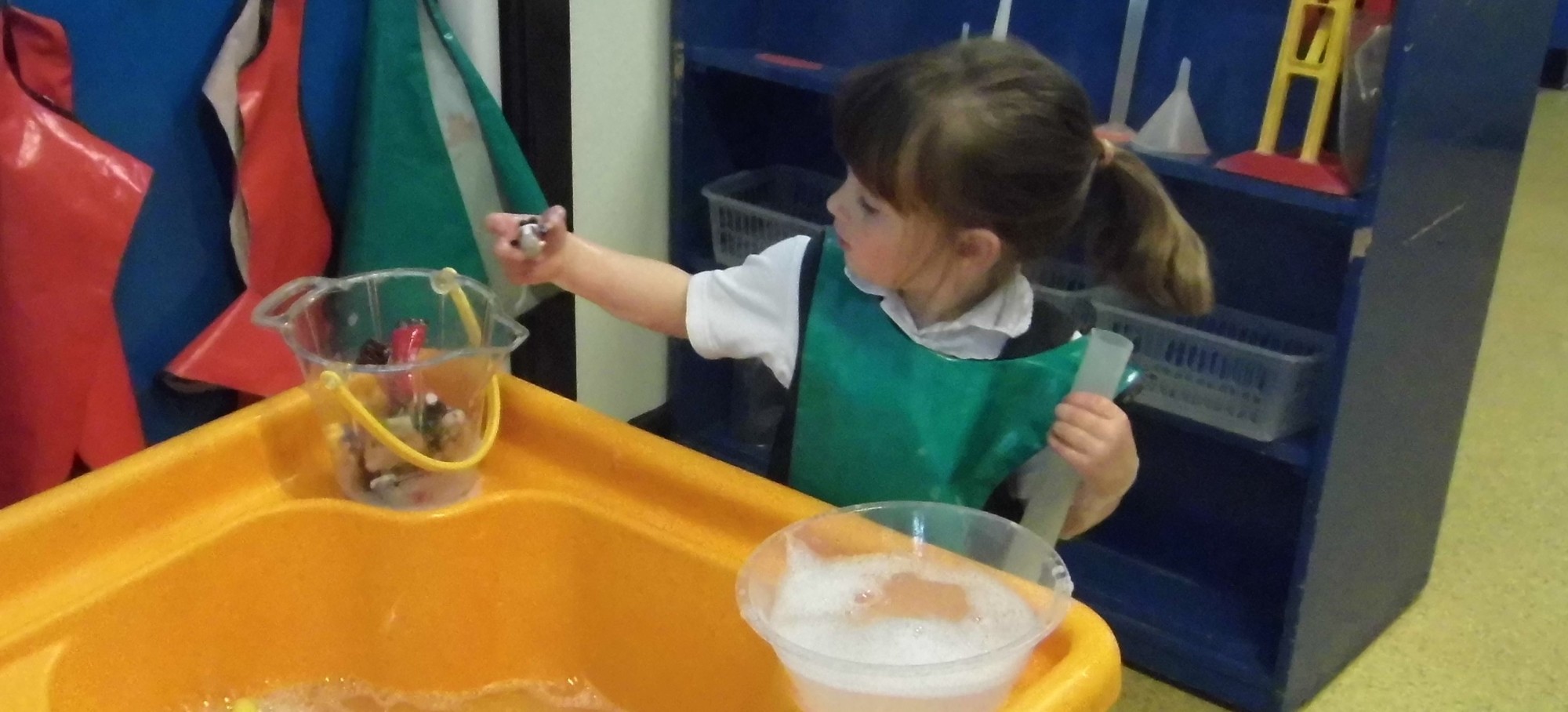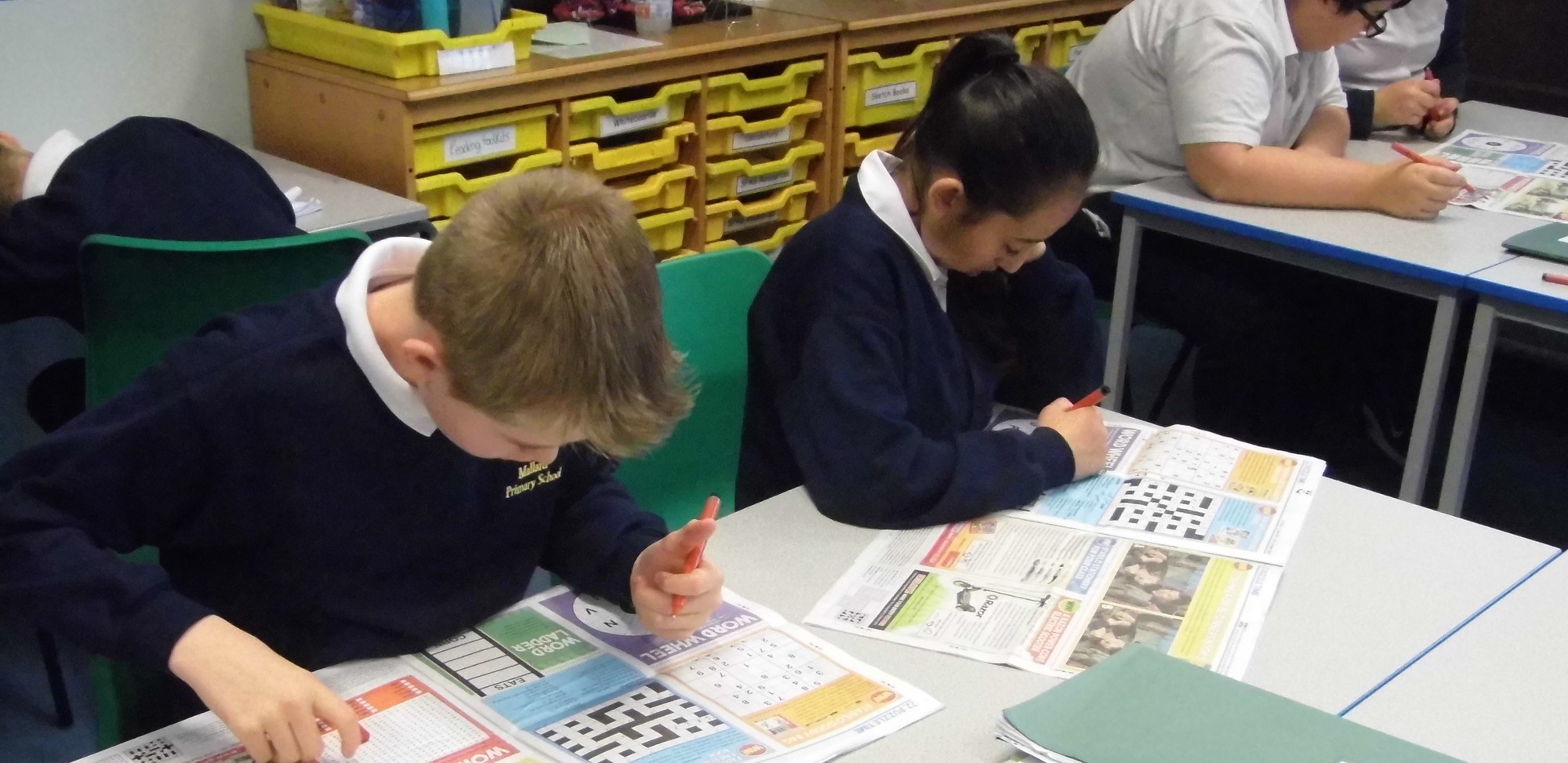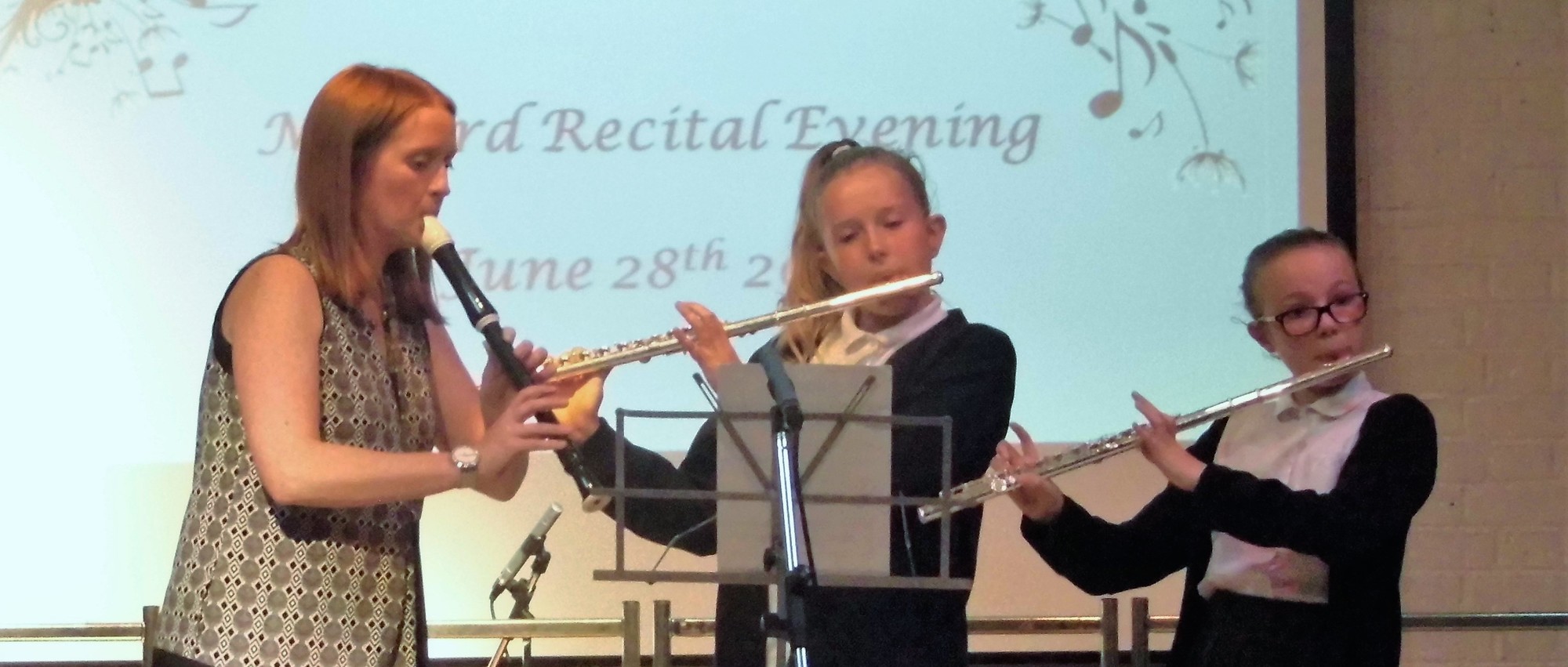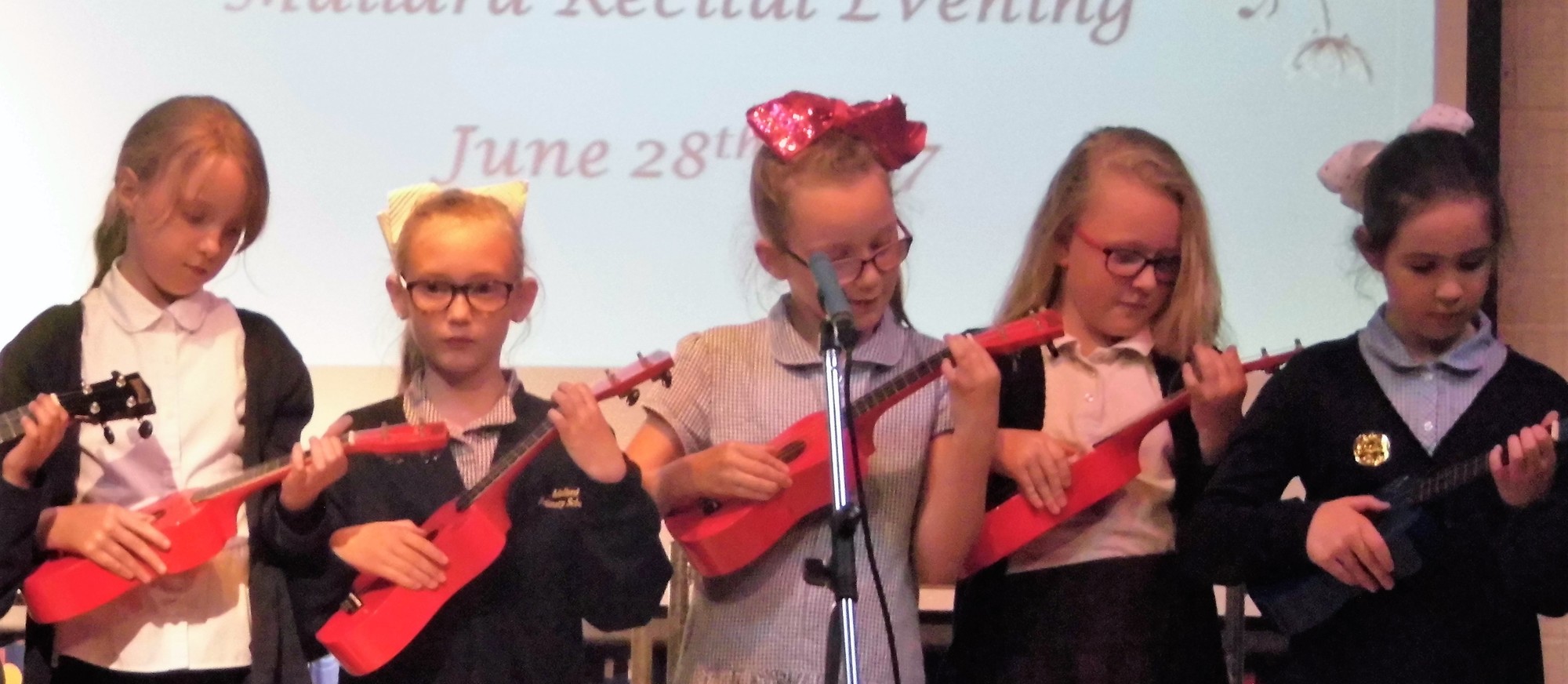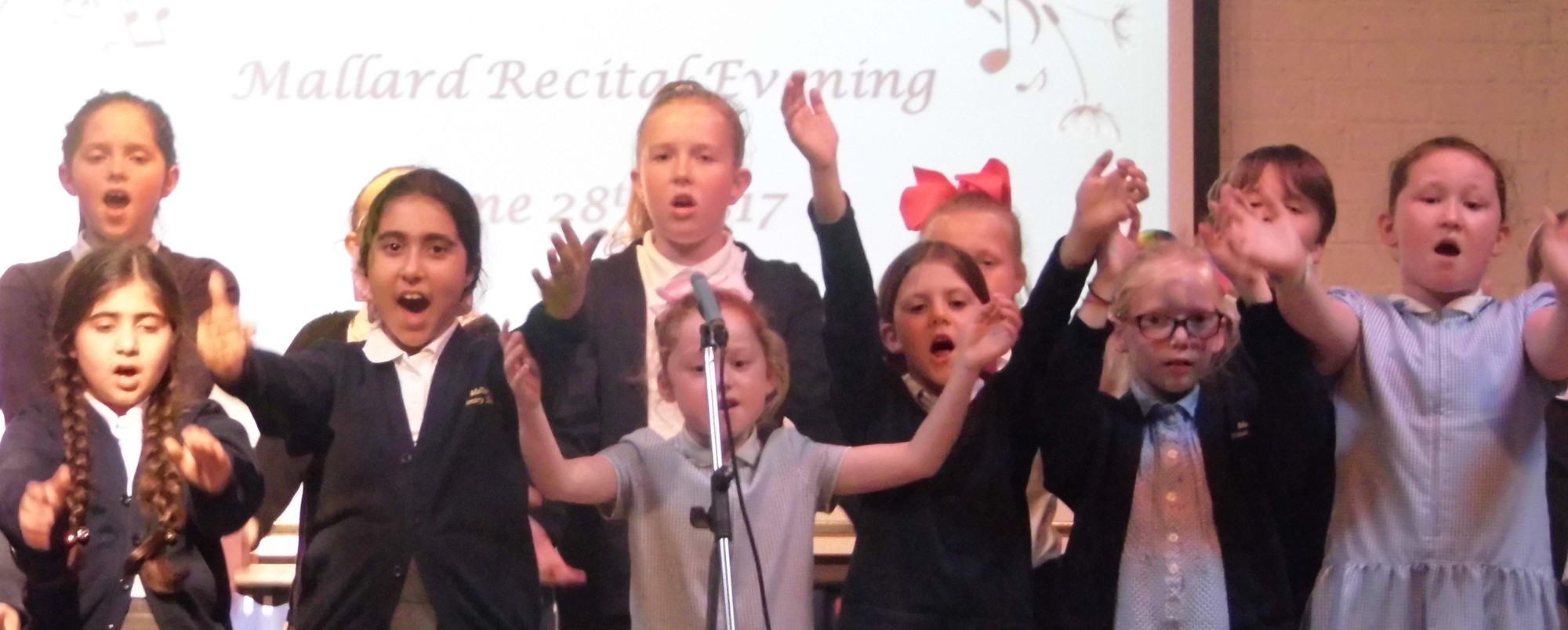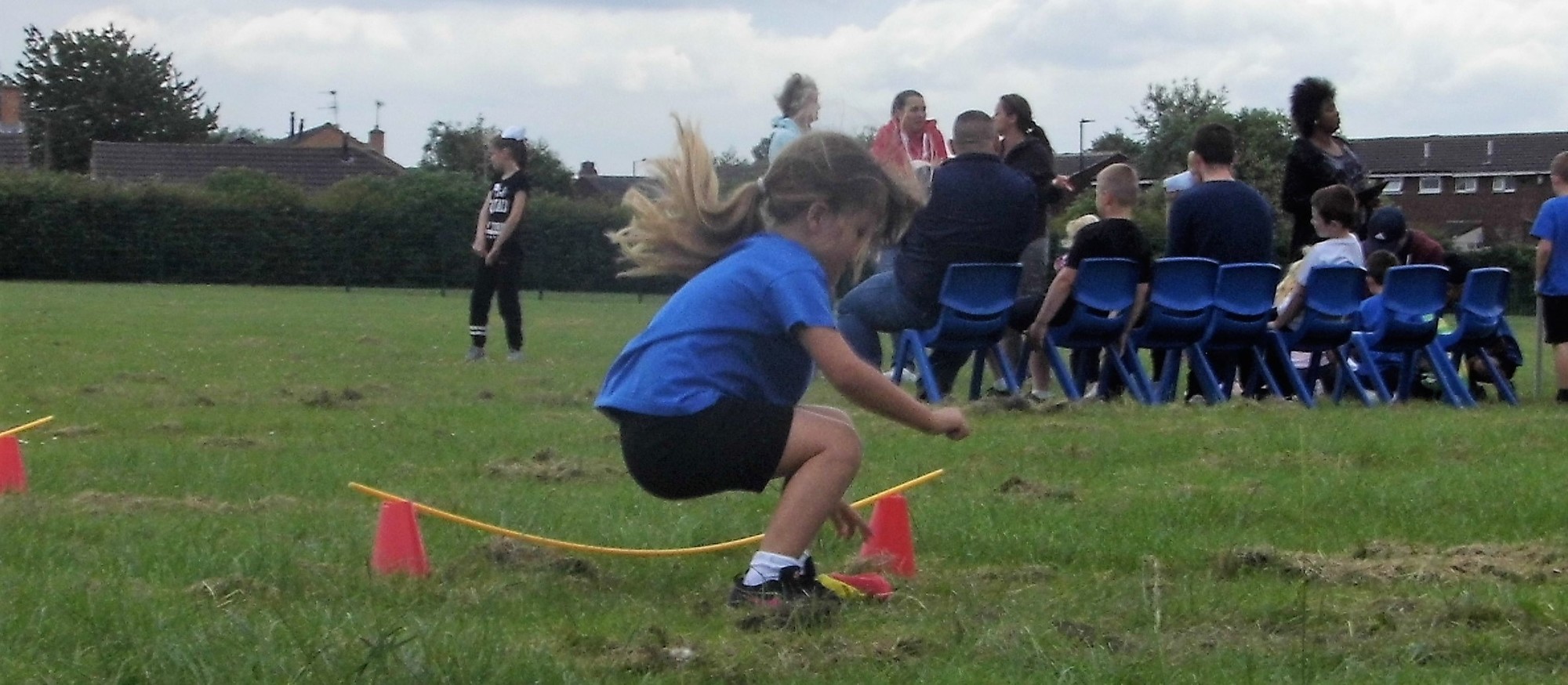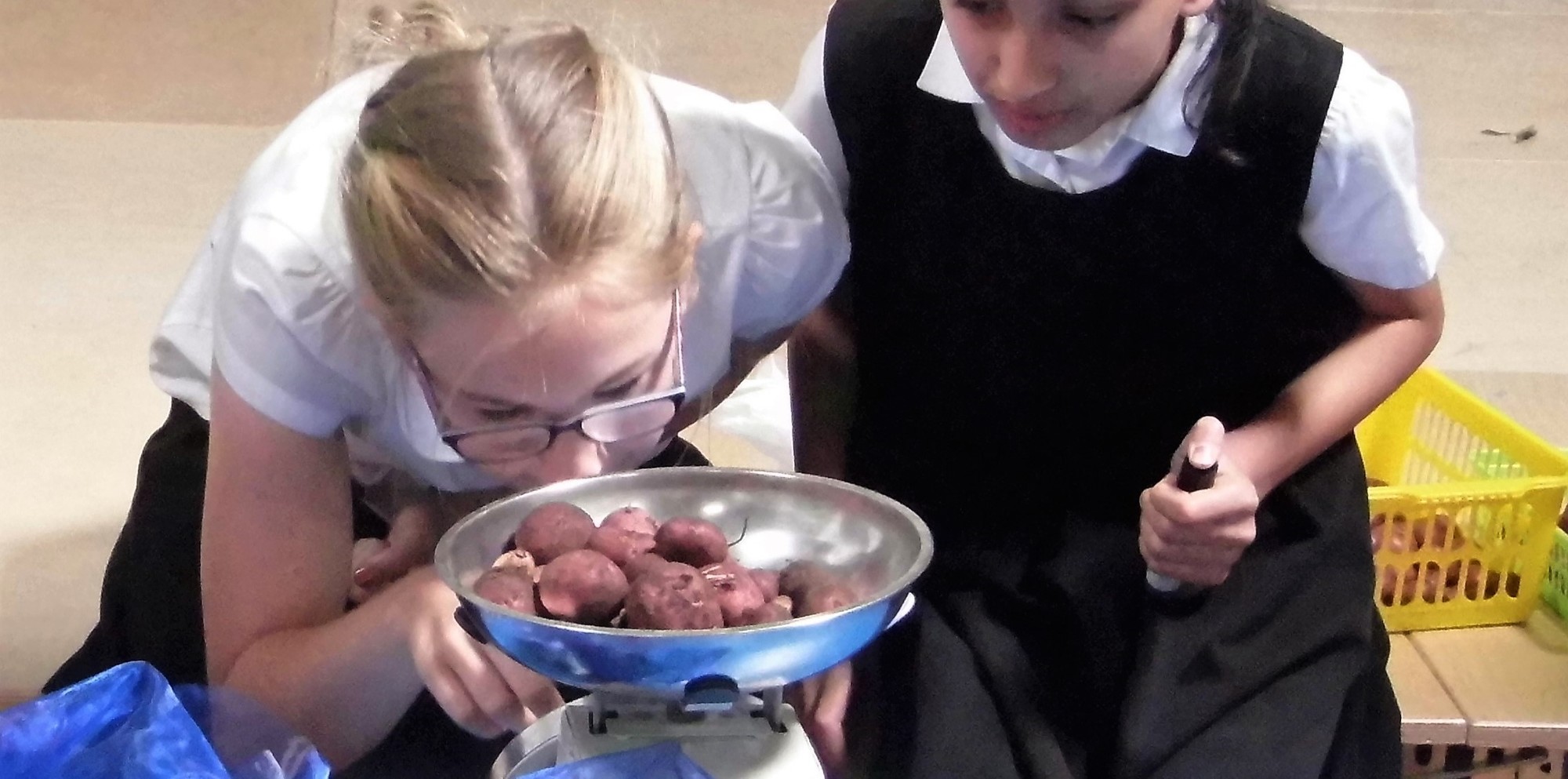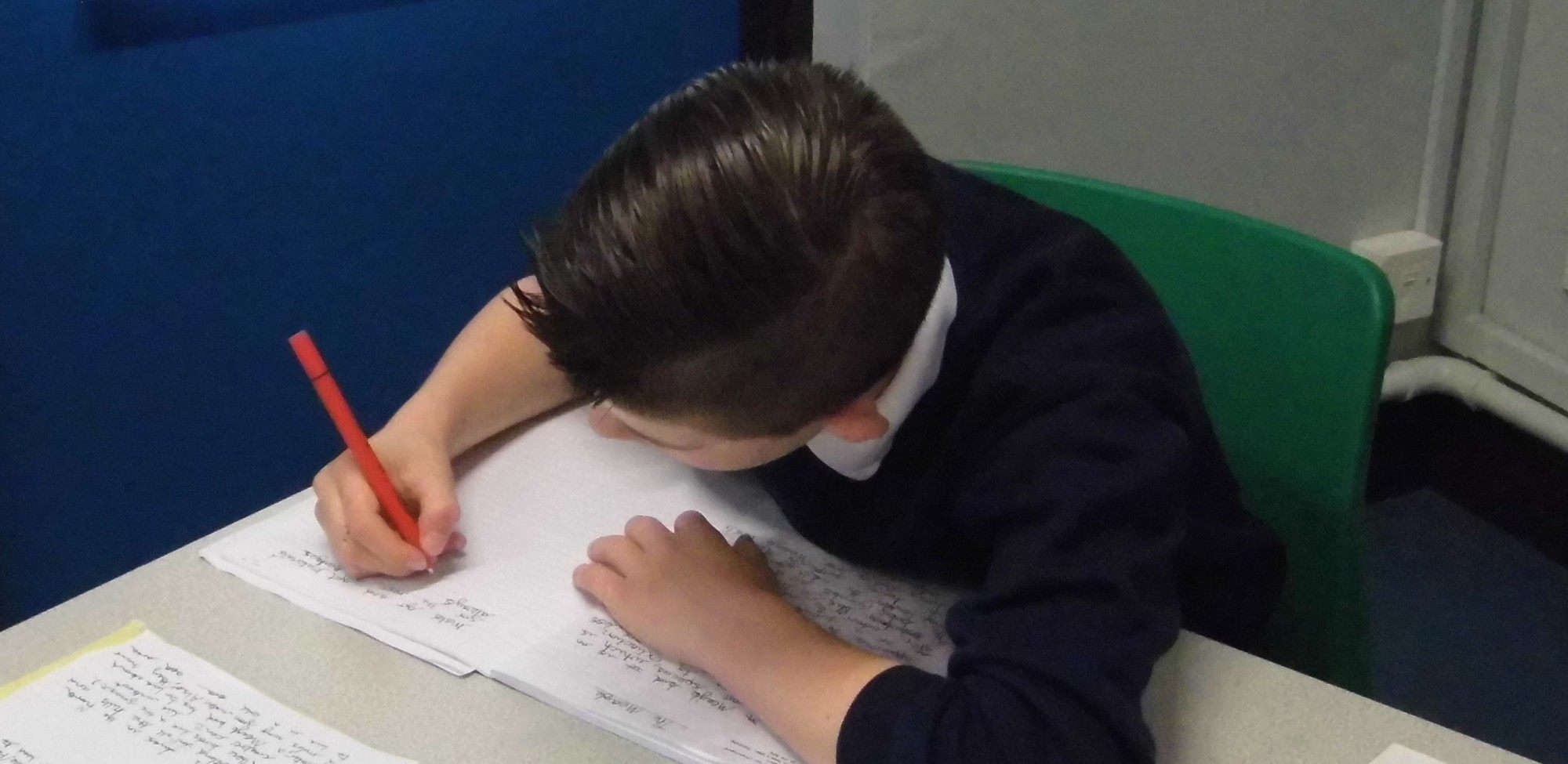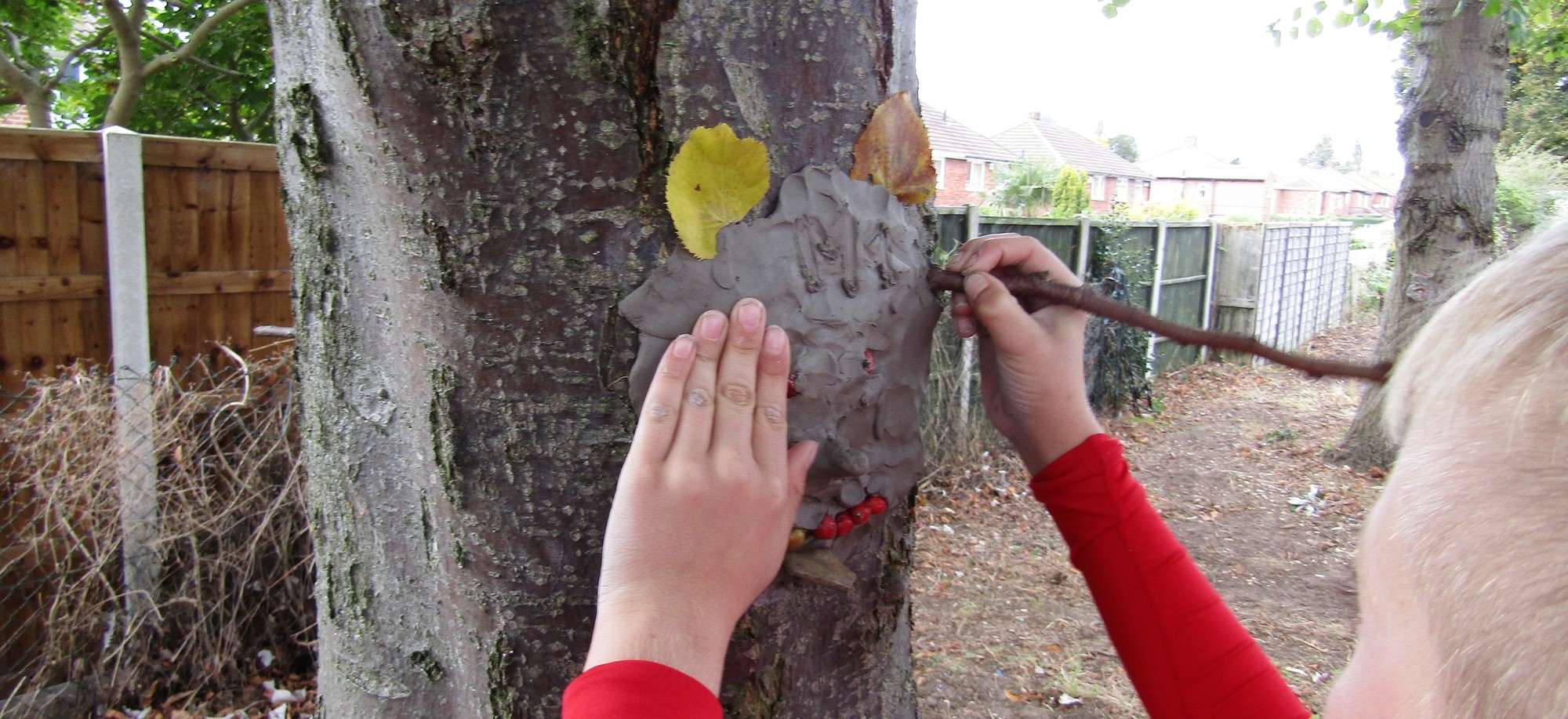 Latest News
Year 1 Trip to High Melton Forest School
On Wednesday 11th October, Year One visited the Forest School in High Melton Woods. The children
had an amazing time learning about woodland habitats, finding woodland creatures, using clay to
create "Boggarts", and building dens using branches and other forest-found materials. The children
were also fascinated to watch popcorn being cooked (which we subsequently ate) over an open fire.
The children thoroughly enjoyed themselves and learned a great deal about the woodlands – as well
as about working as a team.
On Thursday 12th October, Year One children were involved in a bulb-planting competition at school,
organised by Doncaster Council. Various Council members, two PCSOs and other Council employees
arrived with 2200 crocus bulbs and planting equipment. The children worked extremely hard digging
and planting, to improve the area just outside the main entrance. Look out for the flowers in spring –
and hopefully, Mallard Primary might win first prize.
MacMillan Coffee Afternoon
On Friday 29th September 2017, everybody was invited to a coffee afternoon to raise money for Macmillan. We were overwhelmed with the amount of cakes which were donated as well as the number of people who came to support the event! We are very proud to announce that, together, we raised an inspiring £373.55 for a very well-deserving charity! A big Thank You to everyone for their contribution!
Year 2 Trip to Doncaster Museum & Art Gallery
On 27th September 2017, Year 2 visited Doncaster Museum & Art Gallery and had the change to get messy with clay. During this visit the children discussed Anthony Gormley's 'Field for the British Isles' and explored the natural history exhibitions and sculptures, before using a mixture of the animals that they have seen in the museum and their own imaginations to create an animal for the animal zoo. The children had great fun getting messing and using tools to sculpt their clay to create desired effects for their animals.
On 19th September 2017, our Year 4 children traveled to Halifax to visit the hands on children's museum, Eureka! When they arrived the children ventured into the theatre to enjoy the 'Chew to the Poo!' workshop! The children were thoroughly entertained as they found out all about the contents of a peanut butter and banana sandwich and what happens to it from the moment it enters the body to the moment it leaves the body! After lunch, the children had a fun filled afternoon exploring the different galleries at the museum and engaging in the different activities.
Mallard Potato-growing Competition
The children have been busy harvesting their potatoes this week, for today's 'Big Weigh-in'. Everyone was excited as they brought their harvest to the hall, and we were all surprised to see just how many potatoes we had managed to grow. A big 'well done' goes to the joint winners of the competition: Falcon and Hawk classes, who managed to harvest a whopping 1725g each! The children will finish off the competition by cooking and eating a range of potato-based dishes next week.
Sports day
What a fantastic turnout we had for our annual Sports Days with not only children joining in but some parents too!
Nursery and Reception had a fabulous time, putting their sporting skills to the test and KS1 and KS2 battled it out to score as many points as they could for their house teams. In the end, KS1 winners were Goldsworthy with them retaining their title, and in KS2 Ciff took the title.
Children's University Graduation
On Tuesday 4th July, a number of students from Years 2 to 6 attended the Children's University Graduation Ceremony at High Melton College. We celebrated all the extra-curricular learning which the children have completed over the course of this academic year. It was lovely to see the children in their graduation cap and gowns, celebrating with each other and their friends and family who were invited to the ceremony. We now look forward to the new academic year and hope that Mallard children continue to go that extra mile in their learning.
Children's University passports are available from the front office for £1.
Recital Evening 2017
Our annual recital evening was enjoyed, for the fourth consecutive year, on Wednesday 28th June. The event allowed the whole school community the opportunity to celebrate Mallard Primary's learning through The Arts. Dance, drama and music were showcased through a multitude of performances from pupils in Year 1 to Year 6. With an audience of approximately two hundred, children displayed impressive confidence and competence throughout the evening. School's extra-curricular ensembles showcased their skills: the woodwind ensemble, the school choir, the cheer-leading squad and the street dance troupe which added to the offerings from each year group and some individuals, including a preview of the Year 6 production (to be performed on July 6th at 6pm) was included. The evening culminated in a rousing finale of our national anthem.
Easter
Throughout the week Year 4 have led whole school assemblies to tell us the story of Easter.
Their final final assembly was 'The Stations of the Cross' A huge well done to all the Year 4 children this week
Forest School
Since September, we have been developing our outdoor learning provision. We identified an area in the school environment that we could use as our 'forest school' base. Our new shed has become our 'base camp'.
The 'Mallard Rangers' meet twice a week and engage in a variety of outdoor activities together. The aim is to develop teamwork and cooperation as well as many skills that help to build self-esteem, perseverance and physical ability. These activities include Den building, modelling, using tools e.g. to make bird feeders etc.
Our longer term plan is to develop this as a whole school provision so that all of the children may benefit.
We would gratefully accept any items that you may have spare that may be used to further develop our forest area. For example, logs, planks of wood, railway sleepers, tyres and crates. Thank you to Mr Dodgson for his time and Giles Landscapes CMS for the donation of materials for the Snowmen Project.
Anti-Bullying Week
As a school we recognised 'Anti-Bullying Week' and supported children to use their power for good – by understanding the ways in which they are powerful, and encouraging individual and collective action to stop bullying and create the best world possible.
Each year group explored issues relating to the letters of the word 'RESPECT'
R - Rights & Responsibilities (Year 5)
E - Empathy (Year 4)
S - Sharing and Caring (F1 & F2)
P - Prejudice (Year 6)
E - Equality (Year 1)
C - Courtesy & Consideration (Year 2)
T - Tolerance & Trust (Year 3)
During the week, we were fortunate to kick-off our campaign with a visit from 'Buddy' the Panda. He entertained the school in Assembly and visited each class to spread the anti-bullying message and remind children that 'everyone needs a buddy'.
We also had a visit from Tom, from Endeavour Martial Arts. He shared, with the children, the importance of confidence and for standing up for what is right. Children from Years 3 - 6 were also privileged to benefit from an empowerment and confidence-building workshop.