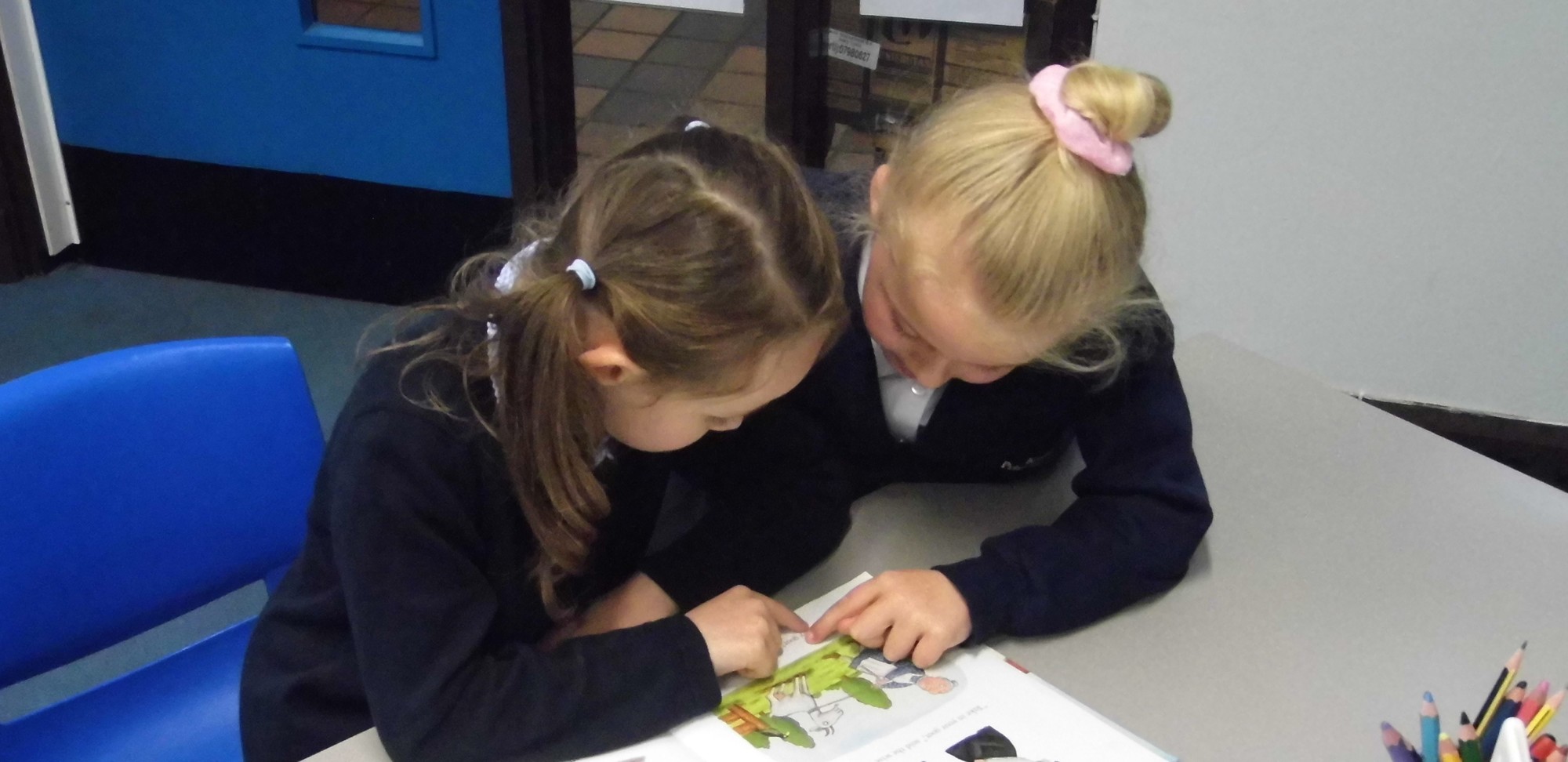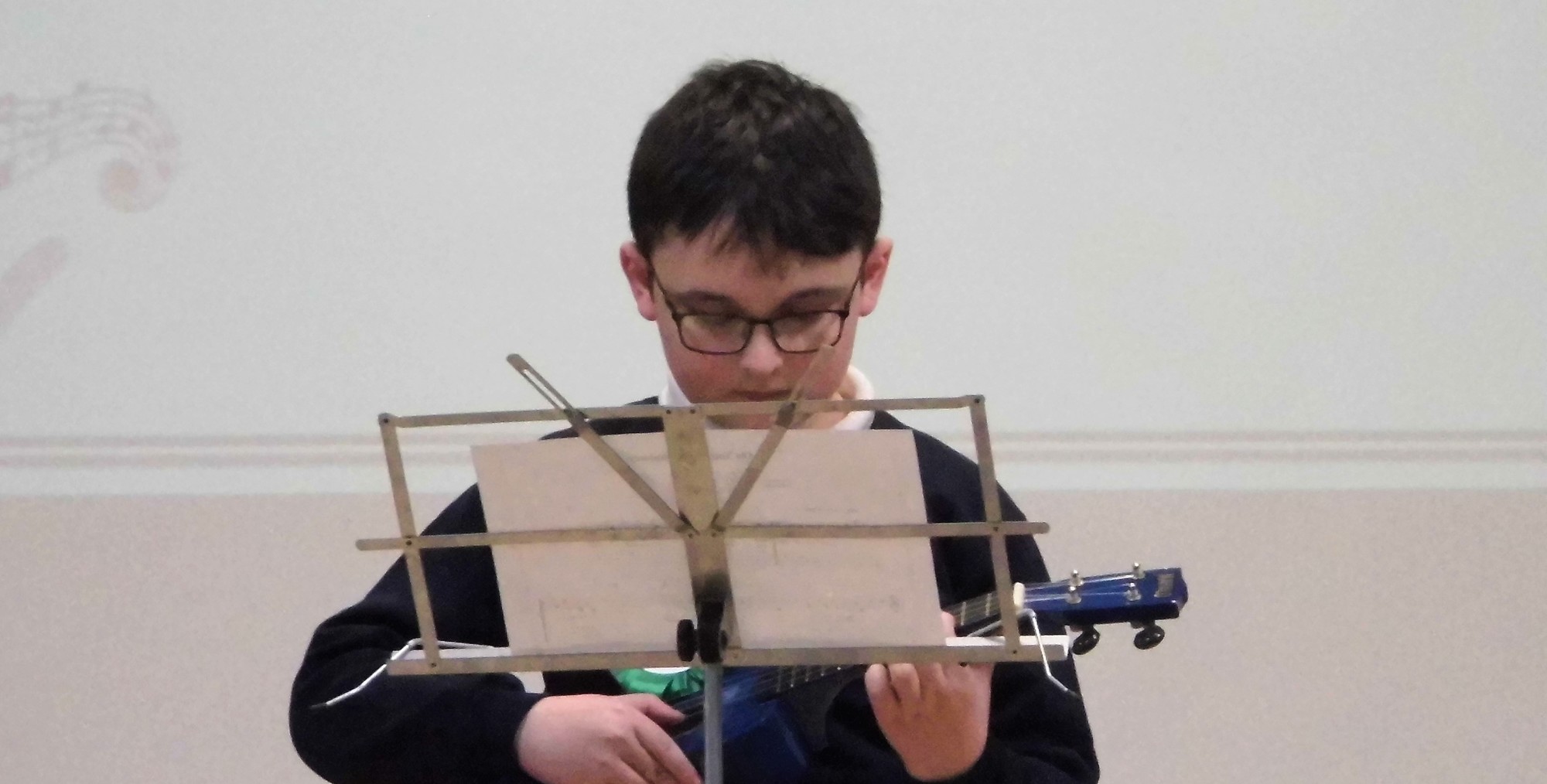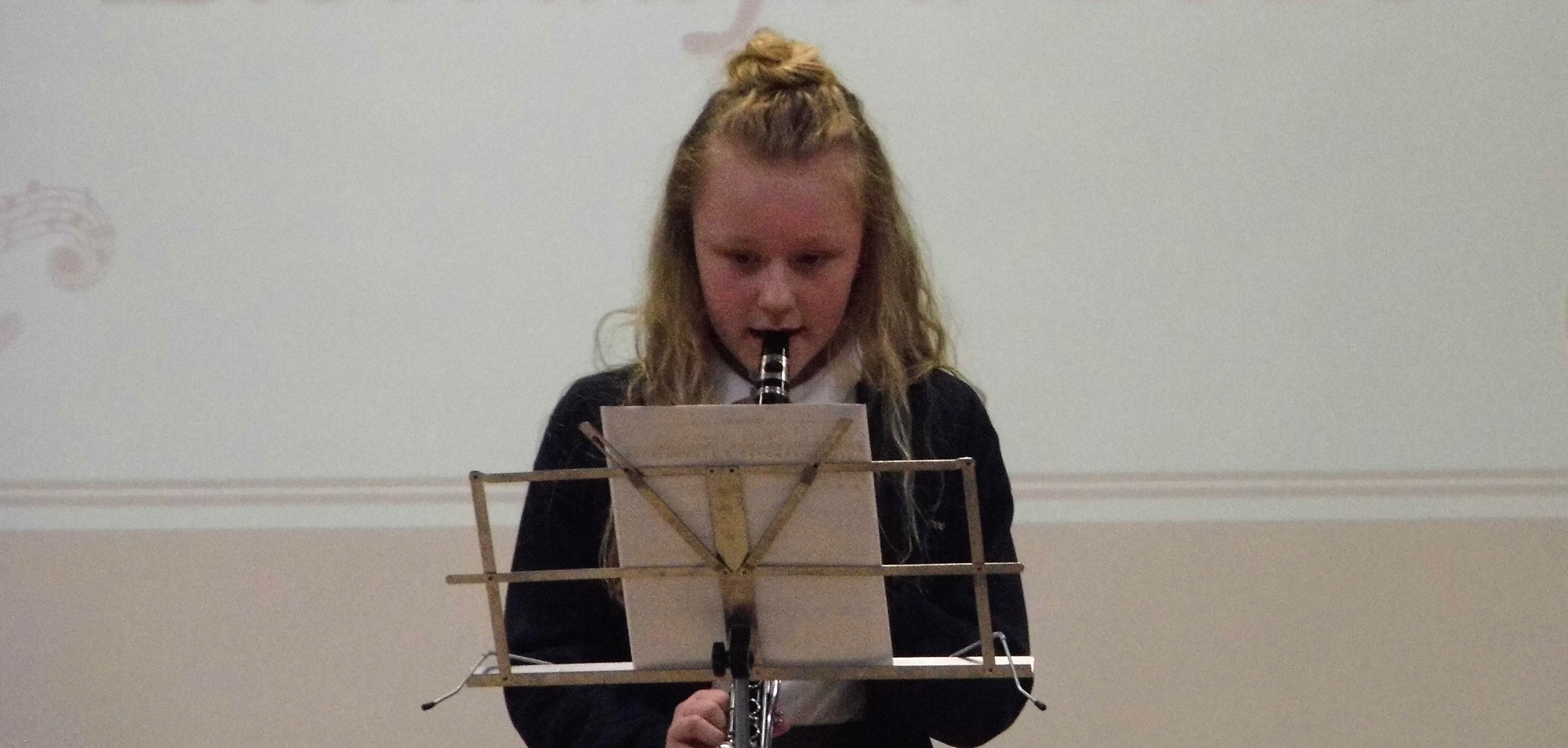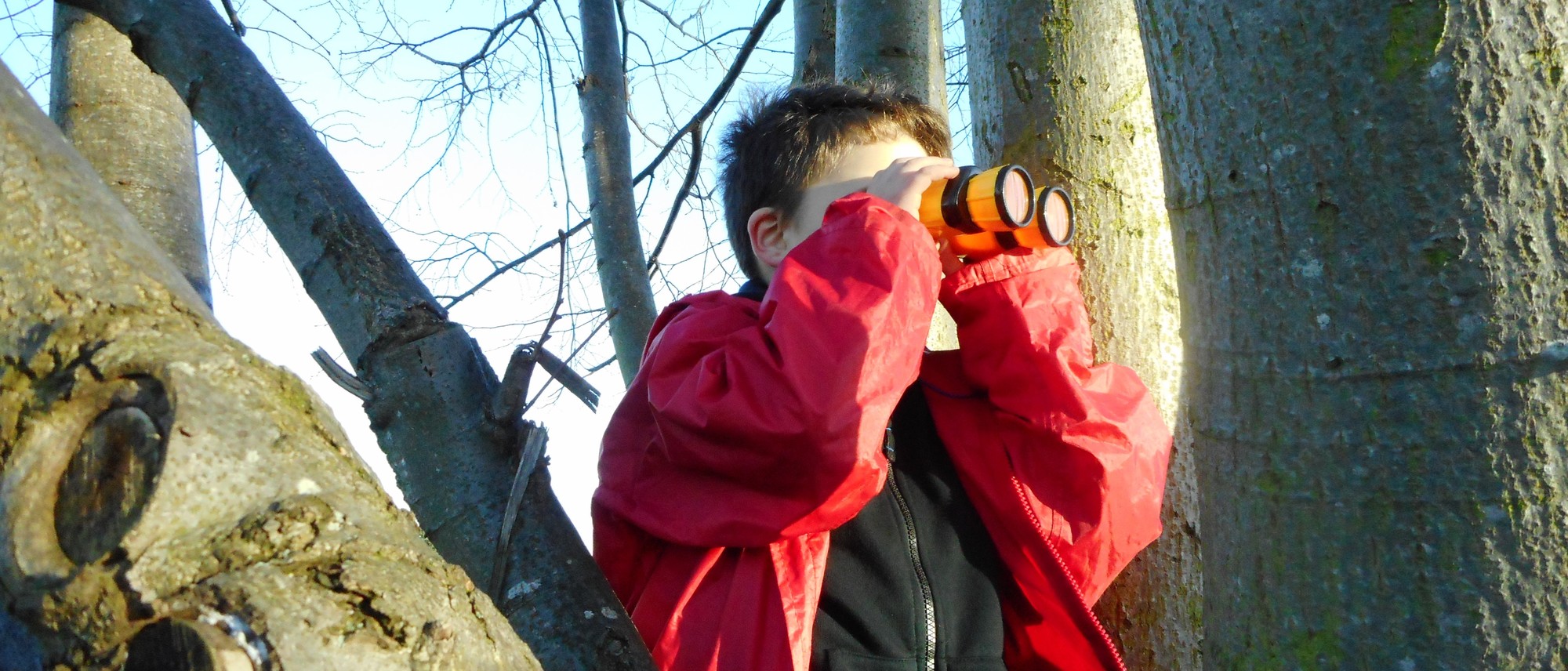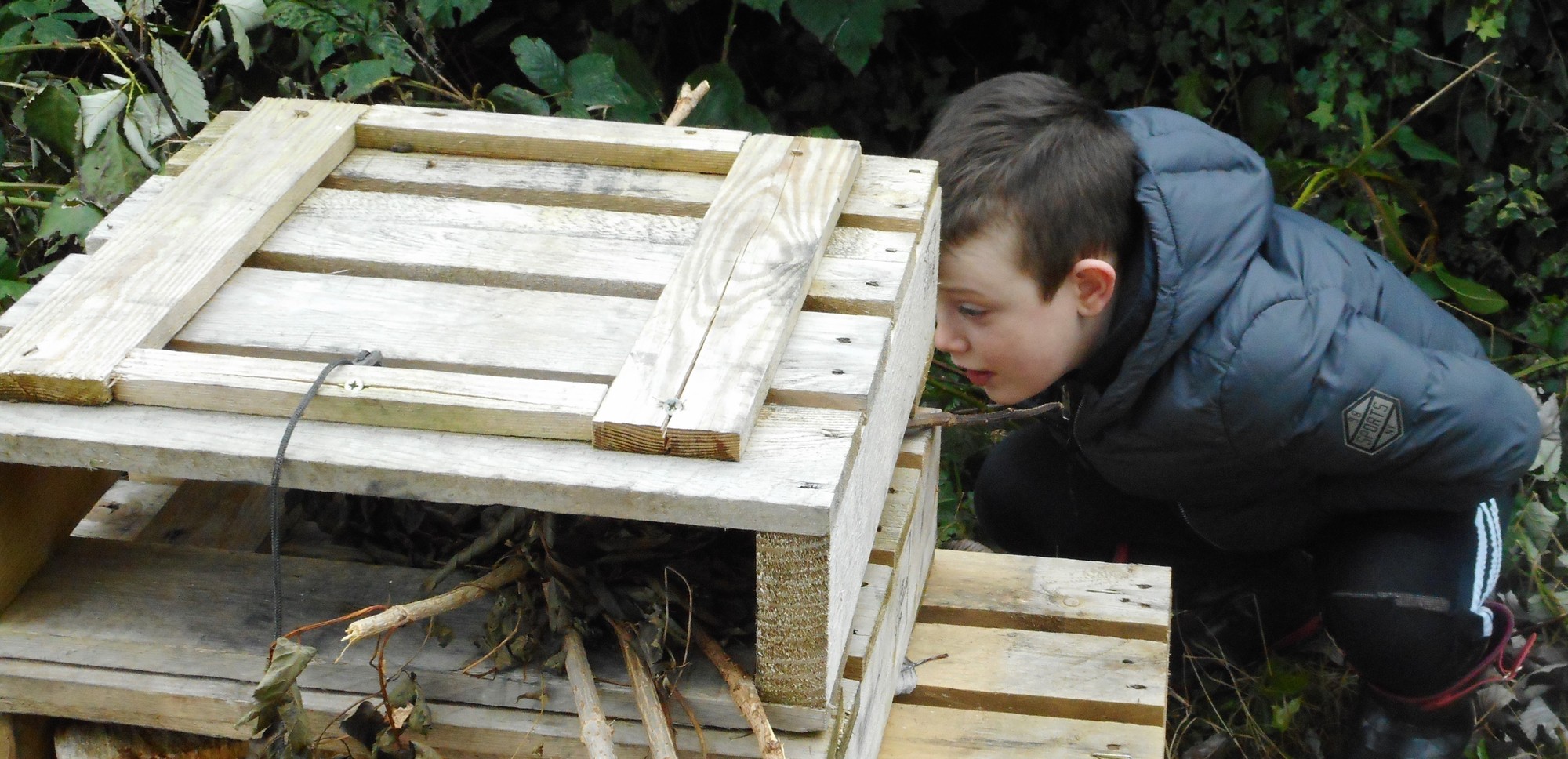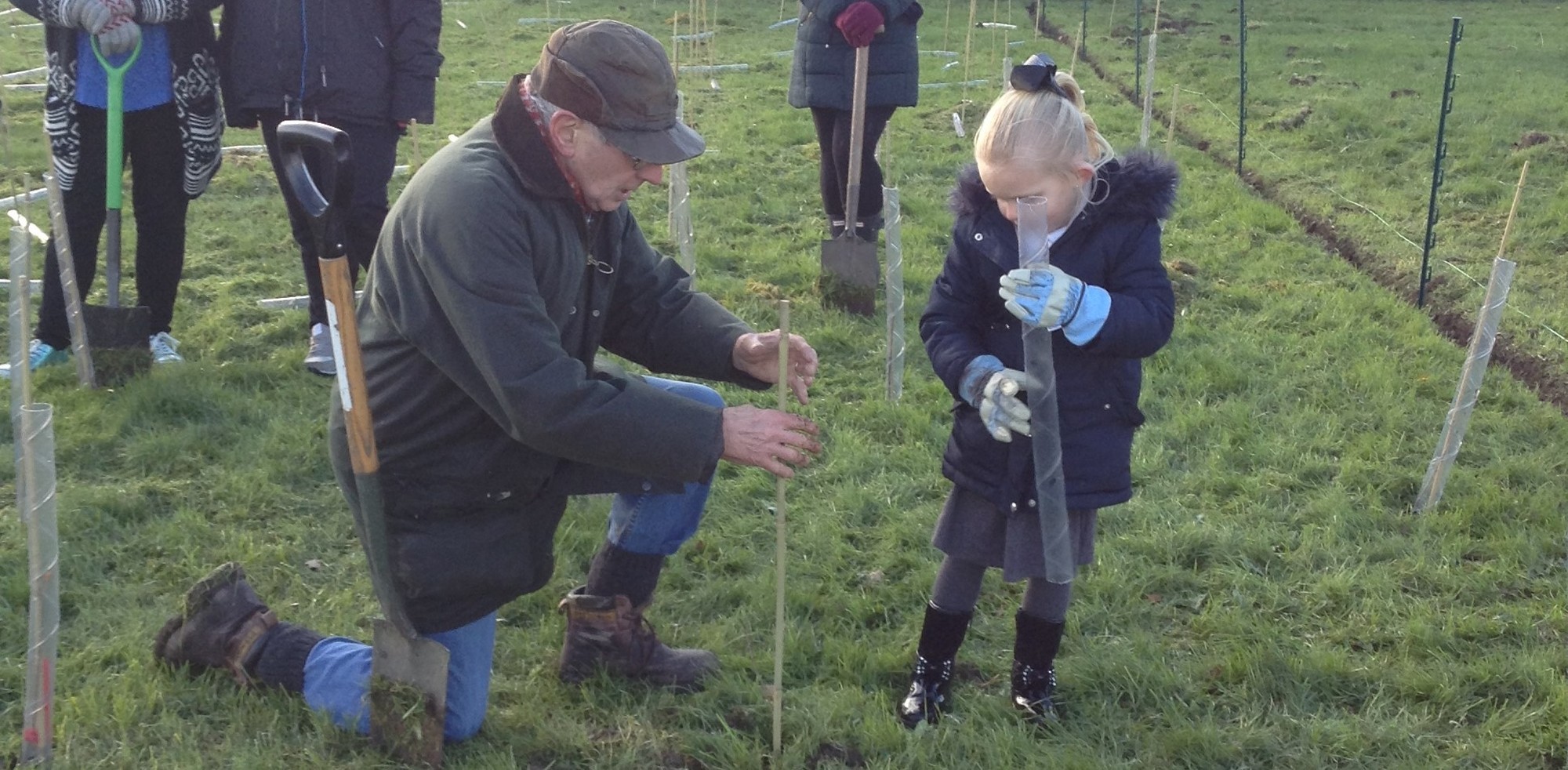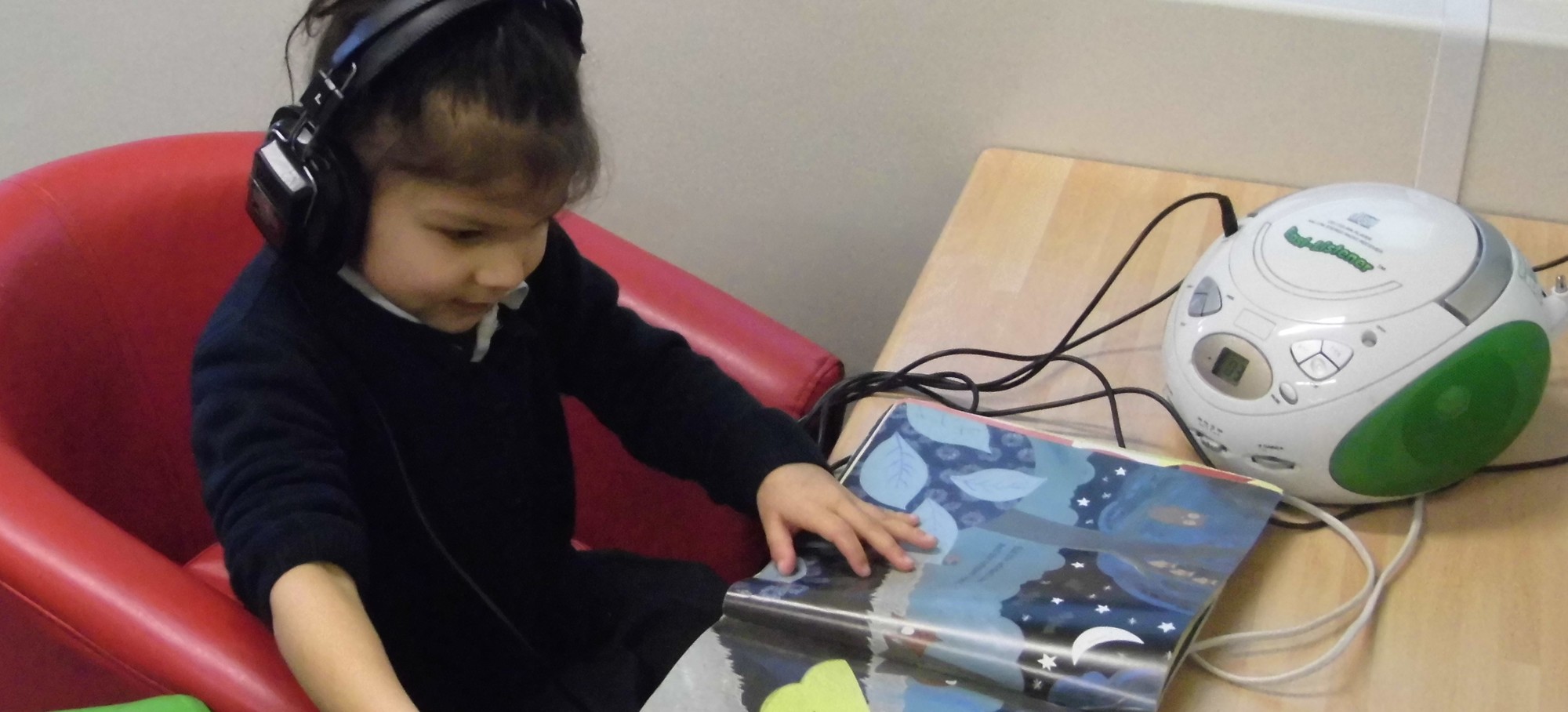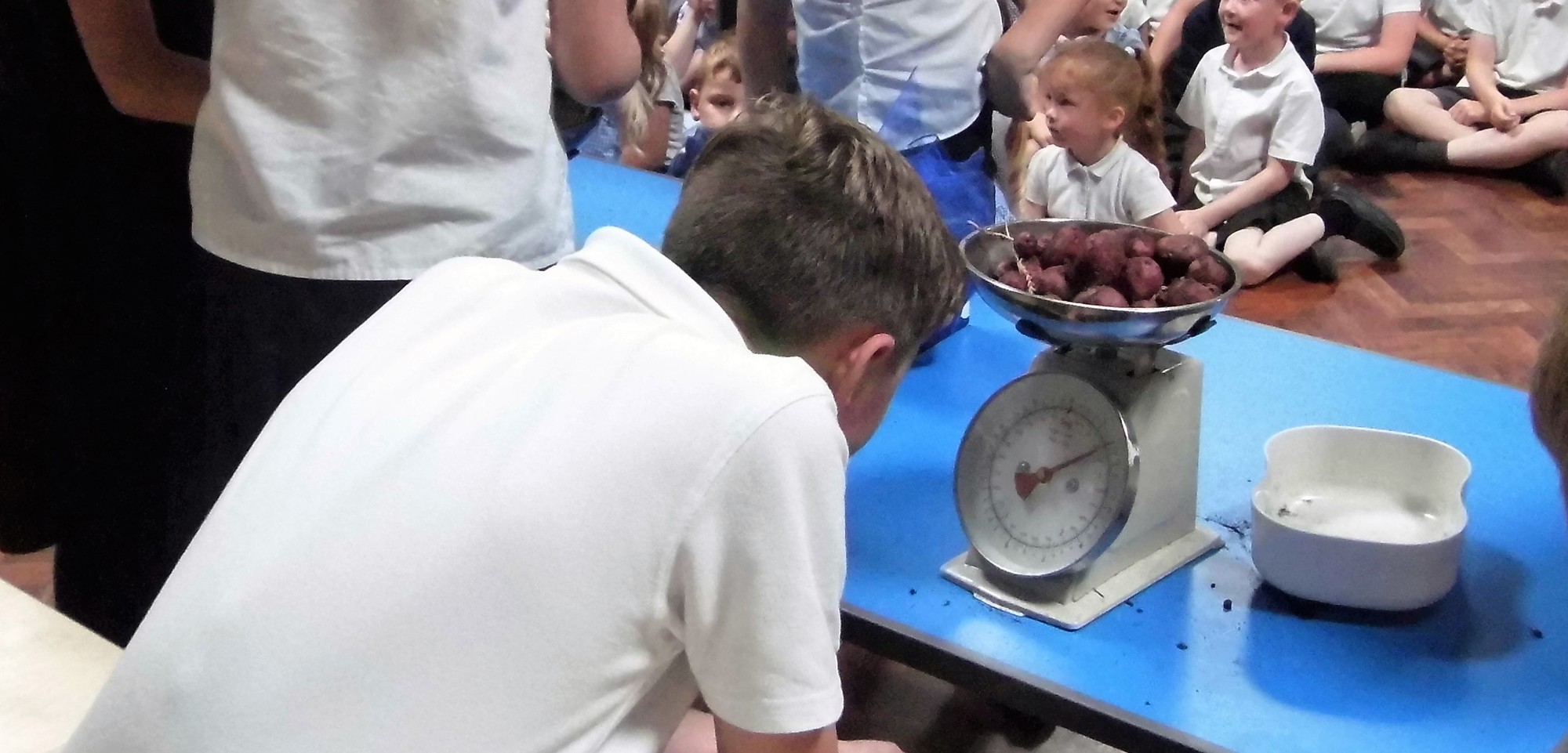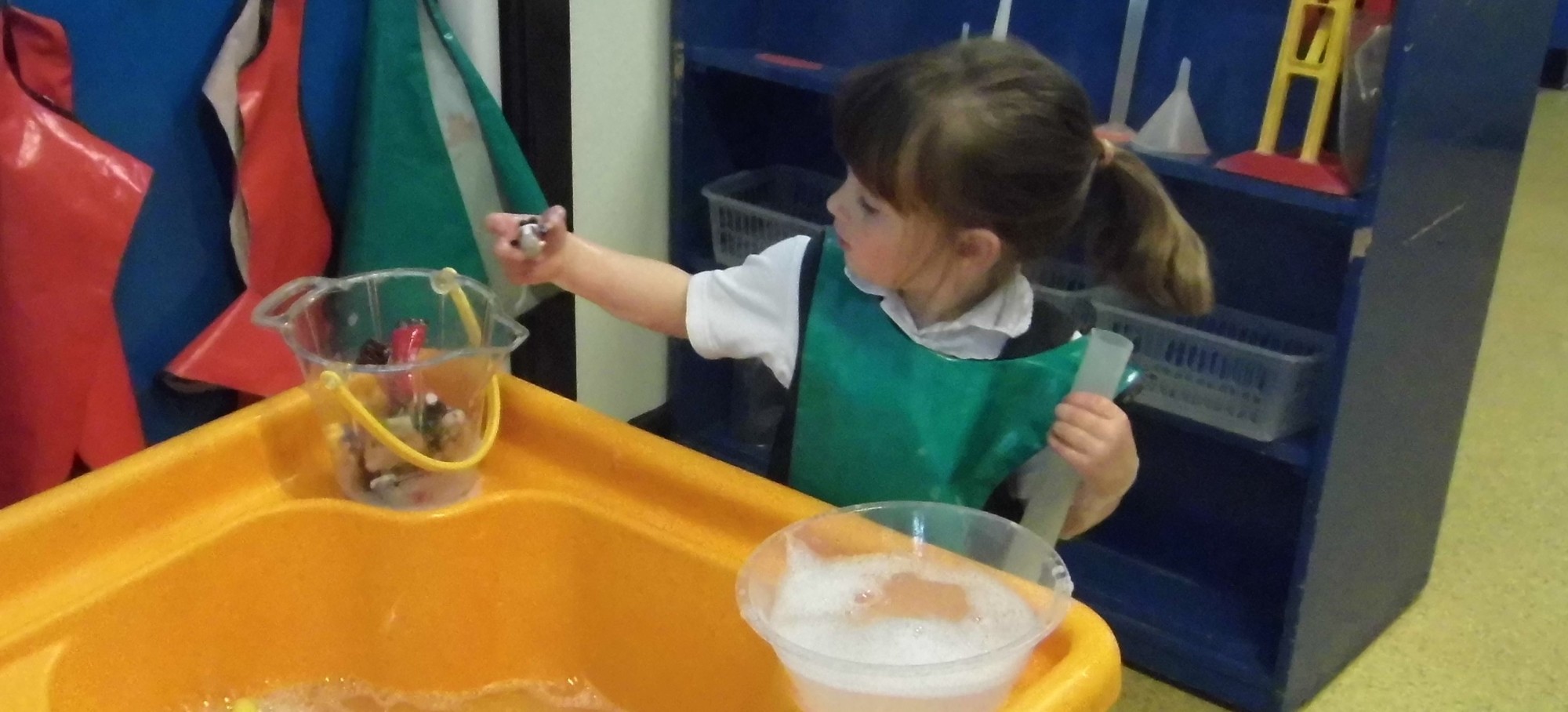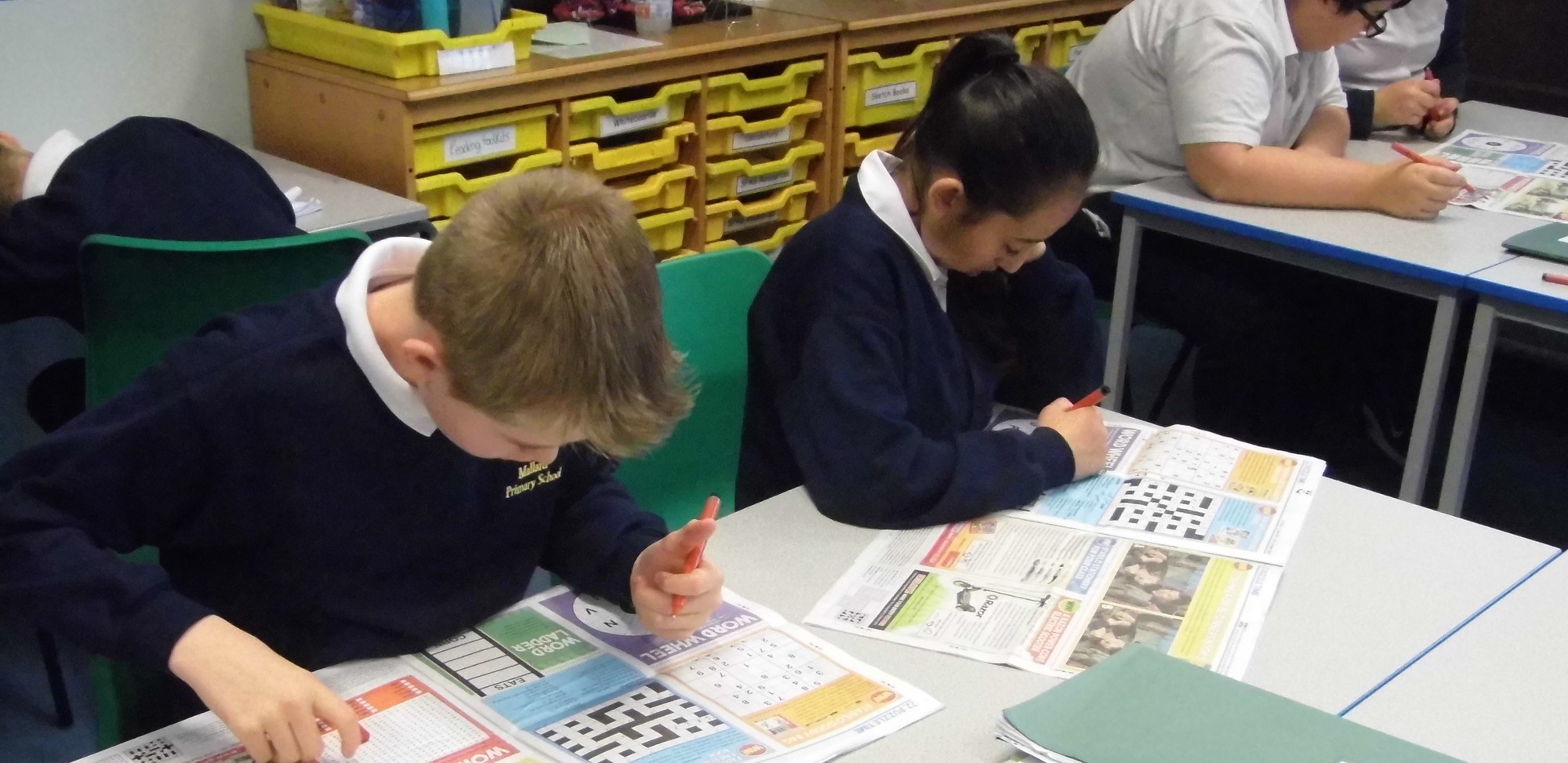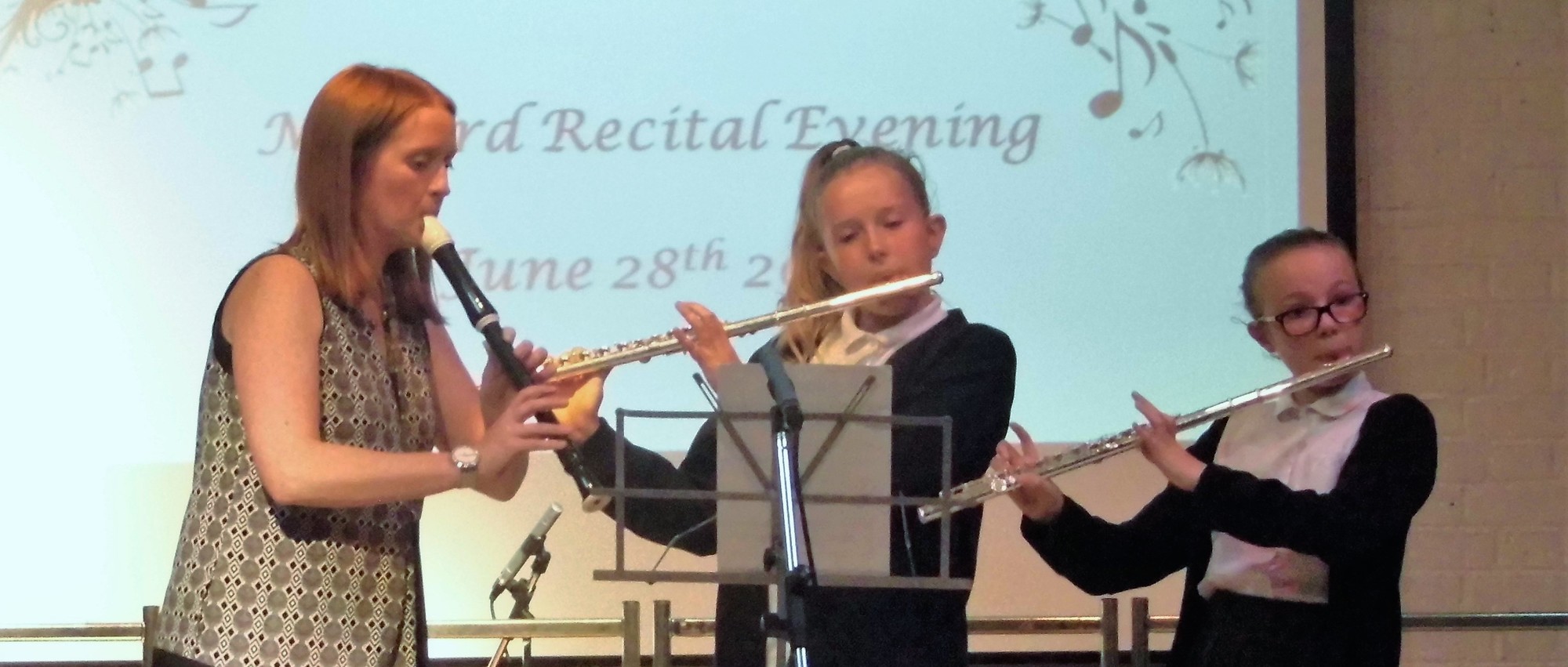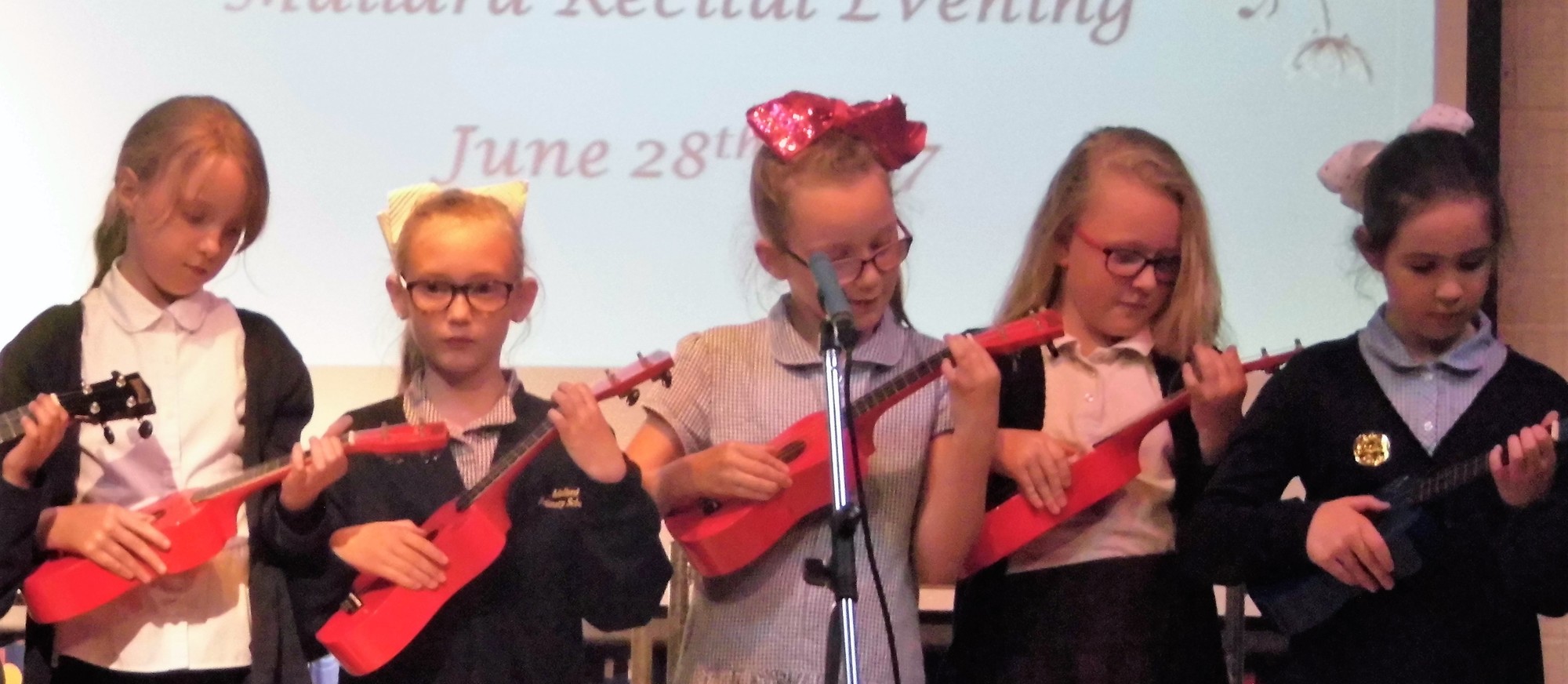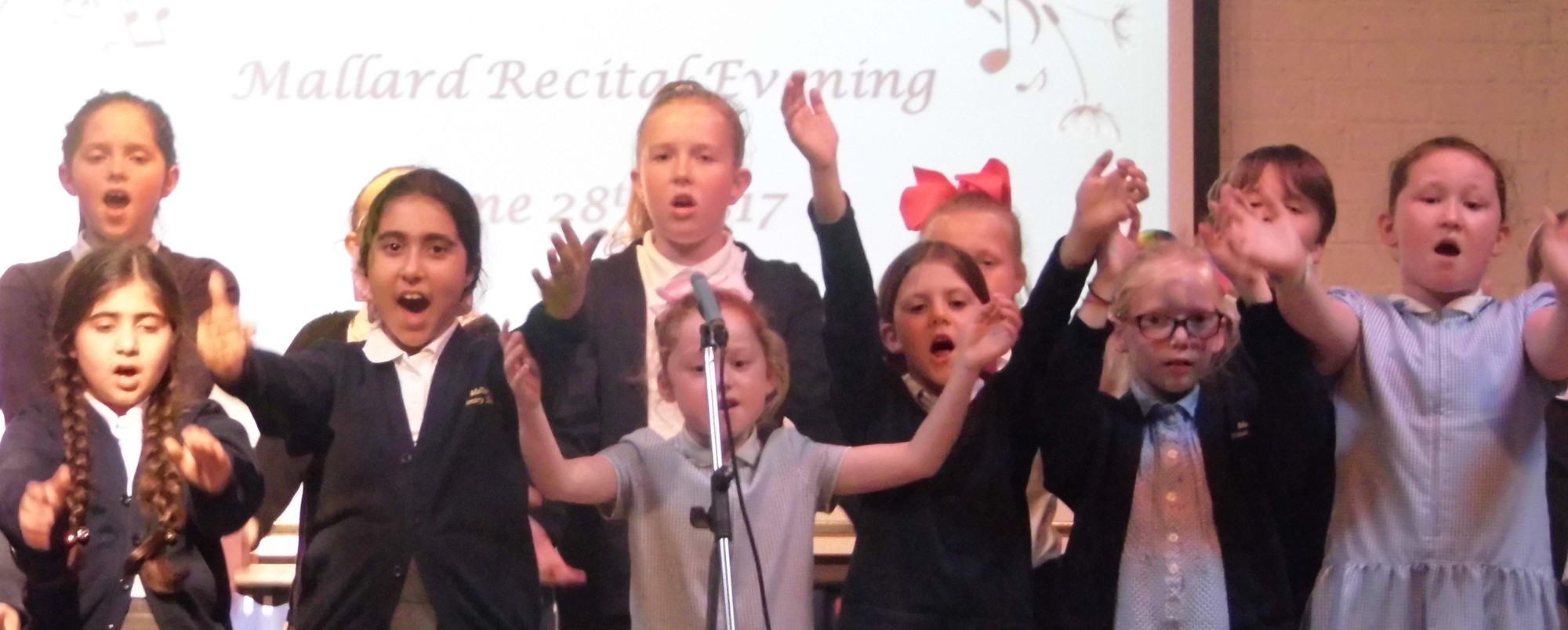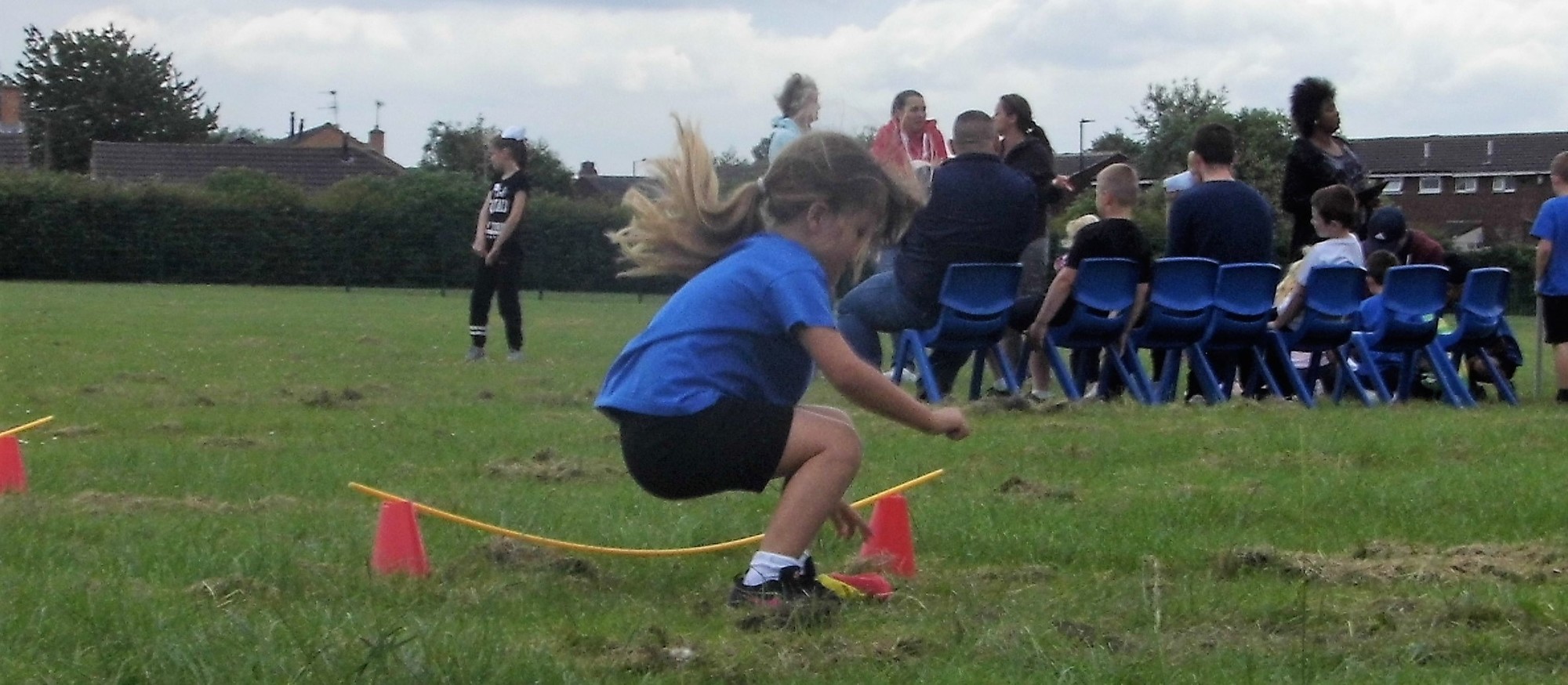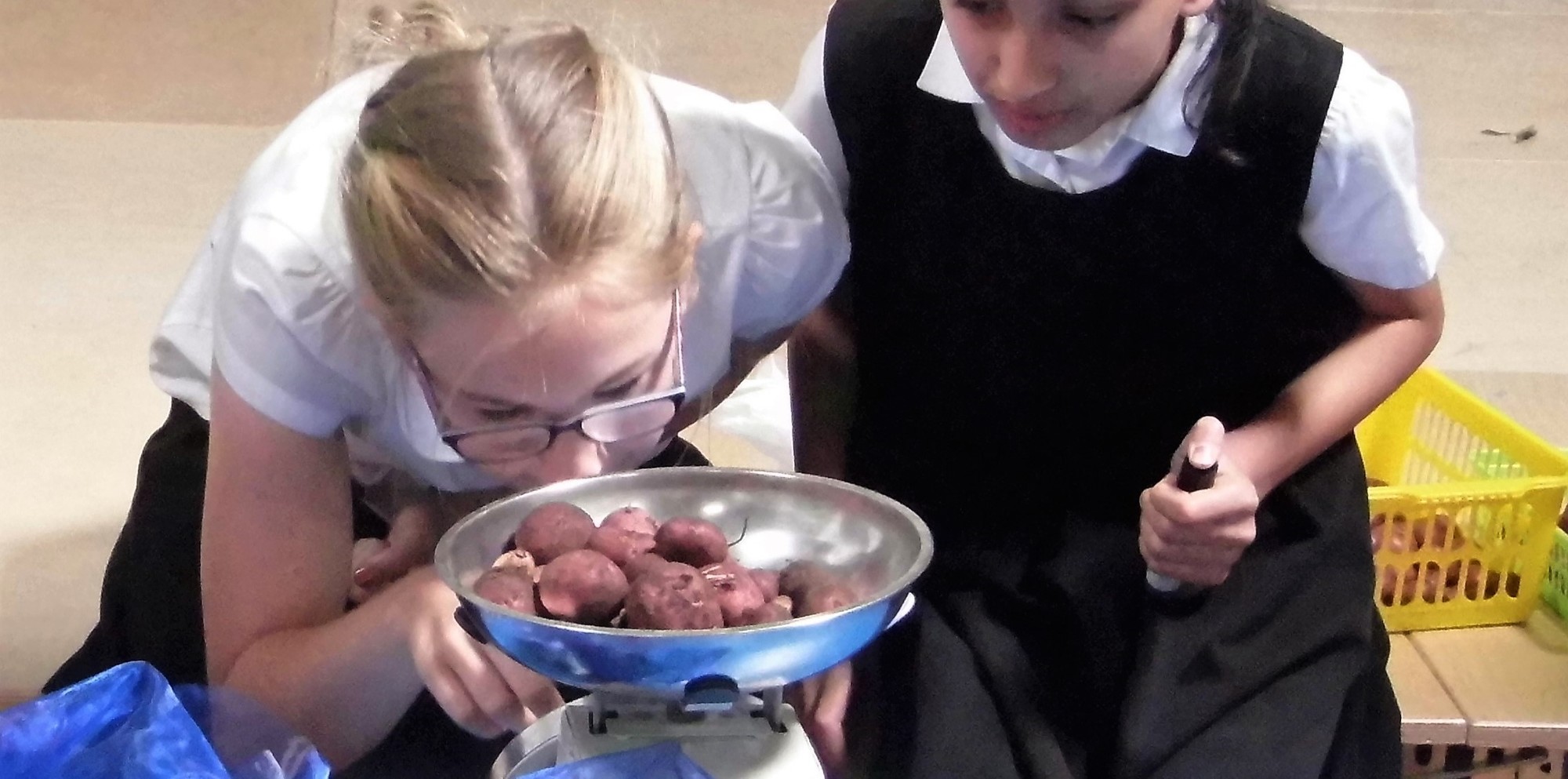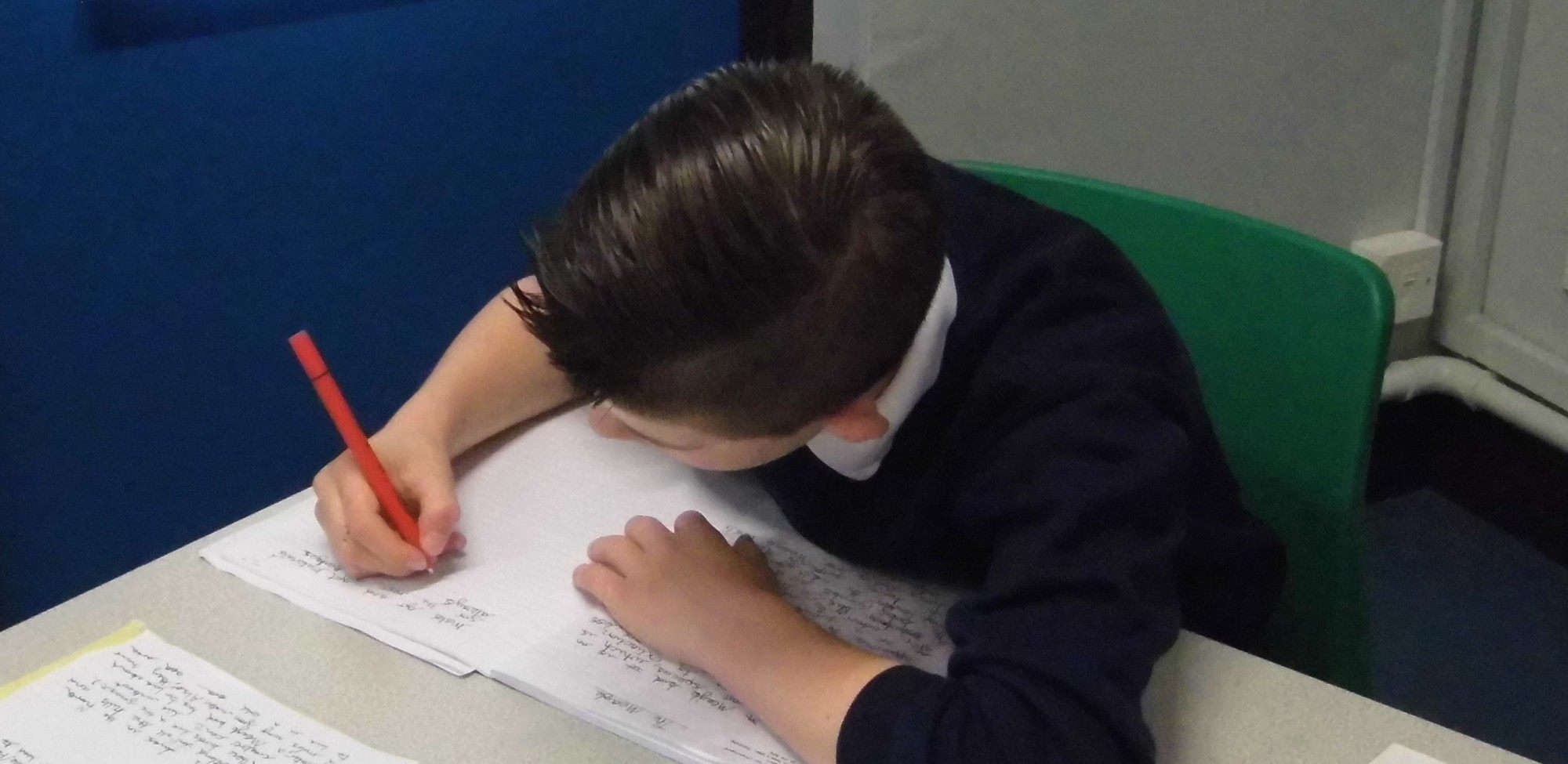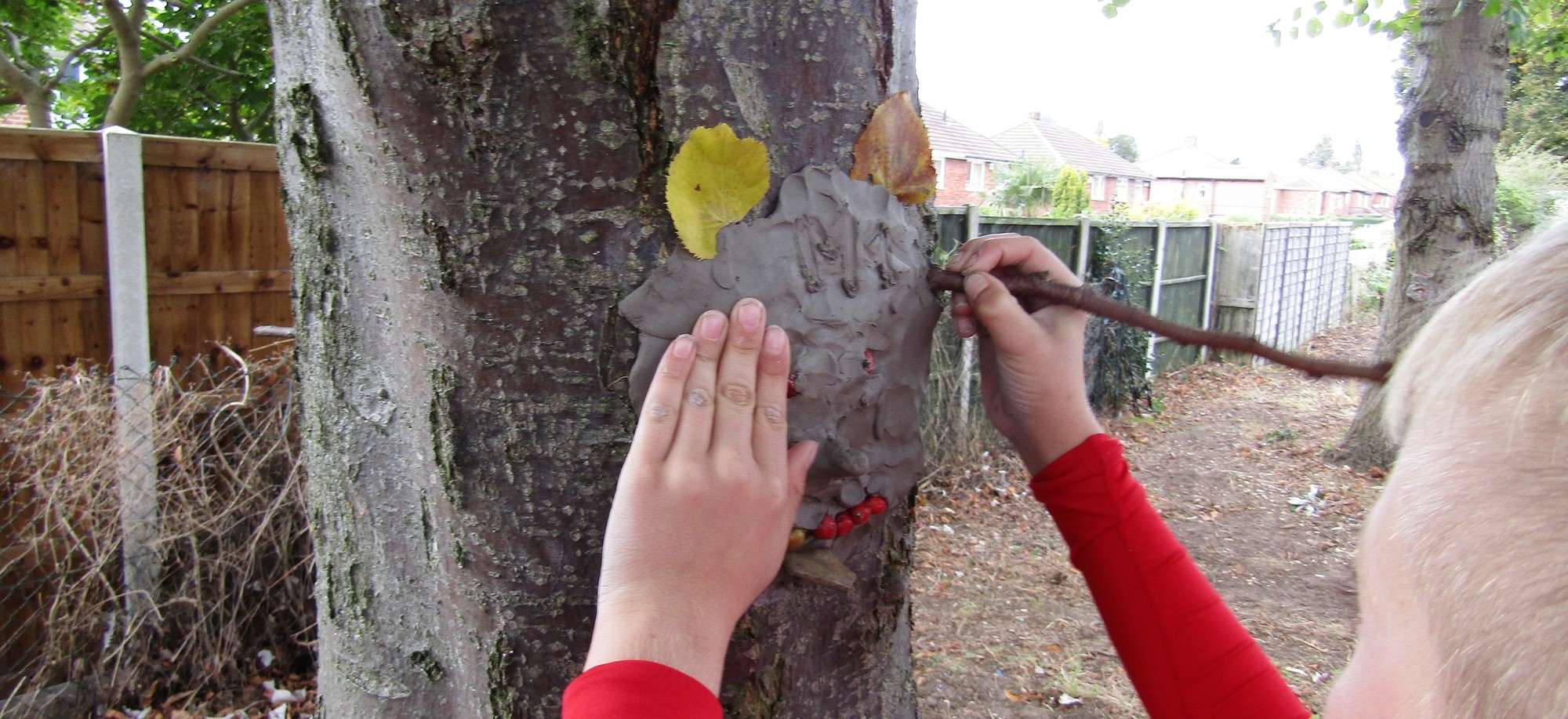 Year 4 Visit to Murton Park
Year 4 had an exciting visit to Murton Park where we had an immersive experience dressing up as Vikings for the day! We did lots of great activities including: marking clay candle-stick holders, learning how to be a Viking soldier and being on look out for the enemy as well as learning about the types of settlements in which the Vikings lived. It was a really fantastic day!
SAT's
A massive well done to all our pupils this week. The Year 6 and Year 2 children have been sitting their SAT's tests and we are so proud of them all for trying their best. The Year 6 children have set a wonderful example to the rest of the school with their conduct and enthusiasm to their tests. We also want to say a huge thank you to the rest of the children who have been extremely cooperative, they have been respectful of the quiet zones and have shown the Year 6 children great compassion at what can be a challenging time.
Reminder: Election Day - Thursday 23rd May
Due to the European Parliament elections and our school being a voting station, our school will be closed to all children on Thursday 23rd May 2019 for the whole school day. School will be open as normal on Friday 24th May and children will be receiving treats for their good behaviour during the recent term so please ensure they attend this last day so they don't miss out!
Summer
Now the weather is starting to get warmer, we welcome the children wearing lighter clothing to help keep them cool. However we must insist that if the children wear shorts, they are black or grey school shorts and not denim or sports shorts. Blue school summer dresses are a great alternative as well to trousers, these can be found in most supermarkets. Please also ensure the children have appropriate sun protection such as sun cream and sun hats (with their name in) to help us ensure their safety in the sun.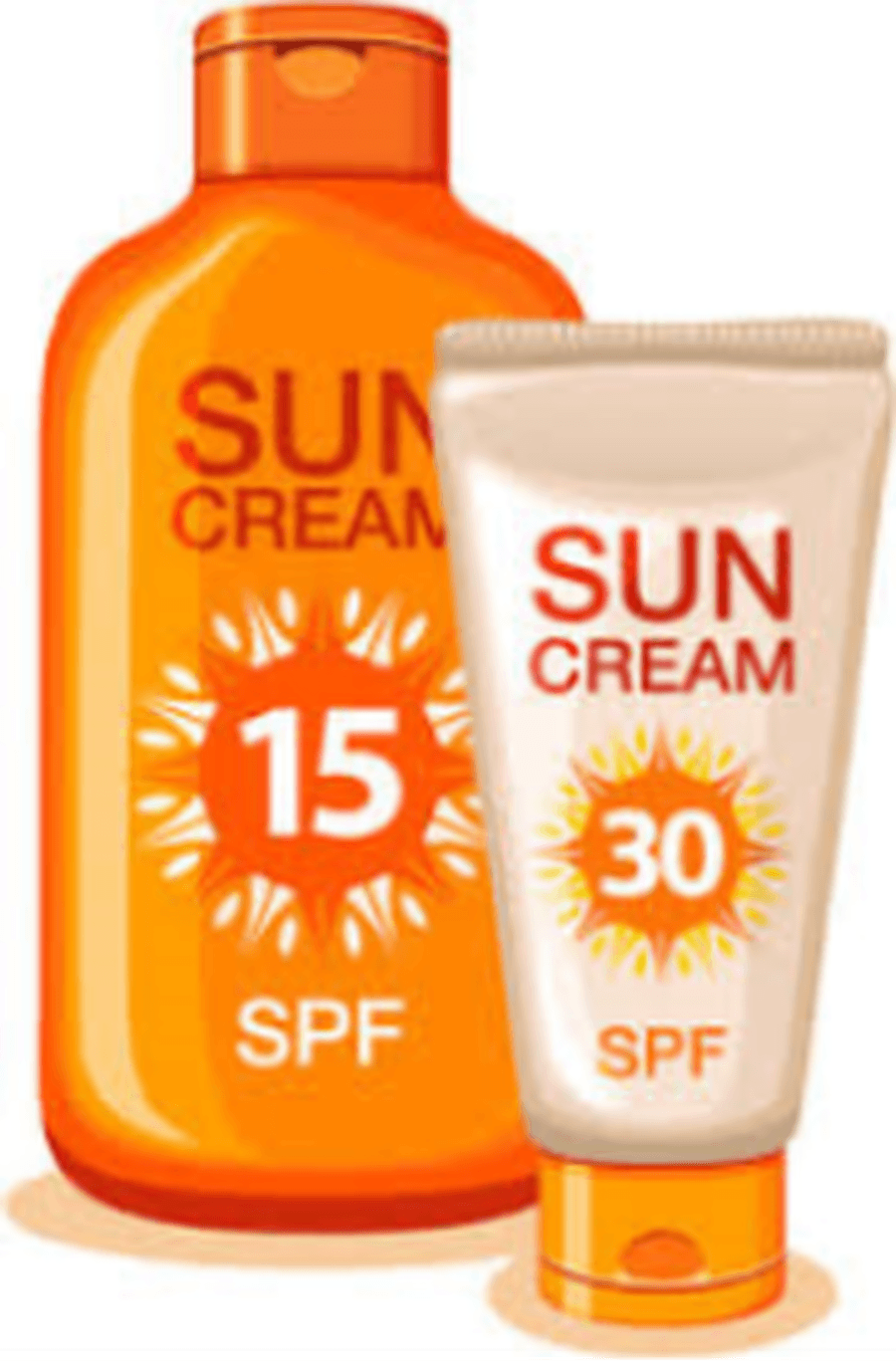 Reception visit to Kirklees Light Railway
Reception had a fantastic day at Kirklees Light Railway. The children loved having the opportunity to ride on a real life steam train. While we were there we were able to visit the engine shed, where we learnt all about how engines work. The weather was perfect so we were able to enjoy the miniature train ride and play in the park.
Year 6 SAT's - Week commencing Monday 13th May 2019
As next week (W/B 13th May) is SATs week for year 6 we would like to invite children into school at the earlier time of 8.00am. The reason for this is so that children can be better prepared for starting their tests in the morning. We will be arranging a number of games and activities outside before the start of the school day in order to wake up both the body and the mind. After playing the games and activities, the children will be given a breakfast consisting of either fruit, toast, cereals or breakfast bar.
We would also like to offer a few suggestions of things to do that will help ease the stresses of what can be a challenging week:
Support and reassure your child that there is nothing to worry about and that all they can do is try their best

Encourage them to get an early night

Ensure that your child arrives to school on time and try to ensure their morning is as stress free as possible
Year 4 Bake Sale
The Year 4 teachers want to take the children to a new venue called Murton Park which as a school, we have never been to before so this is an exciting opportunity. The children were really enthusiastic about making this happen and decided that to ensure it became a reality, they would do some fund raising to cover some of the cost (it is in York so the travel costs were slightly higher than usual). The children raised an impressive £180! This means the children will be going to Murton Park as planned on Thursday 16th May.
Easter Bonnet Disco for Reception and Key Stage 1
All the children had a brilliant time at the disco and the bonnets were all amazing! Our winners of the Best Bonnet competition were as follows:
Reception - 1st Jayden Clarke 2nd Ava Chadwick
Year 1 - 1st Finley Firth 2nd Lewis Hunt
Year 2 - 1st Reuben Vincent 2nd Savannah Utley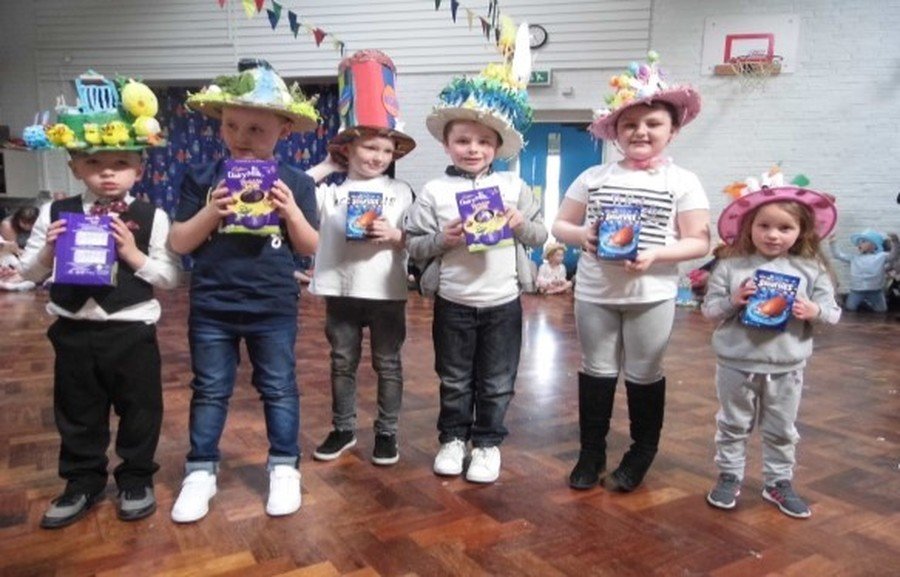 Easter Bonnet Parade
The staff at Mallard thoroughly enjoyed doing their annual Easter Bonnet Parade for the school on Wednesday afternoon. There were lots of different styles of Bonnets and they were all fantastic! The children enjoyed seeing the staff dance around and sport our creations (as did we)!
Dental Health
This week a small selection of children have taken part in a Public Health England survey which looked at 5 year olds teeth. The dentist who visited Mallard has given the following information which may support families who do not have a regular dentist.
Visiting the Dentist
Please remember to take your child to the dentist regularly . NHS dental care is free for all children. All children 3-16 can have fluoride varnish painted on their teeth by a dentist at least twice a year, to help strengthen their teeth and prevent tooth decay. If you do not have a family dentist, you can find your nearest NHS dentists at:
https://www.nhs.uk/Service-Search/Dentists/LocationSearch/3
Year 6 Crucial Crew
Year 6 had a fantastic time at crucial crew, they spent time exploring the various sets and learnt about how to keep others and ourselves safe in a variety of environments. Overall, it was enormously fun!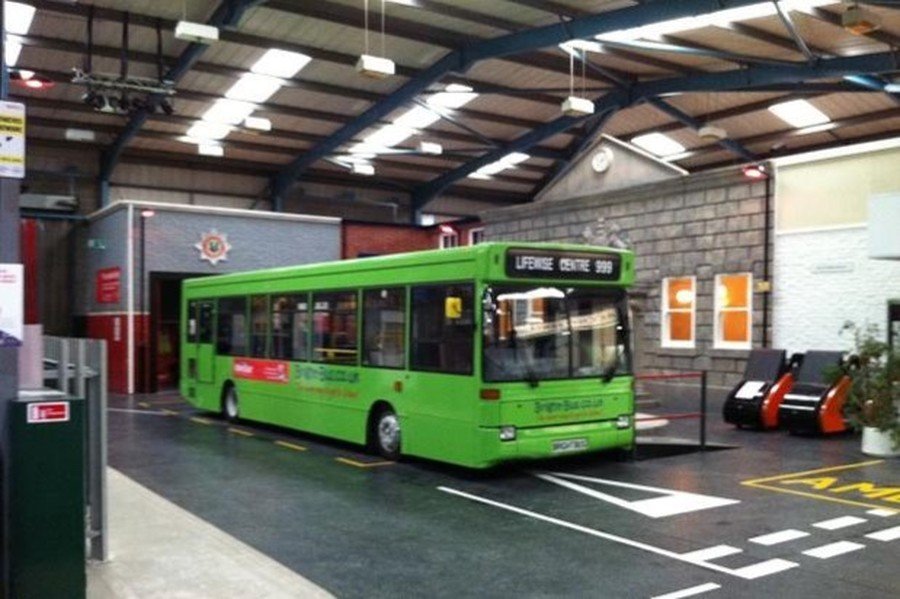 Thank you DHL!
We are very grateful to DHL for choosing our school to plant more than 200 native trees at Mallard as part of their '1, 2, tree' commitment to plant 1,000 000 trees each year. The team from DHL came last week and worked tirelessly to plant the trees which were a mixture of native woodland varieties.
Since our forest school began three years ago, we have been planting new trees at Mallard to support our forest school development. Our vision is to create a natural woodland area for our children and future generations to enjoy.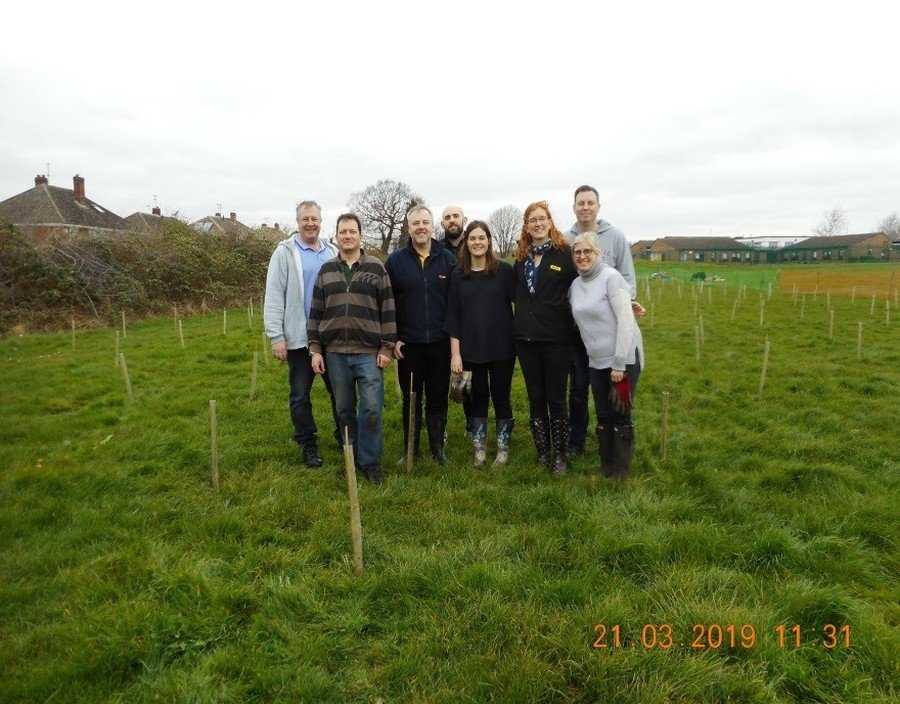 Year 1 Visit to Yorkshire Wildlife Park
On Thursday 14th March, Year 1 went on a very windy visit to The Yorkshire Wildlife park. The children learnt so much about the animals, what they look like and their habitats. We learnt about their diets and whether they are carnivores, herbivores or omnivores as well as all the different body parts each animal has. We also learnt some fascinating facts such as a giraffe's tongue can be 50cm long, wallabies have pouches where their babies live and a baby wallaby, (Joey) is the size of jelly bean when it is first born. Of course the children were so well behaved as we went around and were a credit to our school.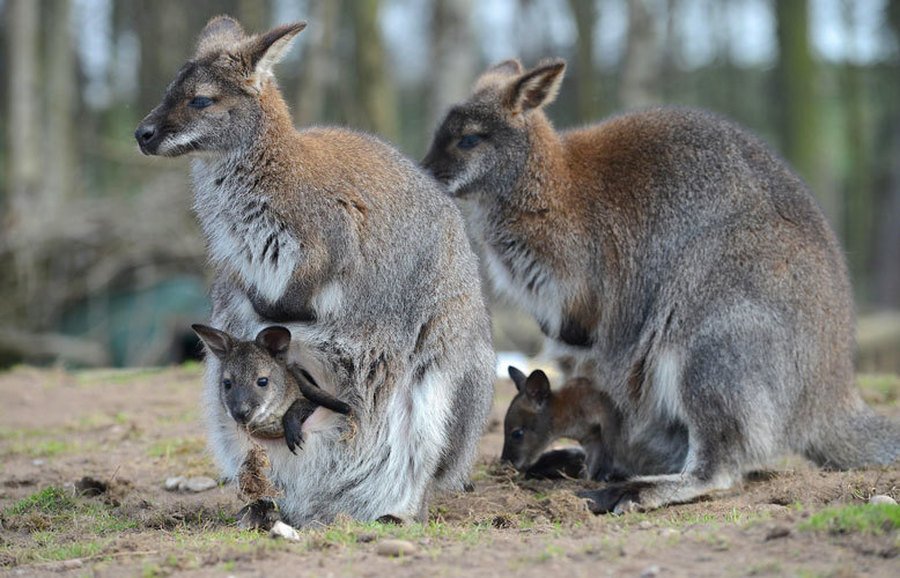 Online Safety
Online safety is so important in ensuring the safeguarding of children. Please read these guides on the latest issues arising in the world of social media. If you wish to print them or share them, you can download them here:
Super Flu Fighting Award
Message from the RDaSH Vaccination and Immunisation Team:
Congratulations! You have achieved a SILVER award.
This is presented in recognition of your great achievement. By participating in the flu vaccination programme 2018/2019 you have protected your student's health and wellbeing. The SILVER award was reached as 66.1 % consent forms were returned.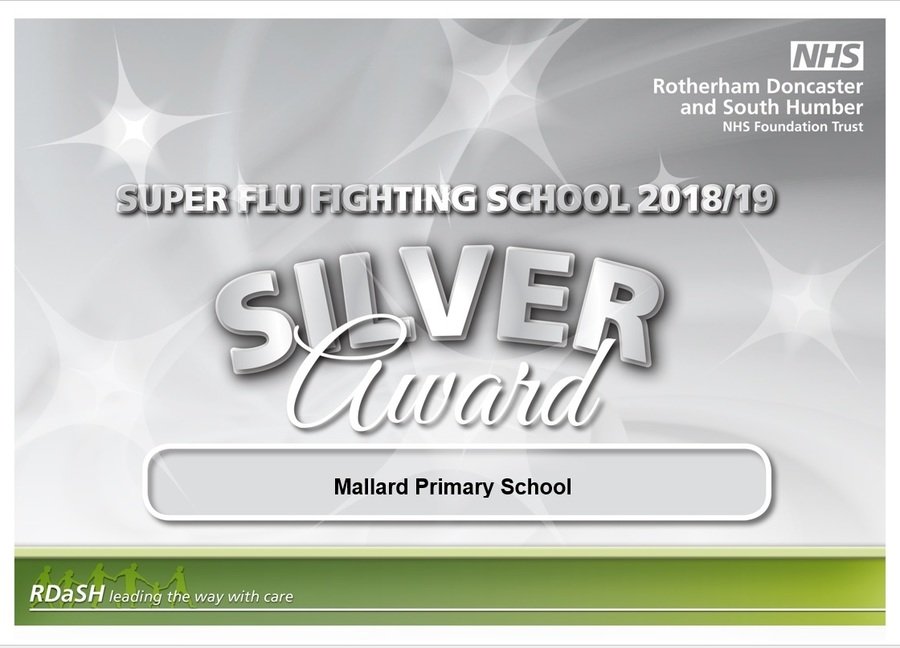 Year 4 Visit to Austerfield
On Tuesday 12th March, Year 4 visited Austerfield study centre. This is a delightful environmental education centre and the children really enjoyed it. We all learned how to read a map and use a compass, navigating our way around the grounds. Searching for the markers and using our newly acquired orienteering skills was really enjoyable and we learned so much. The staff we met were lovely and they made sure that we had a great day. Despite the rain and getting thoroughly soaked, we really enjoyed every minute of our visit.
World Book Day 2019
We all loved getting into character on World Book Day! There were some wonderful costumes, but more importantly, some fantastic shared reading of our favourite books.