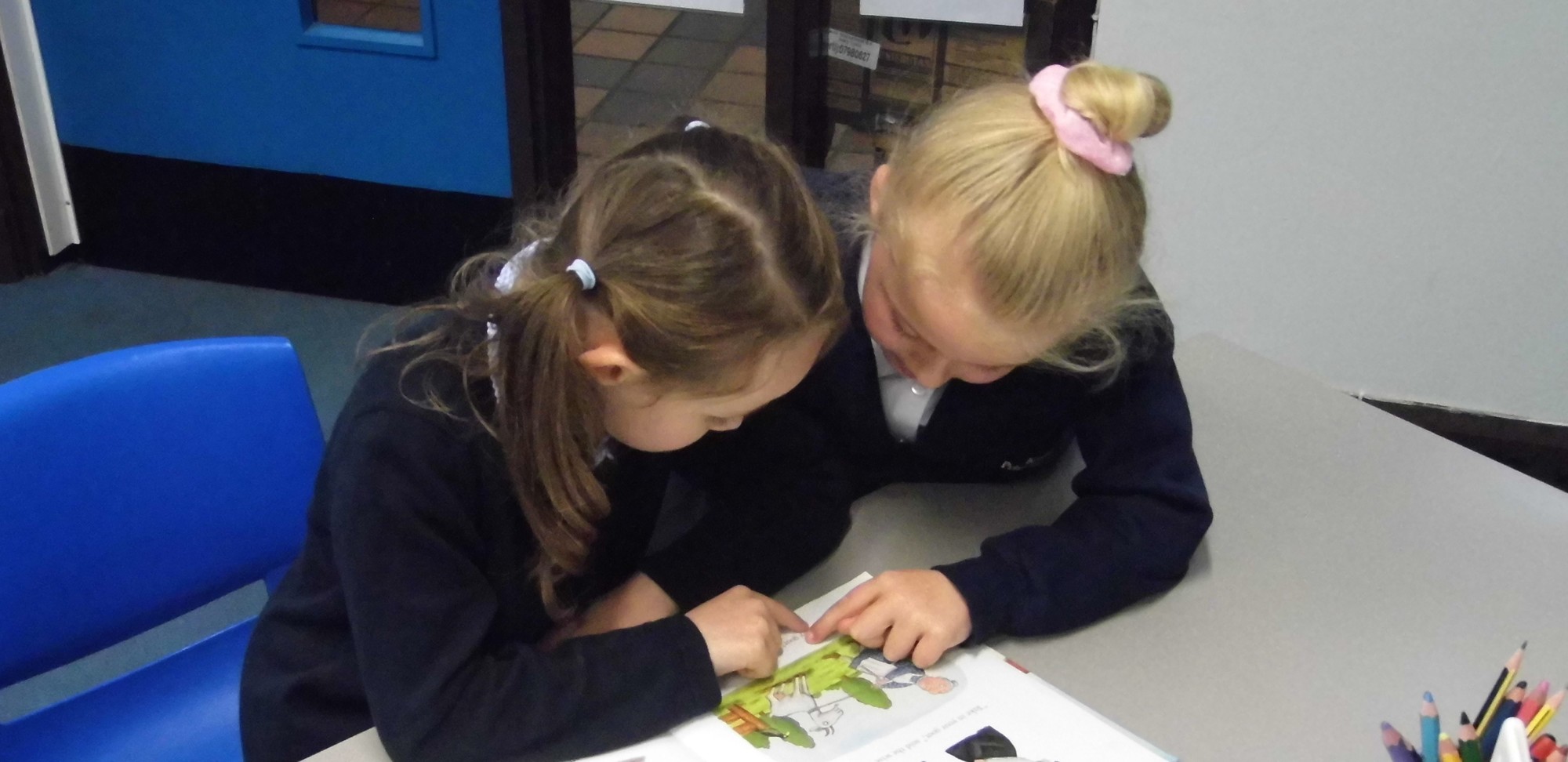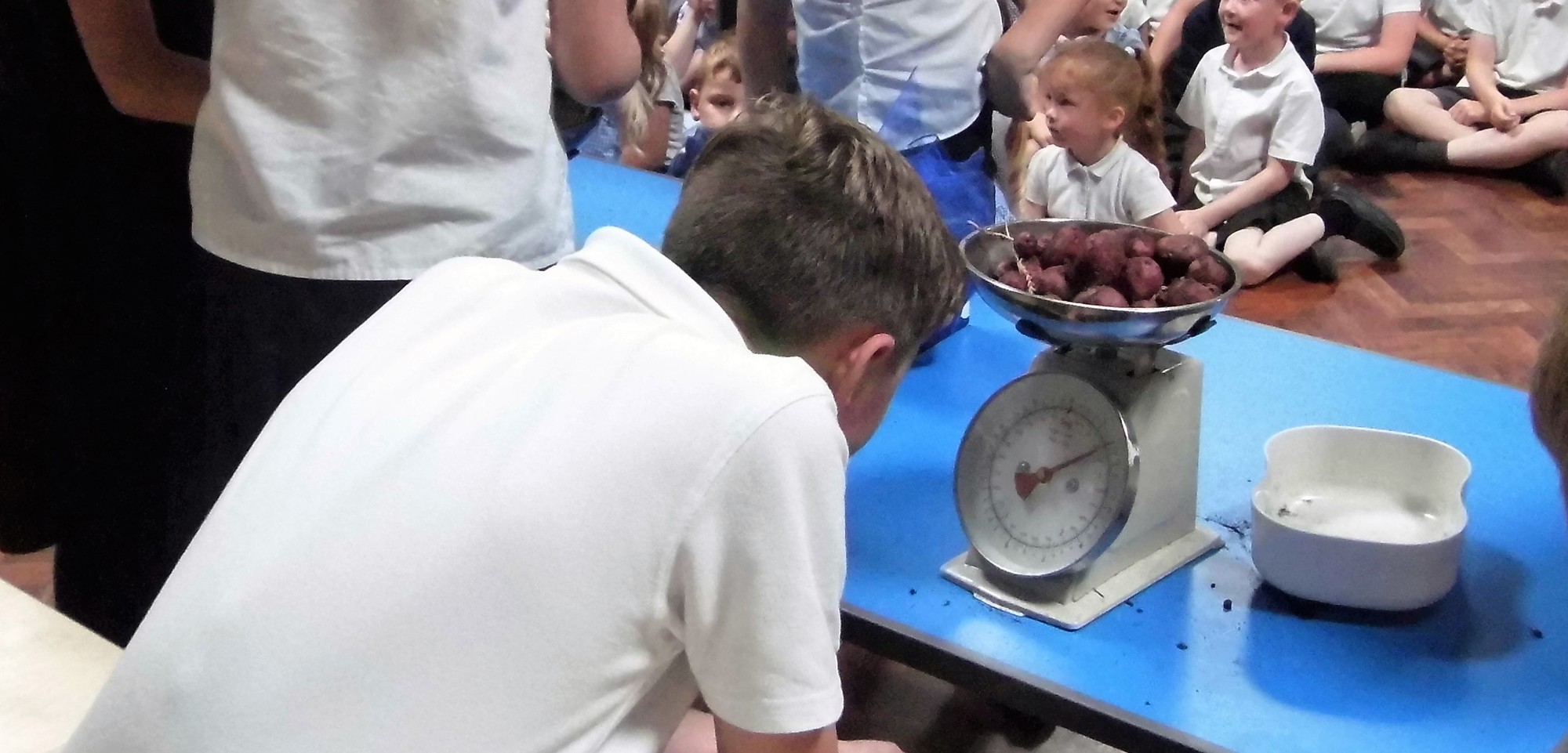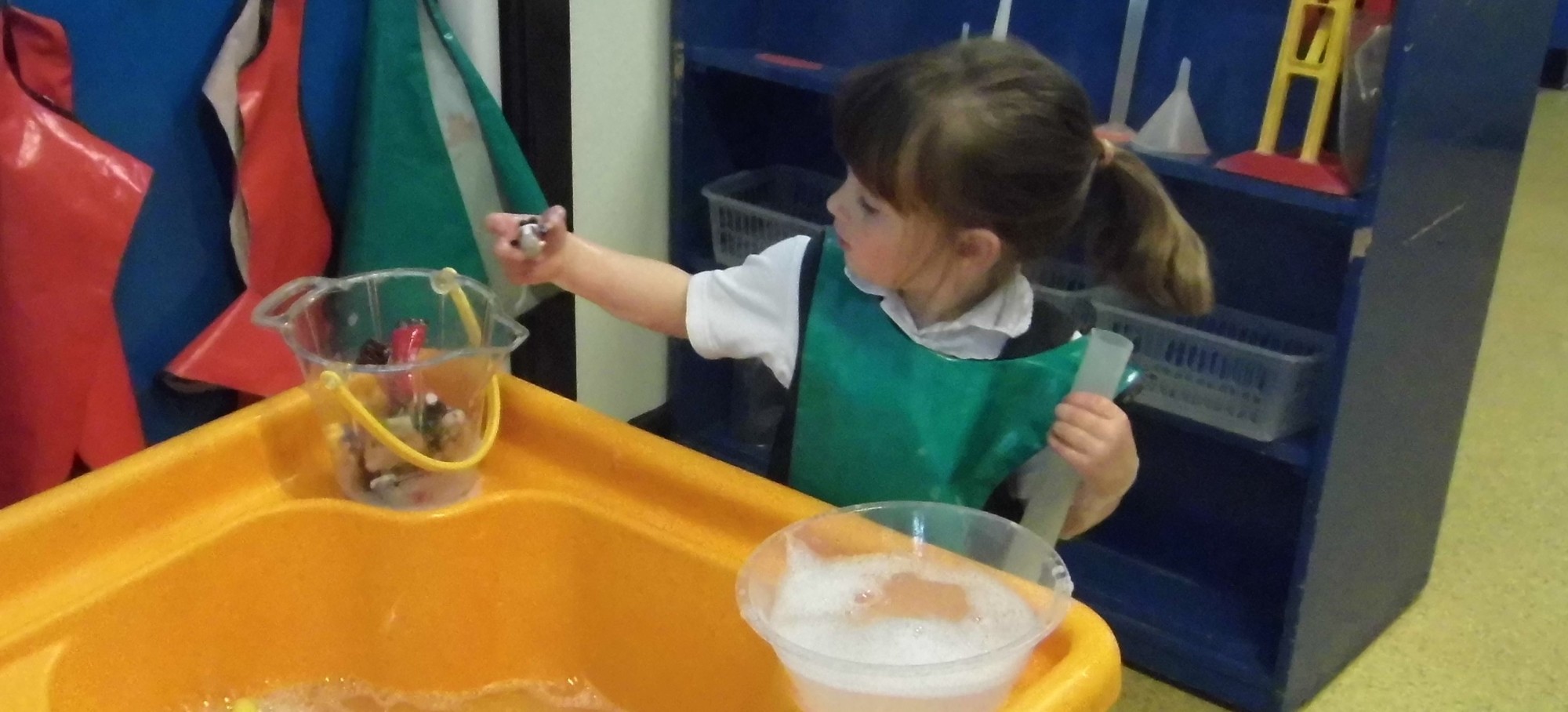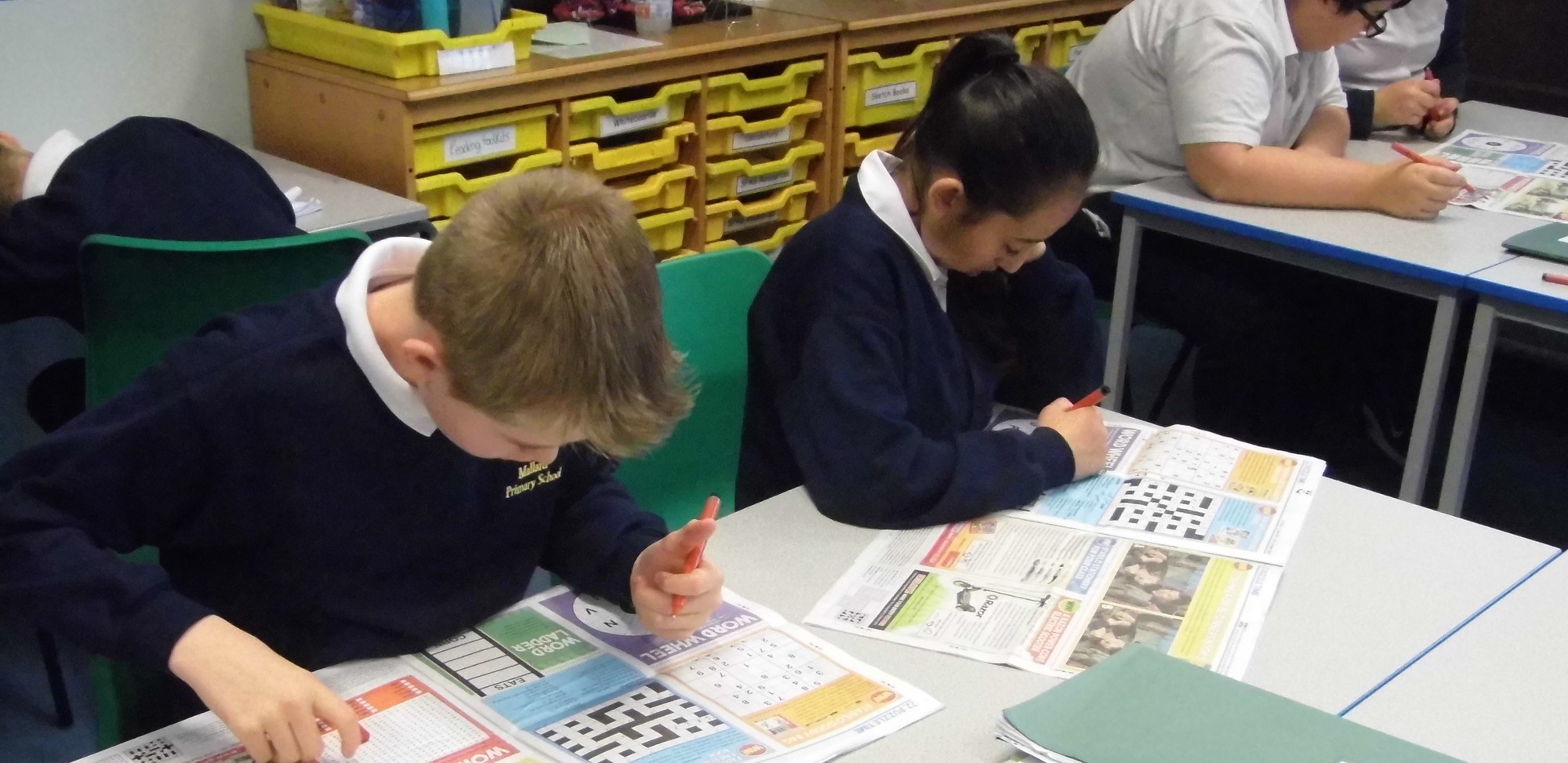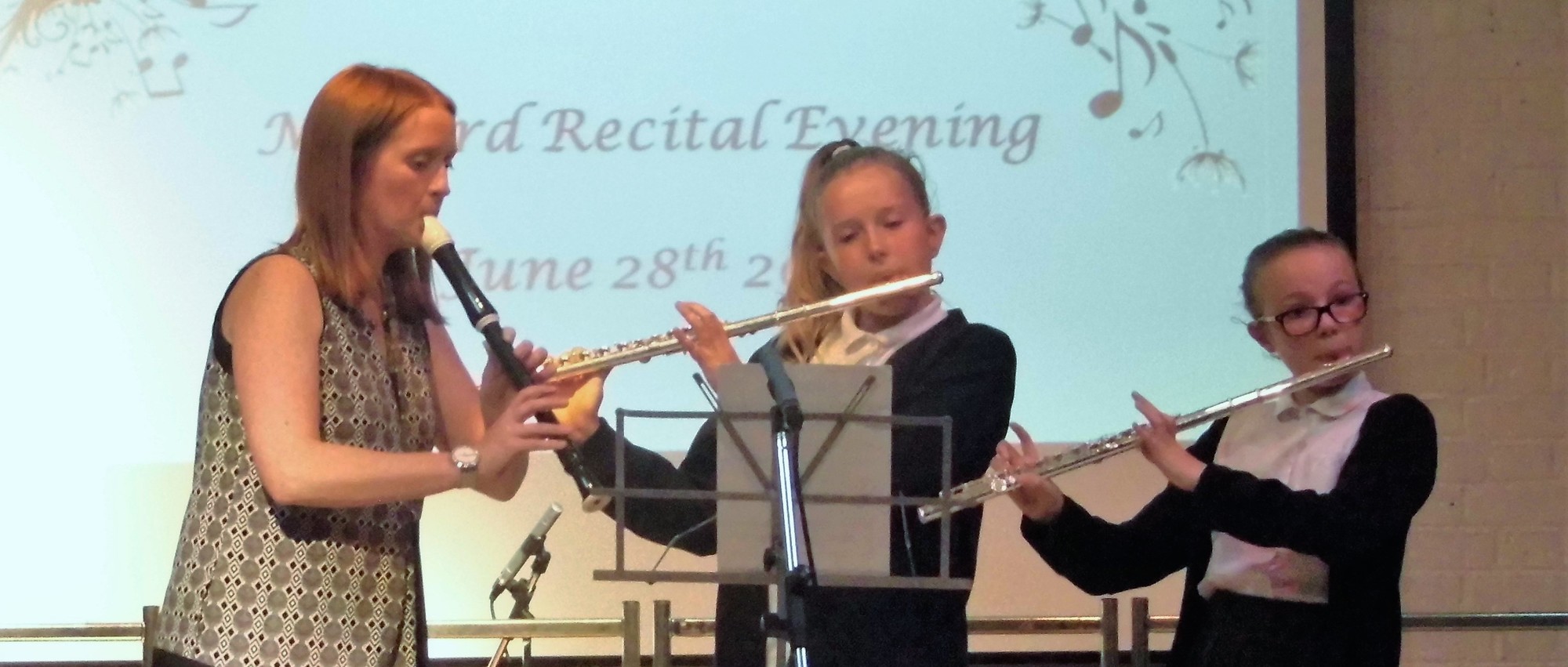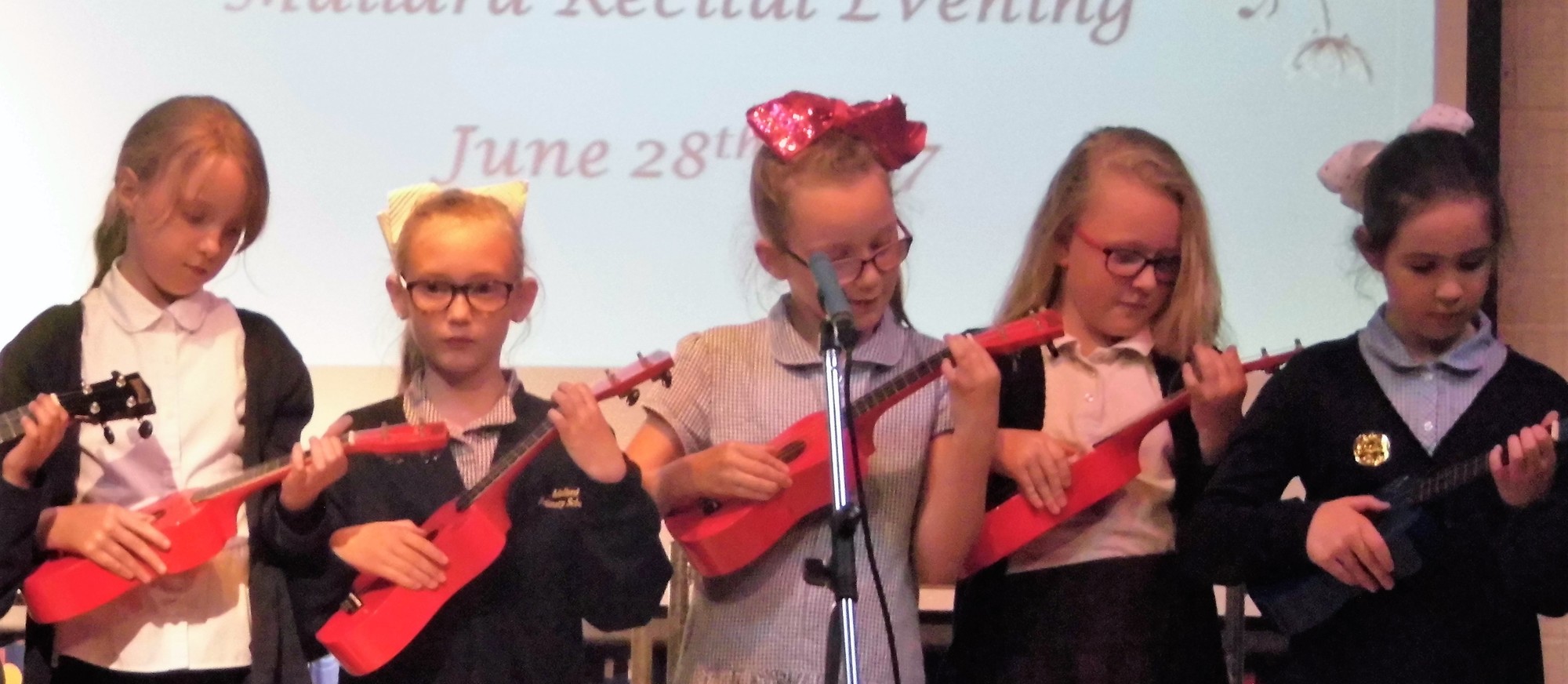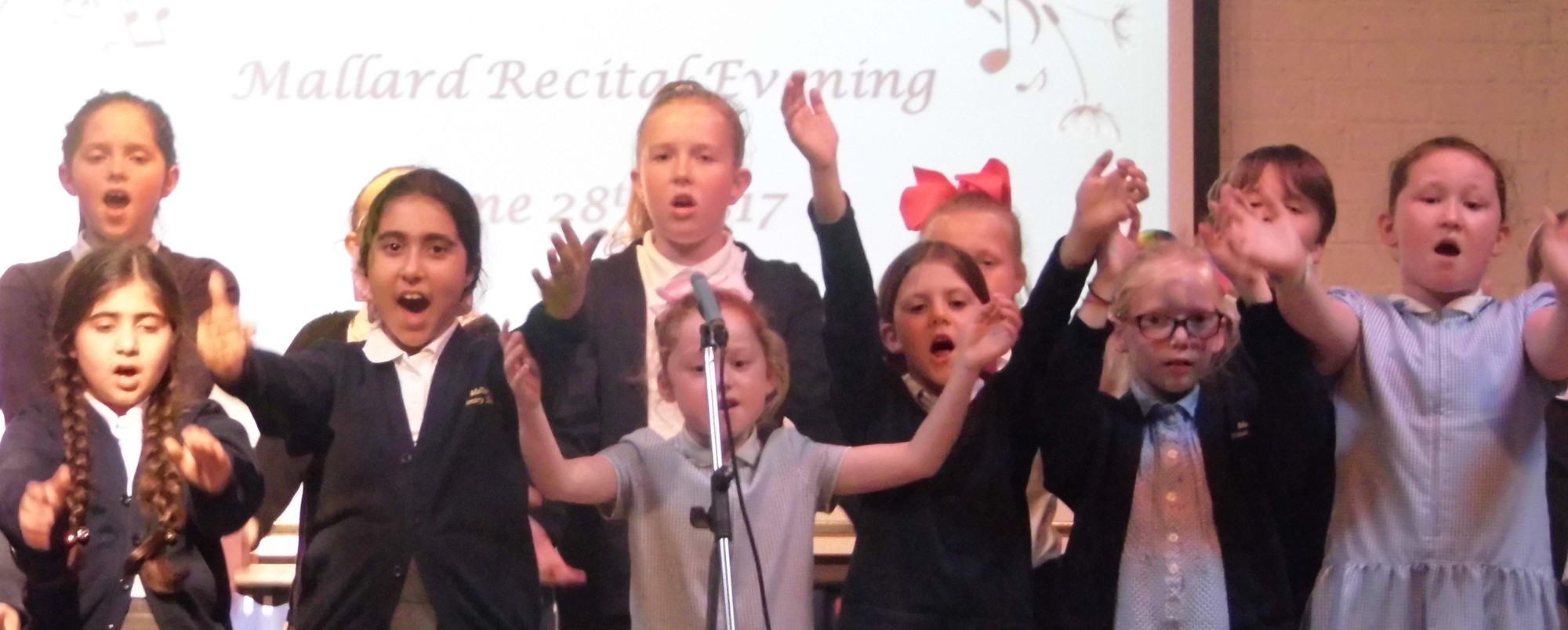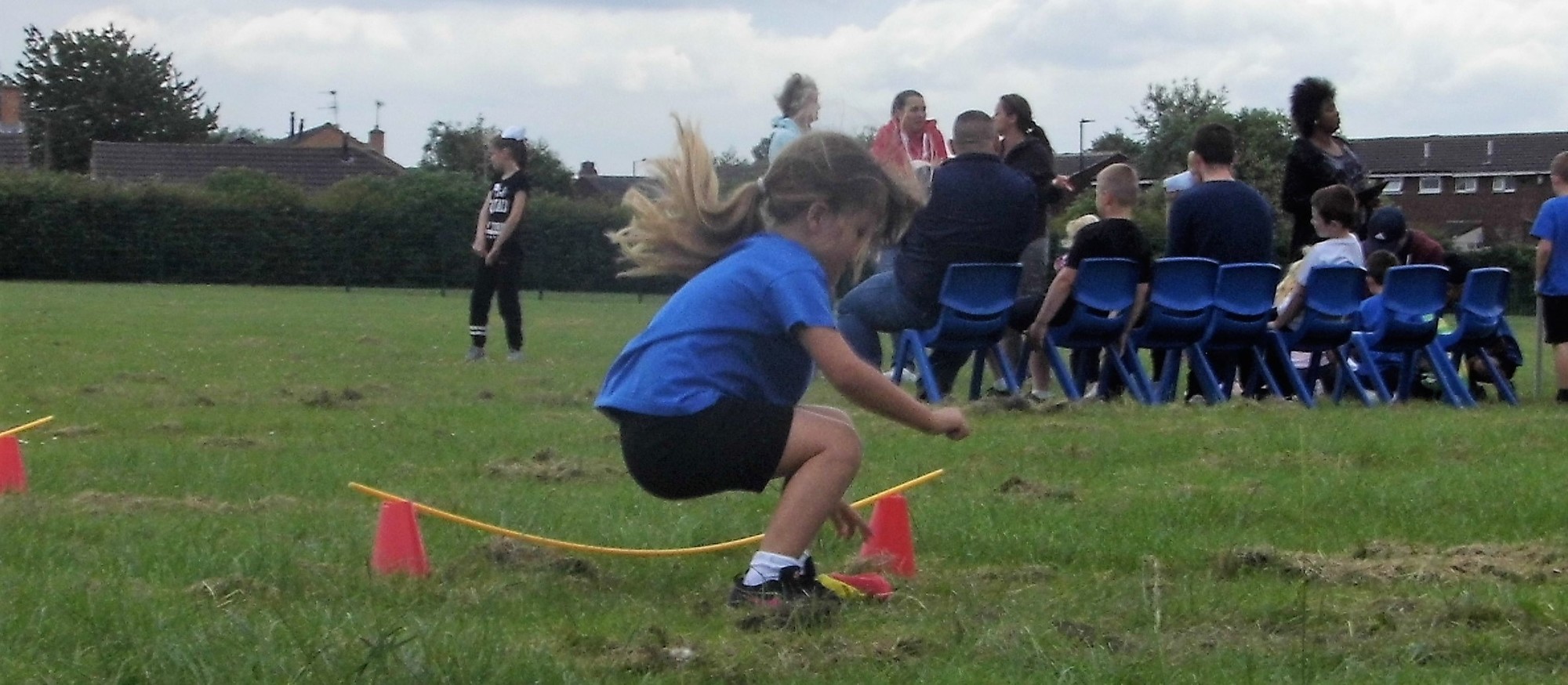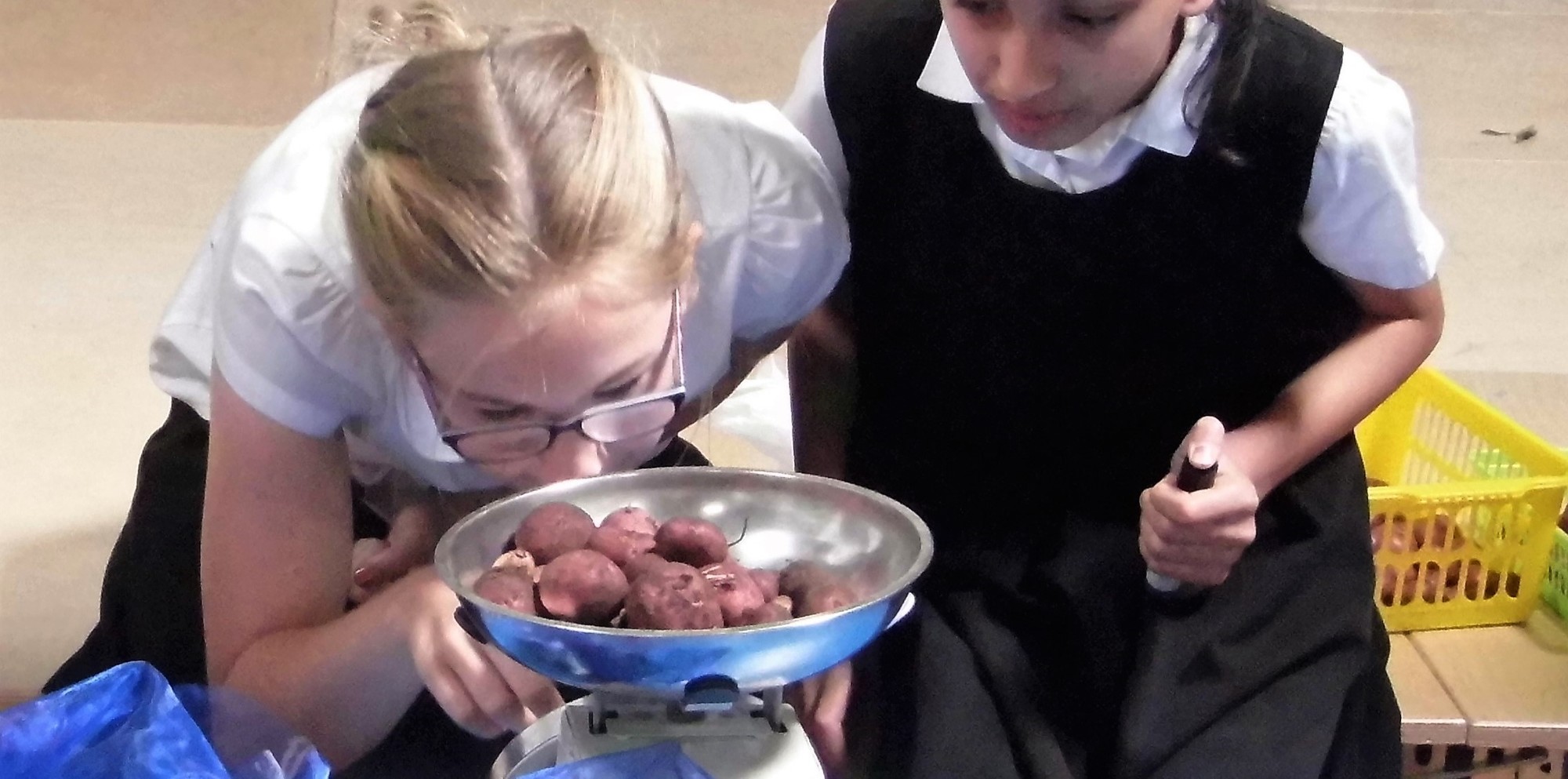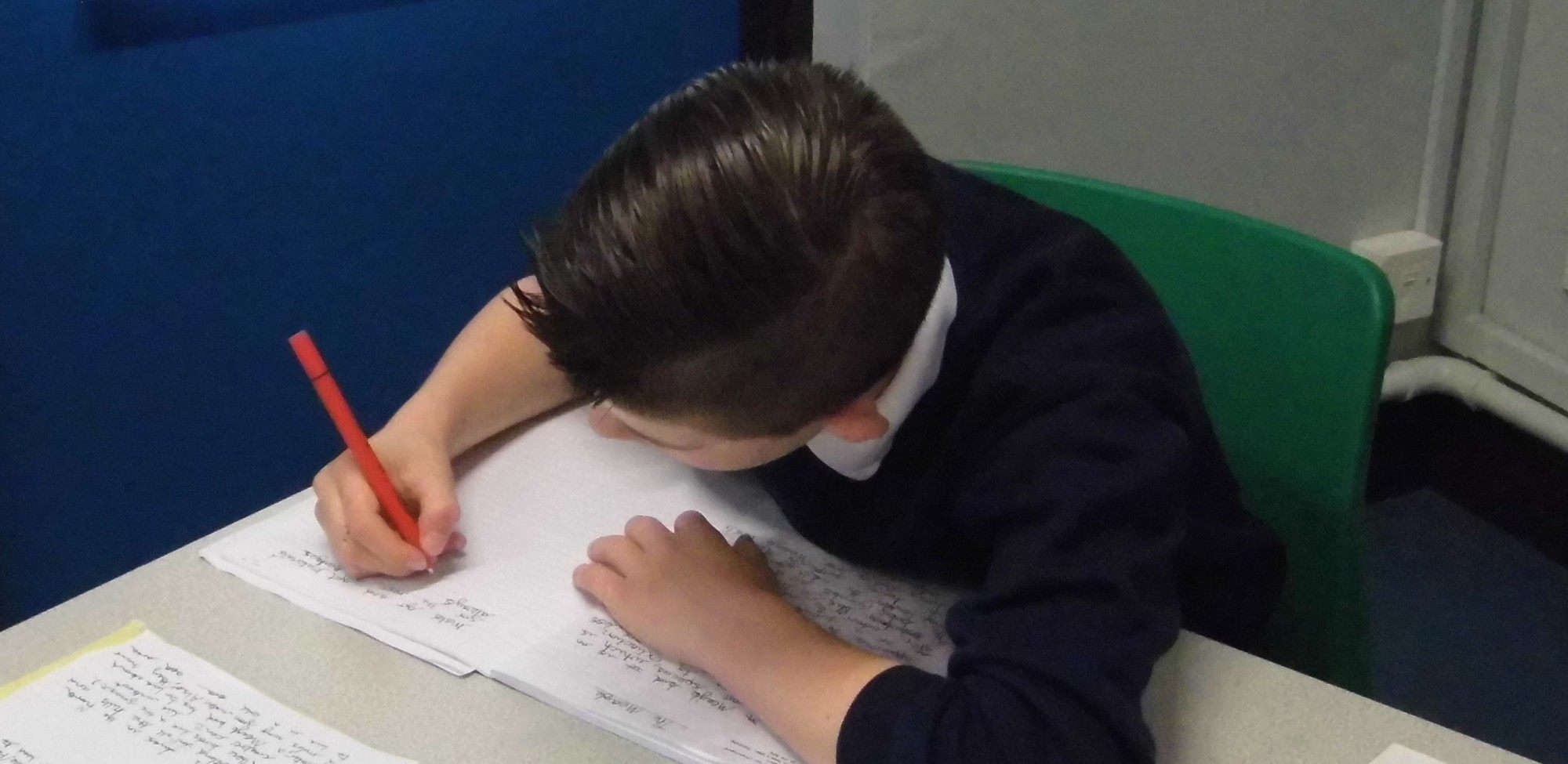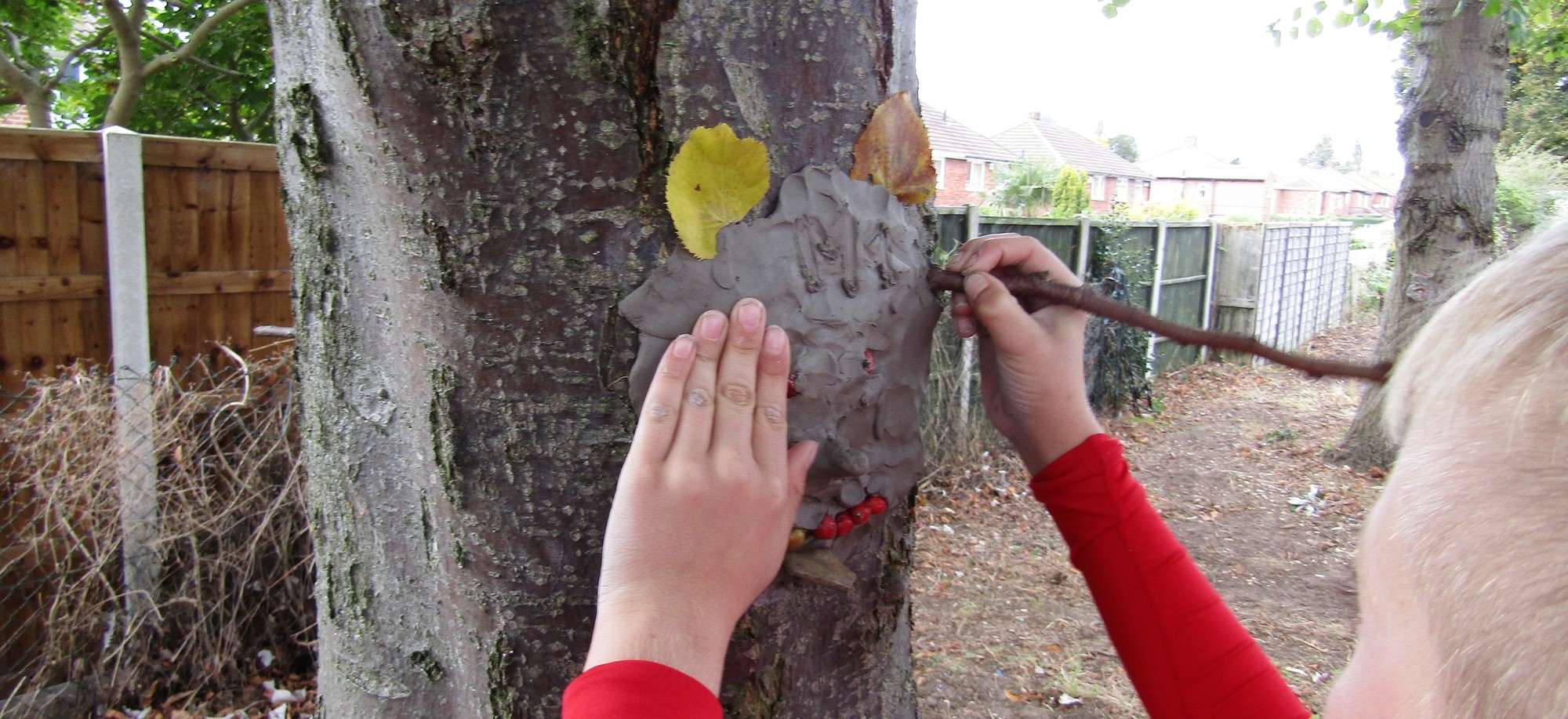 Latest News
On Friday 17th November, the children came to school in 'Spots and Stripes' in aid of BBC's Children in Need.
We raised an impressive £514 which has been donated to this fantastic cause!
Year 3 Trip to Austerfield
On Monday 20th November, Year 3 children took part in their own Austerfield adventure! They learnt about the water cycle,the many exciting features of rivers and even had the chance to create their own rivers! This trip was an excellent opening to their latest theme, Flow, and introduced the children to many concepts which they will build upon as they work through this theme.
Mallard's Attendance Incentive
All children who achieve 100% attendance from Monday 13th November until Friday 8th December will become 'Attendance Smarties' and receive a box of Smarties to celebrate!
As well as this, the 'Attendance Smarties' will be entered into a prize draw to win some vouchers! In every class, one child will win a £10 voucher and 2 children will win a £5 voucher!
Let's all become 'Attendance Smarties'!
Mallard's Charity Enterprise Competition
We were very excited to find that one of our apple trees had grown apples for the first time this year, so we decided to hold an Enterprise Competition across school to raise money for the NSPCC. Each class were given both cooking and eating apples, and given the task of creating some tasty treats to sell around school. It smelled glorious in school last week as every class took turns to cook flapjacks, muffins, vol-au-vents, crumbles, milkshakes, apple crisps and brownies, but the winners of the 'Tastiest Bakes' competition went to Year 1, for their delicious apple cheesecake. Children from Year 1 were presented with a selection of games for their classroom during a special assembly this week.
In addition to cooking with apples, each class were asked to guess the weight of our apple harvest - this was very tricky because we couldn't pick up the apples! The class with the closest guess was Magpie class, who were just 40g away from the actual weight - well done to these budding mathematicians who won themselves some tasty treats to share in the classroom.
The Enterprise raised an impressive £228 which has been donated to NSPCC.
On Tuesday 24th and Wednesday 25th October, we held our annual Monster Ball. The events were enjoyed by all the children, who played a variety of games and danced the night away! The Halloween costumes were absolutely fantastic this year and choosing a 1st, 2nd and 3rd prize for the Best Dressed Competition was incredibly difficult!
On Tuesday 24th October, Year 5 went to Eden Camp as part of our World War 2 Topic. We managed to explore one of the most famous periods in history, looking at artefacts and videos, and even taking part in a 1940s puppet show (we were fantastic singers!) The effects in some parts of the museum were very realistic so we now have a better idea of what life was like in the Blitz, living in a prisoner of war camp and even on a U-Boat. Everyone was fantastically behaved and a real credit to school.
Year 6 Trip to the National Railway Museum
On Thursday 19th October, Year 6 boarded the train at Doncaster to visit the National Railway Museum in York. First of all we took part in an exciting workshop based upon the Victorian's 'Need for Speed' and how this drove developments in rail travel: from horse-drawn carriages, through steam travel, diesels, electrics, maglevs, the soon-to-be hyperloops and beyond...
We then had the opportunity to explore the museum, where we got up close and personal with some of history's greatest creations, including Stephenson's Rocket and the 'Mallard' itself - the fastest steam train ever built (it still holds the World Record for steam locomotive travel!). As we explored the museum, we were able to witness, first-hand, the differences between first, second and third class travel options - and what rail travel would have truly been like for a traveller of the Victorian period - we definitely prefer first class! After returning to school, we put our new-found knowledge, as well as our maths skills, to the test to carry out an investigation to see if we could run faster than the Rocket. Unfortunately, we are not as fast as Usain Bolt yet...but there's time!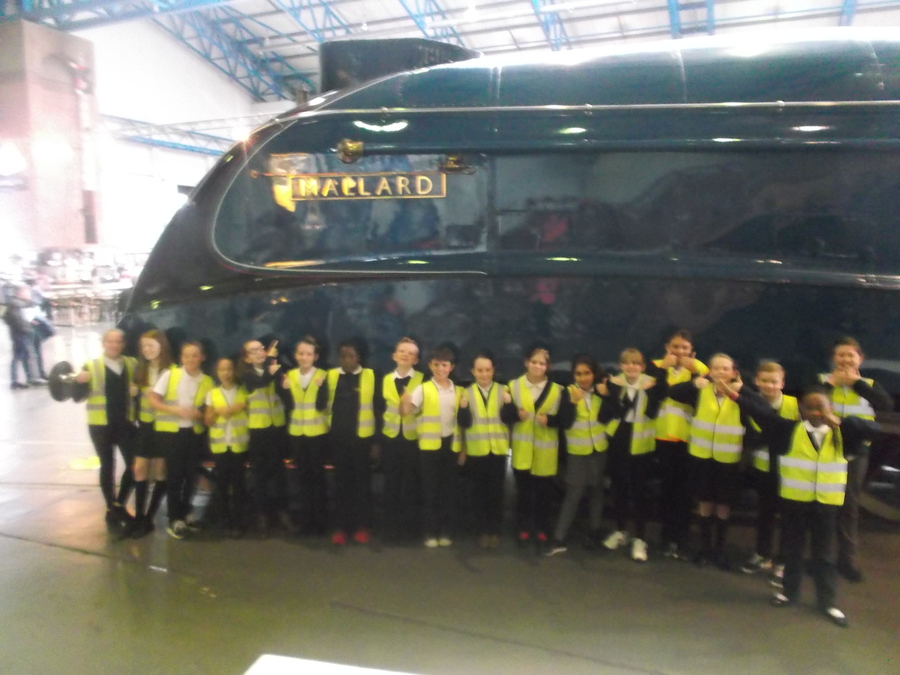 Year 1 Trip to High Melton Forest School
On Wednesday 11th October, Year One visited the Forest School in High Melton Woods. The children had an amazing time learning about woodland habitats, finding woodland creatures, using clay to create "Boggarts", and building dens using branches and other forest-found materials. The children were also fascinated to watch popcorn being cooked (which we subsequently ate) over an open fire. The children thoroughly enjoyed themselves and learned a great deal about the woodlands – as well
as about working as a team.