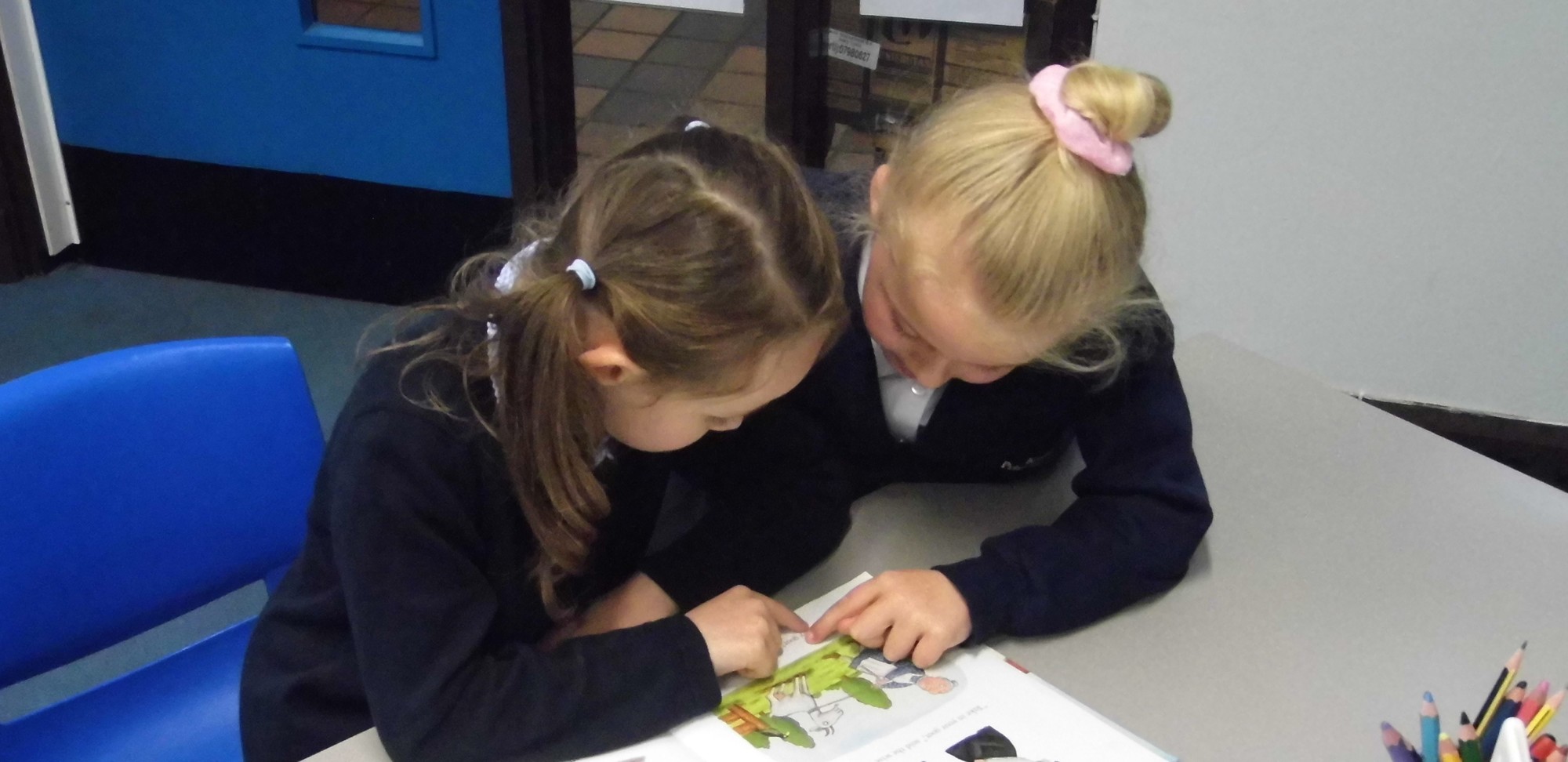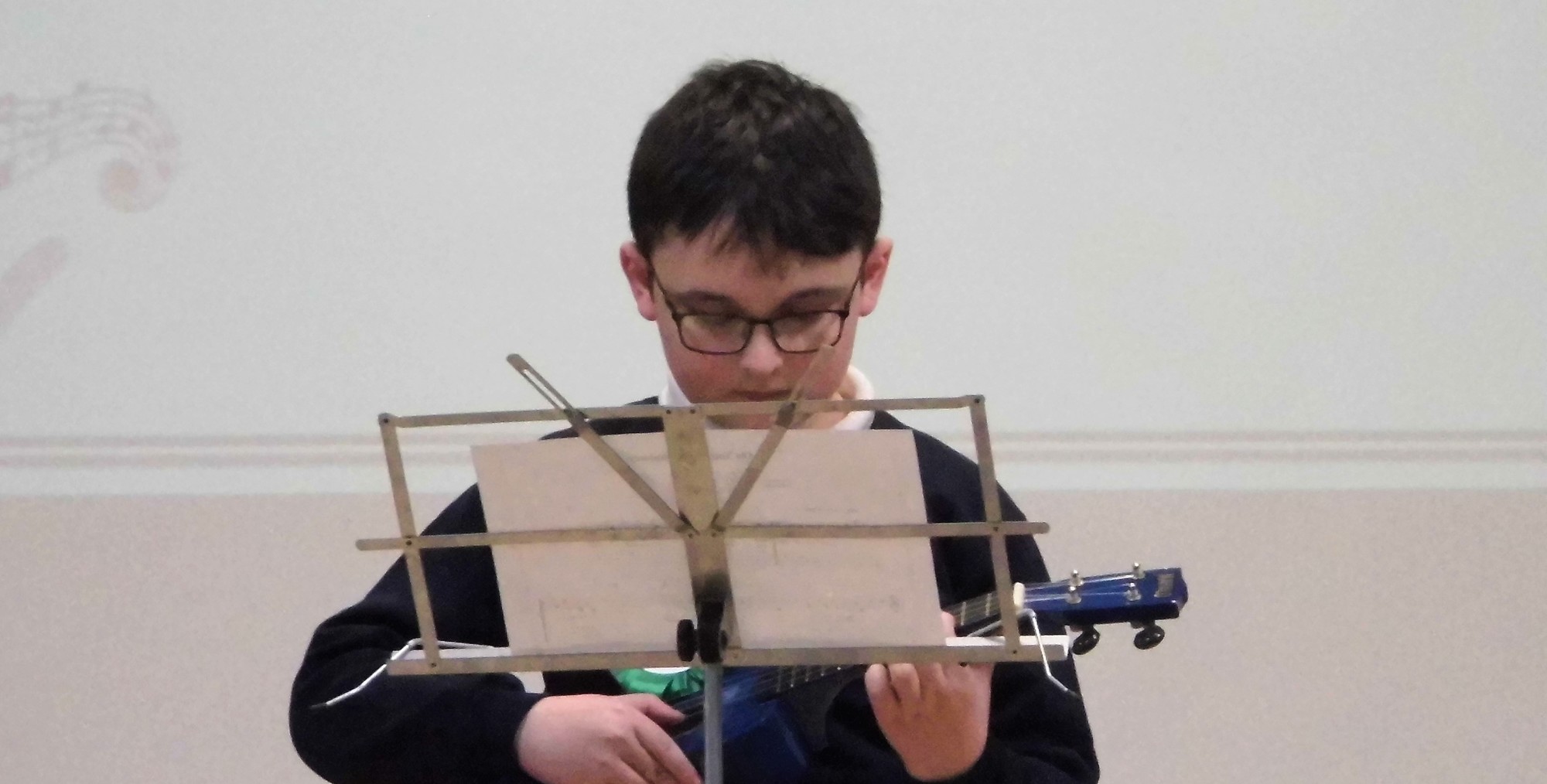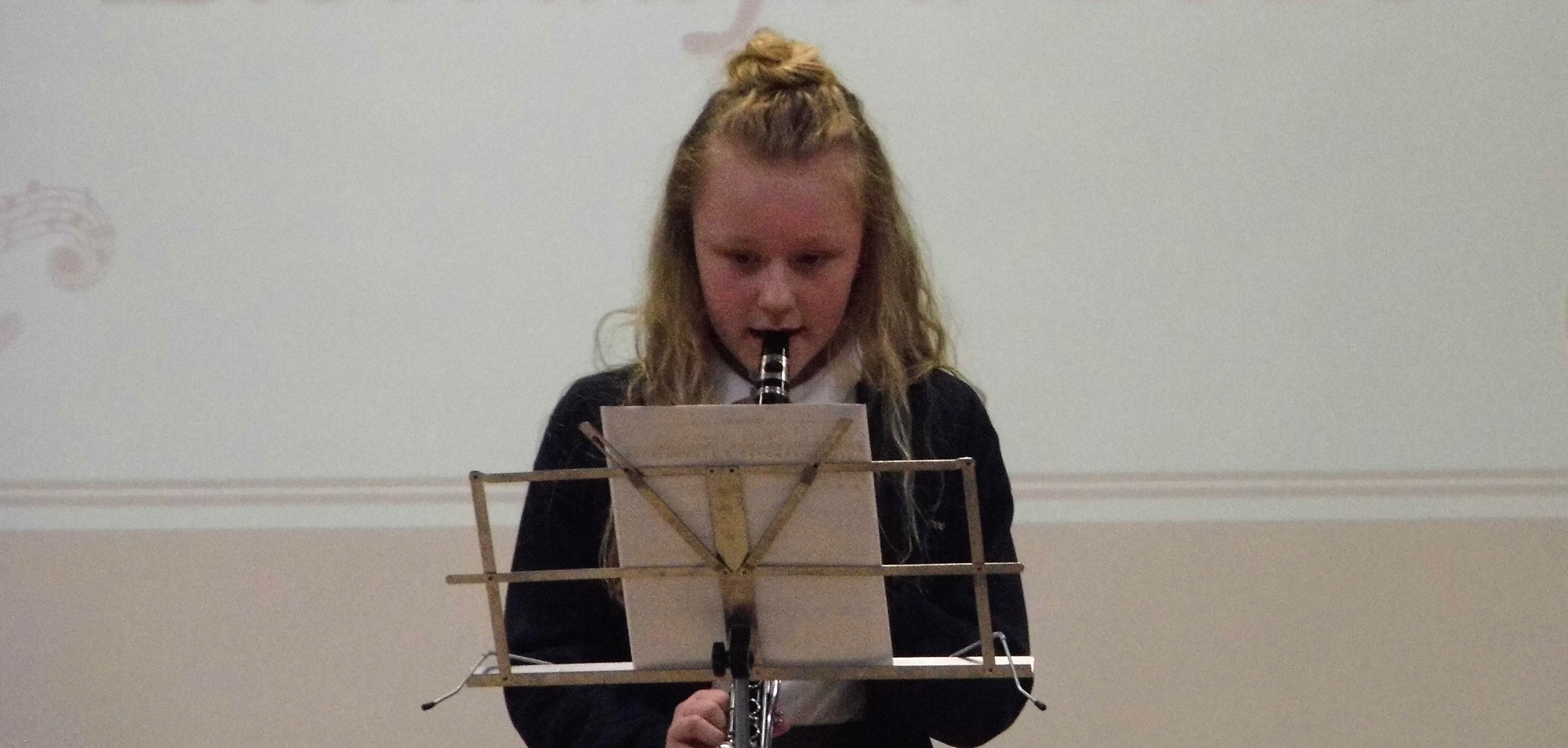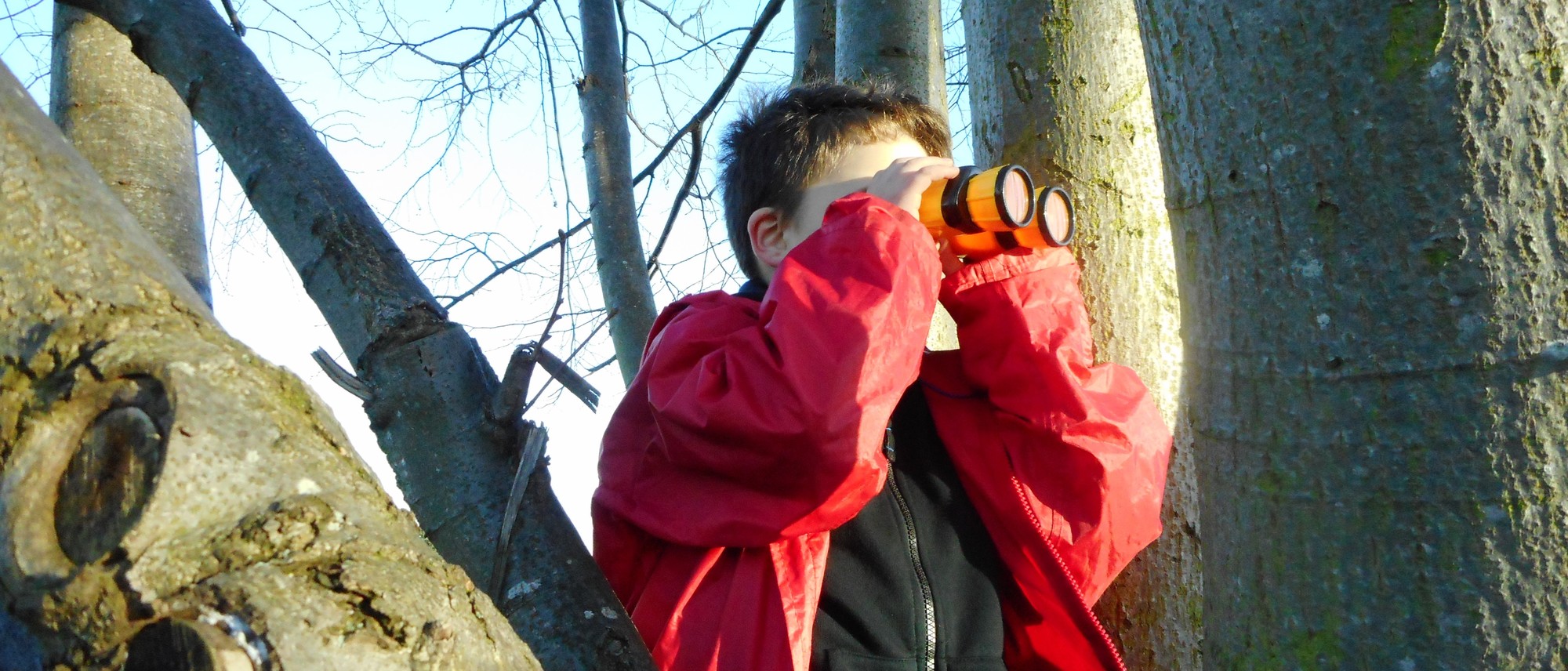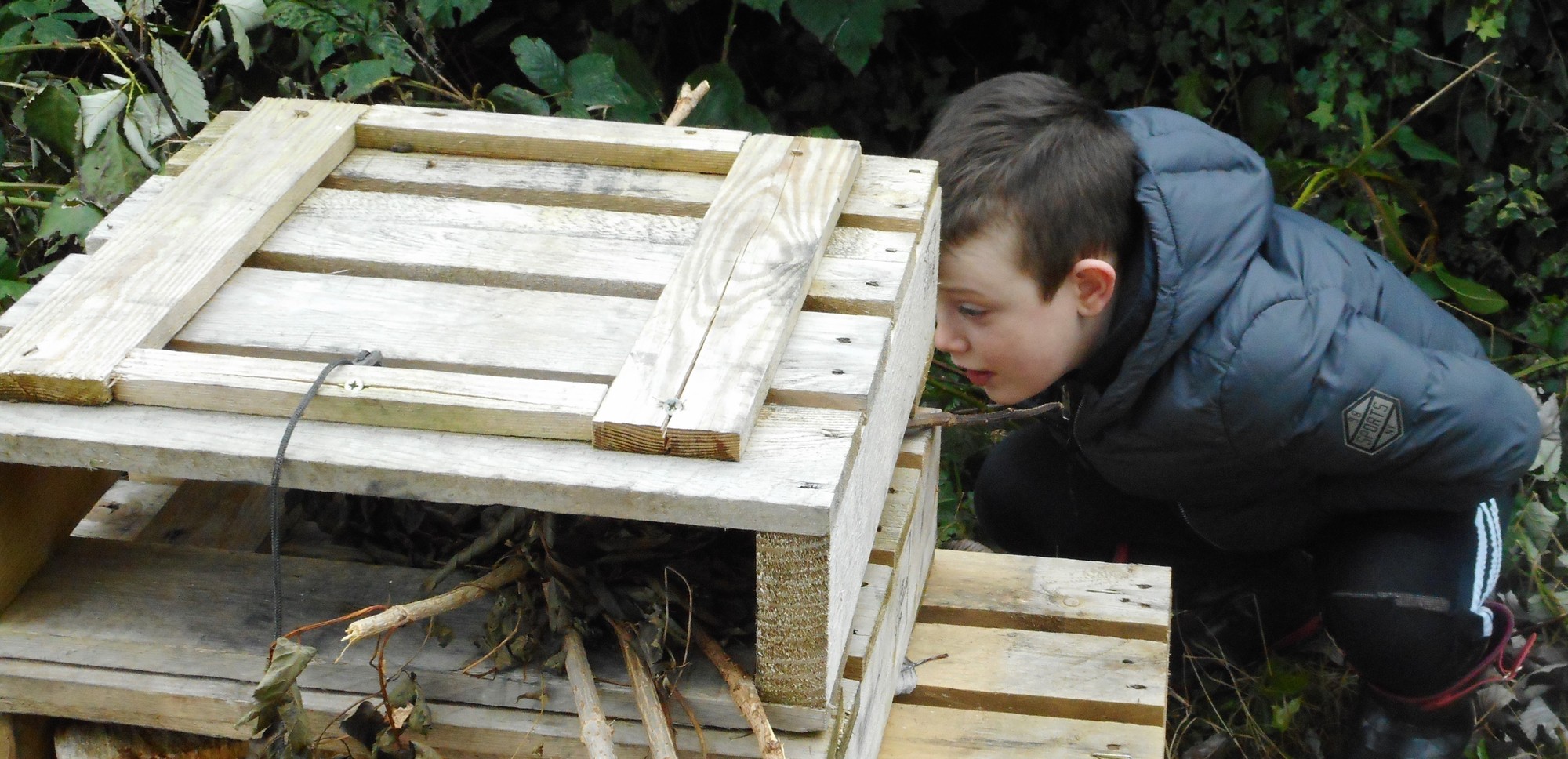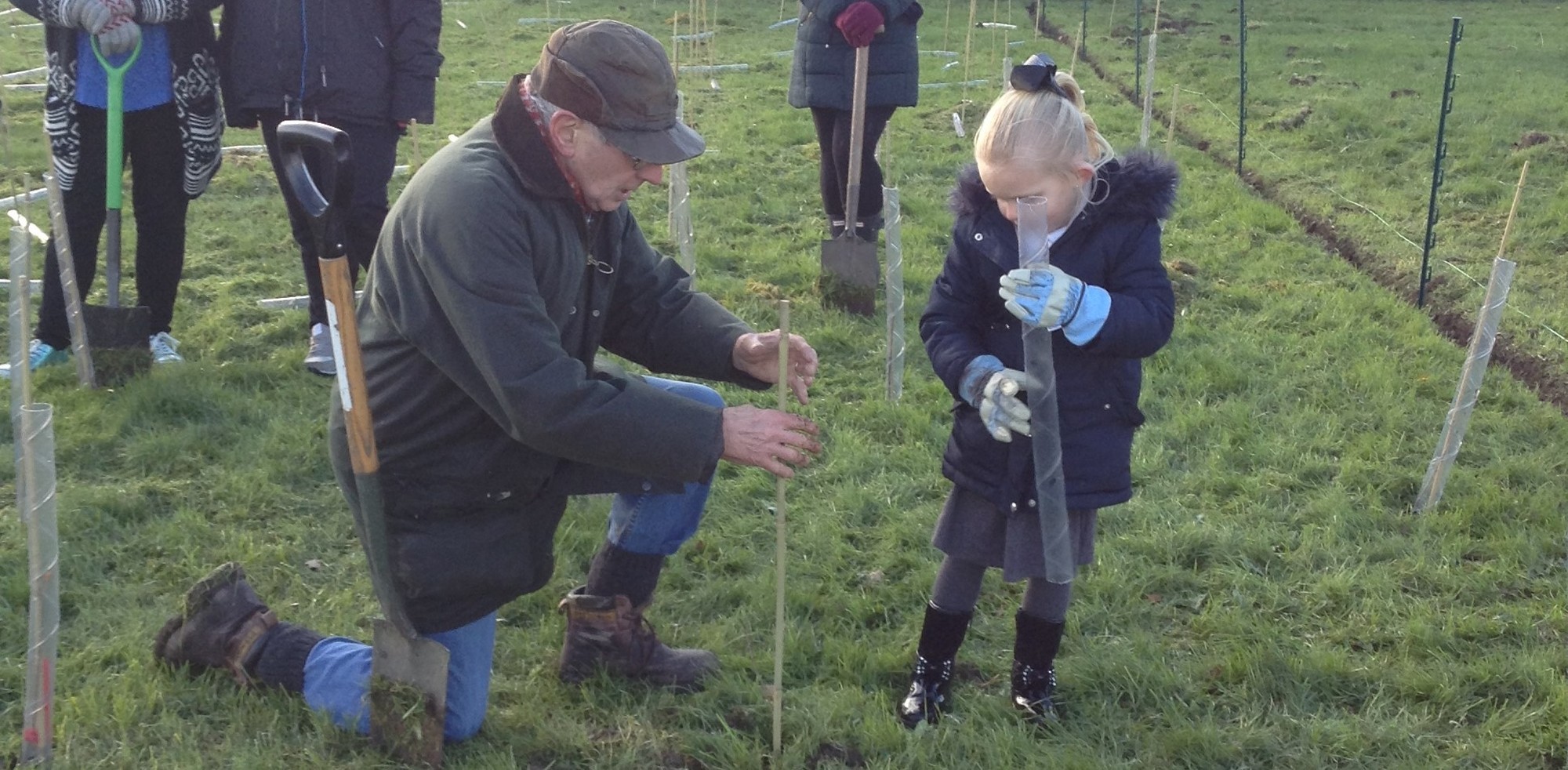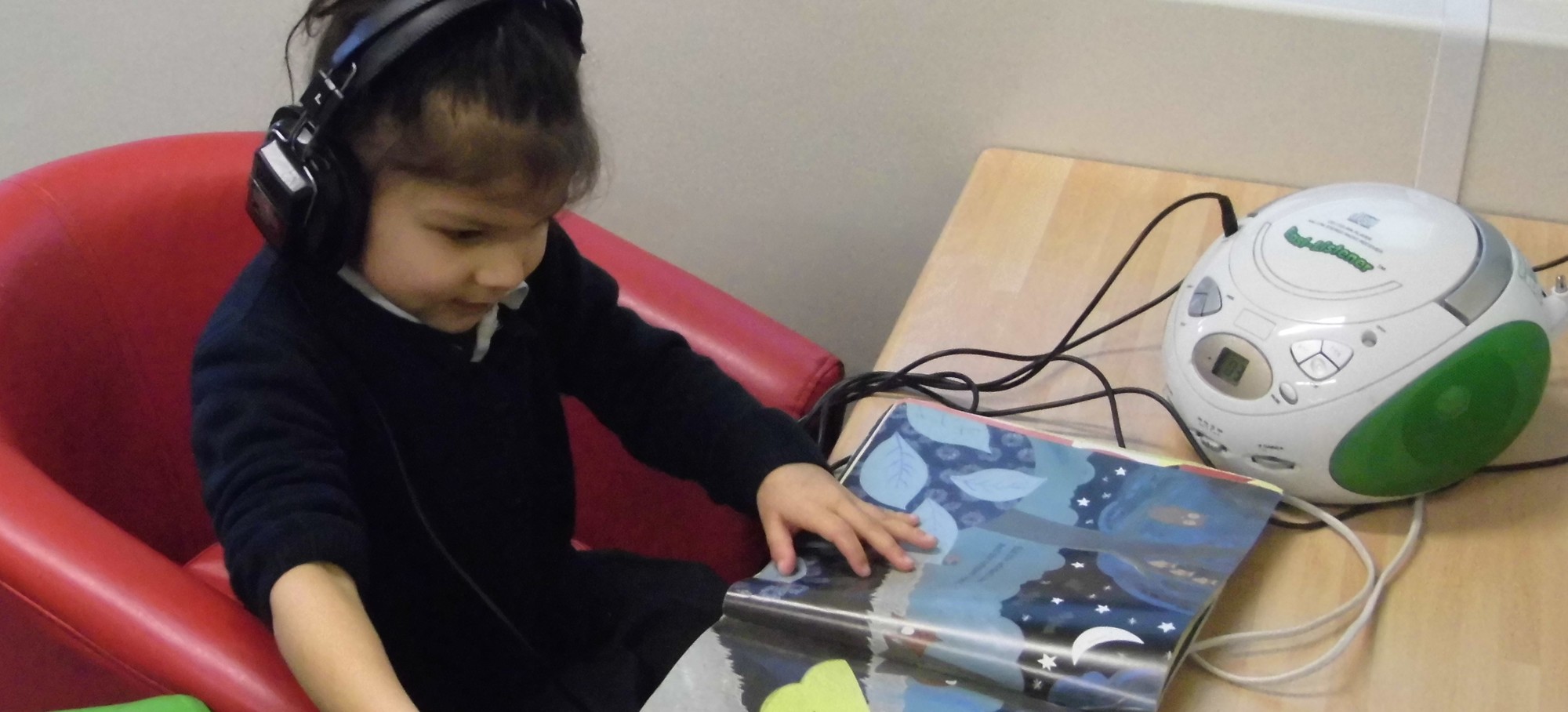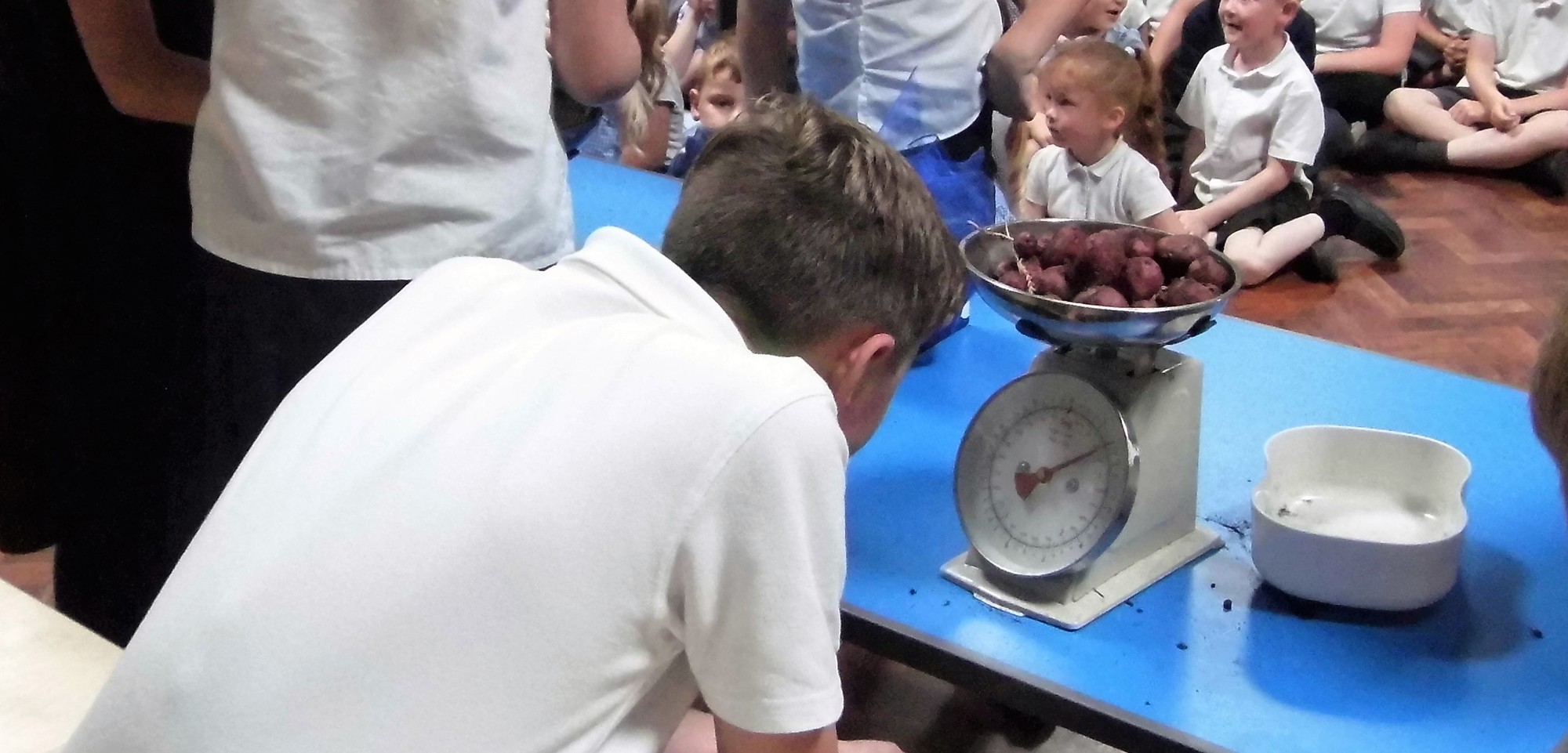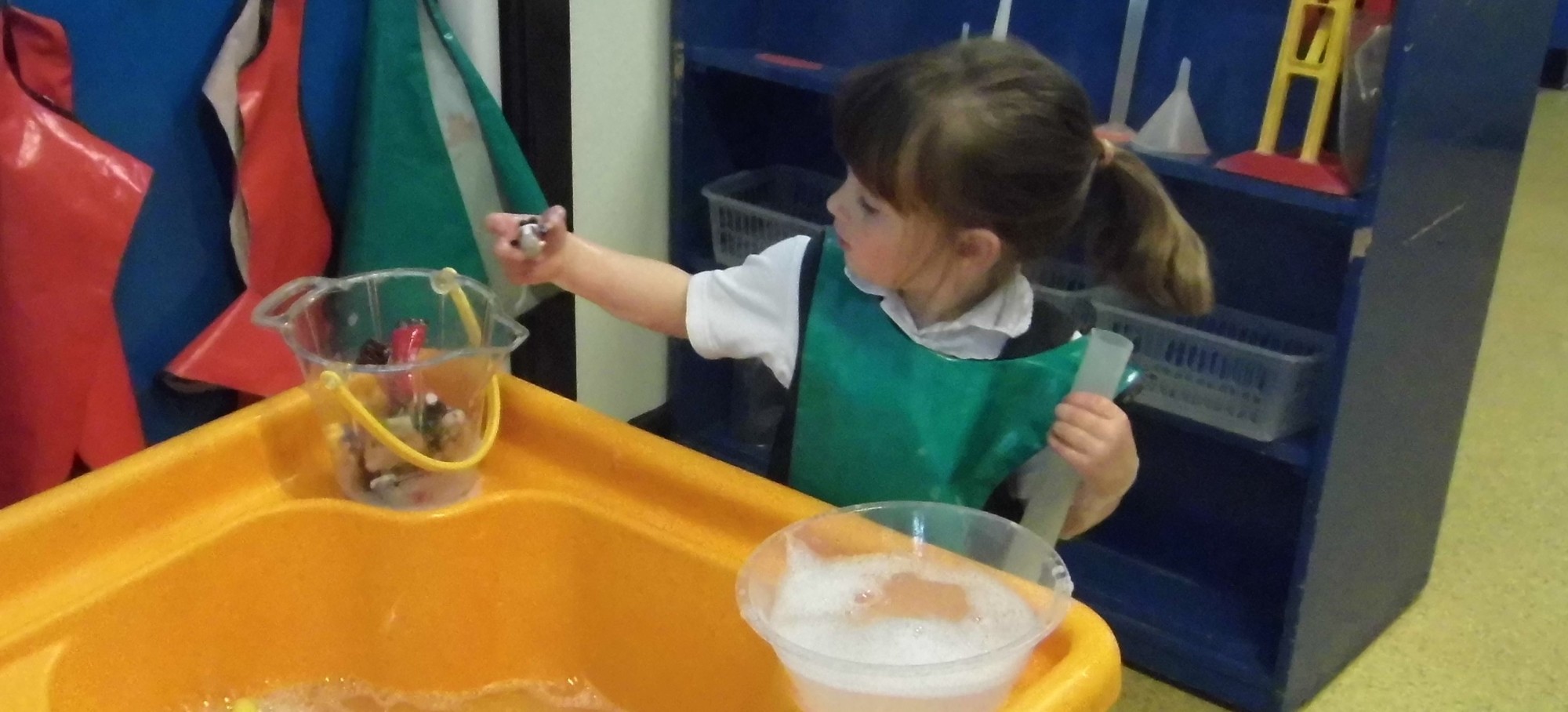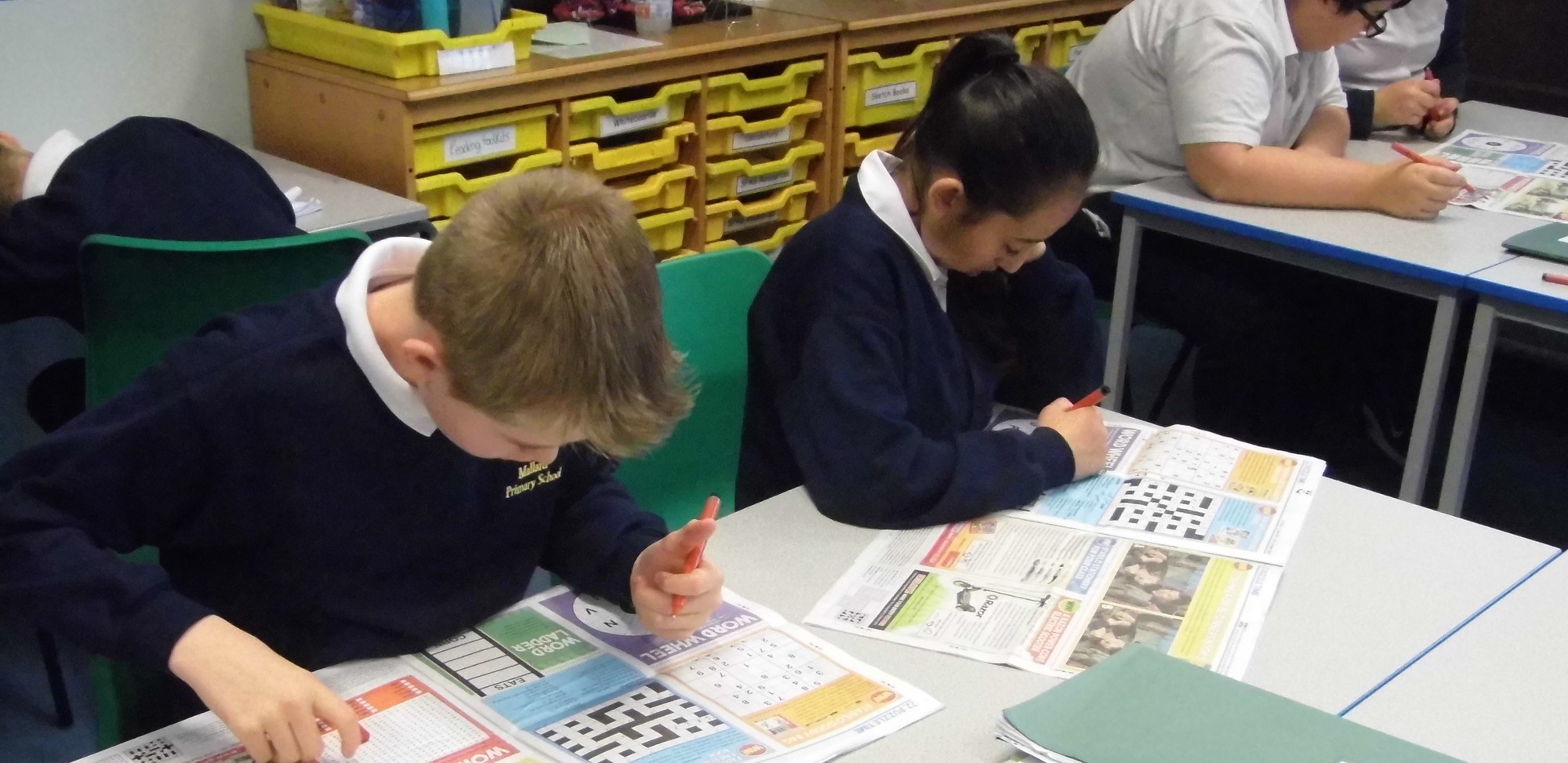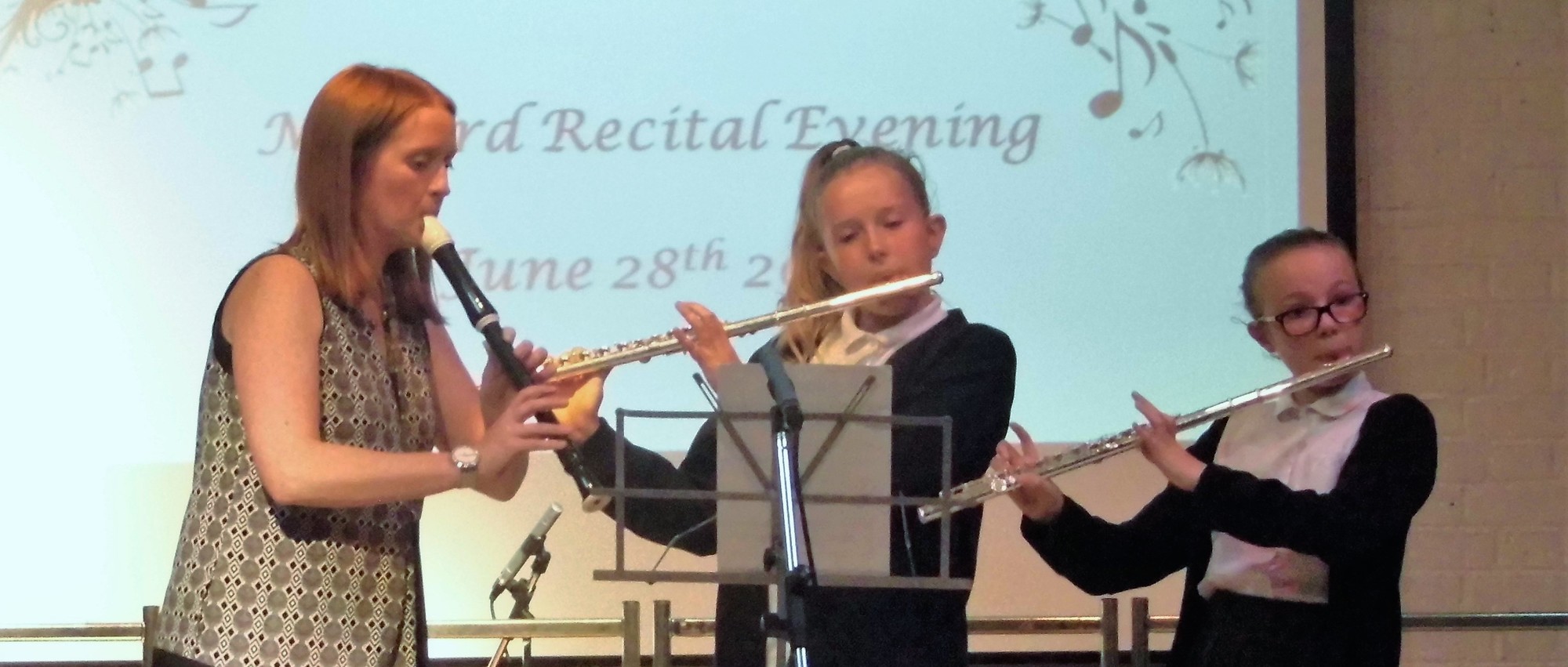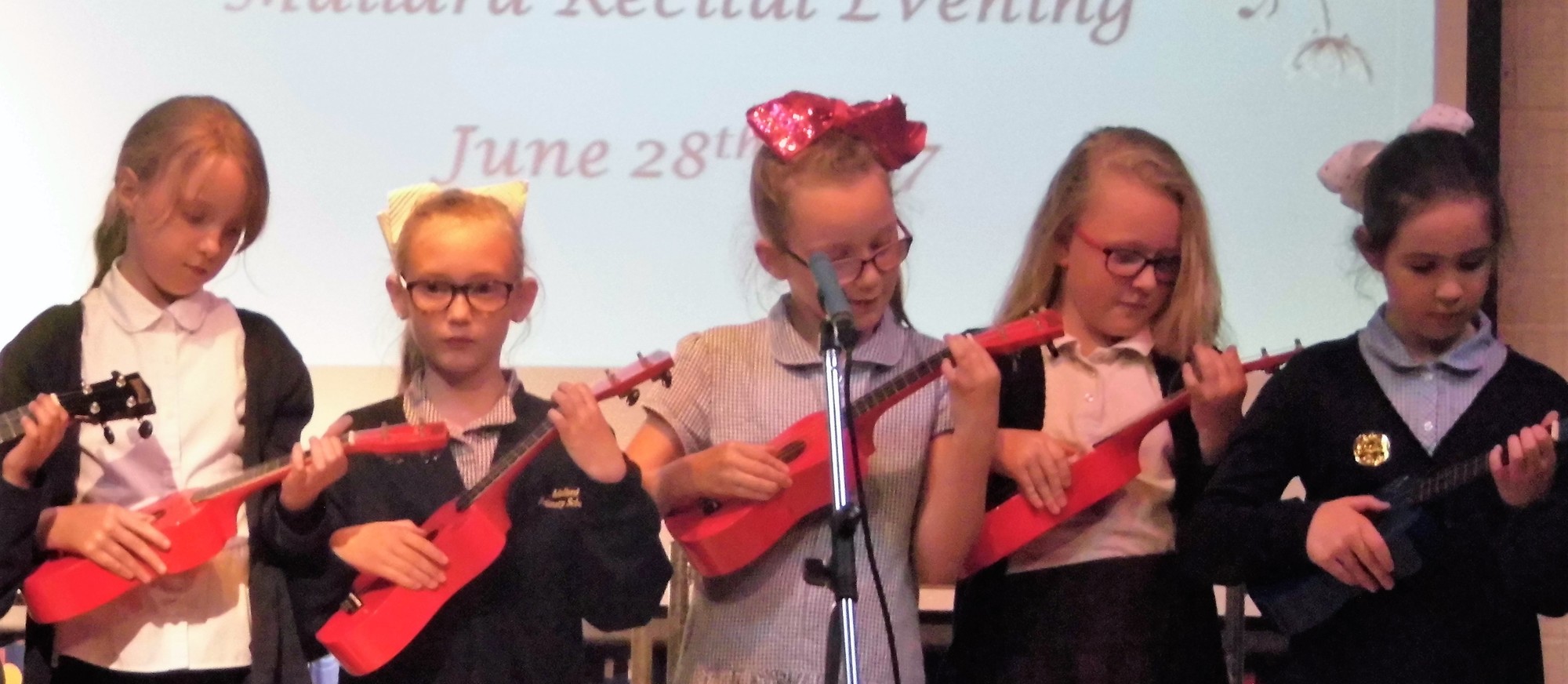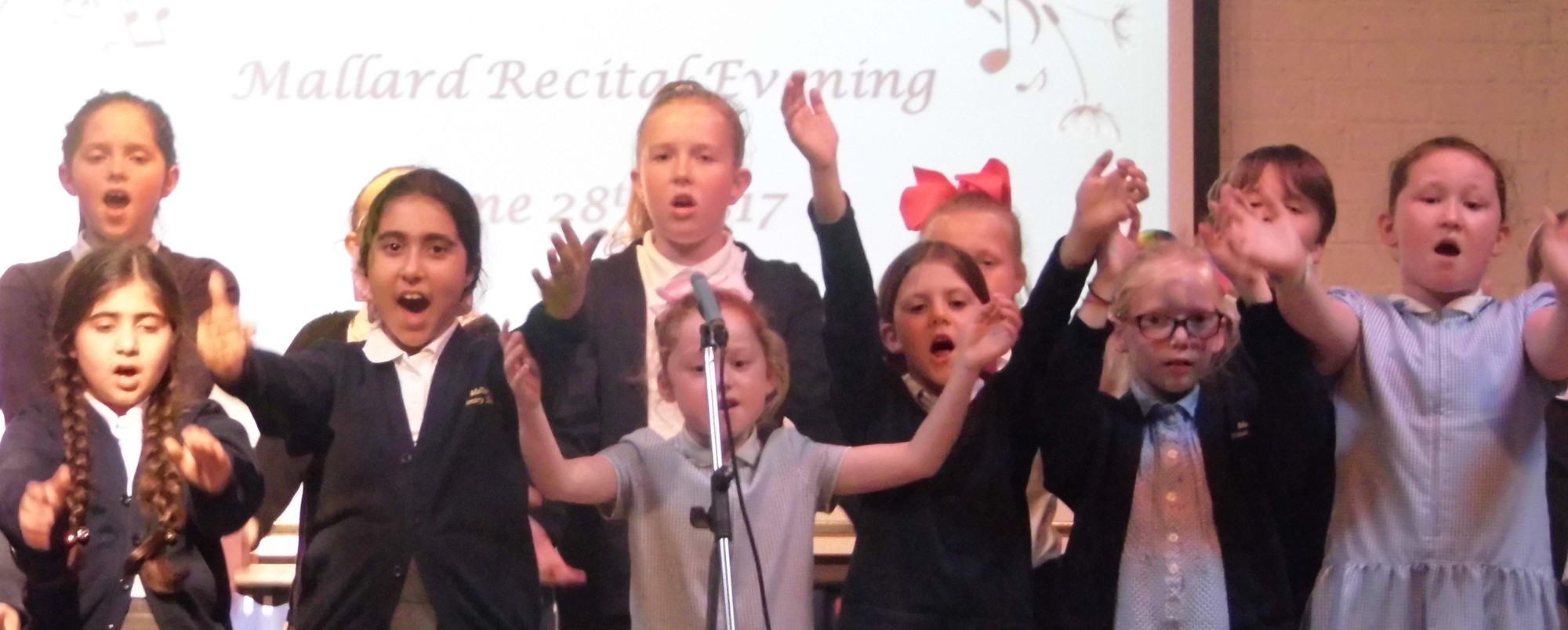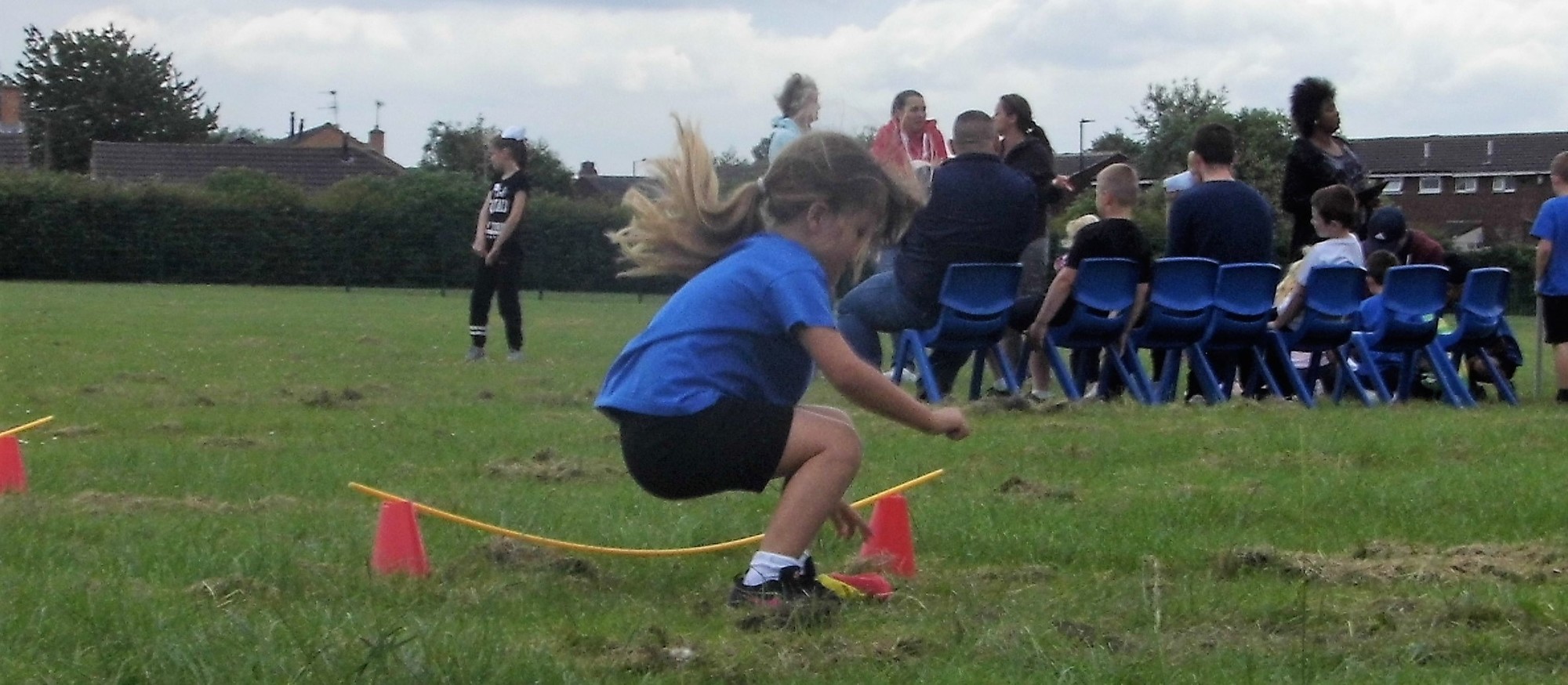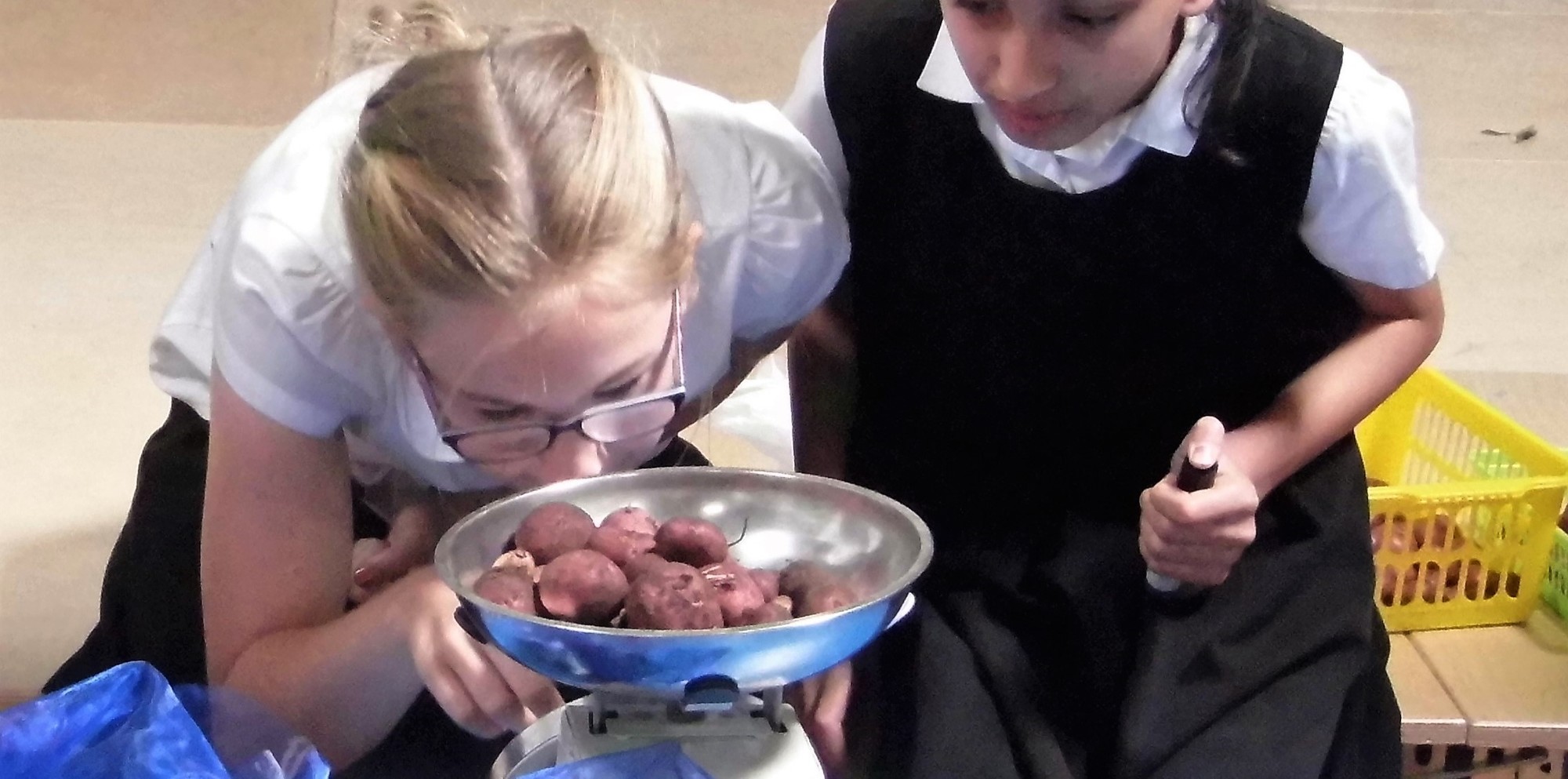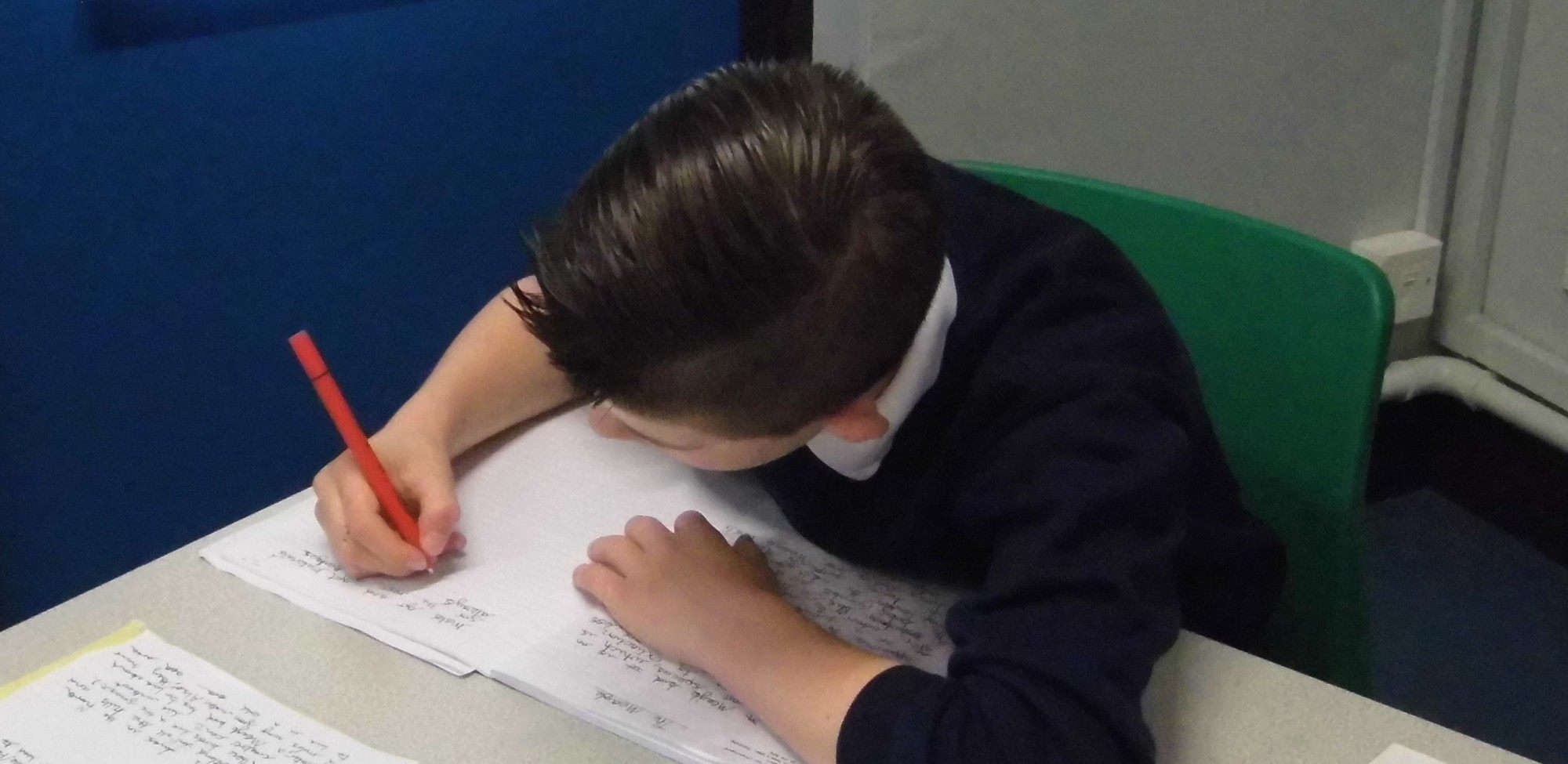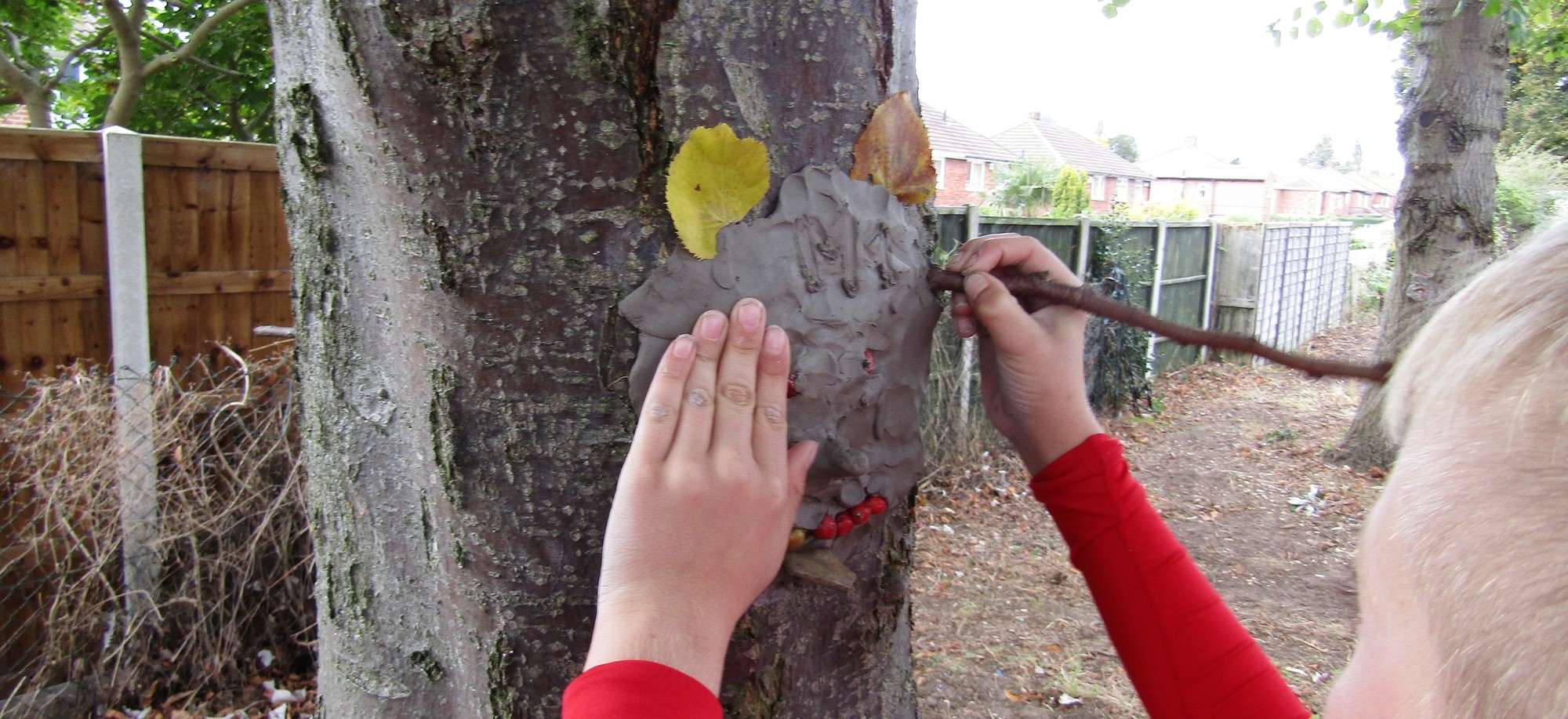 Wishing you all a safe and fun filled summer!
Dear Parents/Carers,
It has been my pleasure to watch all of your children develop not only their academic skills, but their personalities too over the past year. It makes me so proud to see how far they have all come in such a short space of time.
I have been especially proud of our Year 6 children this year, they have shown determination, dedication and set a fine example to their younger peers on how to achieve your goals. I am sure they will carry these skills with them into secondary school and continue to make us all proud. From all the staff at Mallard I would like to wish them good luck in all their future endeavours and thank them for all their hard work over the past years.
This year we say goodbye to a few of our valued staff members. They are all moving onto a new stage in their careers and I hope you will join me in wishing them every success in the future. We are also welcoming four new teachers who are going to be fantastic assets to Mallard Primary with their wealth of experience and expertise. Please join me in welcoming them to our Mallard family:
Miss Zoe Green
Miss Sarah McGlone
Mrs Victoria Symonds
Miss Danica Nethercot
I would also like to thank everyone for their generous cards and gifts to the staff members, it is lovely to read the kind messages from children to their teachers.
I hope you all have a wonderful summer holidays and we all look forward to welcoming the children back on Tuesday 3rd September.
Kind Regards
Theresa Siverns
Headteacher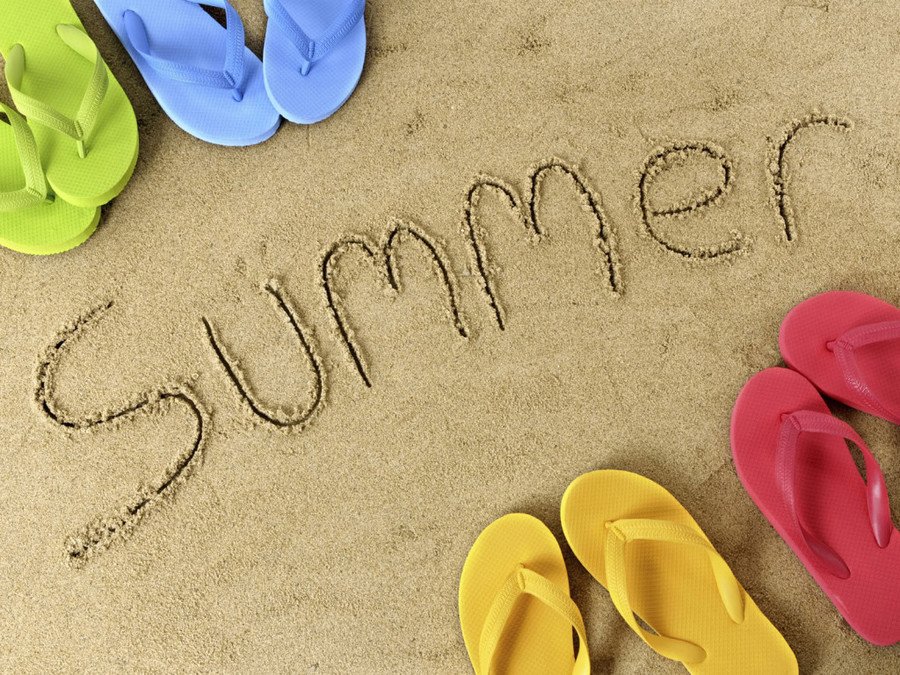 Year 6 End of Theme Celebration
The Year 6 children celebrated the end of their final theme here at Mallard Primary school. It was a wonderful, but emotional afternoon sharing the children's progress over the last few years. We would like to congratulate our trophy winners who over the past year have shown exceptional behaviours:
Ellie Orwin
Ruby Goforth
Malaina Woodward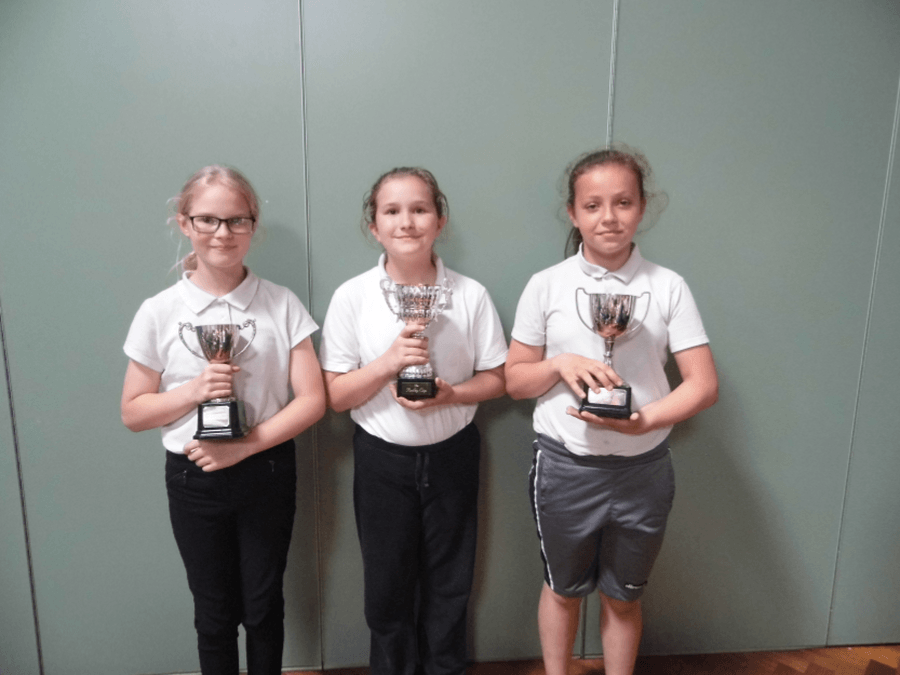 Year 6 SAT results
Congratulations to all of our Year 6 children who have received their SAT results this week. We are extremely proud of all of the children, their hard work has definitely paid off! Well Done!
Sports Day
We had two wonderful sports days this week, it was great to see the children taking part and enjoying themselves. Key Stage 2 had the honour of using Scotty's Heroes inflatable assault course and the feedback from the children and the parents was absolutely brilliant. A massive thank you to Scotty for coming and taking part in our sports day. Key Stage 1 showed us their developing skills and teamwork in their sports day and I am sure you will agree, it is great to see the children thrive as they grow and move up through the years. We look forward to welcoming many of you back next year for what promises to be another successful Athletics week.
Year 5 Visit Sir Thomas Wharton
On Friday 28th June, the year 5s went on a transition day to Sir Thomas Wharton where they got the opportunity to spend the day as a secondary school student. All the children had a wonderful time and represented Mallard fantastically throughout the day. They participated with enthusiasm, demonstrated curiosity and answered questions with maturity. Throughout the day, the children got the chance to take part in a range of secondary school lessons ranging from geography to dance, food technology to science. During the course of the day, the Sir Thomas Wharton teachers were looking out for excellent learning behaviours and Samuel Johnson and Aleesa Ahmed were awarded the achievement certificates for the day.
Overall, it was a brilliant day out had by all!
Year 6 Hornsea
On Friday, the whole of year 6 had their annual visit to Hornsea. We played on the adventure play park, ate fish and chips and ice cream and some were even brave enough for the sea! The year 6's were being rewarded for all of their hard work this year.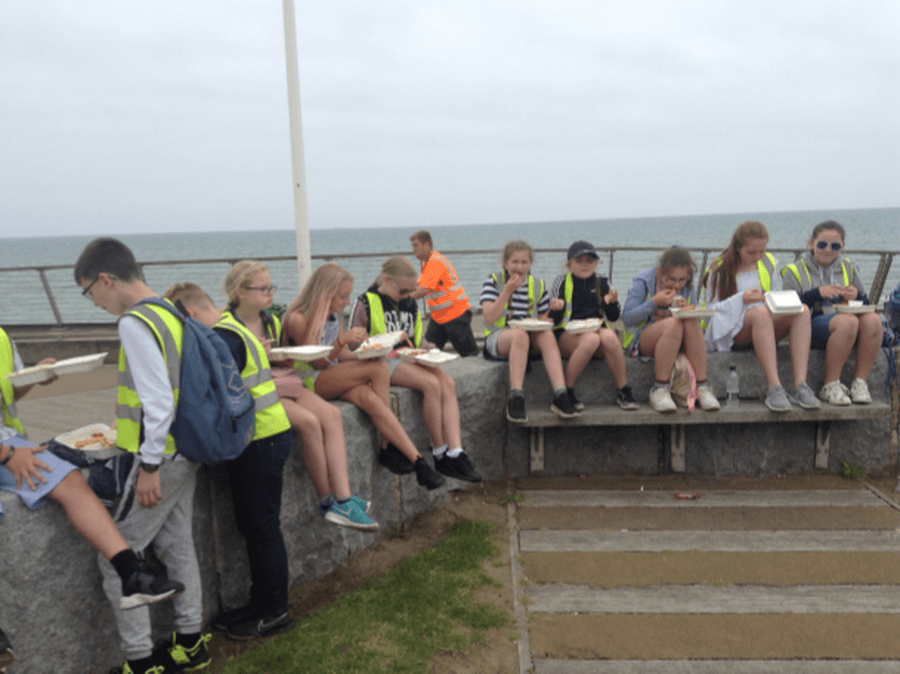 Book Fair
We are holding a book fair Tuesday 2nd July to Tuesday 9th July in the small hall. This is the same week as the children's End of Theme Celebrations so please come and take a look at our selection whilst you are here.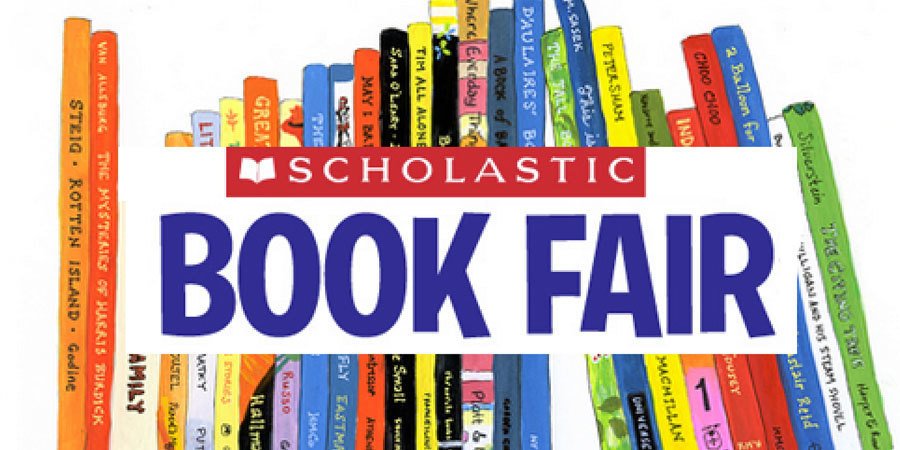 Mallard in Bloom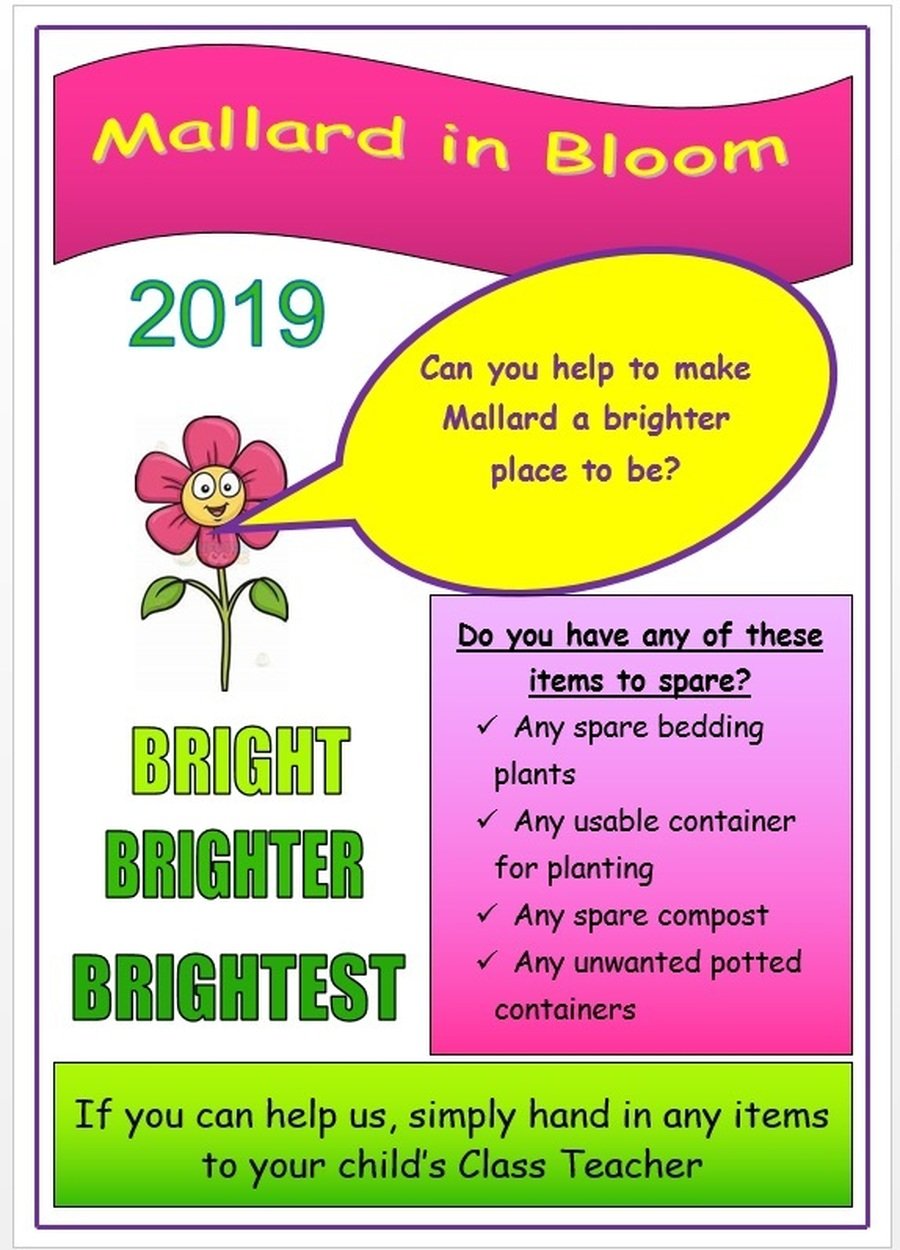 Nursery - Forest Sessions
This term our nursery children have been taking part in Forest Fridays with Mrs Dodgson. Come rain or shine the children and staff have been having lots of fun making the most of being outside.
Asthma Friendly
The school nurse has recognised our school as the best example for the support that we give students who have asthma. They have chosen our pupils, therefore, to take part in a competition to design a new certificate which is given to all schools who achieve 'Asthma friendly' status. All key stage two children are able to take part in the competition and the school nurse came into school to talk to them about this. There will be a prize for the winning entry donated by the school nursing team.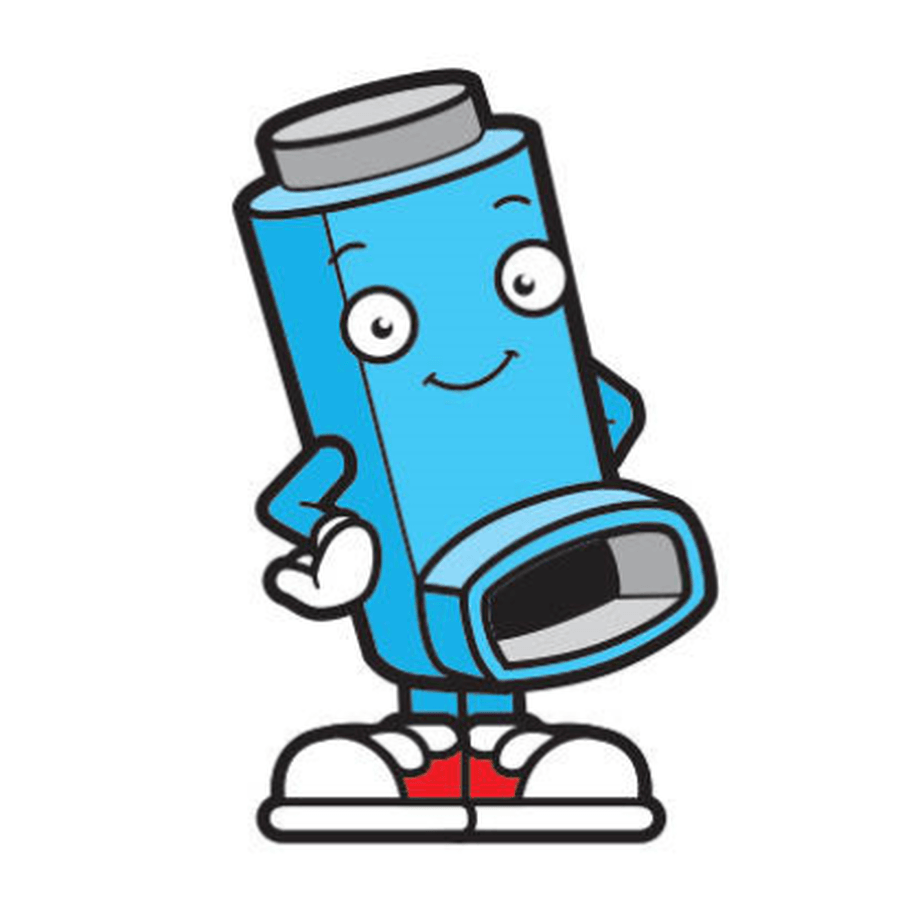 Year 2 Visit Conisbrough Castle
The Year 2's had a fantastic time at Conisbrough Castle (despite the weather!) We learnt all about the different roles people played in a castle, and we got some time to explore the castle itself. The children were fantastically behaved and were a real credit to the school.
Nursery Family Forest Session
We had two very enjoyable sessions where parents and children could explore and have fun in the Mallard Forest school site. This will support the children as they will be able to build on this experience next term and as they make the transition into Reception on their 'Forest Fridays'.
Mrs Dodgson was particularly impressed how the children grew in their confidence during the sessions and how parents allowed their children to do this. We thank all the parents and carers who supported their children to attend these sessions.
SAT's
A massive well done to all our pupils this week. The Year 6 and Year 2 children have been sitting their SAT's tests and we are so proud of them all for trying their best. The Year 6 children have set a wonderful example to the rest of the school with their conduct and enthusiasm to their tests. We also want to say a huge thank you to the rest of the children who have been extremely cooperative, they have been respectful of the quiet zones and have shown the Year 6 children great compassion at what can be a challenging time.
Reminder: Election Day - Thursday 23rd May
Due to the European Parliament elections and our school being a voting station, our school will be closed to all children on Thursday 23rd May 2019 for the whole school day. School will be open as normal on Friday 24th May and children will be receiving treats for their good behaviour during the recent term so please ensure they attend this last day so they don't miss out!
Summer
Now the weather is starting to get warmer, we welcome the children wearing lighter clothing to help keep them cool. However we must insist that if the children wear shorts, they are black or grey school shorts and not denim or sports shorts. Blue school summer dresses are a great alternative as well to trousers, these can be found in most supermarkets. Please also ensure the children have appropriate sun protection such as sun cream and sun hats (with their name in) to help us ensure their safety in the sun.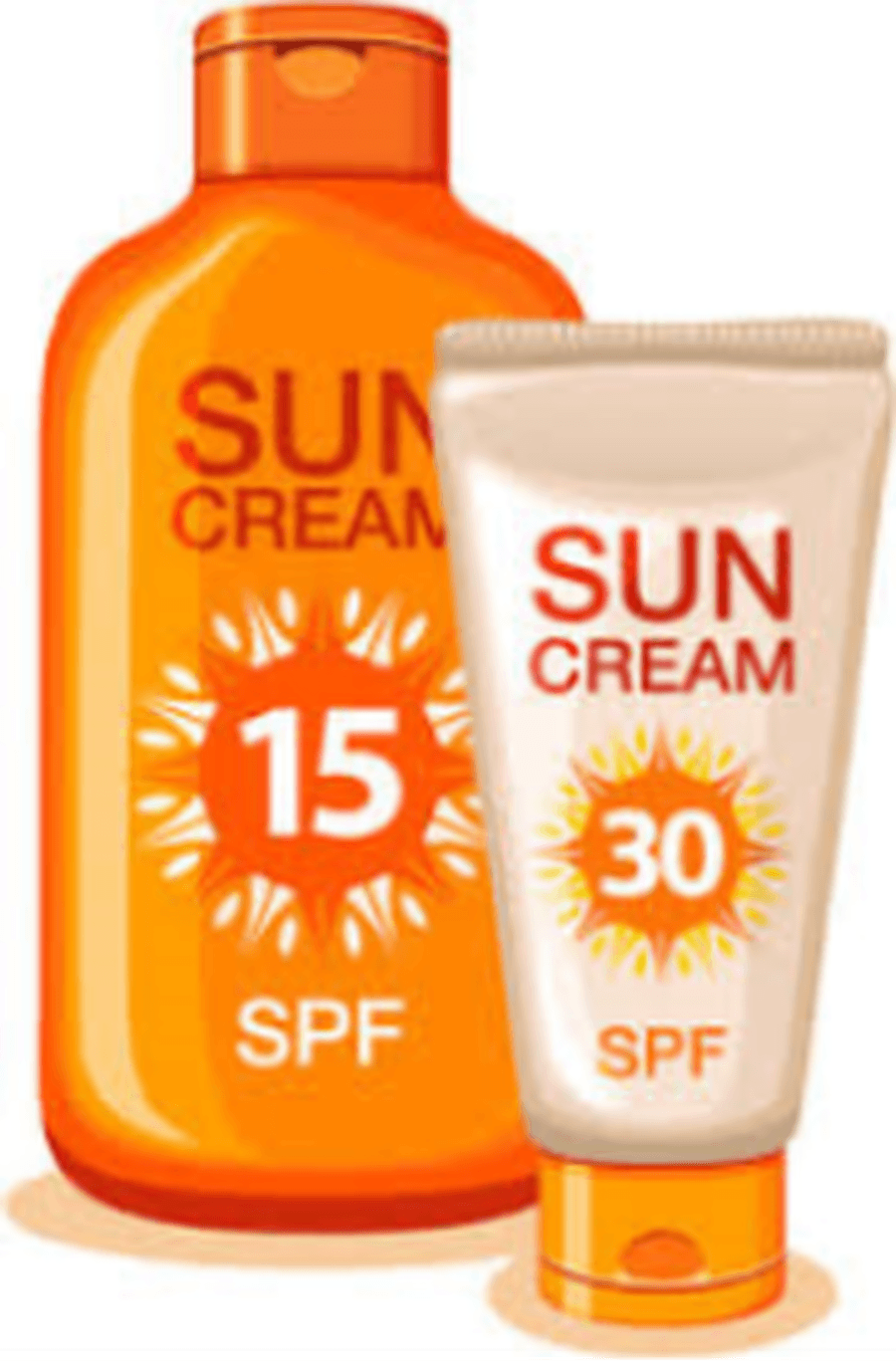 Year 4 Visit to Murton Park
Year 4 had an exciting visit to Murton Park where we had an immersive experience dressing up as Vikings for the day! We did lots of great activities including: marking clay candle-stick holders, learning how to be a Viking soldier and being on look out for the enemy as well as learning about the types of settlements in which the Vikings lived. It was a really fantastic day!
Reception visit to Kirklees Light Railway
Reception had a fantastic day at Kirklees Light Railway. The children loved having the opportunity to ride on a real life steam train. While we were there we were able to visit the engine shed, where we learnt all about how engines work. The weather was perfect so we were able to enjoy the miniature train ride and play in the park.