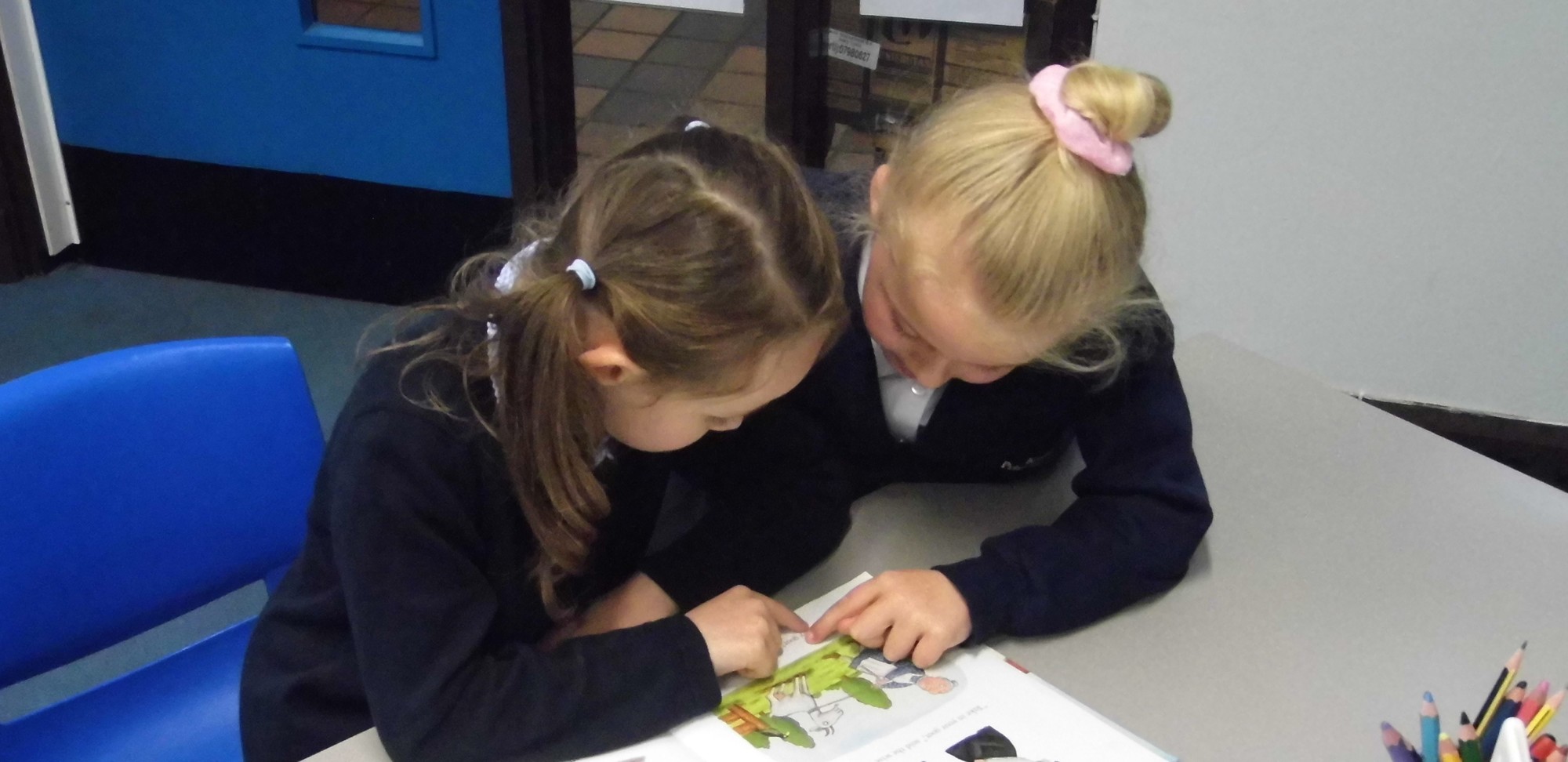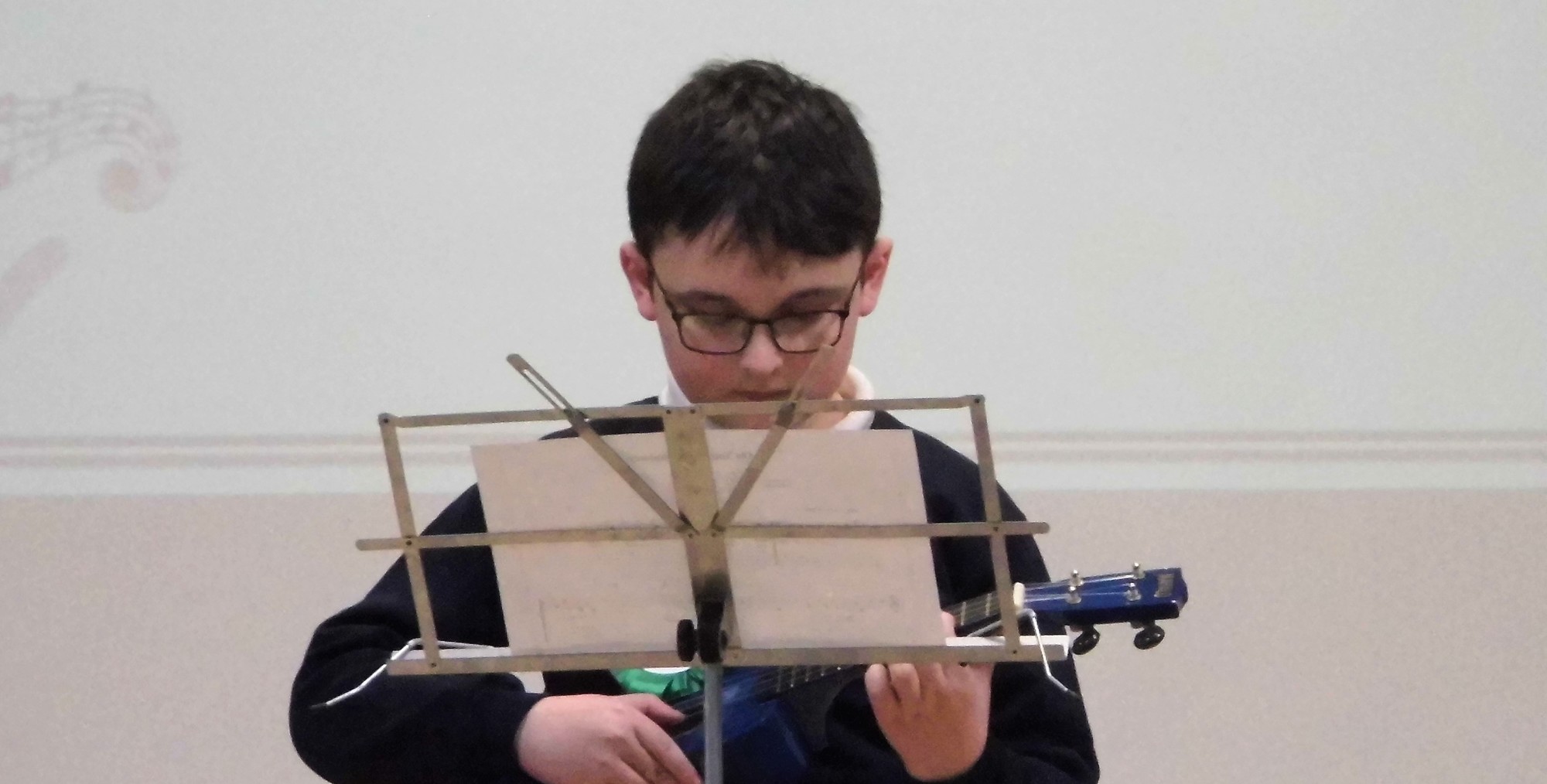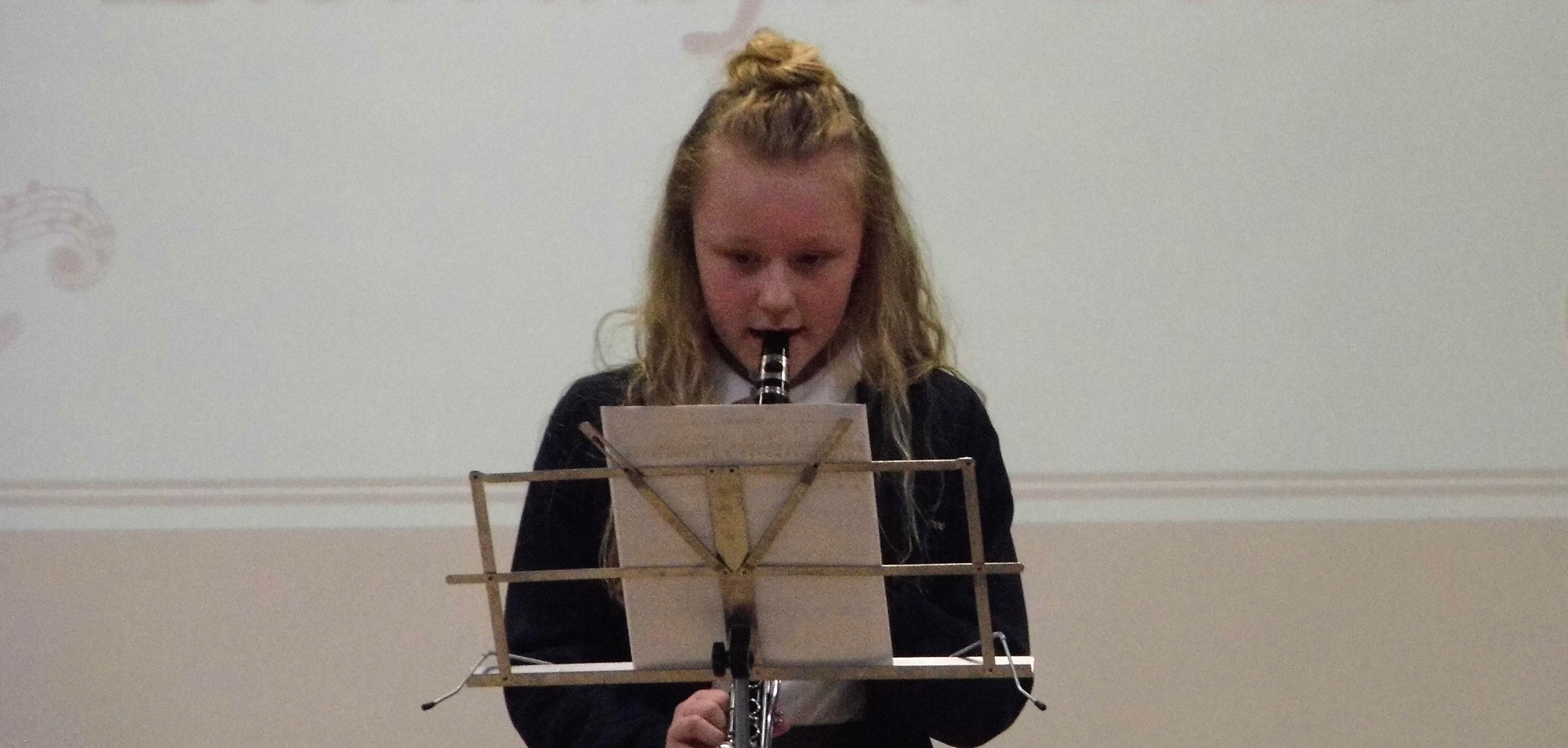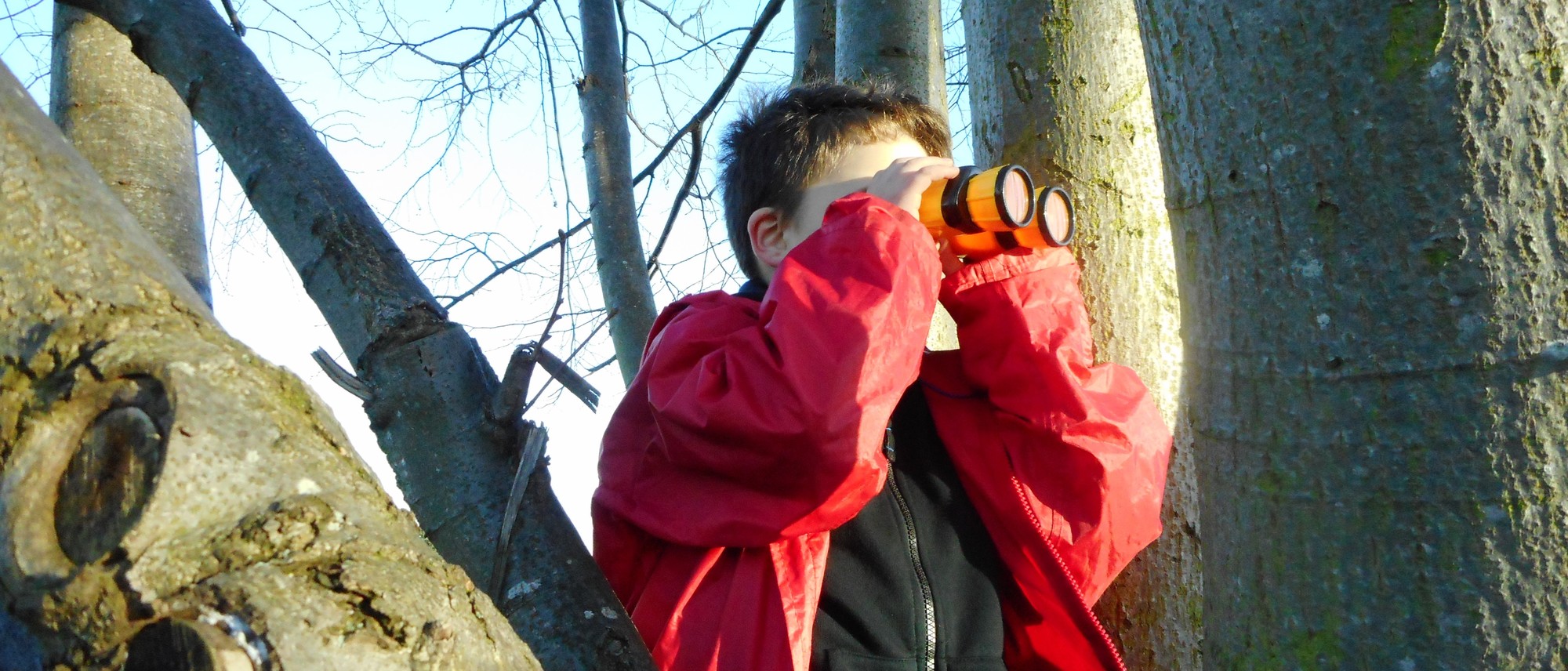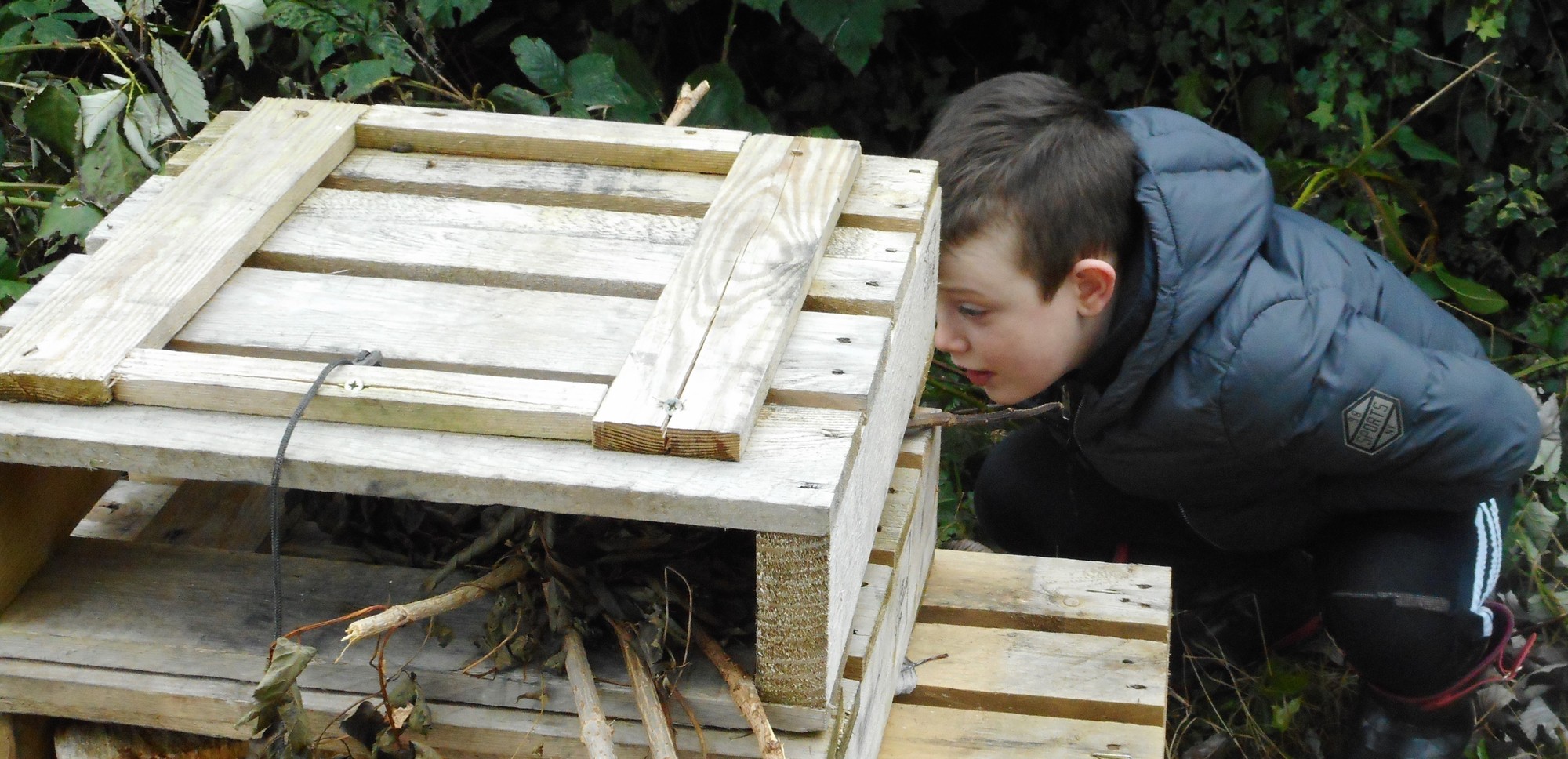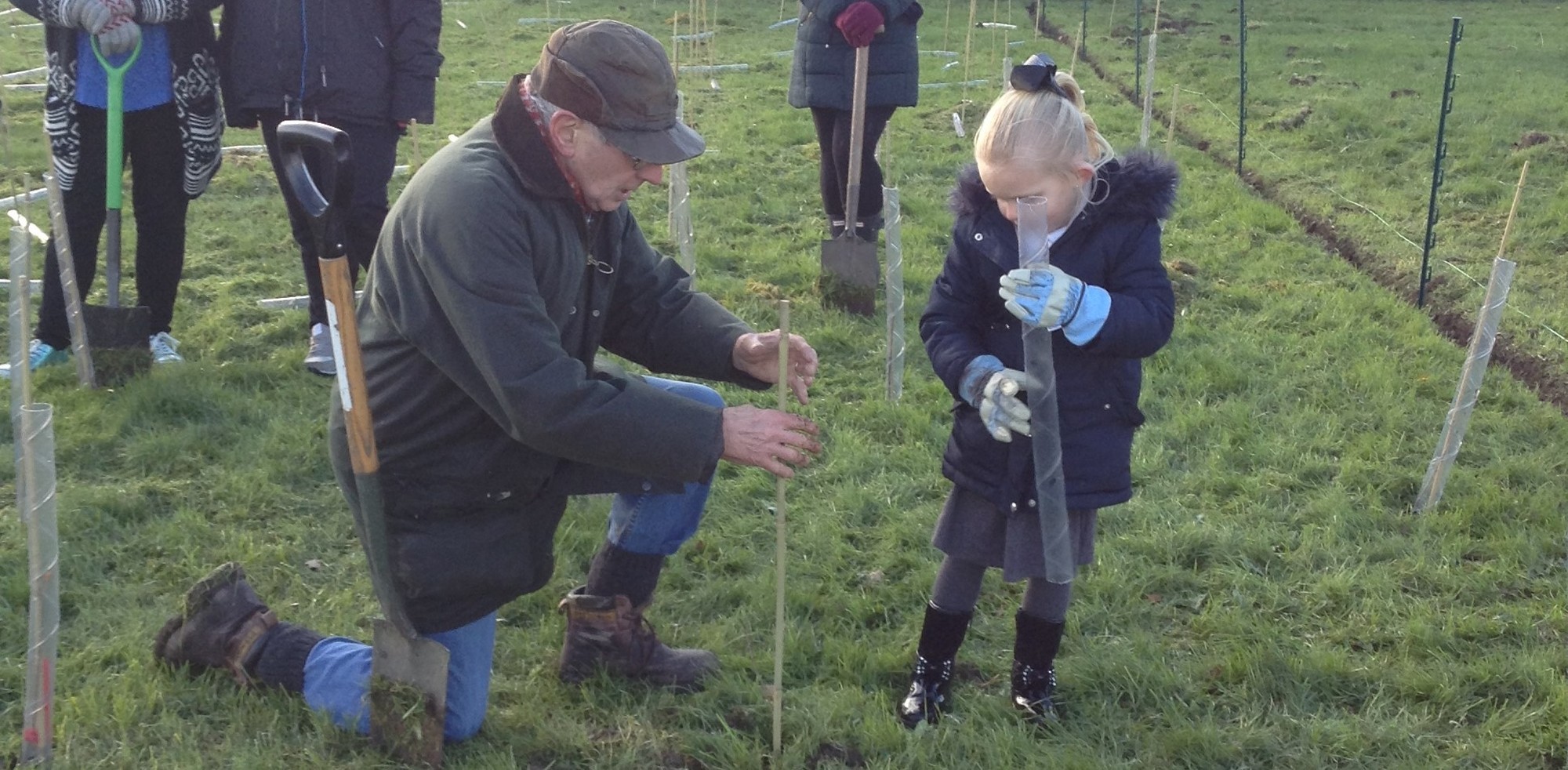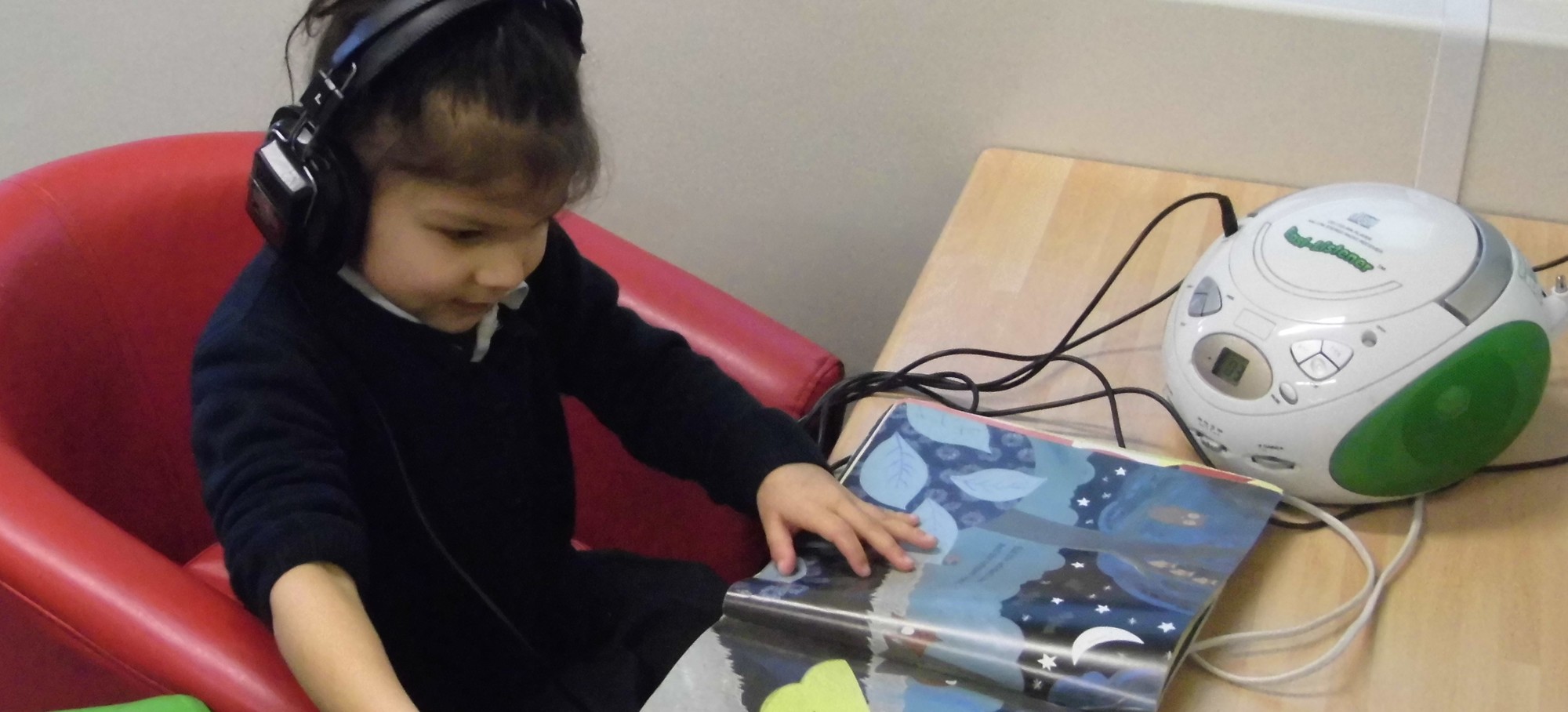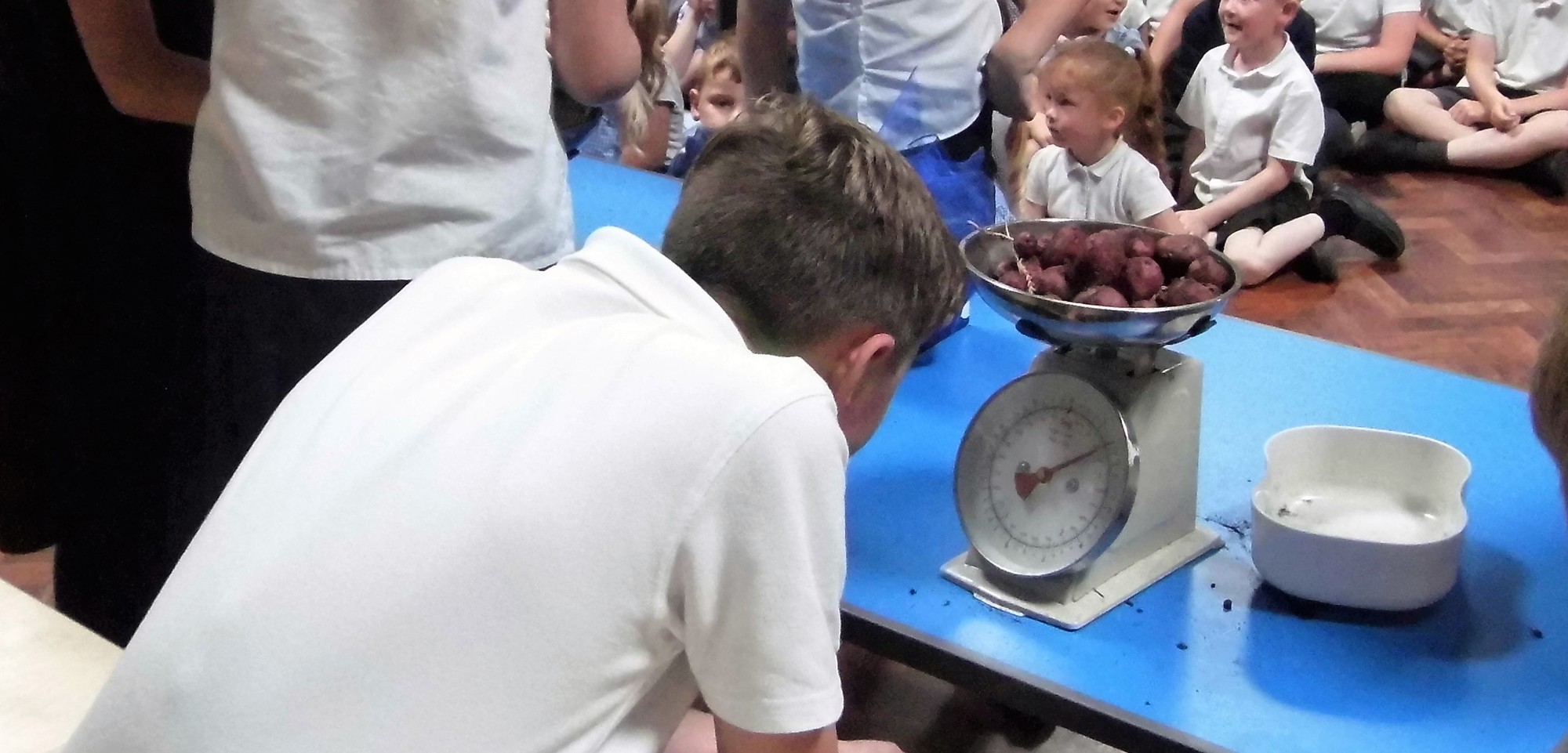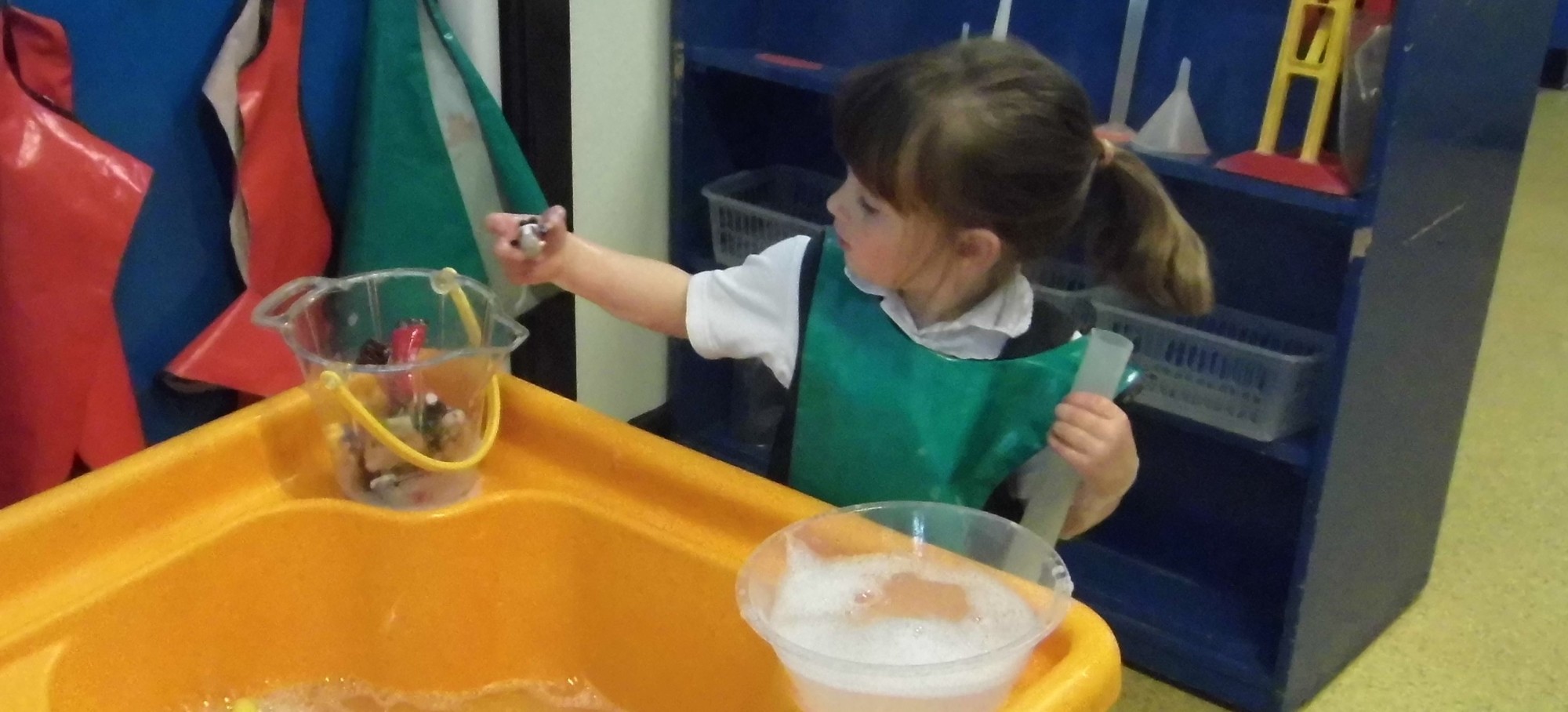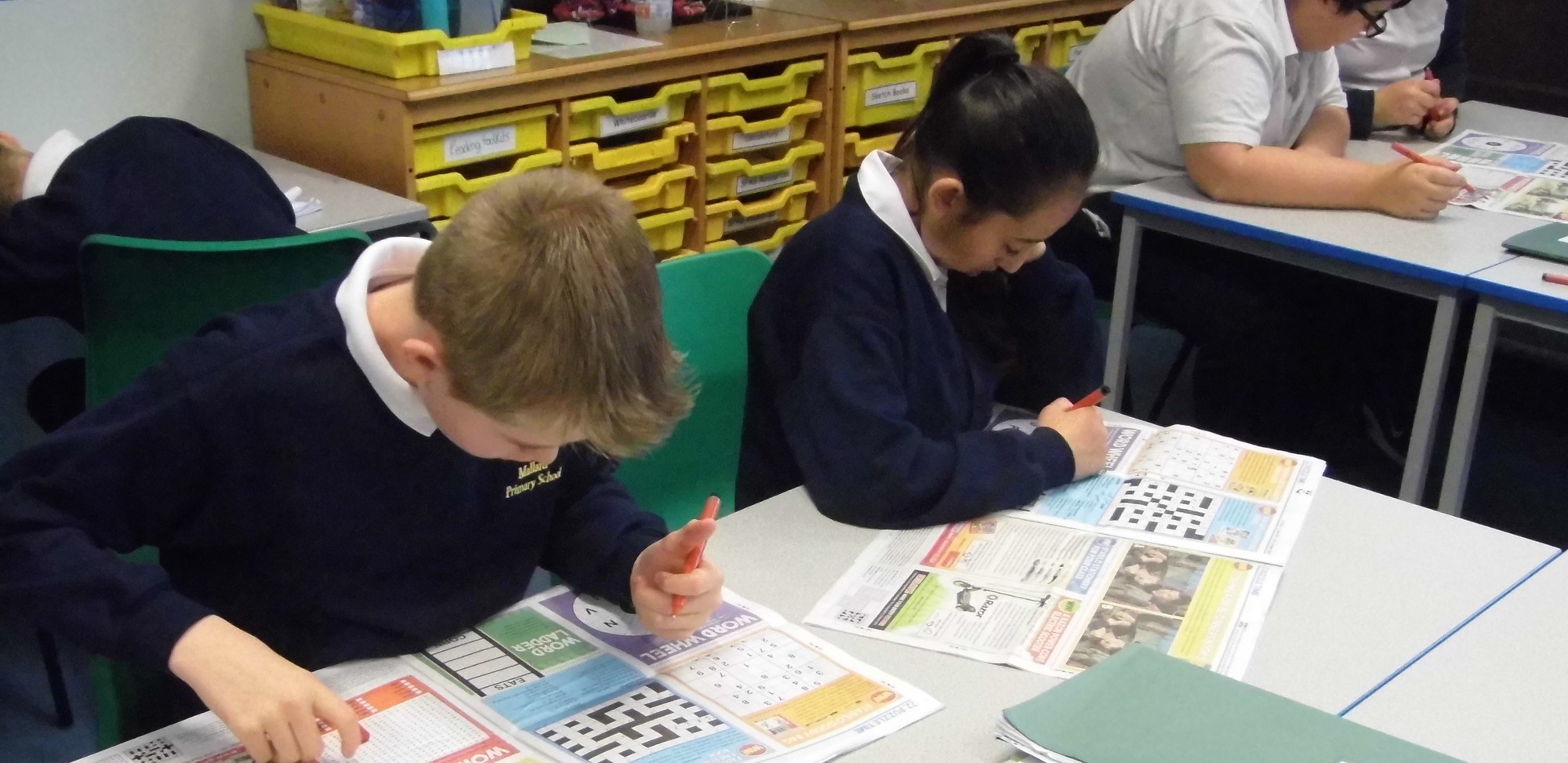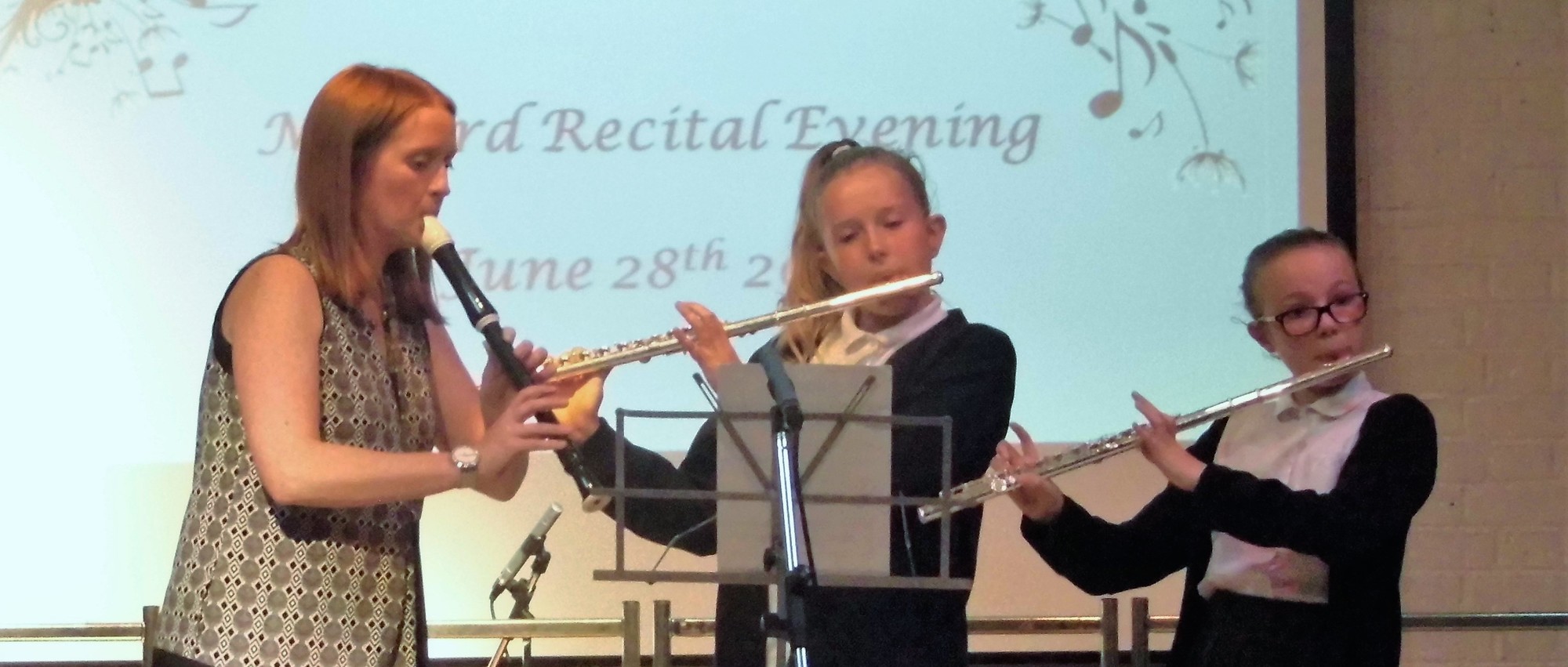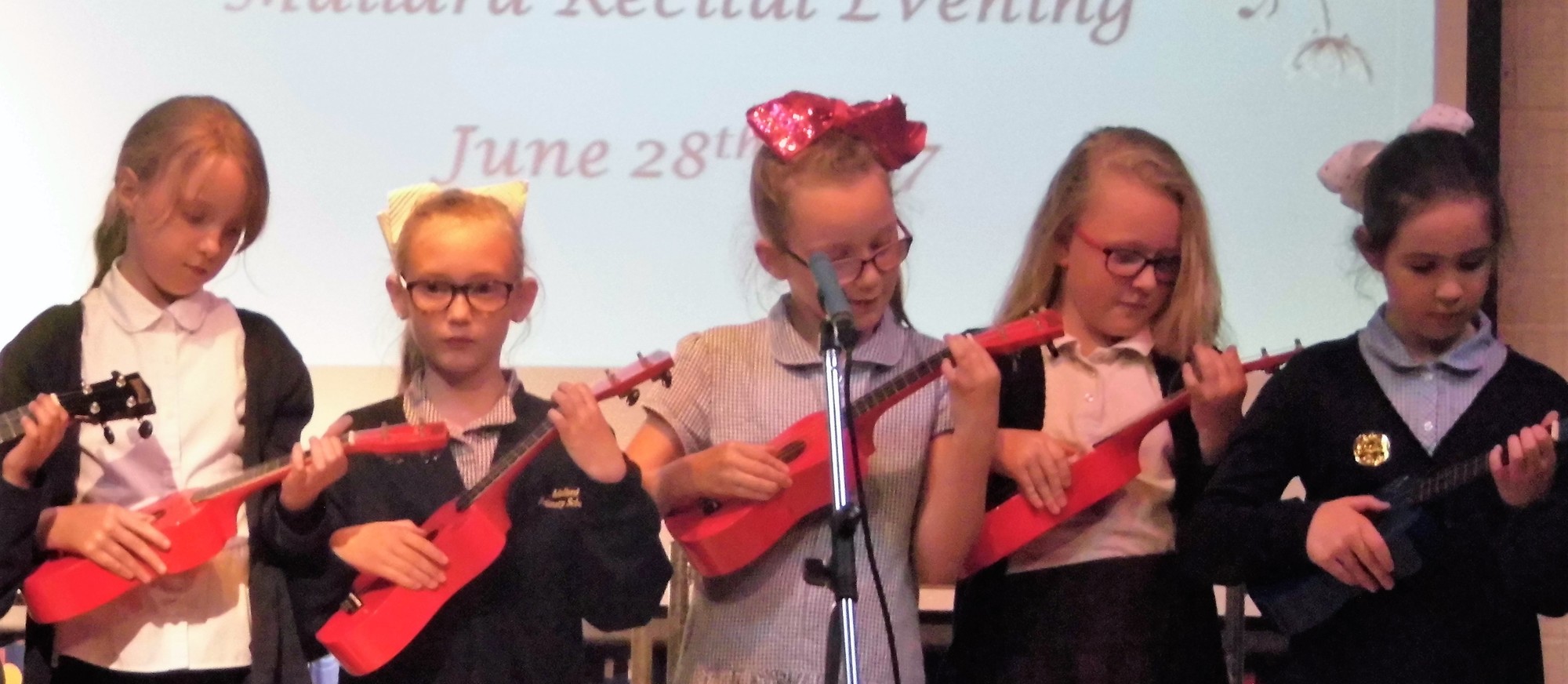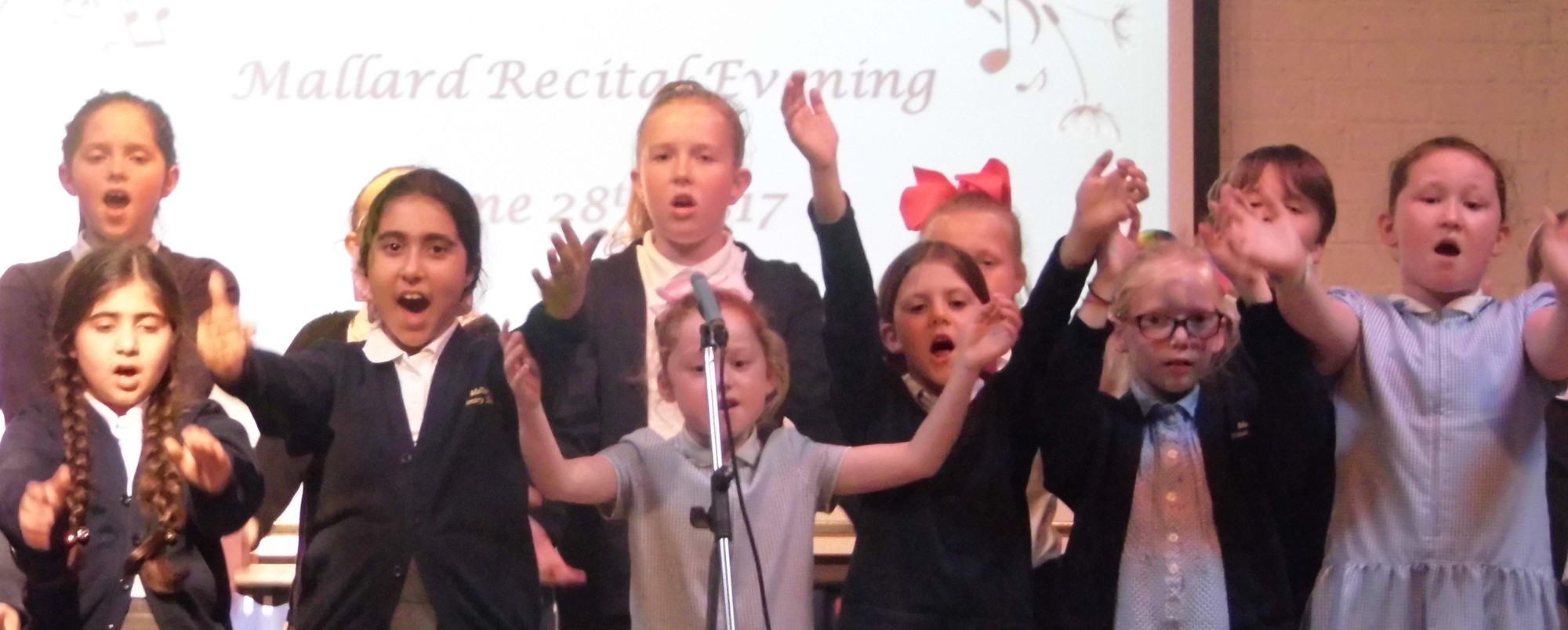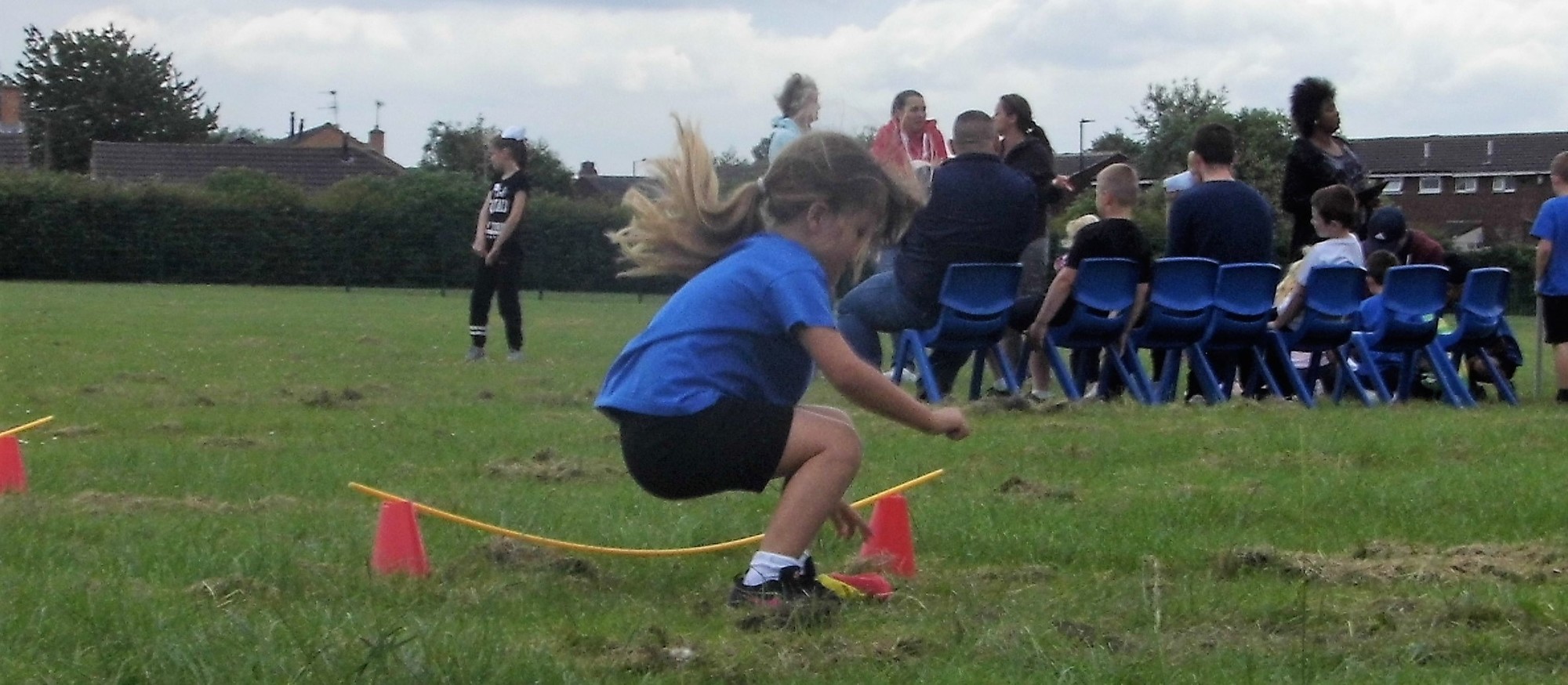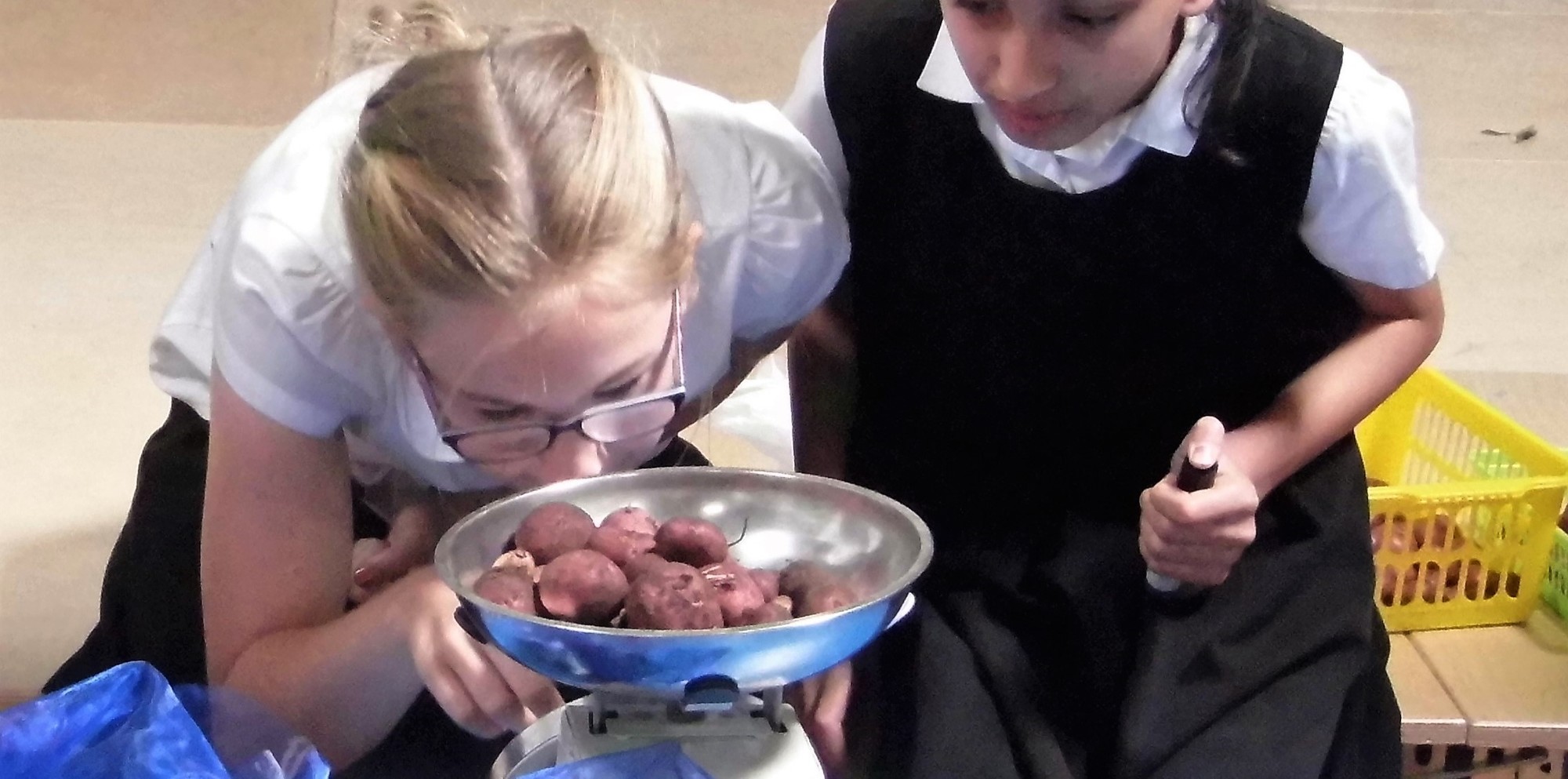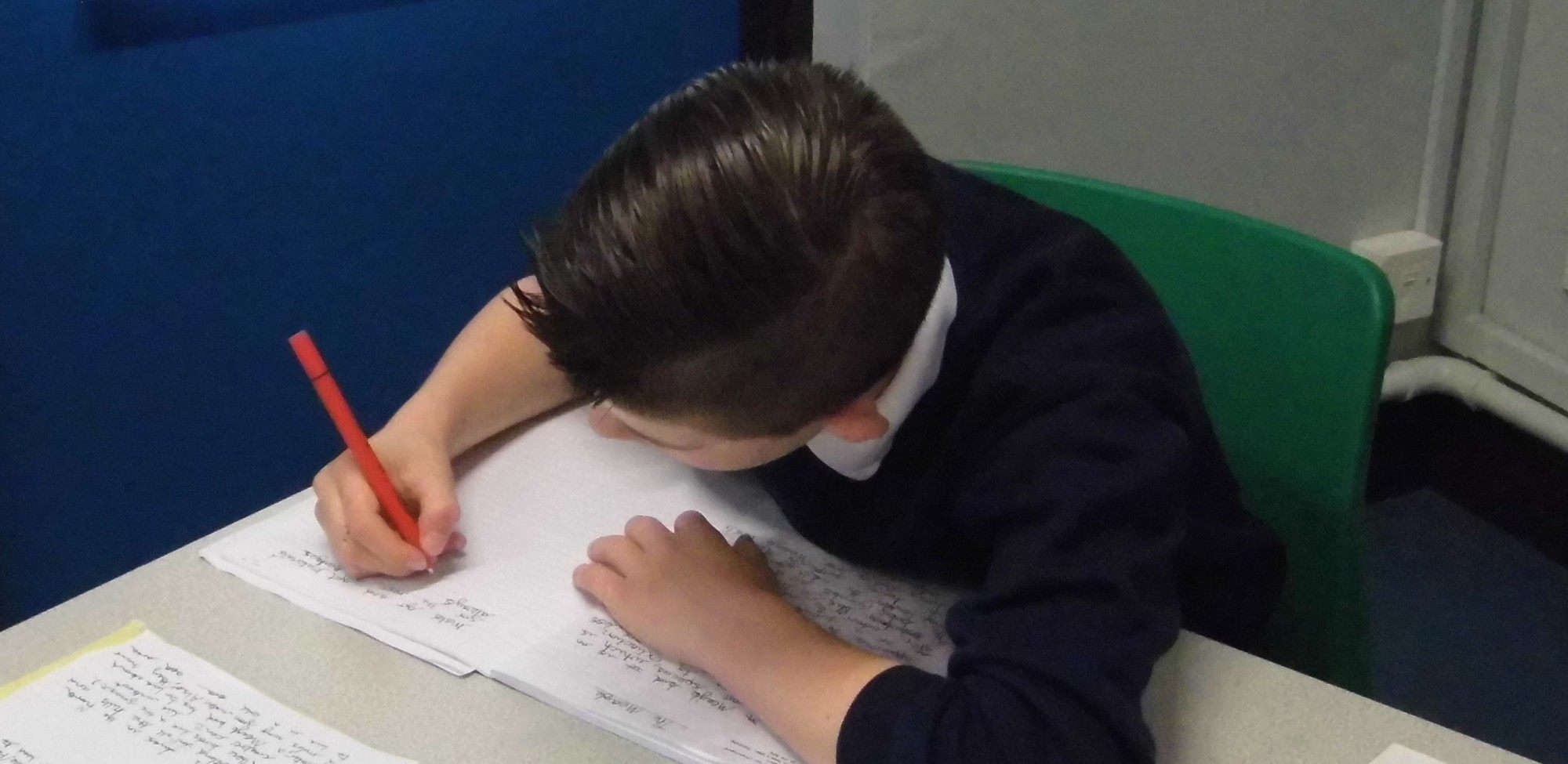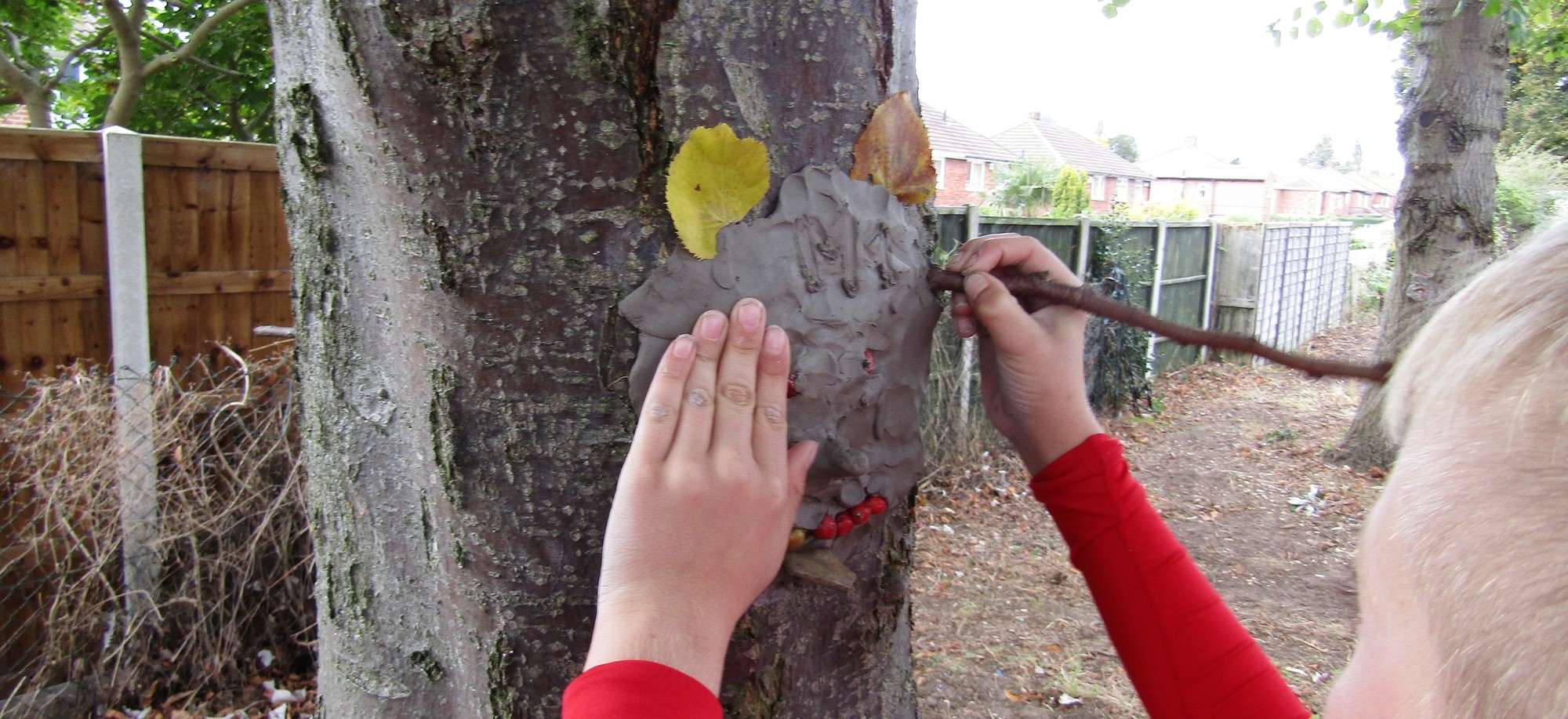 Latest News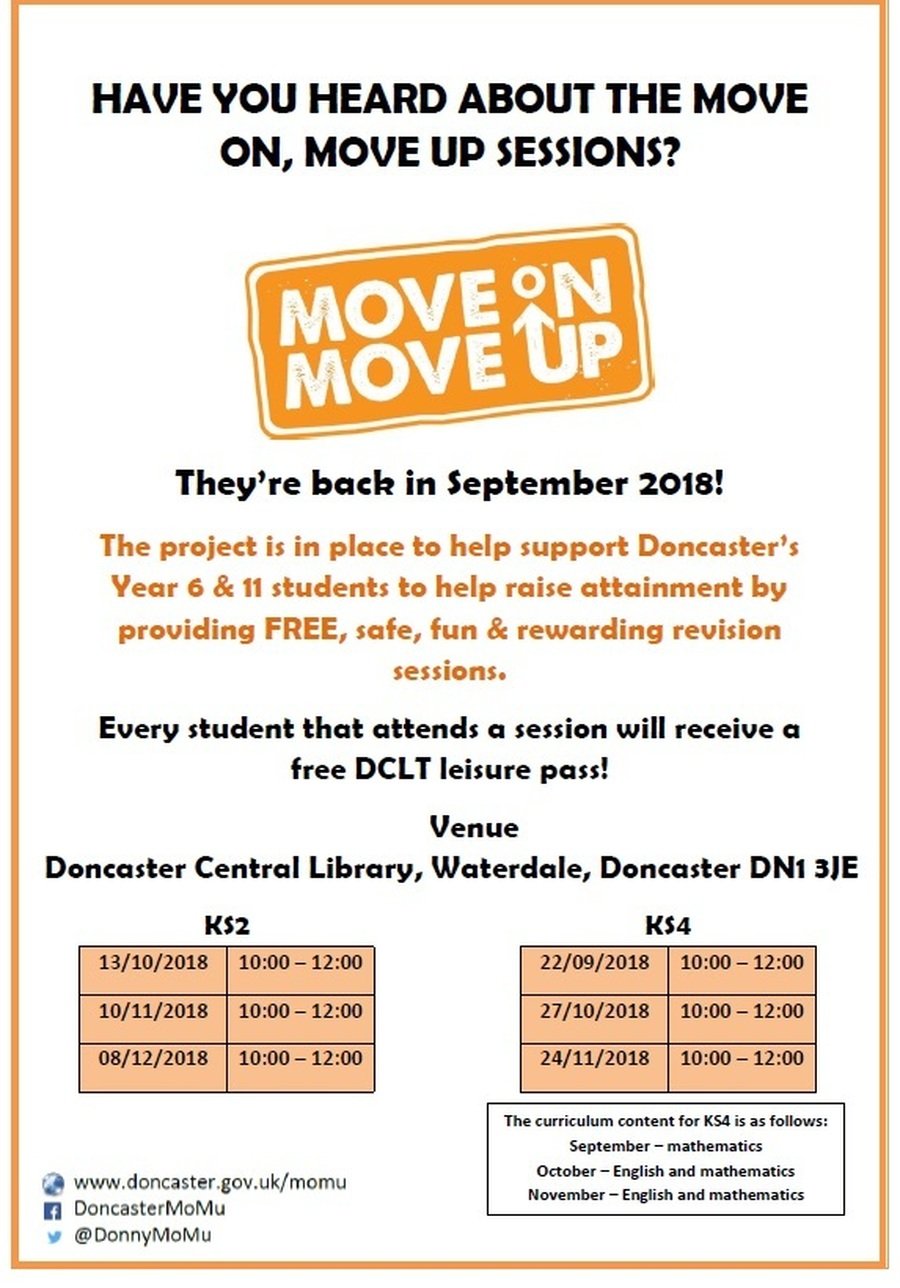 The Year 5's had a fantastic time learning all about World War 2 at Eden camp on the 12th September. We got to experience what it was like during a blackout and the Blitz and discovered interesting information ranging from rationing and evacuations to Land Girls and U-boats. The children said that they had a fantastic time and it sparked many questions, which will help us to delve deeper into our topic for this half term.
Dear Parents,
Welcome back! I hope everyone enjoyed the sunshine of the last six weeks and that you are all looking forward to a new school year.
A warm welcome to all our new pupils especially those children who are beginning their school journey in Nursery and Reception. We also welcome new members of staff to our Mallard family.
Bethany Merritt is joining our Foundation Stage team as class teacher for Swan class. Katie Marshall and Beverley Gyles will be supporting learning in Year 5 and Year 6. Emma Oliver is joining us as part of our Inclusion Team and will be working with our Key Stage 2 pupils to help to develop emotional literacy. We are very excited to welcome all our new staff who bring with them a wealth of knowledge and experience which will help us to provide a learning environment in which everyone succeeds. We hope that they will soon feel part of the team and make many new friends in our school
After 27 years spent at both Nightingale Infants and Mallard, Mrs Barrett has finally decided that it is time to spend more time travelling and enjoying her garden. Many of you, and your children, will have fond memories of being taught by Mrs Barrett. She is passionate about the importance of children's first experiences of school in the Foundation Stage and worked tirelessly to ensure that all children got off to a flying start. Mr Barrett will, of course, be joining Mrs Barrett in enjoying time together in retirement. Although Mr Barrett was only with us for a short time, we were fortunate in being able to learn from his many years of experience and benefit from his commitment and support for both staff and children. We wish them lots of happiness in their retirement but we are also very fortunate that they have both volunteered to help out with school events and visits so you may well see them around school in the future.
We also said goodbye to Miss Cherry from the main office as she has decided that she would like to study at university. We wish her every success with her studies and hope to celebrate her graduation in the future.
Theresa Siverns
Headteacher