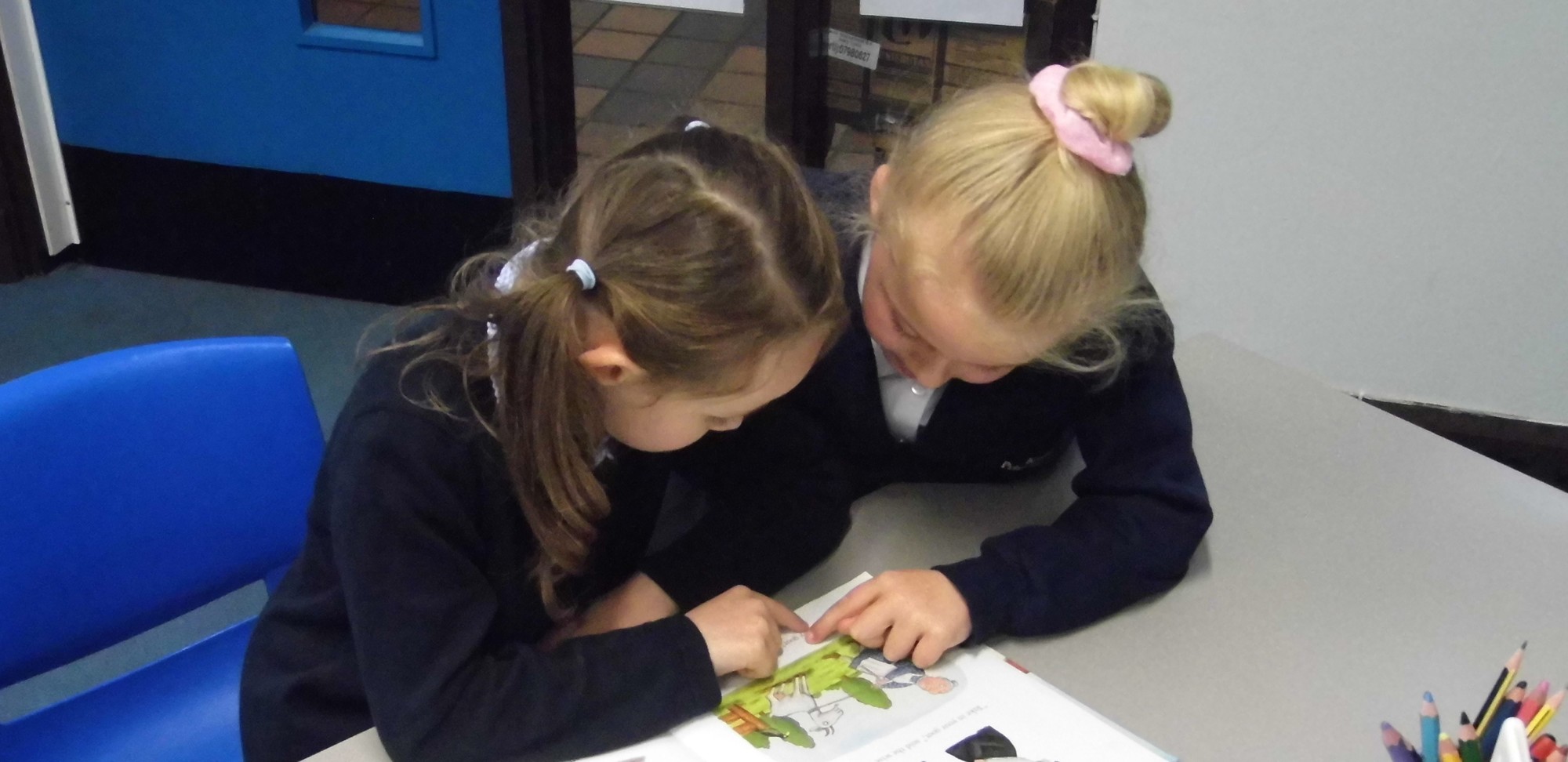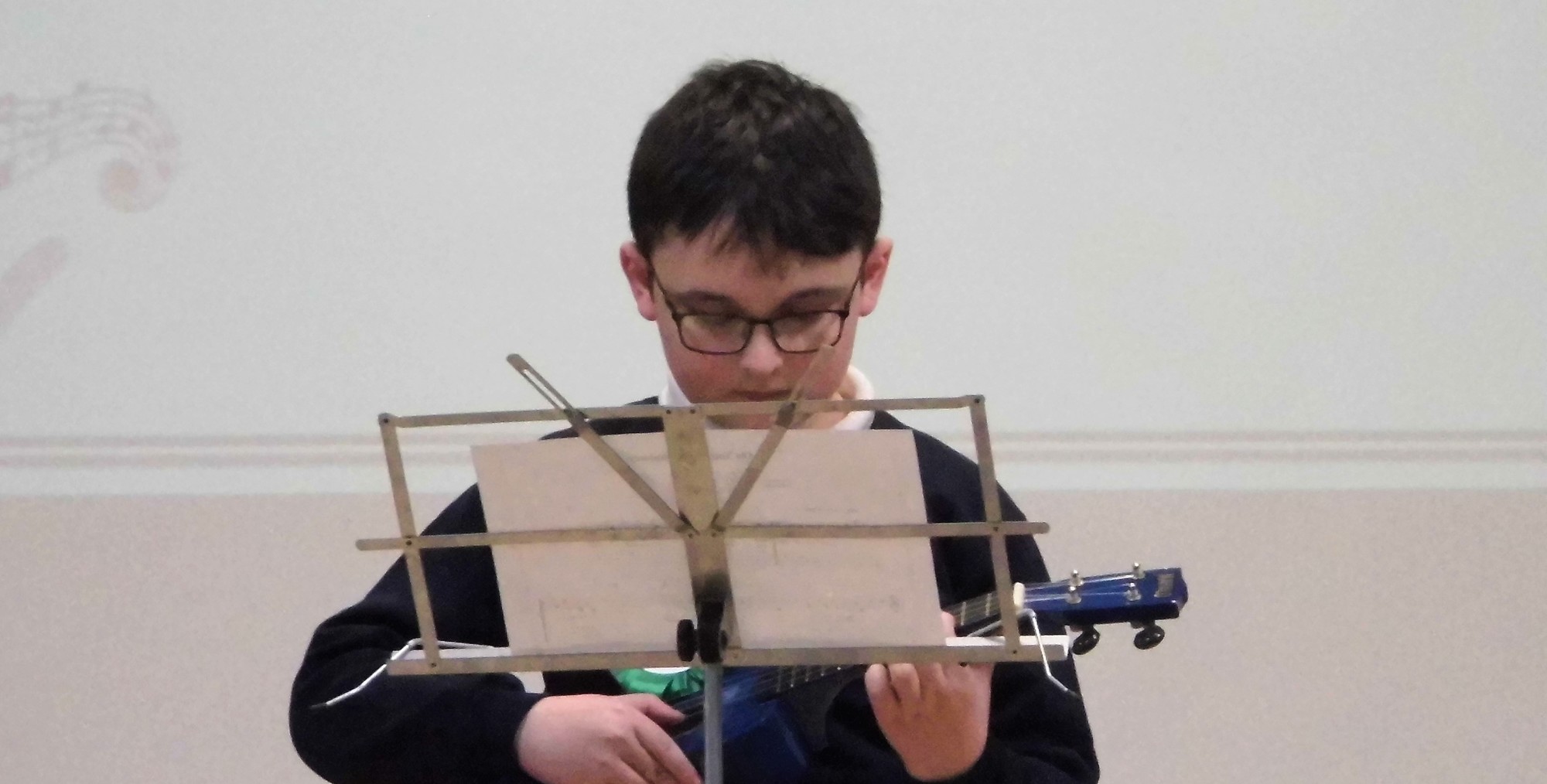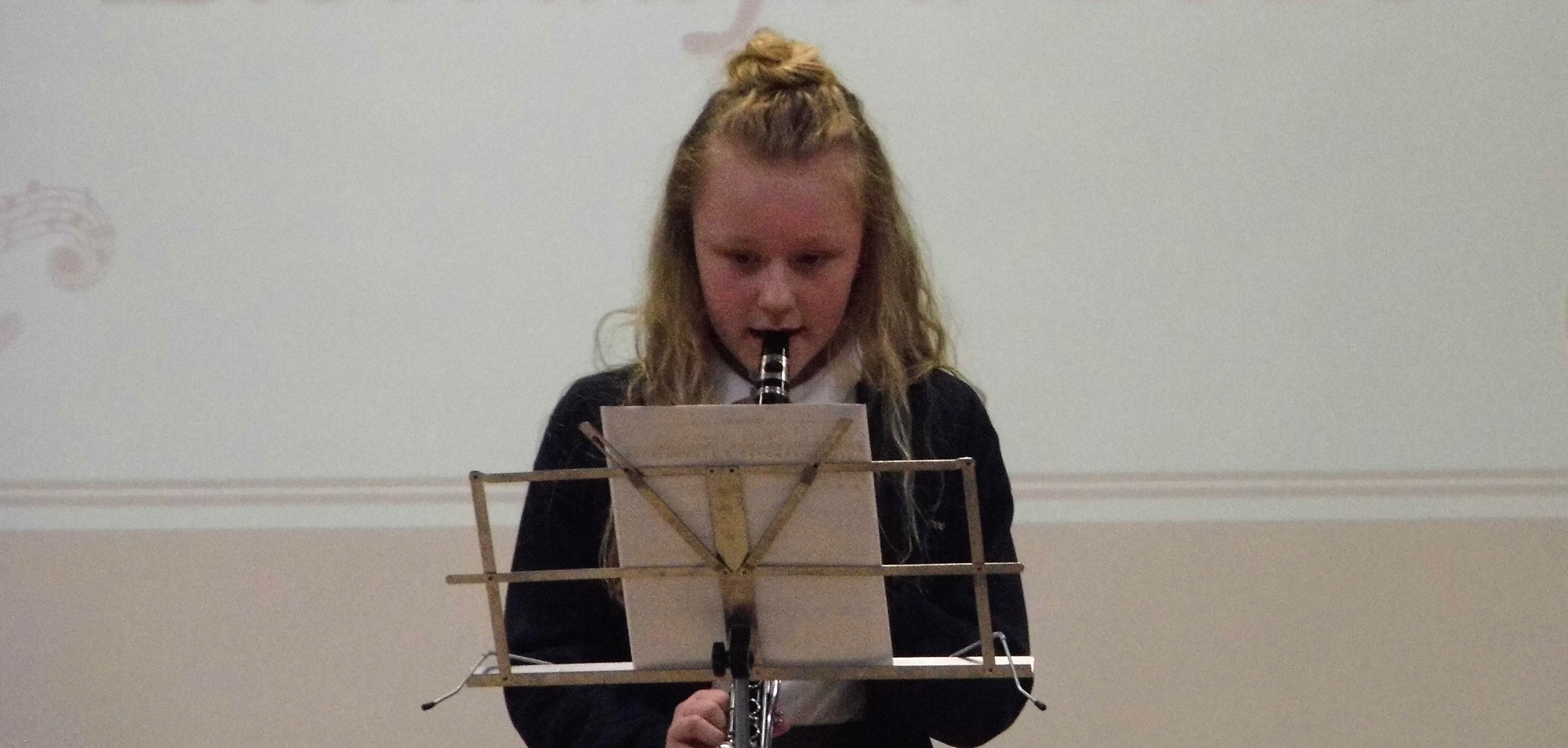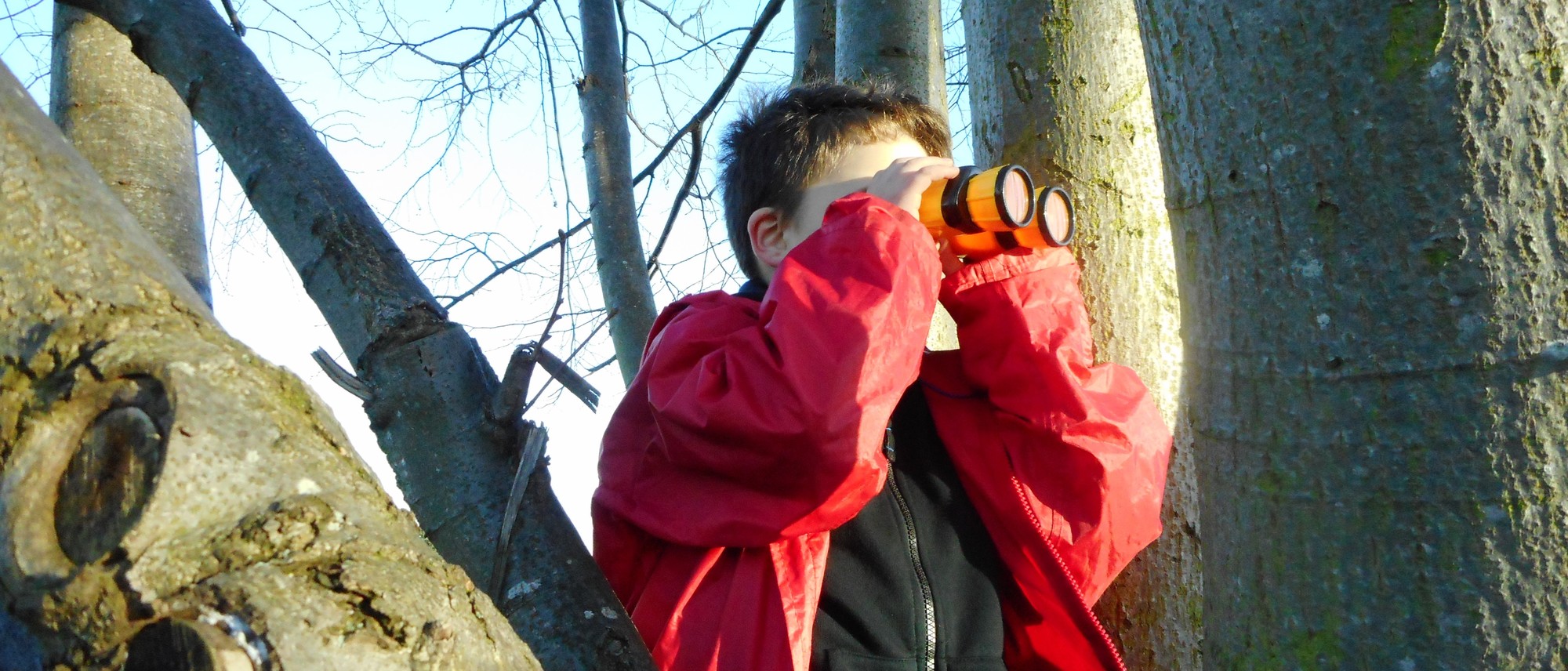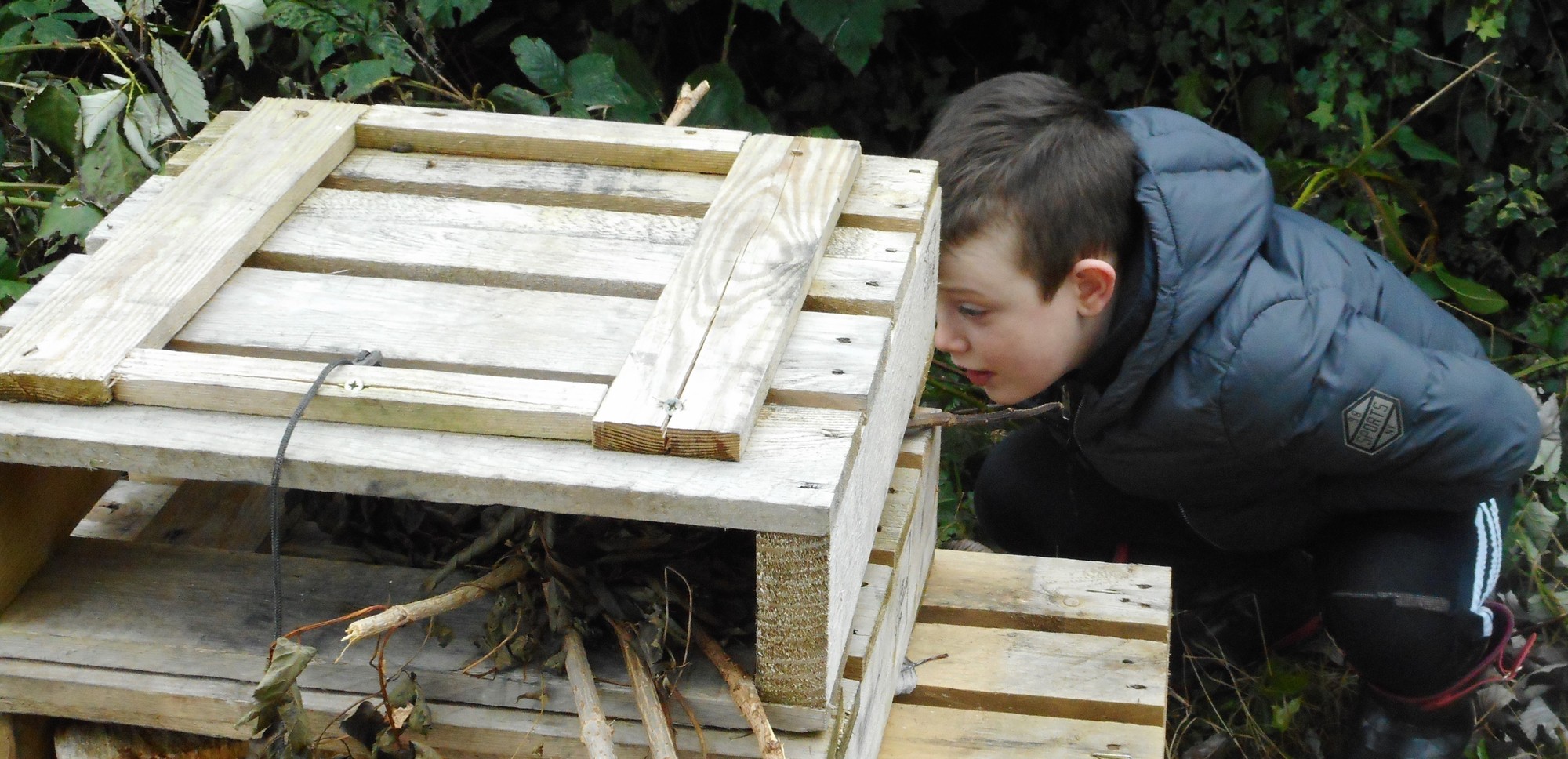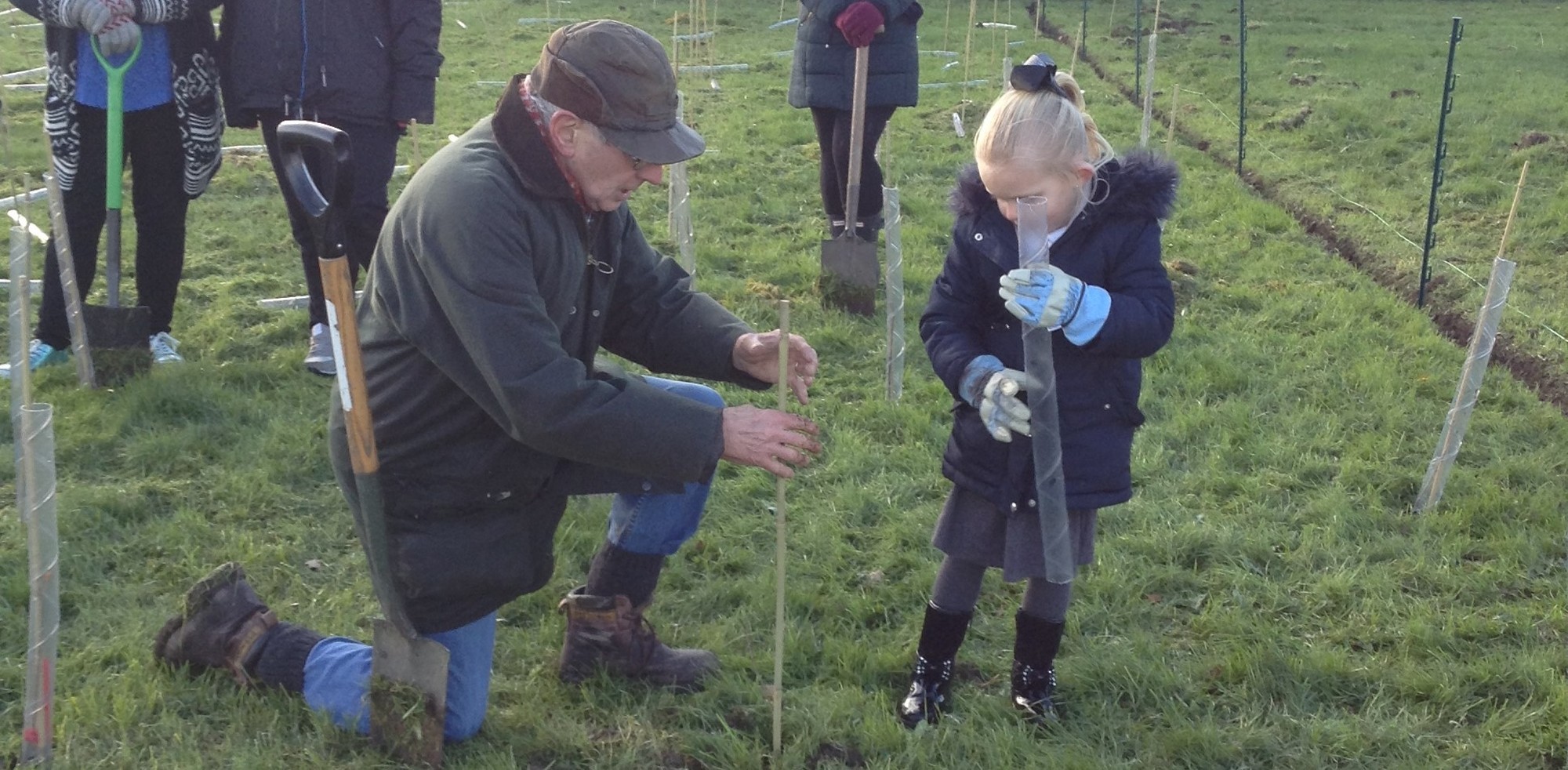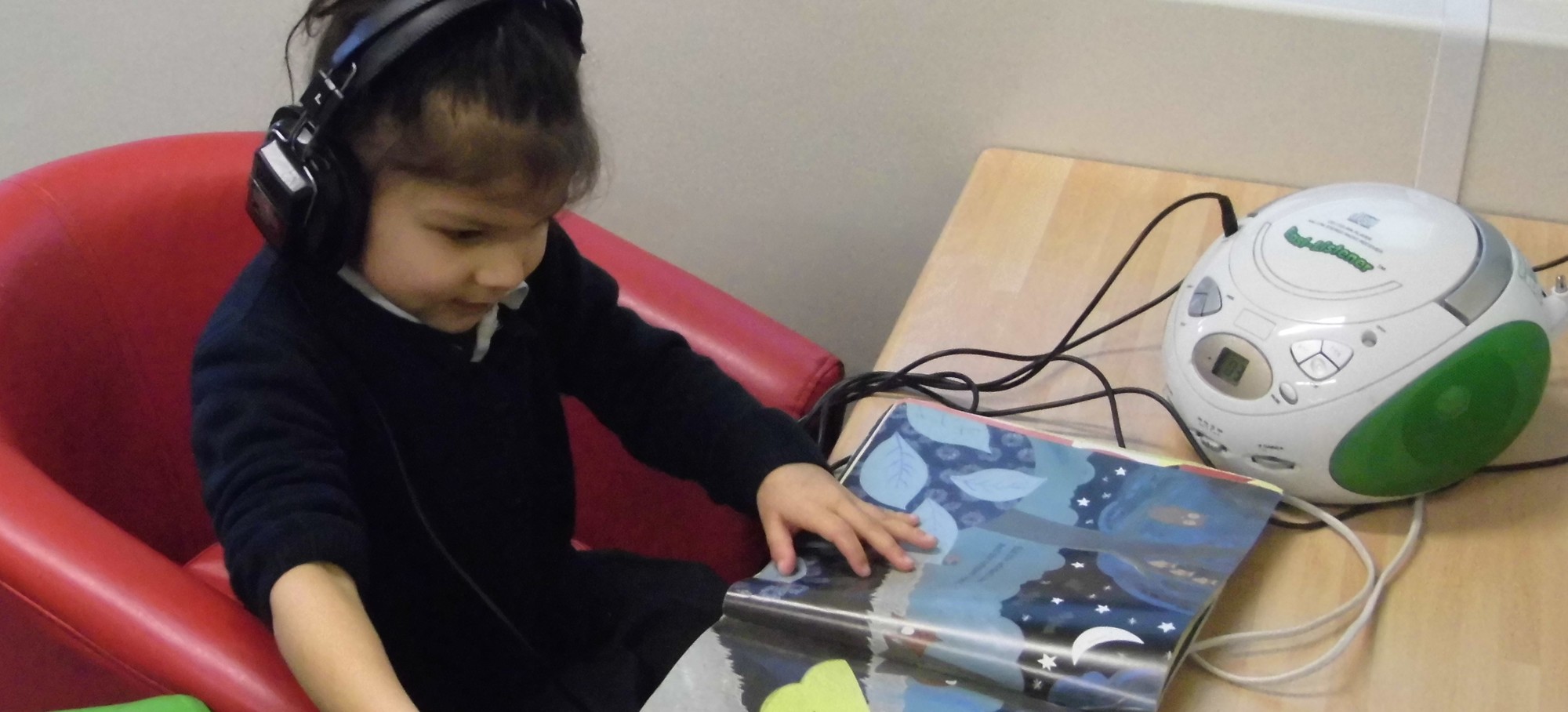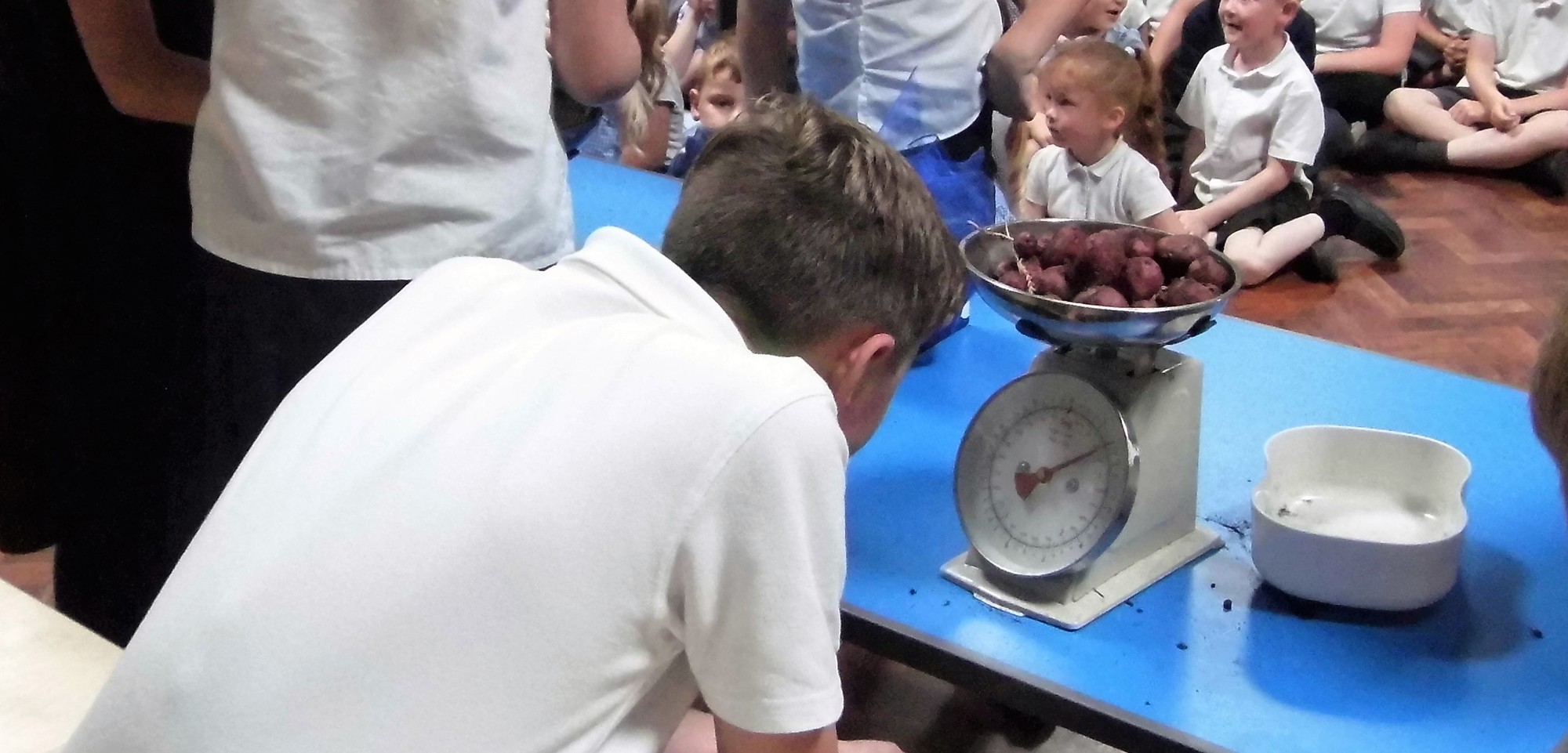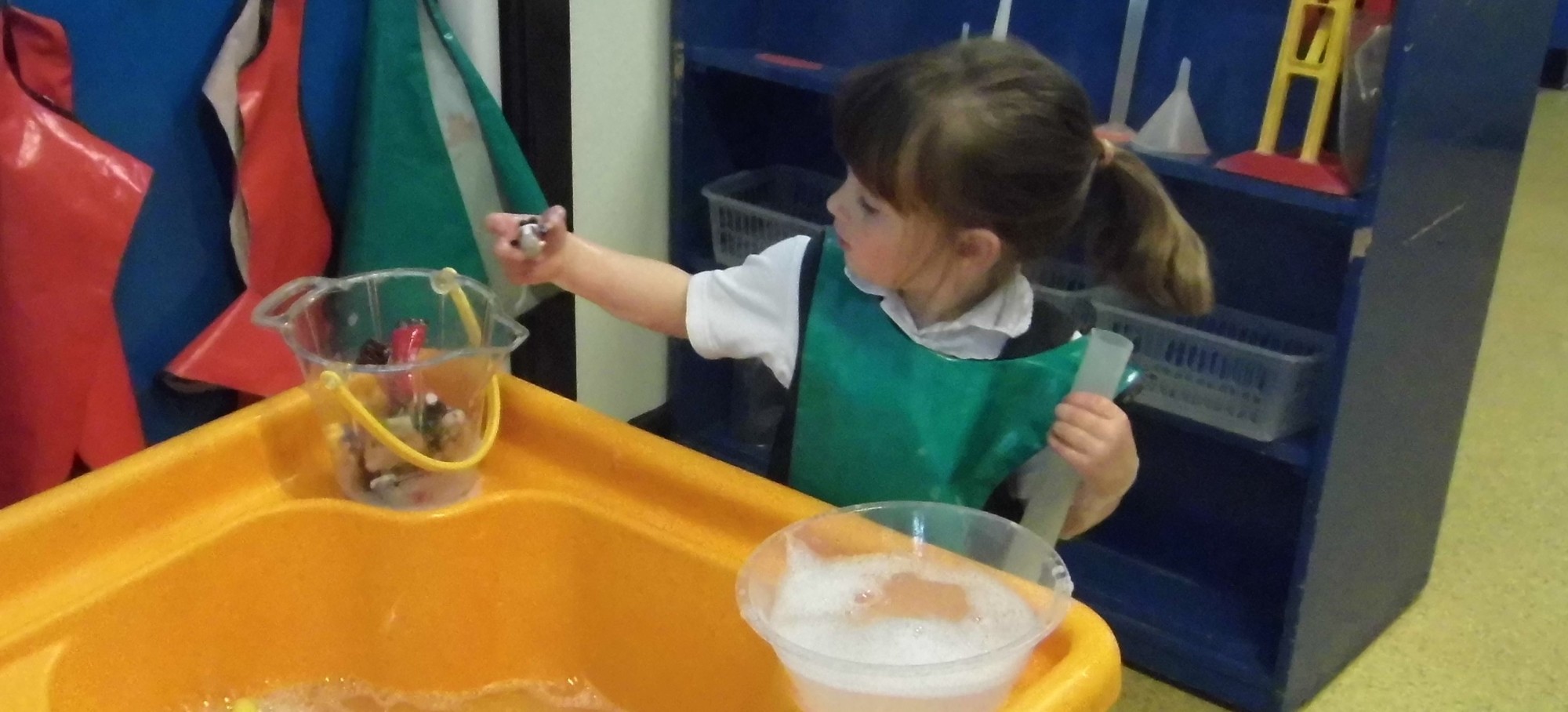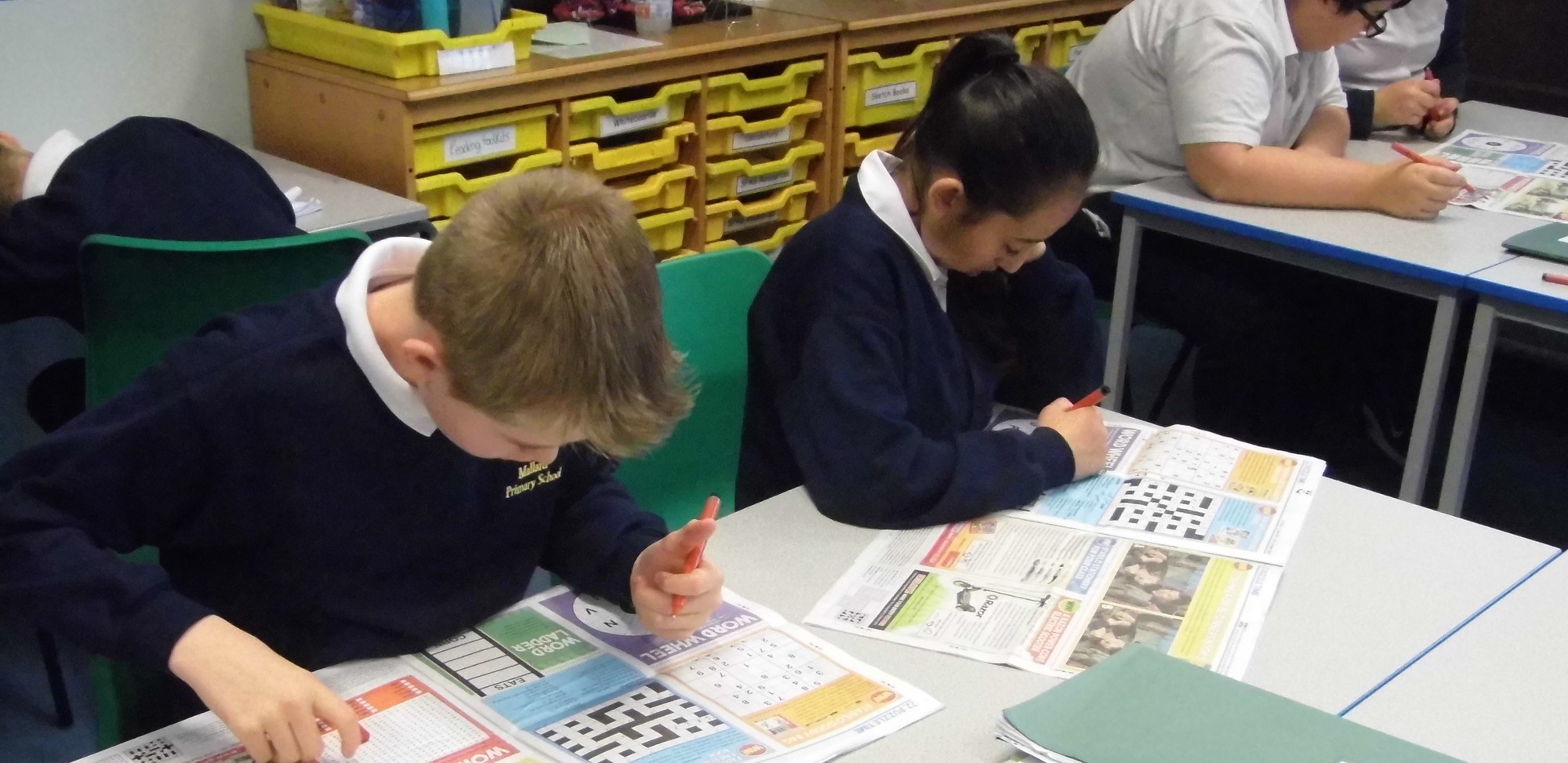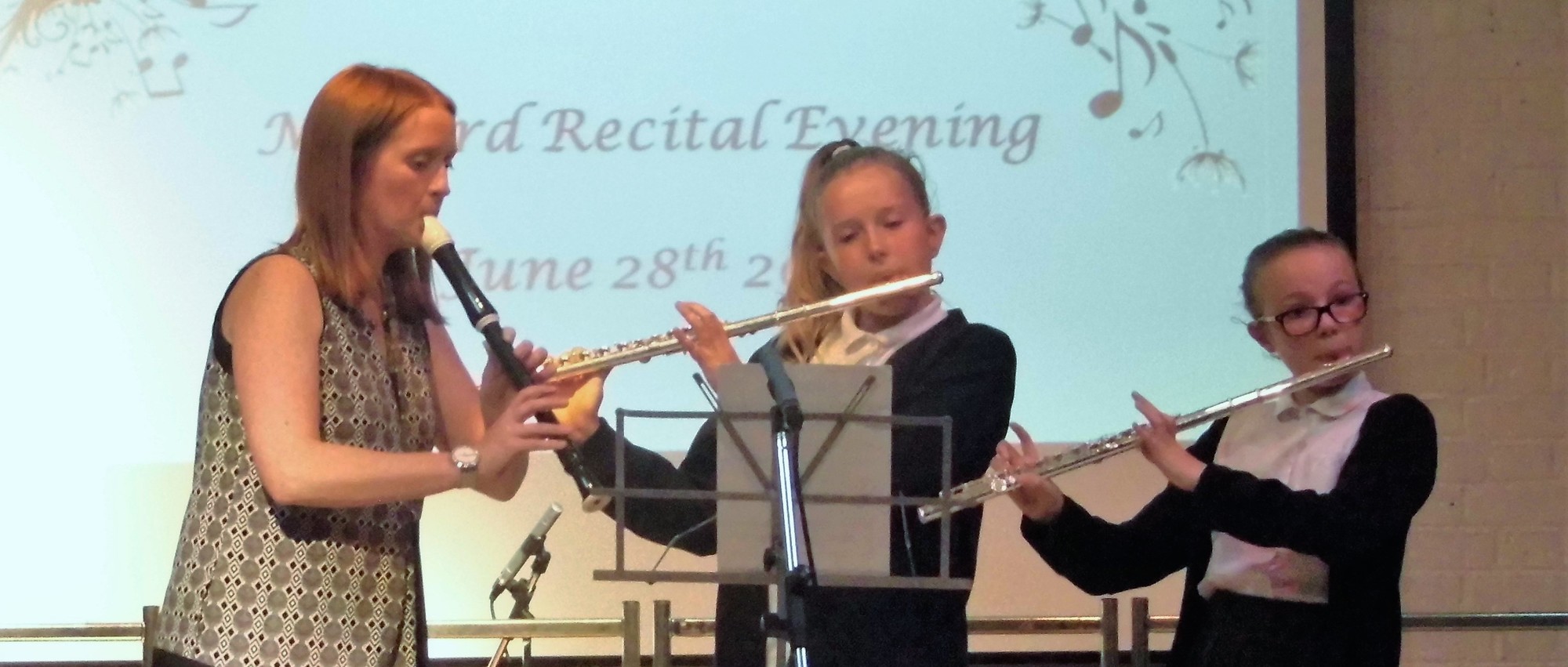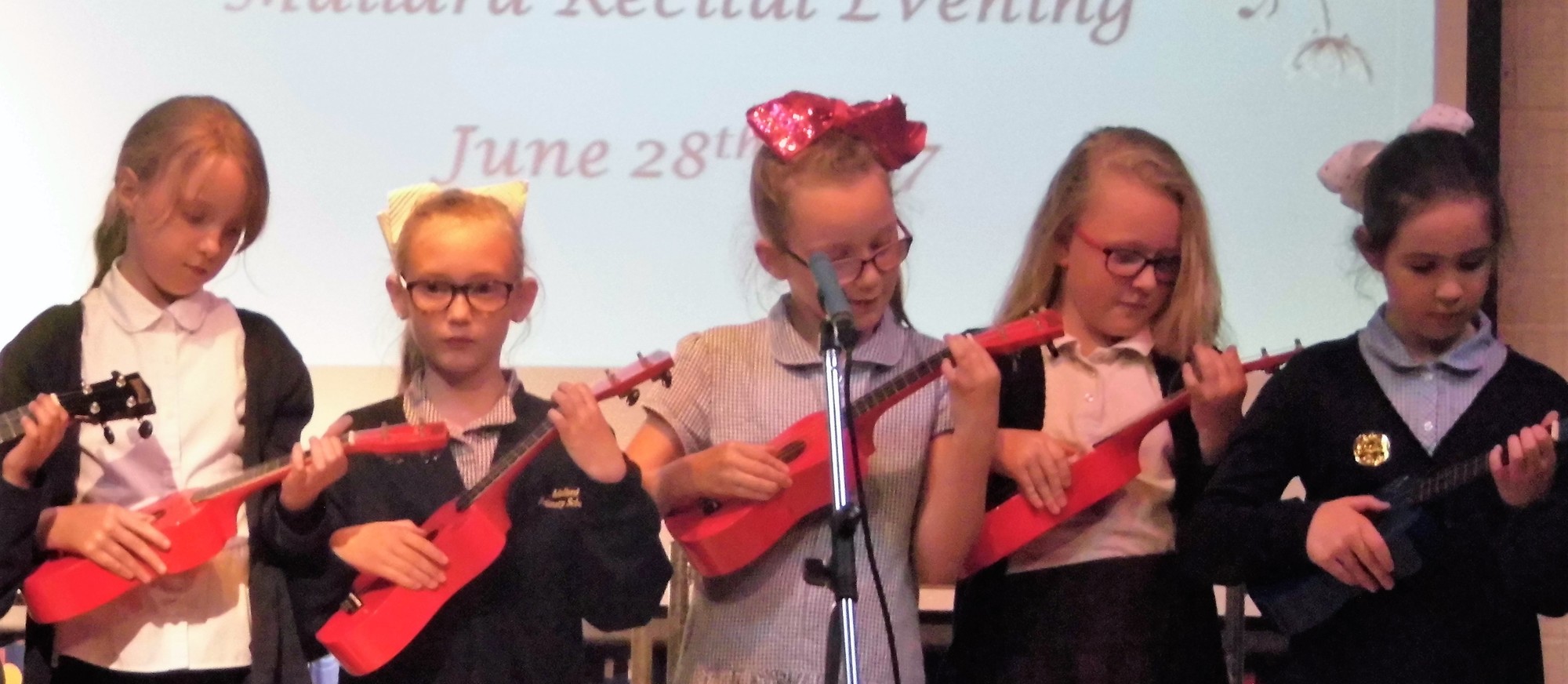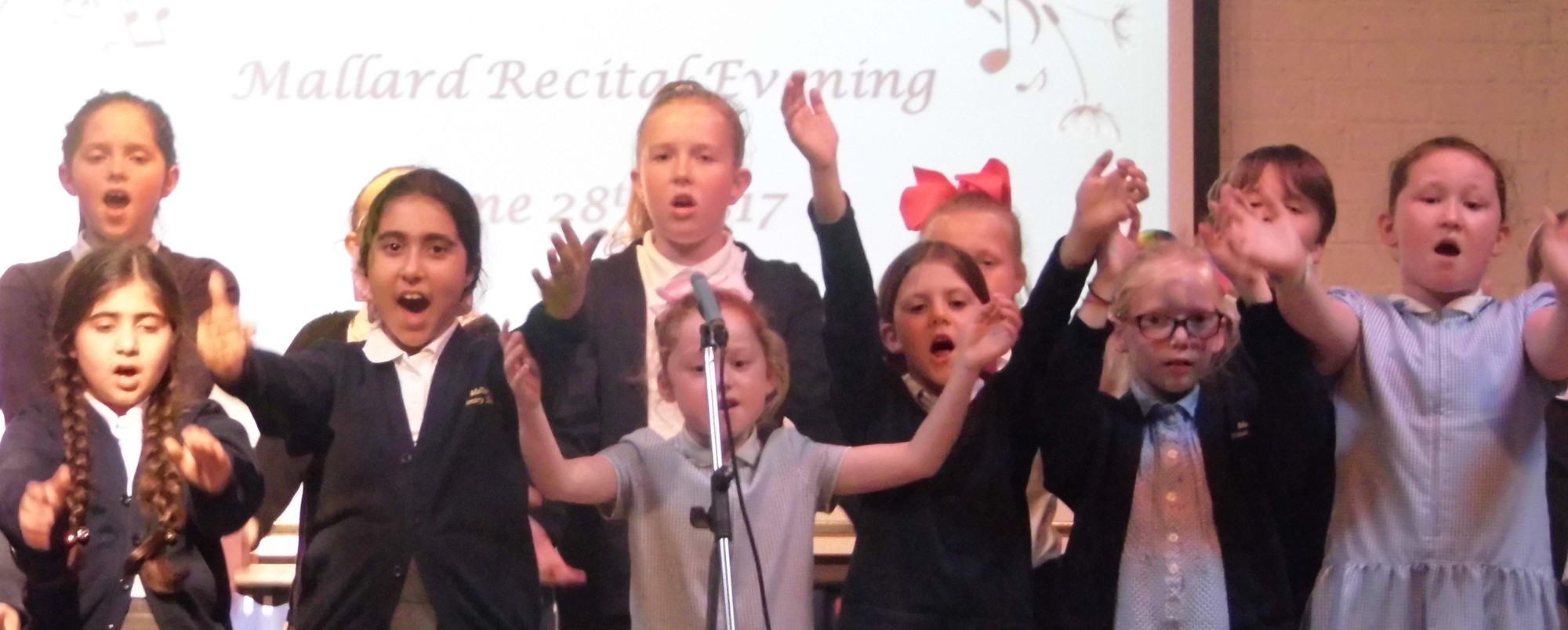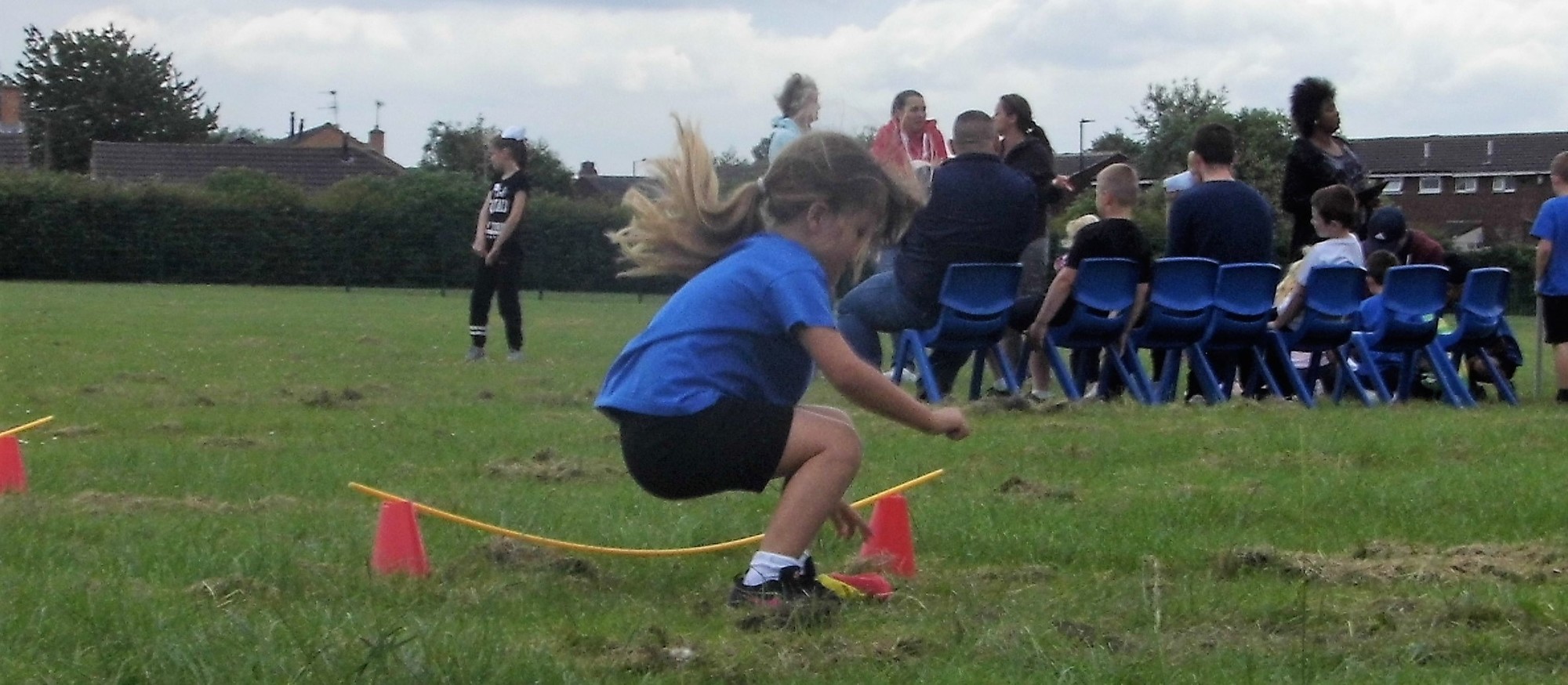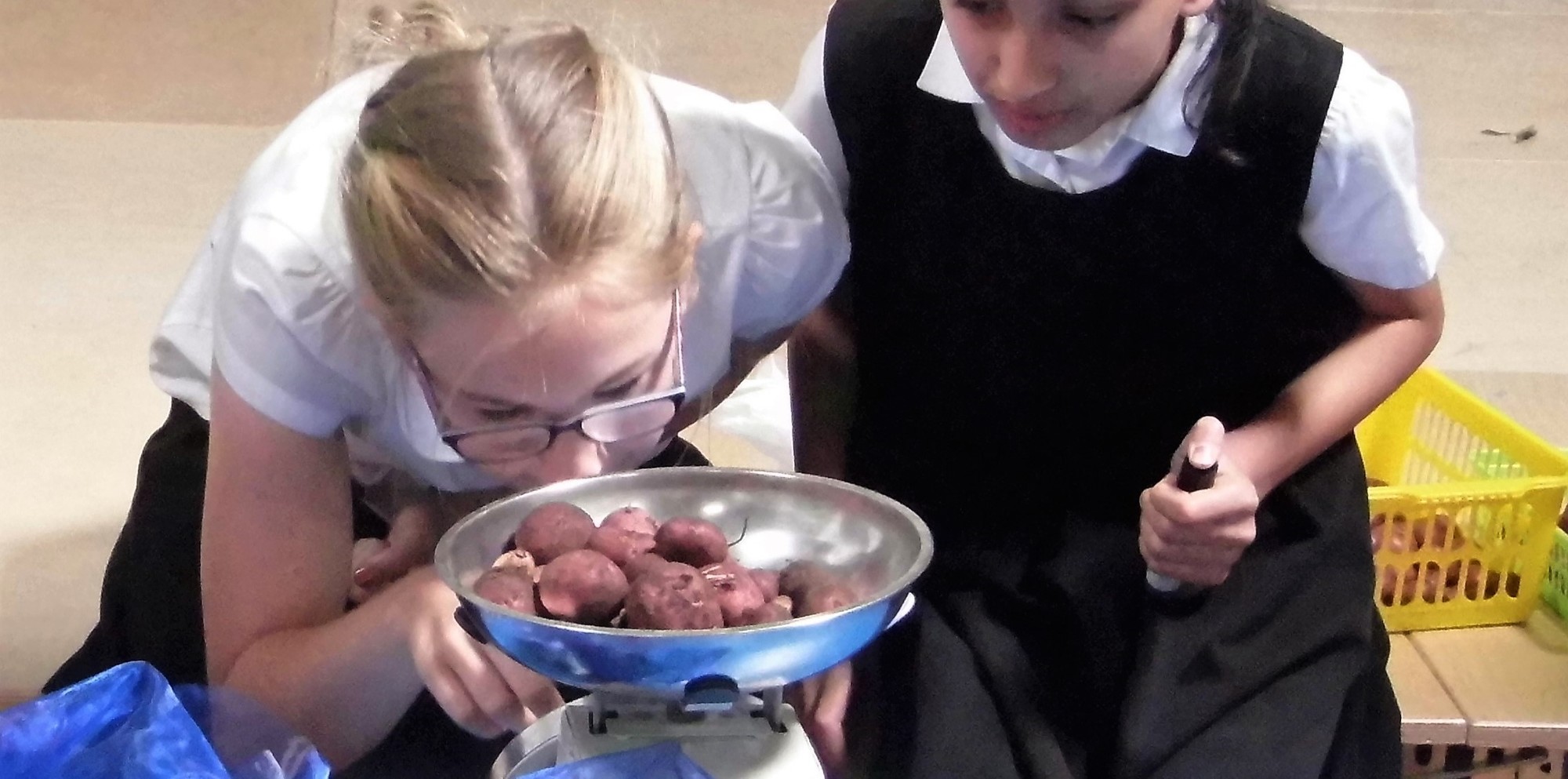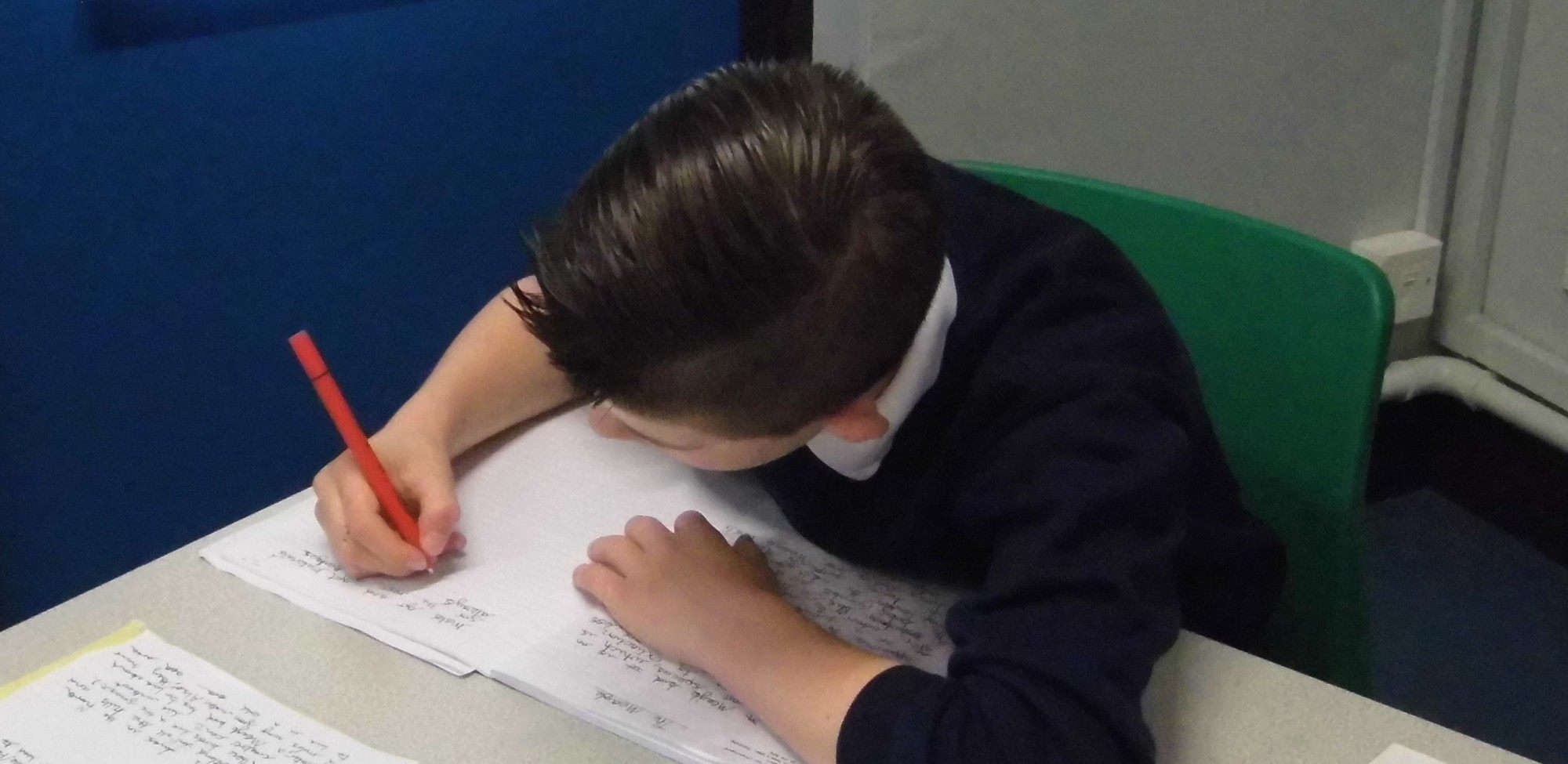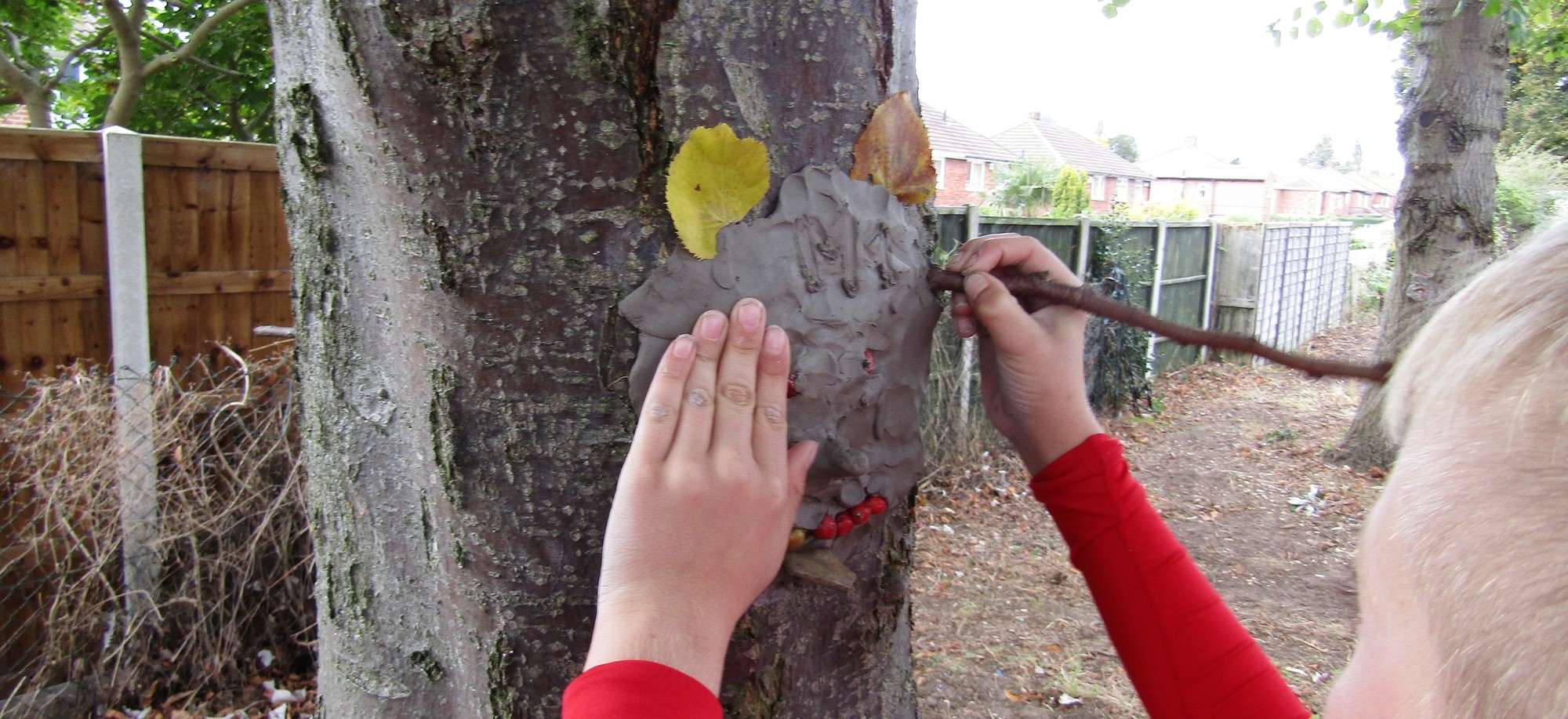 Online Safety
Online safety is so important in ensuring the safeguarding of children. Please read these guides on the latest issues arising in the world of social media. If you wish to print them or share them, you can download them here:
Book Fair
Thanks to everyone who came to the Scholastic Book Fair. Due to your generosity, we are able to buy some new books for the schools which will benefit all year groups. Look out for information about our next book fair in the Summer term. Thanks again for your support.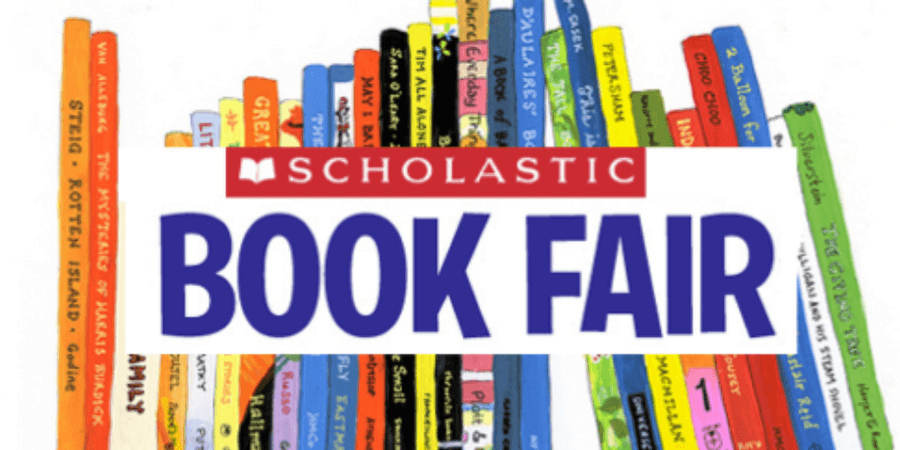 Super Flu Fighting Award
Message from the RDaSH Vaccination and Immunisation Team:
Congratulations! You have achieved a SILVER award.
This is presented in recognition of your great achievement. By participating in the flu vaccination programme 2018/2019 you have protected your student's health and wellbeing. The SILVER award was reached as 66.1 % consent forms were returned.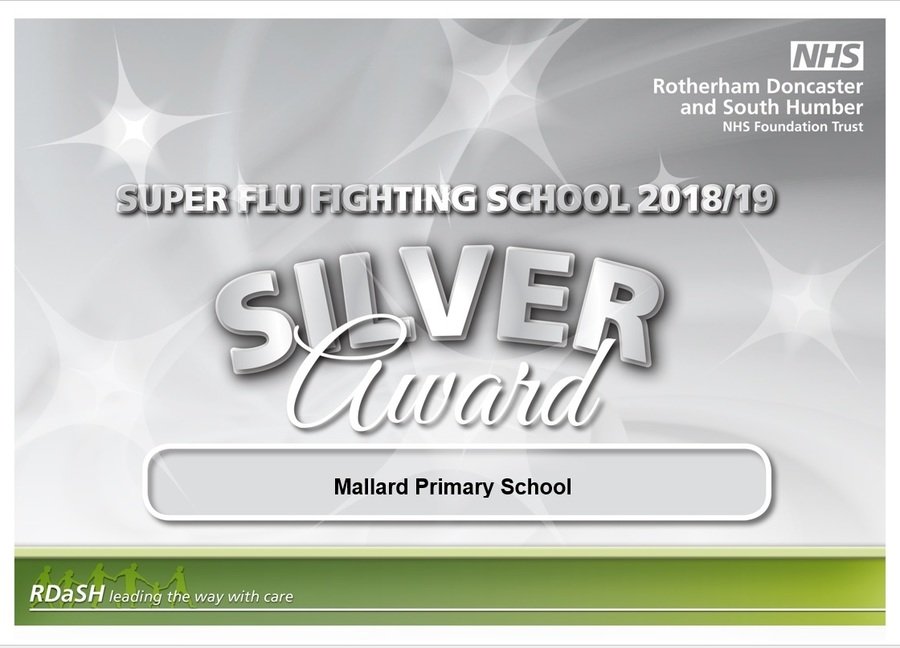 Wear Red for Comic Relief
Thank you for your support in raising money for Comic Relief. We raised a school total of £271 which will help support those in need across the globe.
Red Nose Day Treats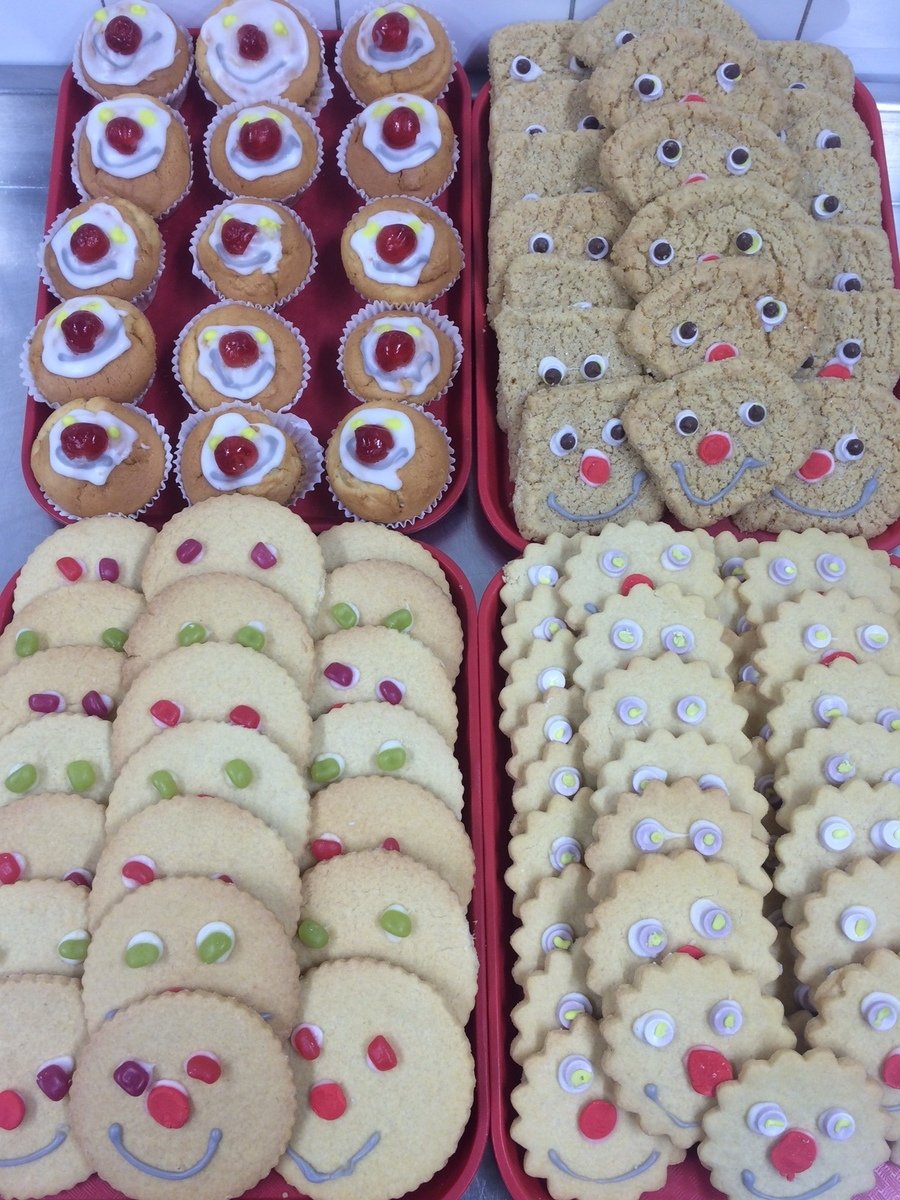 Year 4 Visit to Austerfield
On Tuesday 12th March, Year 4 visited Austerfield study centre. This is a delightful environmental education centre and the children really enjoyed it. We all learned how to read a map and use a compass, navigating our way around the grounds. Searching for the markers and using our newly acquired orienteering skills was really enjoyable and we learned so much. The staff we met were lovely and they made sure that we had a great day. Despite the rain and getting thoroughly soaked, we really enjoyed every minute of our visit.
World Book Day 2019
We all loved getting into character on World Book Day! There were some wonderful costumes, but more importantly, some fantastic shared reading of our favourite books.
Schools Catering Teams World Book Day Menu
Scholastic Book Fair 12th March - 19th March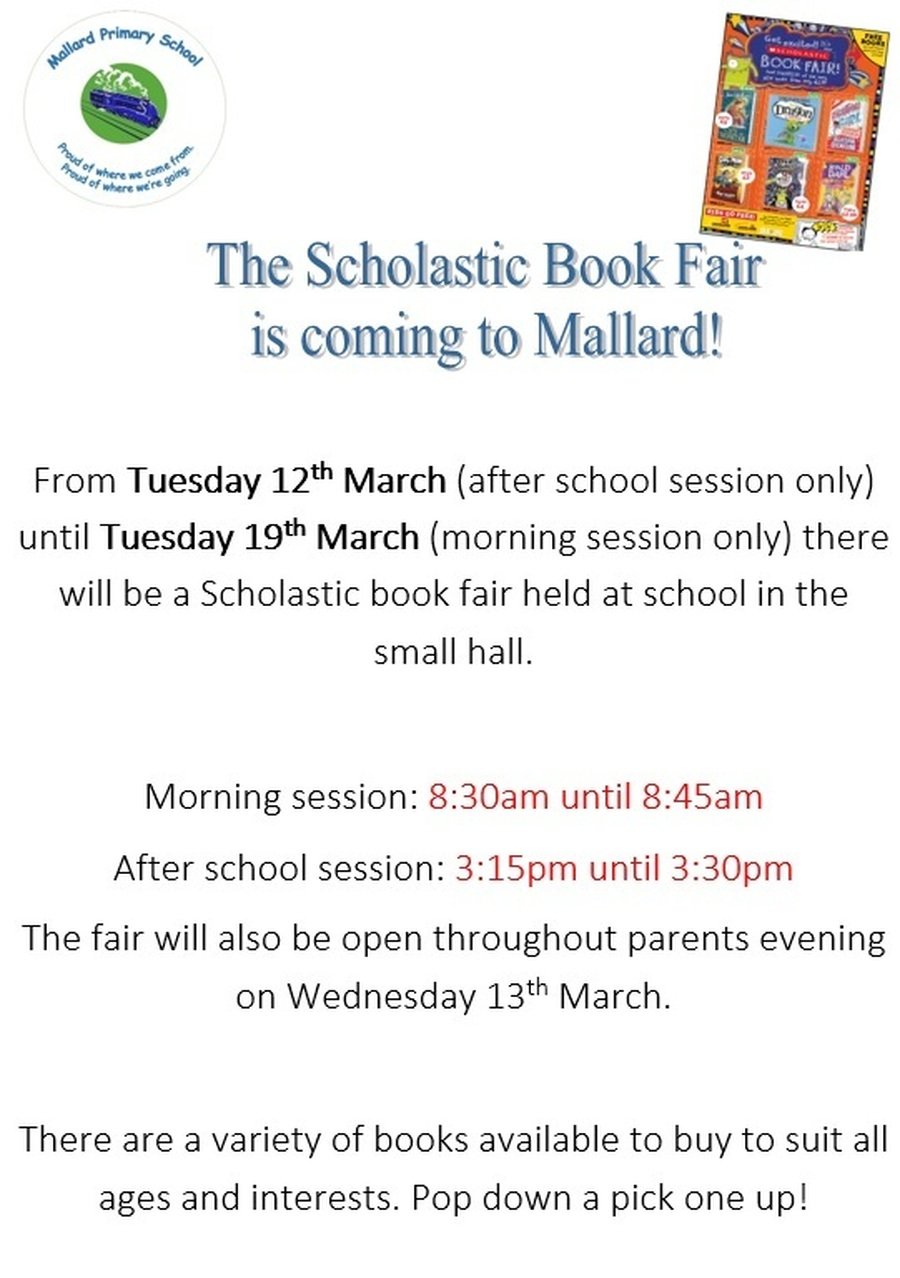 Year 2 Visit The Deep
Year 2 had a fantastic time at The Deep as part of our theme "Land Ahoy!" We learned about the different colours and textures you can find in the ocean as well as interesting facts about sea creatures. We now know that sharks have no bones, that penguins dry their feathers by flapping their wings and that some fish live to be over 100 years old! The children were wonderfully behaved and represented Mallard extremely well.
Year 5 Visit Doncaster Museum
The Year 5's had a fantastic time at Doncaster Heritage Museum learning all about the Ancient Egyptians. We learnt some fascinating facts whilst taking part in a workshop. We took part in some activities about the Scarab Beetle, we designed our own Gods, mummified a classmate, cracked some hieroglyphics and analysed some ancient artefacts. All in all it was a wonderful trip!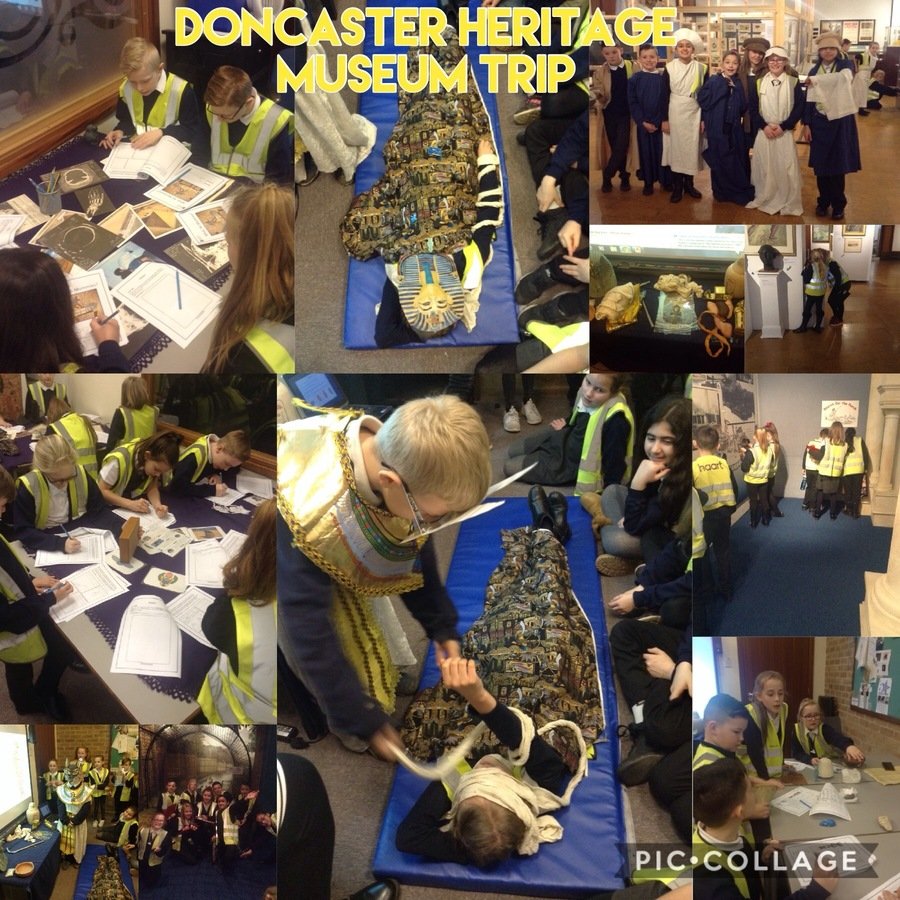 World Book Day 2019
This year's World Book Day will be celebrating on Friday 8th March. Children are encouraged to dress up as their favourite book character and bring one of their favourite books to school to share with other pupils. Pupils will be given World Book Day £1 vouchers which can be used in allocated shops or at the Scholastic Book Fair in school(from Tuesday 12th March until Tuesday 19th March) towards the cost of a book.
Valentines Menu
Year 3 Visit to Creswell Crags
Year 3 have enjoyed an eventful visit to Creswell Crags this week to launch their new theme: Tribal Tales. The children took part in a series of workshops where they got to grips with life in the Stone Age at the time of the last ice age. The children first honed their survival skills by learning how to build a shelter, hunt for food using spears and make a fire using a friction bow technique. After this, the children toured the museum to learn about the creatures that roamed our area over 150,000 years ago, before attempting to identify the bones from some of these creatures and rebuild the skeletons found in the nearby caves. Finally, the children toured the caves of Creswell Crags, where they learnt about the ancient people who would have sheltered here in the past. Here, they had the opportunity to get to handle and learn about some of the day-to-day objects that Stone Age man would have used. We were surprised by just how resourceful these people really were, and how perilous life in the Stone Age must have been. The visit was enjoyed by all, and we are now looking forward to finding out even more about this fascinating period of our history.