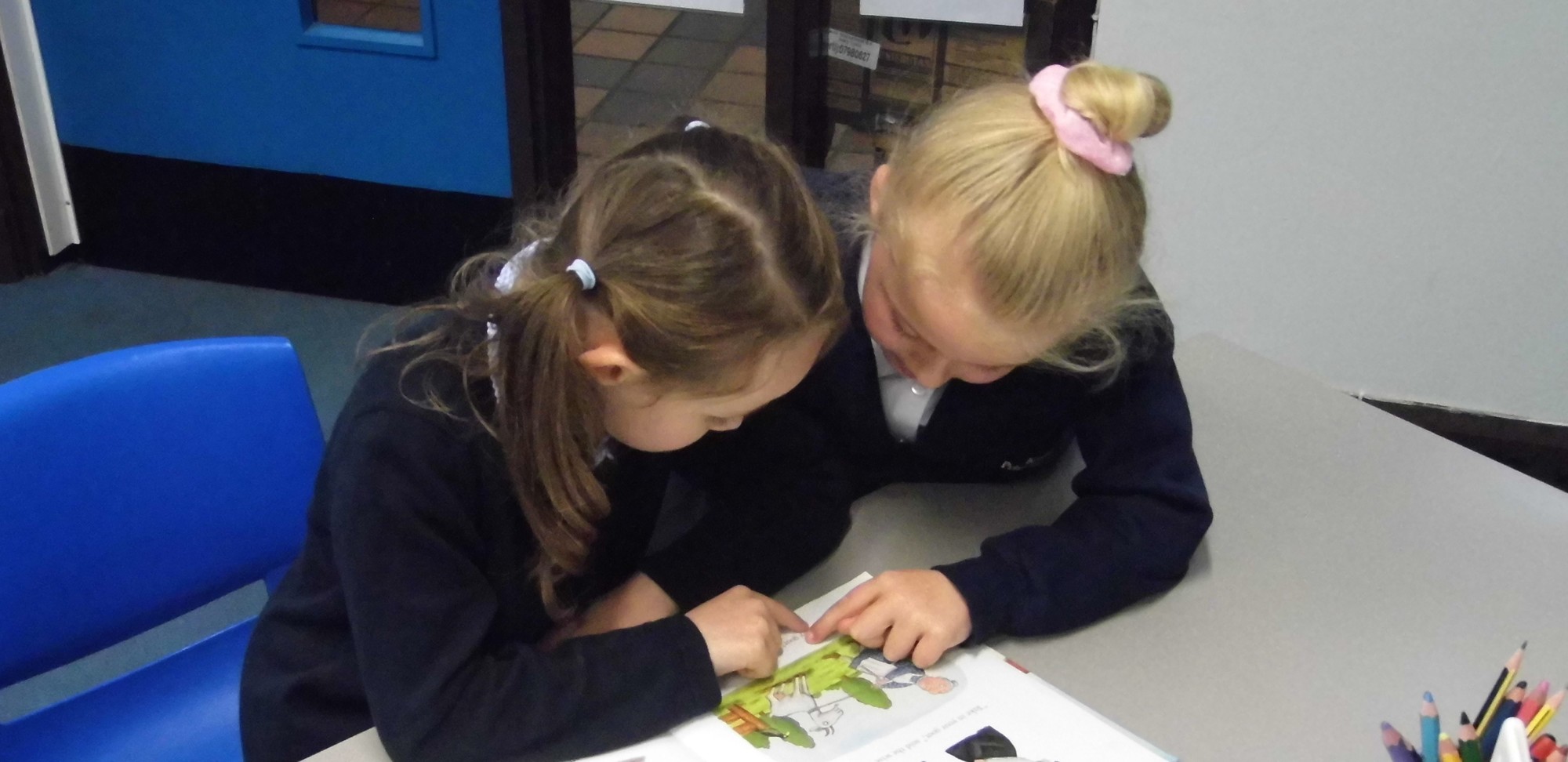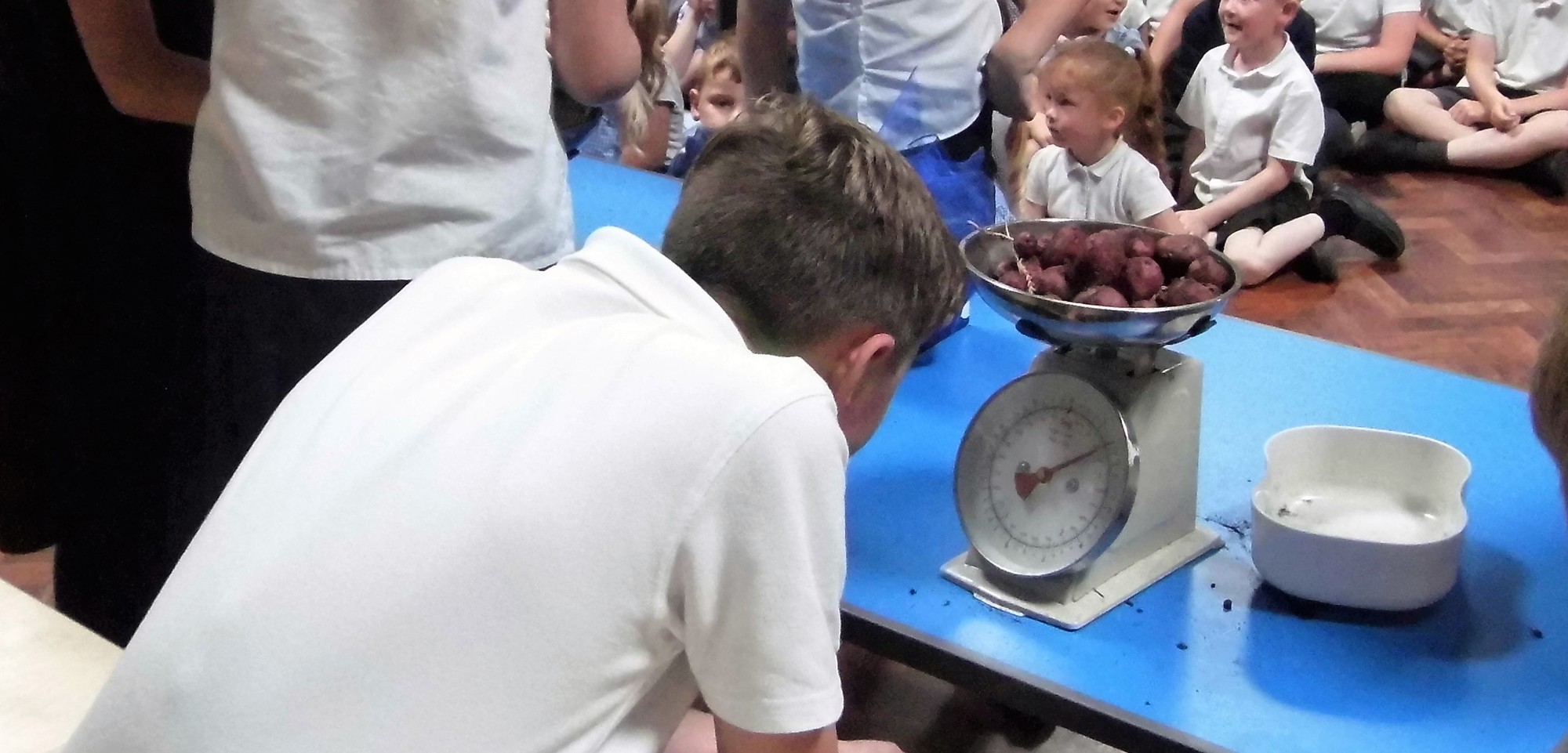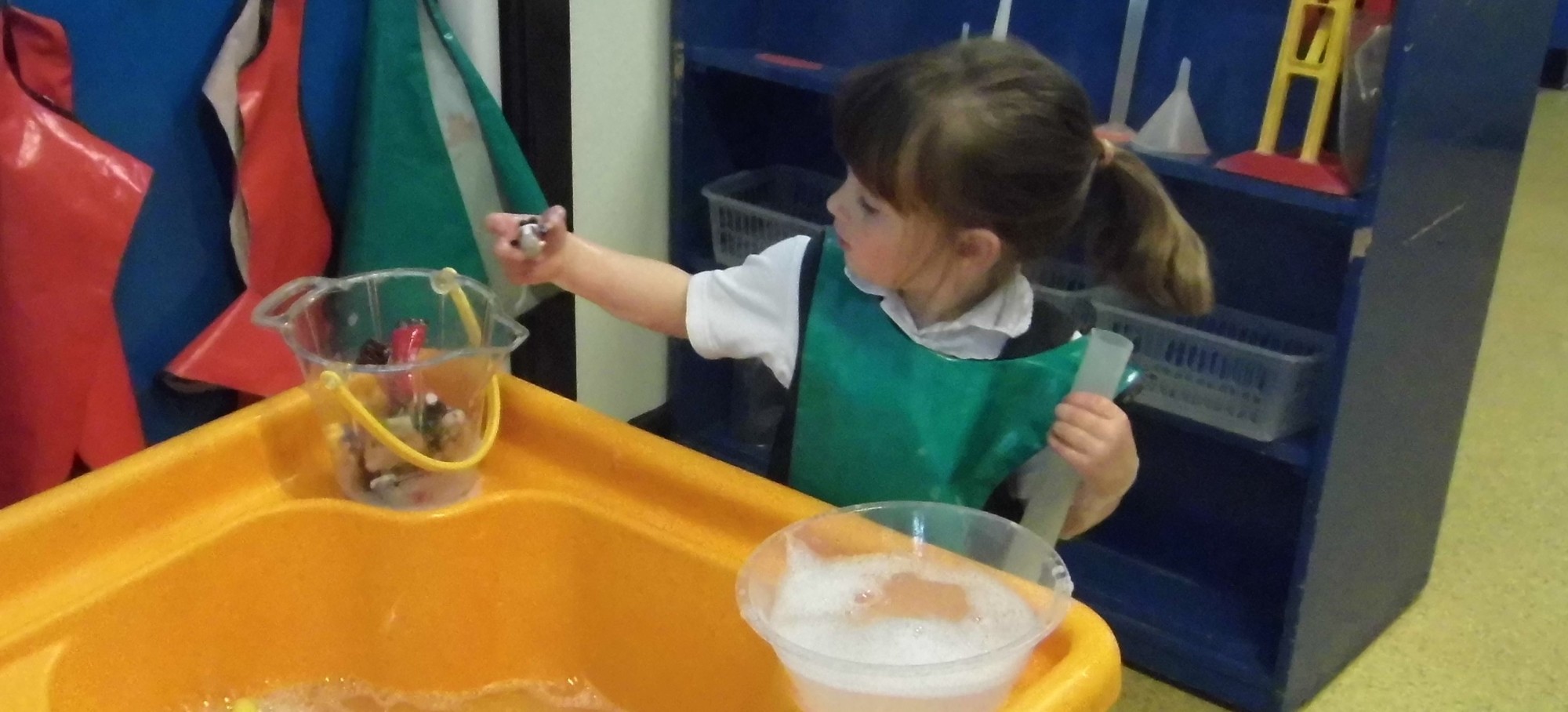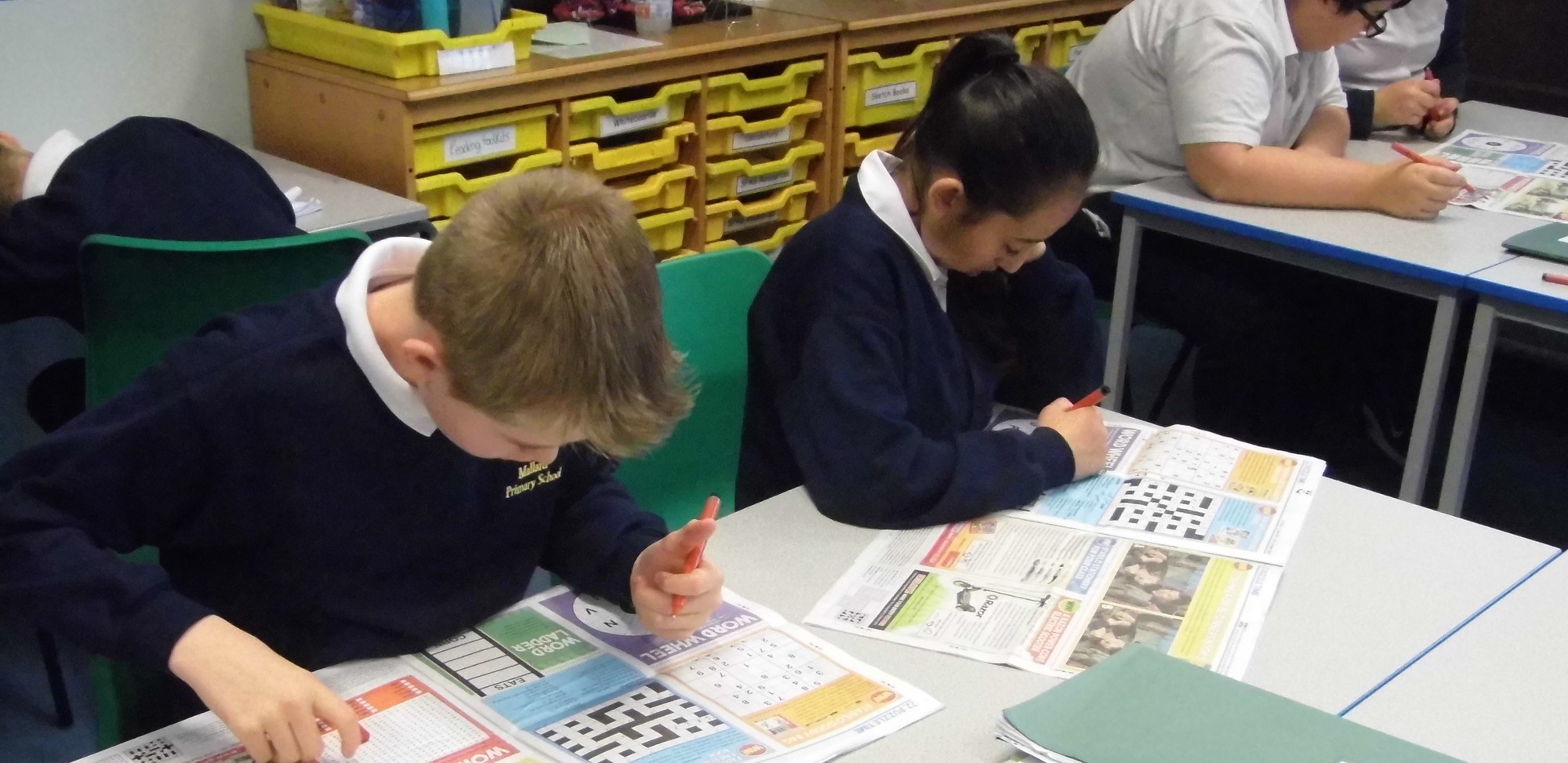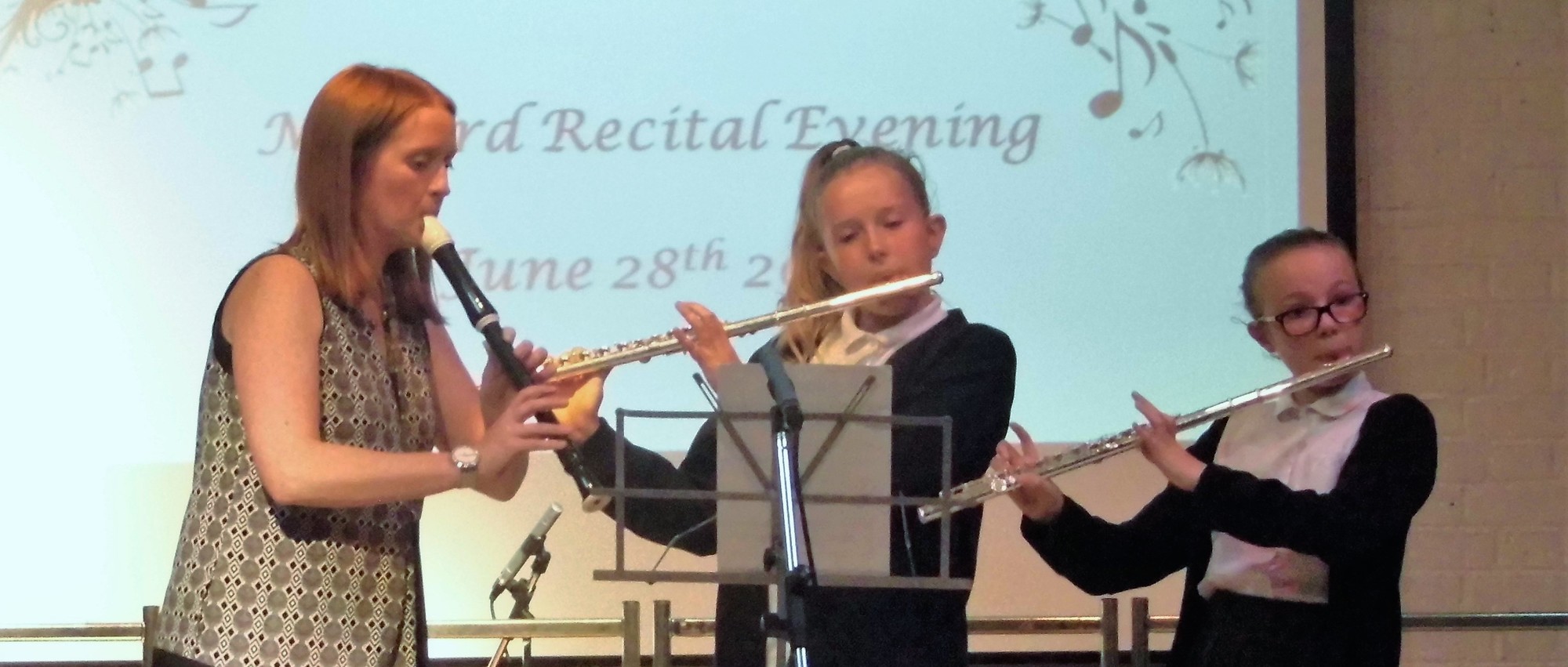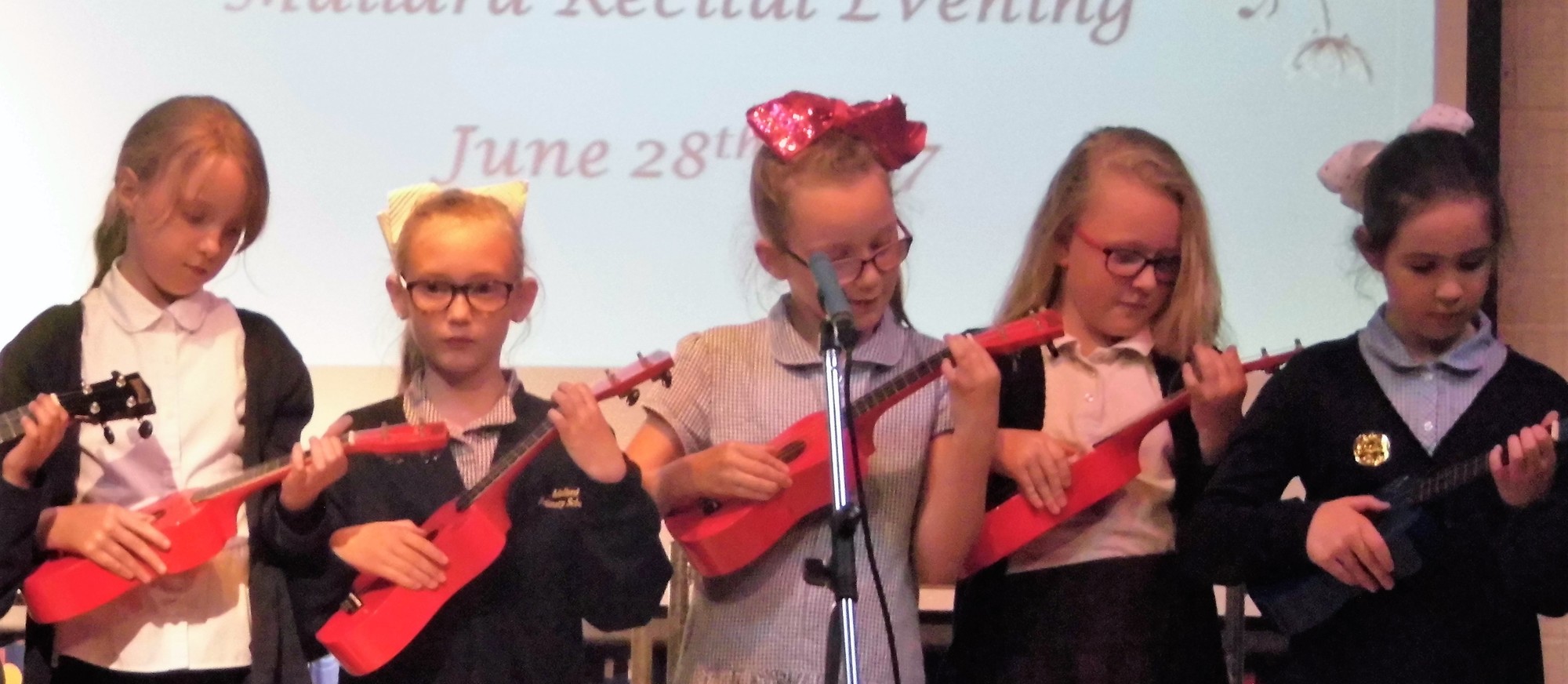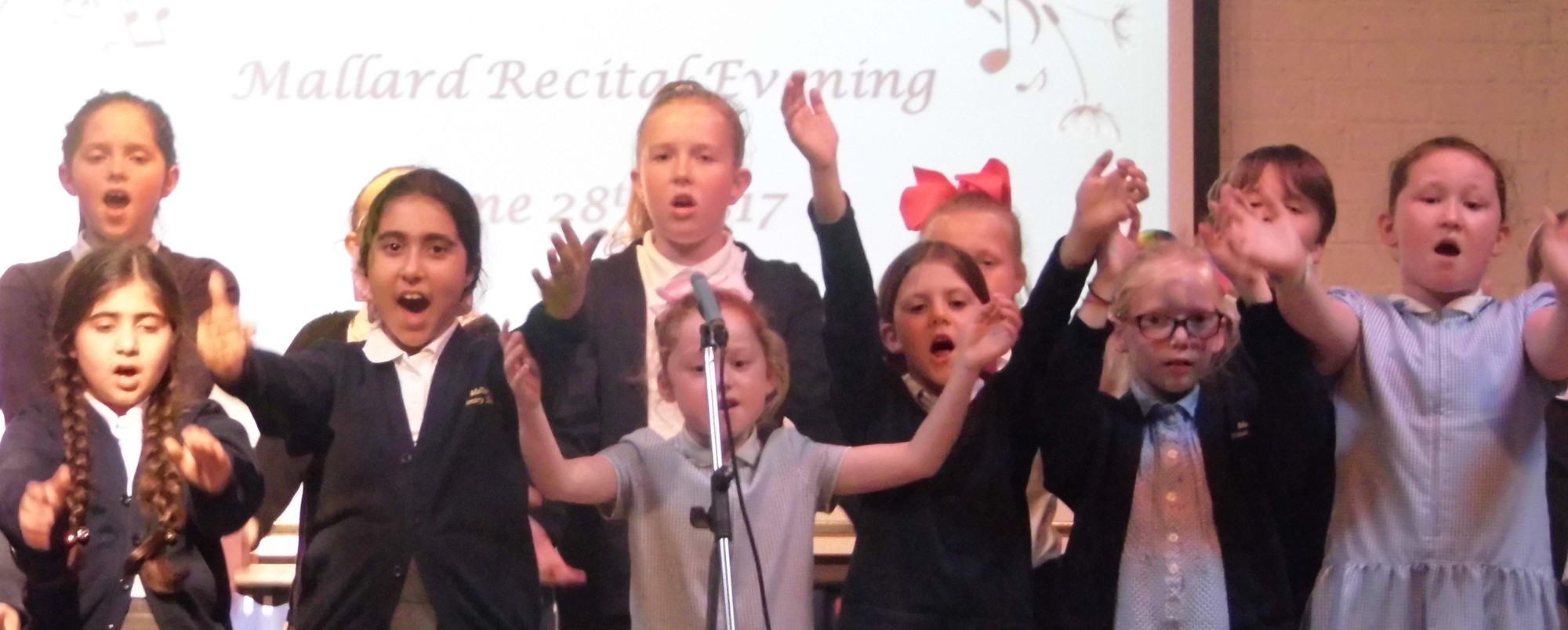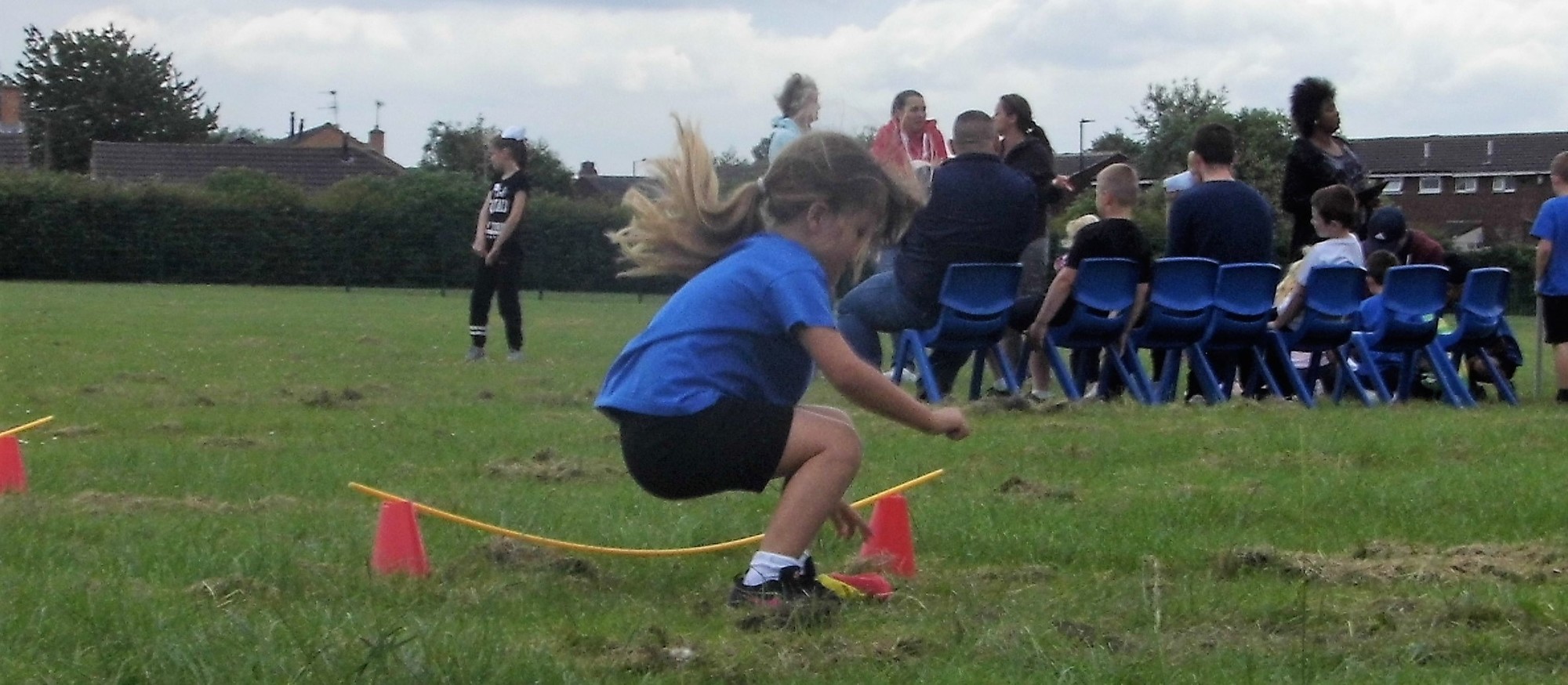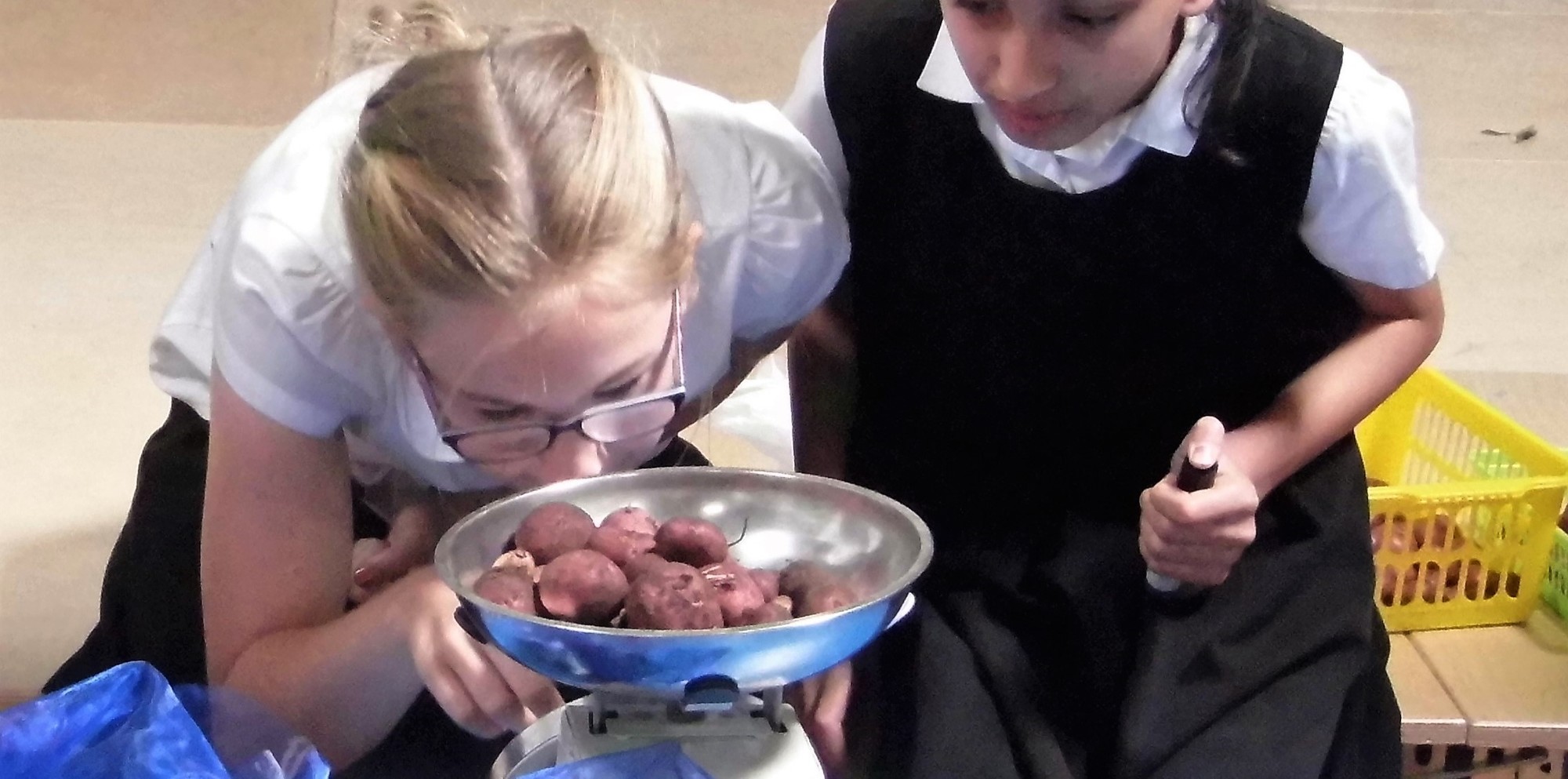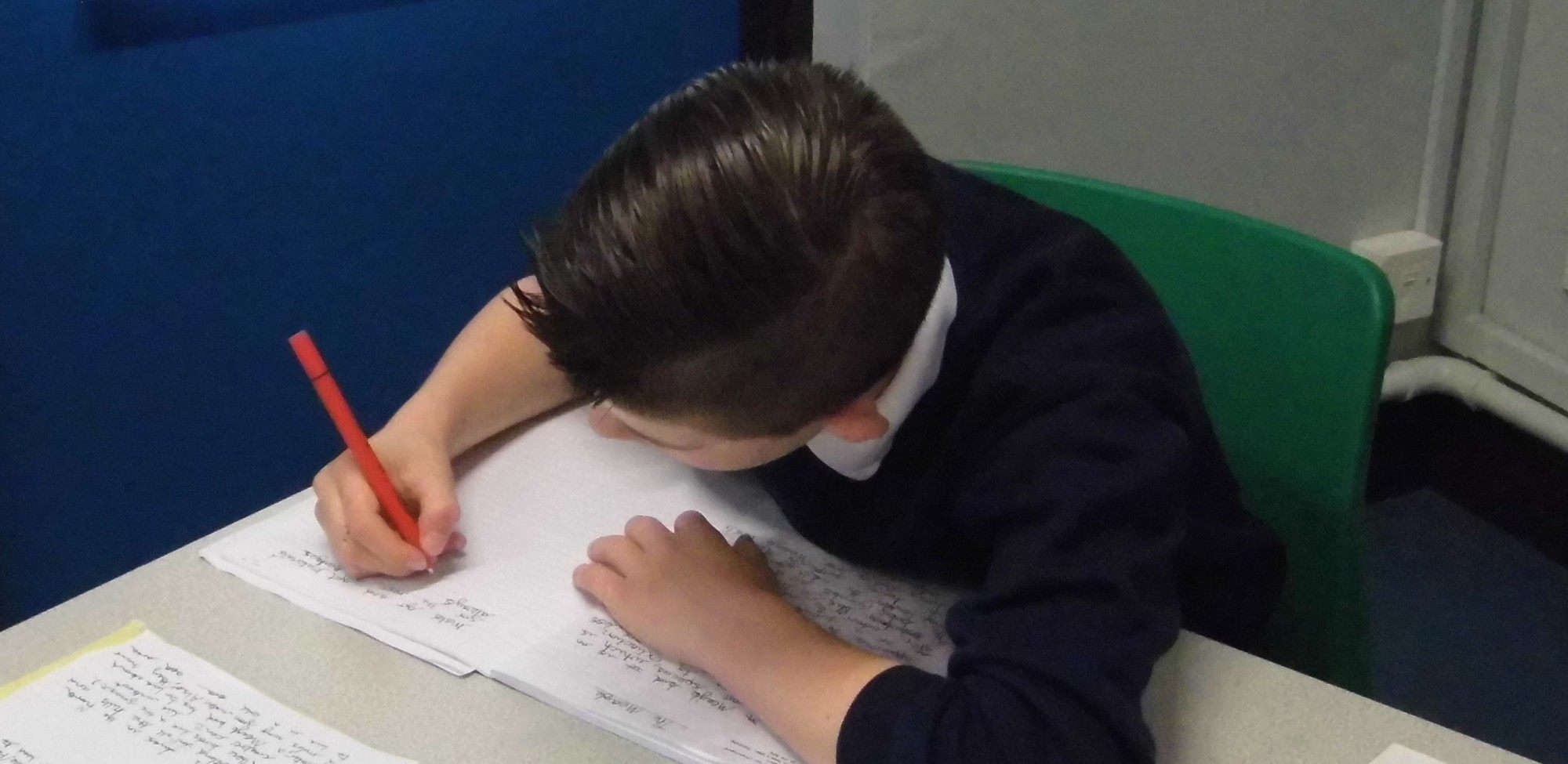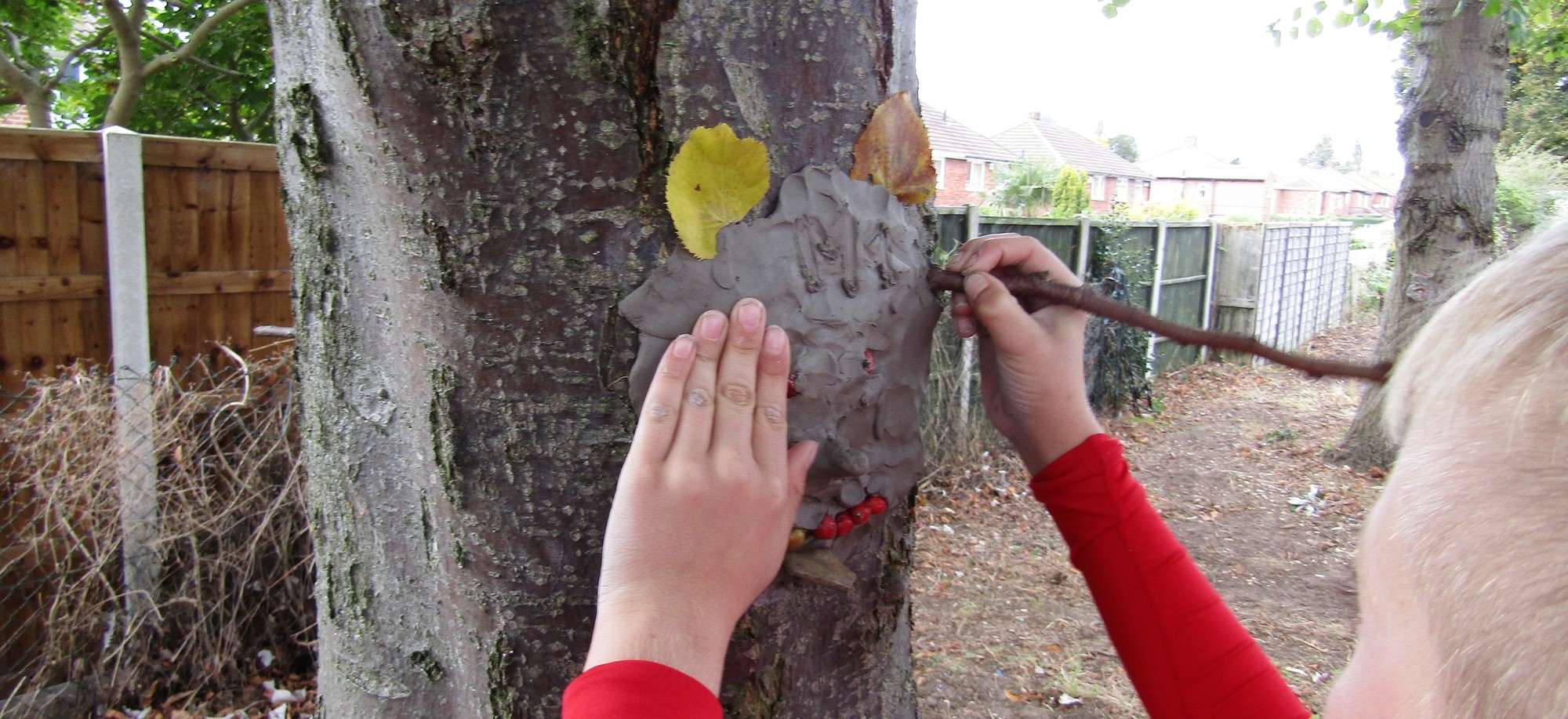 Latest News
On Friday 9th March, we held our annual Eisteddfod celebration. Children took part in various competitions to celebrate Creative Arts. There were performance (poetry recital, solo song and instrumental) and non-performance categories (handwriting, poetry writing, 2D Art and 3D Art). To see the list of our winners, please click here.
Year 4 Visit to Austerfield
On Monday 5th March 2018, Year 4 went to Austerfield Outdoor Study Centre to learn the skills of Orienteering. During the morning session, the children found out how to read maps, use a compass and follow a route before venturing outside in the grounds of the centre to put their new skills into practice. After lunch, the children were taken down into the woodland area, beyond the centre, and were put to the test on some more challenging orienteering courses. Overall, a fun and challenging day was had by all.
Sam and Sammie's visit to Mallard!
On 23rd February 2018, Sam and Sammie came to Mallard to talk to all the children about the importance of attending school every day and arriving on time each day. The children were fully engaged with the interactive assembly and everyone enjoyed getting a 'high 5' from Sam and Sammie! At the end of the assembly, Miss Edwards awarded the classes with their attendance cheques and Magpie class did extremely well by getting 100% attendance! Well done everyone, keep up the good work!
Mallard's Easter Attendance Initiative
Every child who achieves 100% attendance this half term will have the chance of winning 1 of 100 delicious Easter eggs!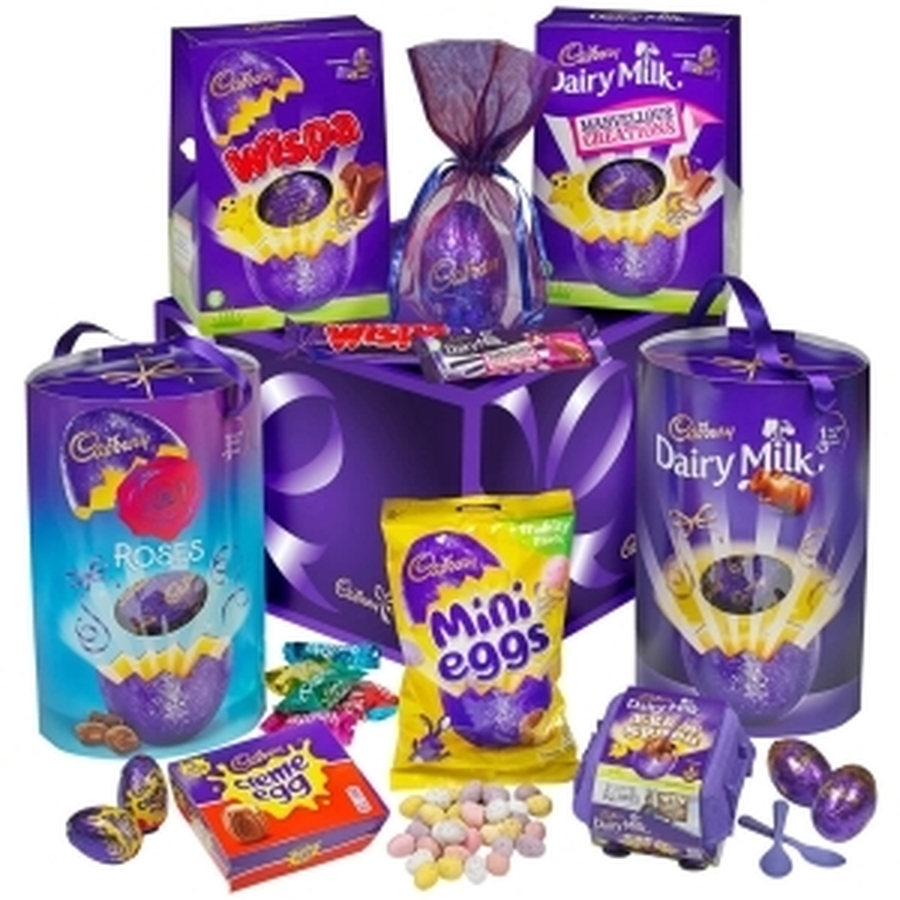 On Thursday 8th March 2018, there will be a walking bus to school to encourage children and their parents to walk to school rather than arriving by car. The walk will depart from the Warde Avenue end of Cedar Road at approximately 8:30am and will be led by Tom Collister from Active Travel.
This year, we will be celebrating World Book Day slightly differently. We have some authors coming in to school to visit our children. On 12th March 2018, Foundation Stage and Key Stage 1 will be visited by Simon Murray and on 13th March 2018, Key Stage 2 will be visited by Peter J Murray. On these days, the children will be able to come to school dressed as their favourite character from their favourite book. The authors will be talking to the children and holding assemblies and workshops. There will also be an opportunity for children to buy signed copies of some of their books.
On Thursday 1st February, the children at Mallard were treated to a fantastic pantomime. The performance was very amusing and both the children and the staff couldn't stop laughing! A very enjoyable afternoon was had by all.
Year 5 Visit from the Wonderdome
On 22nd January, the Year 5 children were visited by the Wonderdome to support their learning on the solar system. The Wonderdome uses state of the art technology which allowed pupils to see the planets, stars and even a meteor shower as if they were in the midst of it! This was an exciting and interesting experience and thoroughly enjoyed by all the children!