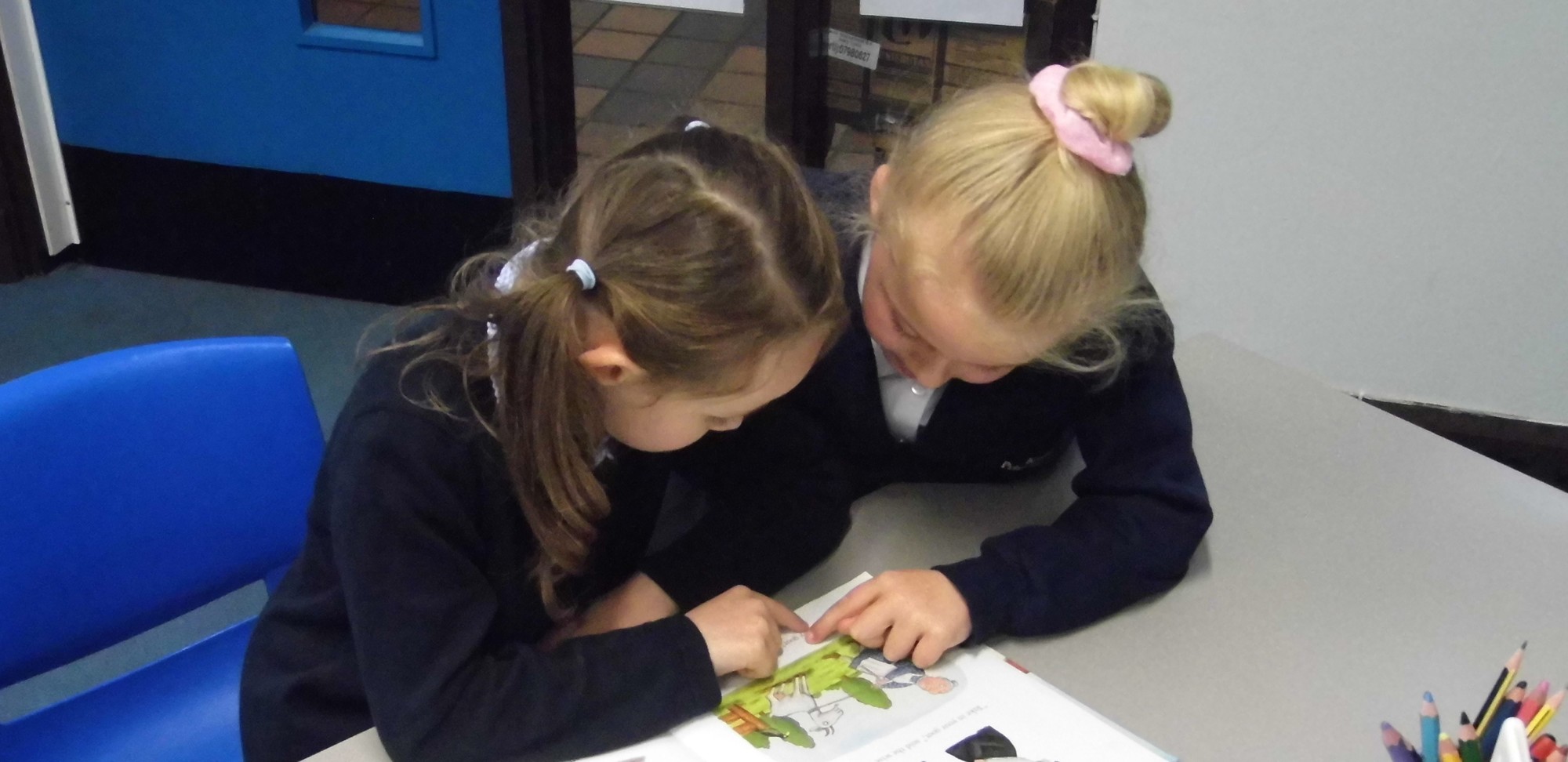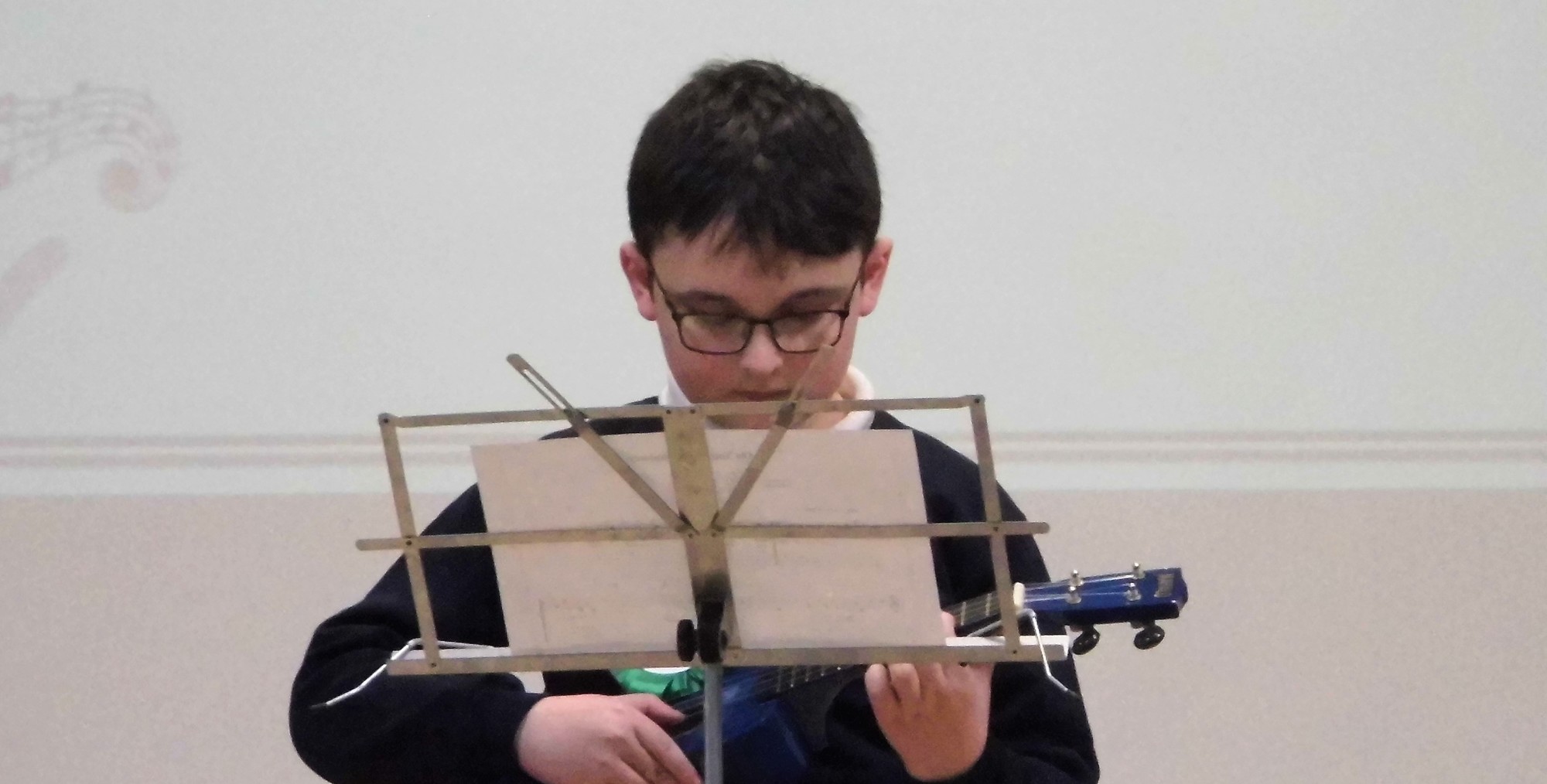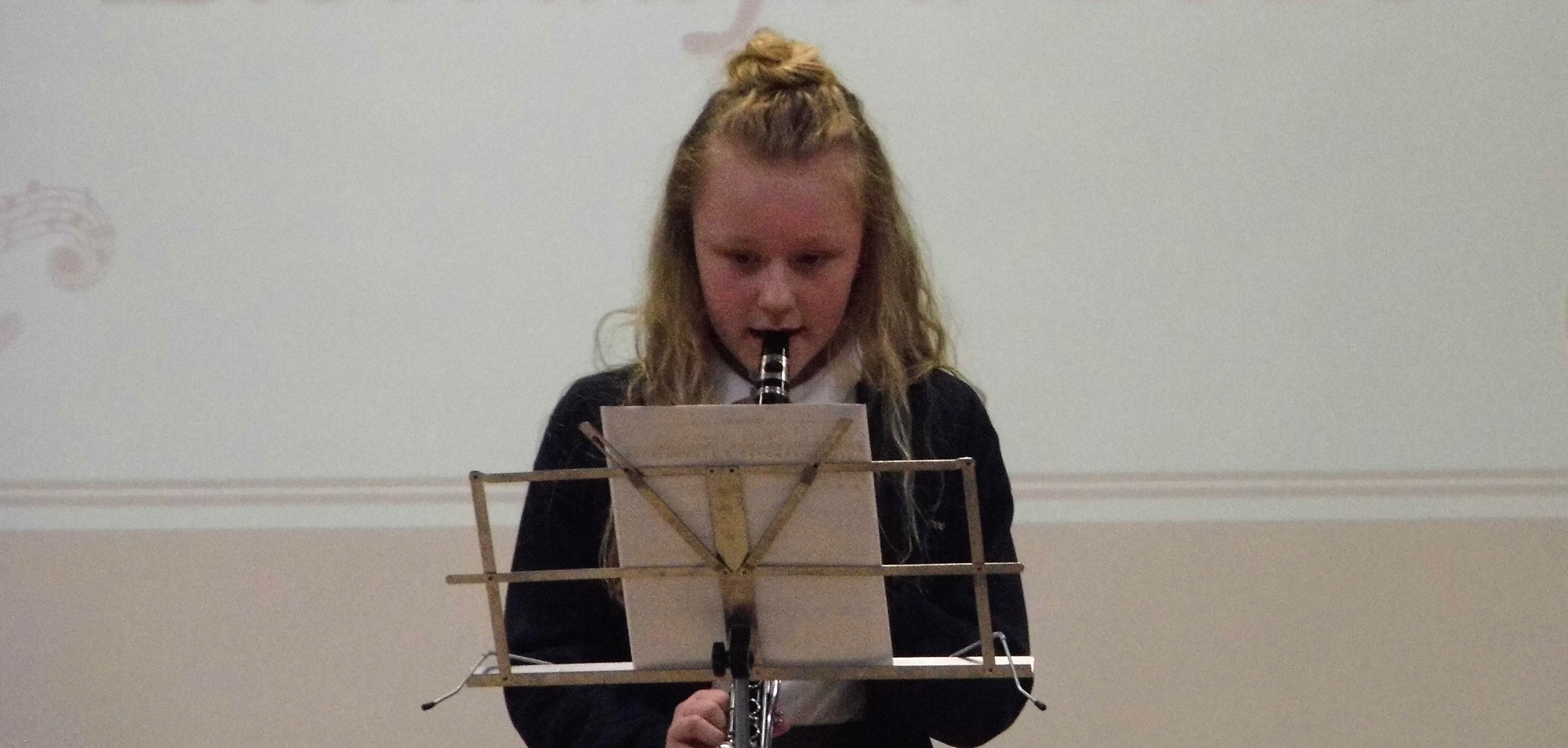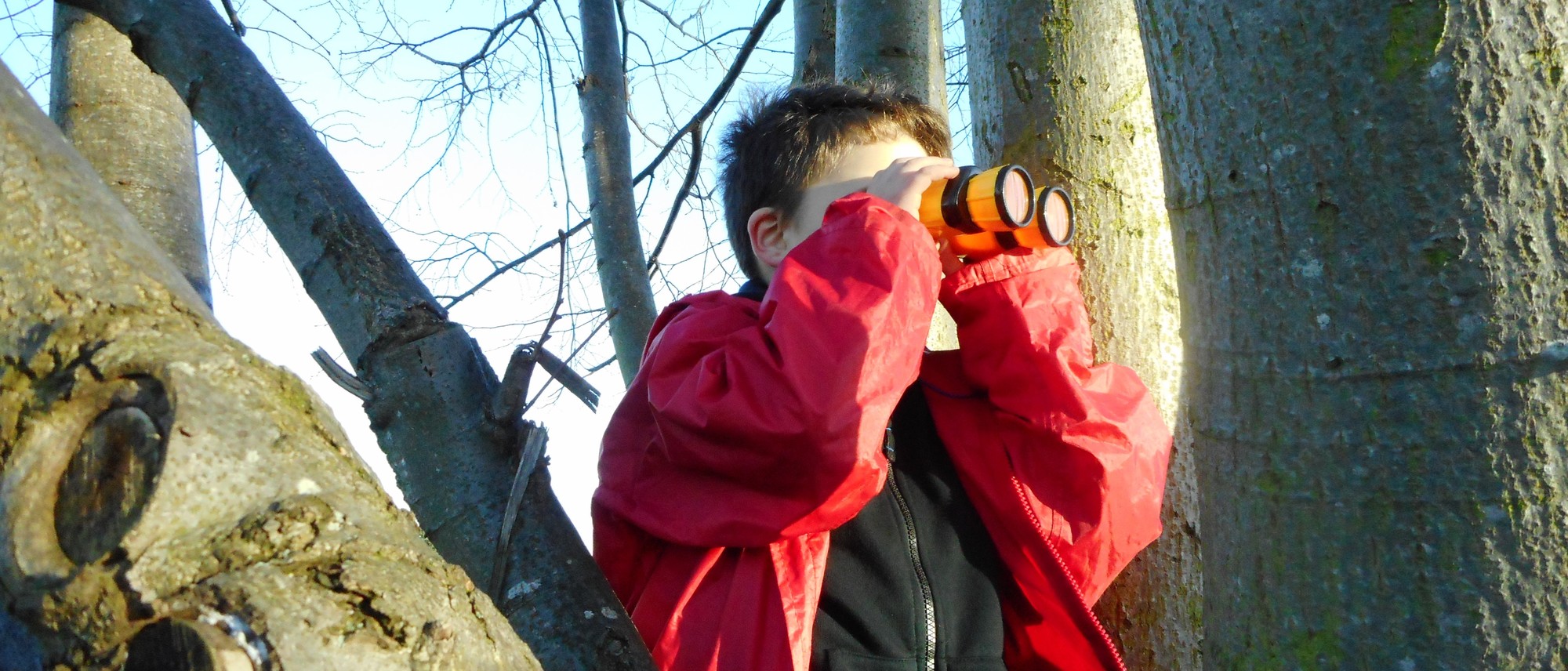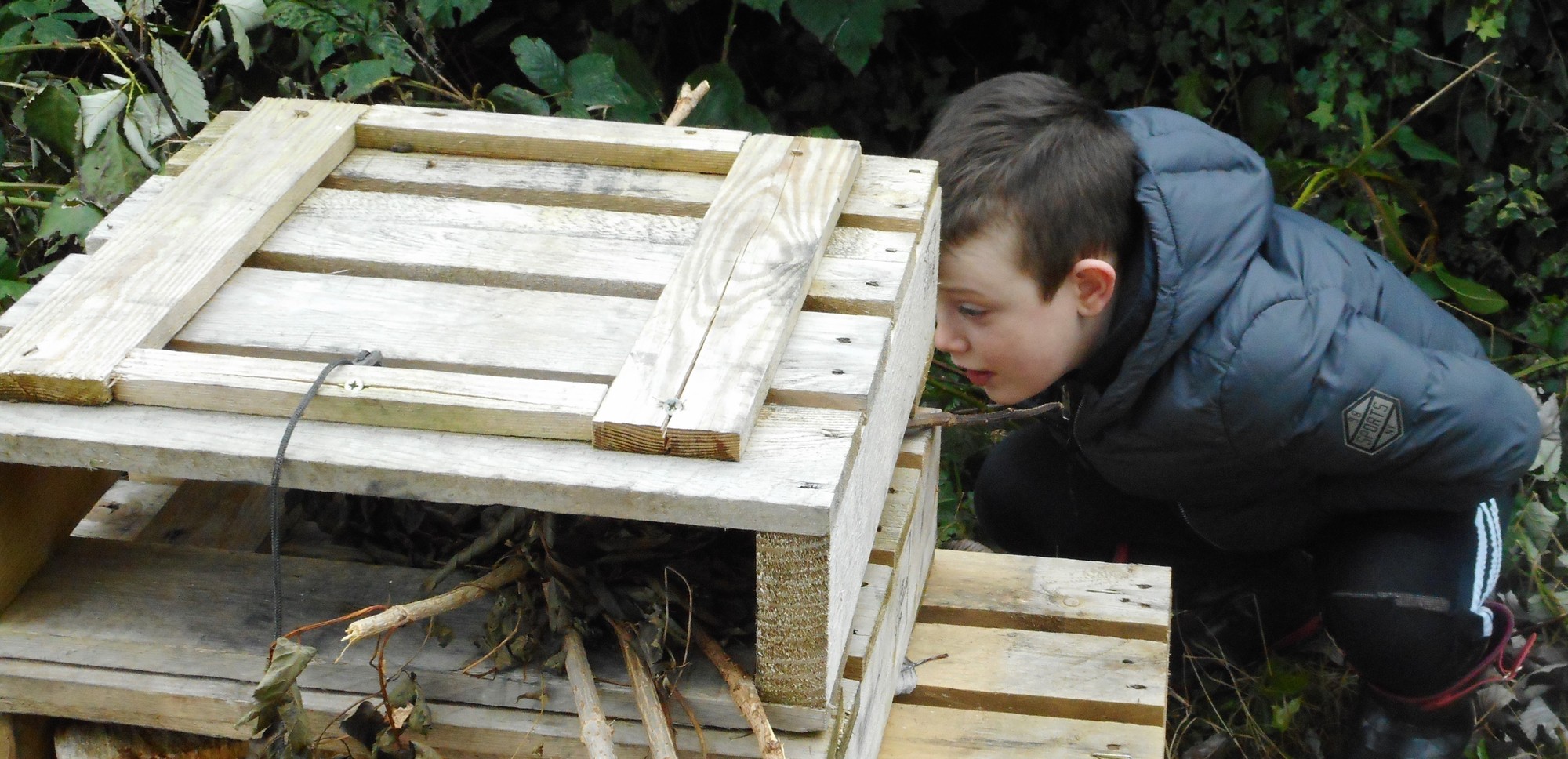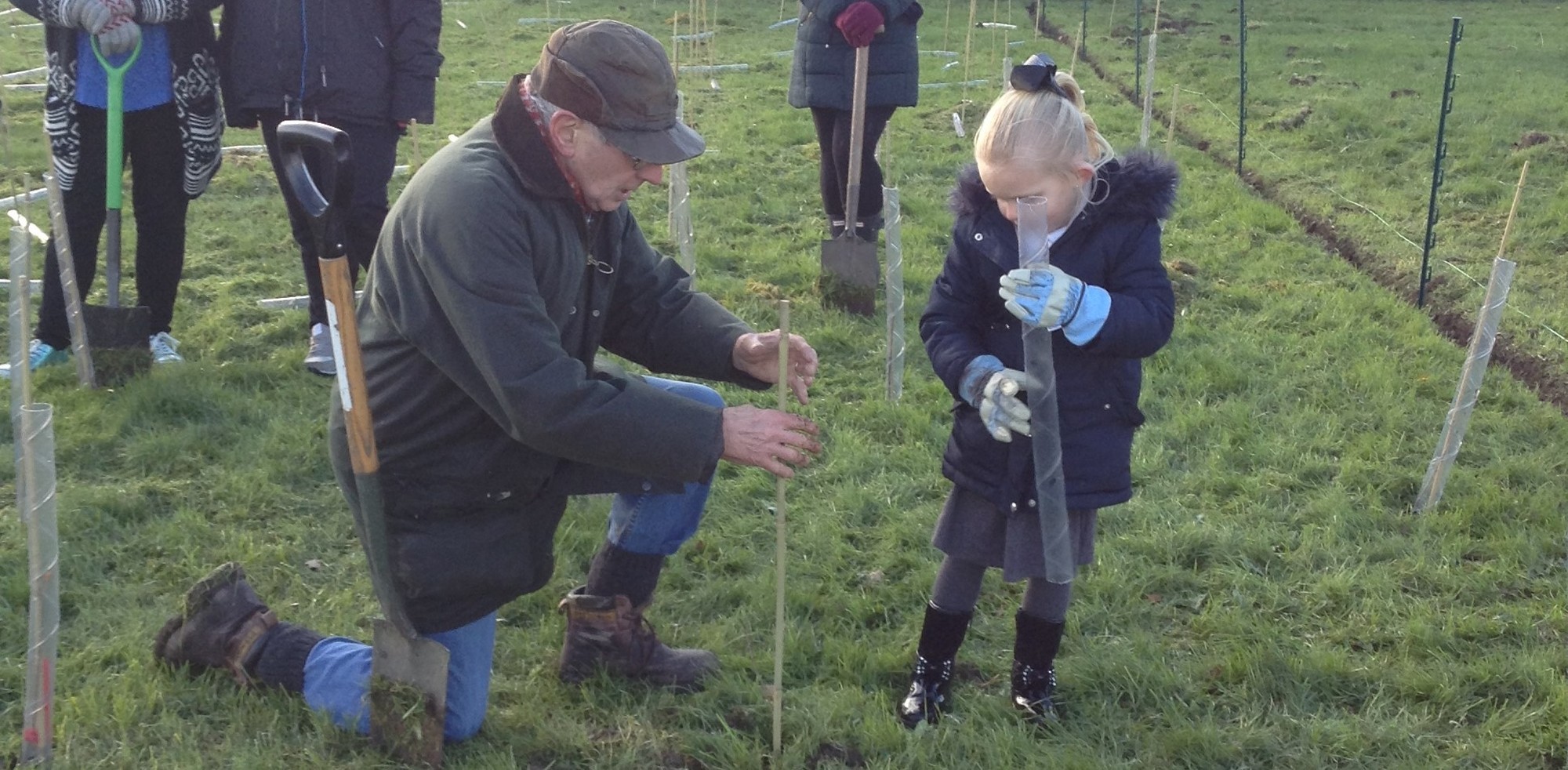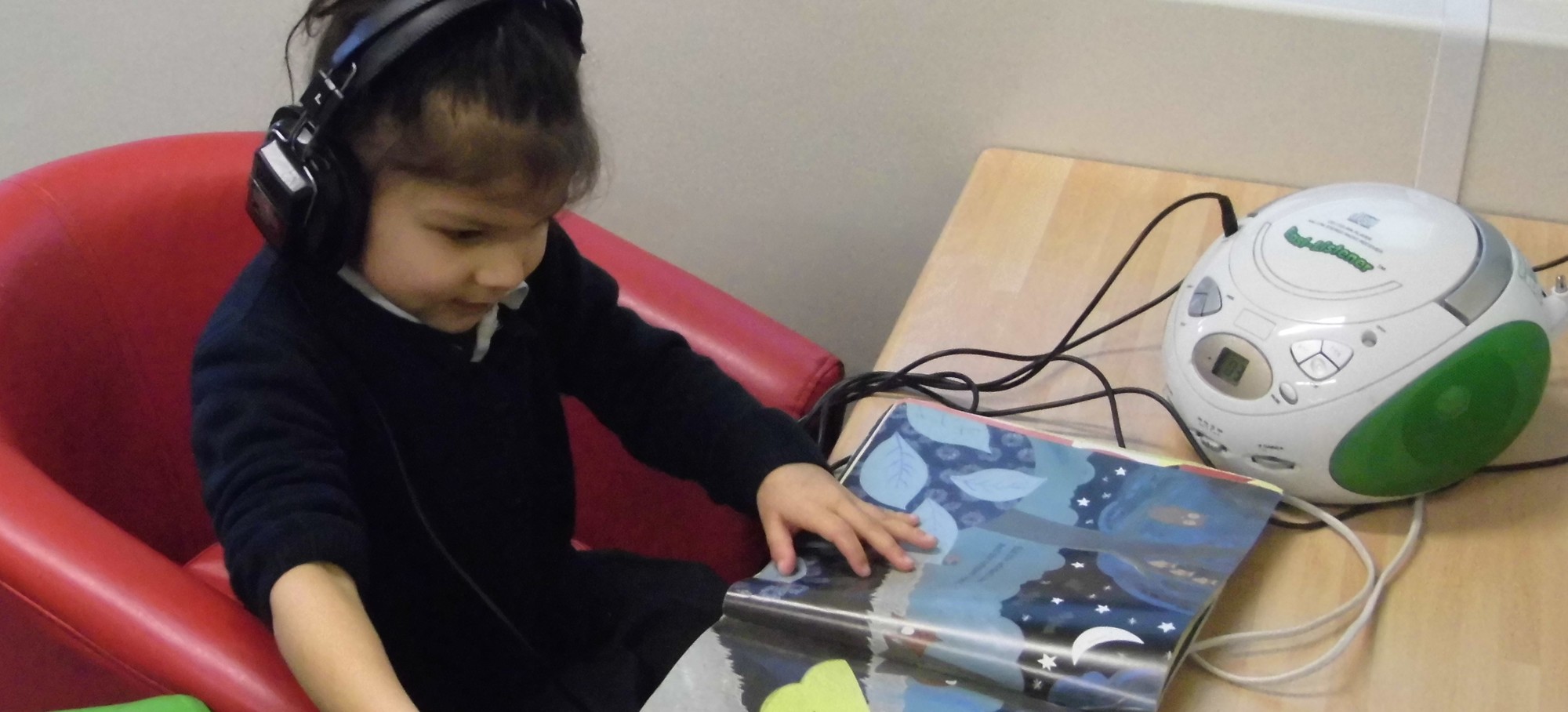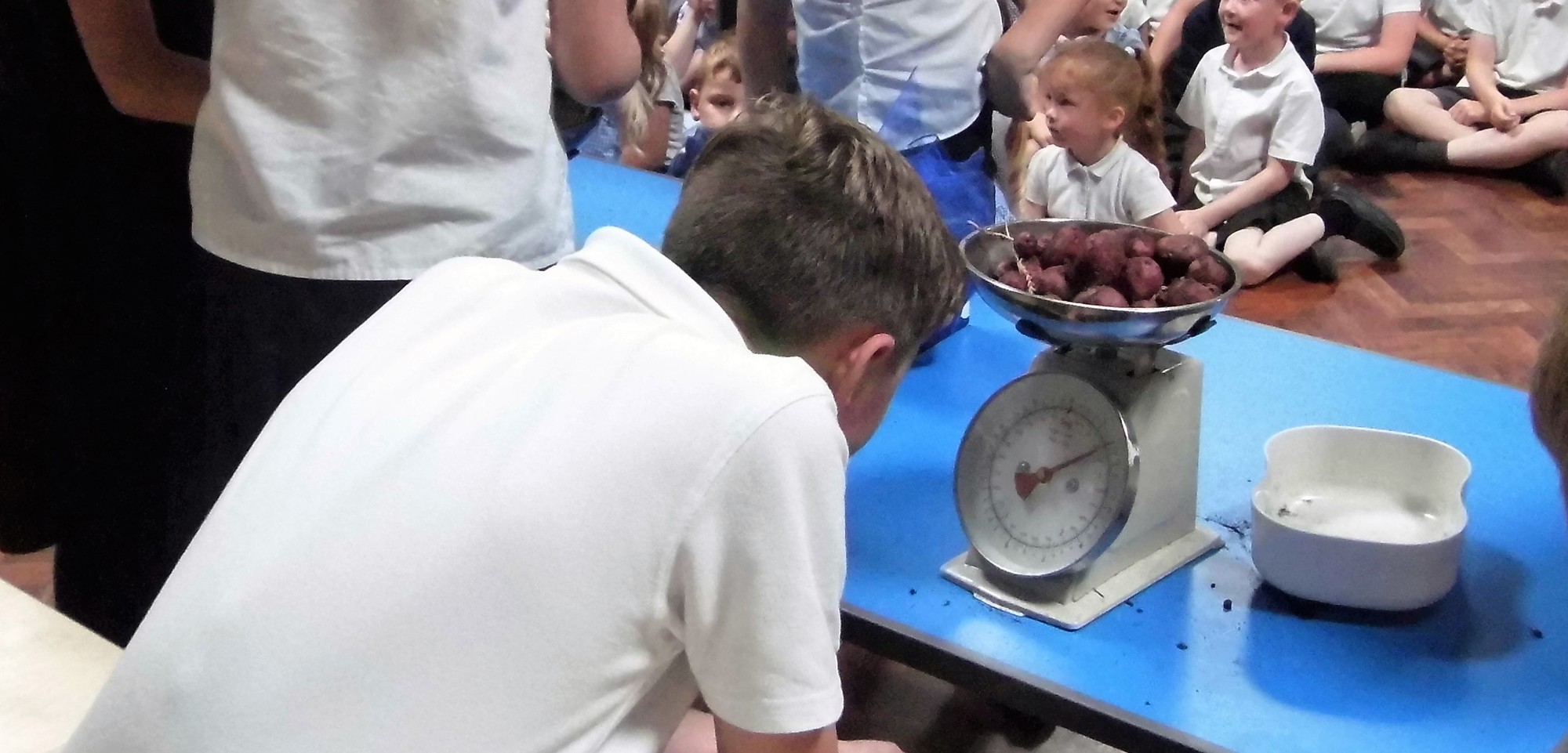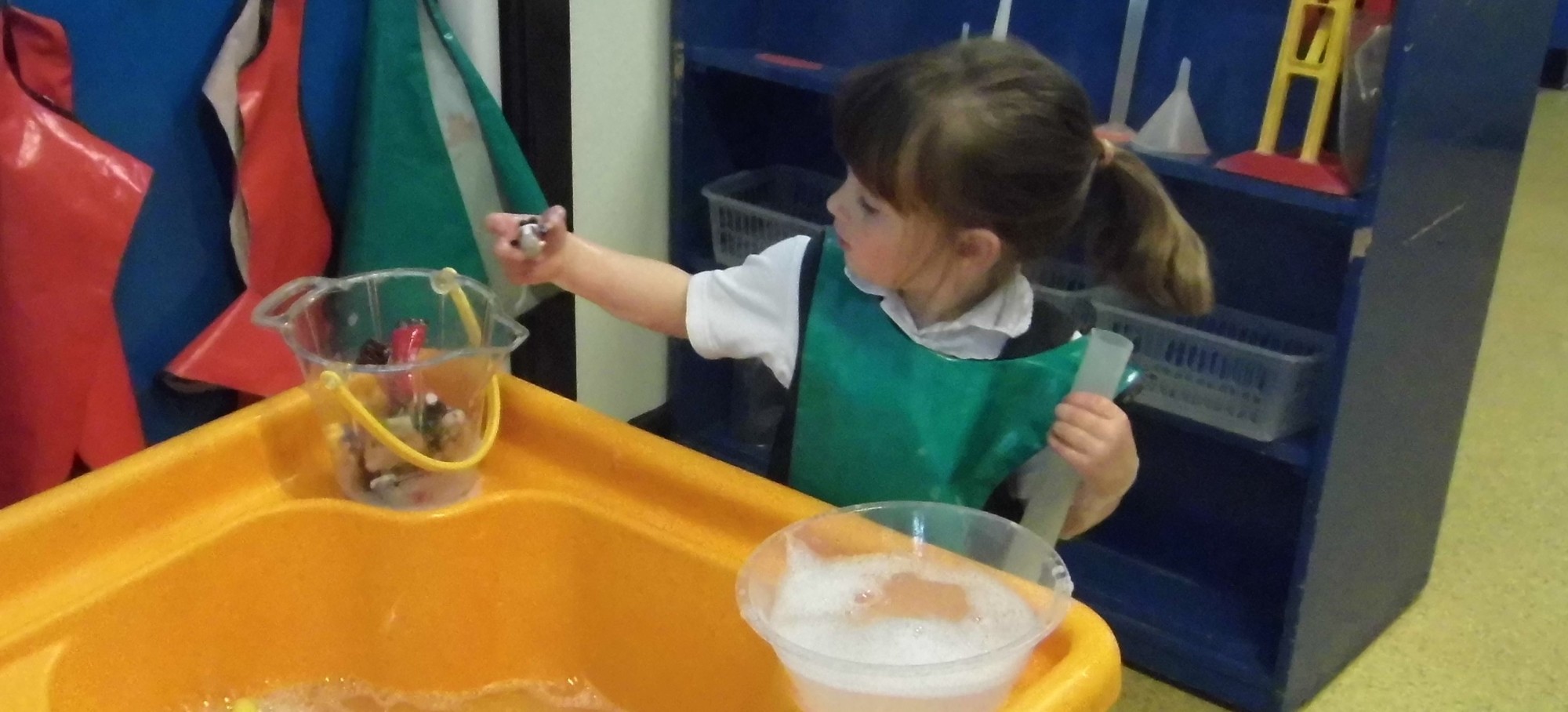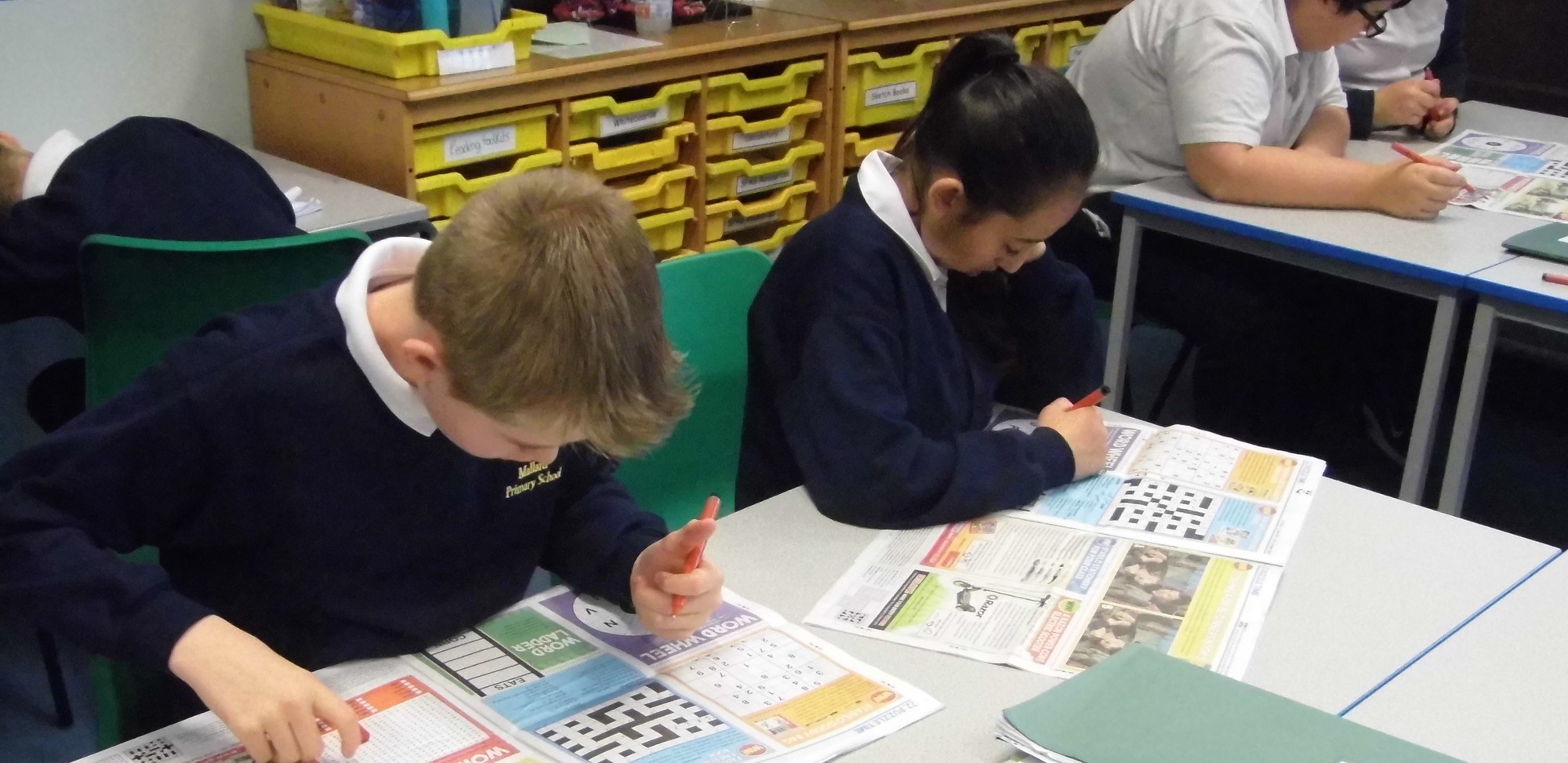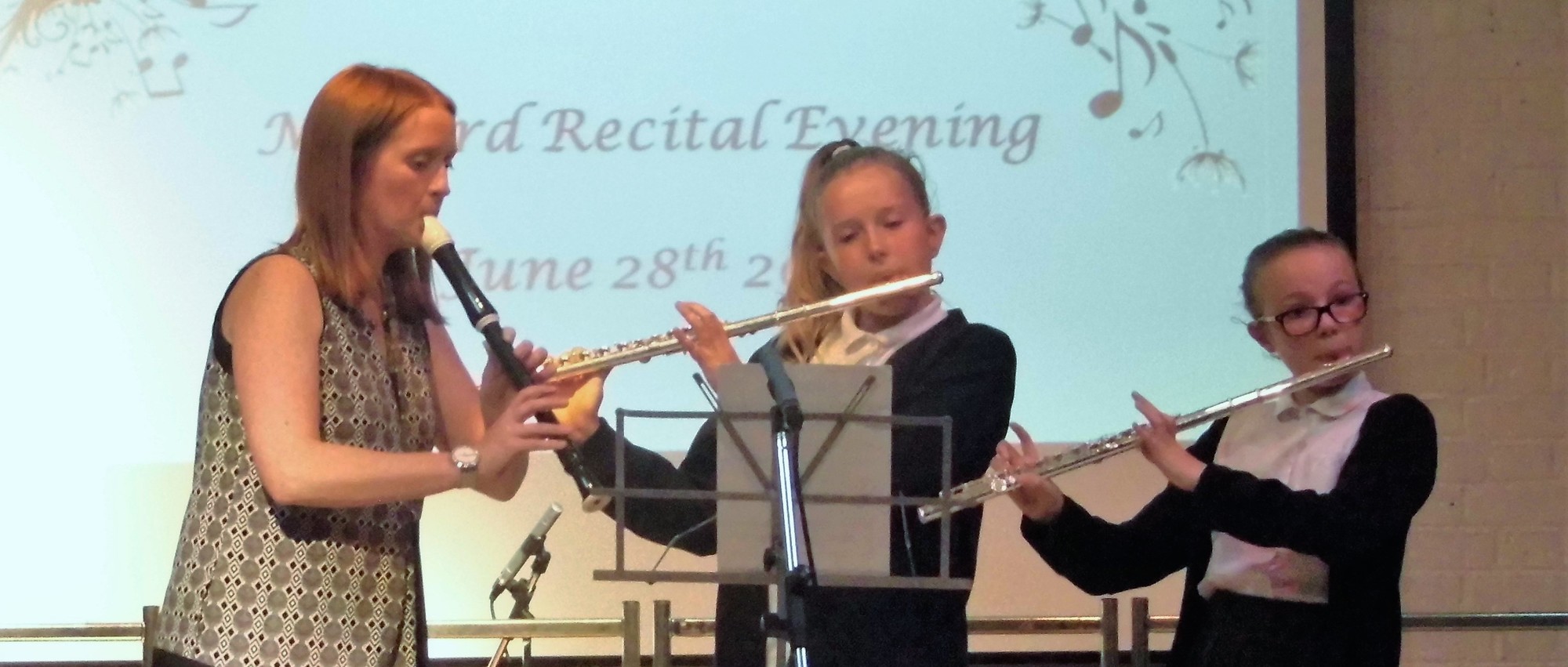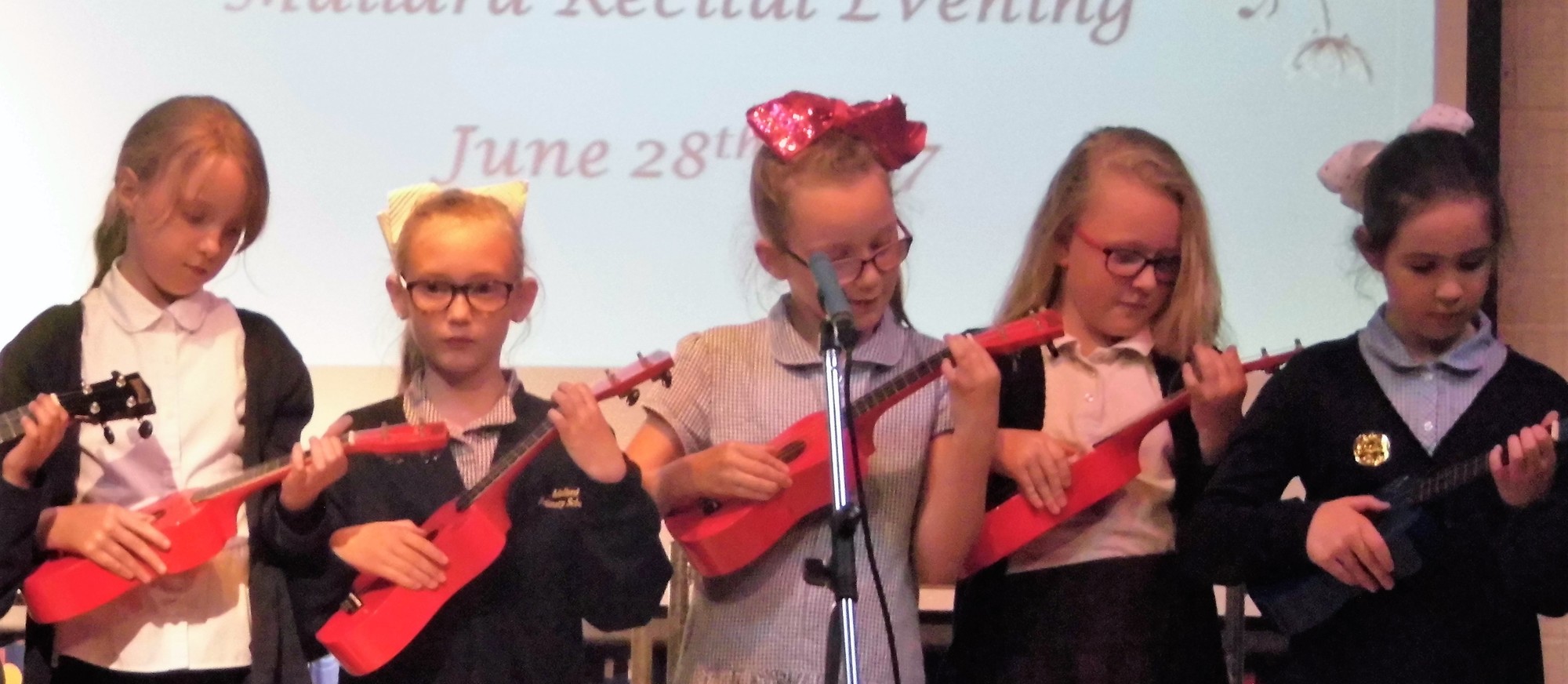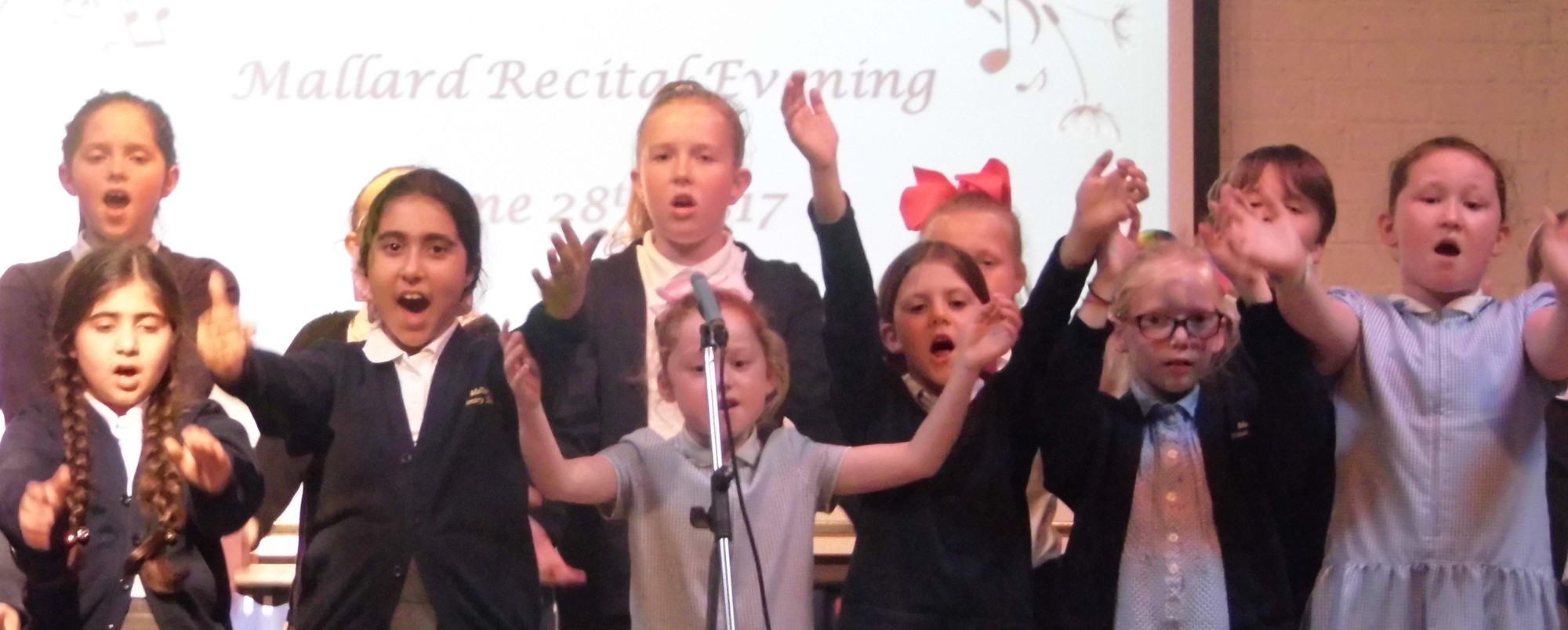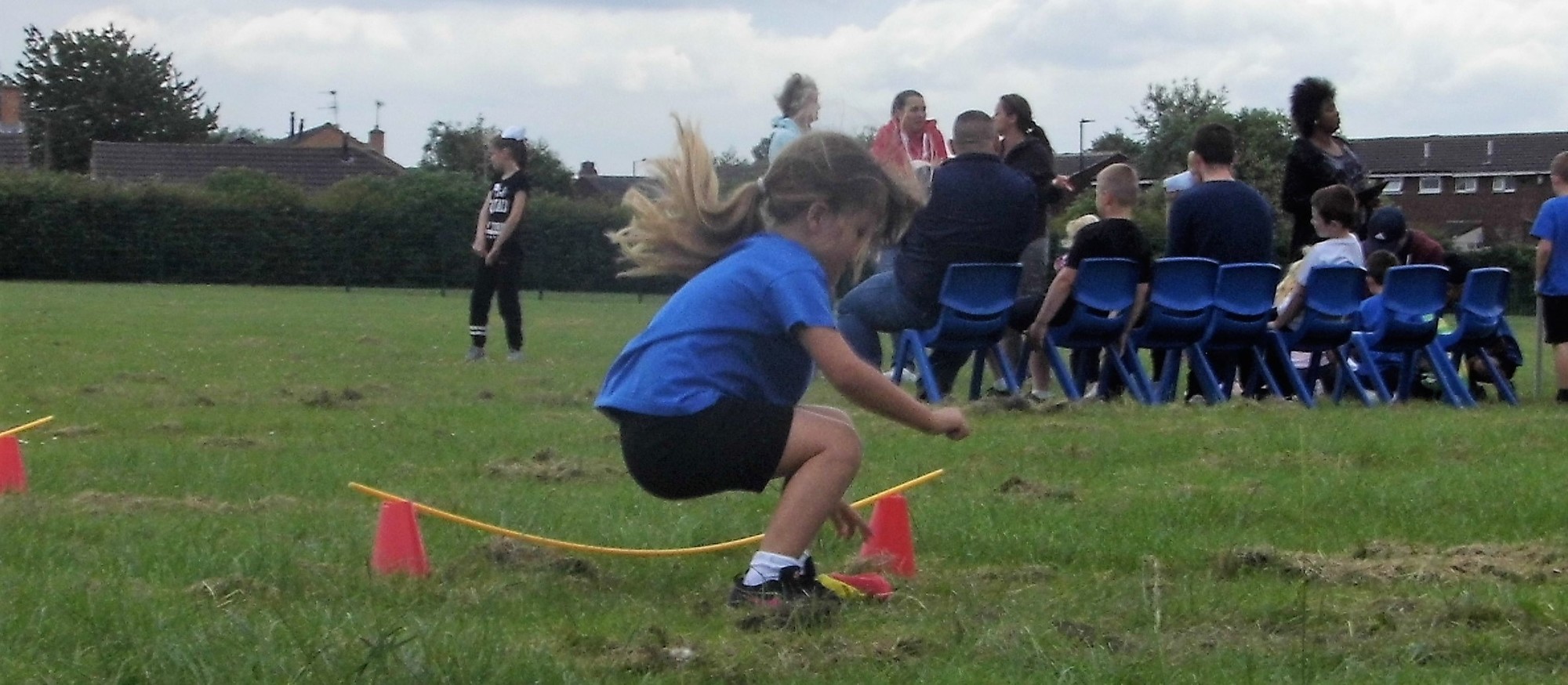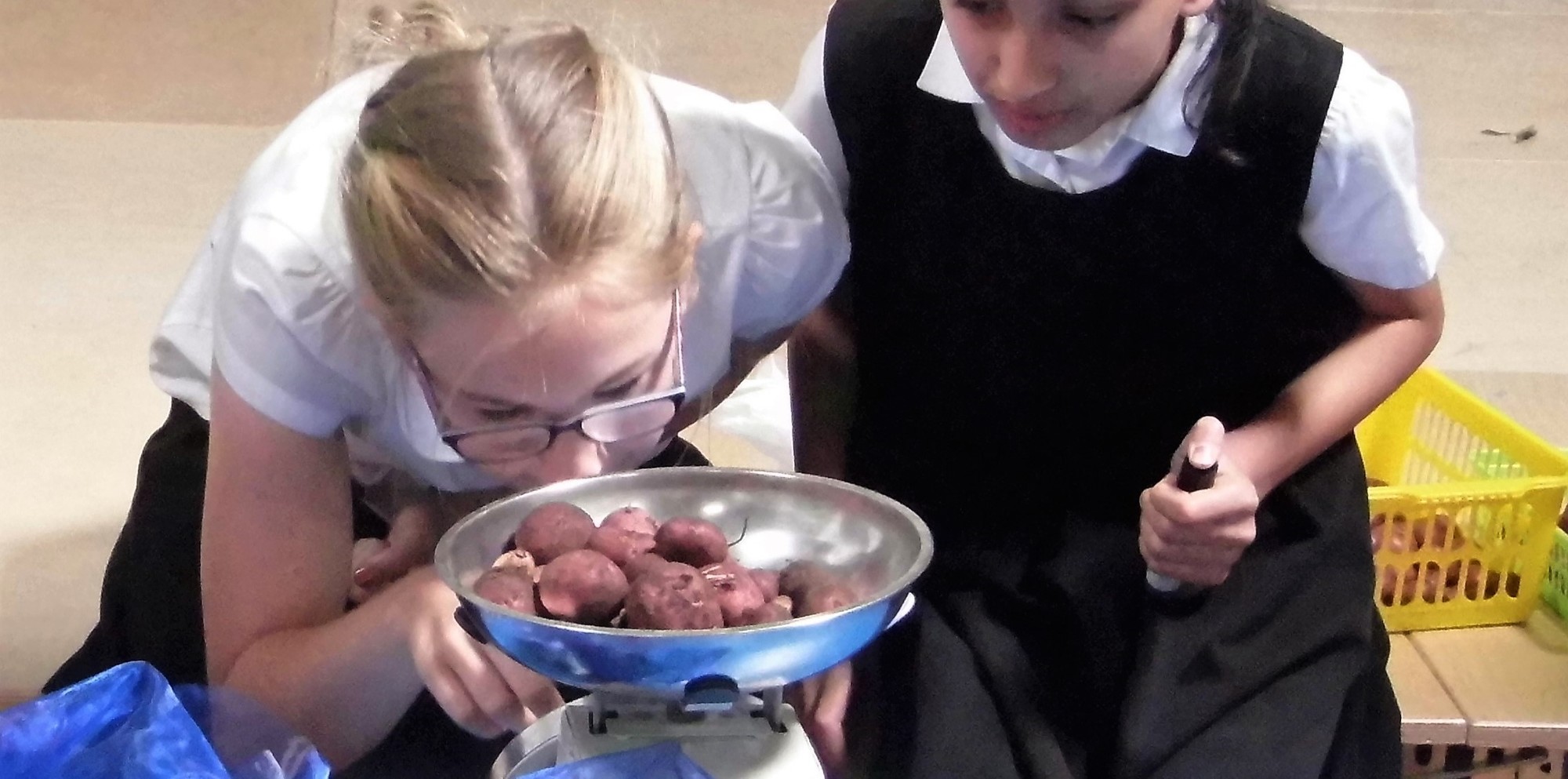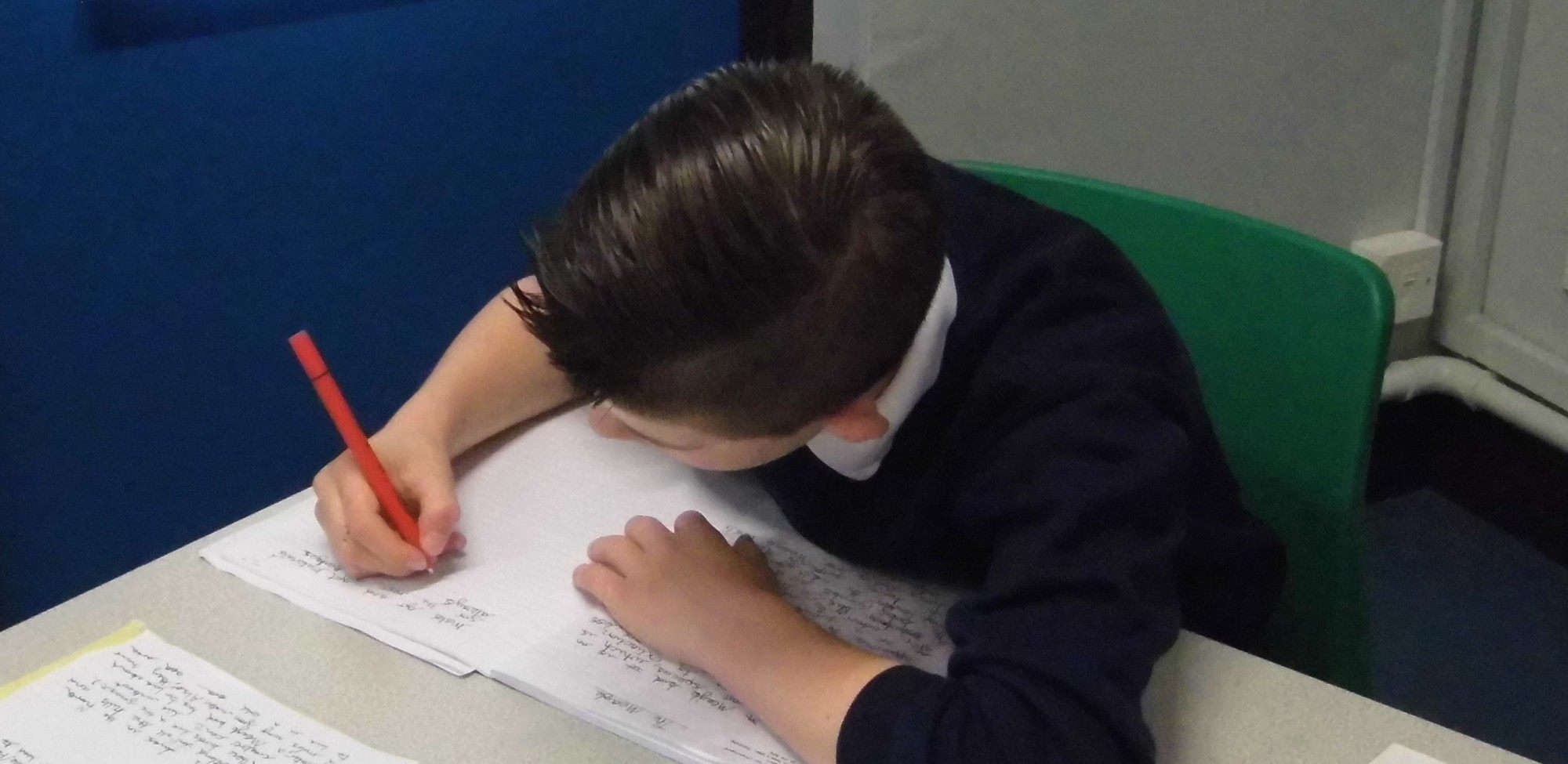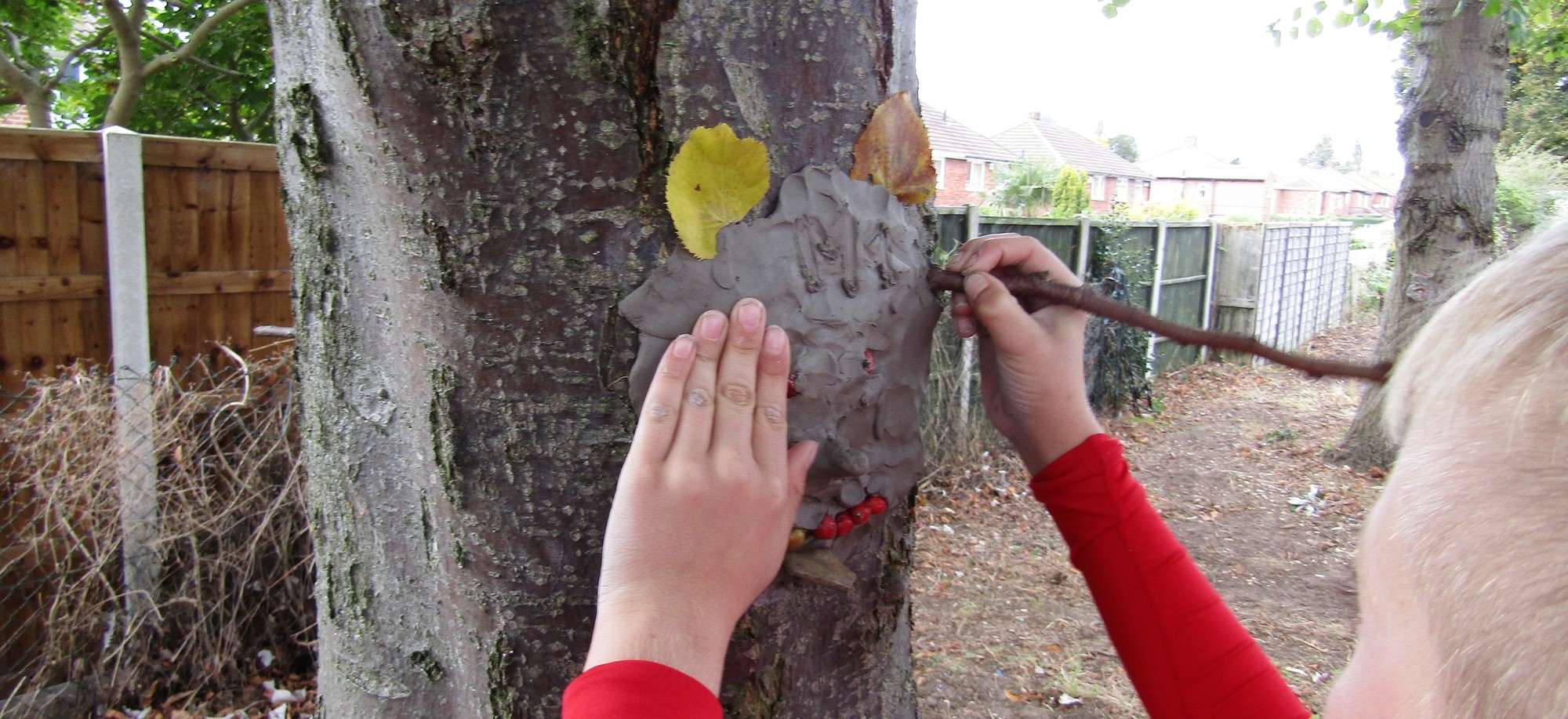 Owl Visitor - Reception Children
On Tuesday 15th January, our Reception children had a visit from KL Falconry. The children learnt lots of amazing facts about Owls and other birds which will help them in their topic work. The visitor commented on how well behaved the children were and how much she enjoyed her time with them, this makes us extremely proud.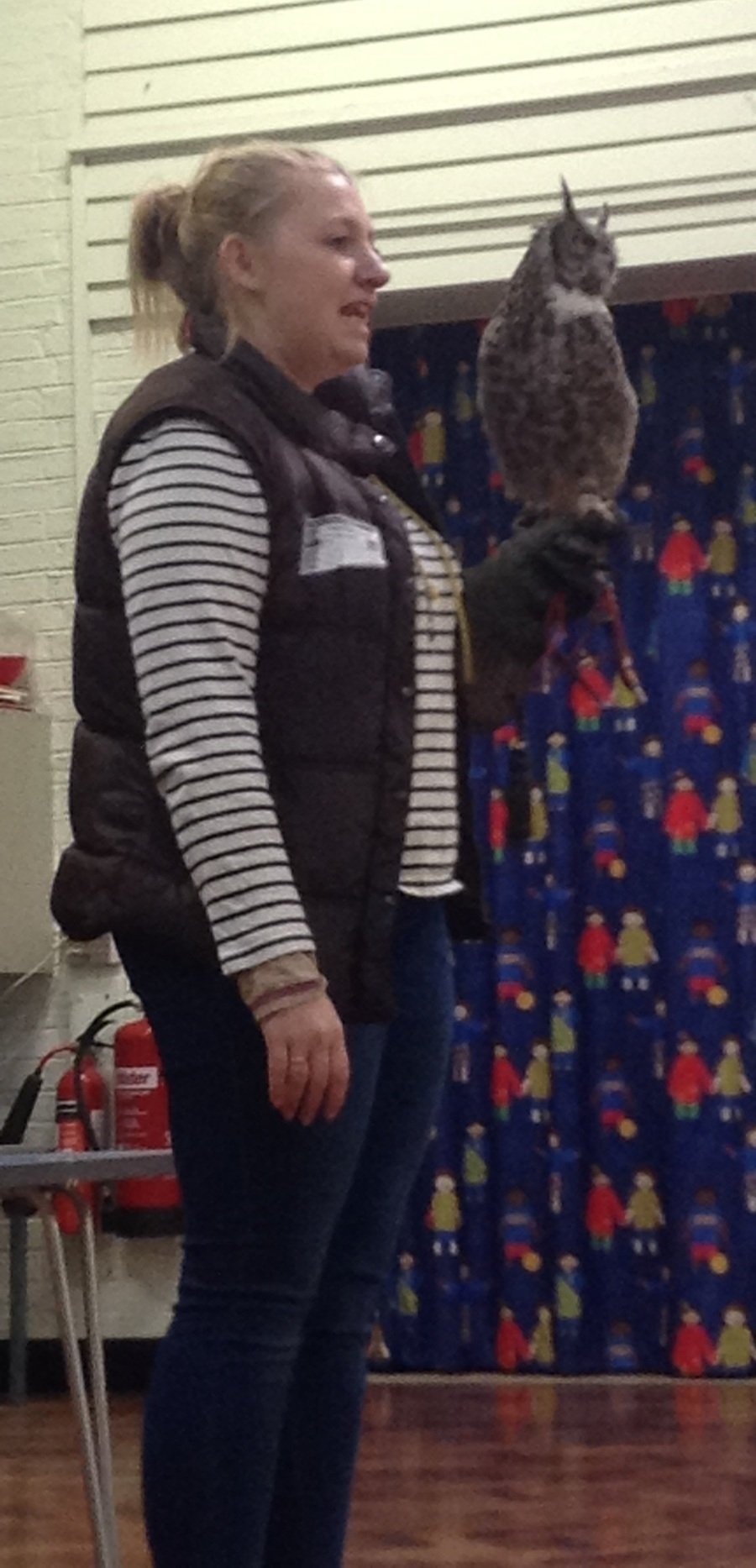 Doncaster Parents Voice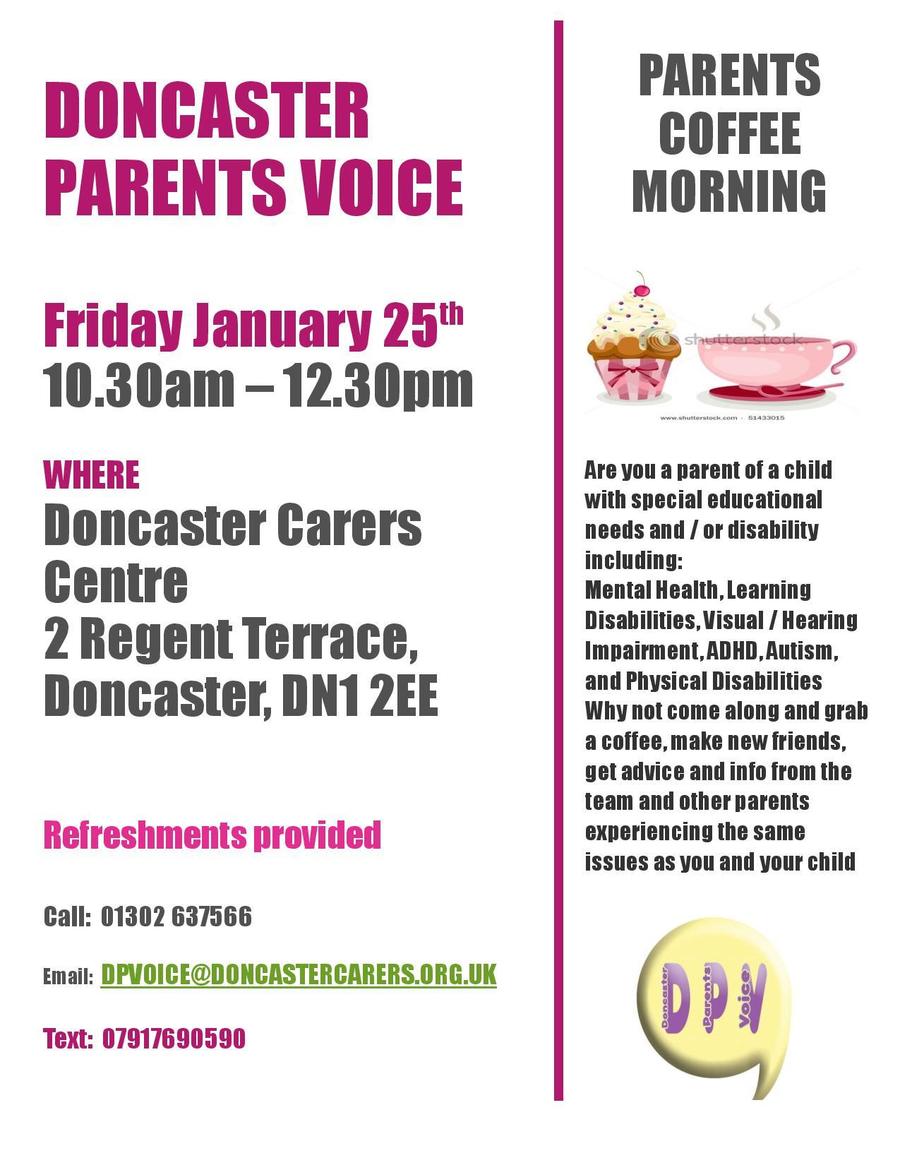 Scotty's Heroes
Scotty's Heroes will be starting at Mallard on Tuesday. He will be running exciting activities with children across school. Each week the class with the highest attendance will be rewarded with a fun and exciting session with Scotty's Heroes the following Tuesday. Scotty will also be hosting a VIP lunchtime club for Key Stage 2 each Tuesday. Staff will be nominating children for the VIP club and once a nomination has been made, it will remain in the box. Each week 12 children from Key Stage 2 will be selected from the box to take part in the VIP club. Children will be nominated for displaying the Mallard Learning Behaviors:
Magic Moments
Aiming high
Listening
Learning together
Asking questions
Risk taking
Determination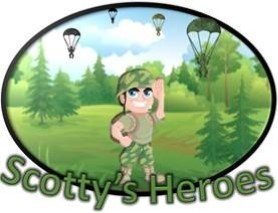 Year 2 Swimming
Our Year 2 children started swimming lessons on Wednesday 9th January and the feedback we have received has been that they all had a great time and are eager for the rest of the sessions. It is a great opportunity for the children and we are so pleased they are enjoying it.
Happy New Year!
Happy New Year to all our children and families. We hope you enjoyed the holidays and are glad to see everyone back and ready to begin the new year. If you require the term dates for the upcoming year then please see our School Calendar or see our list of Holiday Dates, or of course speak to the school office who are happy to help.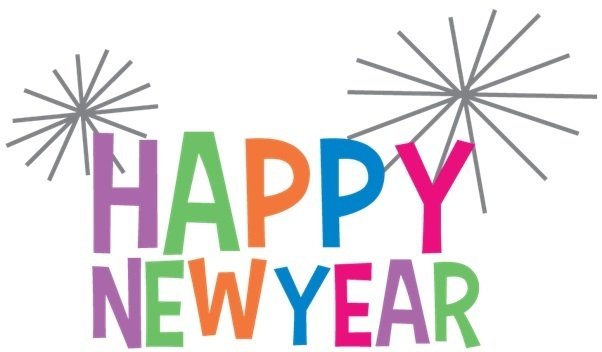 Christmas Treats
Our wonderful catering team have once again made some tasty treats for the children.
Save The Children - Christmas Jumper Day
Thank you for helping us support Save The Children. As a school we raised £281.50 towards this great cause by wearing our Christmas Jumpers on Friday 14th December.
Year 4 Royal Armouries
On Tuesday, Year 4 went to visit the Royal Armouries in Leeds. The children were treated to a special workshop all about the Romans. Firstly, they were greeted by a member of the Iceni tribe who gathered the children round her camp to tell them the story of the tribe and all about their relationship with the Romans and Boudicca. As the story came to an end, a Roman soldier burst into the room and took the children off to learn how to become a Roman Soldier. The children were shown how to march, hold shields and form a testudo formation. They were also able to try out Roman armour and a Roman helmet. After lunch, the children had the opportunity to explore the museum. A fun day was had by all!
Forest School - Tree planting session
The Reception children had a brilliant time planting 150 new trees on the school field Friday 23rd November. These will build on the ones planted last year and our aim is to create our very own woodland area at the side of our Forest school site. The children will be able to enjoy this in years to come and will be able to take pride in the fact that they have played an important part in creating this woodland. When the Reception children are in Year 6 and getting ready to move on to Secondary school, their trees should be as tall as they are. We are extremely grateful to all the parents/carers who gave their time to come in and help the children to plant all of the trees.
Year 2 Visit to York Castle Museum
On 26th November, Year 2 visited York Castle Museum. We explored the Victorian Christmas exhibits and imagined what Christmas would have been like in those times. We also made coconut ice to eat and cornucopias to fill with sweets and hang on the Christmas tree. Afterwards, we all sang Christmas carols on the Victorian street. It was a magical visit which we all enjoyed enormously!
Schoolgirl helps youngsters in Uganda
Aoife Cross in Year 2 has donated her unwanted glasses to the Joanne McDonough, the Deputy Chief Operating Officer at Rotherham, Doncaster and South Humber NHS Foundation Trust (RDaSH) Jane is supporting a charity which works in Uganda. Aoife's Mum heard about the appeal and her daughter soon found her old pairs of specs to donate to help others.