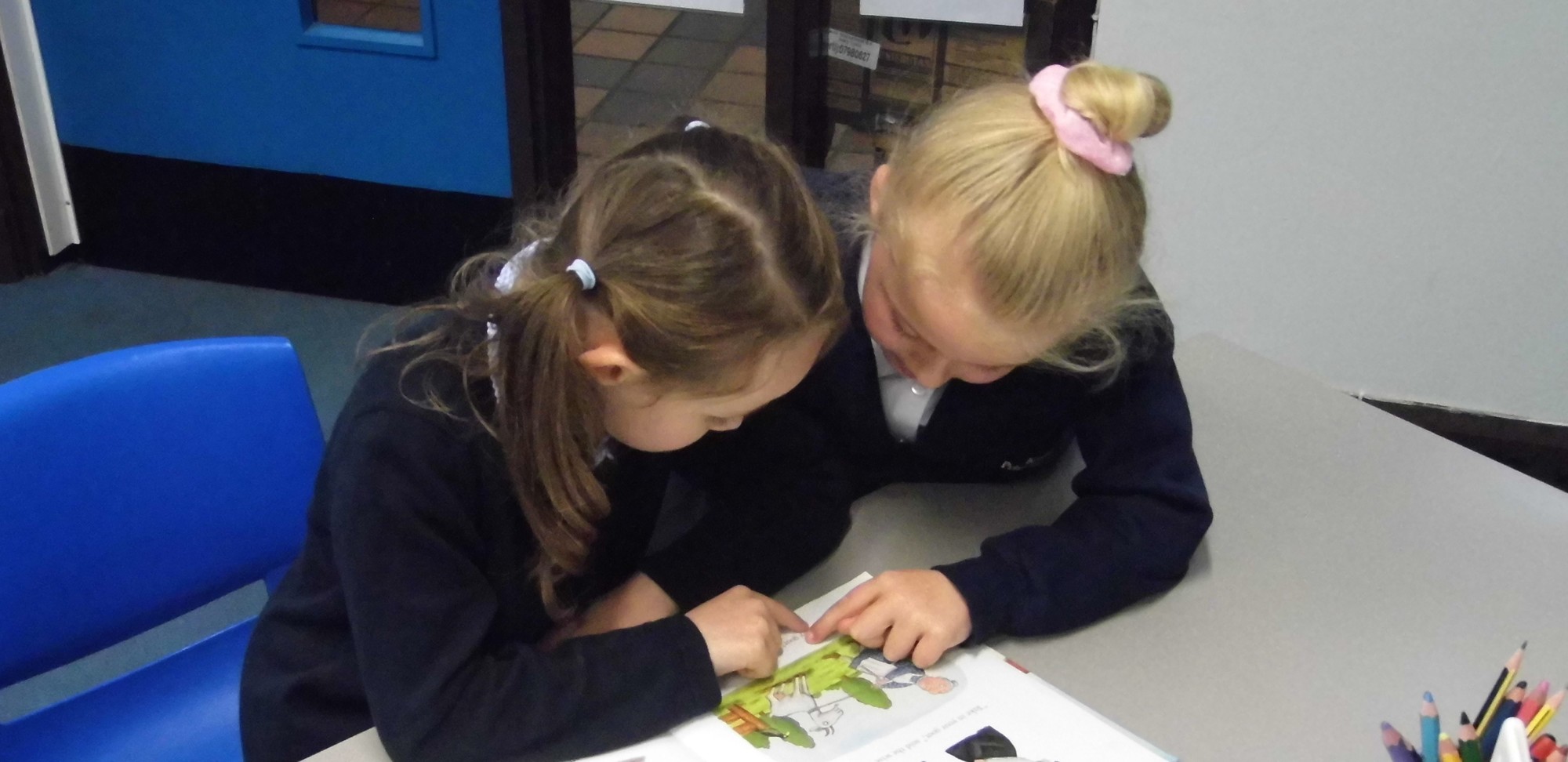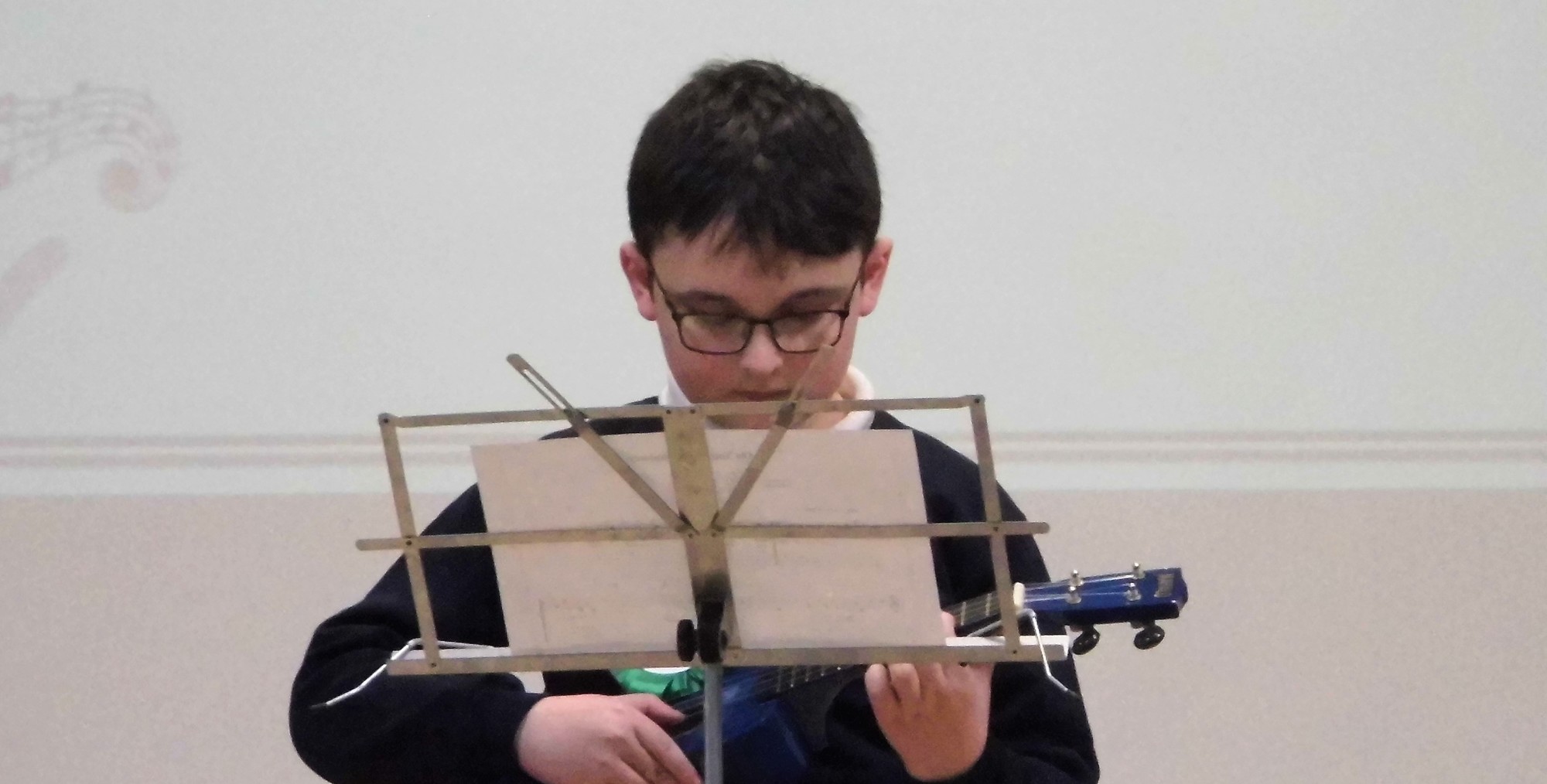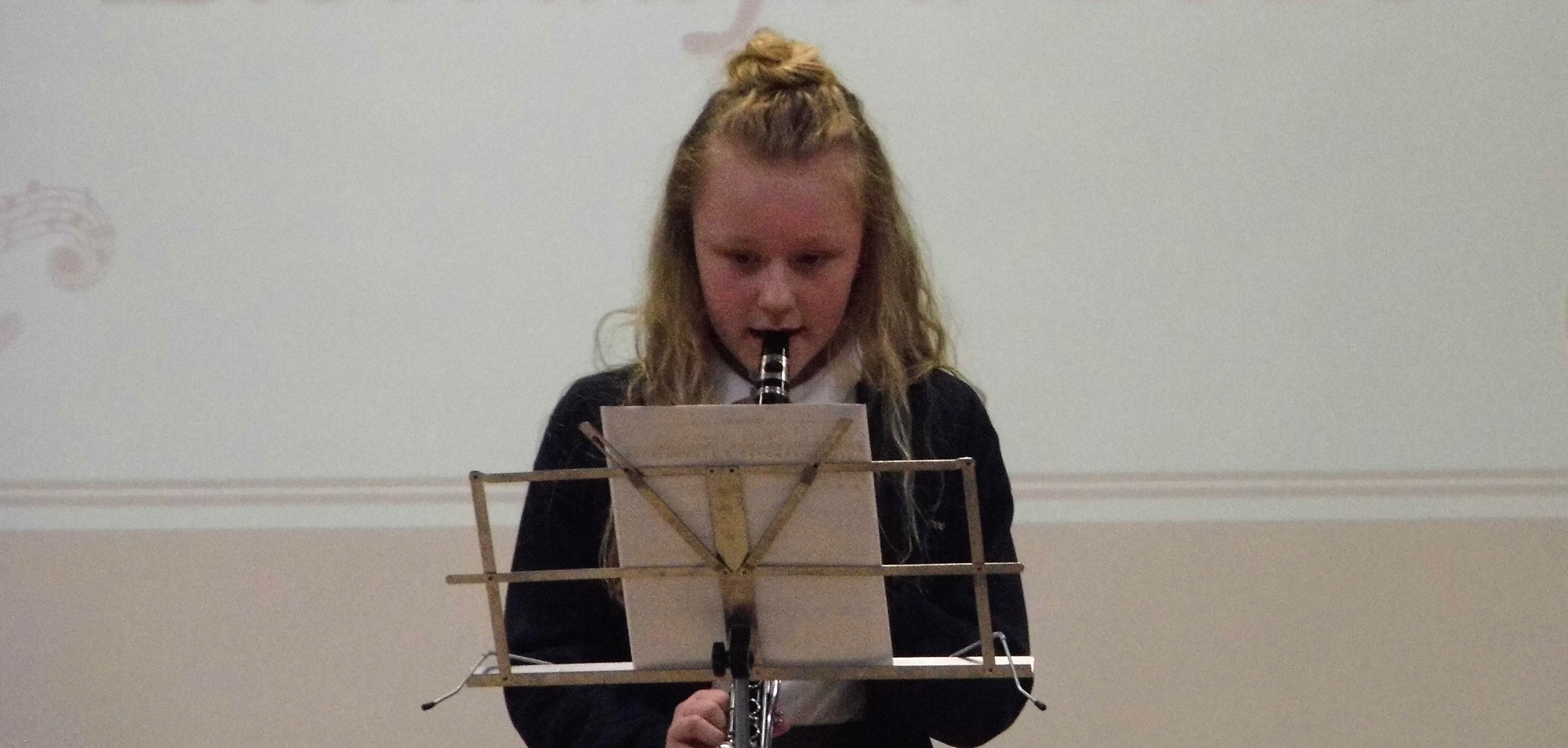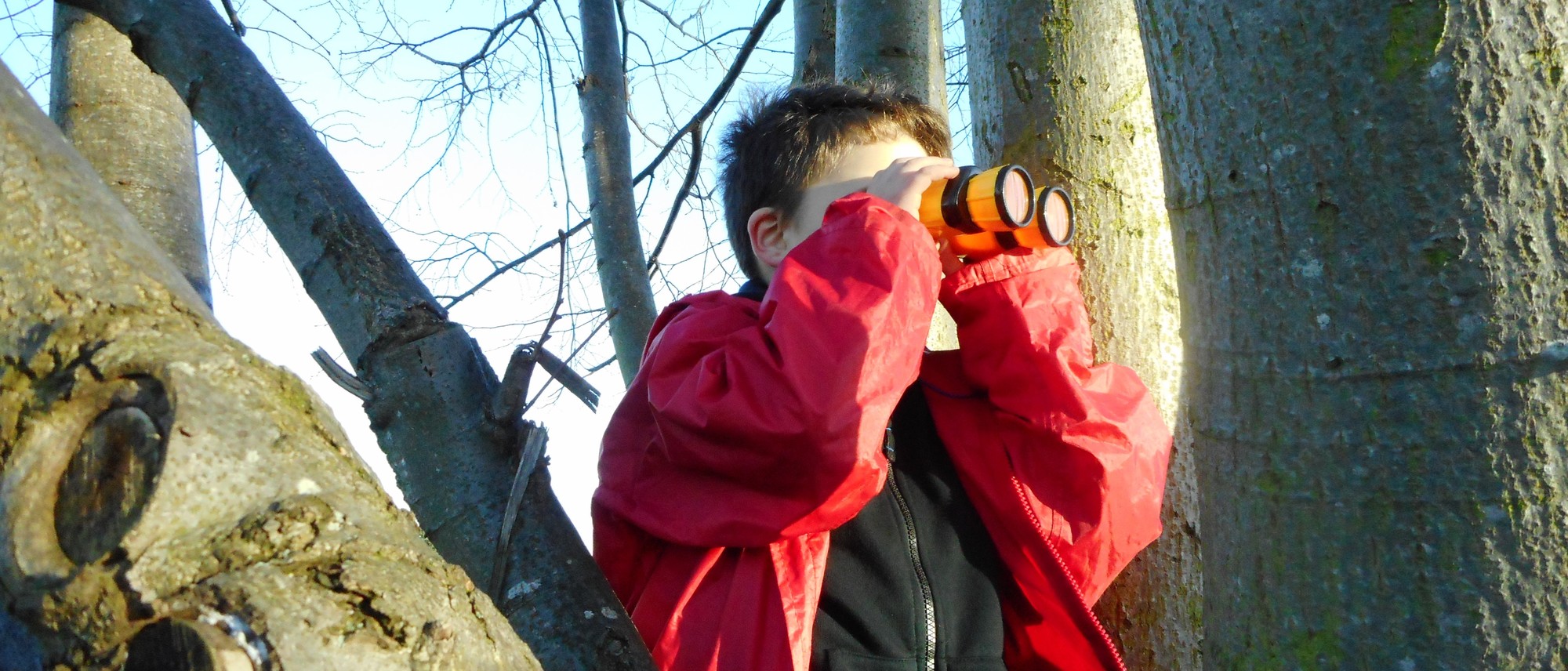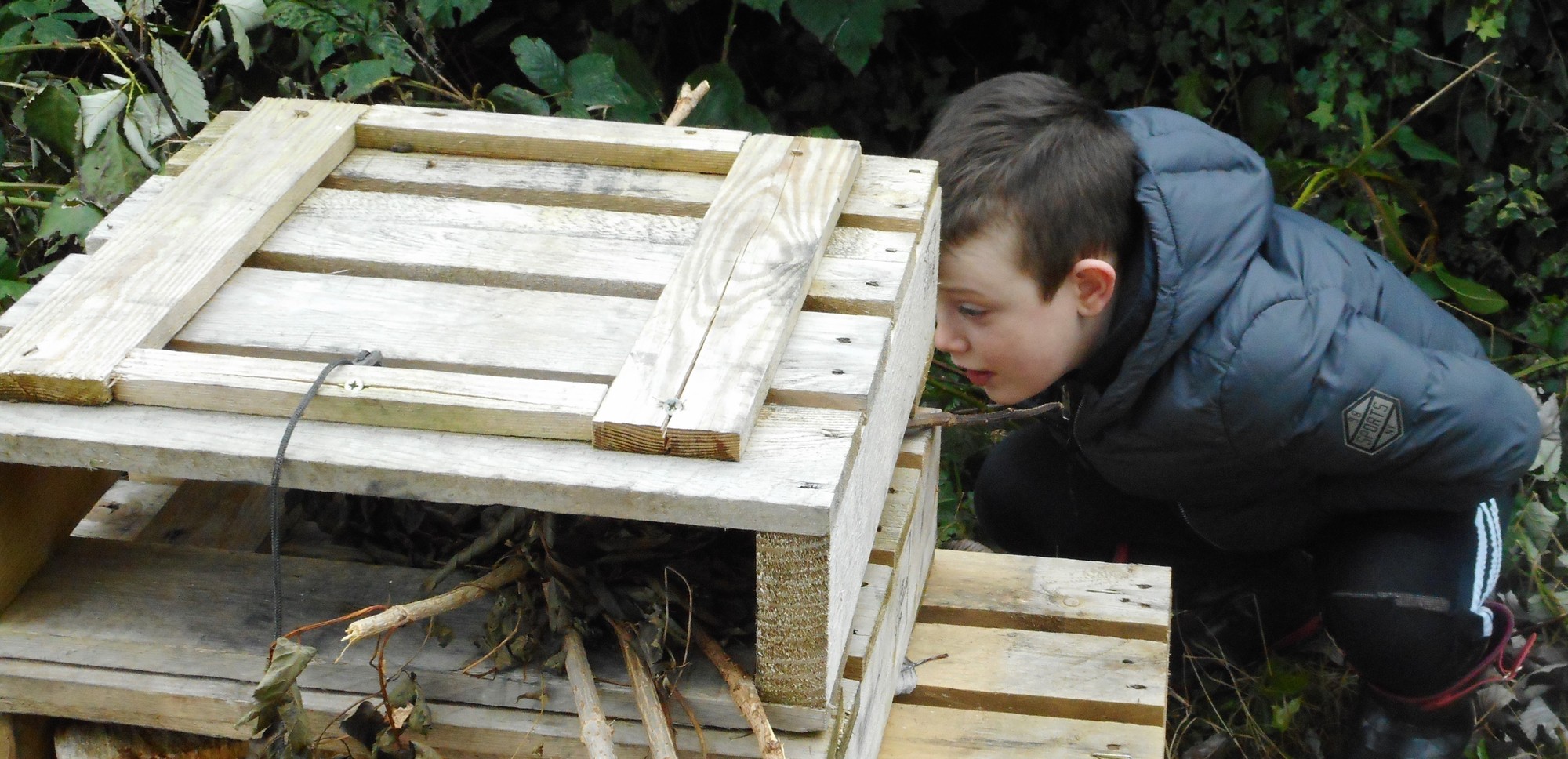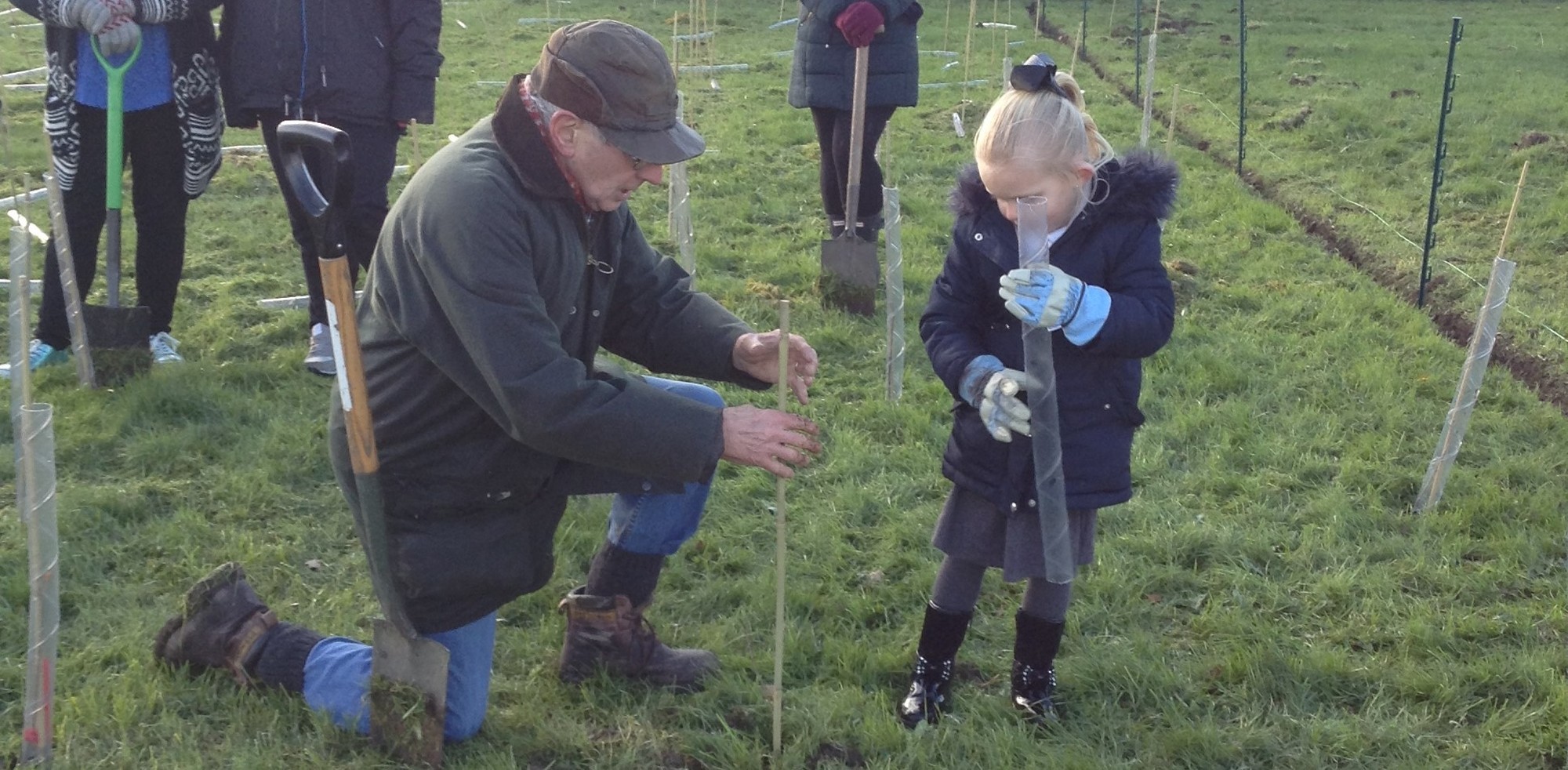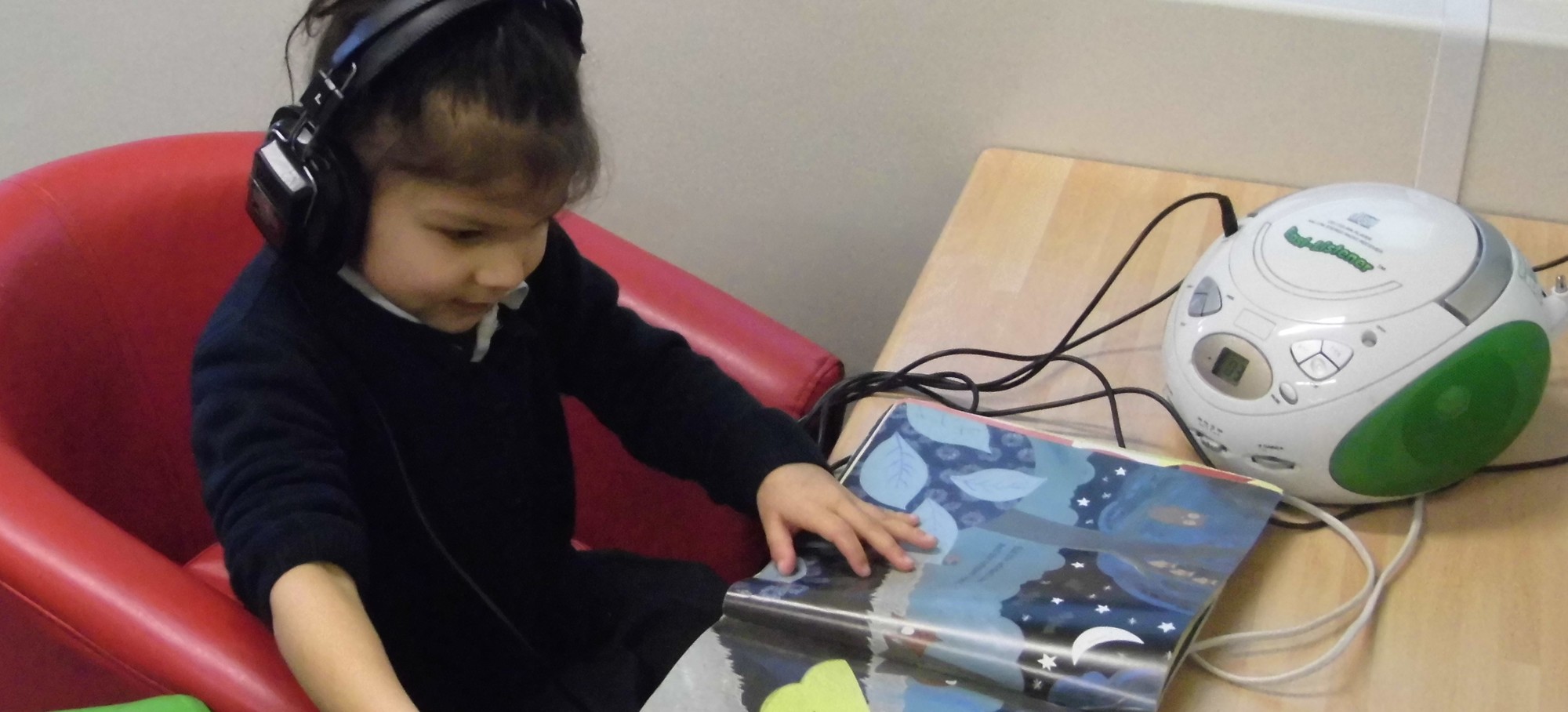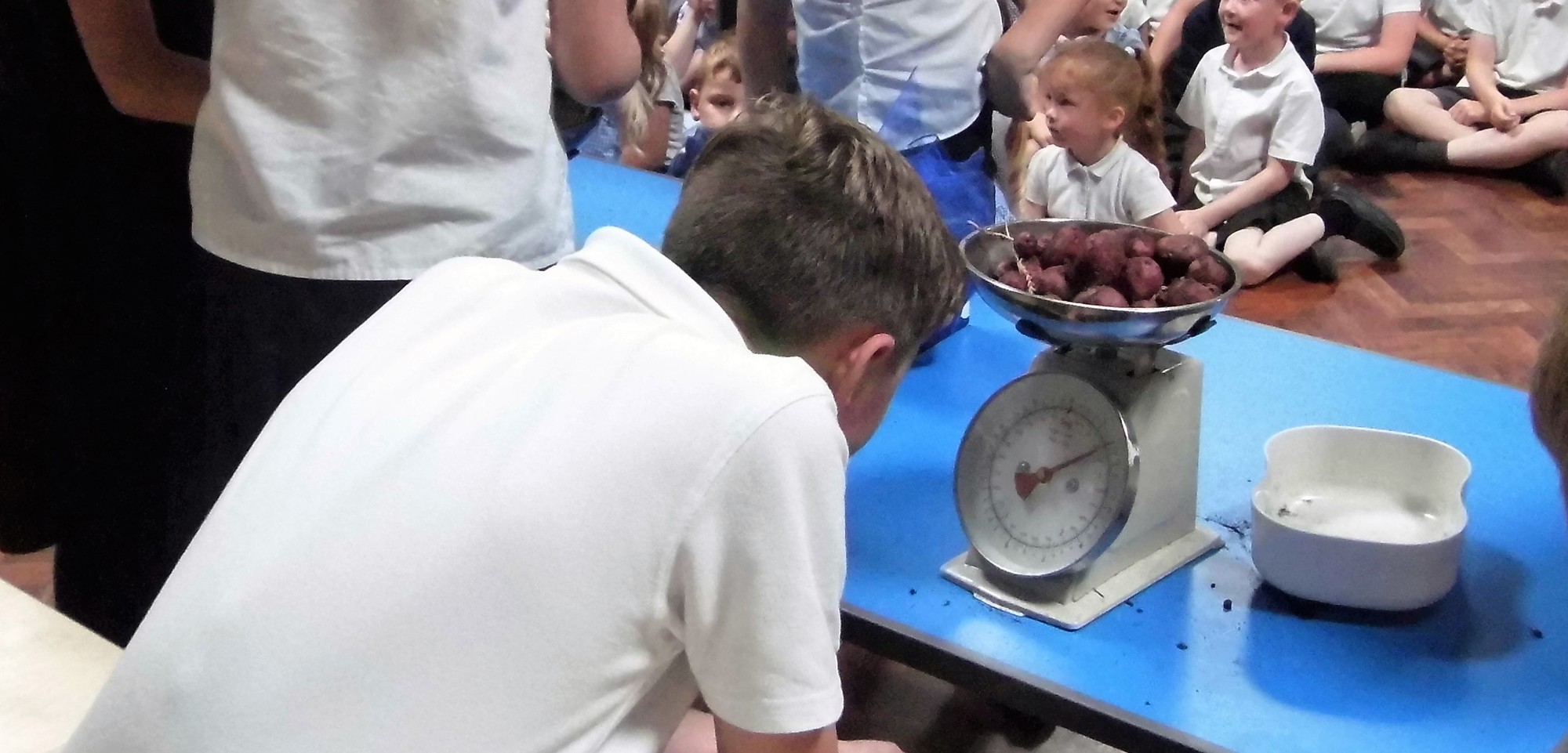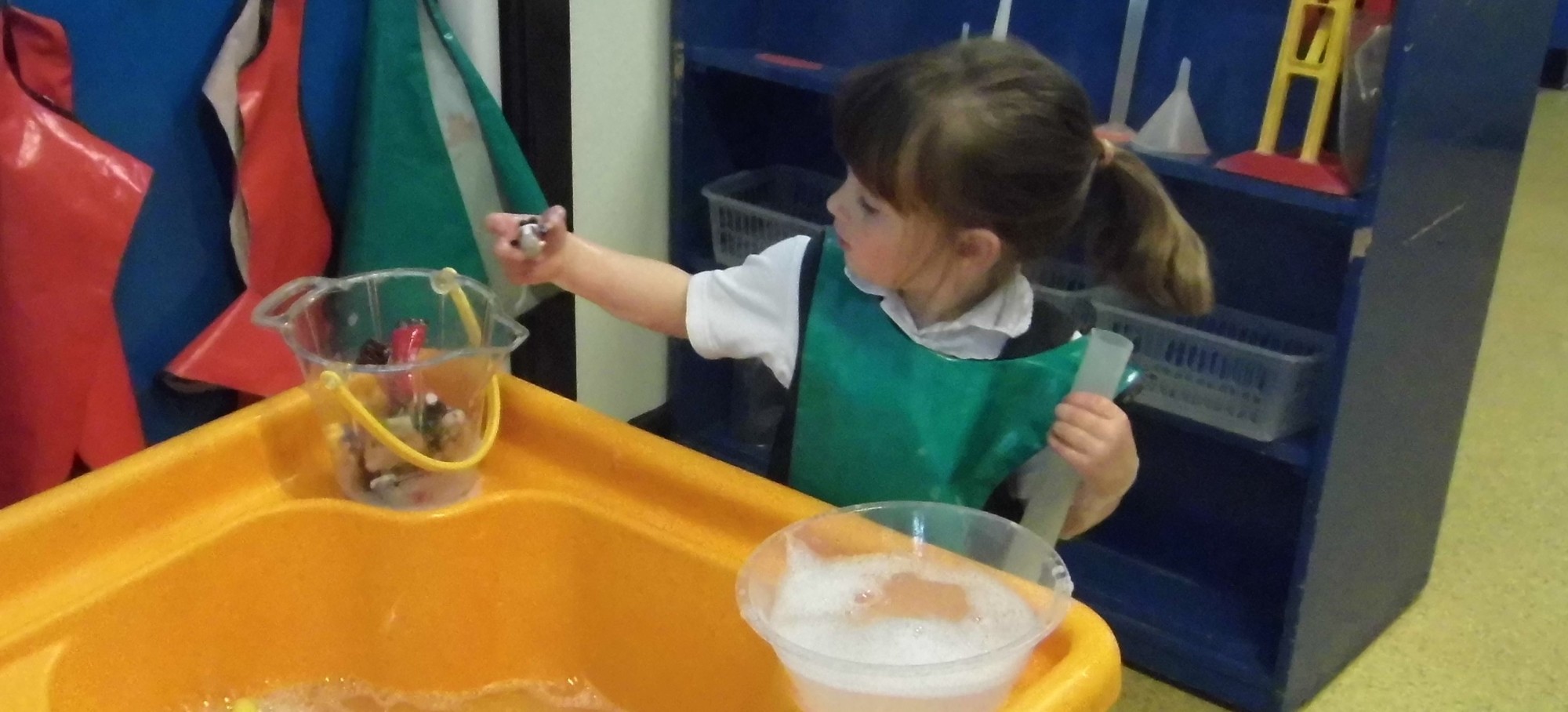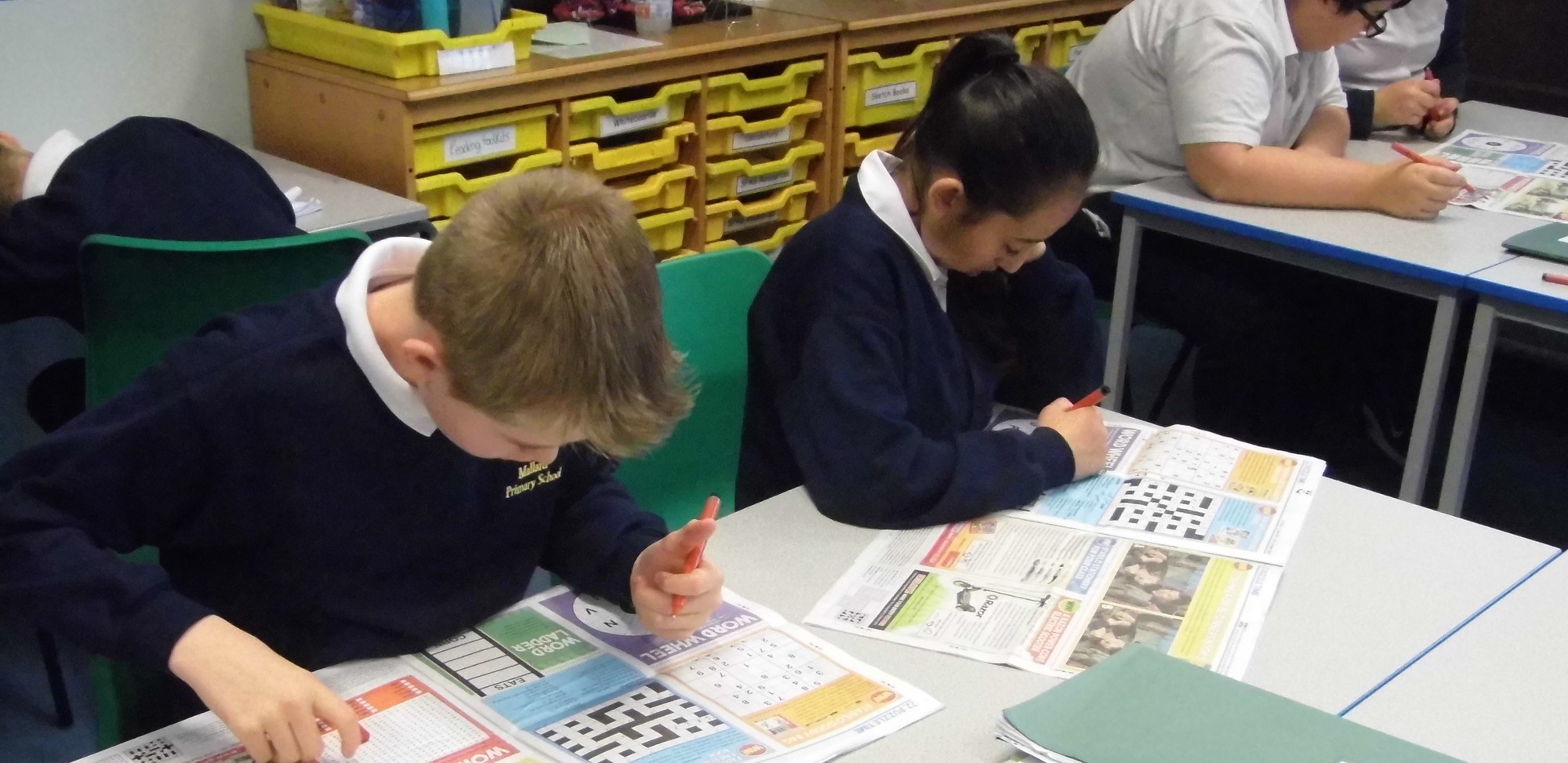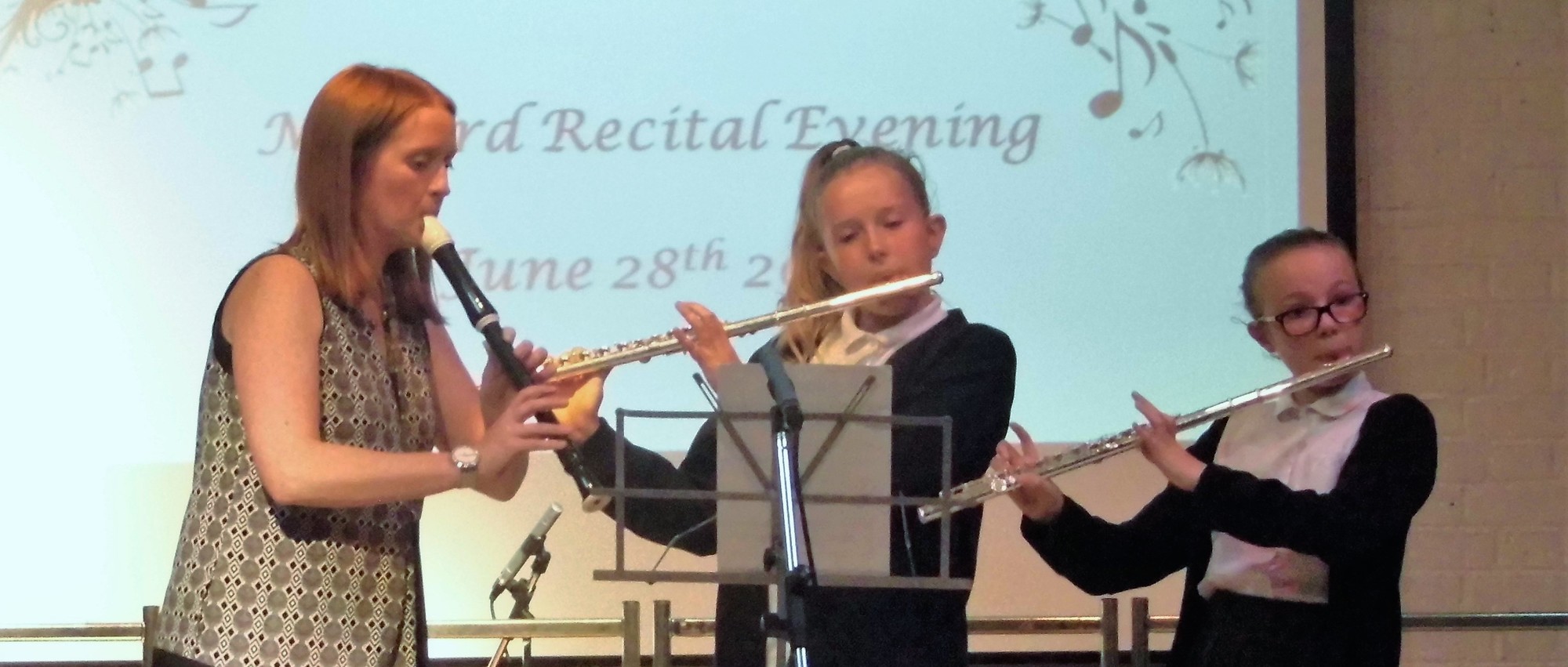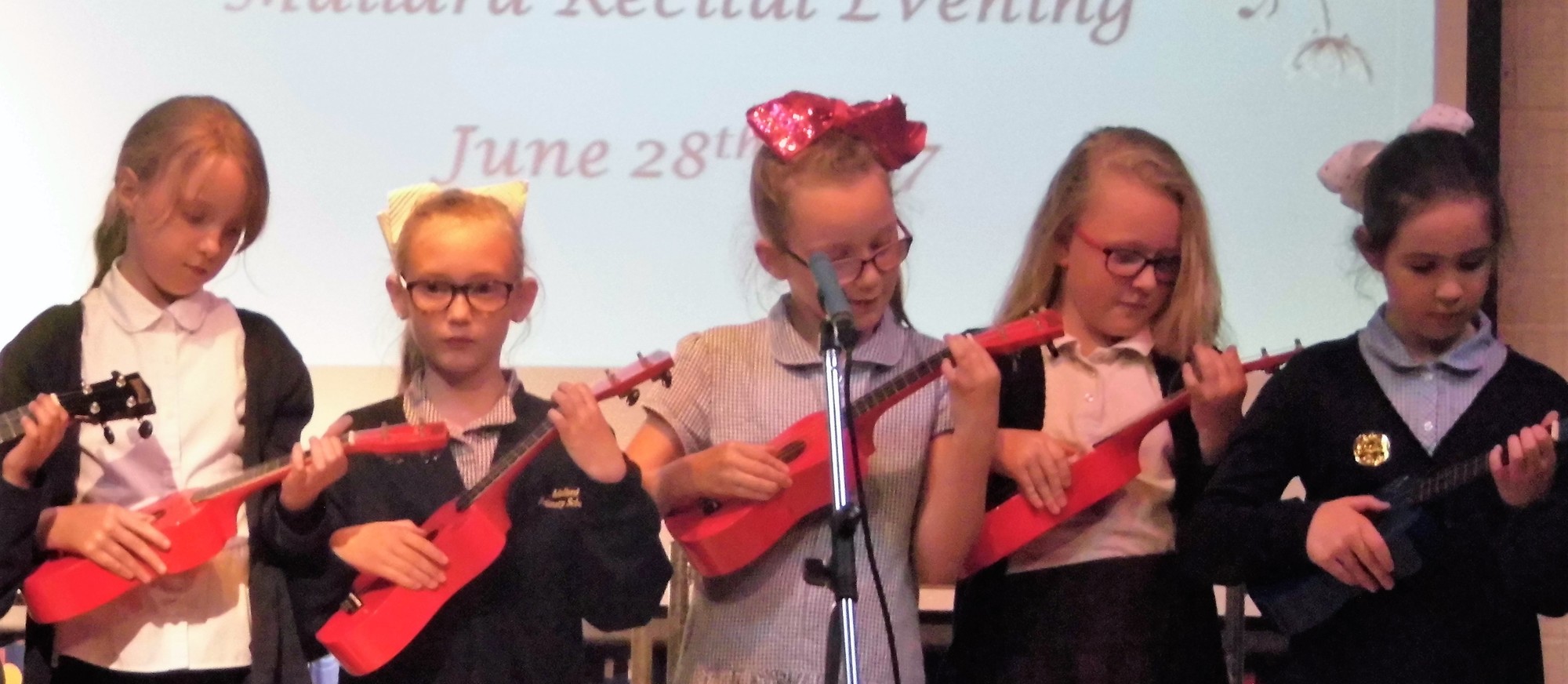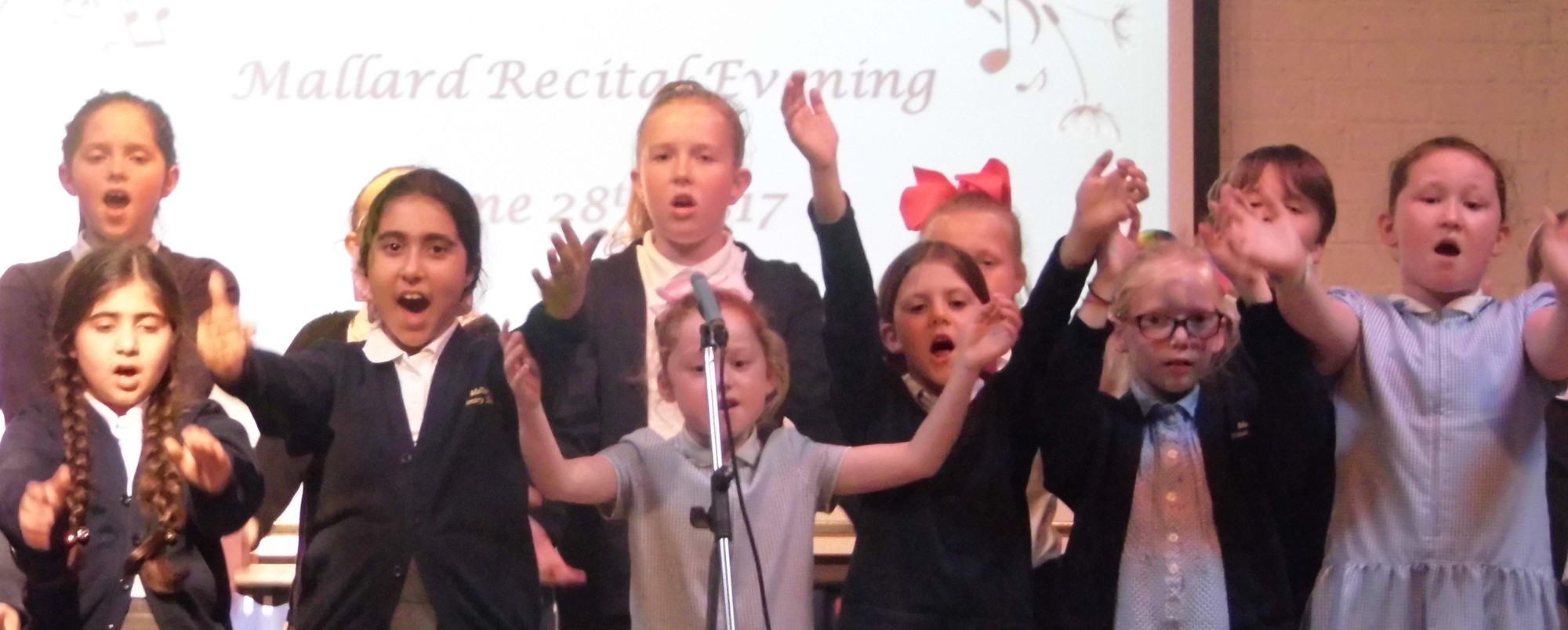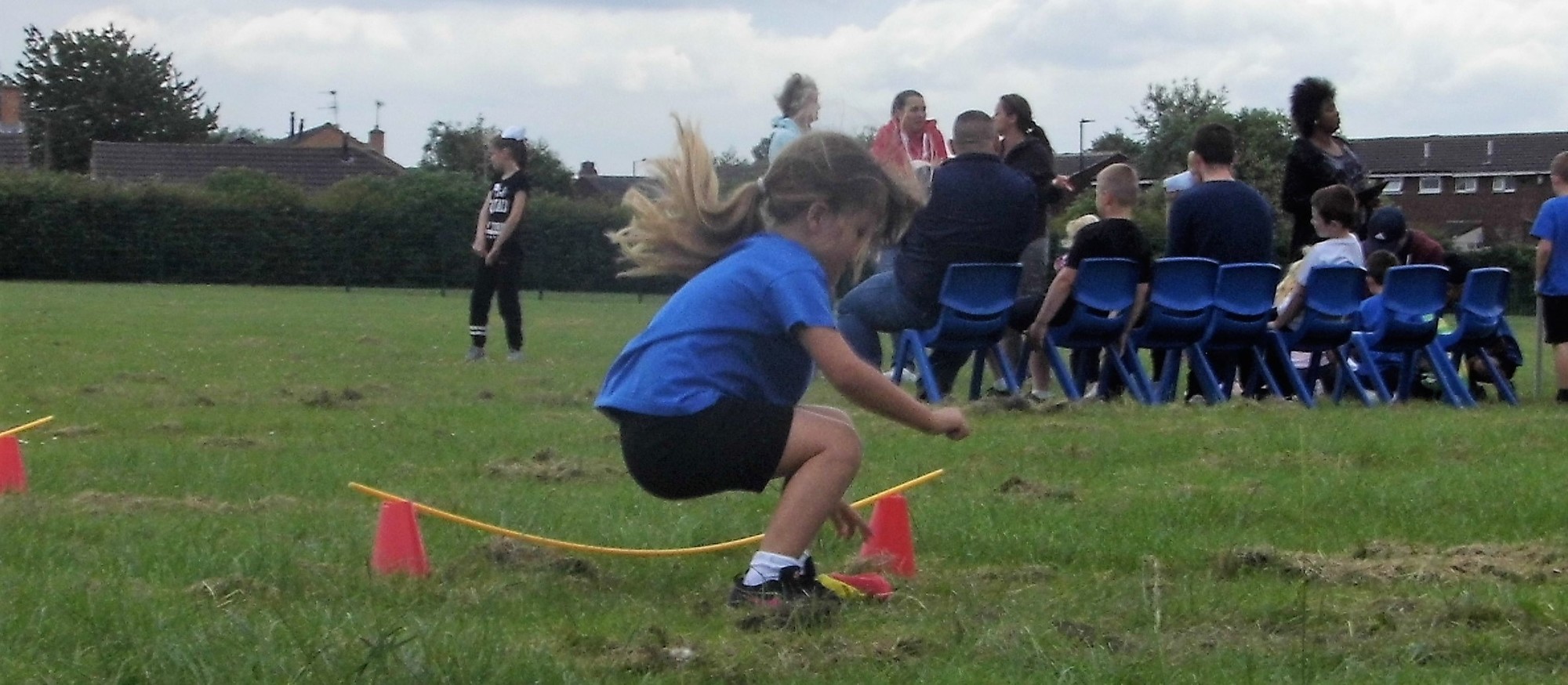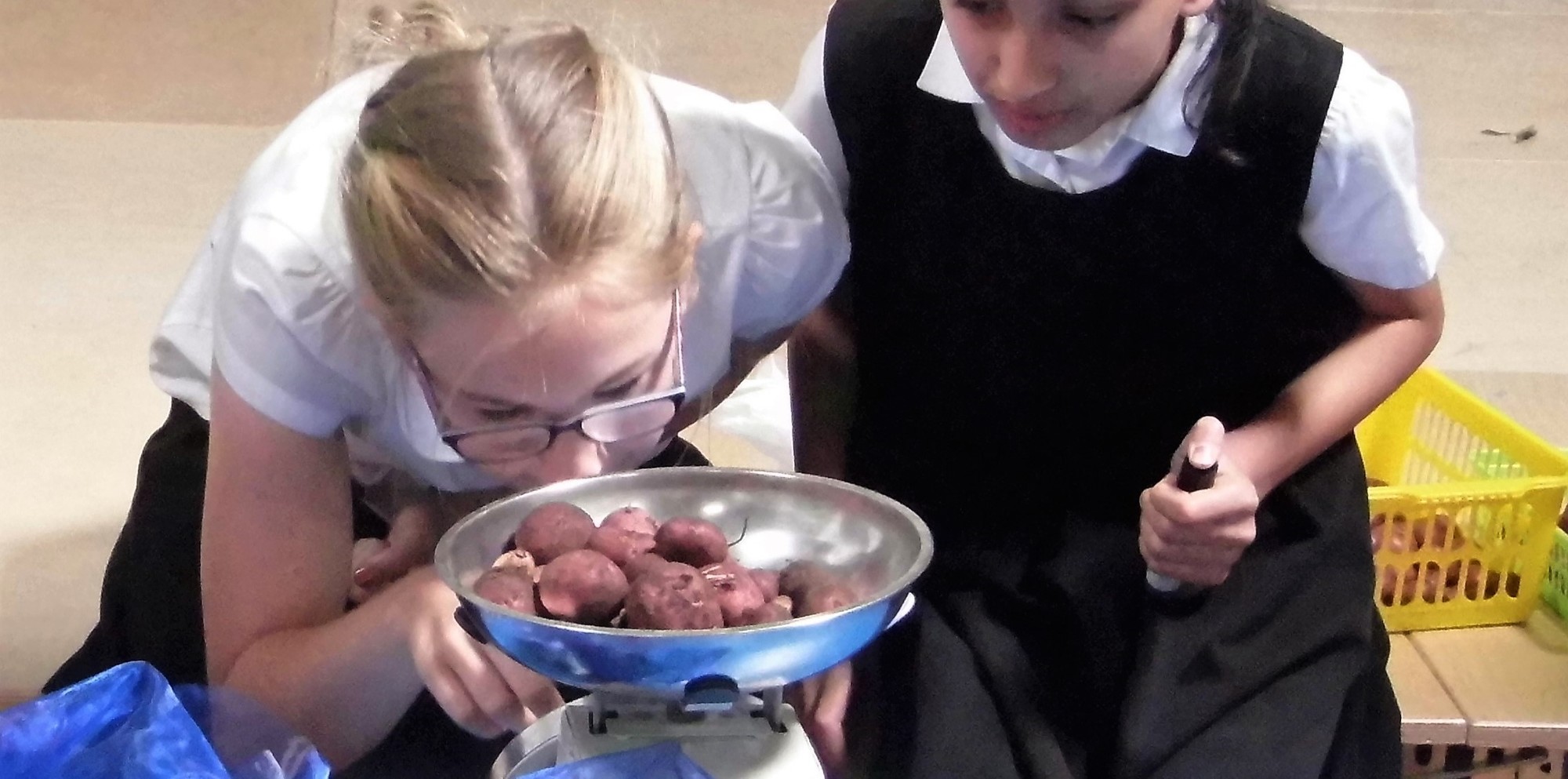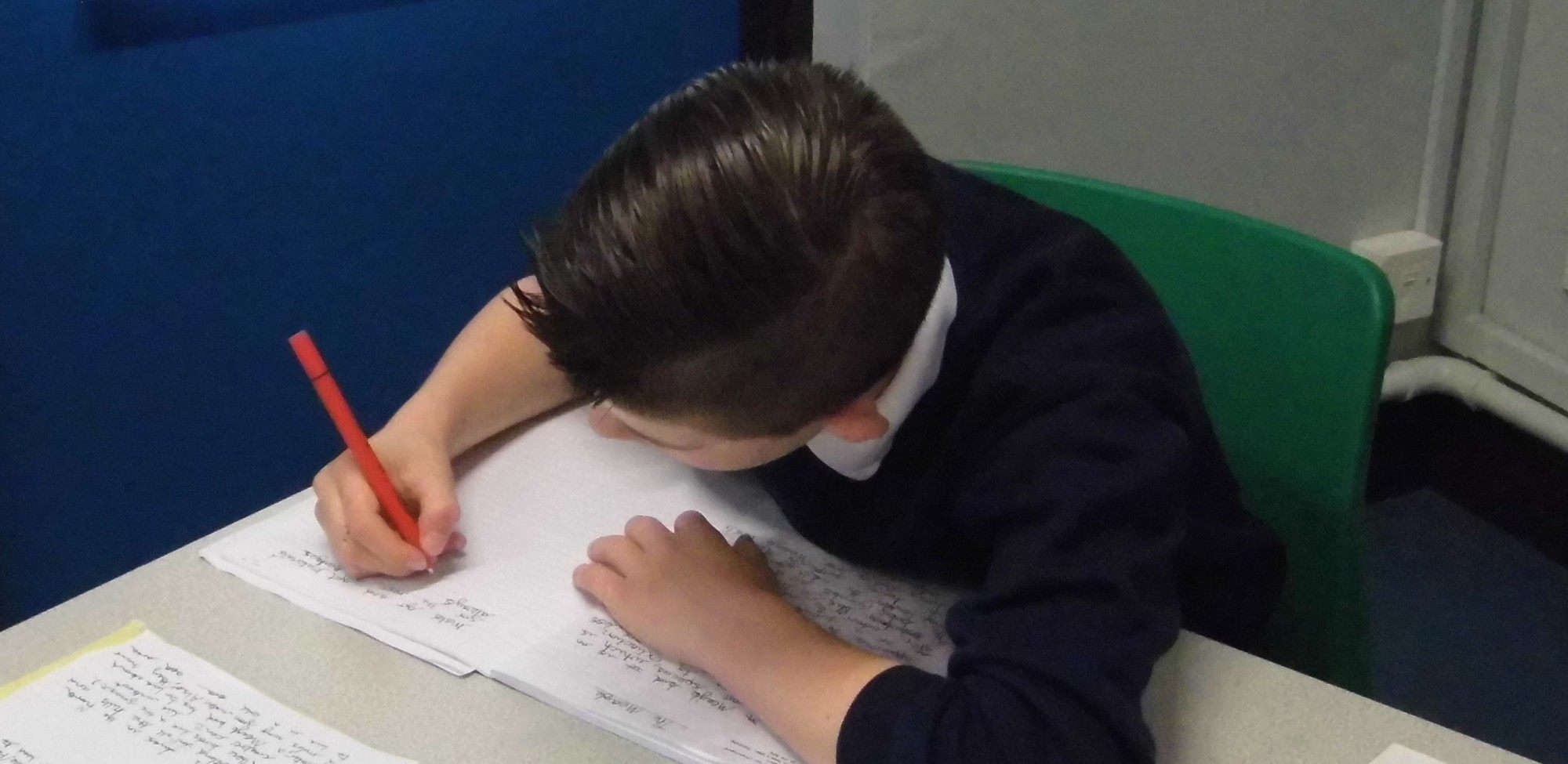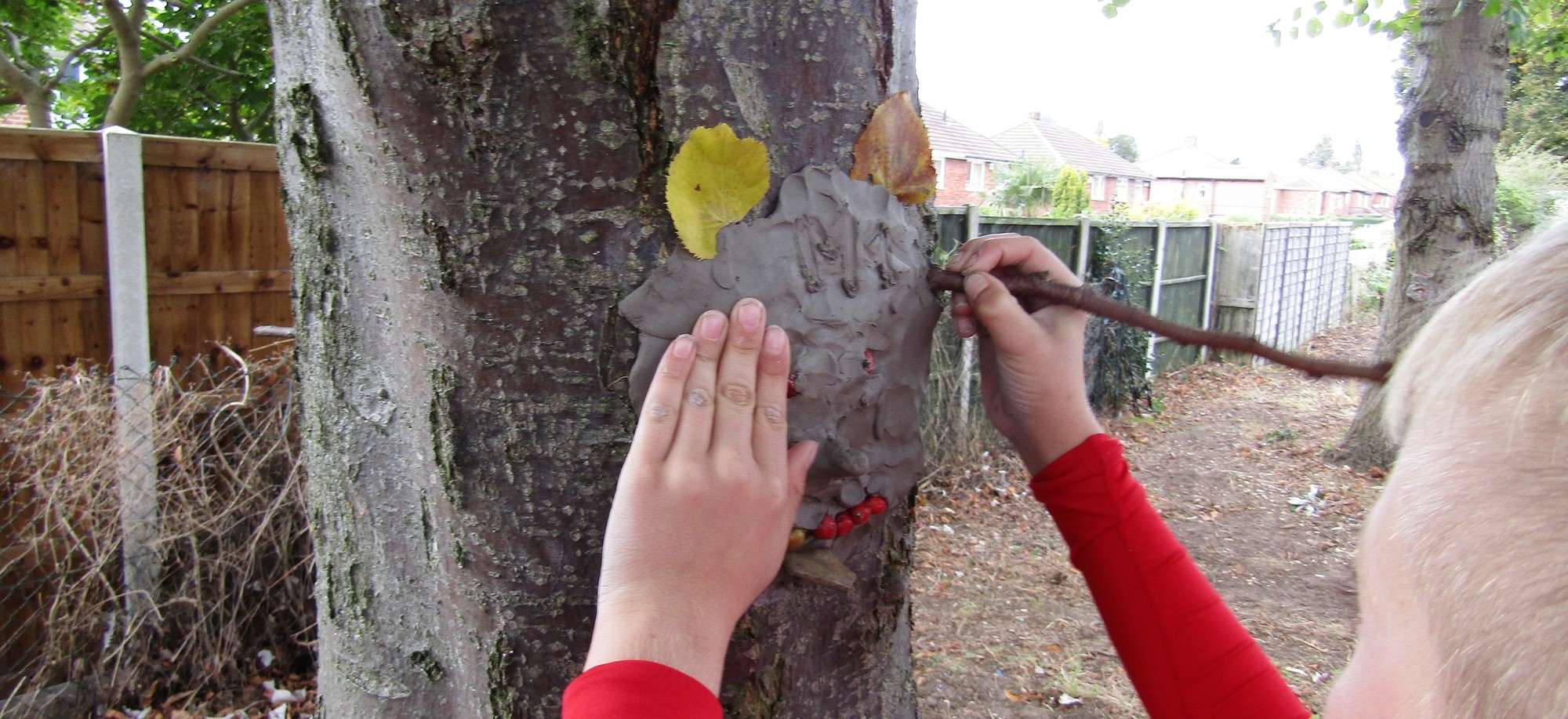 School Visits
Mallard Primary School believes that educational visits are an integral part of the entitlement of every pupil to an effective and balanced curriculum. Appropriately planned visits are known to enhance learning and improve attainment, and so form a key part of what makes Mallard Primary School a supportive and effective learning environment.
On Thursday 10th May, our Year 5 children went to Magna and took part in a magnets workshop, where they learned all about the history of magnetism and how to identify magnetic fields. They also explored the museum which featured Water, Air, Earth and Fire. The highlight of the day was seeing a fire tornado! Everyone had a fantastic day and learned new concepts to help further their understanding in science.
Year 1 - Yorkshire Wildlife Park
Year 1 enjoyed their day at Yorkshire Wildlife Park on Wednesday 25th April 2018. The sun was shining which meant all the animals were outside and exploring their habitats. Whilst looking at the animals, each group of children had a question to answer. Some looked at diet and whether the animal were carnivores, herbivores or omnivores, whilst others named all the different body parts. Another group were looking at whether they were camouflage into their habitats and the final group were classifying the animals into groups. The children thoroughly enjoyed looking at the animals but particularly loved walking through the lemur and the wallaby enclosures where they could get up, close and personal to the animals!
On Monday 5th March 2018, Year 4 went to Austerfield Outdoor Study Centre to learn the skills of Orienteering. During the morning session, the children found out how to read maps, use a compass and follow a route before venturing outside in the grounds of the centre to put their new skills into practice. After lunch, the children were taken down into the woodland area, beyond the centre, and were put to the test on some more challenging orienteering courses. Overall, a fun and challenging day was had by all.