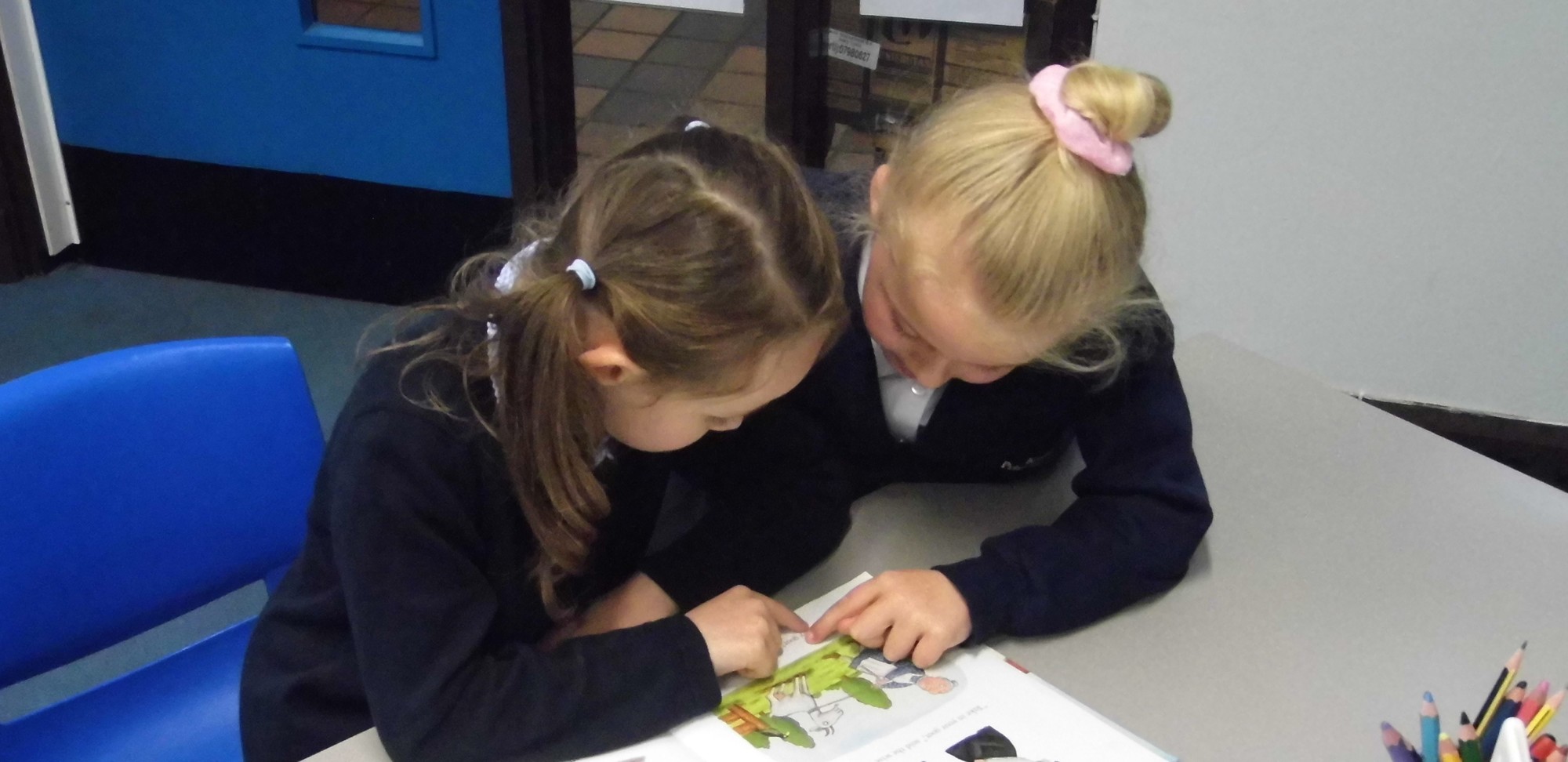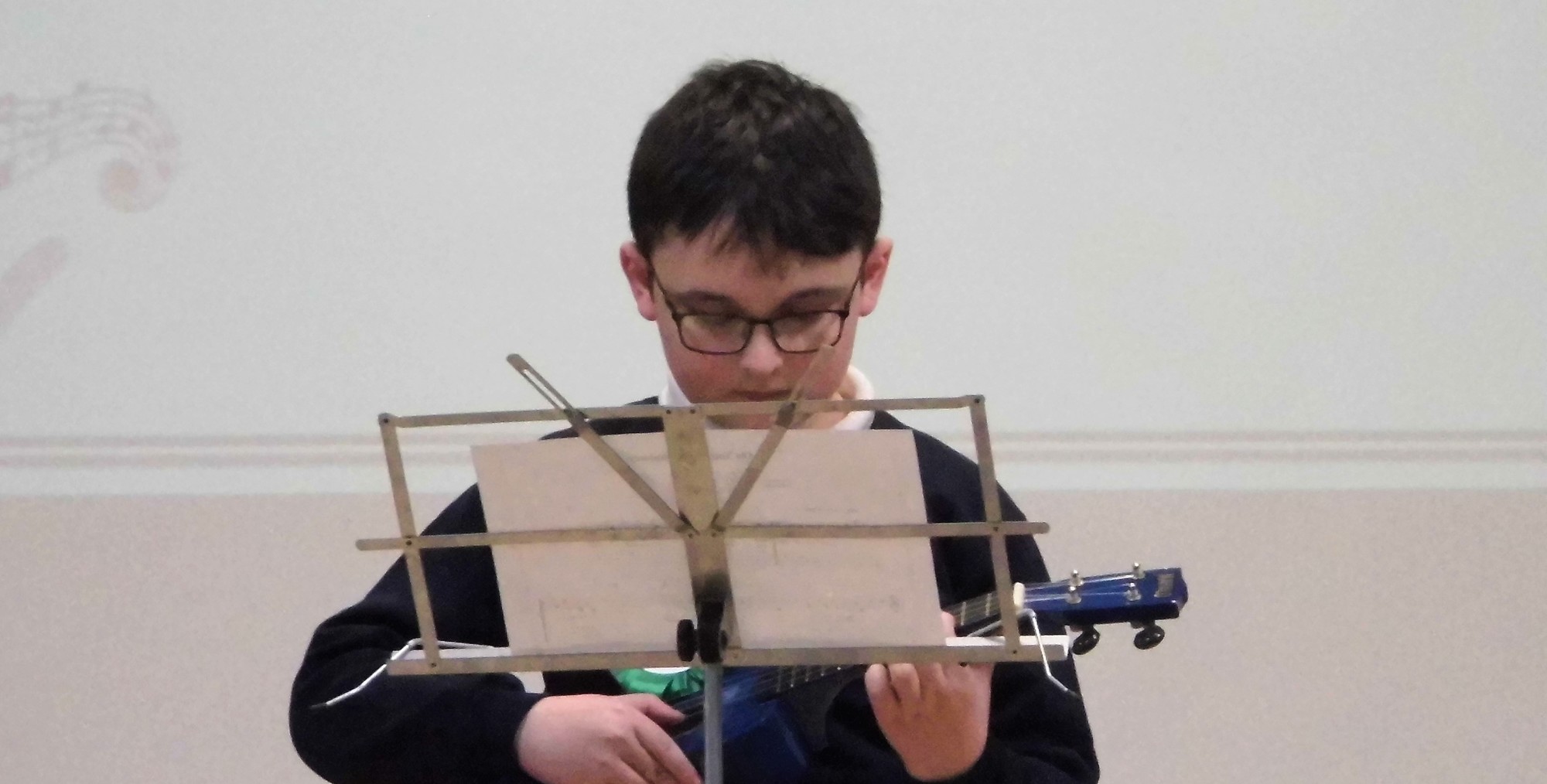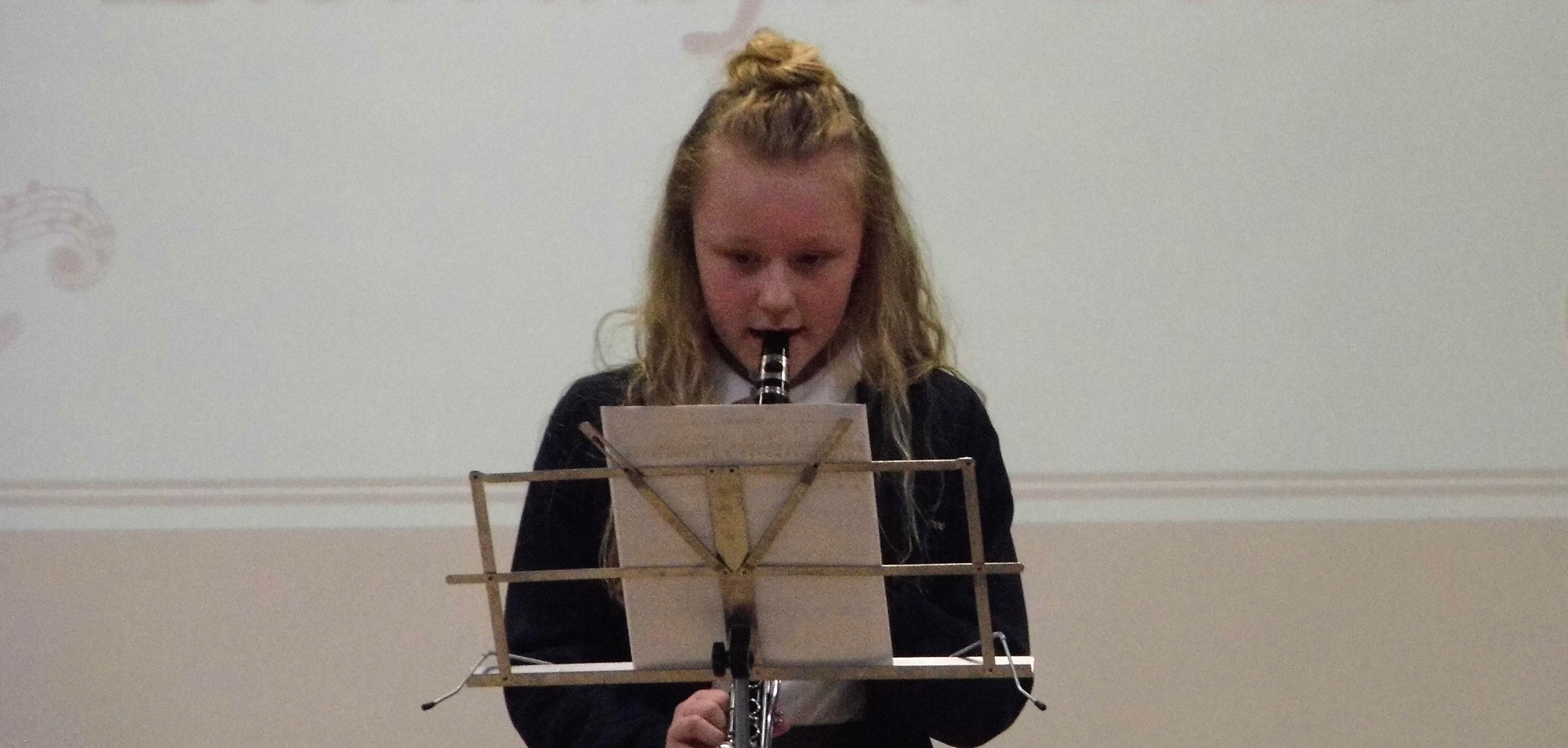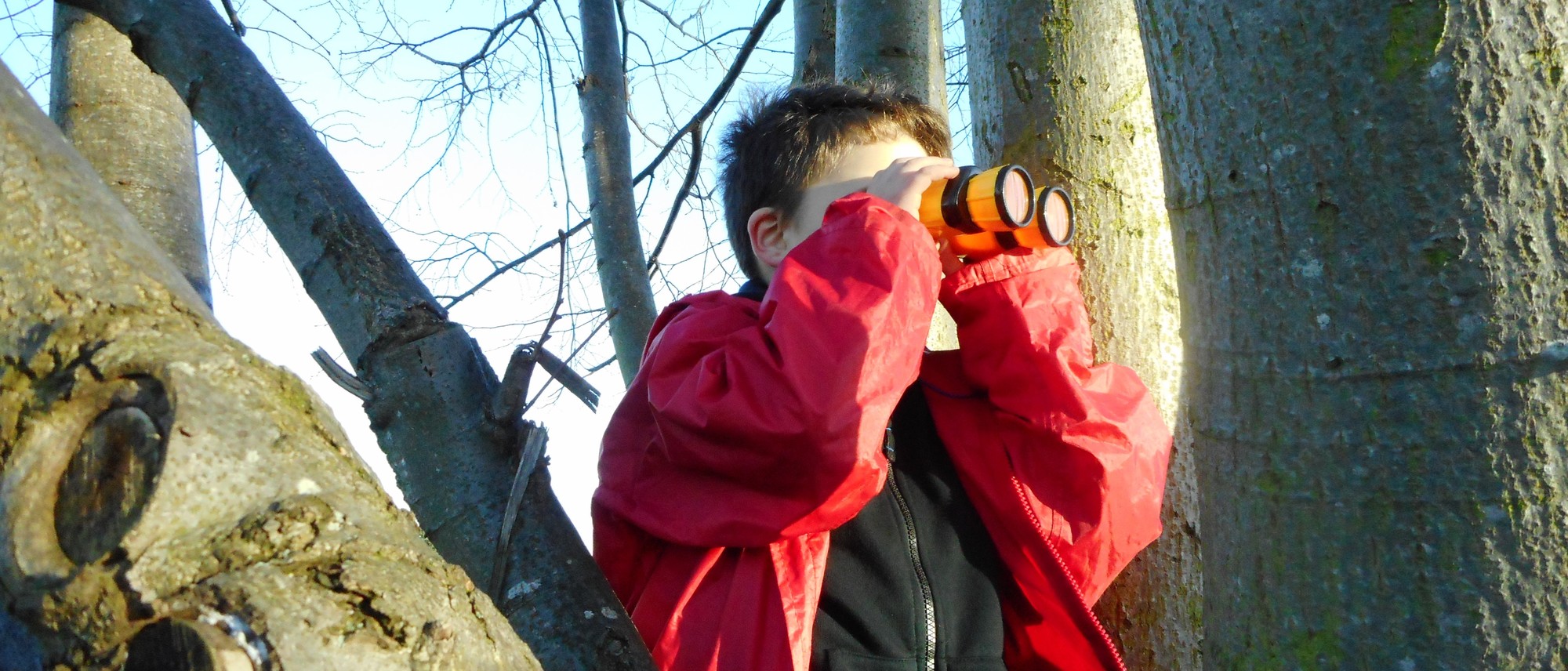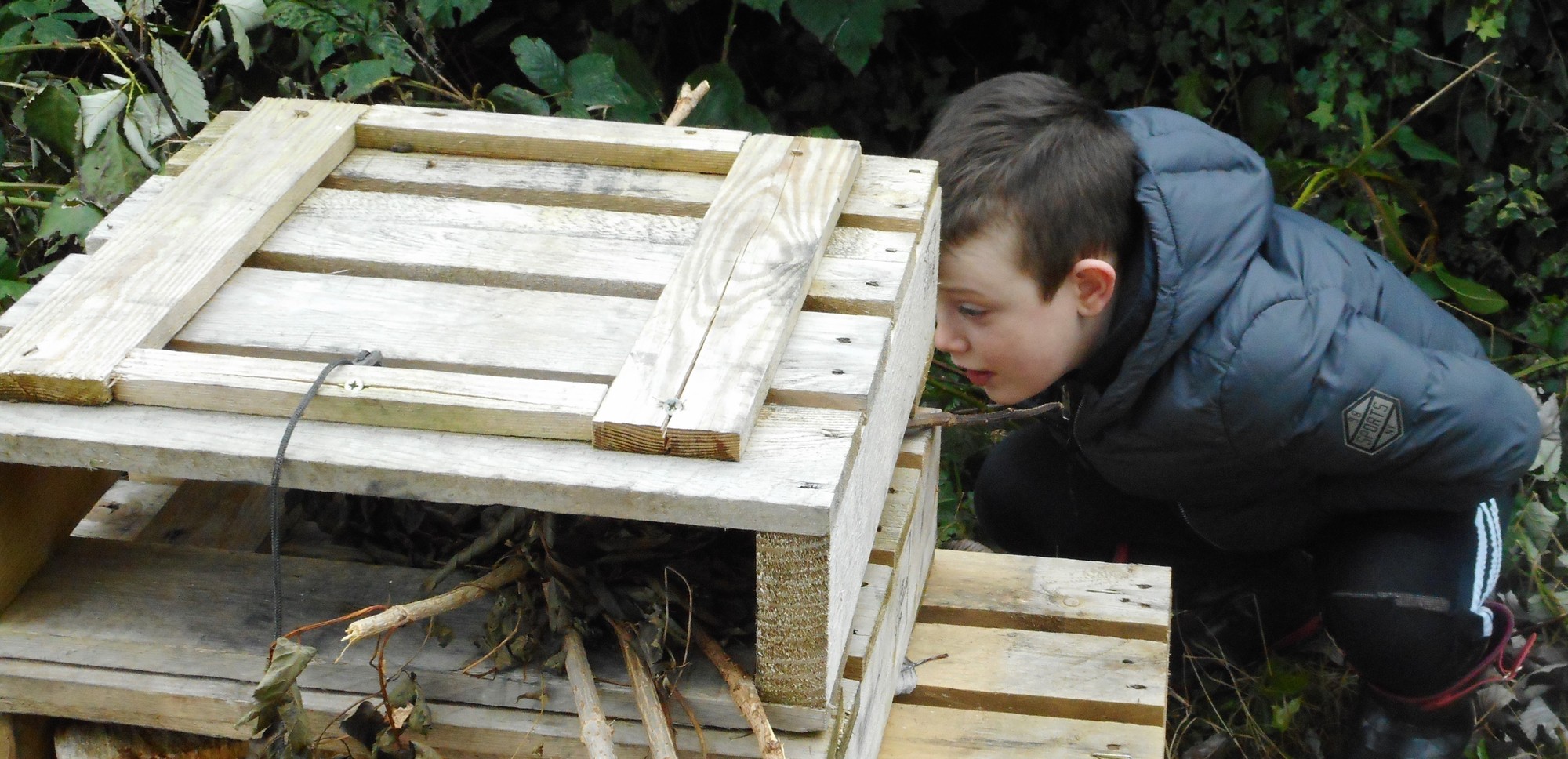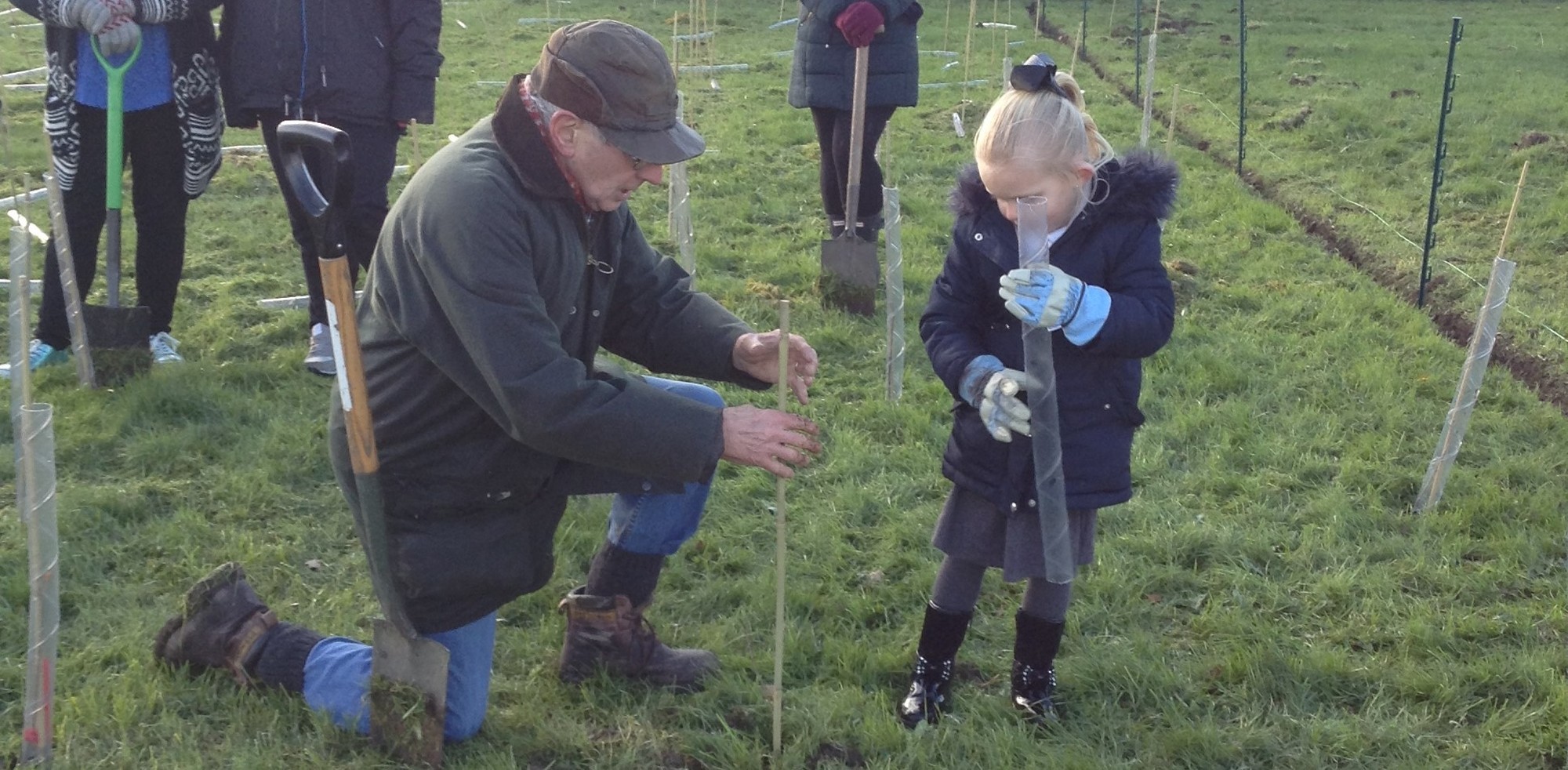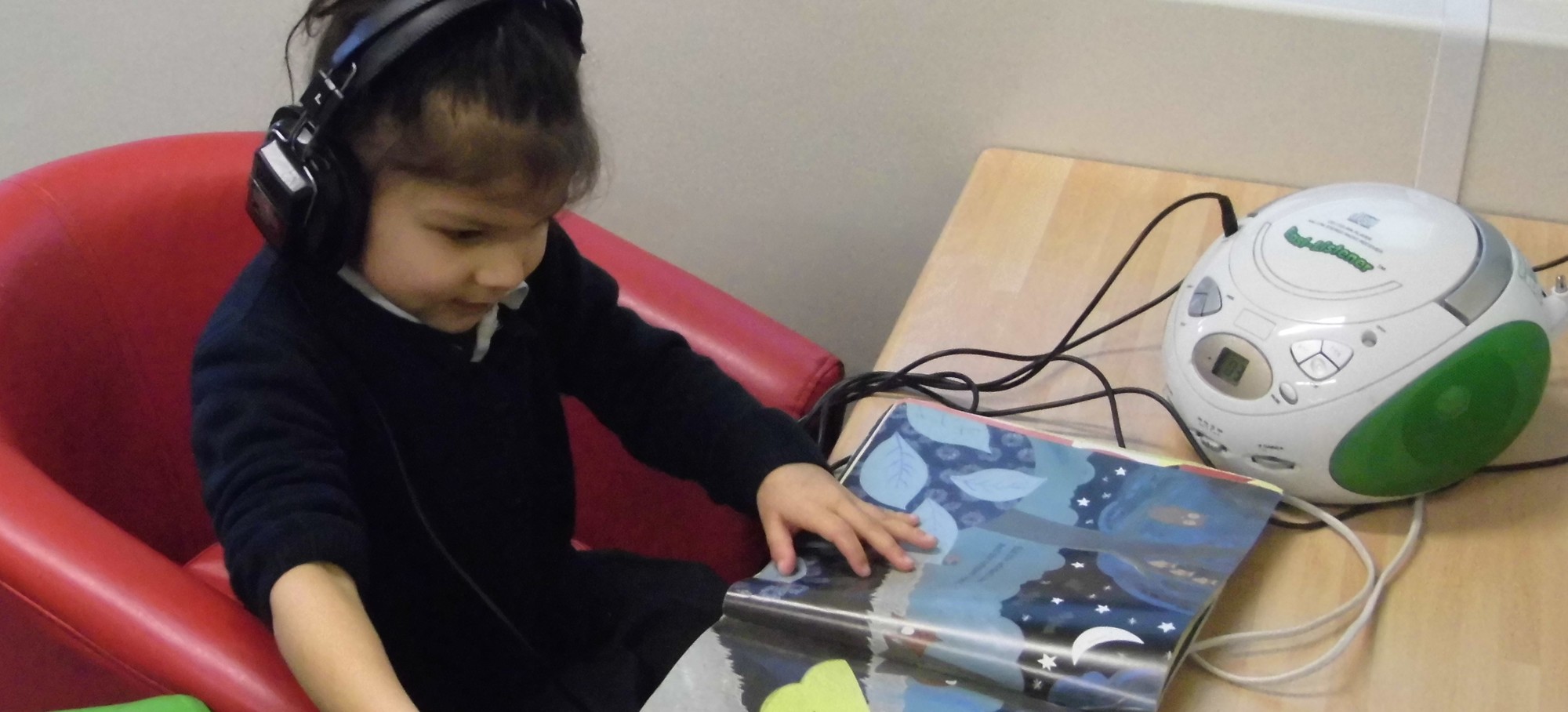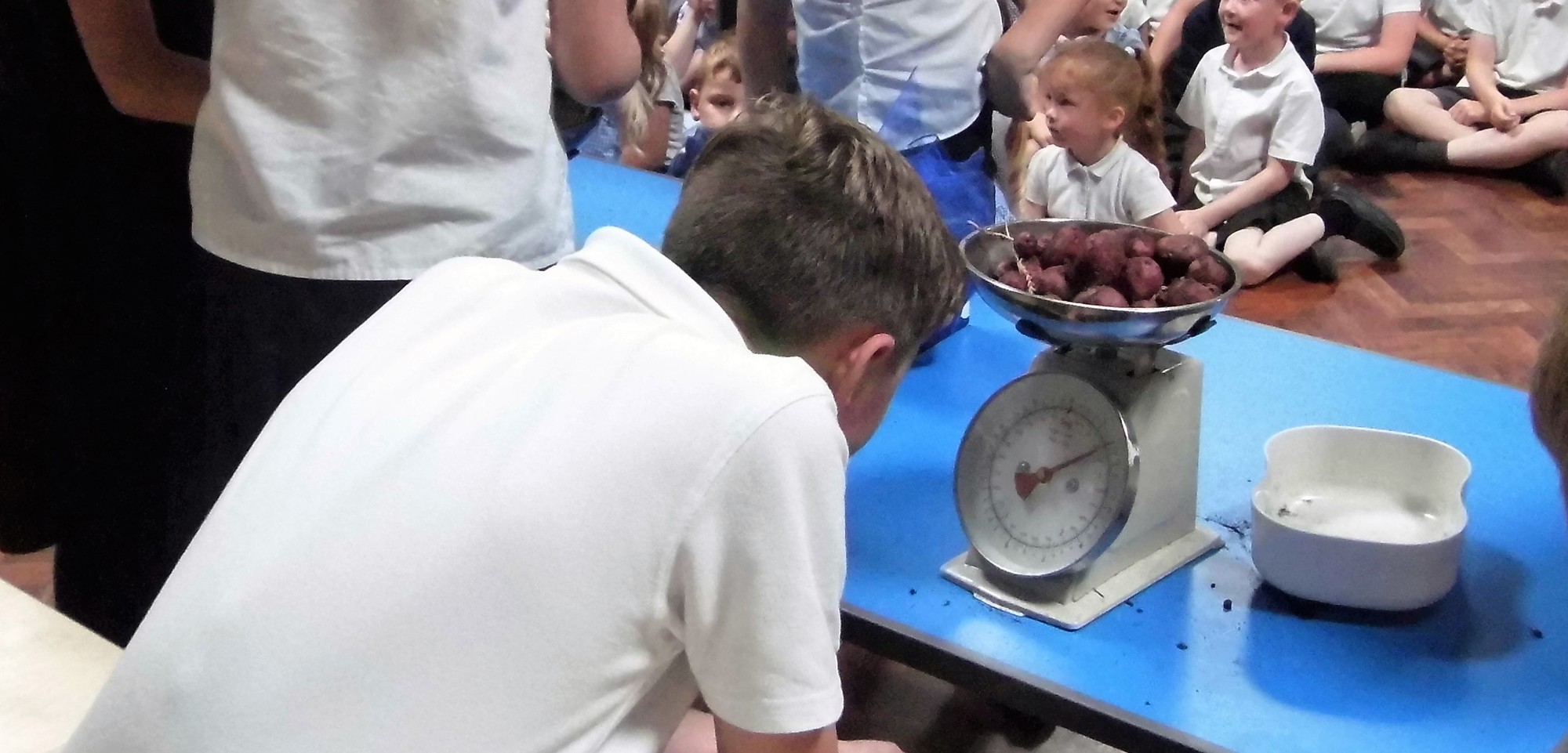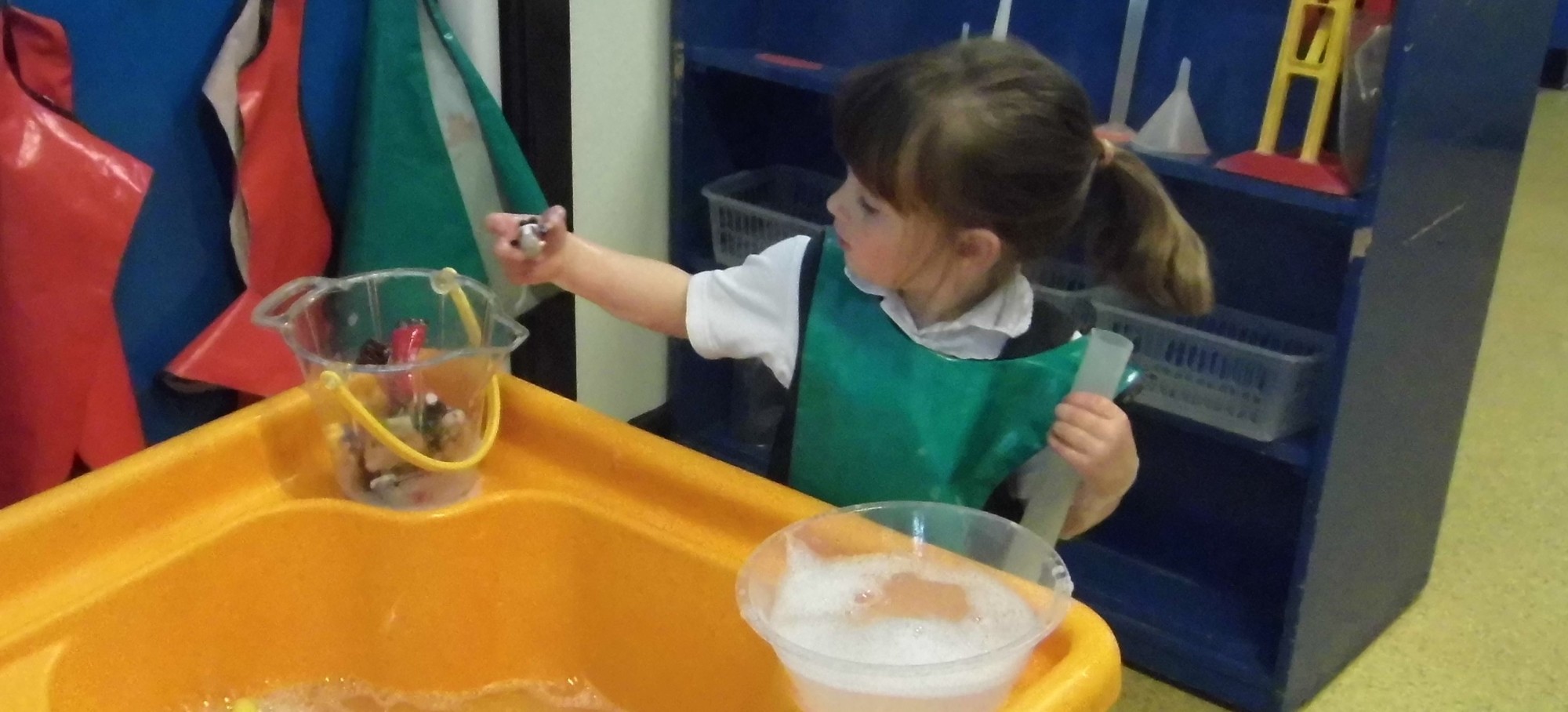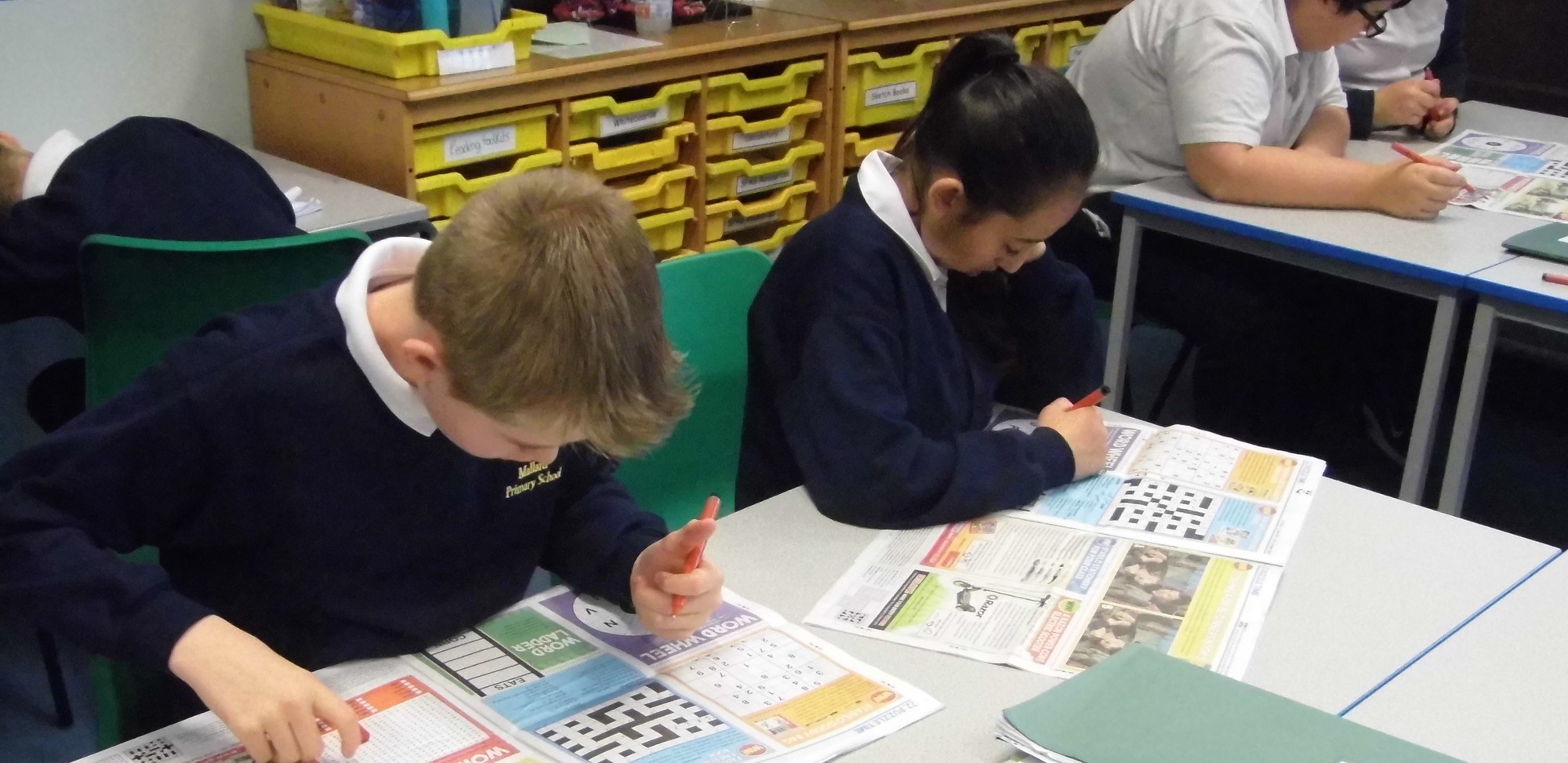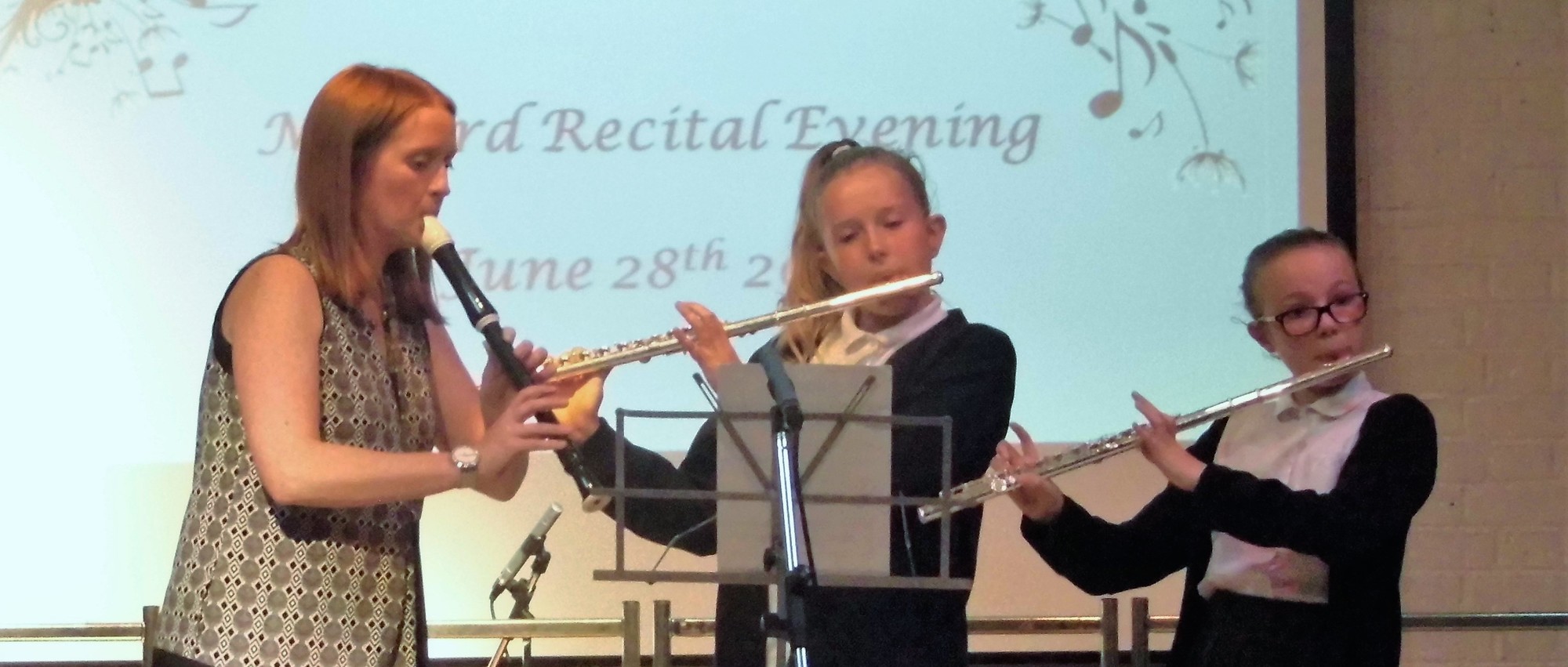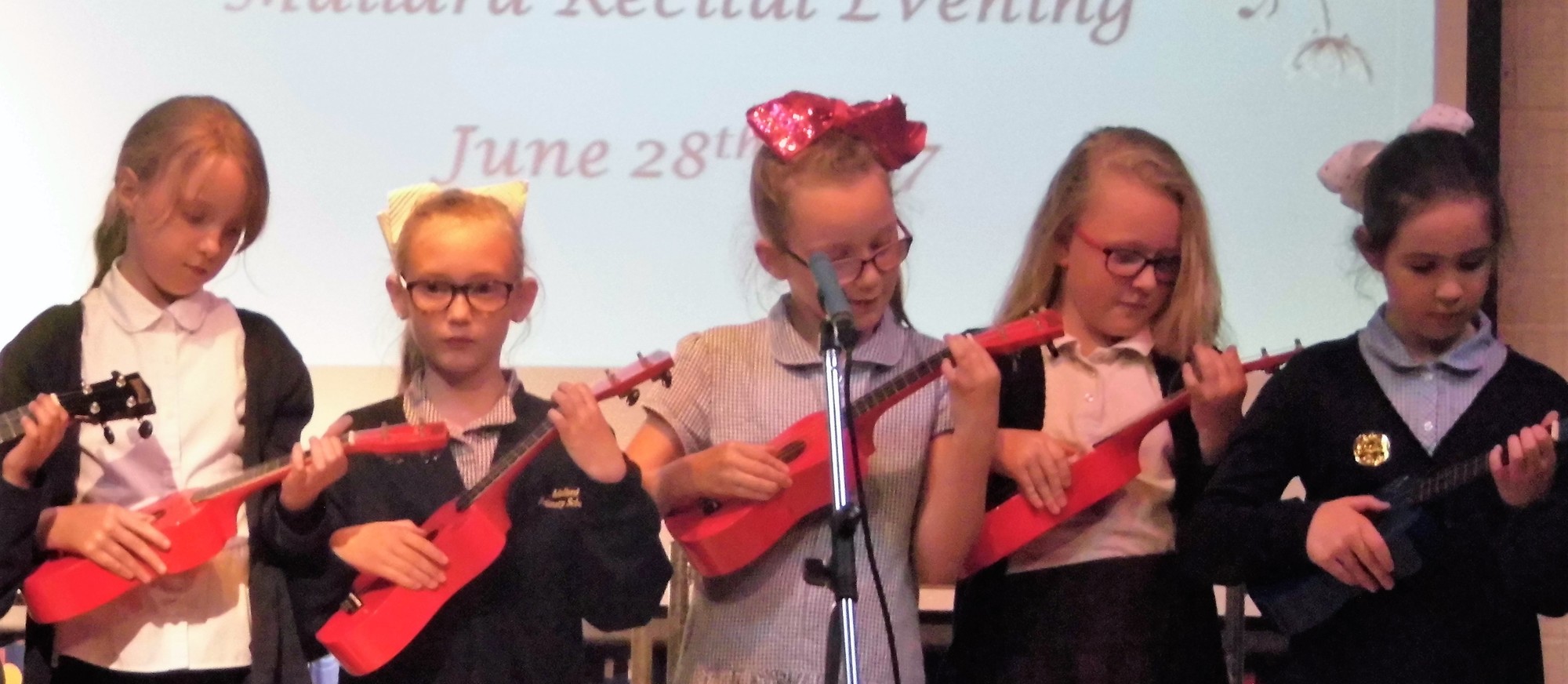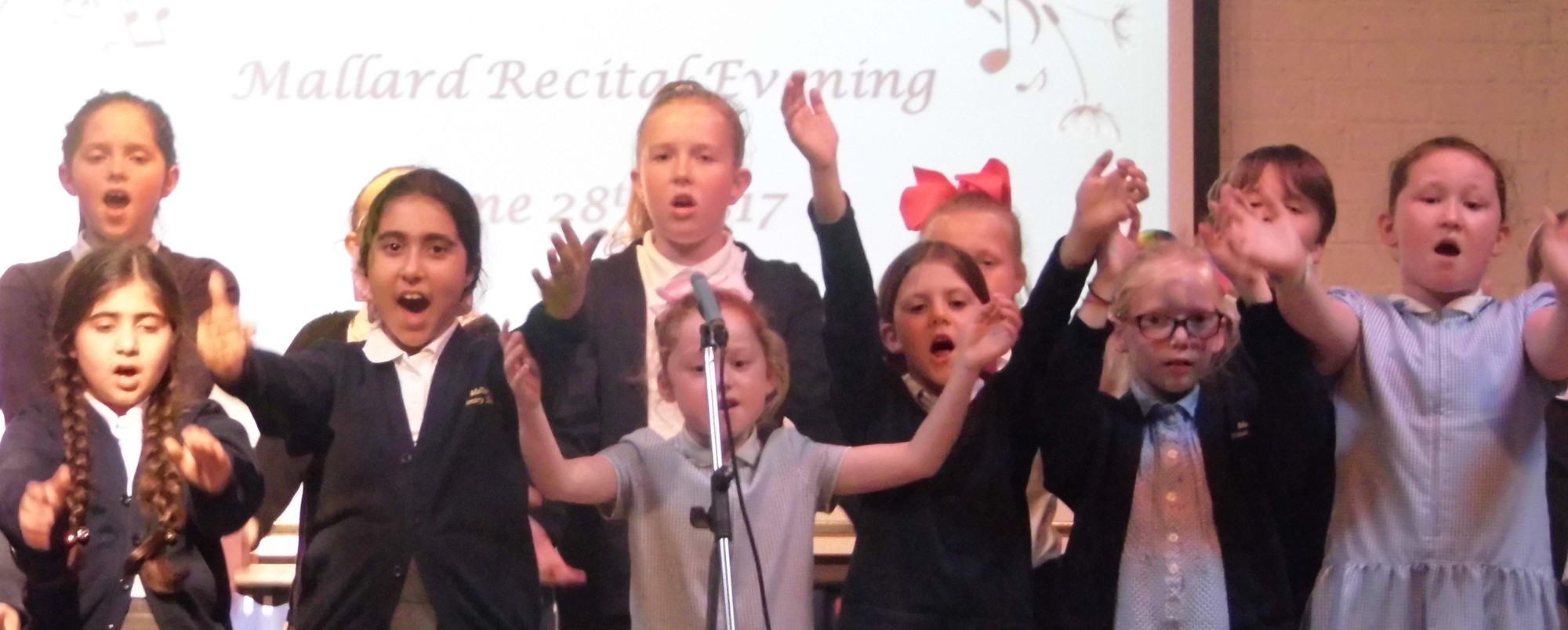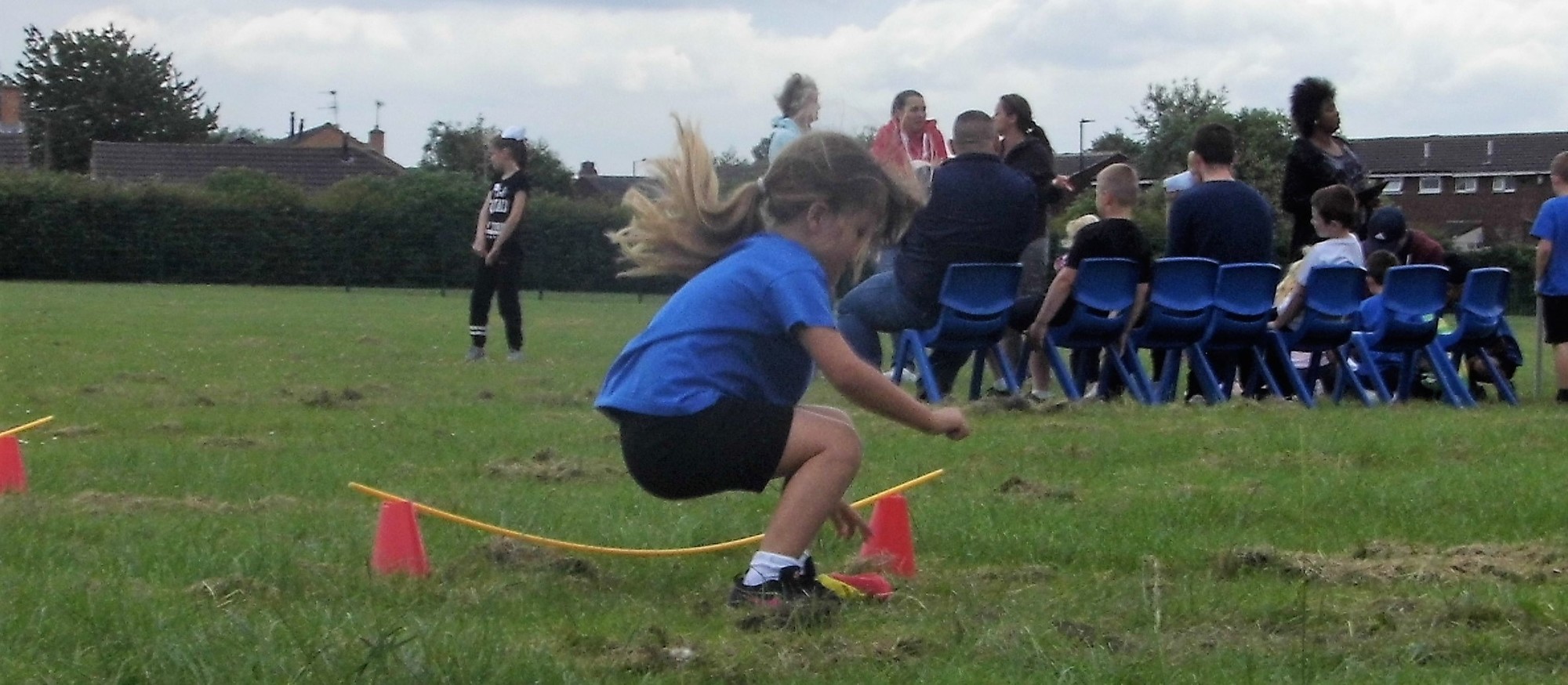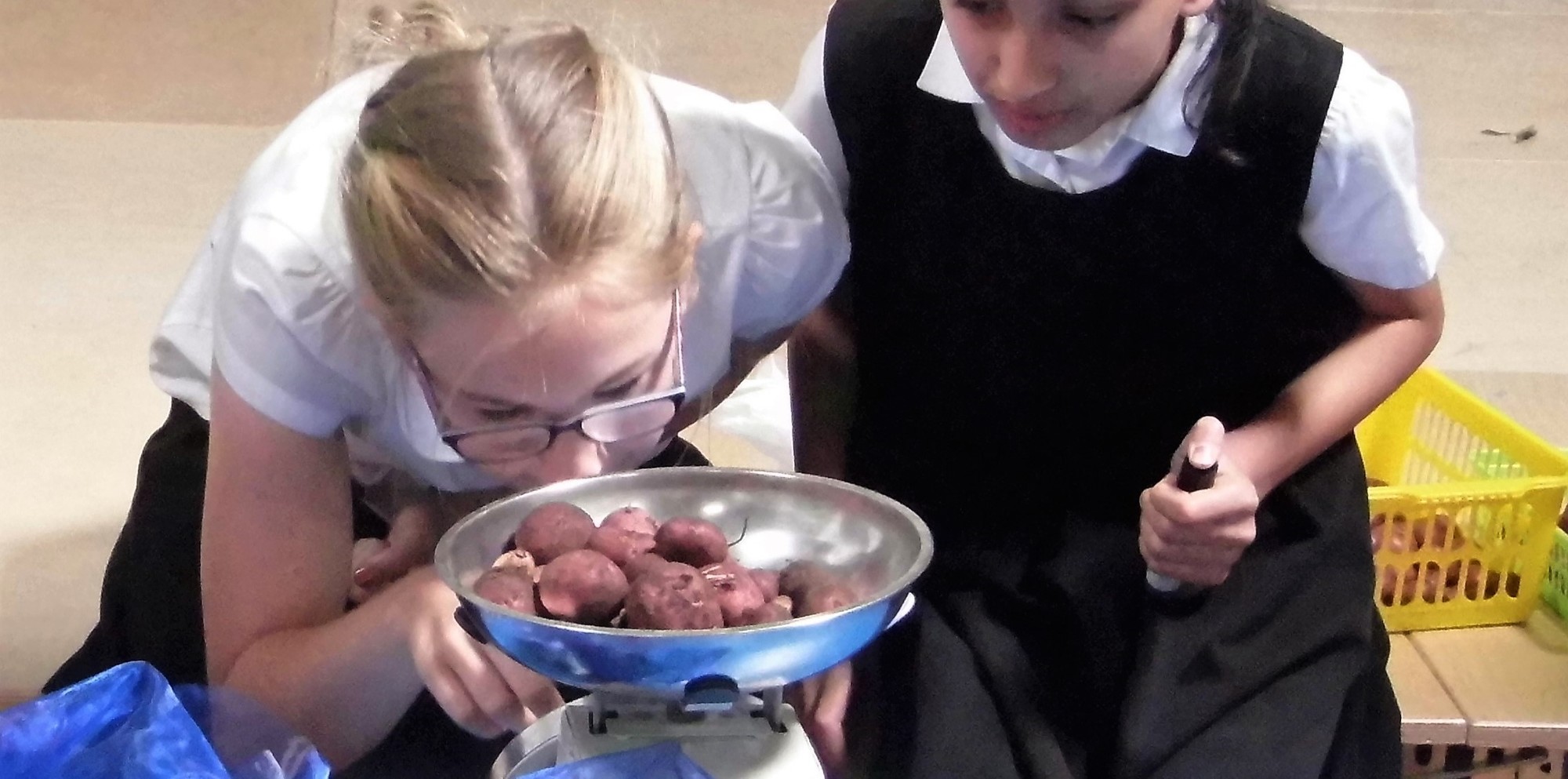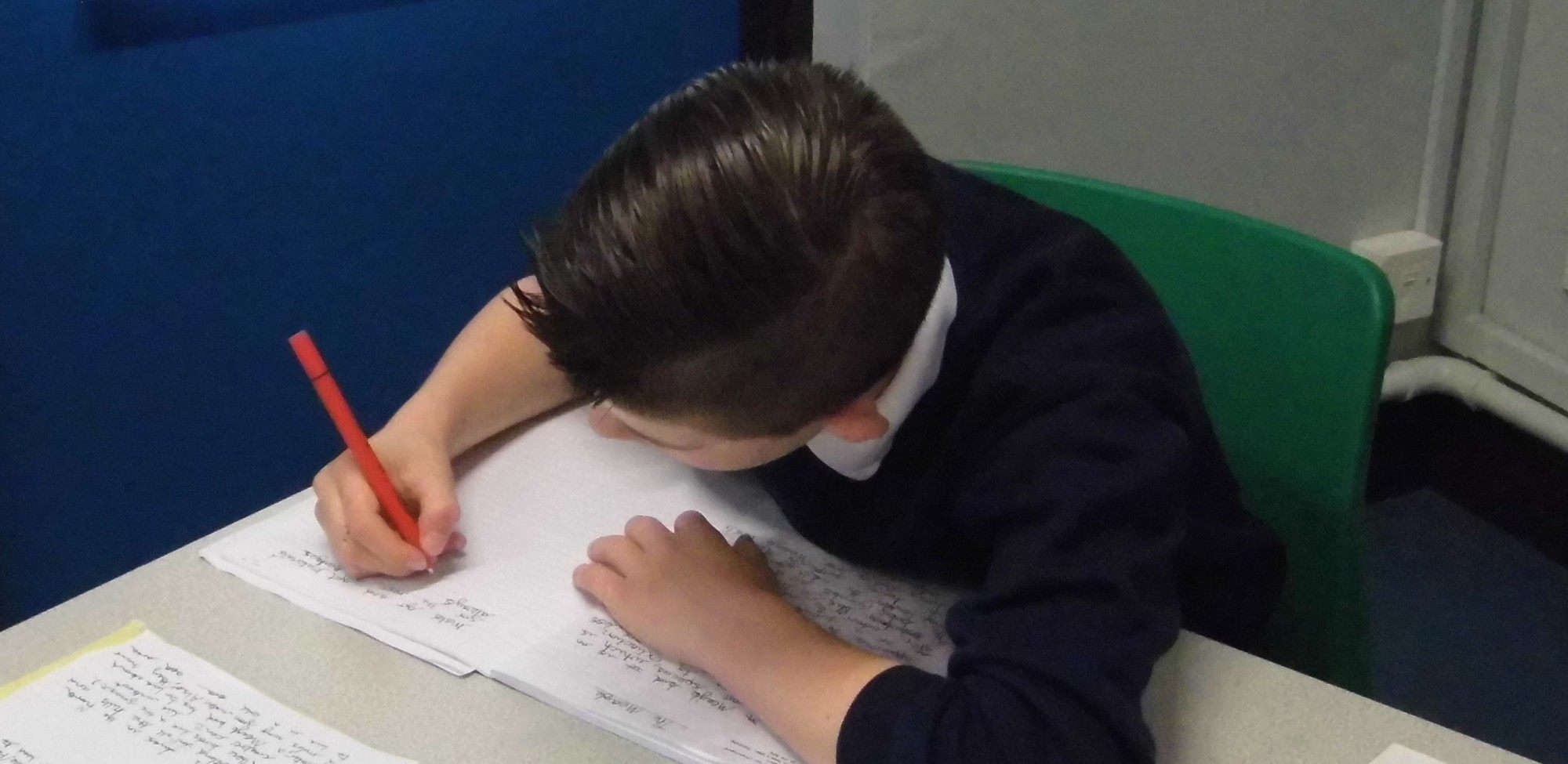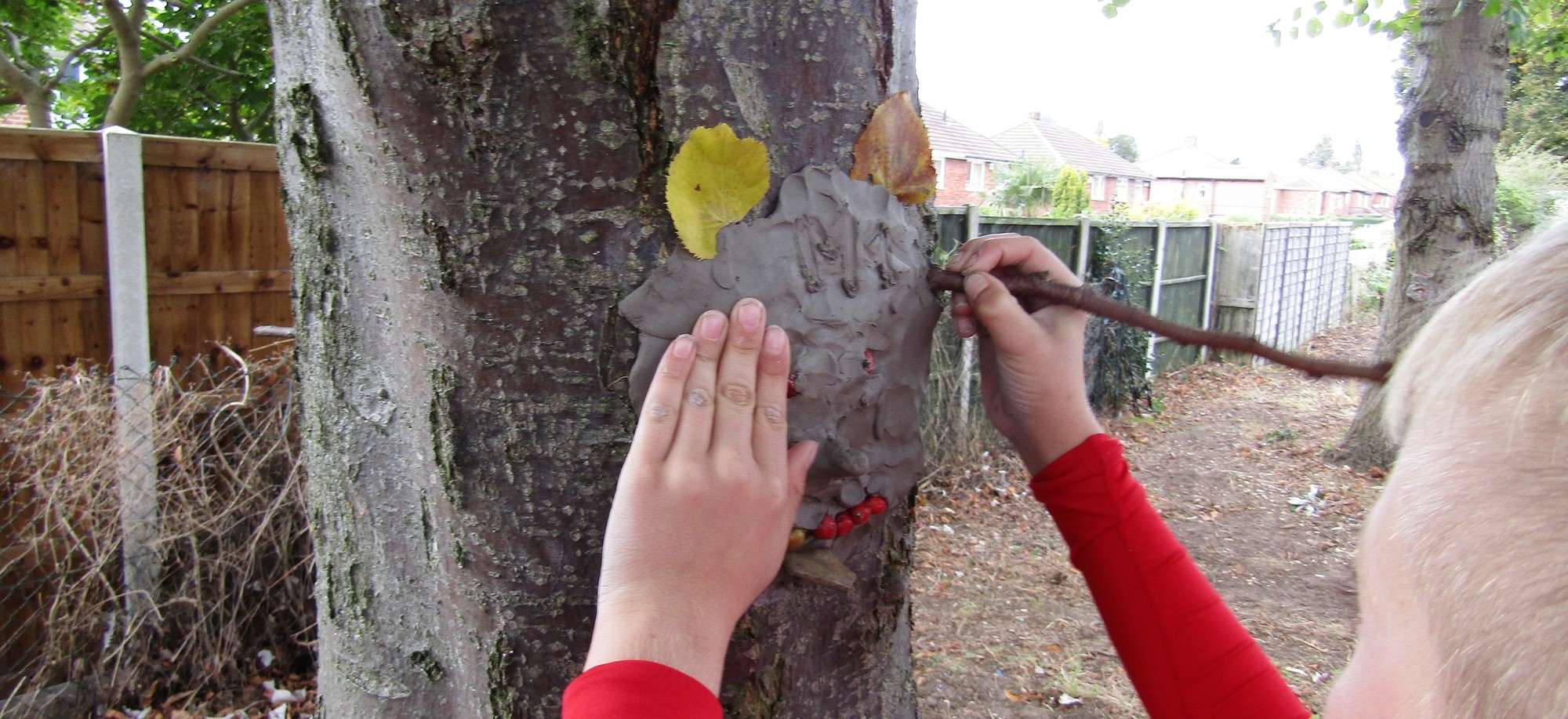 School Visits
Mallard Primary School believes that educational visits are an integral part of the entitlement of every pupil to an effective and balanced curriculum. Appropriately planned visits are known to enhance learning and improve attainment, and so form a key part of what makes Mallard Primary School a supportive and effective learning environment.
Here are some of our most recent school visits:
Foundation Stage - Kirklees Light Railway
Reception children enjoyed a fun day at Kirklees Light Railway. The children were able to watch the engine being turned around on a turntable before we had a journey on a narrow gauge steam train from Clayton West to Shelley station.
We had a tour of the engine sheds and had the wonderful opportunity to have a ride on a miniature train and use the themed adventure play grounds. The highlight of the day was a train ride through the beautiful countryside.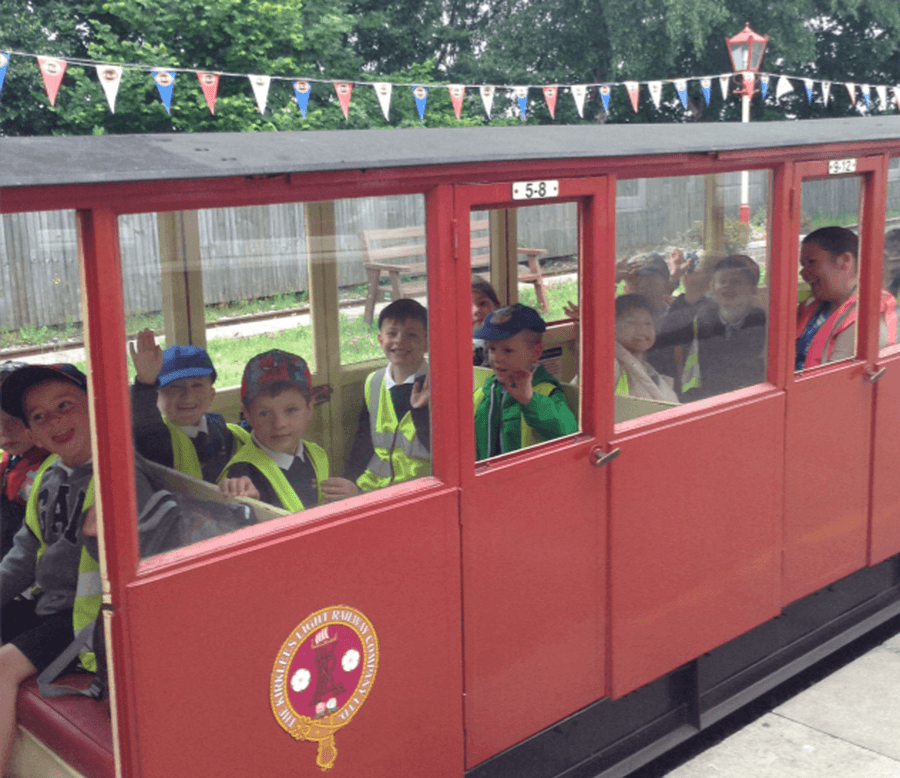 Year 1 - Yorkshire Wildlife Park
Year 1 enjoyed their day at Yorkshire Wildlife Park. The sun was shining which meant all the animals were outside and exploring their habitats. Whilst looking at the animals, each group of children had a question to answer. Where the animals carnivores, herbivores or omnivores? How are the animals suited to their habitat? The children thoroughly enjoyed looking at the animals but particularly loved walking through the lemur and the wallaby enclosures where they could get up, close and personal to the animals!
Year 2 - Coinsbrough Castle
Year 2 have had a fantastic start to this half term with an exciting visit today to Conisbrough Castle. The children were very excited to visit a real castle and to go inside the 90ft high great white circular keep that was built by Lord Hamelin and Lady Isabel de Warenne.

Through out the visit the children learnt about why the castle was built at Coinsbrough and through using their enquiry skills, interpreted evidence and discovered what it was like to live in a castle, either as a wealthy lord and lady, as a servant or even as a prisoner or peasant. As part of our visit the children also walked all around the perimeter of the castle and identified key features including the moat, the keep and arrow slits.
Year 3 - Kelham Island Museum
Year 3 visited Kelham Island industrial museum to learn about some of the wider industrial uses of the coal mined in Doncaster during the peak of the Industrial Revolution. We found out about how the iron and steel industry changed over time and had the opportunity to see the largest steam engine in the country running at full power.
In addition, we took part in a number of workshops including a competition to make spoons from the world famous Sheffield steel.
Year 4 - RSPB Old Moor Nature Reserve
Year 4 have ventured to the RSPB Old Moor Nature Reserve to investigate animals and their habitats in preparation for their new Science topic. The children loved exploring and finding different mini-beasts, including a hedgehog, newts and frogs! The children also had a chance to look at the pond habitat and to try their hand at pond-dipping. They were then armed with a pair of binoculars and visited one of the many bird hides on the reserve and were lucky enough to see a heron before heading back to school.
Year 5 - Eden Camp
The Y5's had a fantastic time learning all about World War 2 at Eden camp on the 12th September.
We got to experience what it was like during a blackout and the Blitz and discovered interesting information ranging from rationing and evacuations to Land Girls and U-boats.
The children said that they had a fantastic time and it sparked many questions, which will help us to delve deeper into our topic for this half term.
Year 6 - First Aid Training
St John's Ambulance delivered a First Aid course to our Year 6 pupils. The course taught the children basic first aid, including how to administer CPR, how to put someone in the recovery position and how to treat burns and cuts, and how to help someone how is choking. Pupils really enjoyed the course and learned some potentially life saving skills.