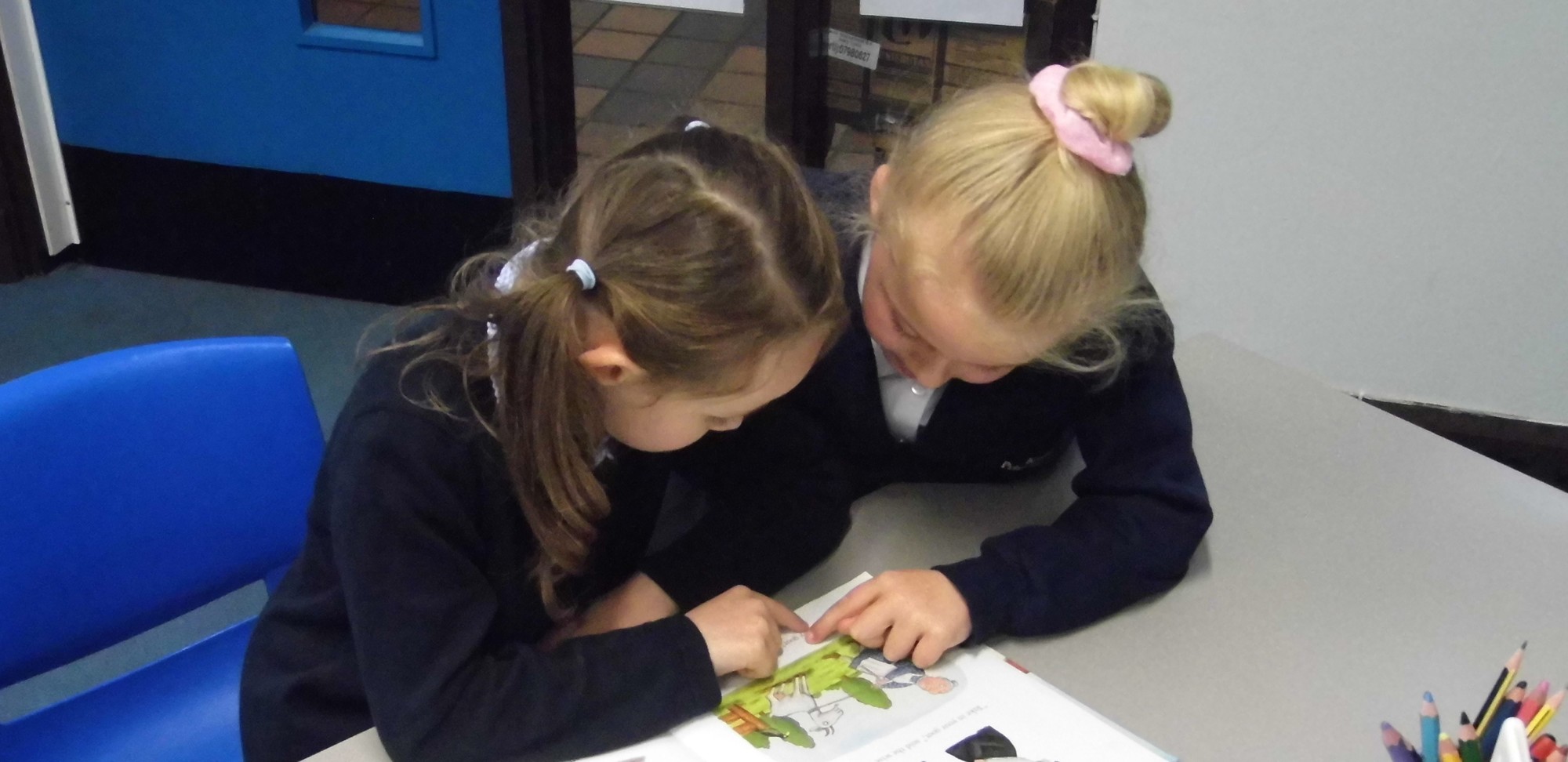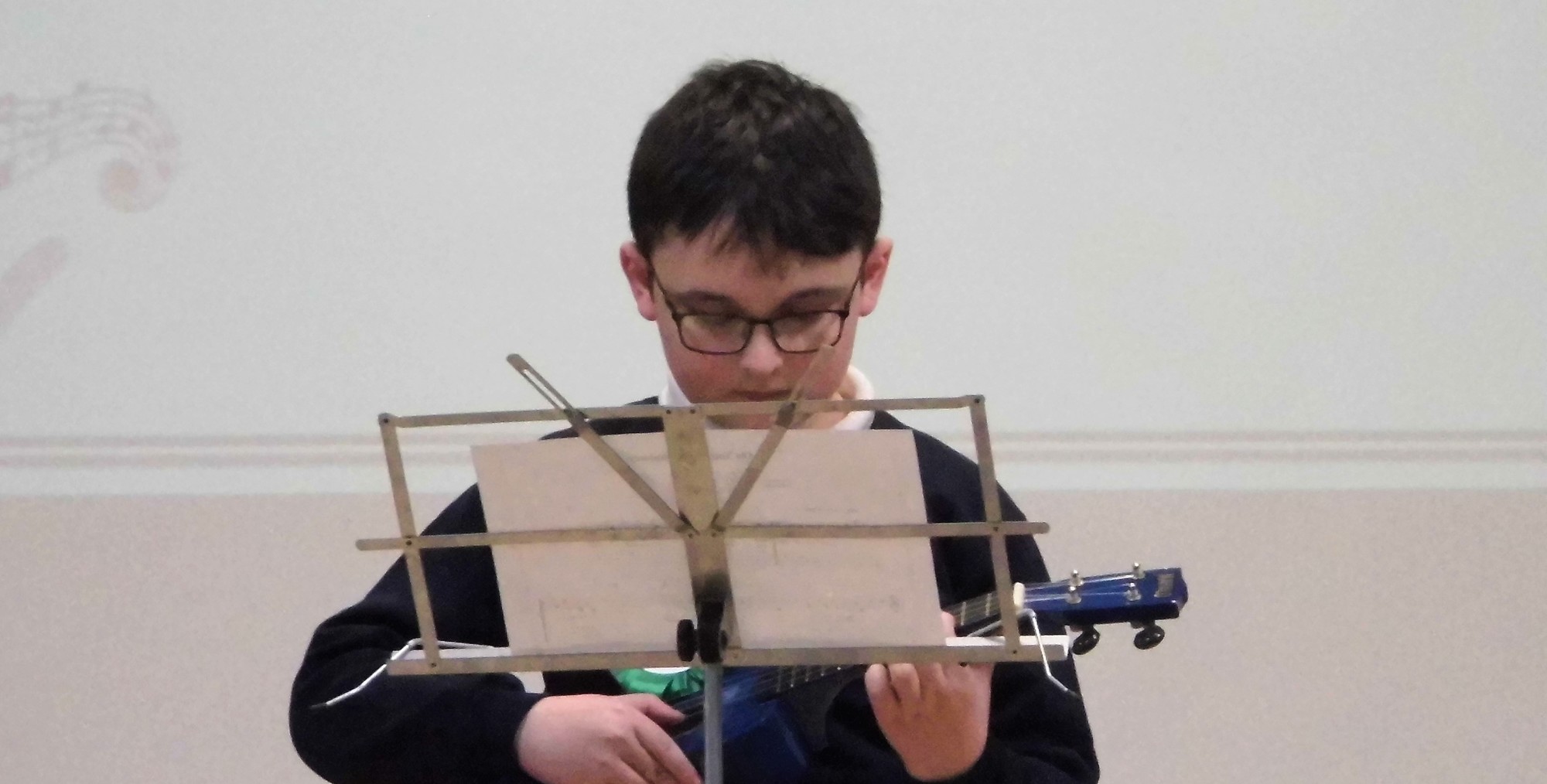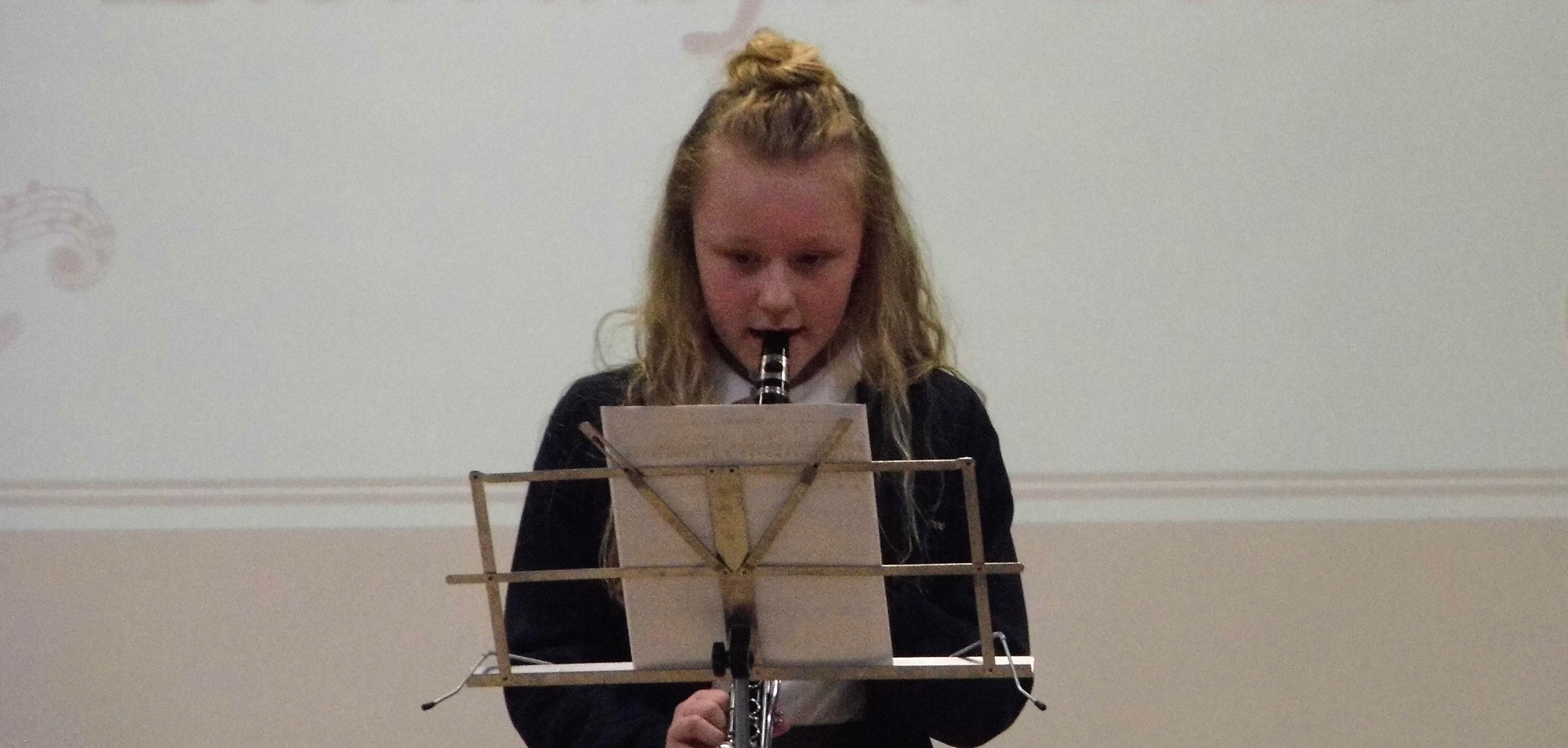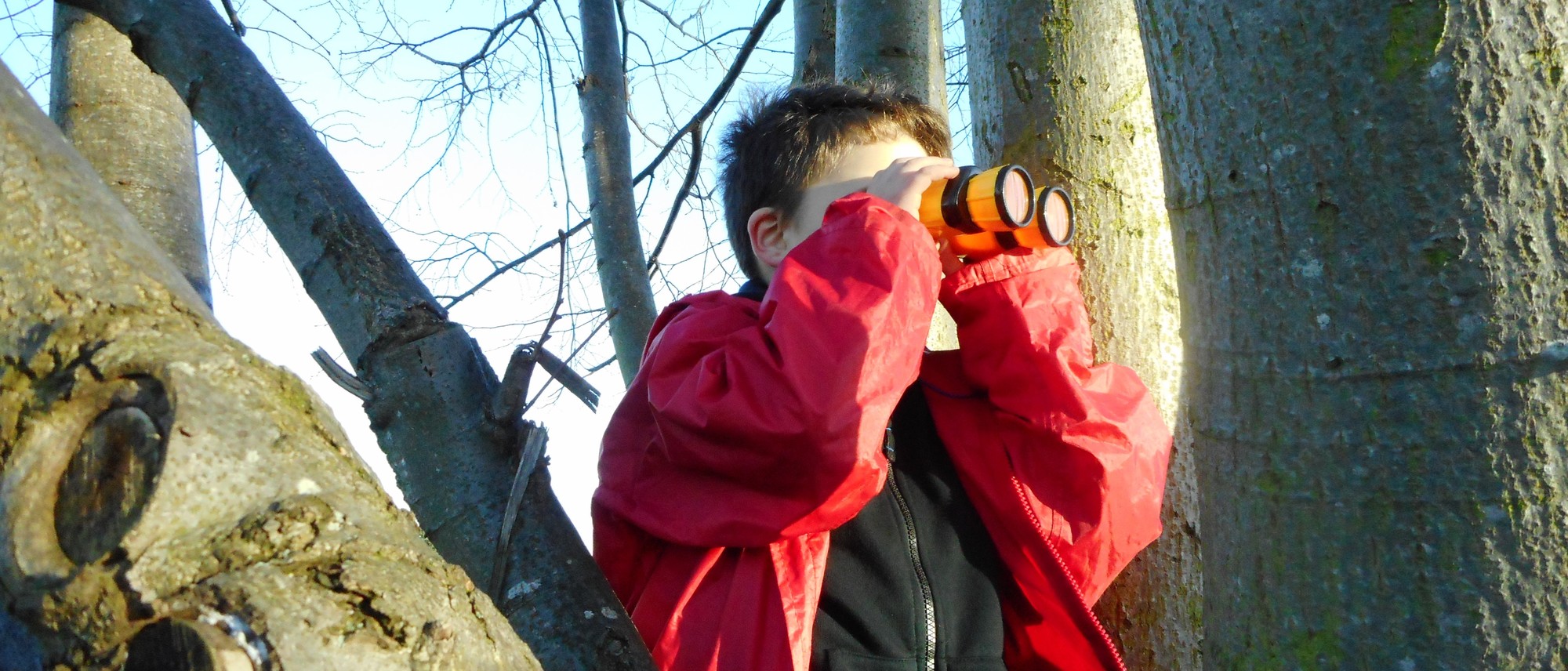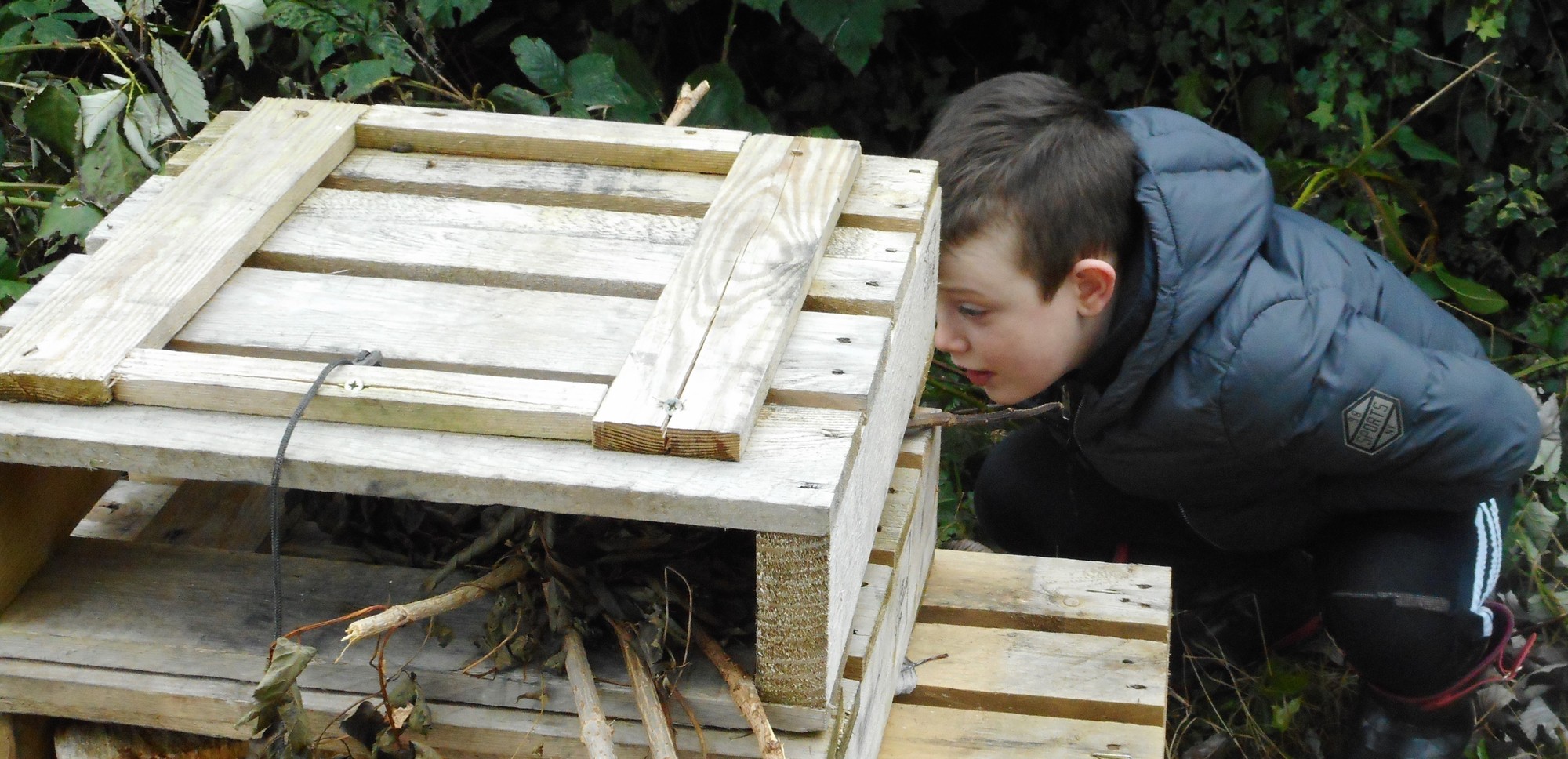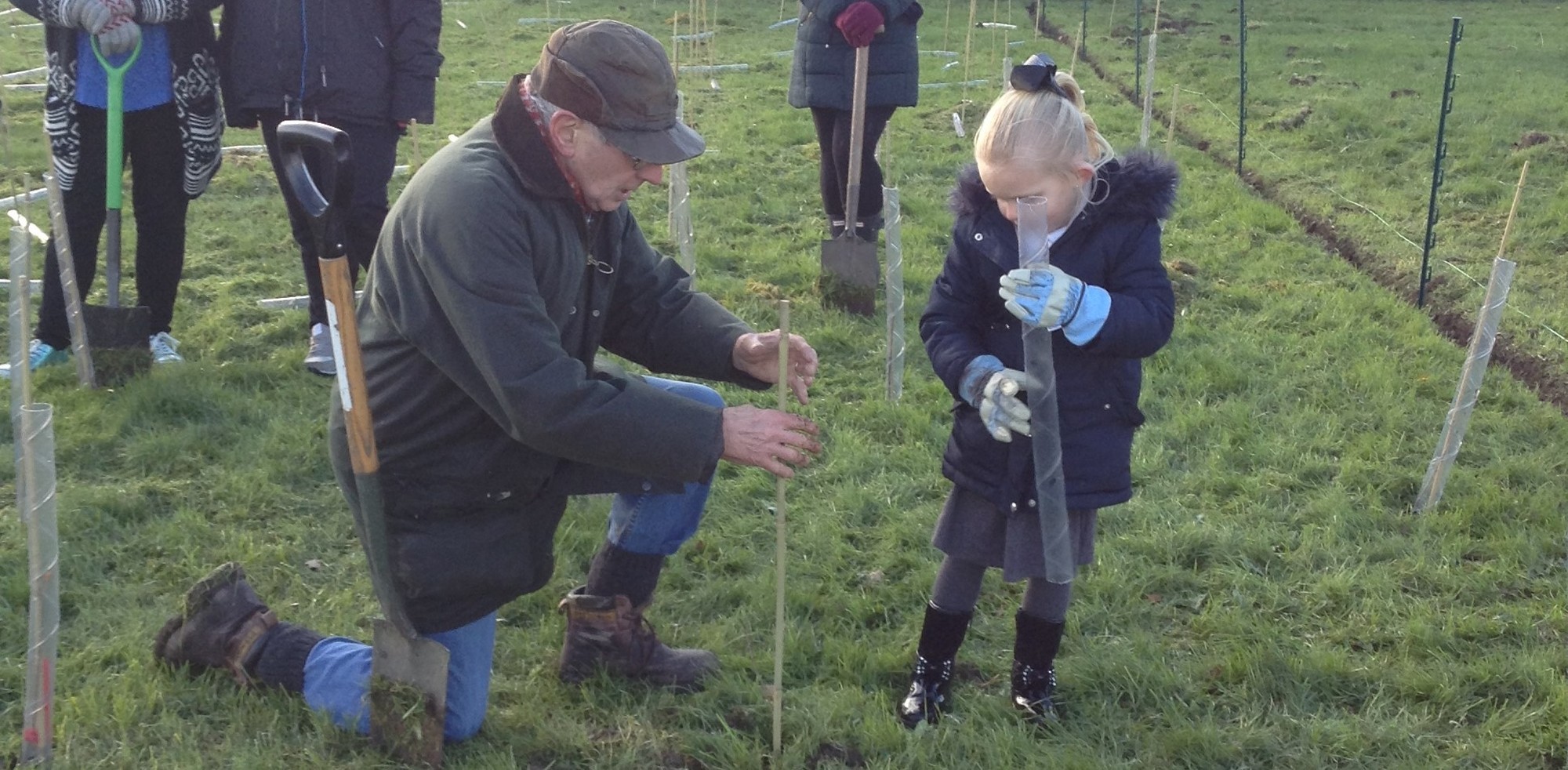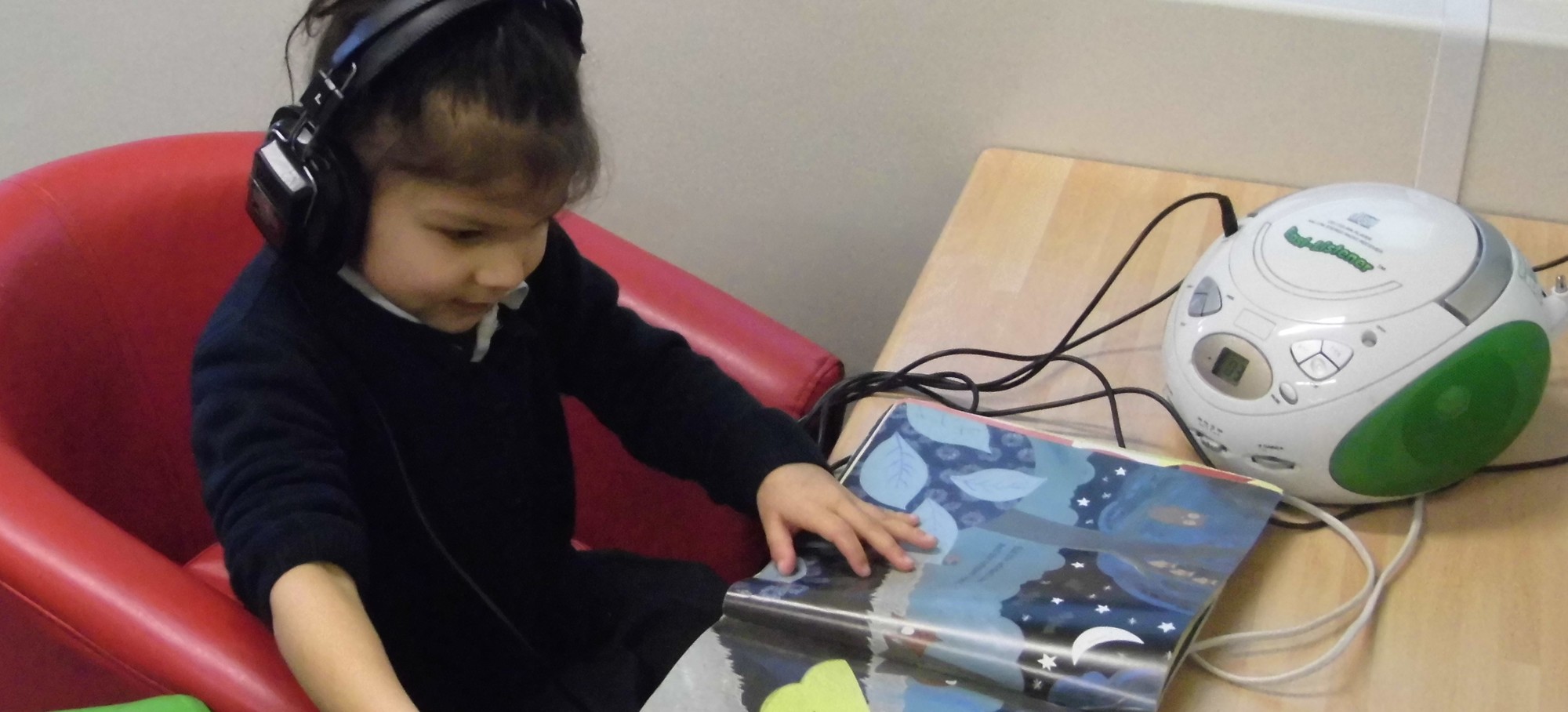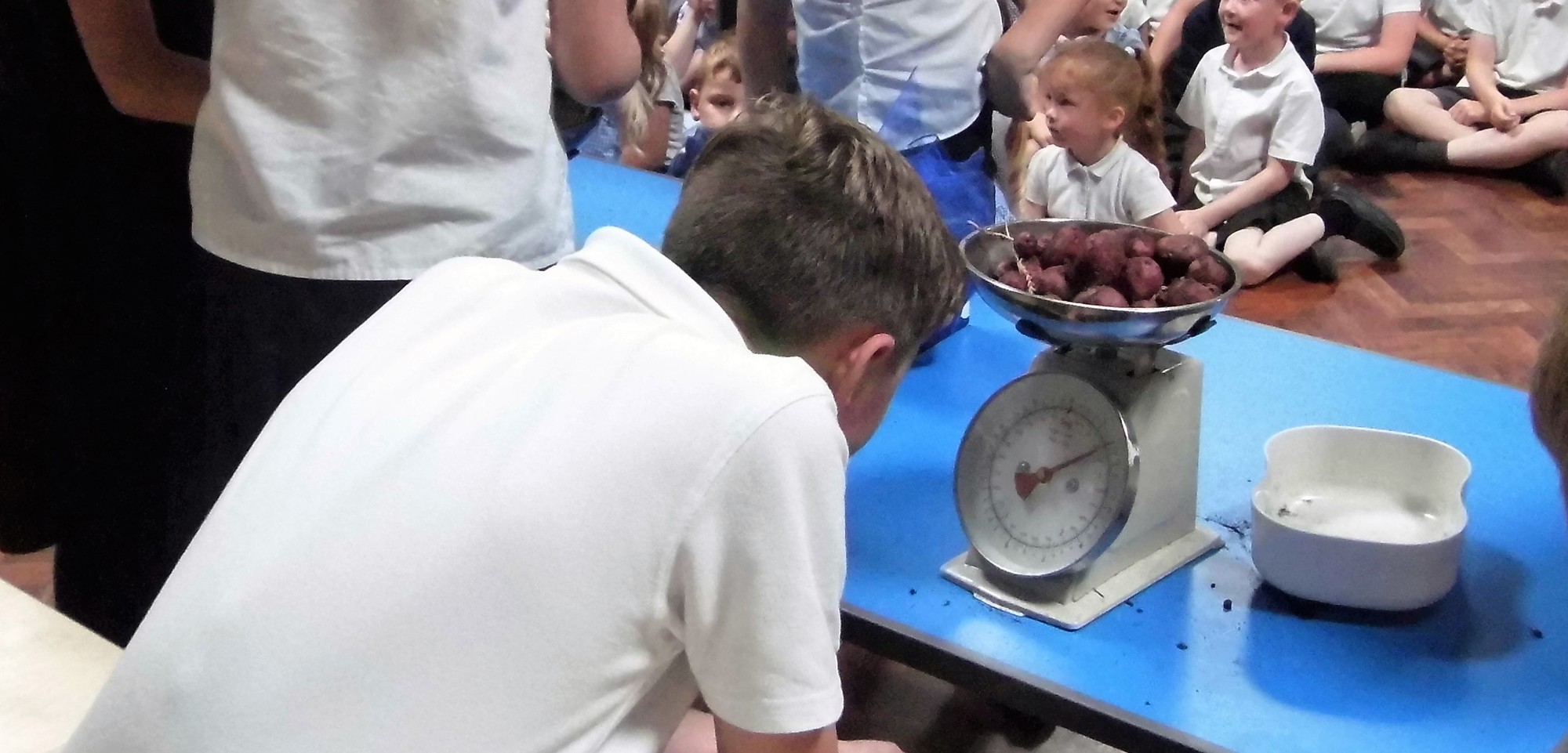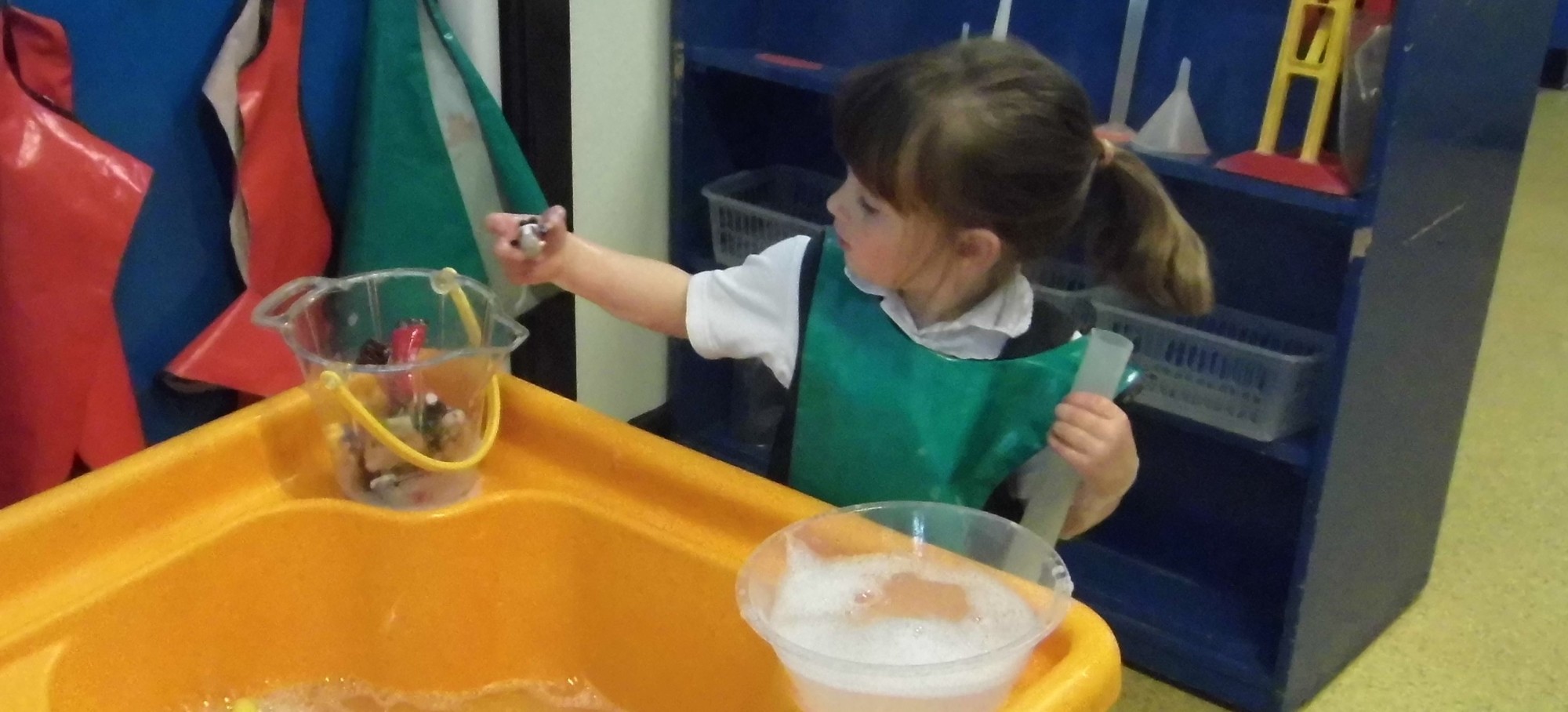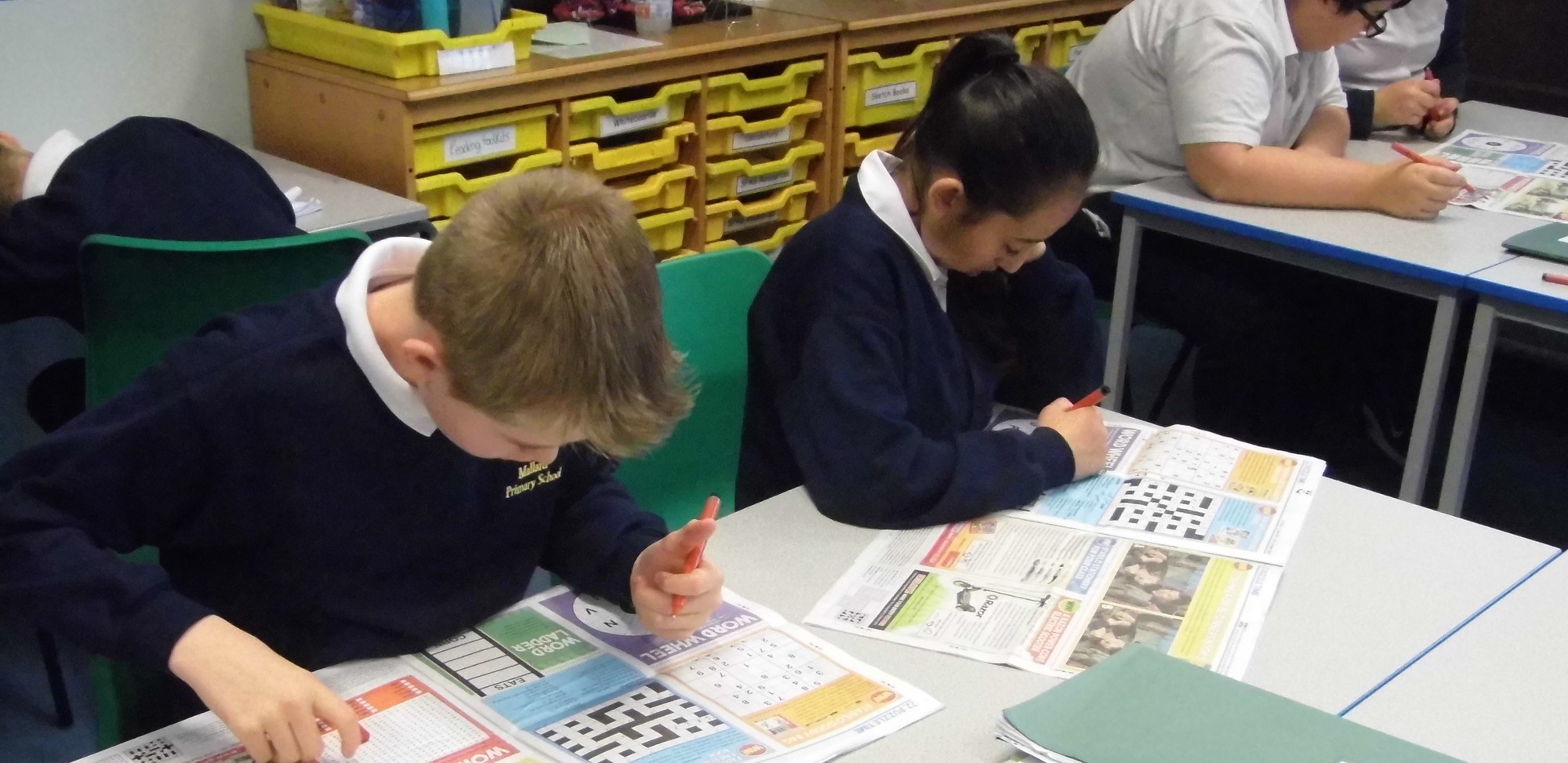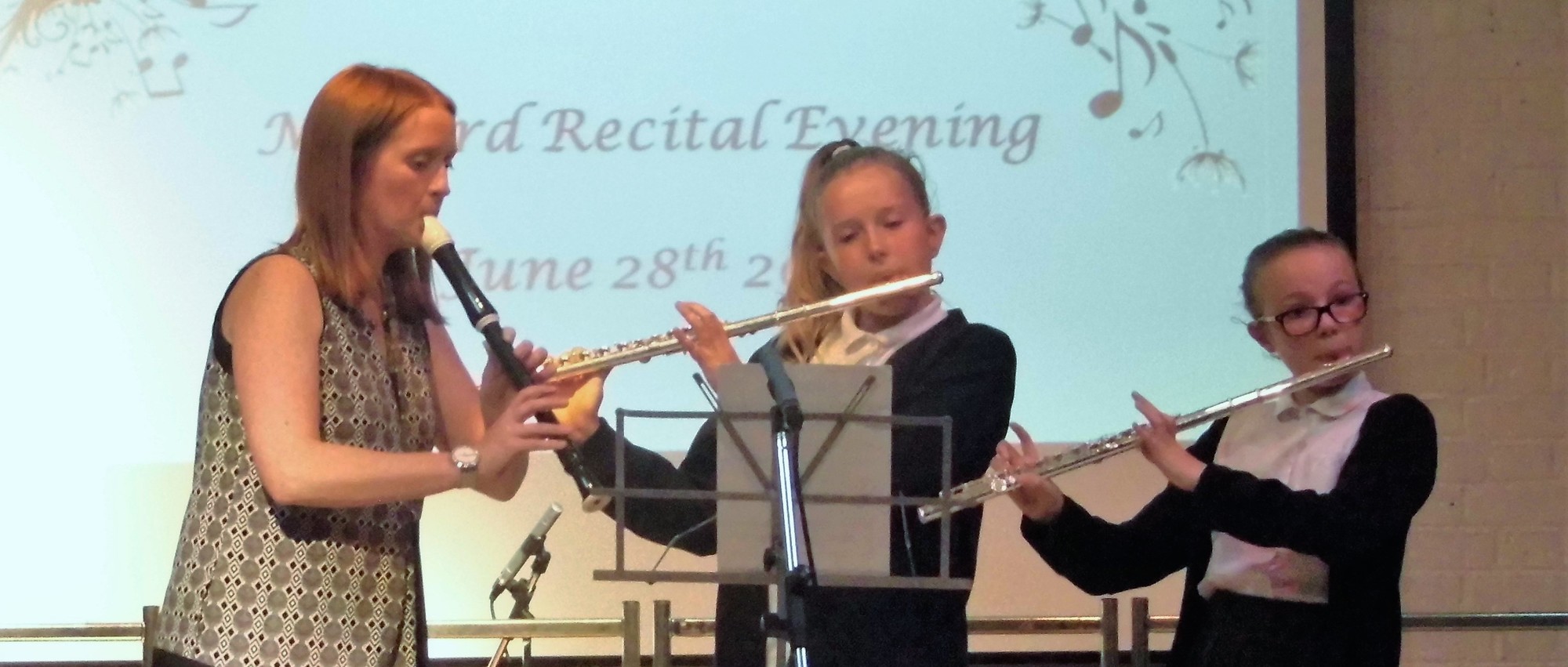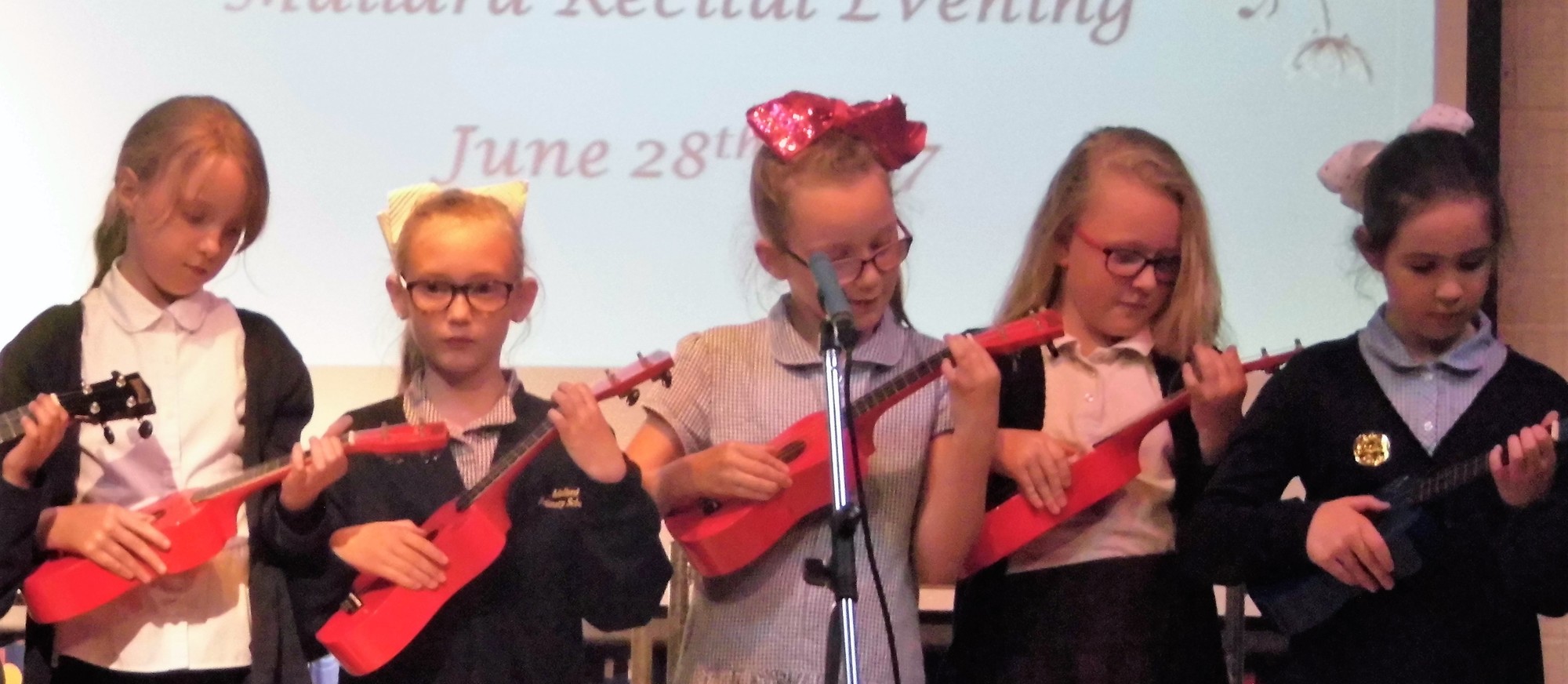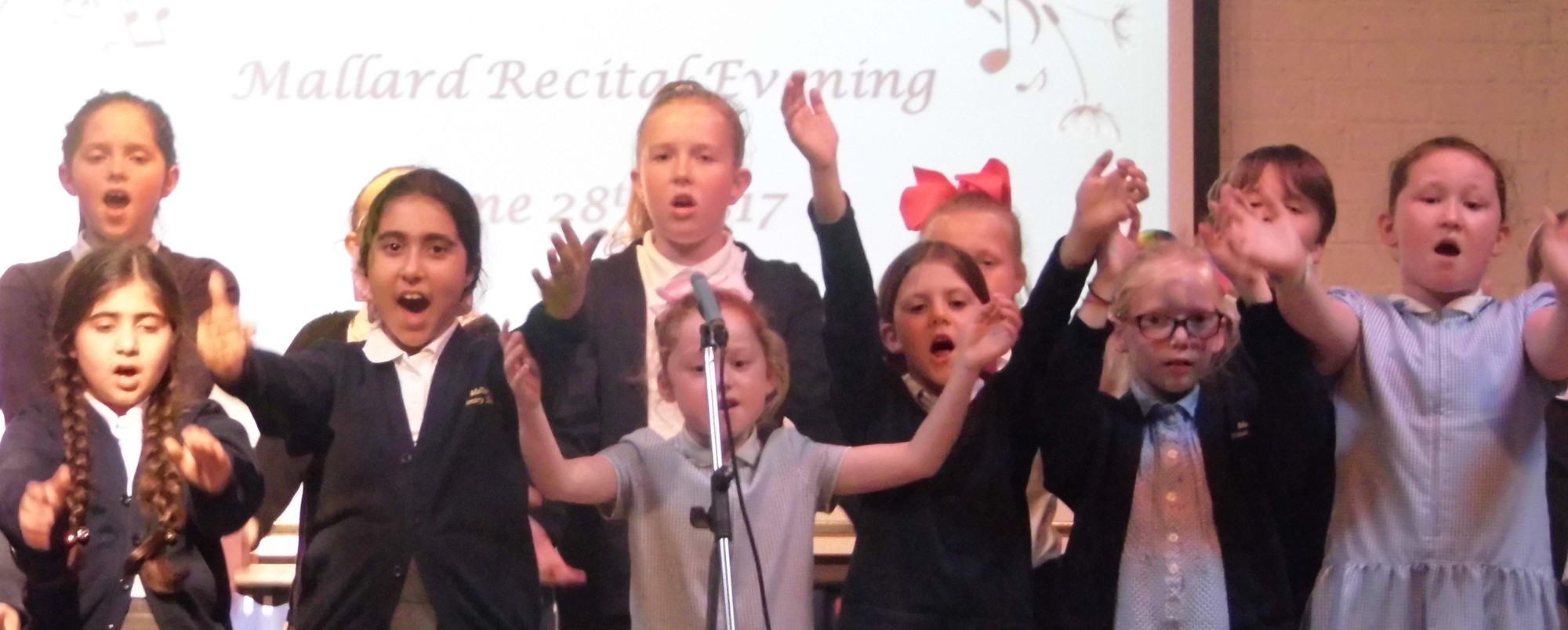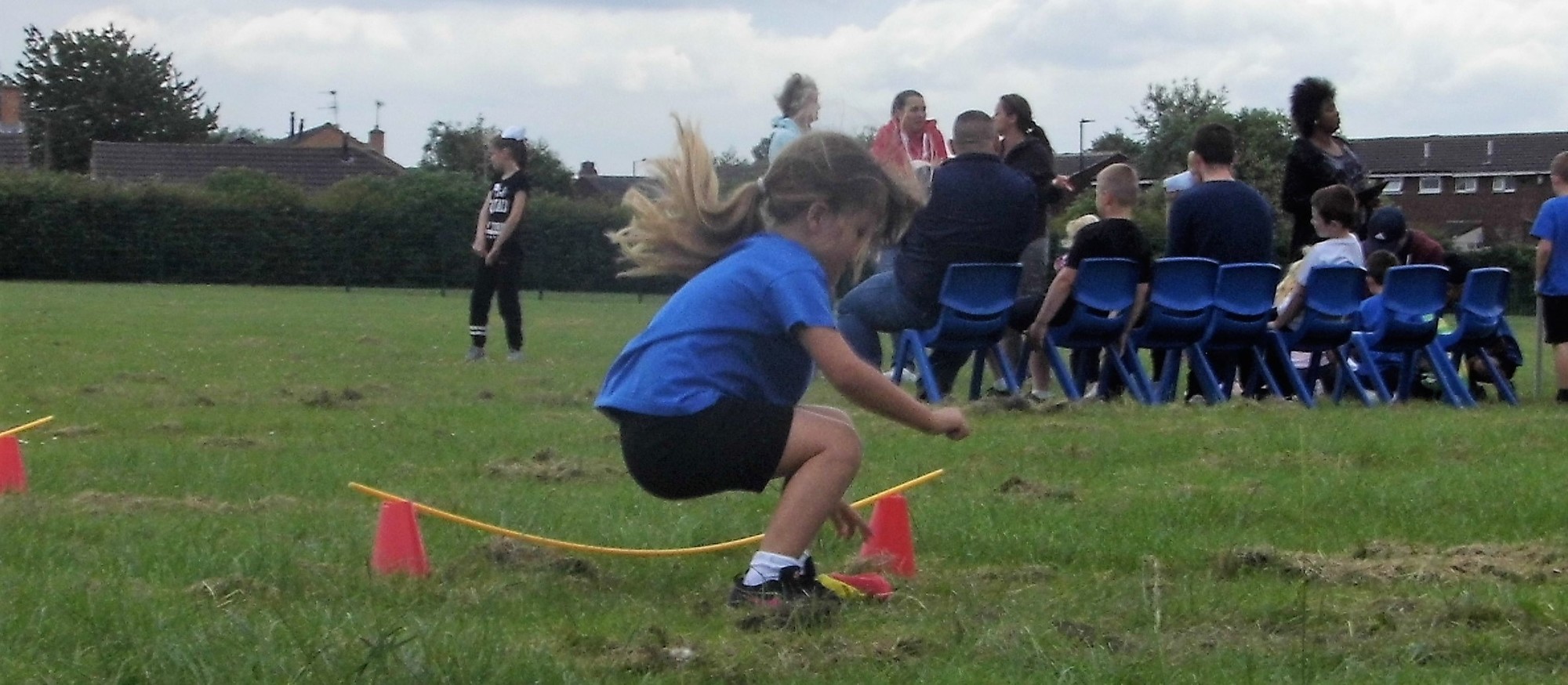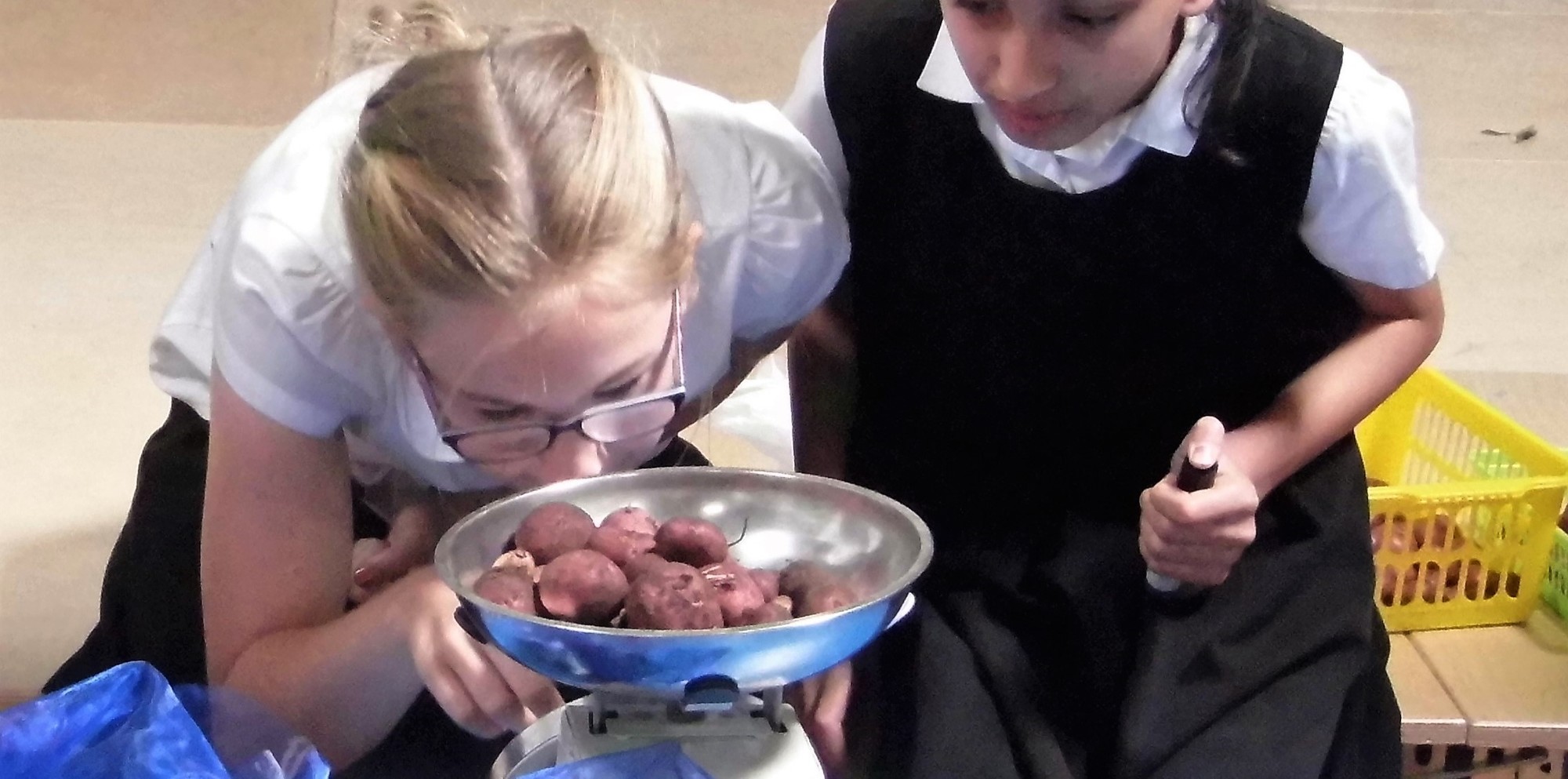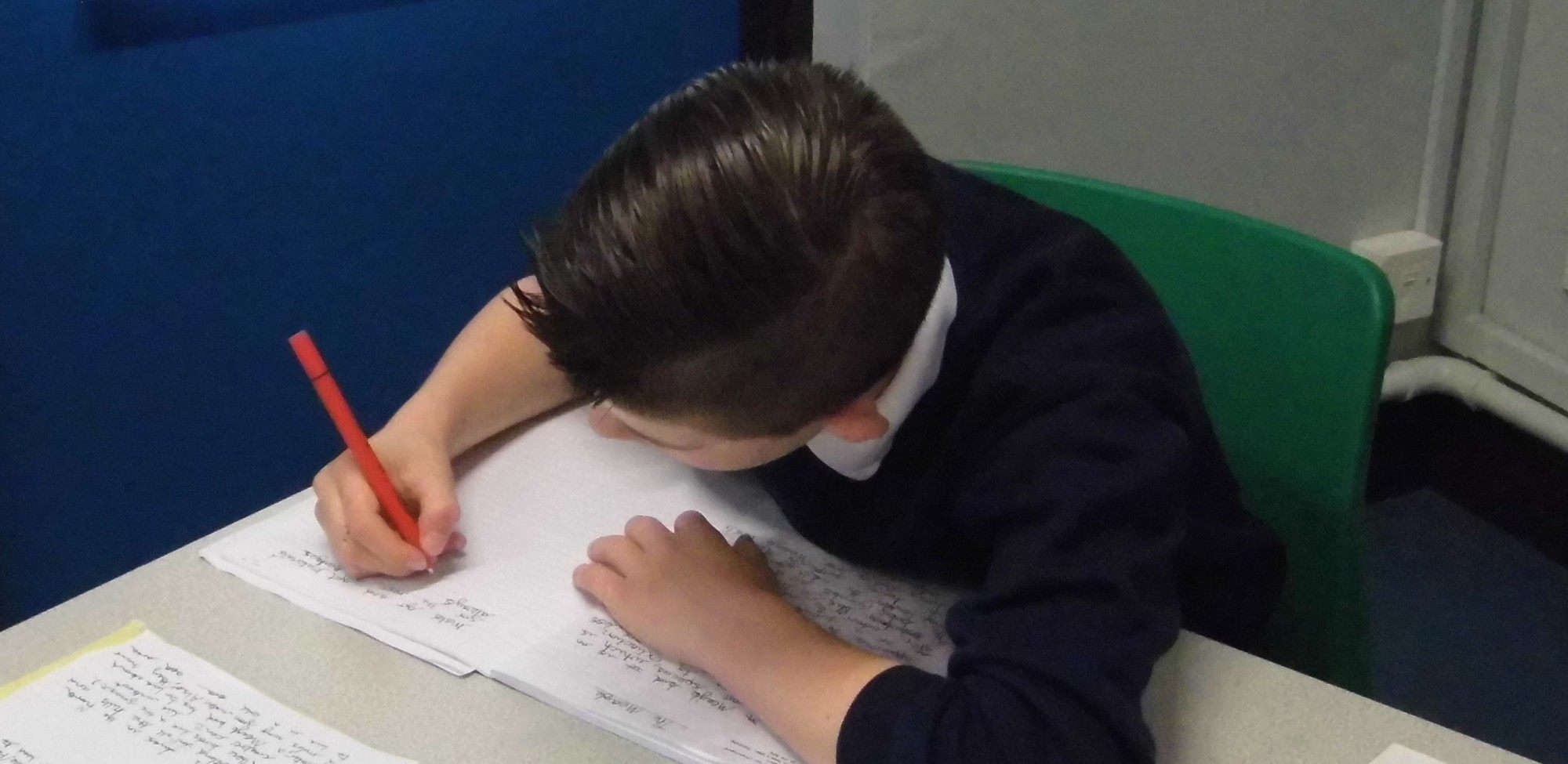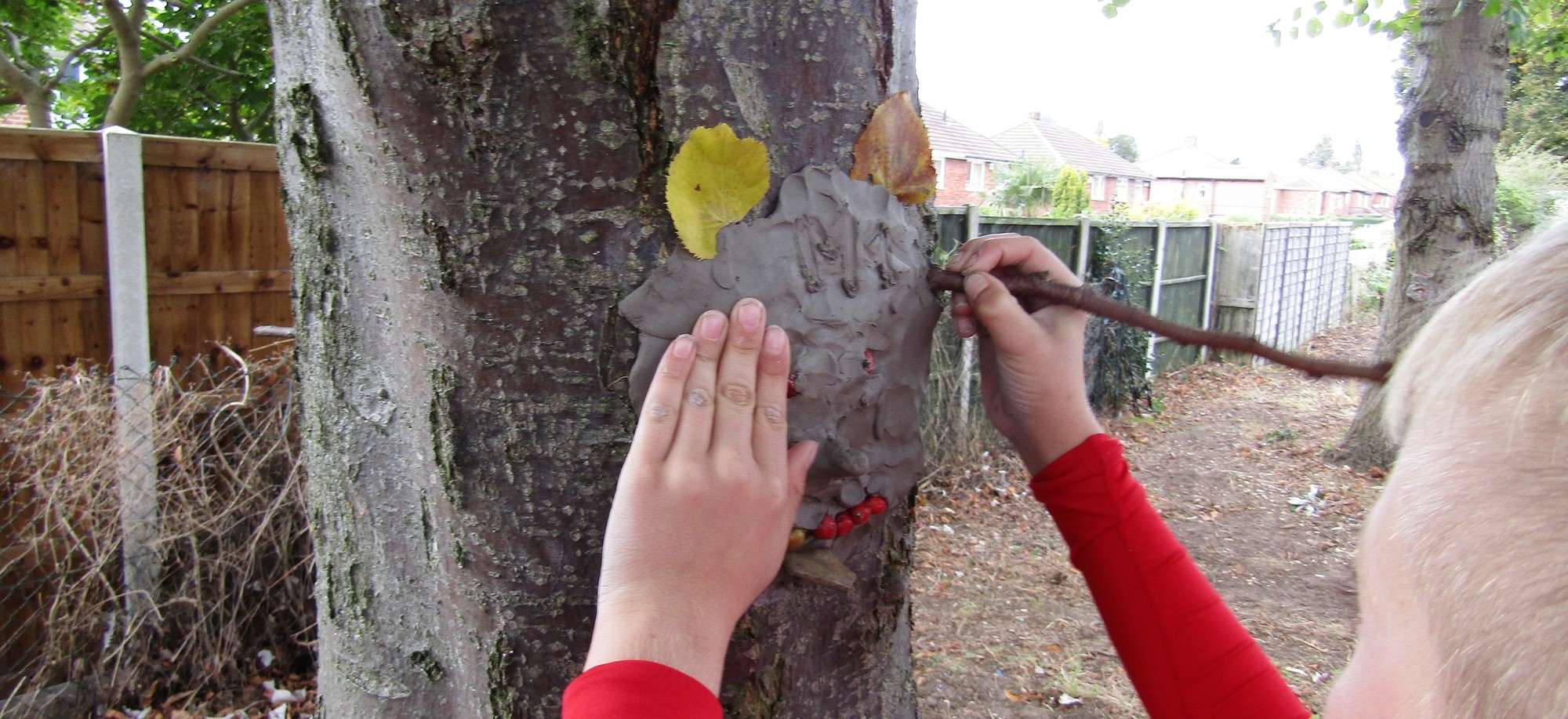 School Visits
Mallard Primary School believes that educational visits are an integral part of the entitlement of every pupil to an effective and balanced curriculum. Appropriately planned visits are known to enhance learning and improve attainment, and so form a key part of what makes Mallard Primary School a supportive and effective learning environment.
Here are some of our most recent school visits:
Foundation Stage - Owl Visitor
On Tuesday 15th January, our Reception children had a visit from KL Falconry. The children learnt lots of amazing facts about Owls and other birds which will help them in their topic work. The visitor commented on how well behaved the children were and how much she enjoyed her time with them, this makes us extremely proud.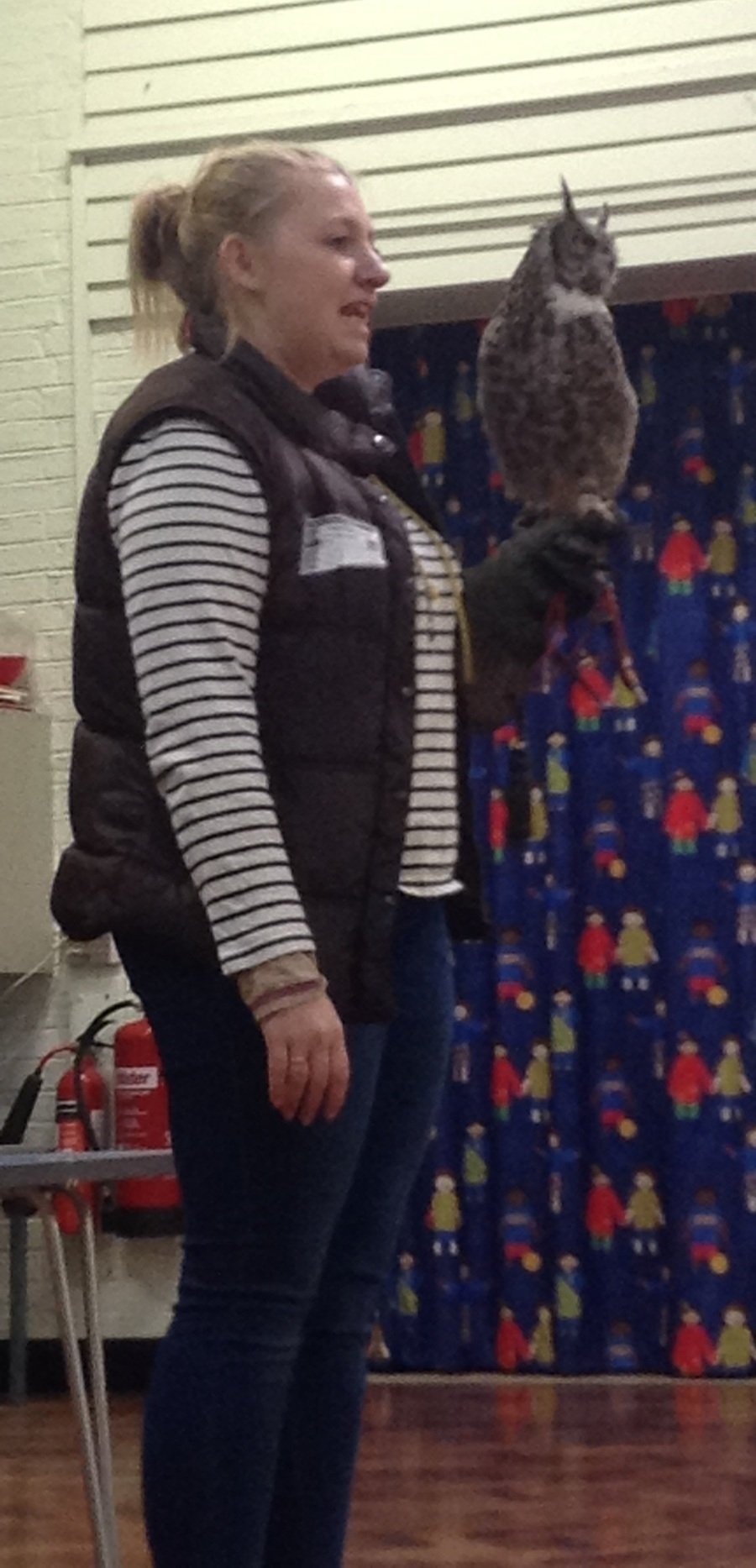 Year 1 - Squirrel Wood
Year 1 had a brilliant morning out at Squirrel wood on Wednesday. Our visit was based on the story 'The Gruffalo' by Julia Donaldson. We started off with a character hunt where we found the Gruffalo characters from the book and then built them some cosy homes to stay in out of natural materials. We showed fantastic 'learning together' skills to plan and build our shelters. We then made pictures of the animals using natural materials and put them in a wooden photo frame made from sticks. We finished the session of by cooking the Gruffalo's favourite treat, pop corn on the fire.
Year 2 had a fantastic time at The Deep as part of our theme "Land Ahoy!" We learned about the different colours and textures you can find in the ocean as well as interesting facts about sea creatures. We now know that sharks have no bones, that penguins dry their feathers by flapping their wings and that some fish live to be over 100 years old! The children were wonderfully behaved and represented Mallard extremely well.
Year 3 have enjoyed an eventful visit to Creswell Crags this week to launch their new theme: Tribal Tales. The children took part in a series of workshops where they got to grips with life in the Stone Age at the time of the last ice age. The children first honed their survival skills by learning how to build a shelter, hunt for food using spears and make a fire using a friction bow technique. After this, the children toured the museum to learn about the creatures that roamed our area over 150,000 years ago, before attempting to identify the bones from some of these creatures and rebuild the skeletons found in the nearby caves. Finally, the children toured the caves of Creswell Crags, where they learnt about the ancient people who would have sheltered here in the past. Here, they had the opportunity to get to handle and learn about some of the day-to-day objects that Stone Age man would have used. We were surprised by just how resourceful these people really were, and how perilous life in the Stone Age must have been. The visit was enjoyed by all, and we are now looking forward to finding out even more about this fascinating period of our history.
Year 4 - Austerfield
On Tuesday 12th March, Year 4 visited Austerfield study centre. This is a delightful environmental education centre and the children really enjoyed it. We all learned how to read a map and use a compass, navigating our way around the grounds. Searching for the markers and using our newly acquired orienteering skills was really enjoyable and we learned so much. The staff we met were lovely and they made sure that we had a great day. Despite the rain and getting thoroughly soaked, we really enjoyed every minute of our visit.
Year 5 - Doncaster Museum
The Year 5's had a fantastic time at Doncaster Heritage Museum learning all about the Ancient Egyptians. We learnt some fascinating facts whilst taking part in a workshop. We took part in some activities about the Scarab Beetle, we designed our own Gods, mummified a classmate, cracked some hieroglyphics and analysed some ancient artefacts. All in all it was a wonderful trip!
Year 6 - Abbeydale Industrial Hamlet
Children from Year 6 visited the Abbeydale Industrial Hamlet in Sheffield to gain a better understanding about what life was like during the Industrial Revolution. They took part in a number of workshops including a cookery demonstration and the making of steel!