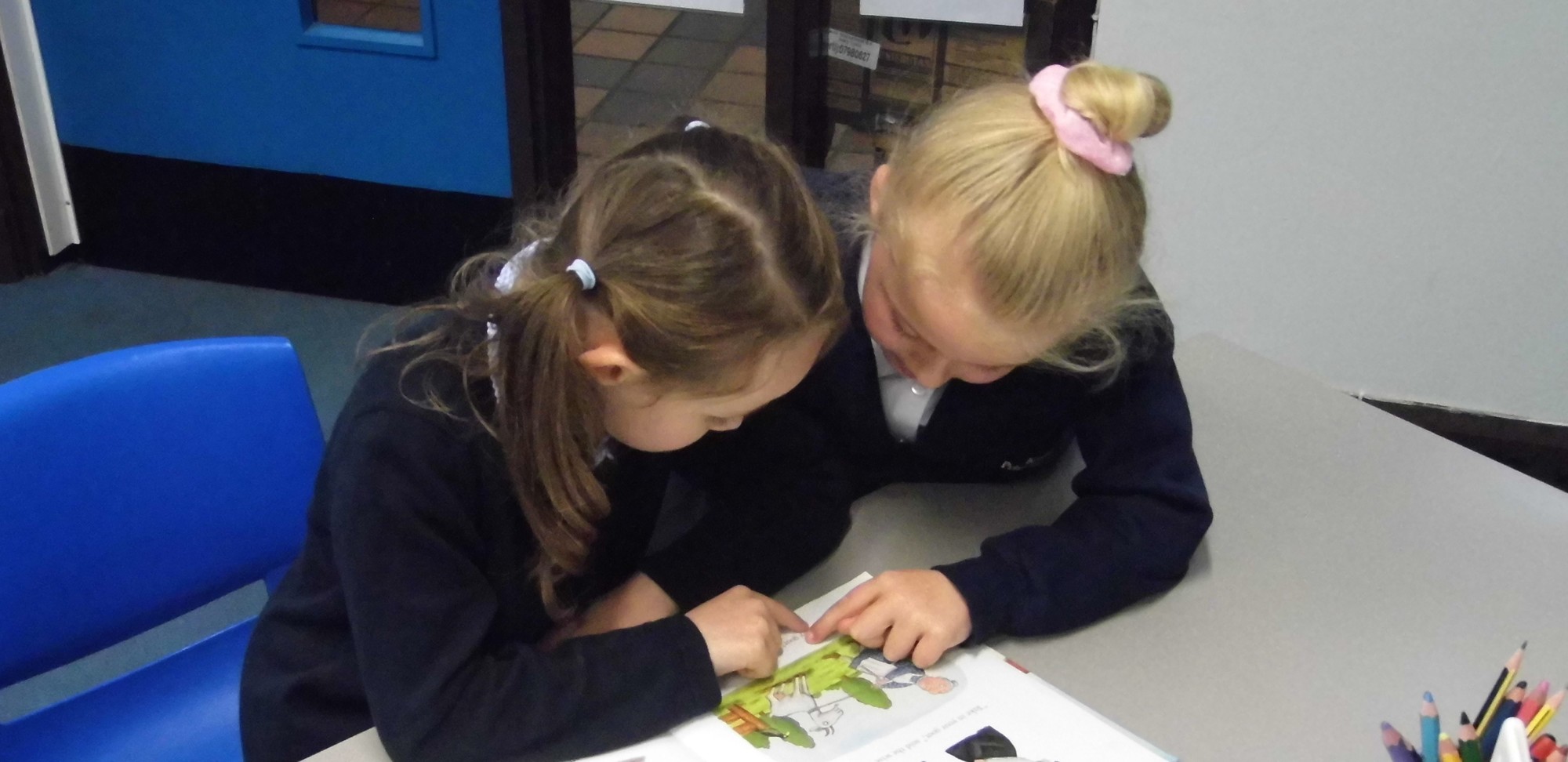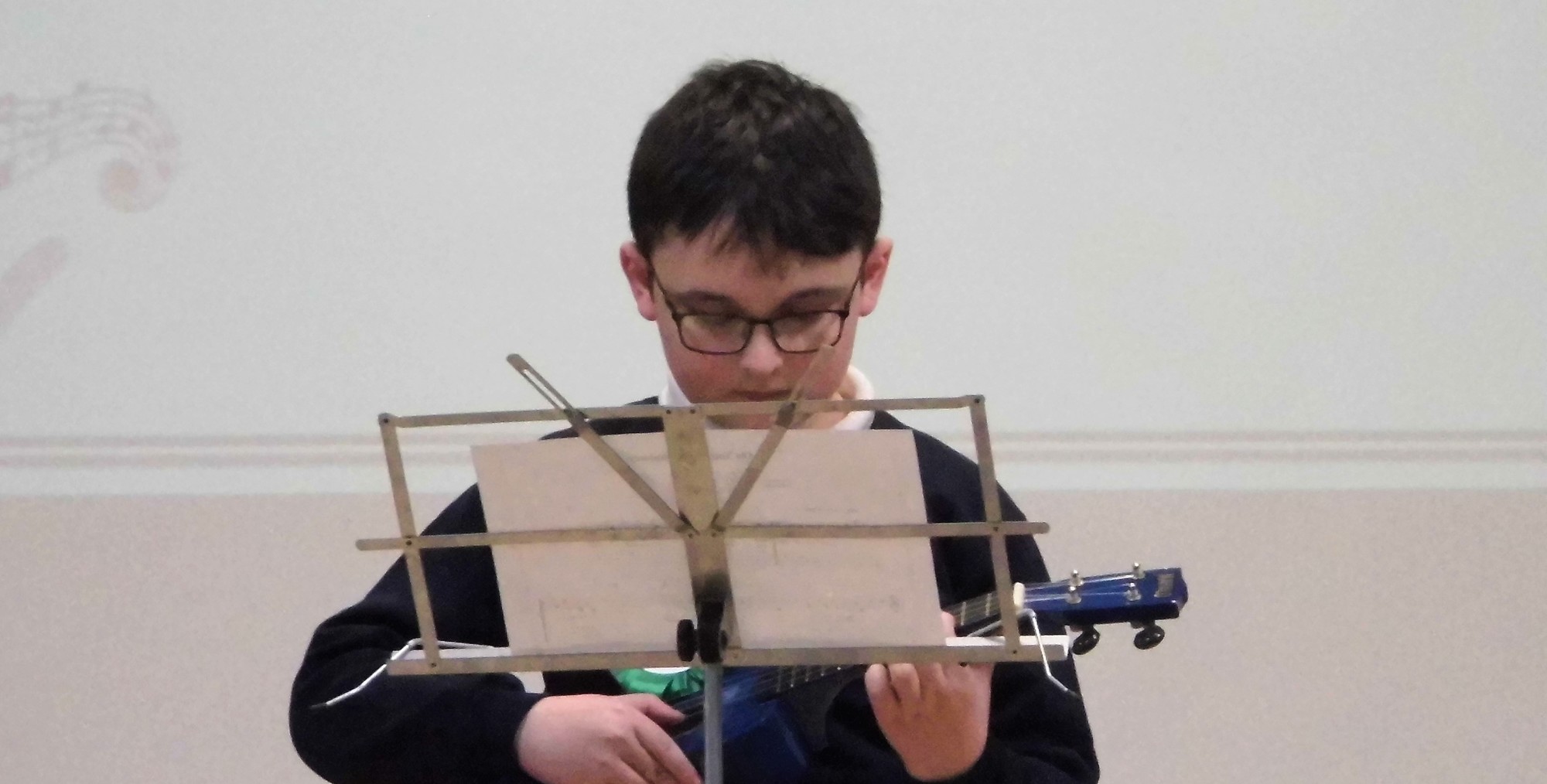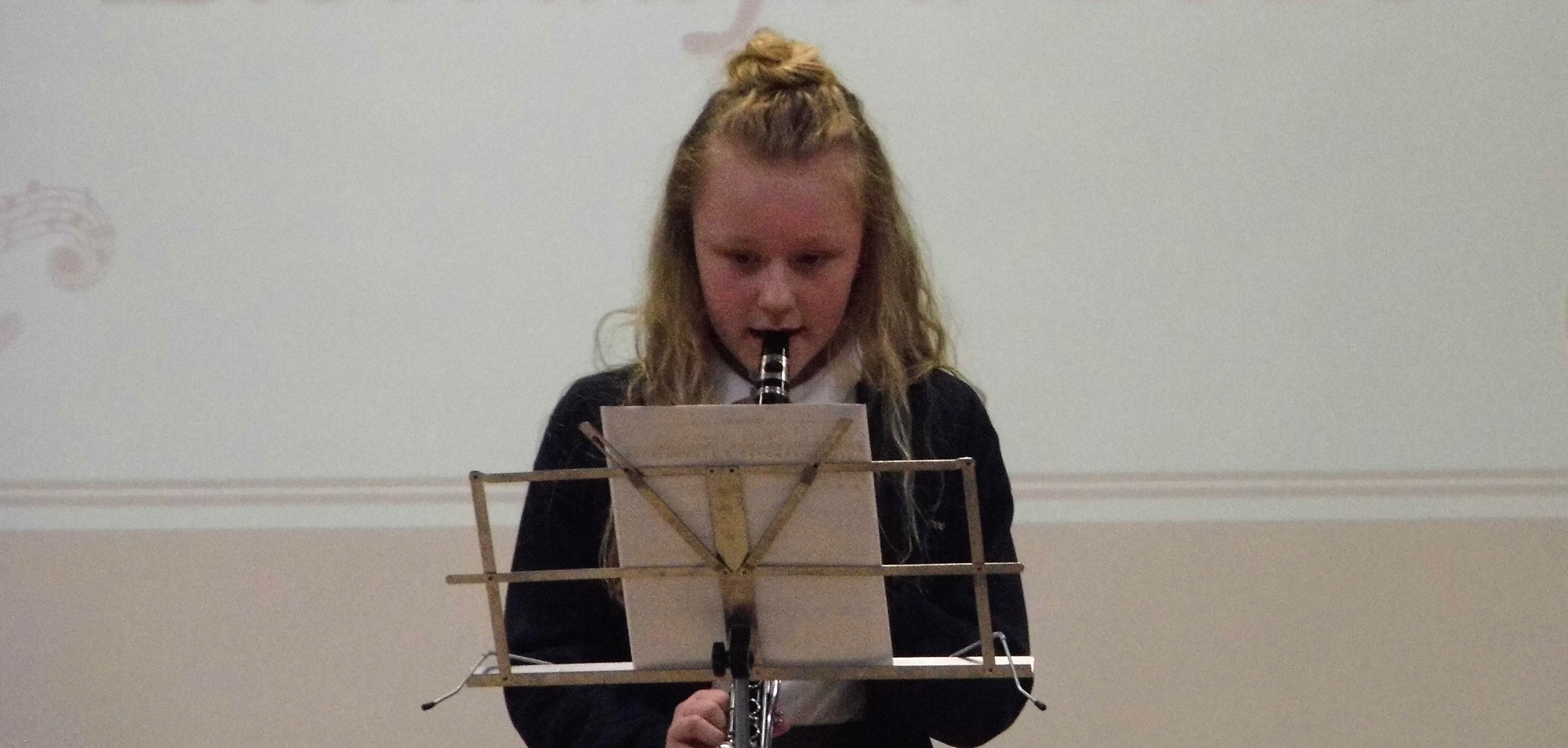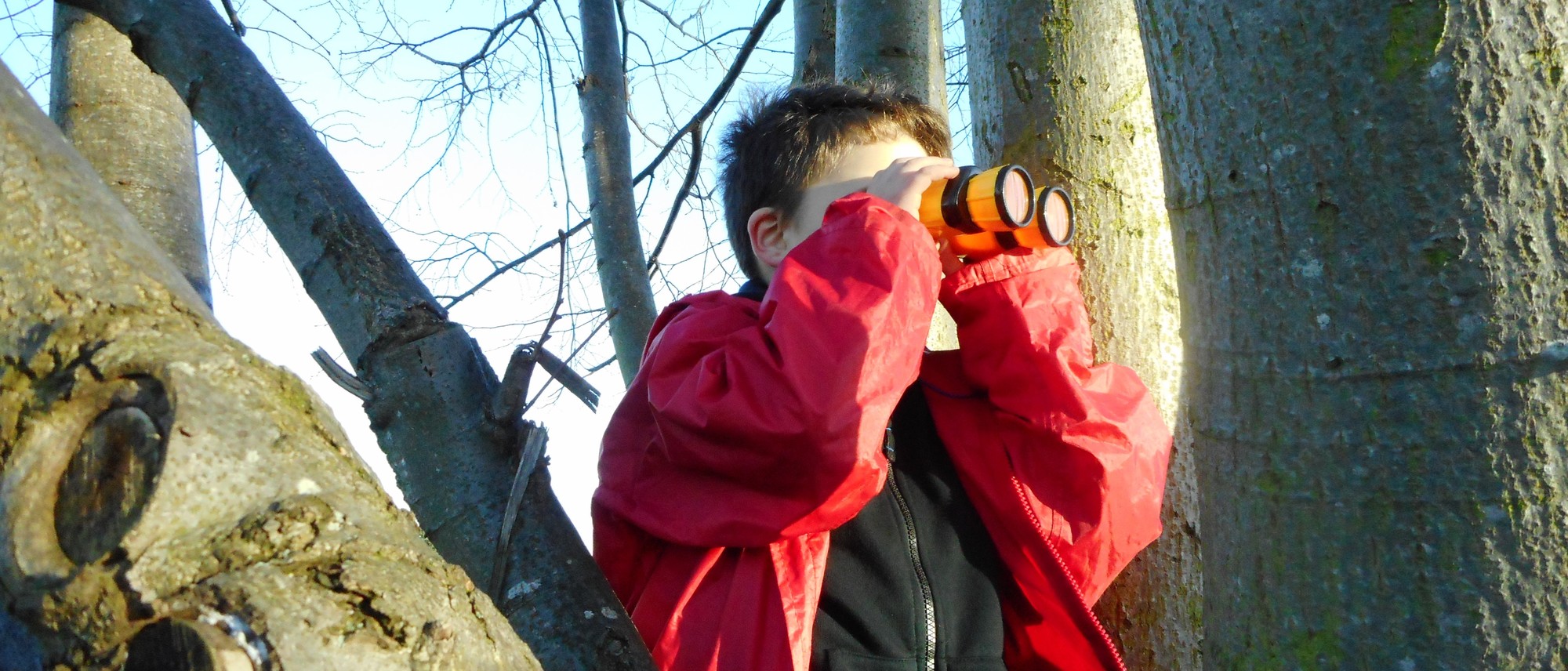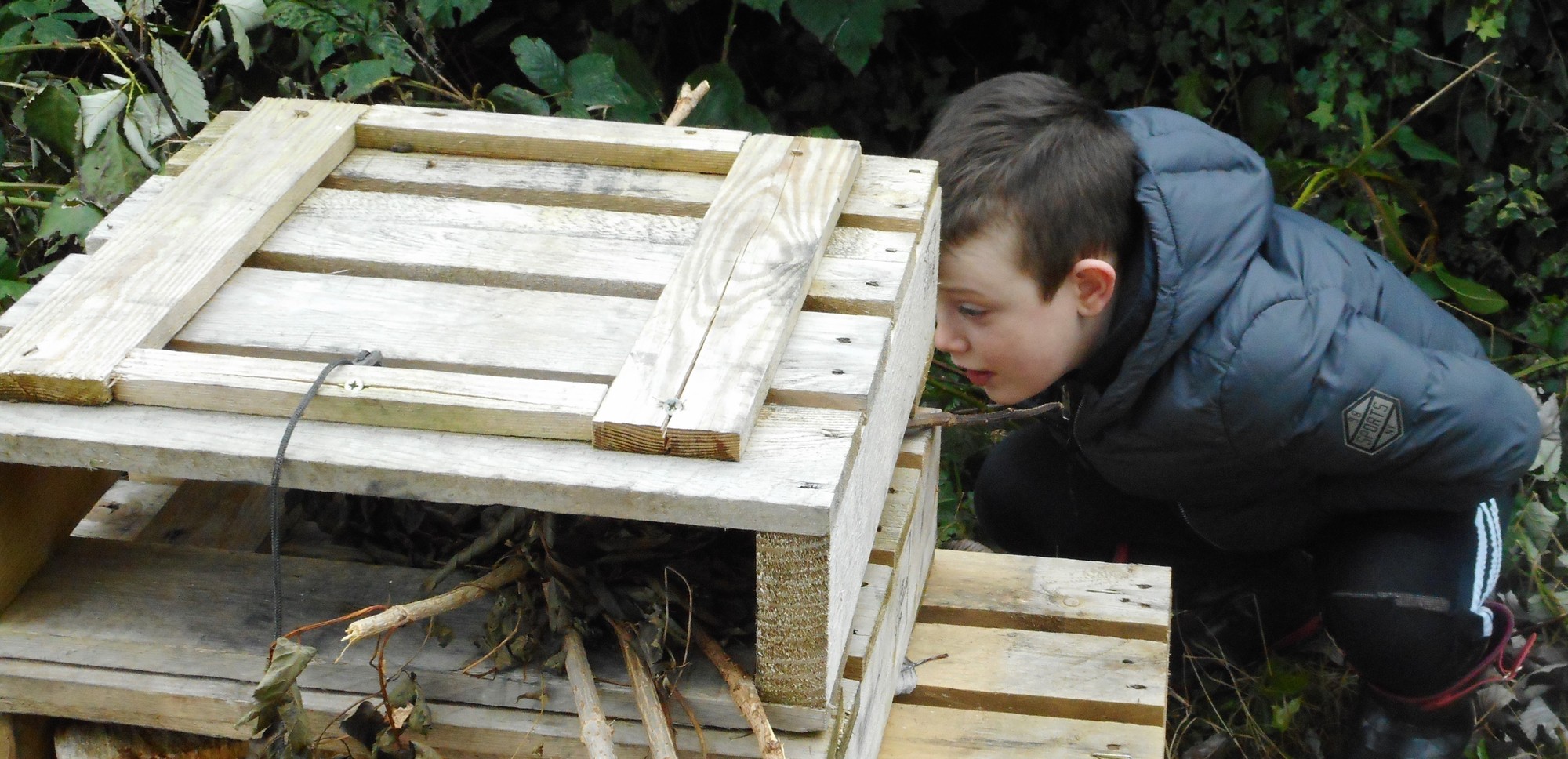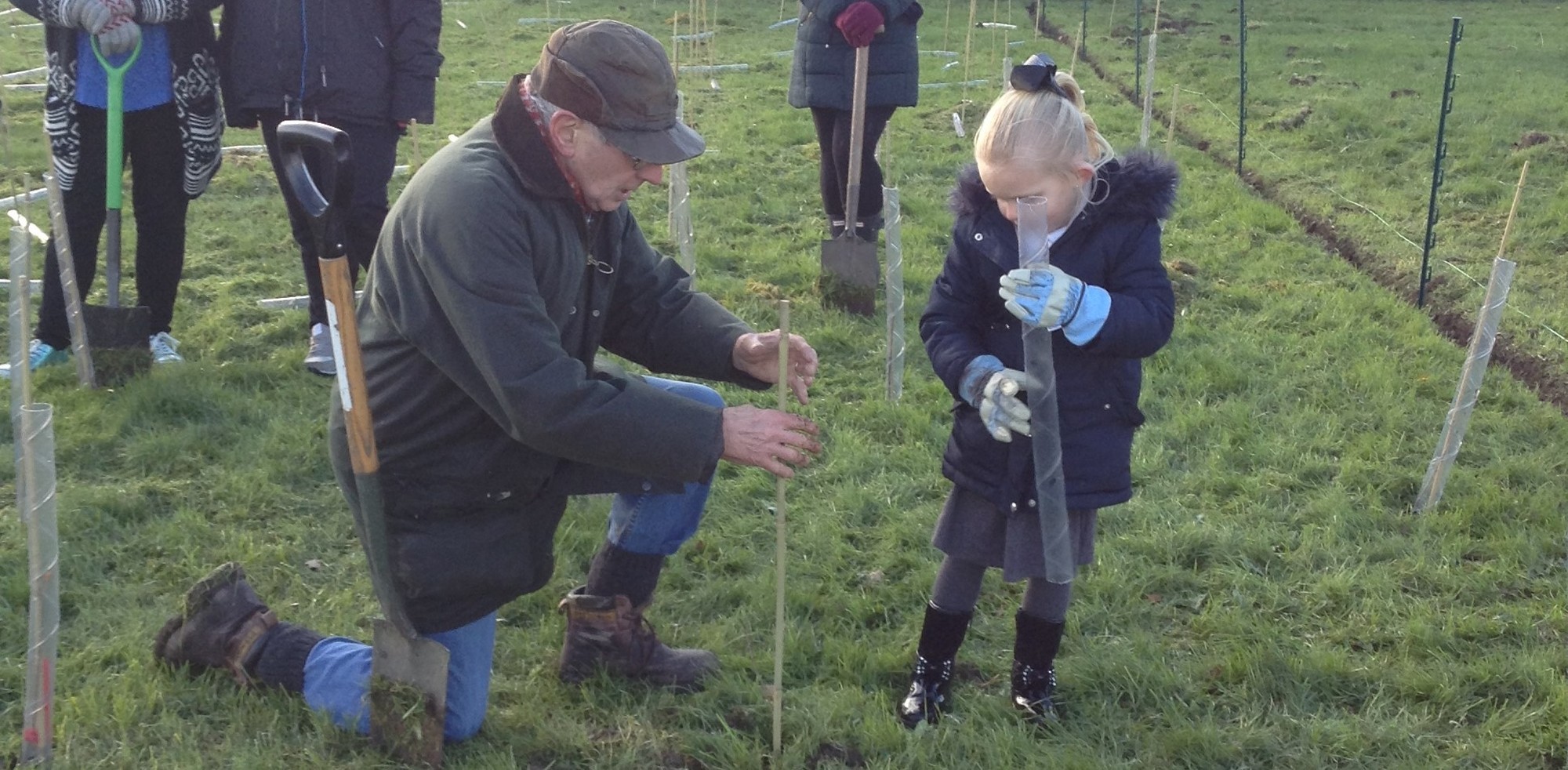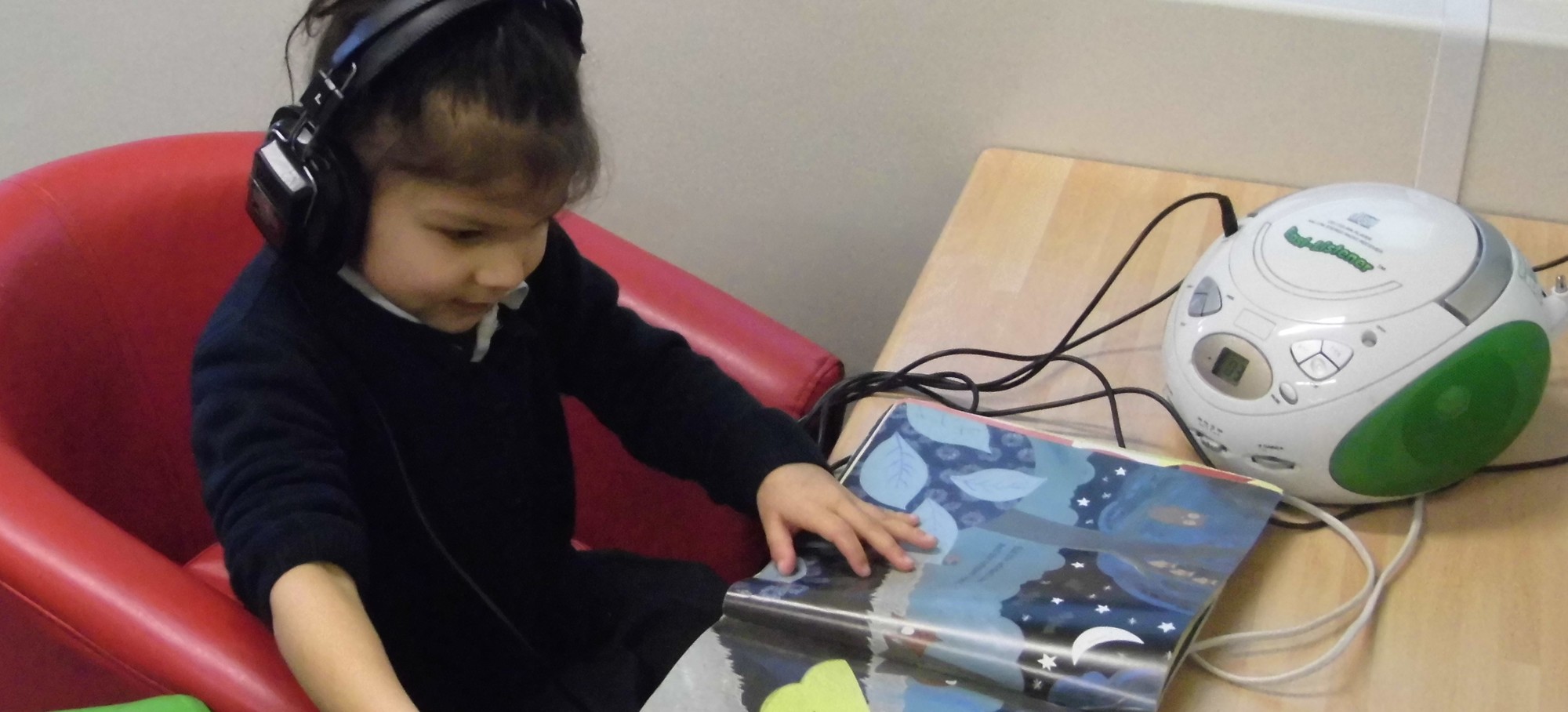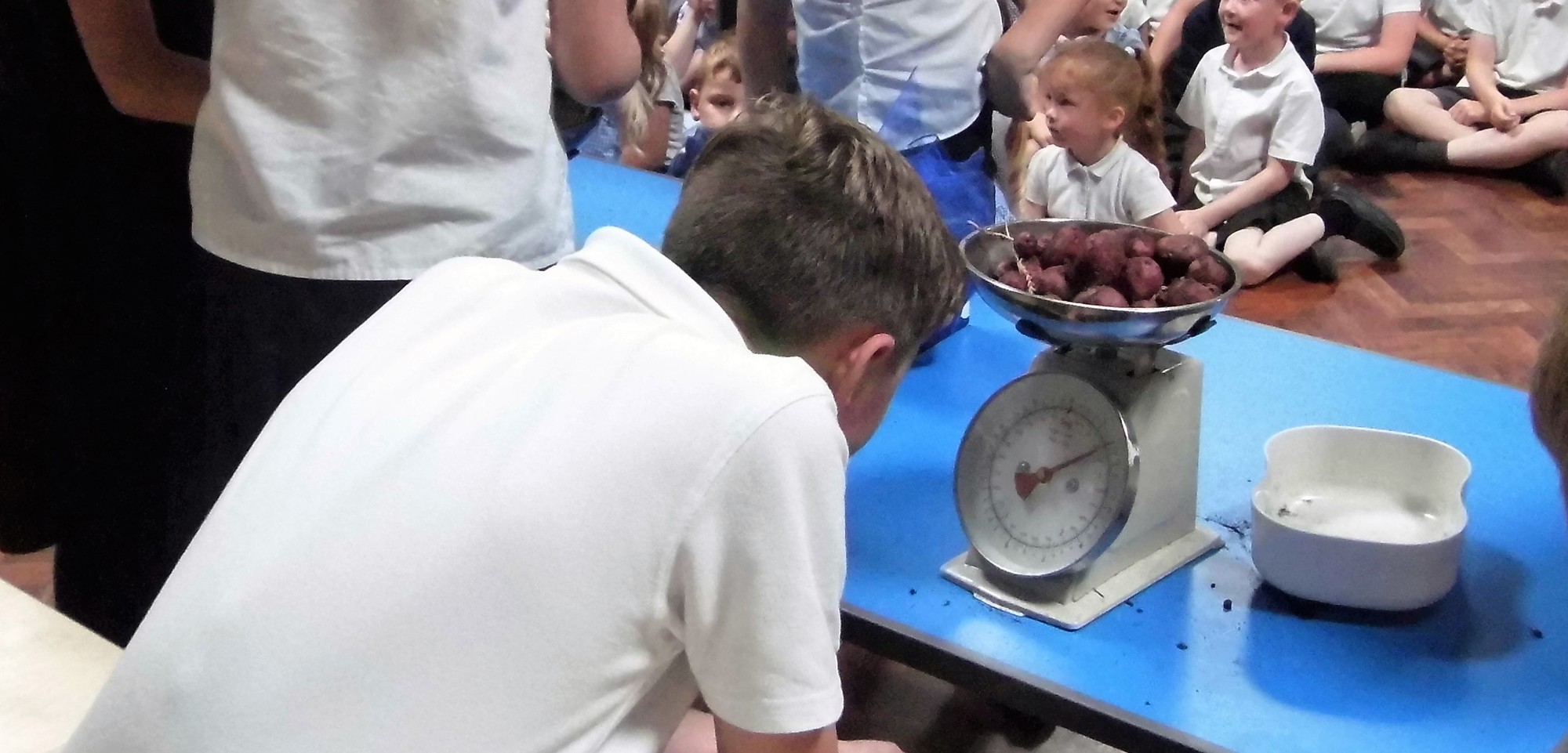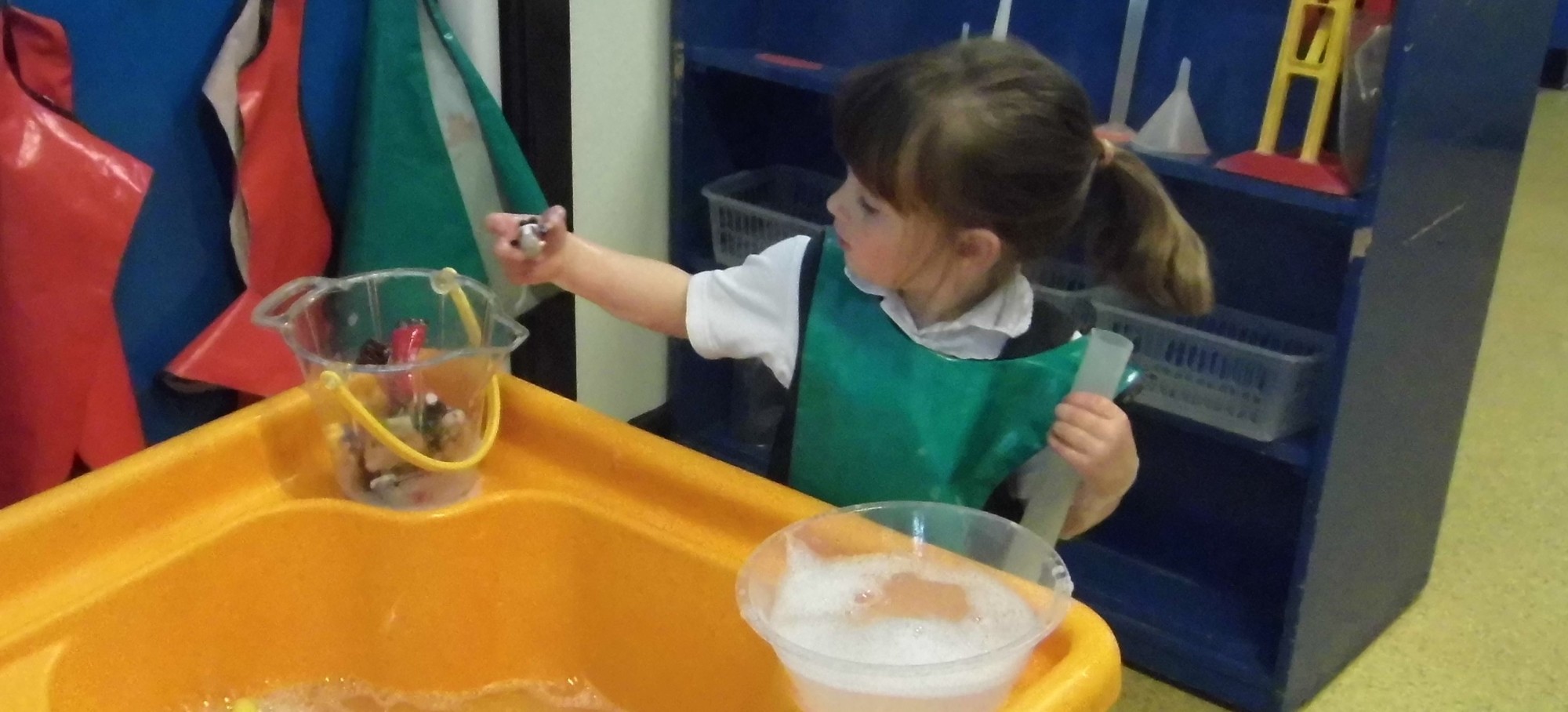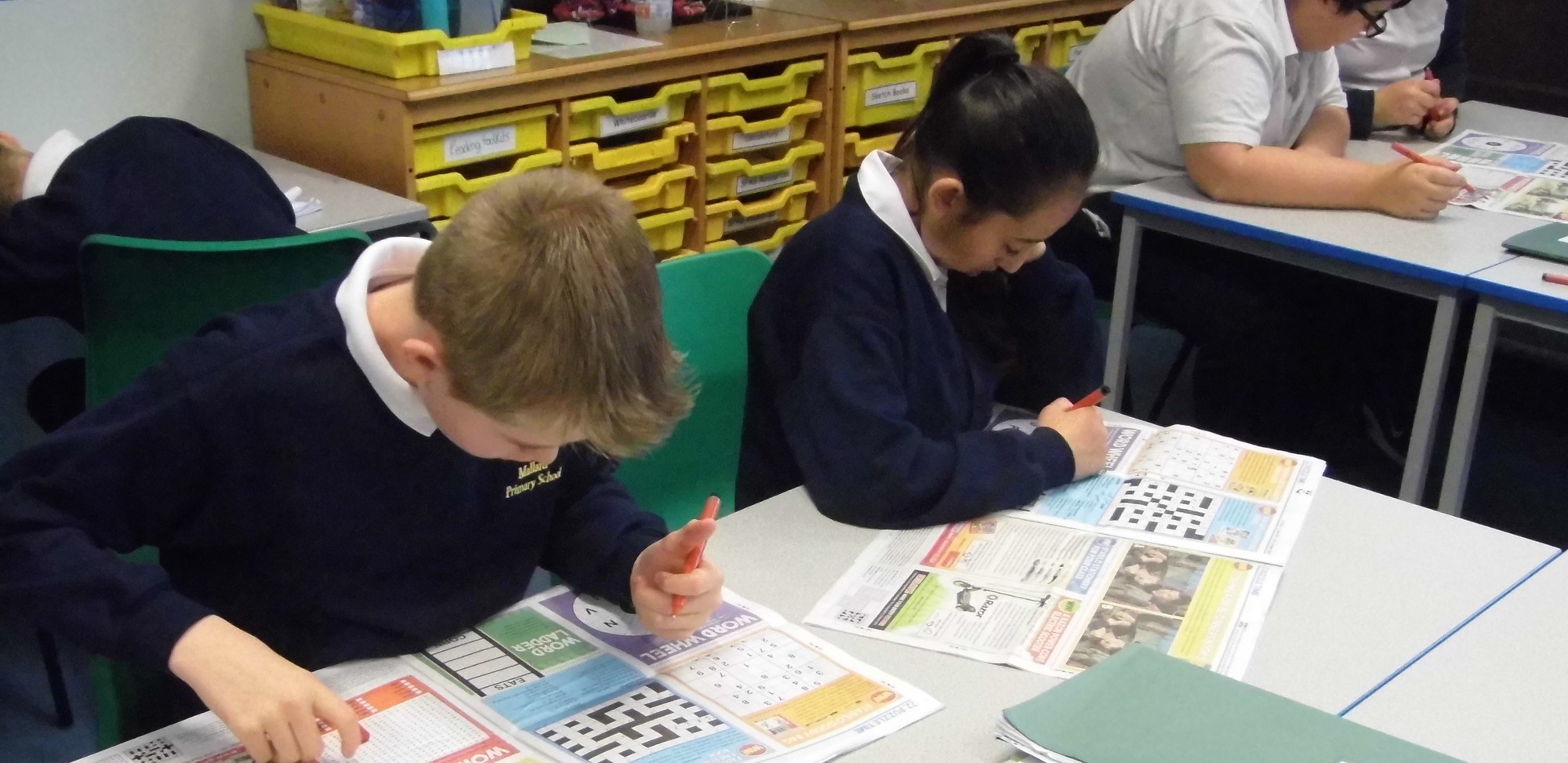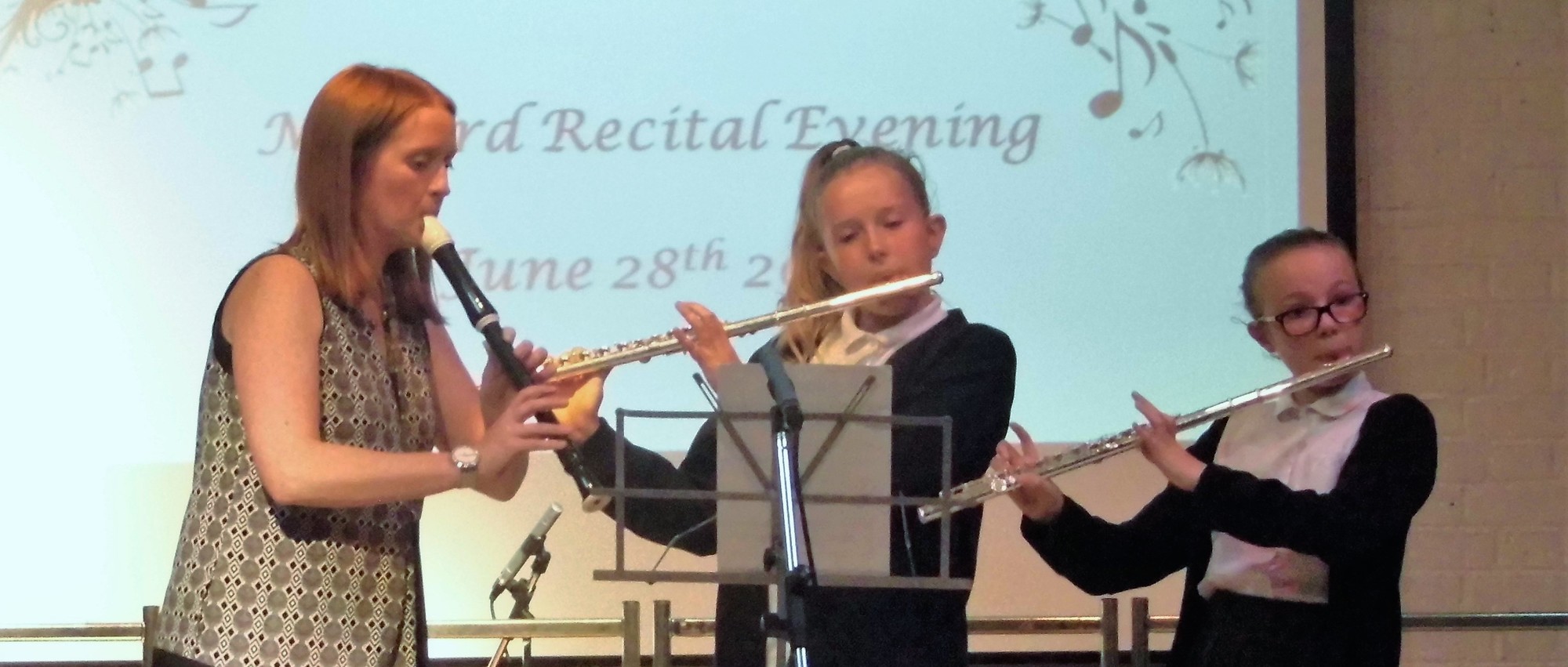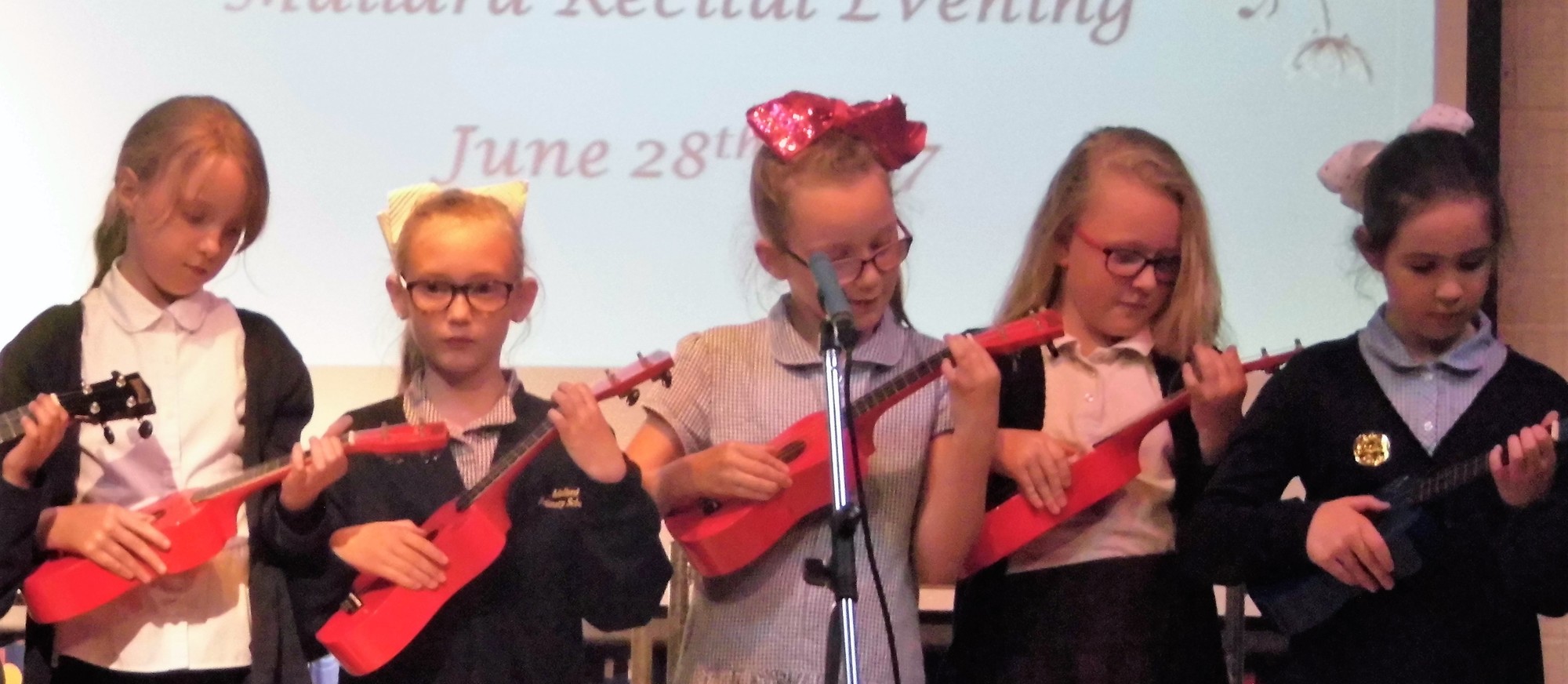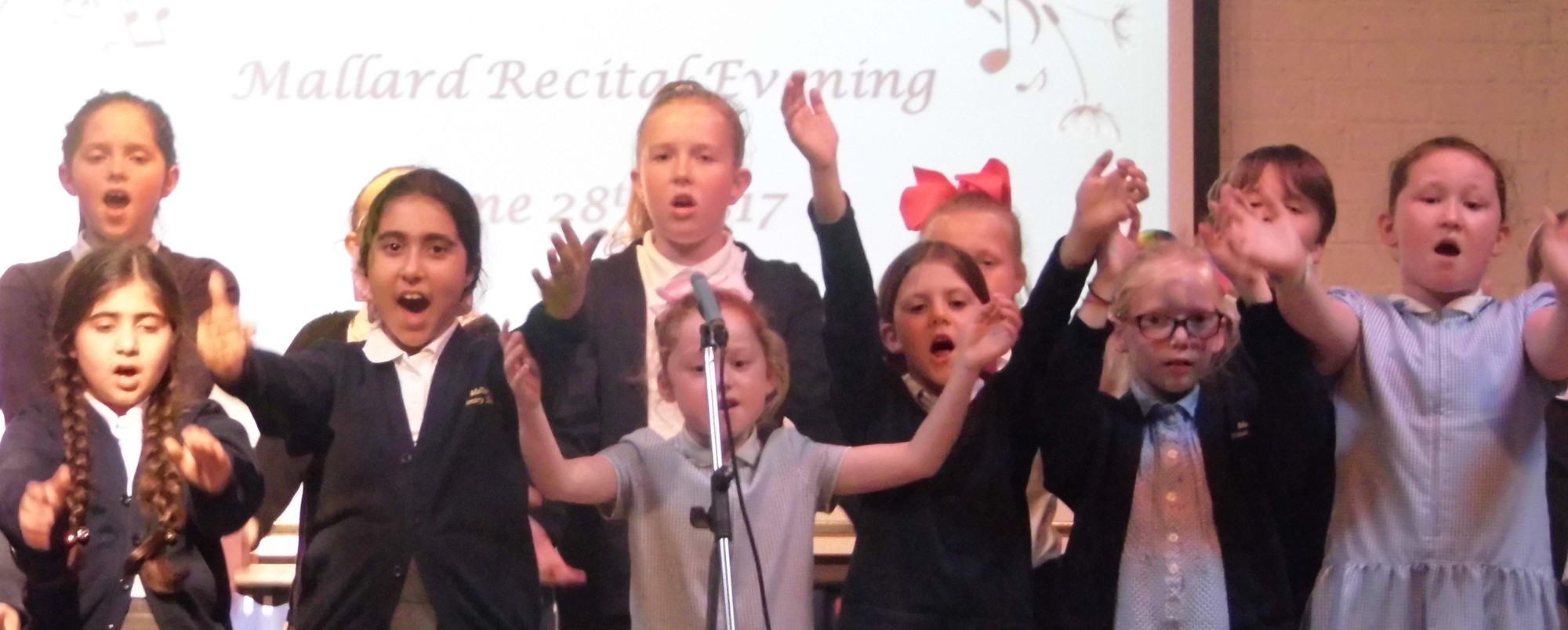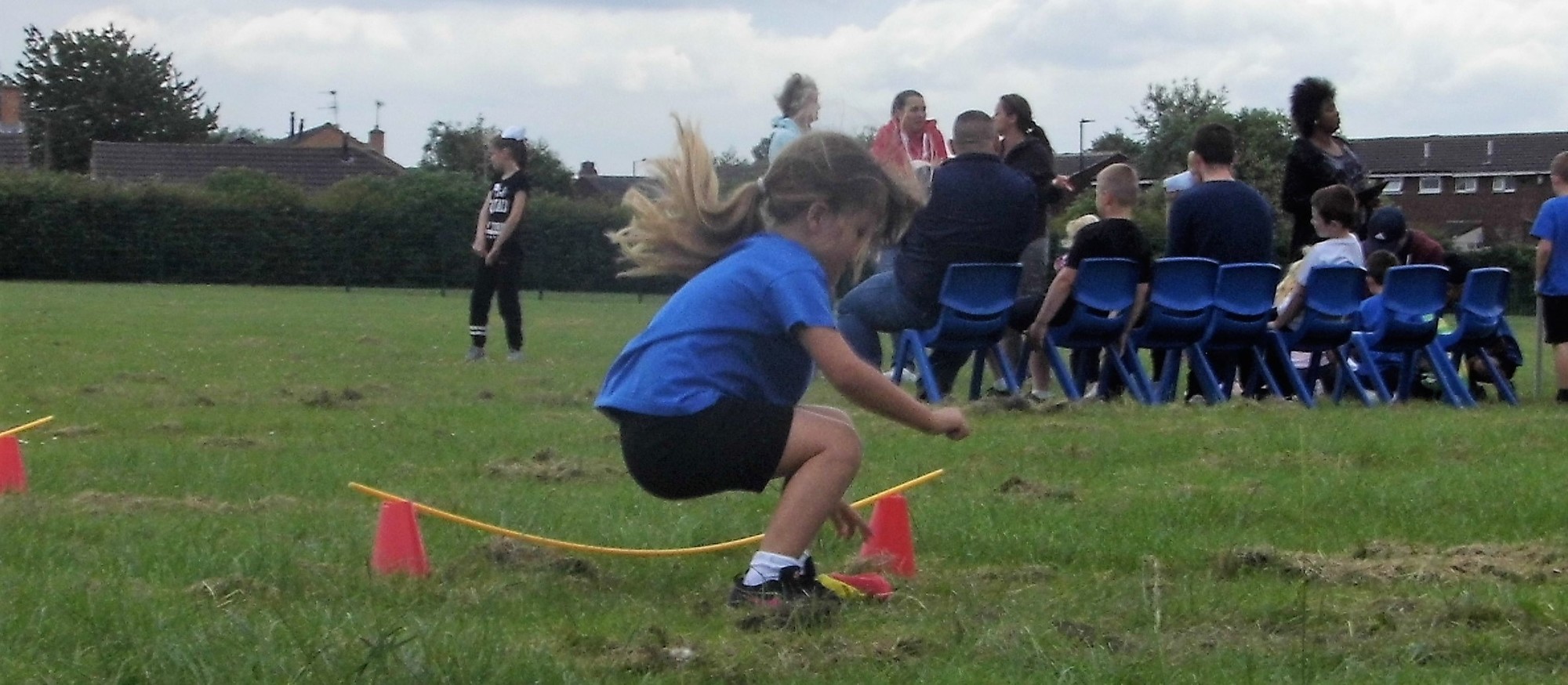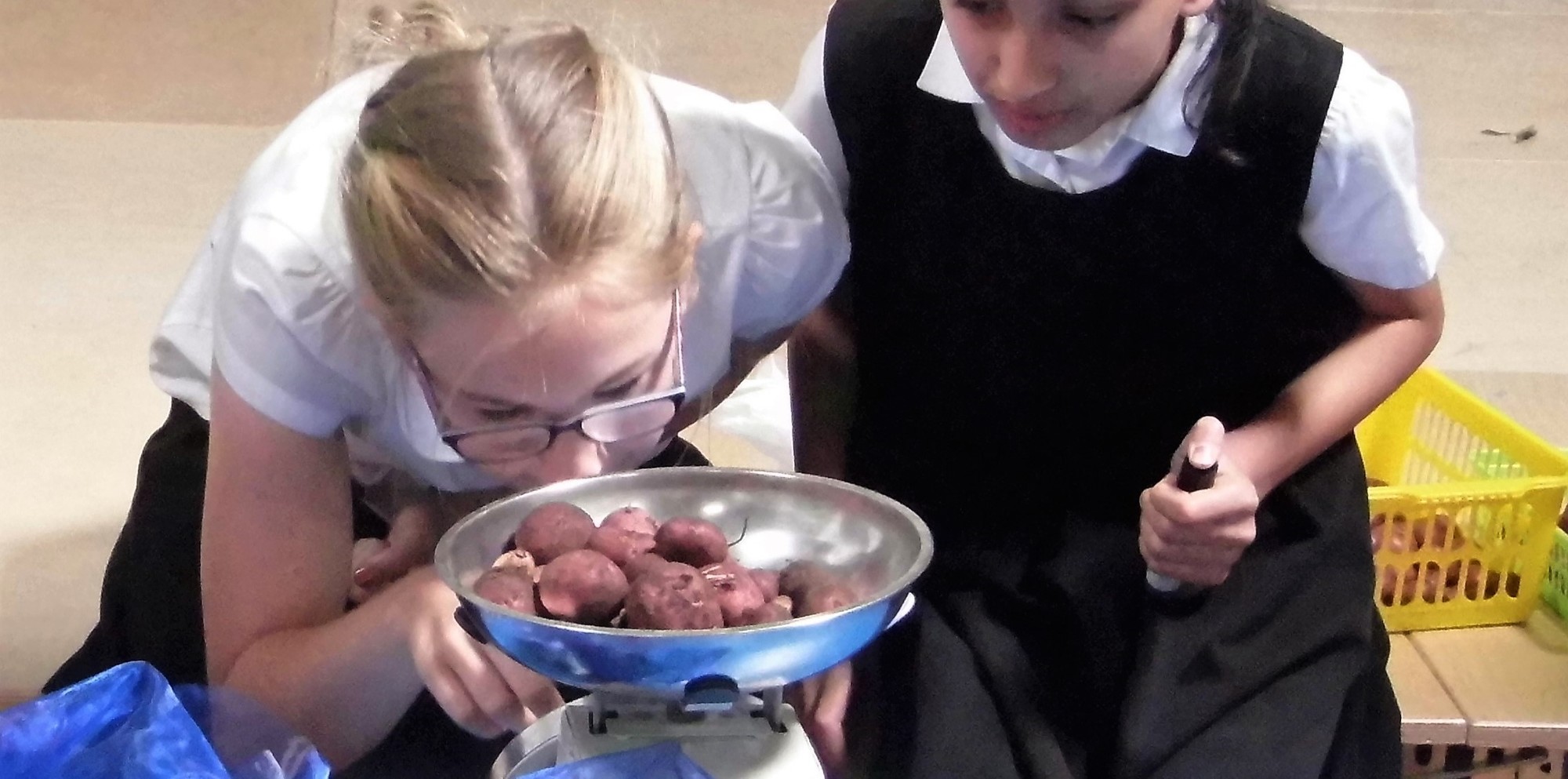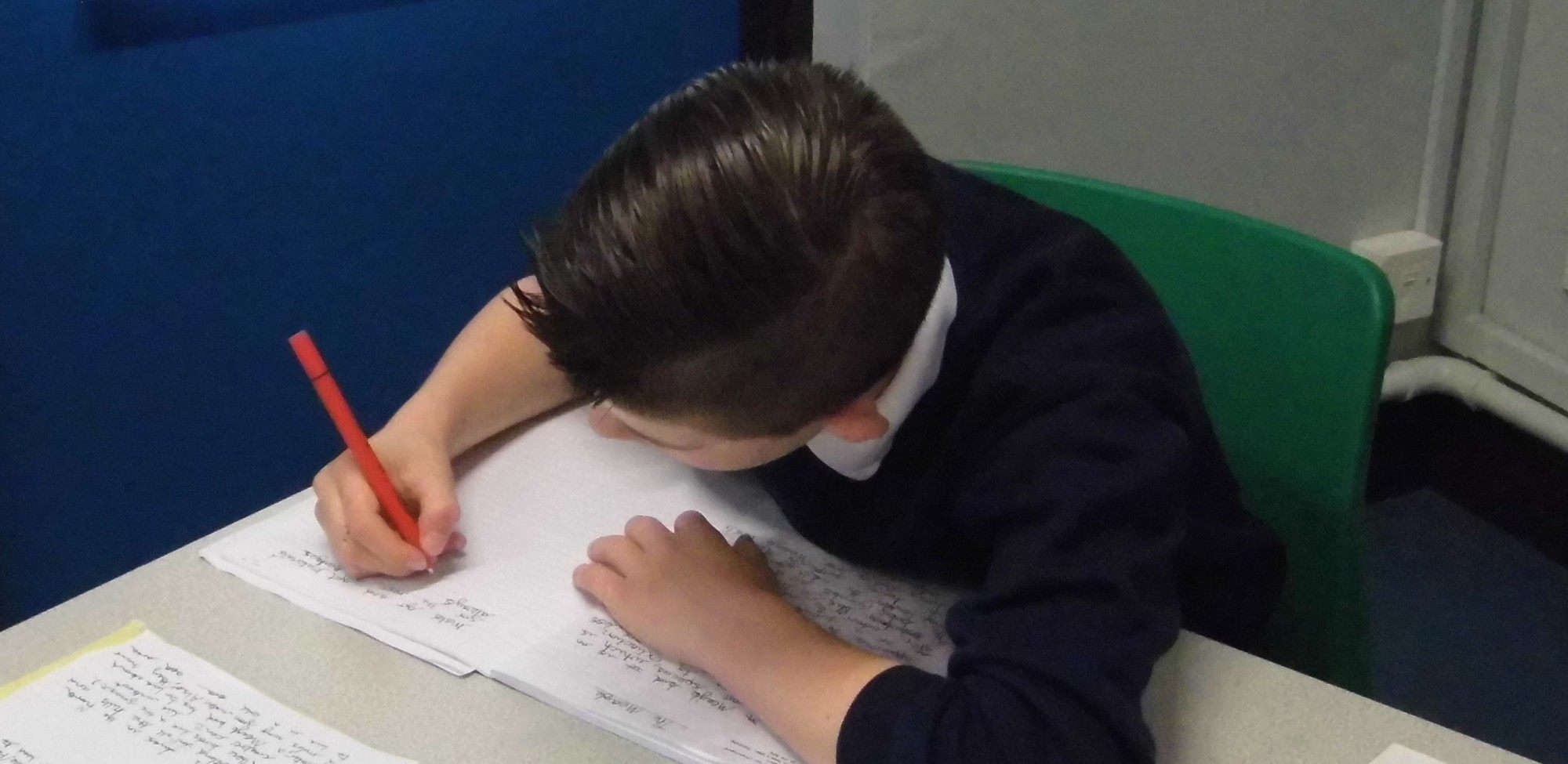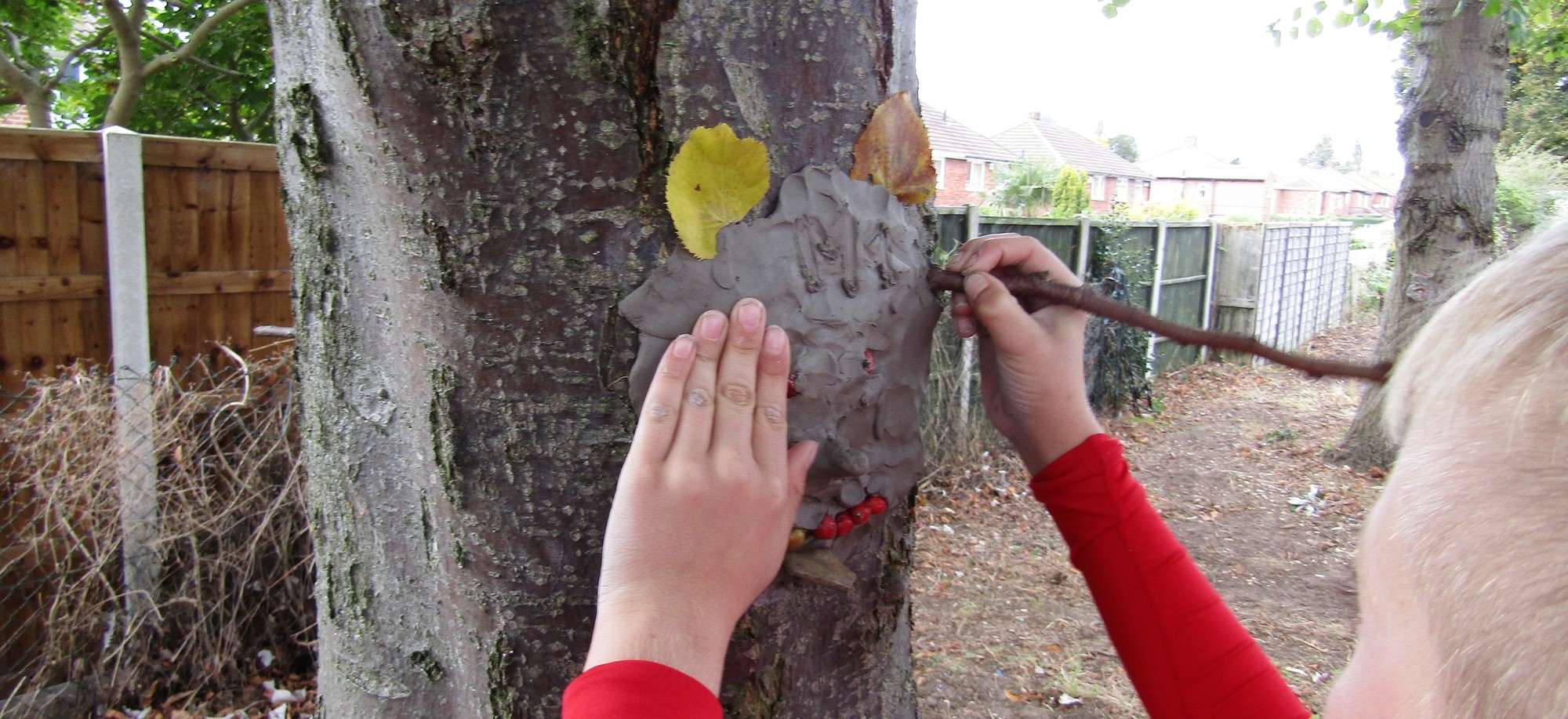 Our curriculum
Since September 2014, all children from Y1 – Y6 have been following the new National Curriculum. Within this curriculum, all children are taught core and foundation subjects as follows:
Core subjects:
Foundation Subjects:
Art and Design
Computing
Design and Technology
History
Geography
Modern Foreign Languages (French) – compulsory for Y3 – Y6
Music
Physical Education
Religious Education
In addition, we teach children 'Jigsaw' sessions, which focus on social and emotional objectives.
At Mallard, we follow the National Curriculum but we also support planning through the use of Chis Quigley's milestones. These milestones provide detailed objectives for each year group across all areas of learning. This ensures that curriculum coverage and progression of skills is clear throughout the key stages.
For more information about the Primary Curriculum, click here.
At Foundation Stage, children follow the Early Years Foundation Stage Profile, which covers 7 areas of learning known as Early Learning Goals:
Communication and Language Development
Physical Development
Personal, Social and Emotional Development
Literacy
Mathematics
Understanding of the World
Expressive Arts and Designs
For more information about the EYFS profile, click here.