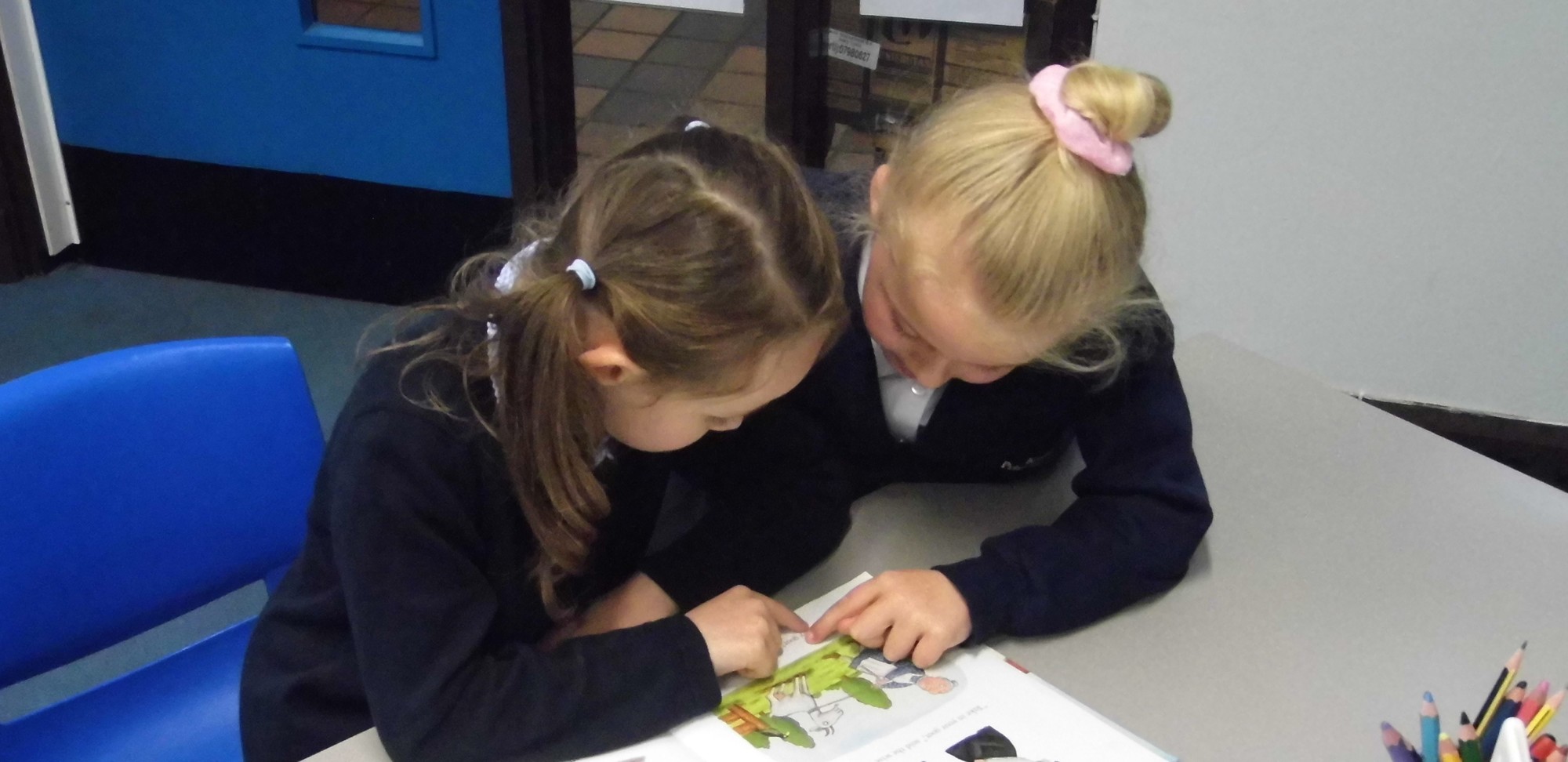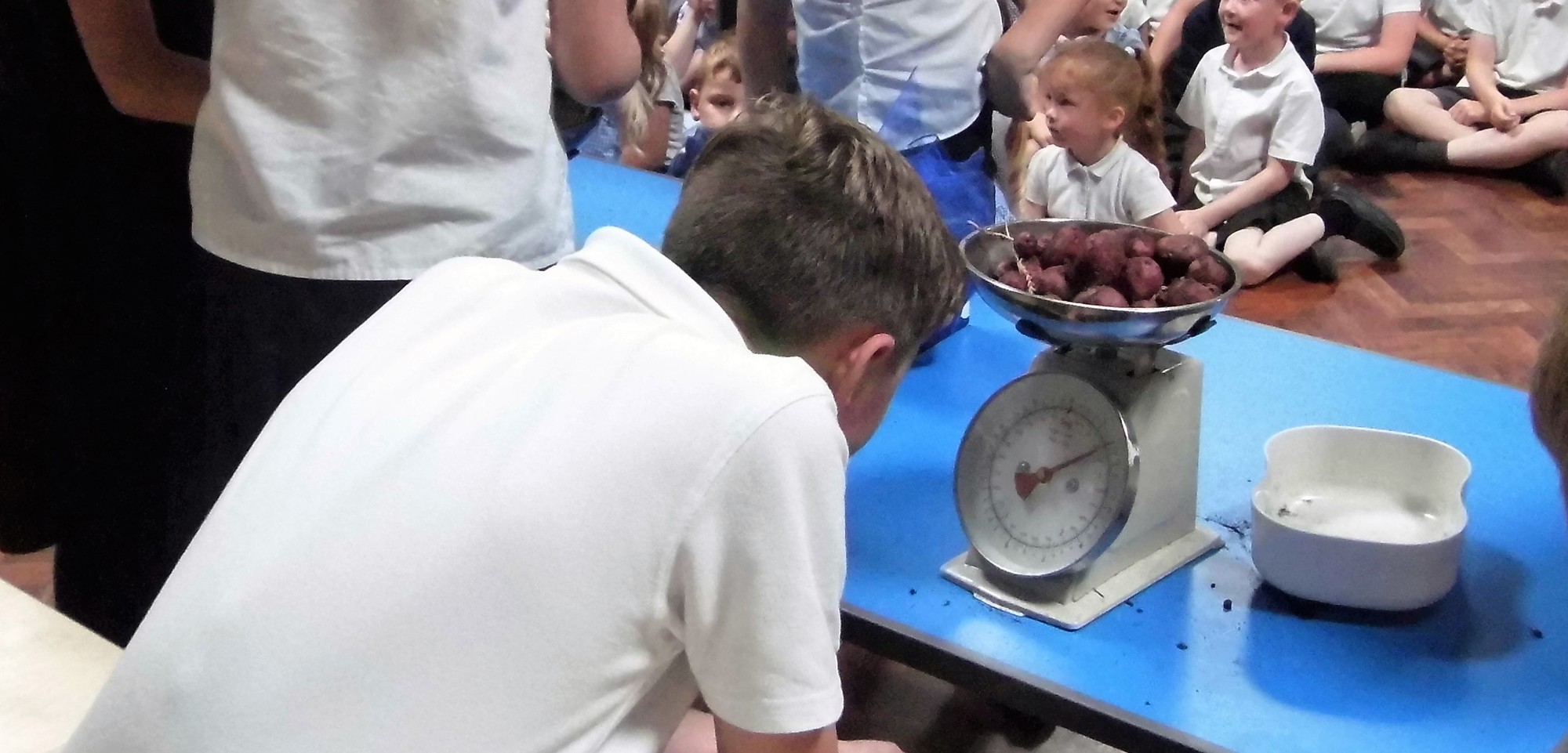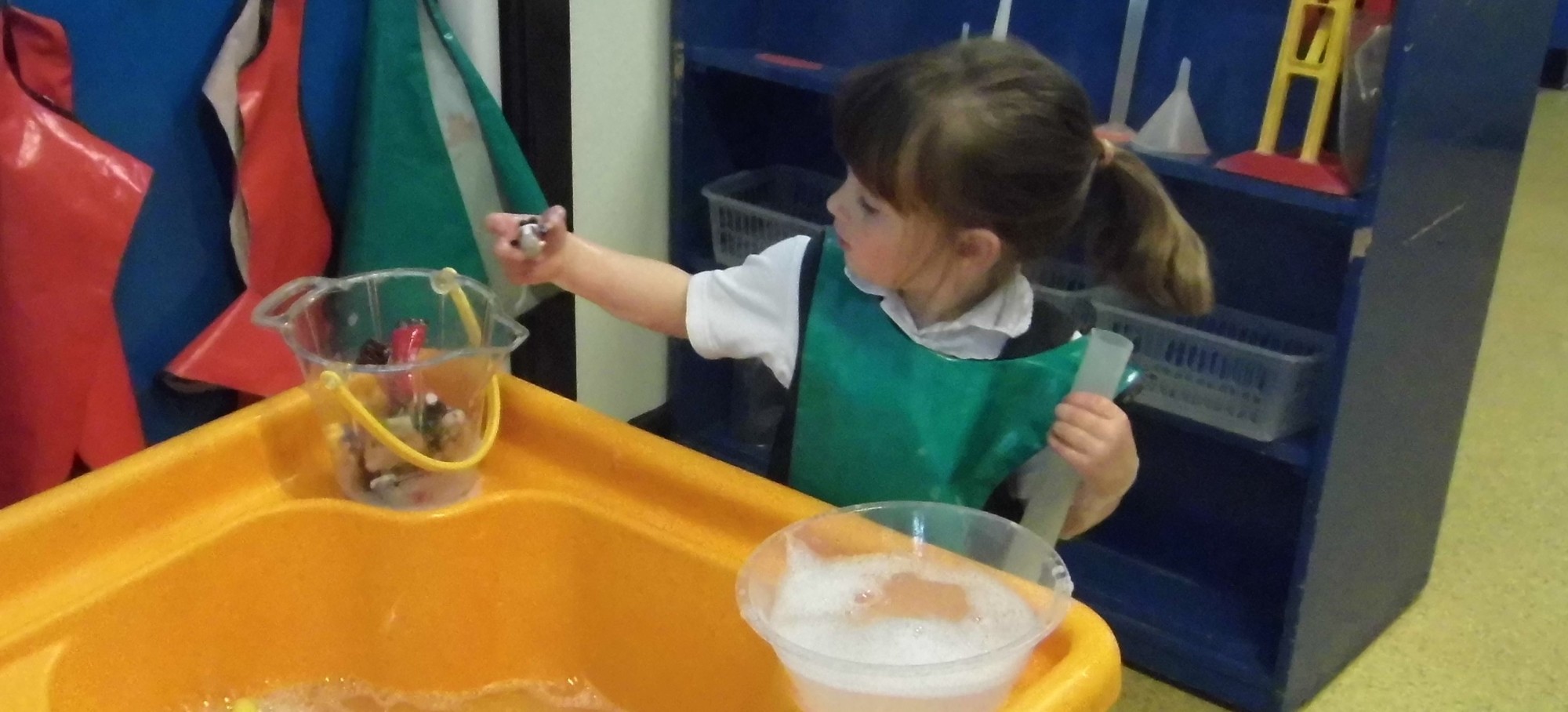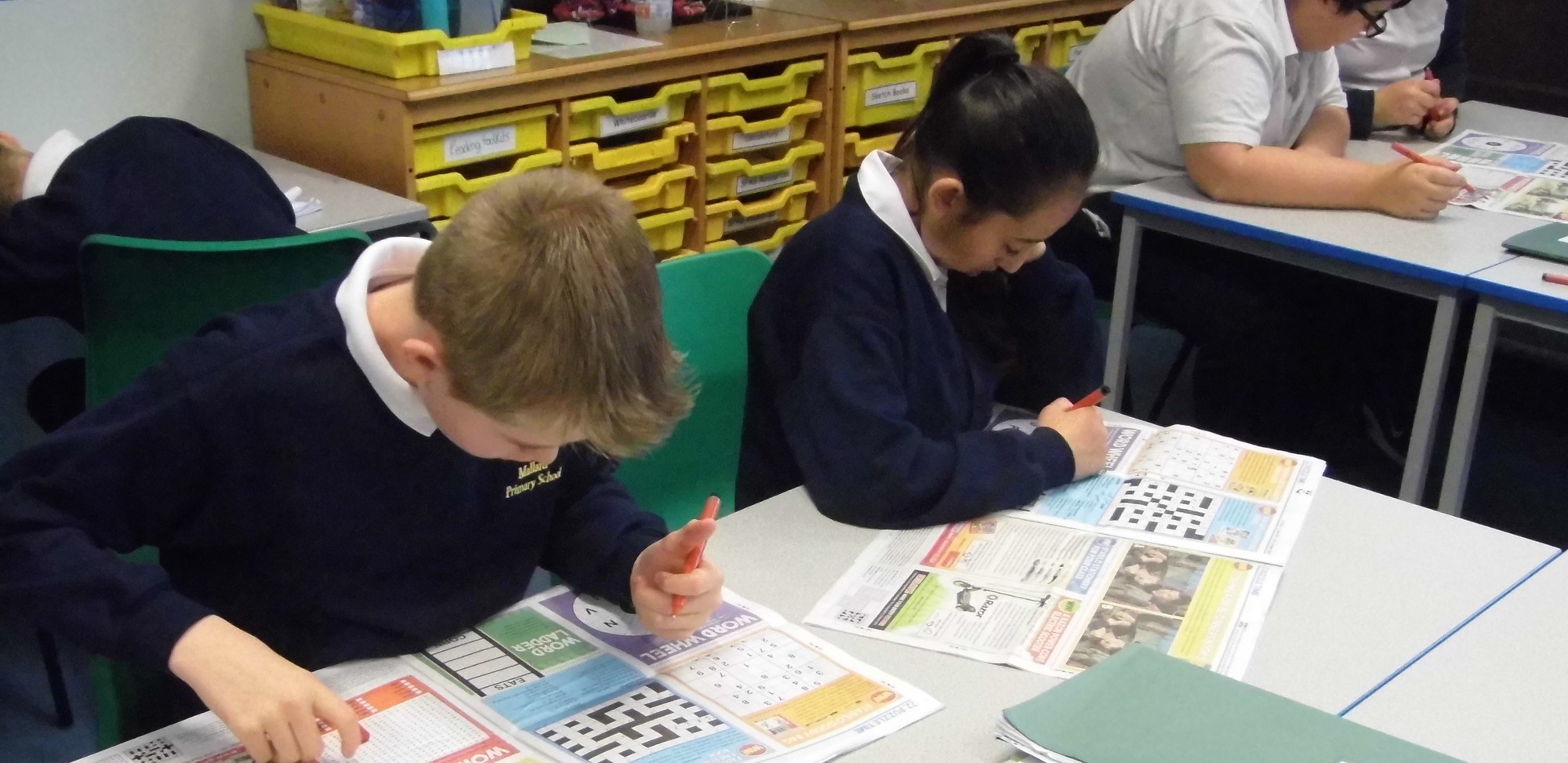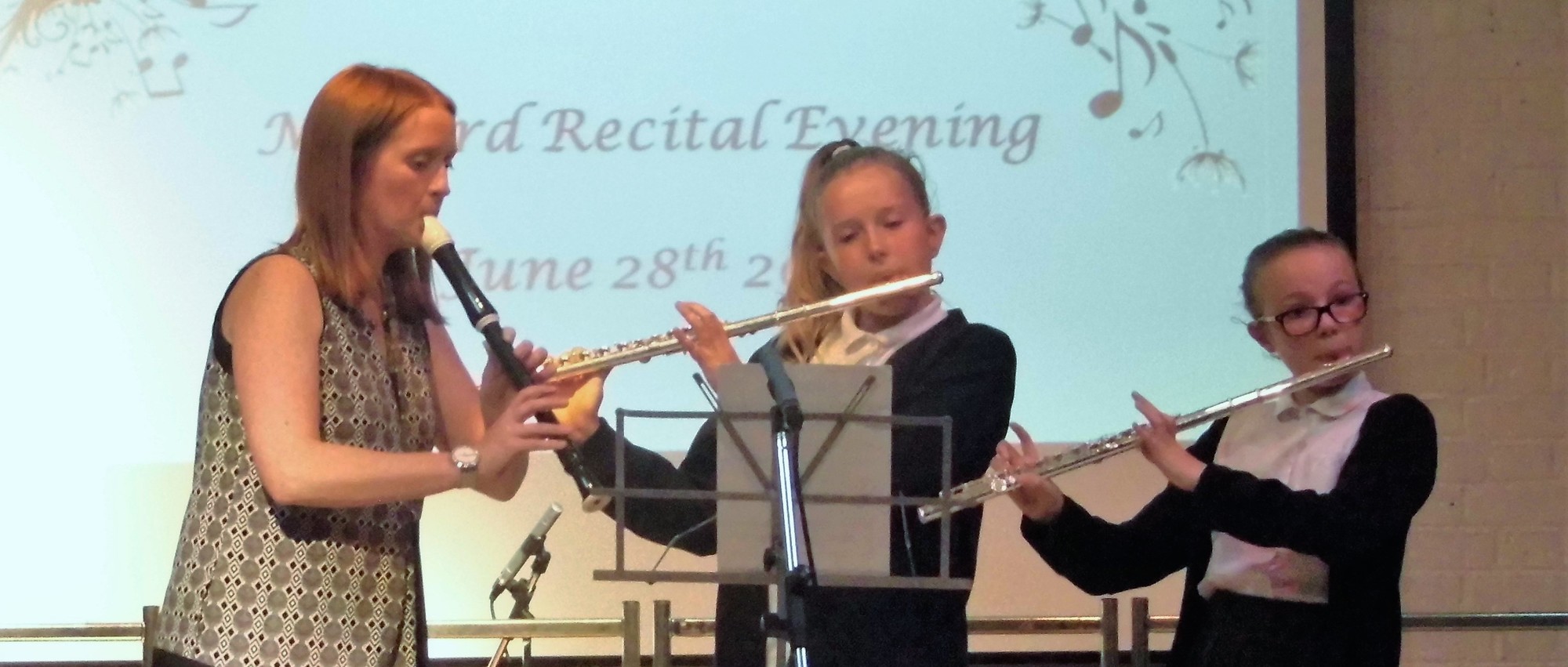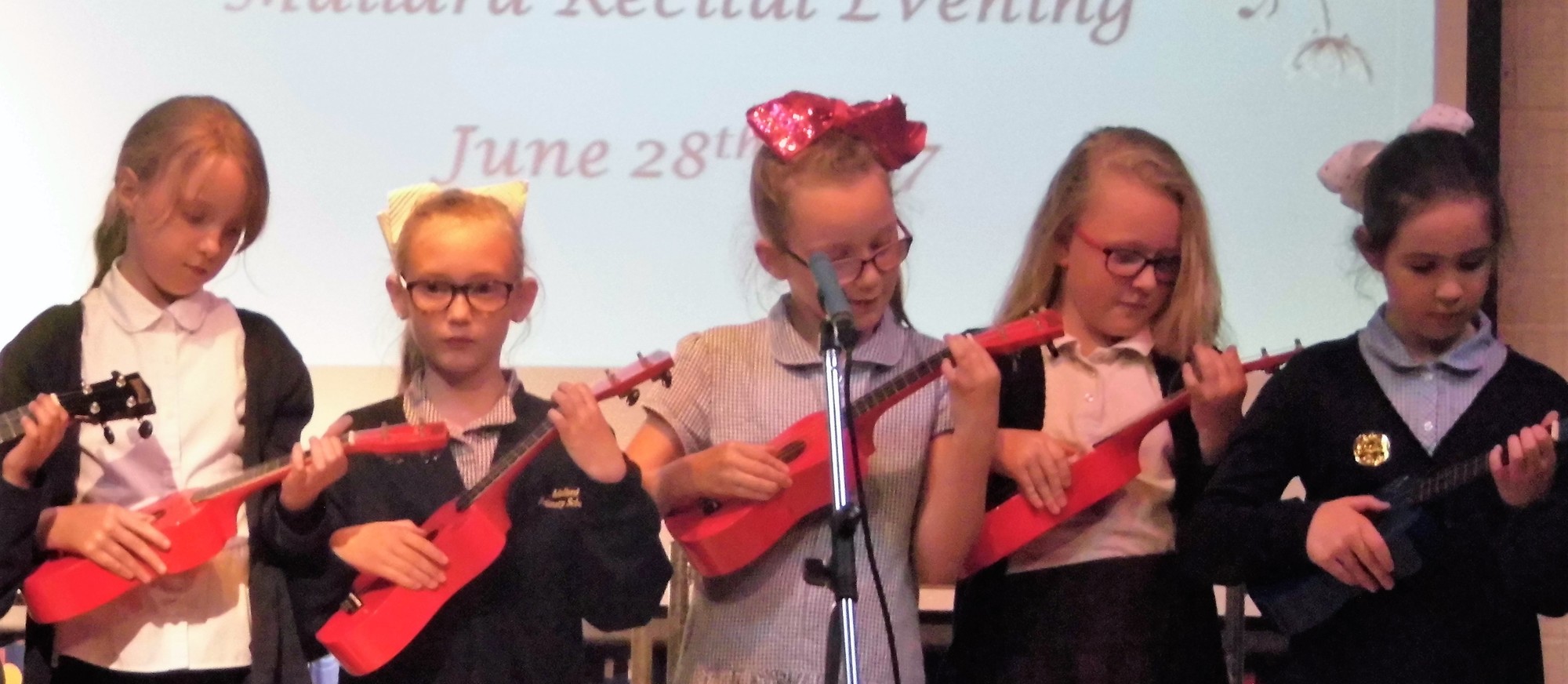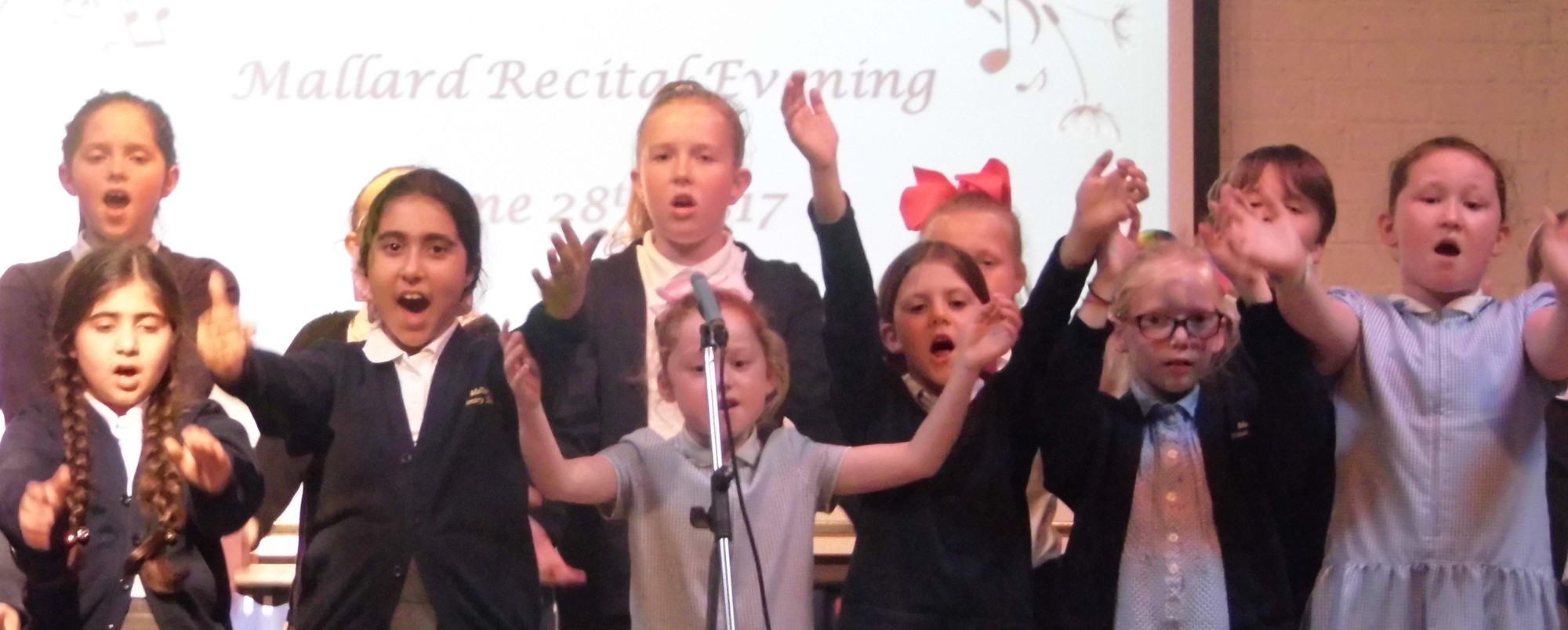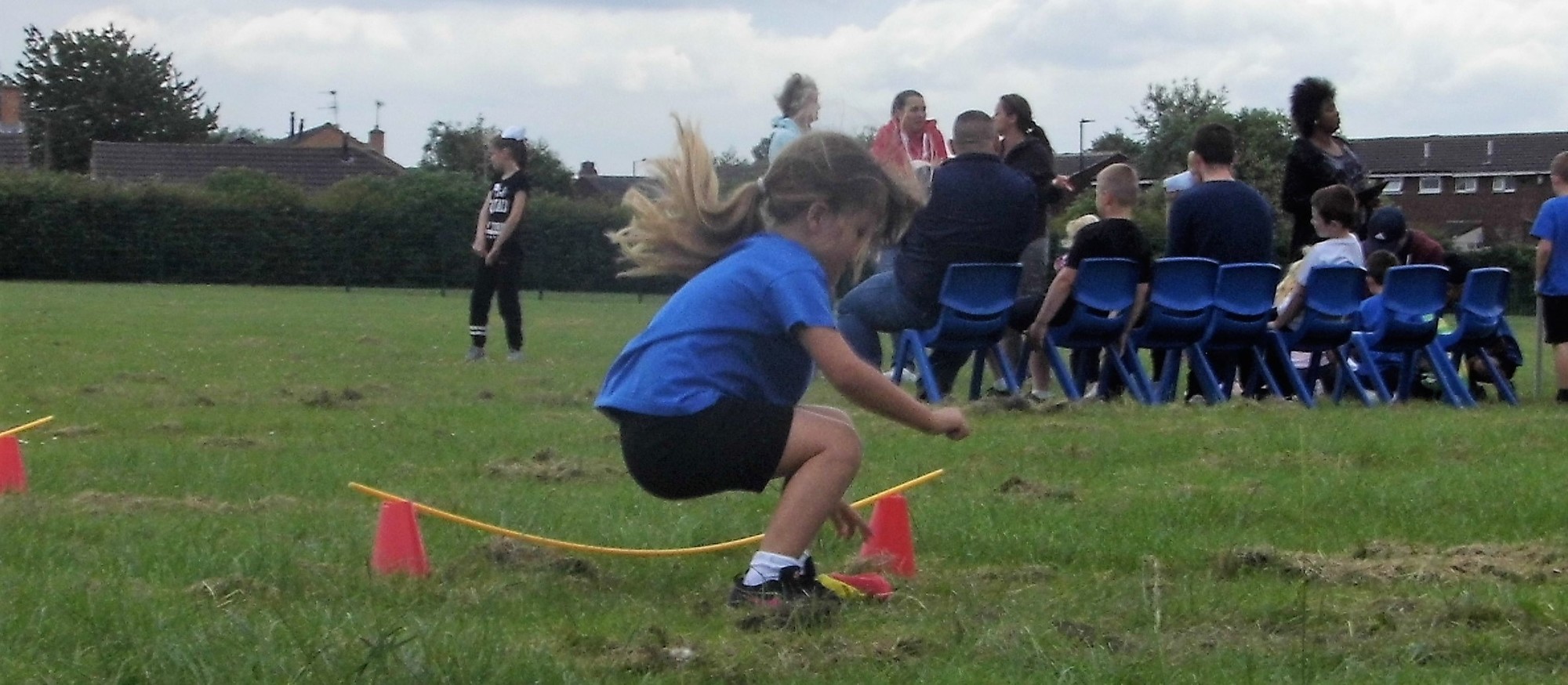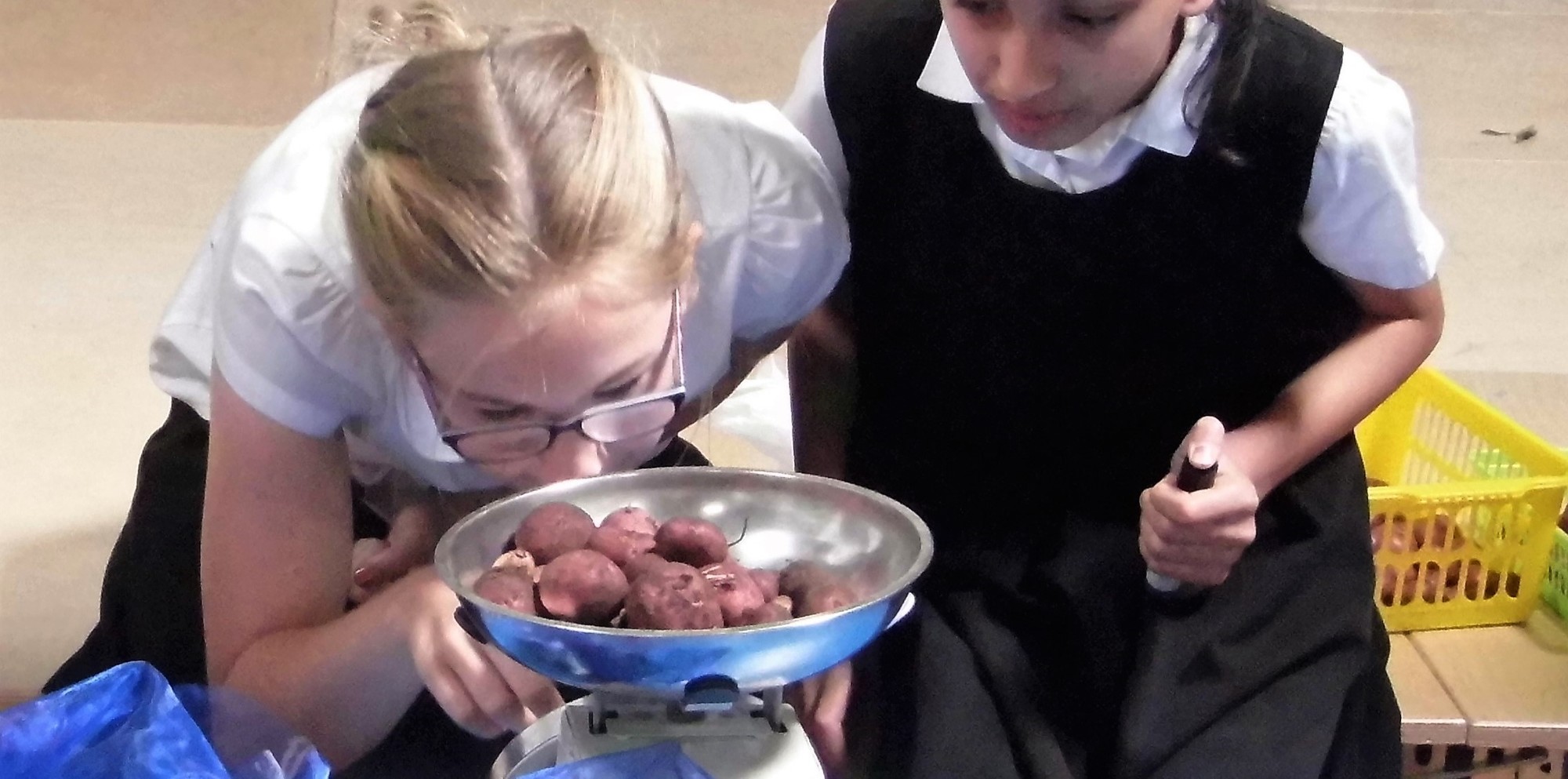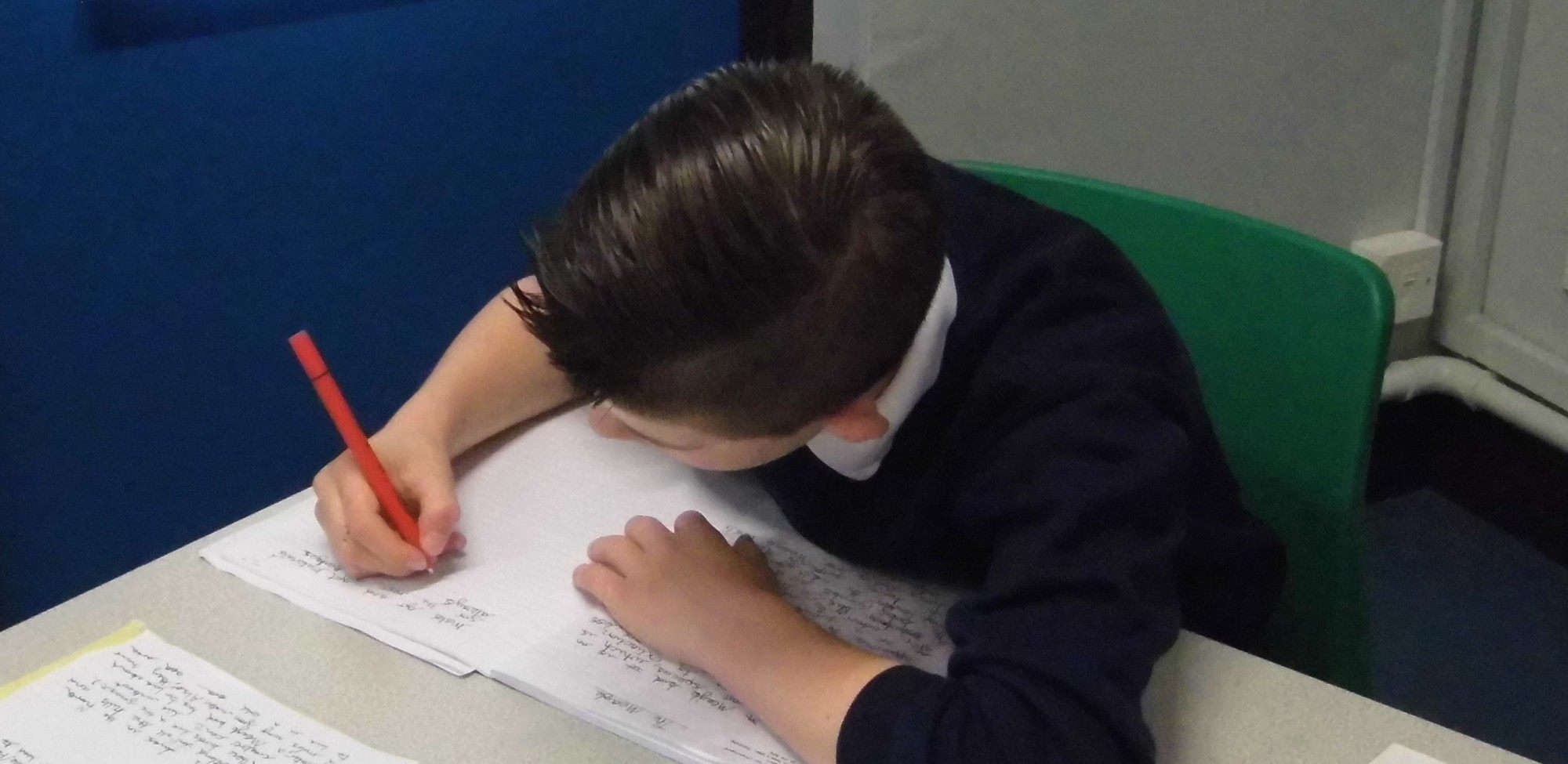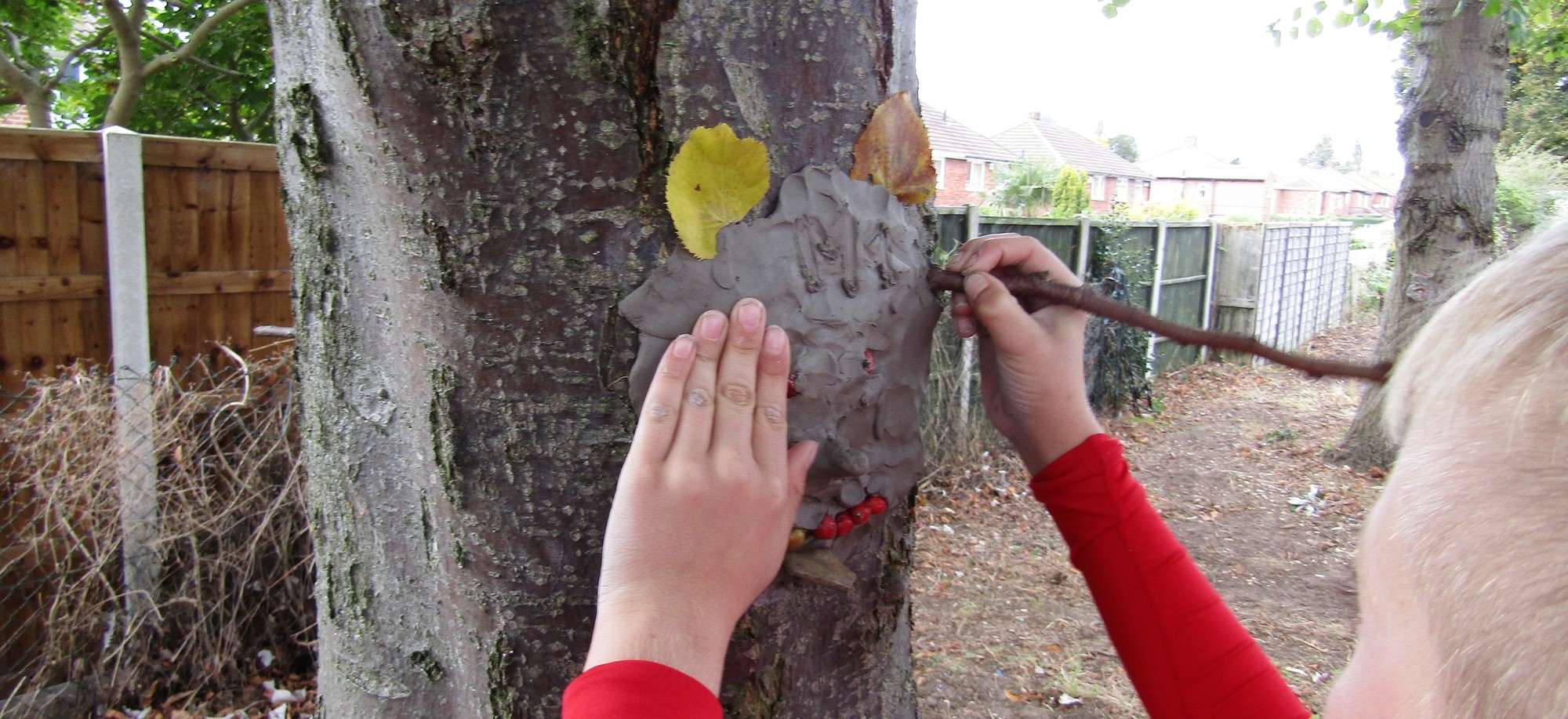 Introducting...
Alan Moseley

- Go

verning bodies have a vital and demanding role as the strategic leaders of our school.
I have been a school governor now for 33 years, 28 years as a chair. I have chaired an (IEB) Interim Executive Board and I am a (N.L.G) National Leader of Governance which means at times I am asked to go into schools where it is felt that the governing body requires extra support or more to the point the chair. I have worked in a diverse range of schools with categories from Outstanding to Special Measures.
I believe our children deserve the best we can offer which should be a minimum good but always aspiring to be outstanding. Governors offer a challenge to the management, this includes challenging targets, progress and assessment from all school leaders. We should and do encourage 100% attendance.
I attend school most weeks which gives both the head and myself an opportunity to discuss a wide range of ongoing issues. I take part in learning walks around school to observe.
I feel privileged to be part of the team here at Mallard under the headship of Mrs Theresa Siverns, she is, constantly along with other leaders, looking at ways to improve your child's education.
The Rev. Canon Ian Smith - I'm London born but have lived away from the city most of my life. I've been fortunate enough to work in Zimbabwe and the United States and now Doncaster is my home, based at the White Church. I was a teacher of history and English as a Foreign Language. After teaching I have been a governor almost 30 years, mainly with Primary schools.
I do relax and my top forms of chilling are the theater (really liking CAST in town); cooking and entertaining; reading and trying to sort the garden into something you want to sit in during the summer.
Jon Healy - I moved to Doncaster with my family in 1977 and we have two sons, the youngest of which who was born in Doncaster. The roots of my working background is in the electronics technician field, initially at Sheffield University.
I worked for the RAF within the communications sector for a number of years before returning to Yorkshire. I was also employed within the Coal Industry at Carcroft until it's closure in 1986. I then returned to education, obtaining a 2:1 in Social Policy and Administration, and a Post Graduate Diploma in Housing Administration. The next twenty years were spent within the housing sector in a variety of different roles.
I appreciate the value of educating our children and will endeavor to be a fully participating school governor.
Carol Williams - I am an Associate Governor at Mallard Primary. Previously I was a Teacher-Governor at Nightingale Infant school for over eight years and I thoroughly enjoyed being involved in this important aspect of school life.
I am a mother of two, and my children are both grown up, and I have two grandsons who keep me busy at the weekends and holidays.
I have been teaching a number of years and in my career I have worked at Hexthorpe Middle School and Nightingale Infant School before joining Mallard over ten years ago. I currently work as a class teacher in Year two, although I have gained my experience working across most year groups.
Jo Mowforth - I am one of the Staff Governors at Mallard Primary. I began my teaching career at Nightingale Primary school on a six month temporary contract, and thirty years later I still find myself working within the same community! This, perhaps more than anything else, shows how special the children and parents of Balby are to me.
Outside of school anyone who knows me will know how much I love my cats, and when time allows how passionate I am about gardening.
Rachel Tarantiuk - As principal teacher at Arabesque Dance School based on Cedar Road I work closely with lots of the Balby community and the children and parents at Mallard Primary.
My own 2 children attend the school and I feel as both a parent, dance teacher and member of the community I can bring a lot to Mallard and the governing body.